Cosplay attracts more and more people of different generations, but a little star from Brazil threatens to overshadow everyone with its amazing reincarnations. A 4-year-old baby became a real sensation after her mother posted photos of her daughter on Instagram. Admire the best images of a charismatic Brazilian woman in our material.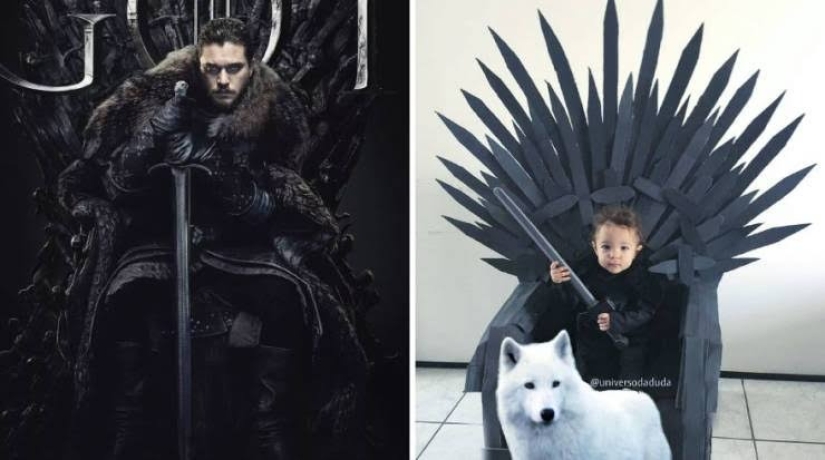 Baby from Brazil confirms that she is a true master of cosplay, transforming into famous characters and stars.
4-year-old Maria Eduarda made a splash on Instagram after her mother Judith Barros posted pictures of her daughter in different images on her page. Thousands of social network users have subscribed to the account of the little Brazilian @UniversoDaDuda.
Here is a selection of the best reincarnations from the cosplay star.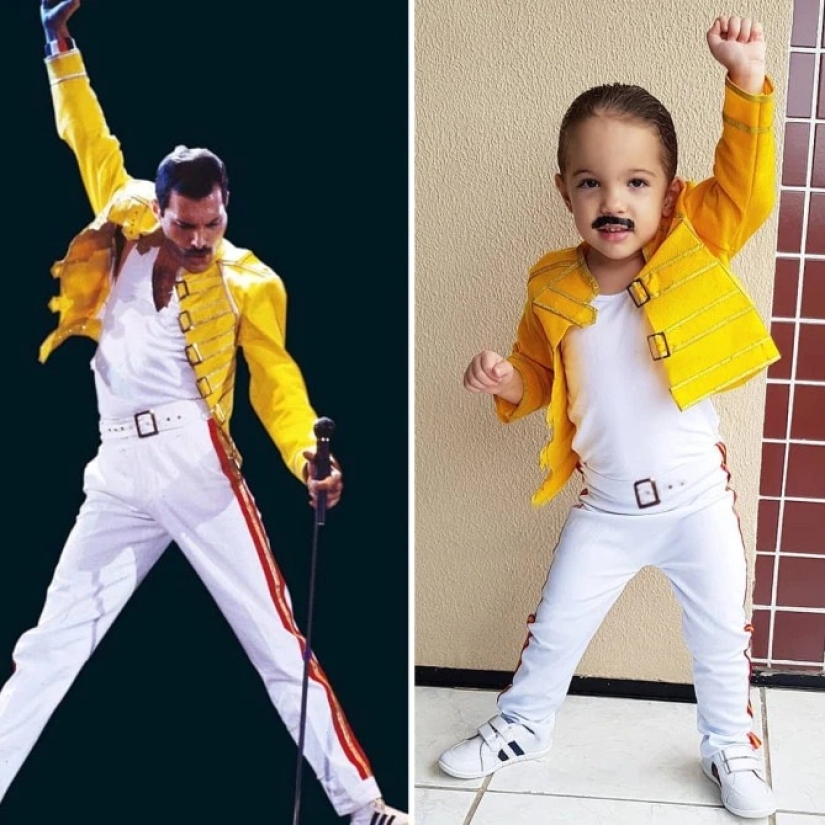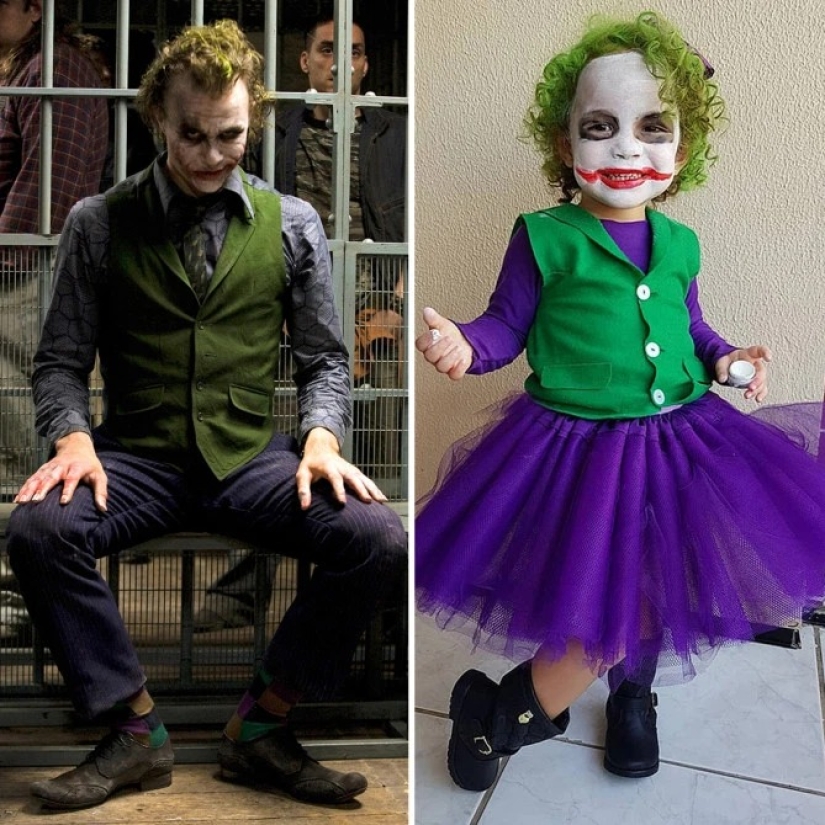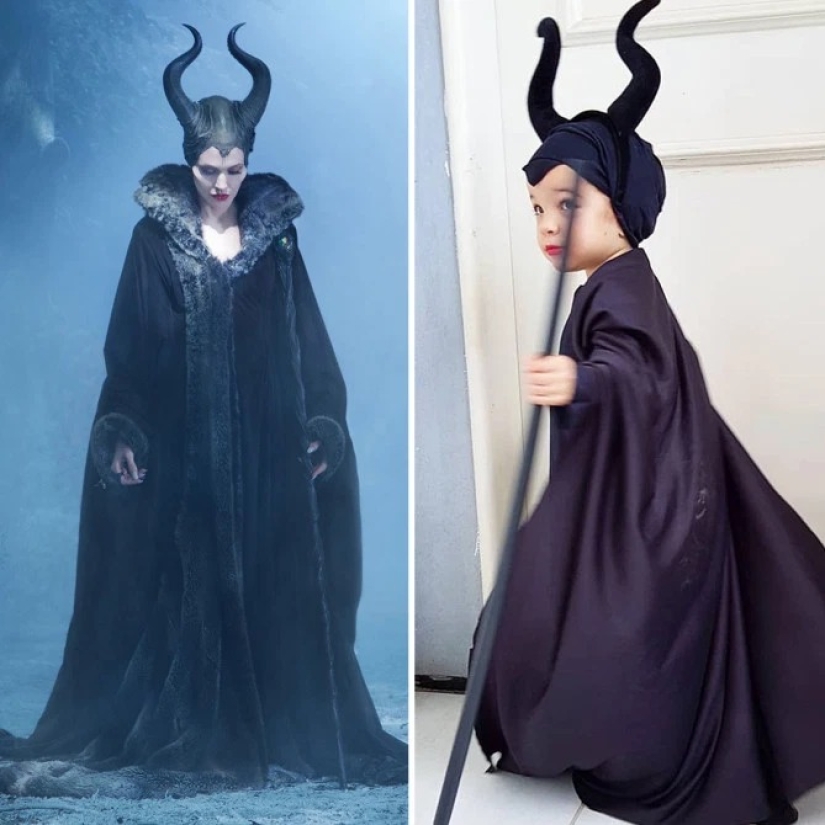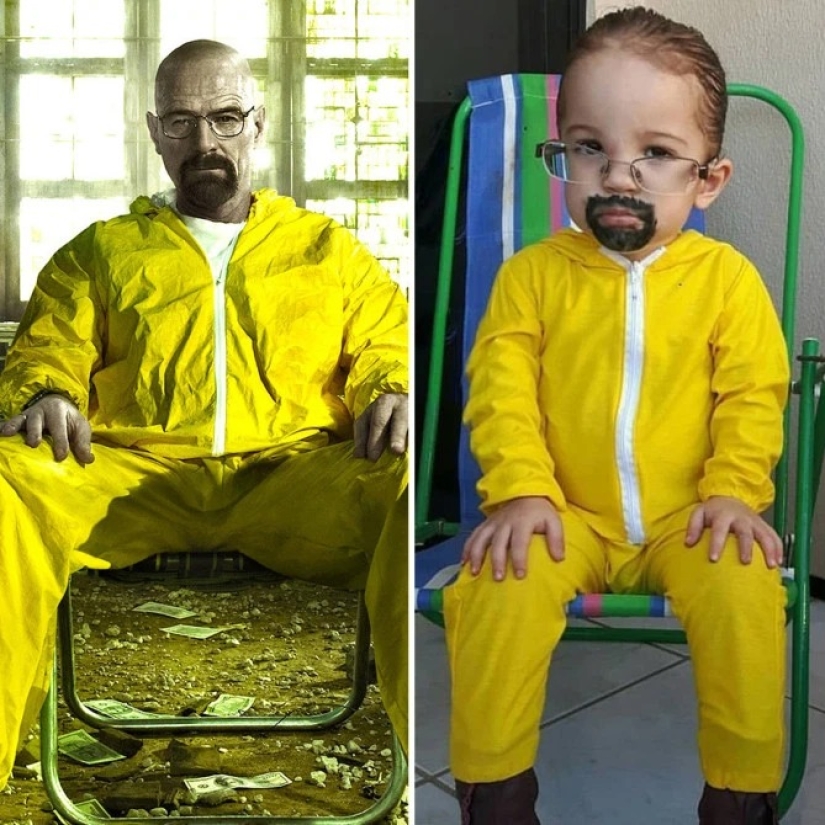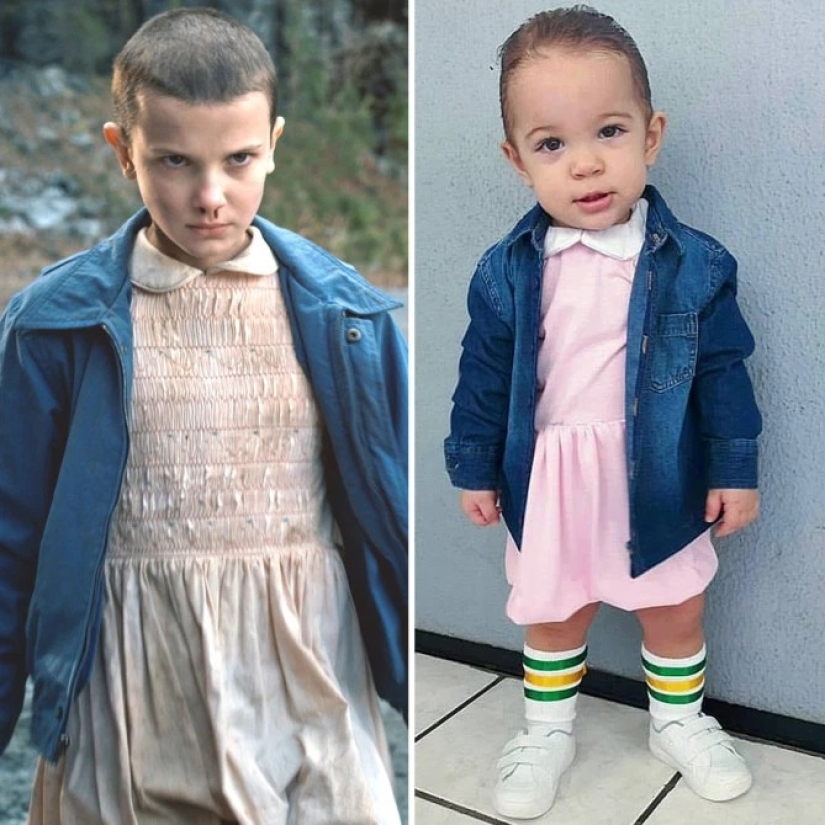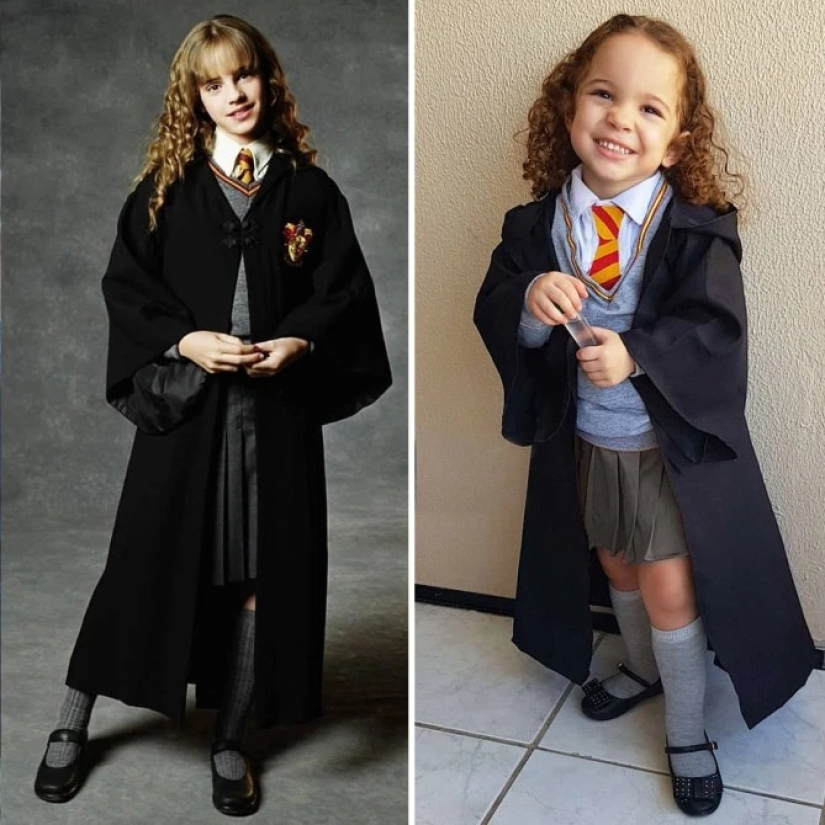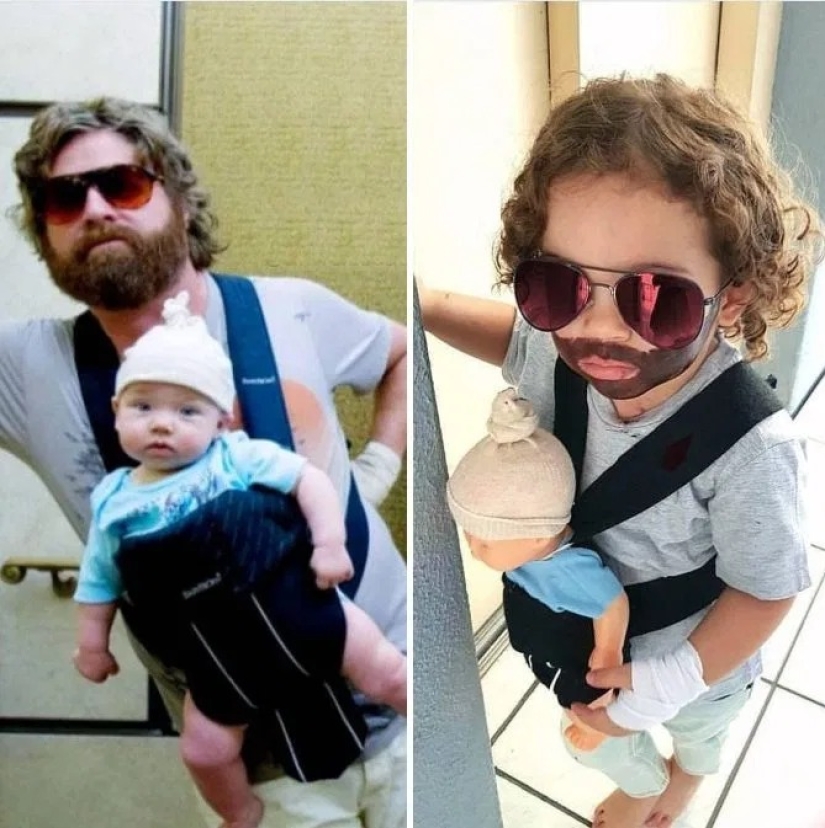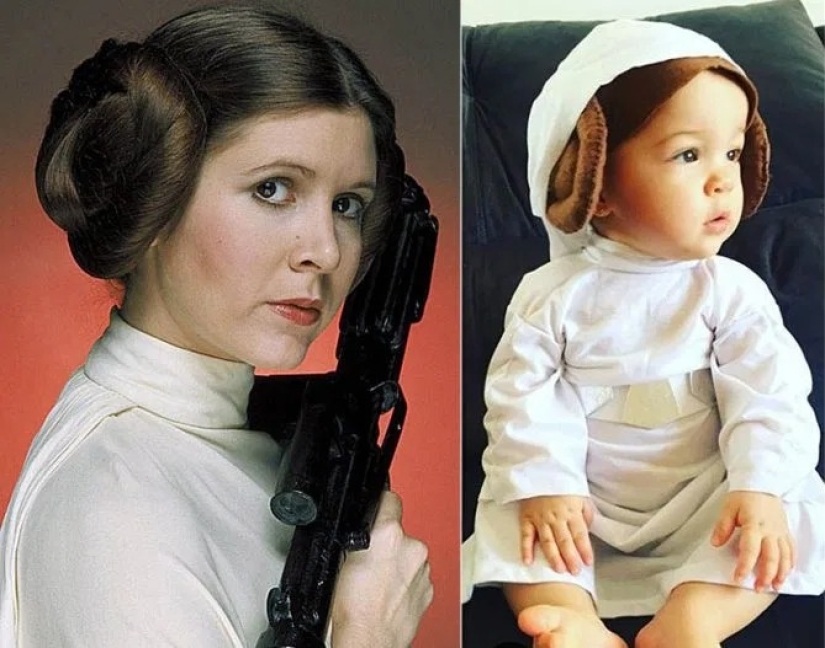 A portion of positivity and creativity from a little Brazilian woman charges everyone who views her photos. Despite the fact that the little girl was born much later than most of the characters she portrays, she manages to reincarnate one hundred percent. We wish the baby development in the cosplay genre and we are waiting for new bright images from her.
And here's an adult cosplay star — Alison Tabitha. She is bored of playing the same role all the time, so she transforms into dozens of different images and each time — with an amazing result!
Keywords: Instagram | Brazil | In the image | Heroes | Girl | Cosplay | Kids | Reincarnation | Characters | Subscribers