Today, the process of increasing the proportion of harmful products has reached its apogee. A list of harmful products that absolutely cannot be consumed, they are dangerous to health!
"The food that the body does not digest eats the one who ate it. Eat therefore in moderation" © Abu'l-Faraj
(37 photos in total)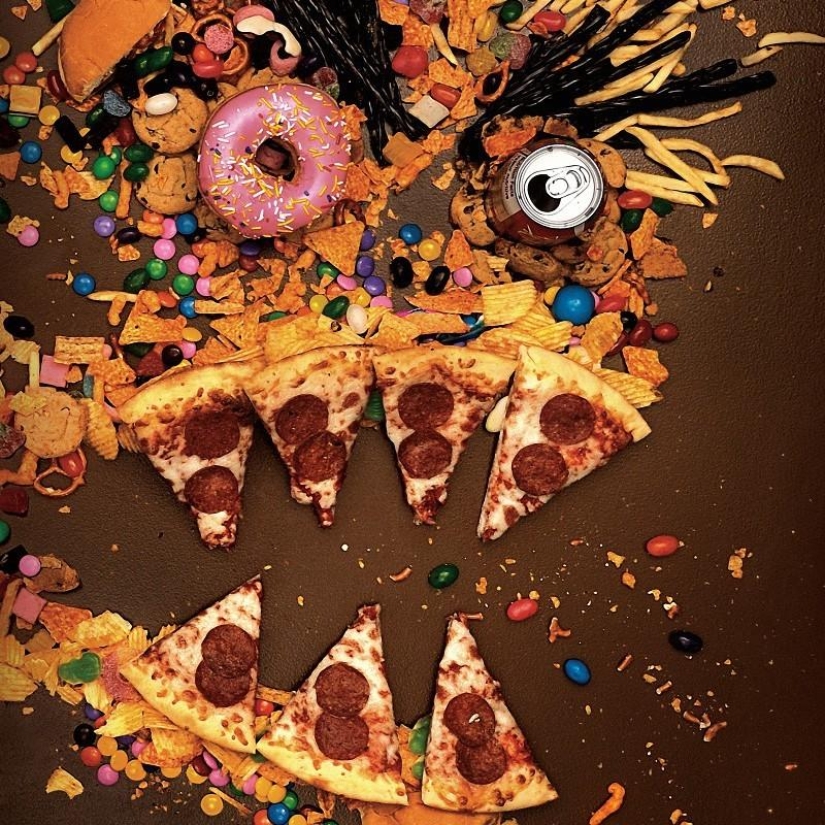 Source: www.cluber.com.ua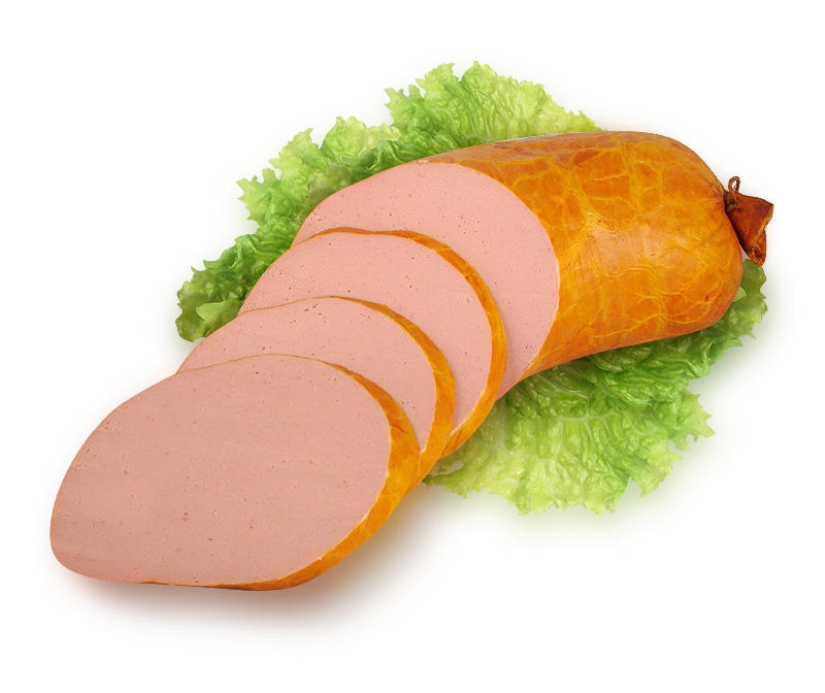 1. Monosodium glutamate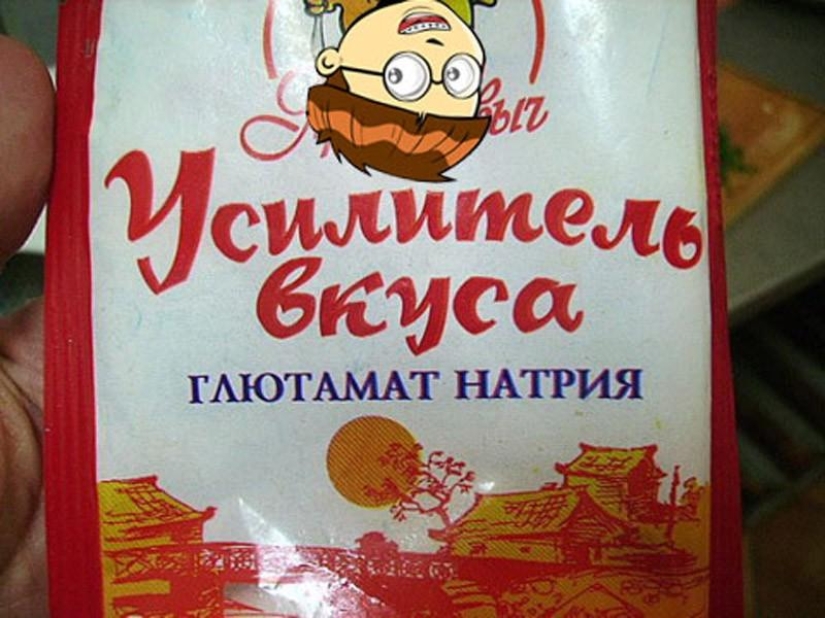 2. Sweeteners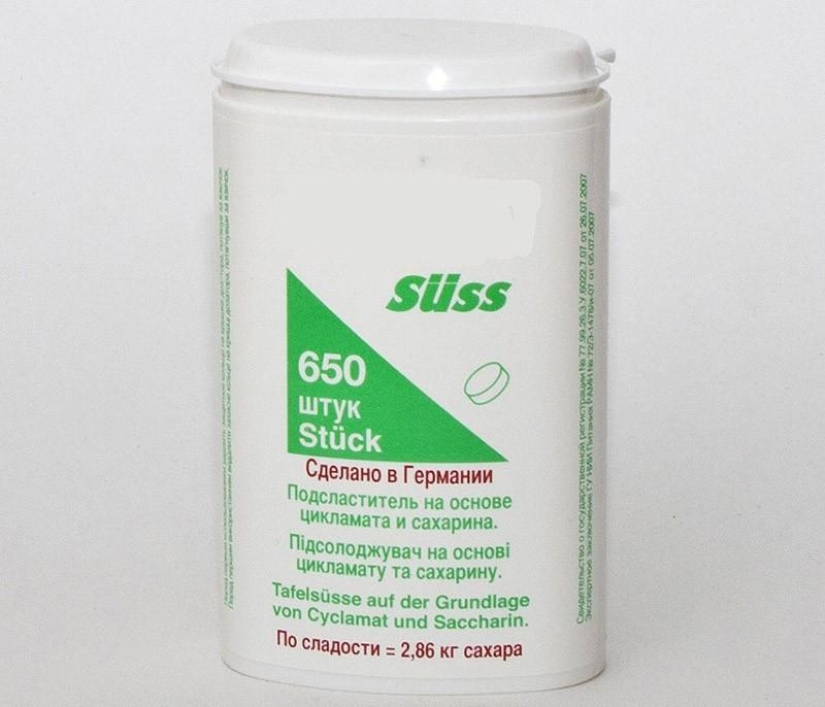 3. Trans Fats
There IS NO oil less than 82.5%. If you can't find such an oil, then it's better to eat vegetable oil. It is better to eat two tablespoons of natural butter than a whole pack or a kilogram of trans fats.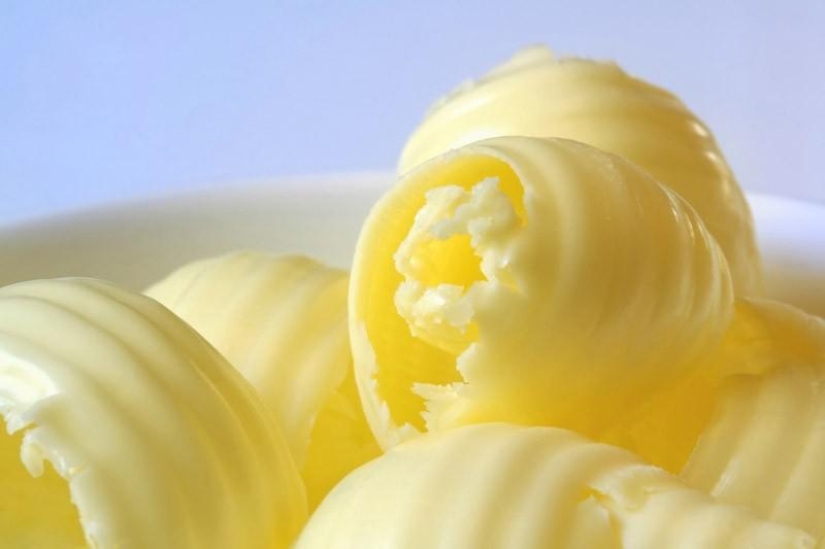 4. Lightly salted herring in plastic packages

5. Lightly salted red caviar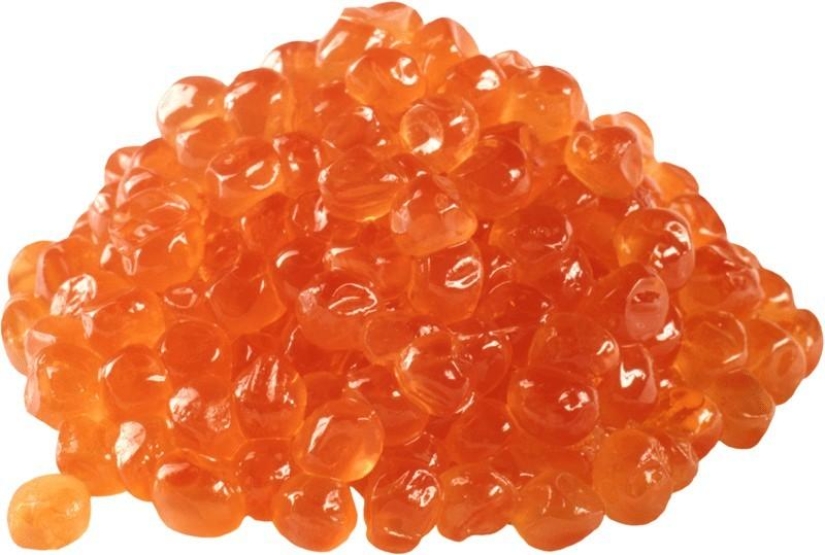 6. Obviously genetically engineered products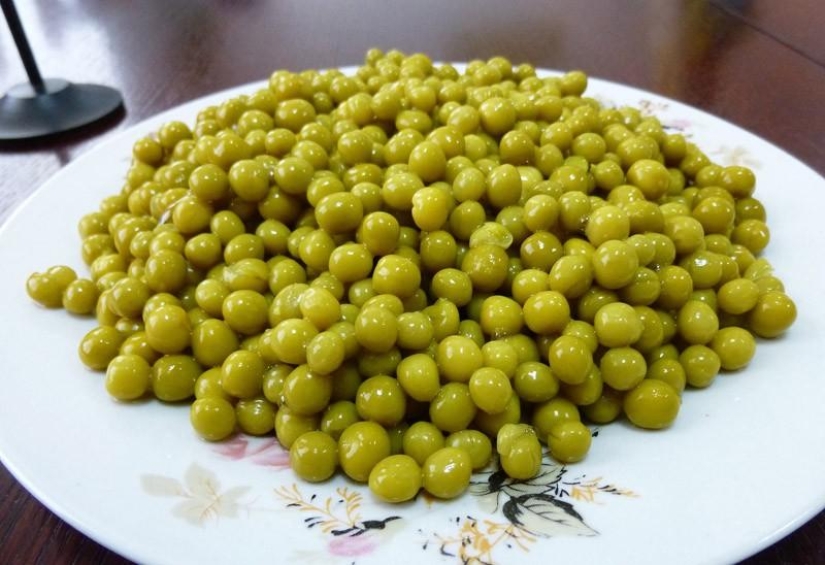 7. Corn sticks and flakes with sugar
8. Cereals and cereals with flavorings and dyes identical to natural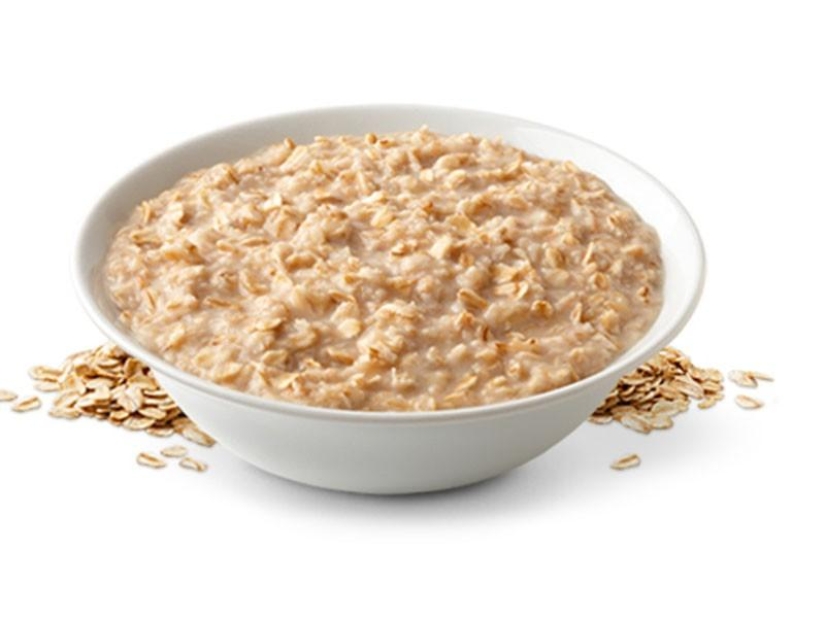 9. Lollipops, barberry
10. Marmalade
11. Jams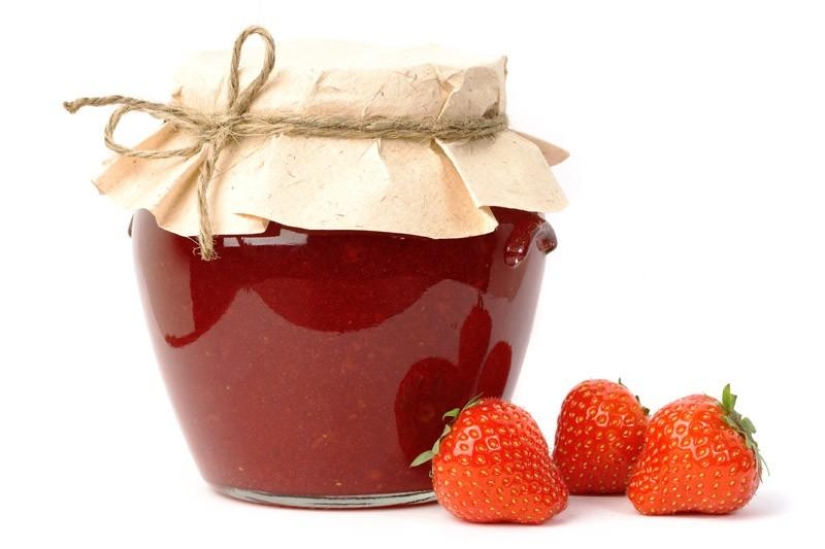 12. Fried potatoes in fast food and ready-made in stores
13. Boiled sausages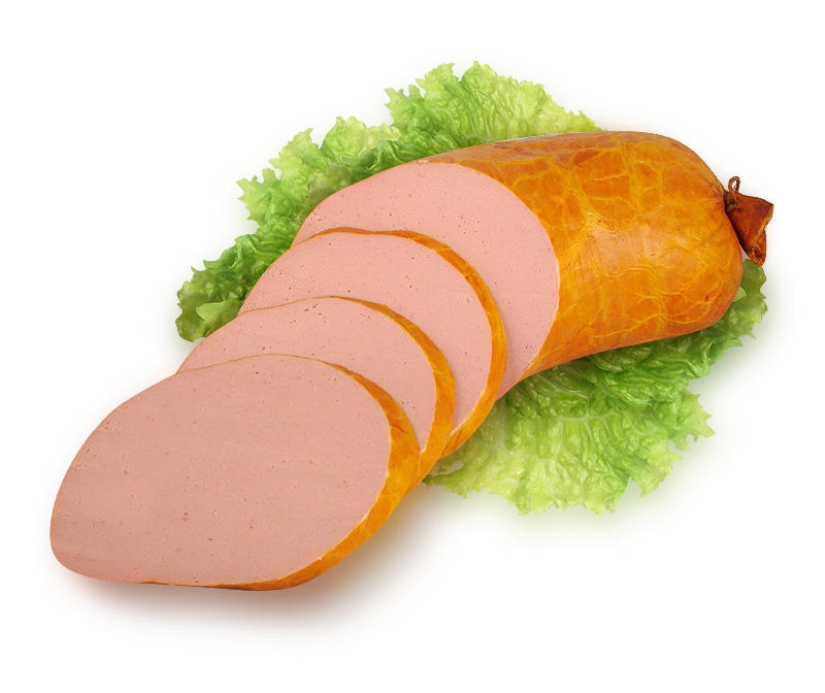 14. Ham
15. Smoked sausages
16. Dairy products with a long shelf life (more than 2 months)
17. Mayonnaise in plastic packages
18. Watermelons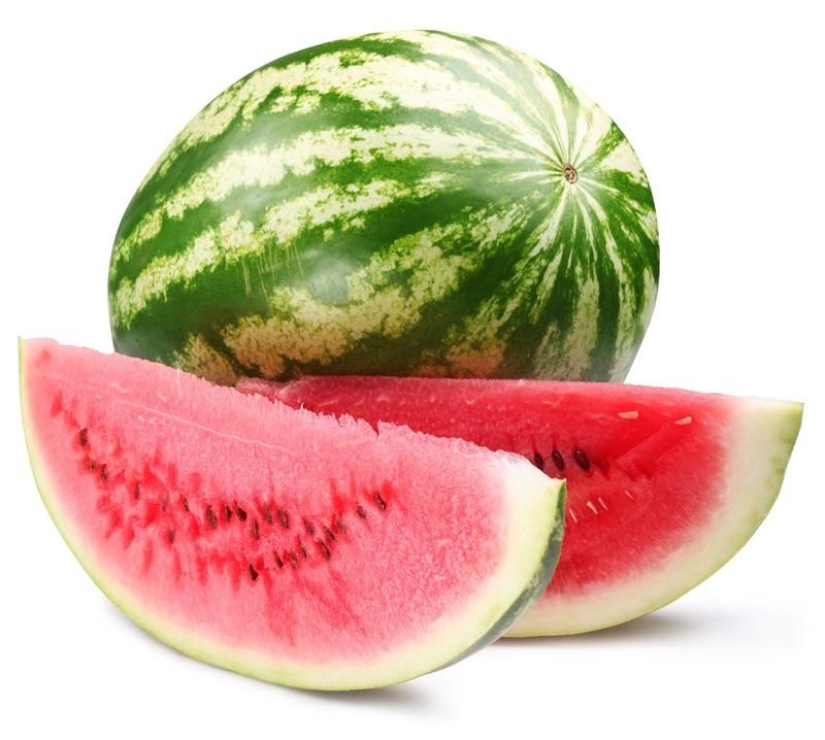 19. Grapes that do not spoil
20. Pepper (out of season)
21. Strawberries in winter
22. Purchased mushrooms, dried apricots, prunes, raisins
23. Ice cream
24. Packaged cupcakes and rolls
25. Chocolate candies
26. Chicken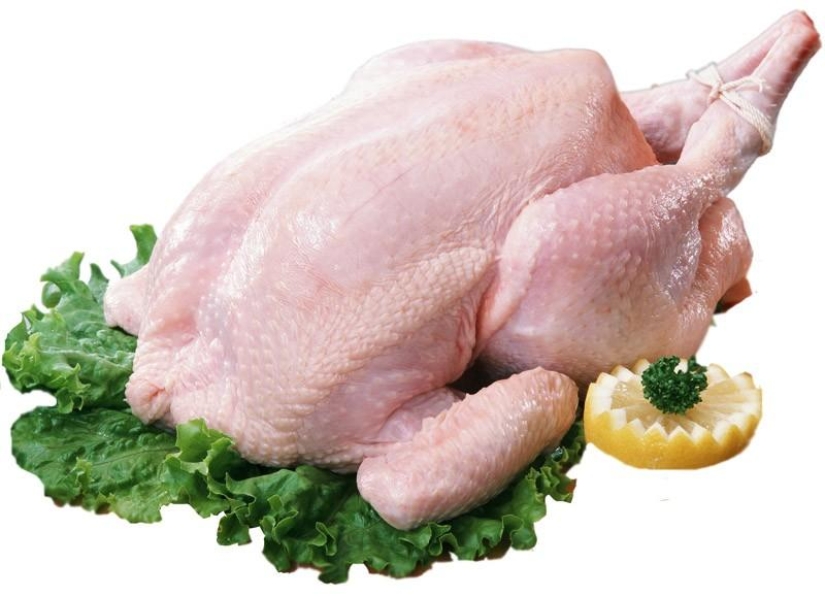 27. Processed cheese
28. Instant coffee
29. Flavored teas
30. Refined deodorized vegetable oil
31. Ketchup, various sauces and dressings
32. Potato chips
33. Fast food
34. Alcohol
35. Sweet carbonated drinks
36. Yeast bread and white bread
37. Juices in bags
This is an approximate list of products that you need to give up! We are not talking about unhealthy products, but RATHER DANGEROUS ones.
Keywords: Products