Scott Scheidly is an artist from Ohio who now lives in Florida. Deep down, he feels like a surrealist, and his series of portraits of The Pinks, created in 2012, really resembles surrealism. Shadley portrayed well—known politicians, spiritual leaders and movie heroes in a new light - fabulous pink.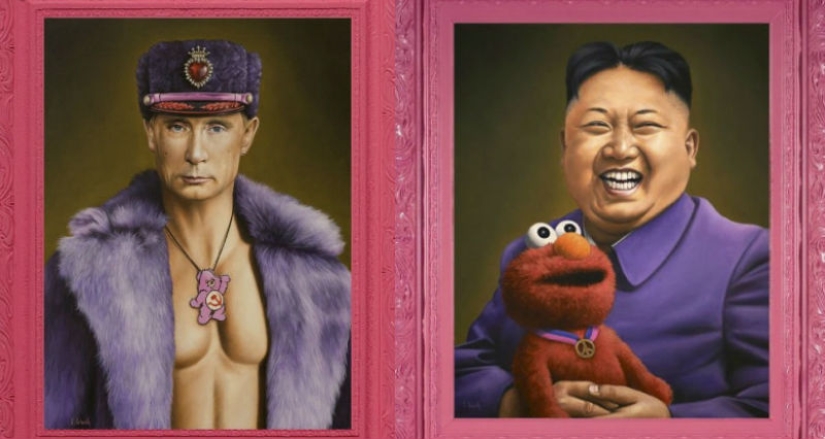 The artist himself says that with this project he "explores the cultural and social implications of color and symbolism, as well as predefined concepts that are associated with their perception." Shadley raises questions about power and the people to whom it belongs: politicians and religious leaders.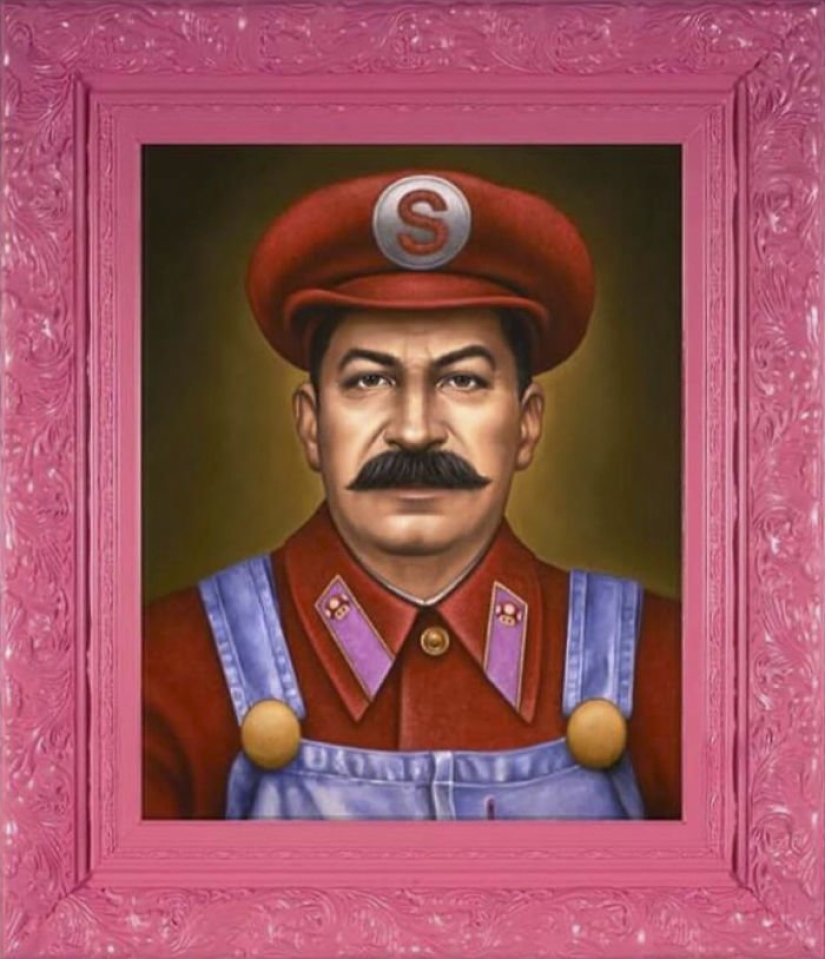 The artist portrays either hyper-masculine or infamous historical figures and mocks them using social and sexual satire.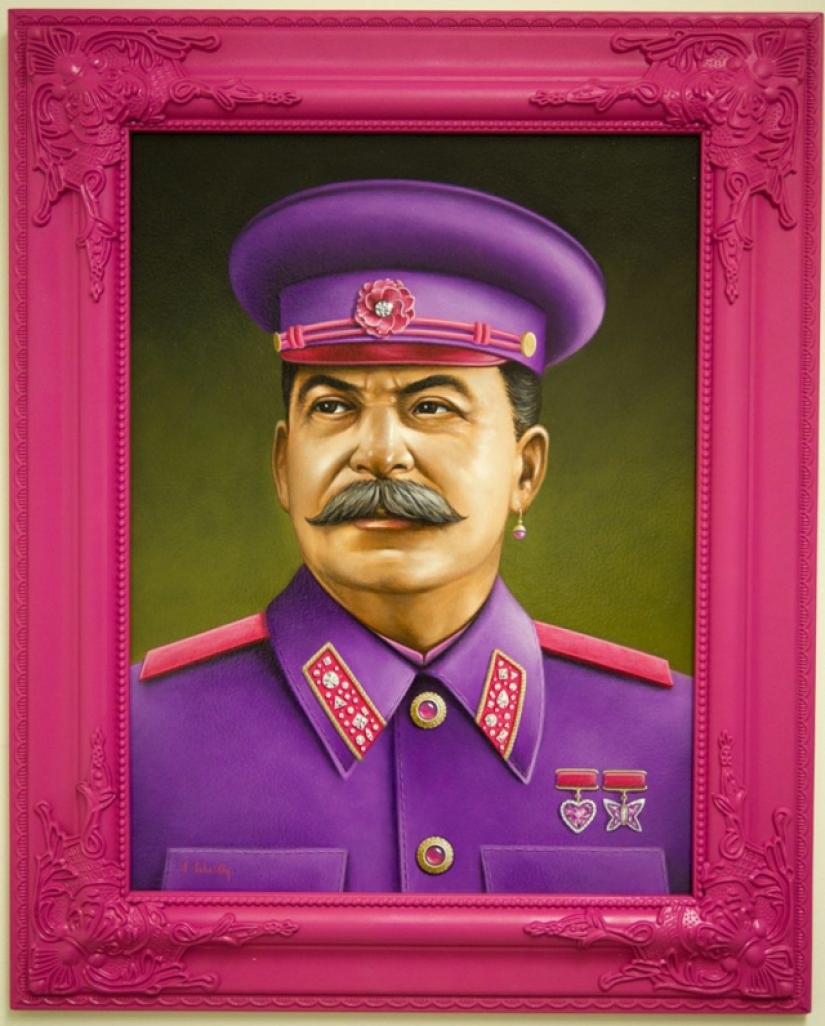 The artist gives his characters softness and femininity, moving away from brutal images as far as possible. Therefore, each painting has delicate details, whether it is an ornate pink frame, decoration, accessory or an item of clothing.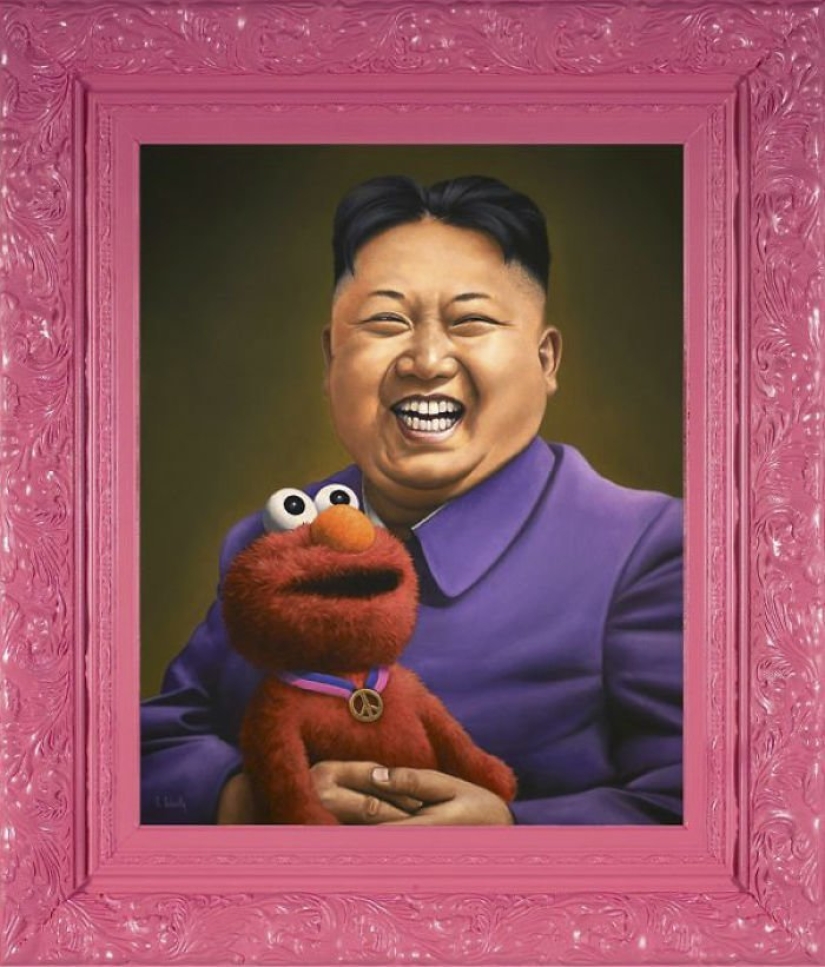 The artist likes to make people laugh. "Nevertheless, I sometimes get negative comments, but in a sense I like them too. As long as I make people think outside the box, I'm happy," he says.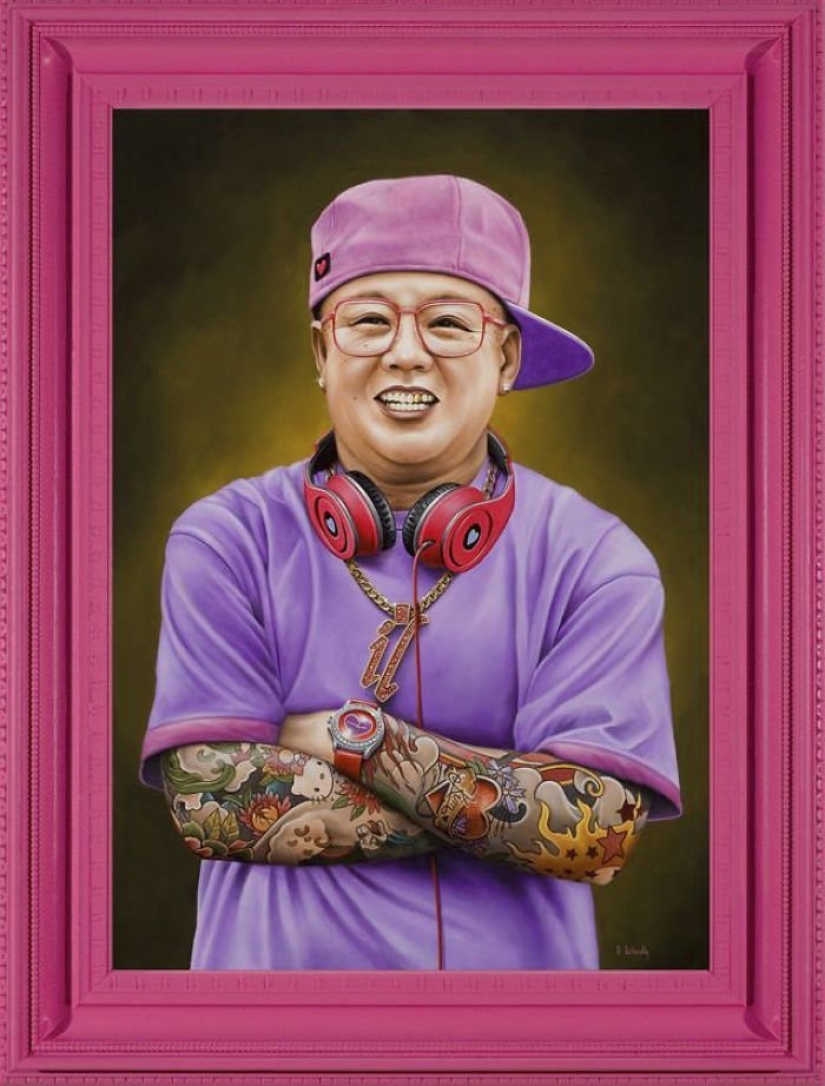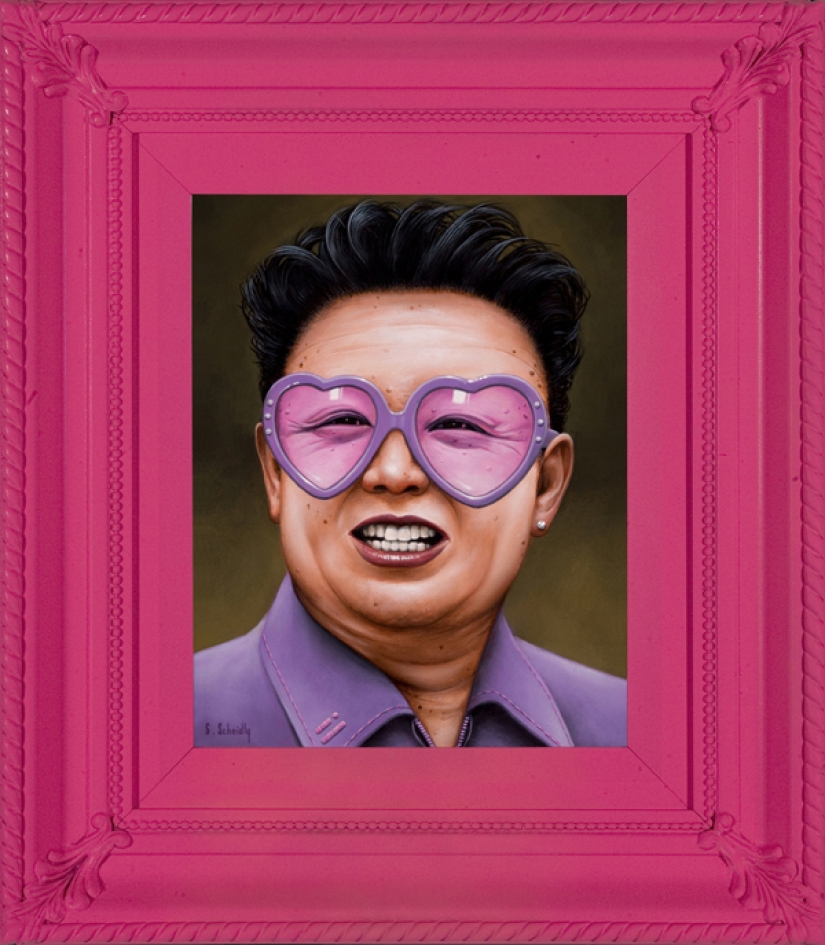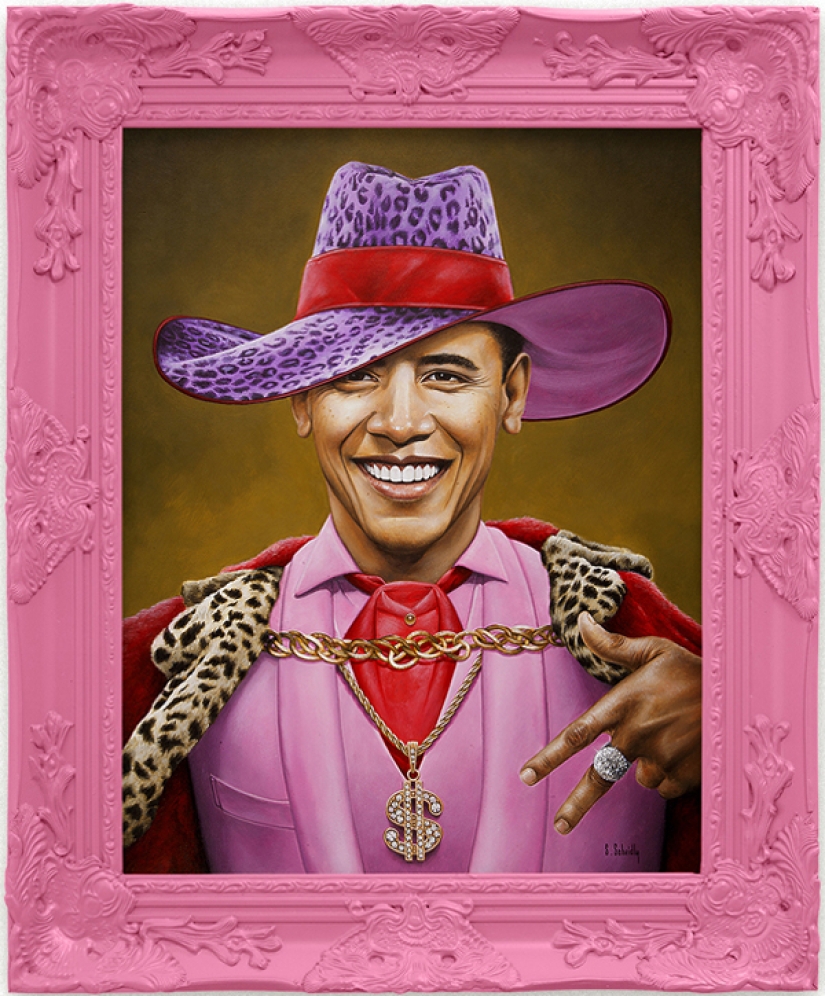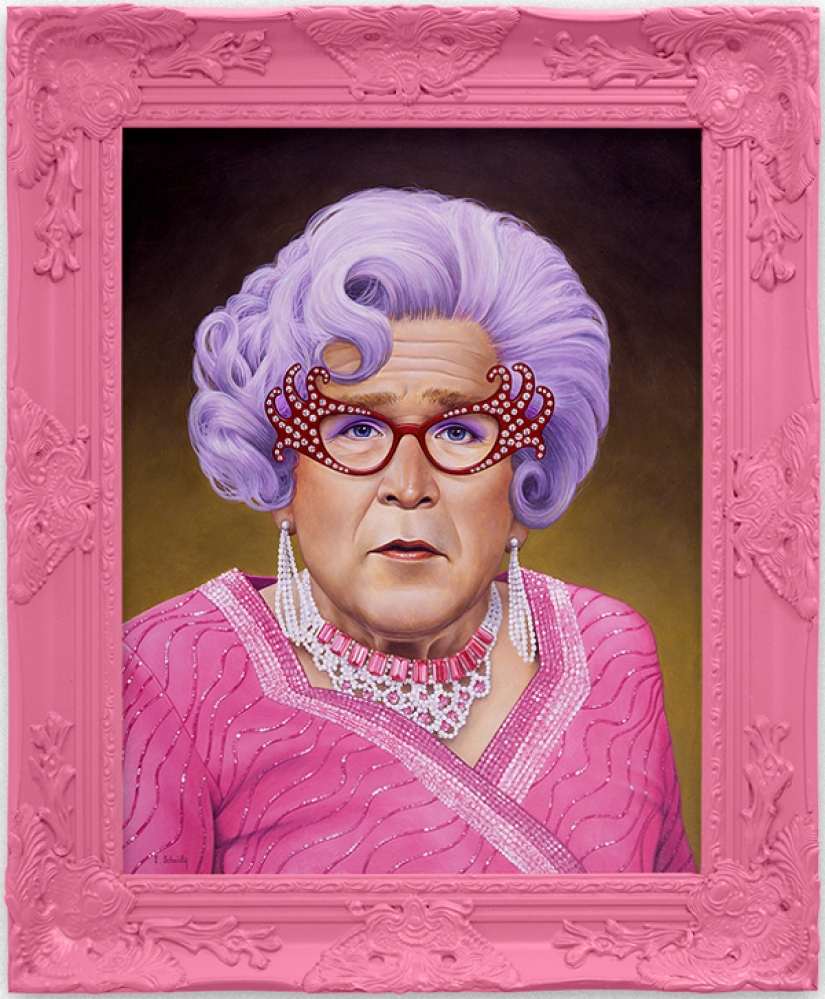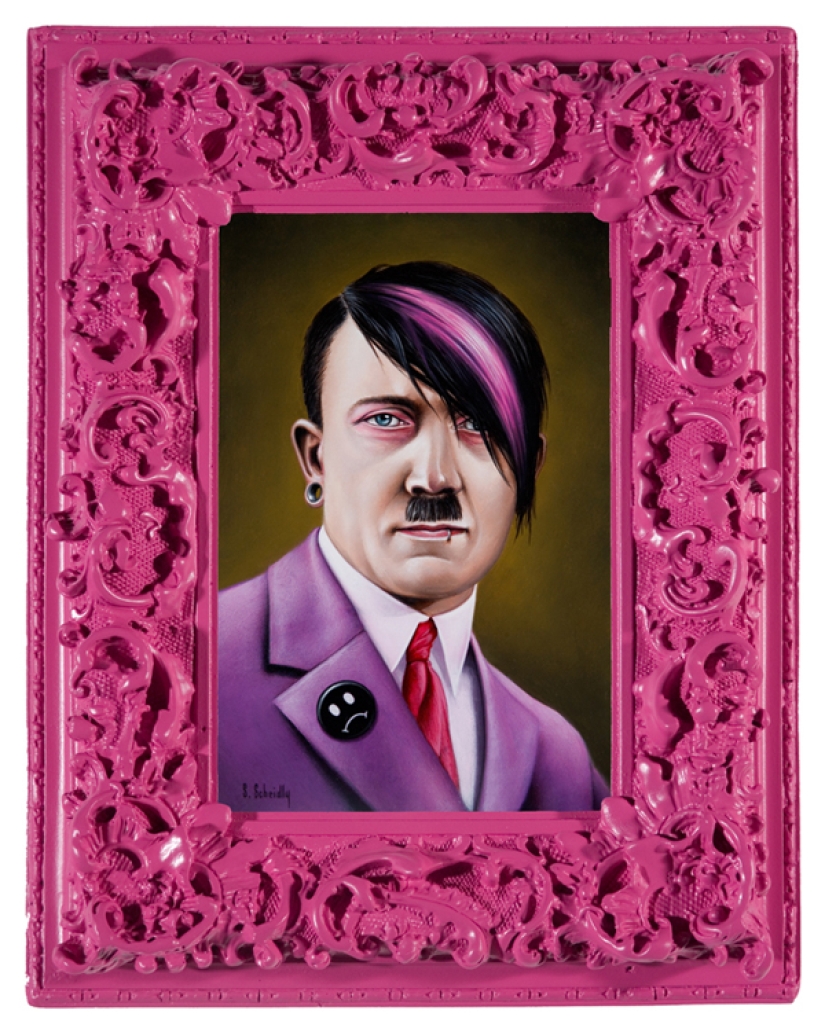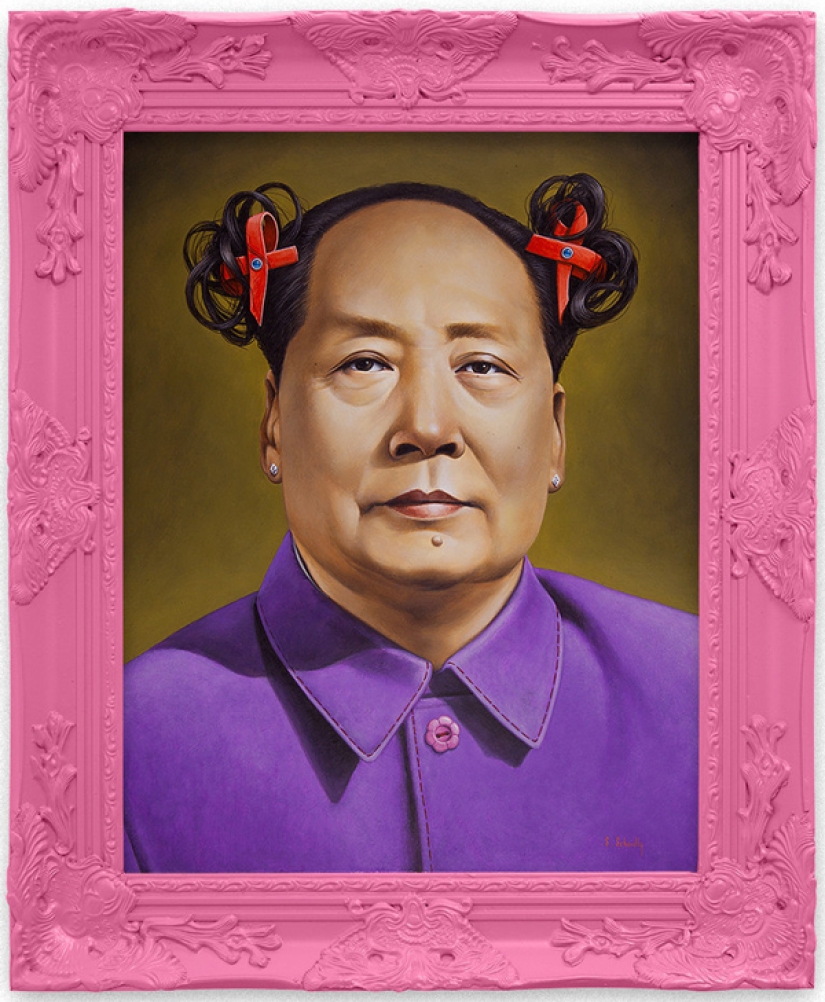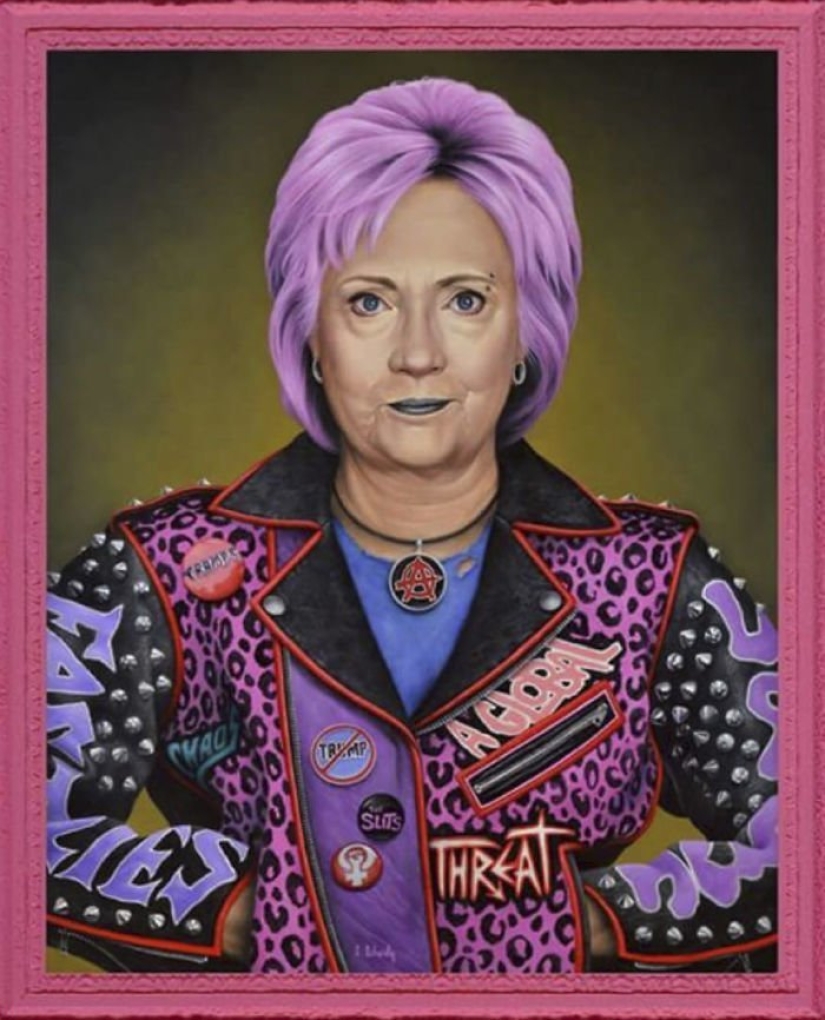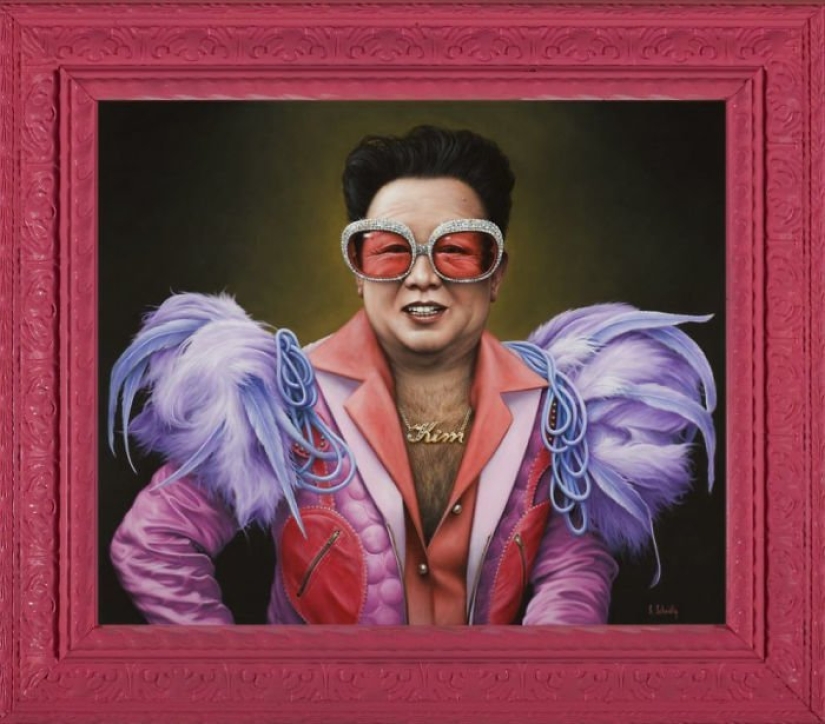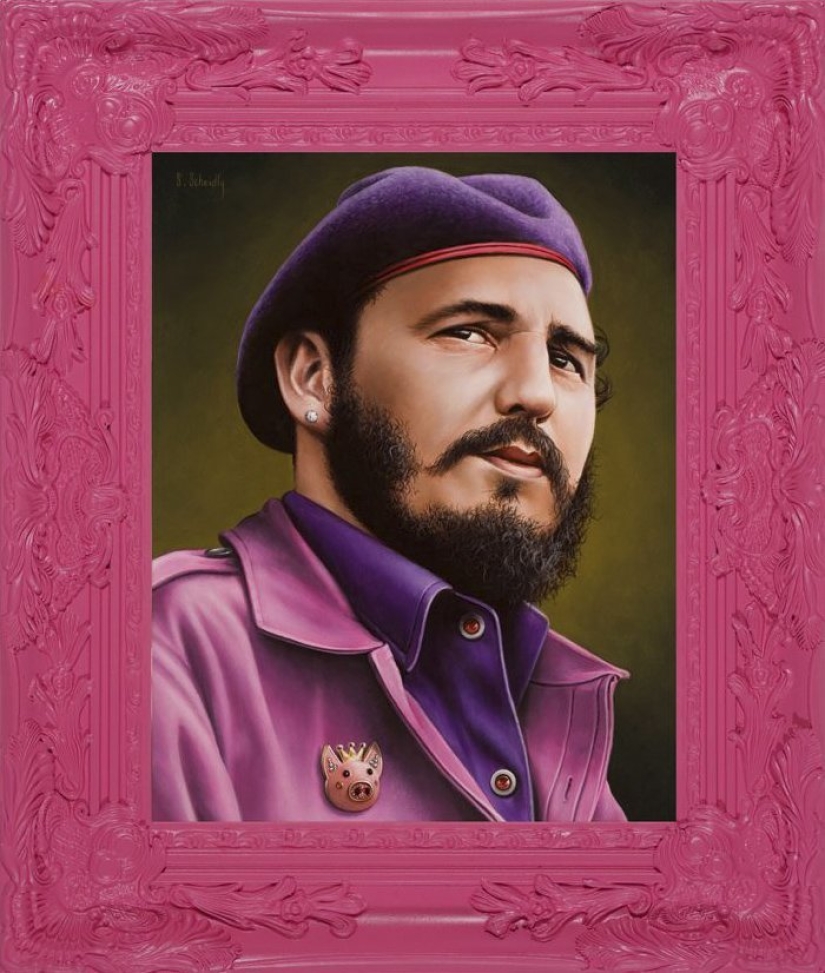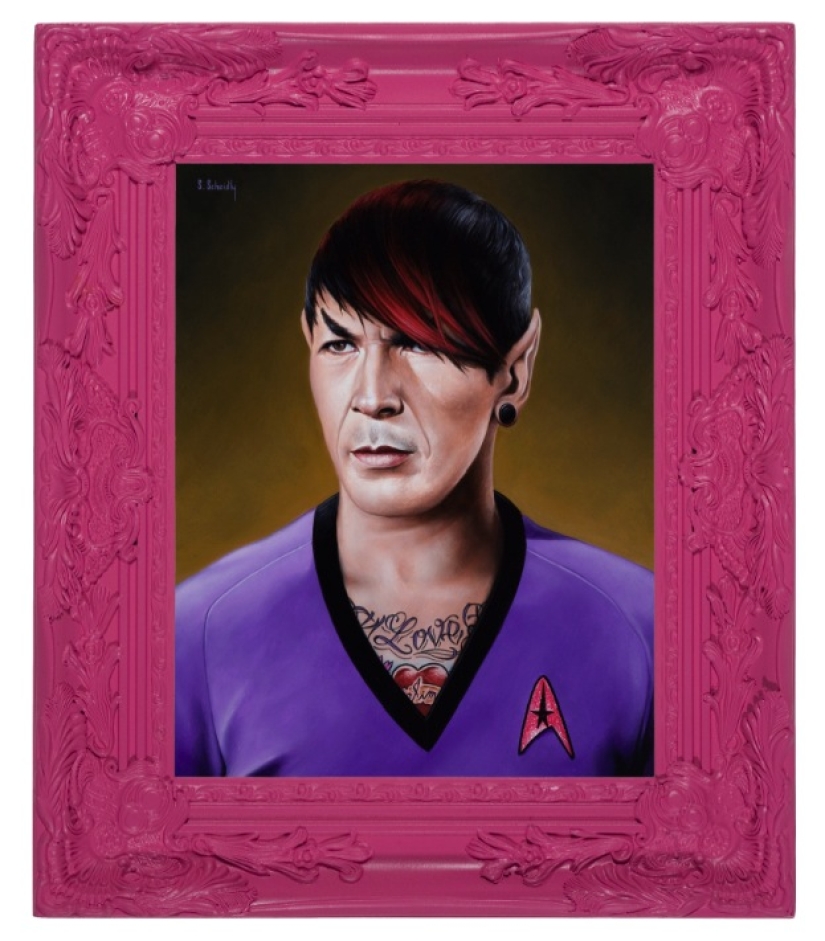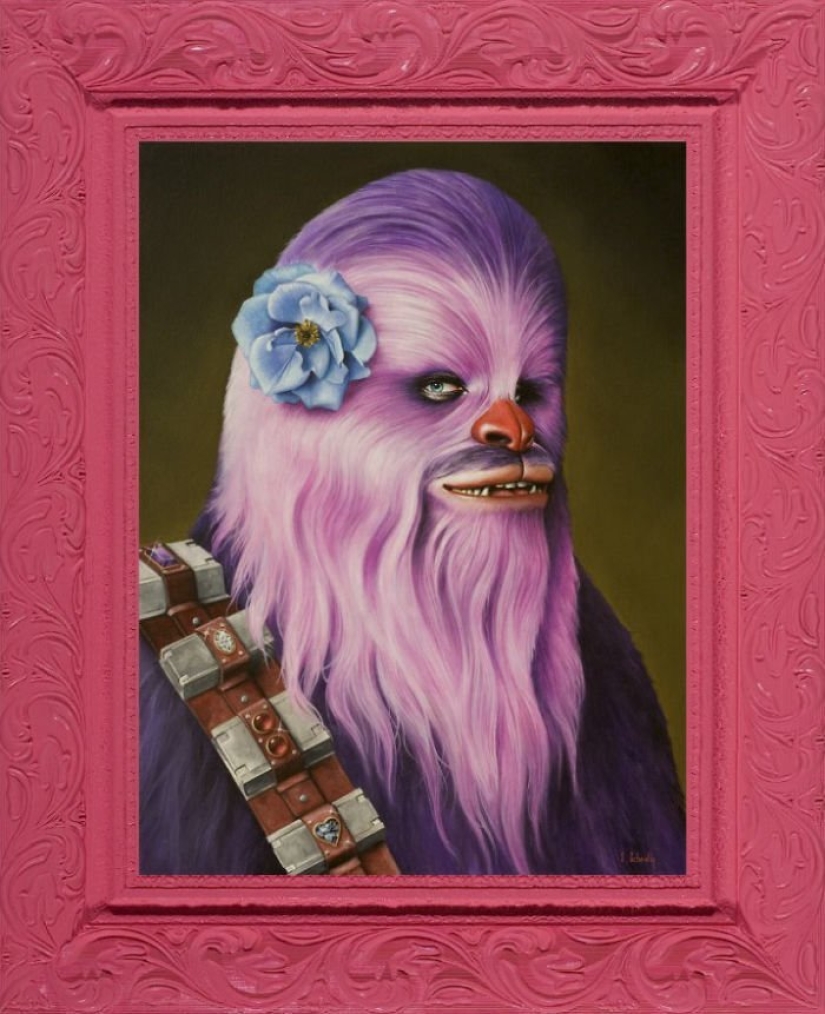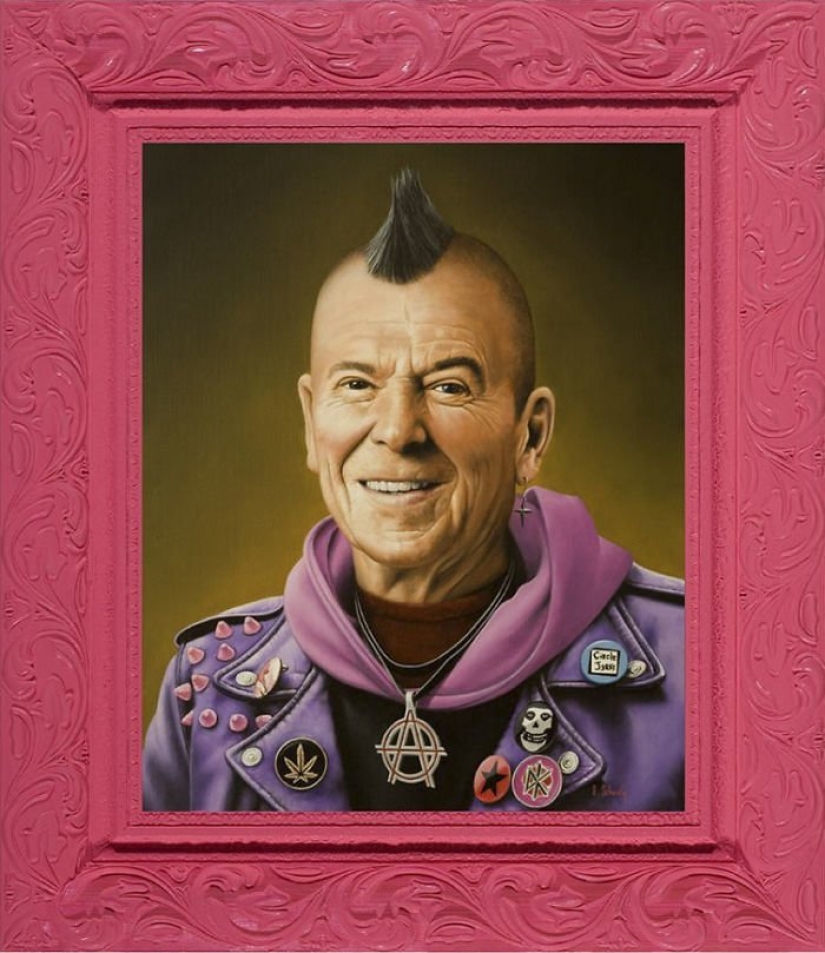 Keywords: Cartoons | Politicians | Portraits | Pink