Many girls from the post-Soviet countries go to China in the hope of building a successful modeling career on the Asian catwalks. Unfortunately, the desire for fame and high earnings remains only a rosy dream, and the reality turns out to be cruel. You will not wish the enemy what happened to the young Russian beauty who went to China to work as a model. The unfortunate girl became infected with a deadly disease — bacterial meningitis, and almost went to the next world.
Read the details of the scandalous story about the Russian model who crashed into a hospital bed in a serious condition in our material.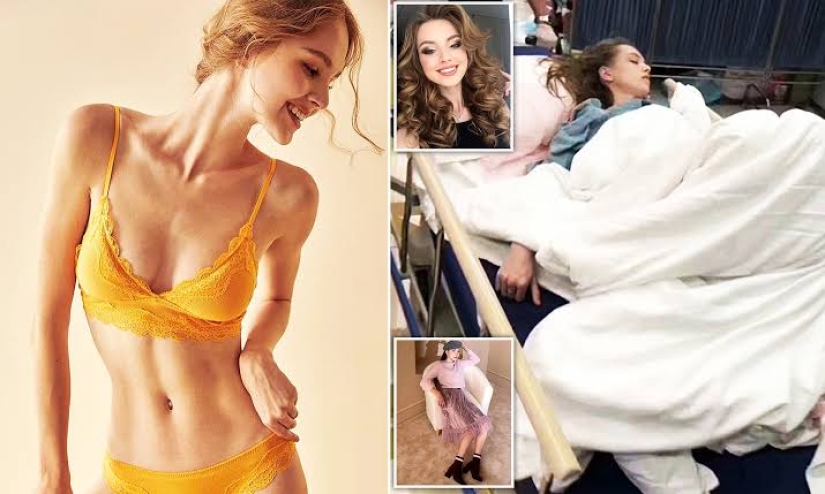 A Russian model is fighting for life after contracting meningitis while working under contract in China.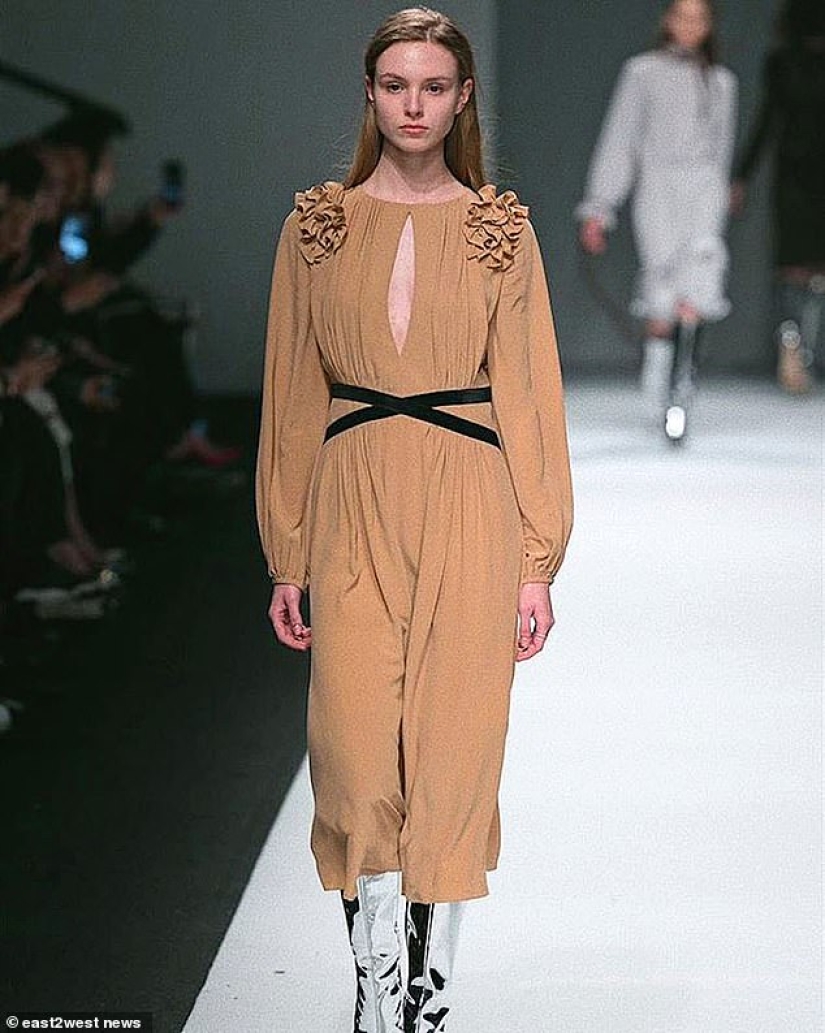 21-year-old Alice Mitrova from Rostov-on-Don was first mistakenly diagnosed with chickenpox after she fainted on the podium. The grueling contract work had been going on for seven months.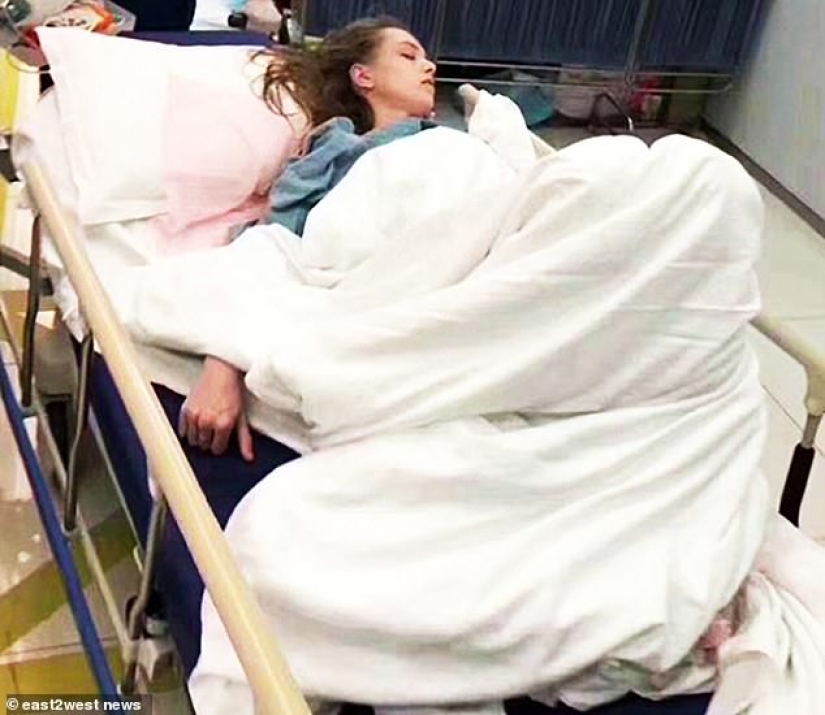 This became another scandalous case after the death of 14-year-old model Vlada Dzyuba, who died a year and a half ago from meningitis complicated by anorexia. The girl died after three months of working in China for scanty money.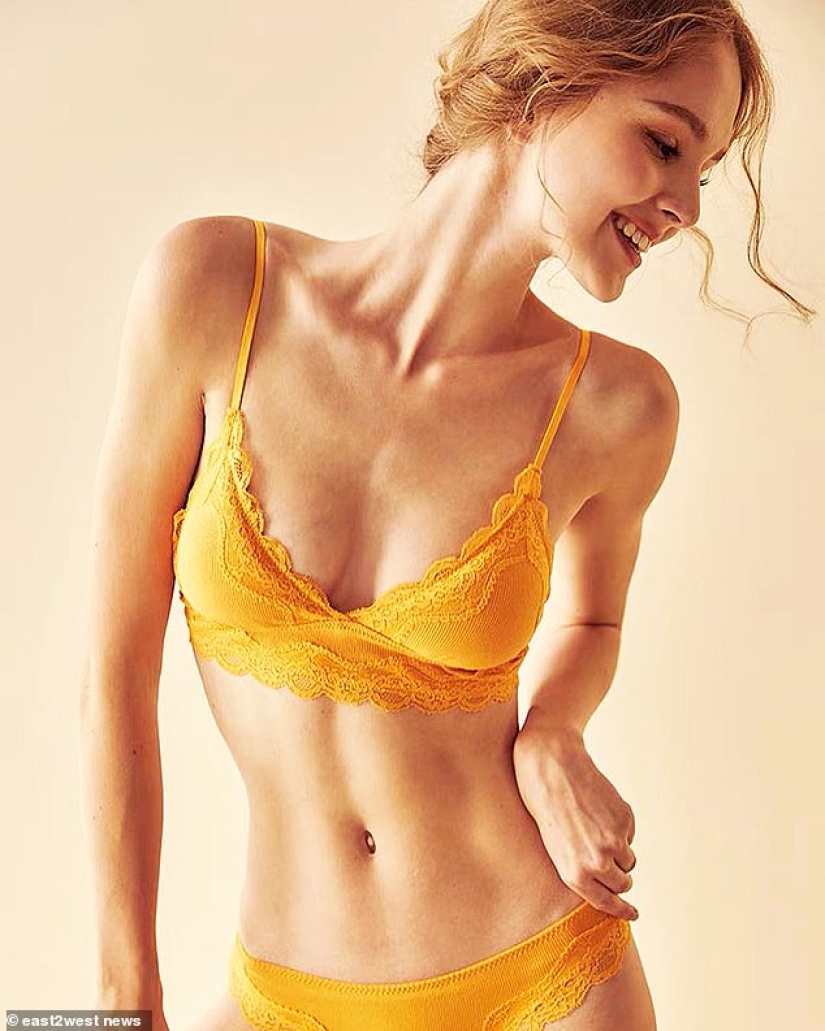 Like the late Vlada and most Russian models in China, Alice did not have health insurance when she was struck down by an unexpected illness.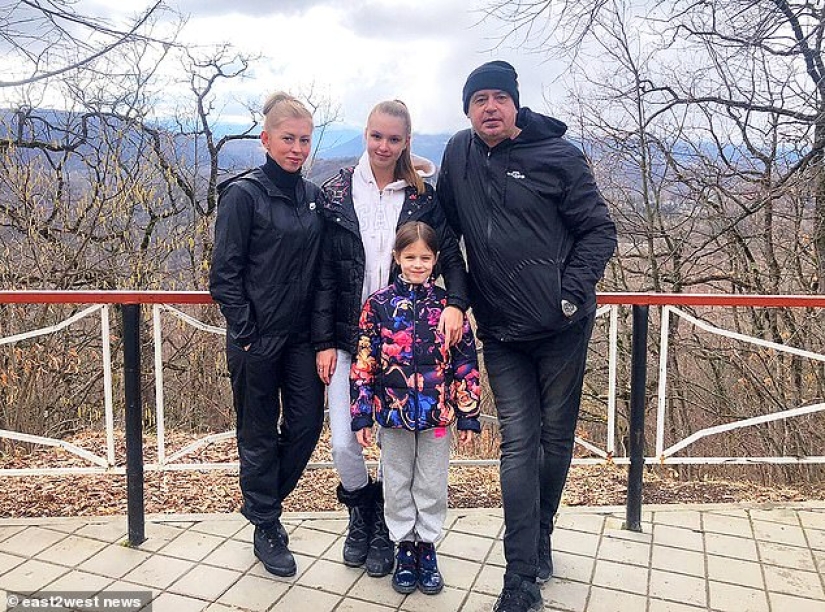 The girl's mother, 45-year-old Lina, says that the girl's relatives pray only for their daughter to stay alive. The model is in a Shanghai hospital, and the family had to pay 1.5 million rubles for the night she was there.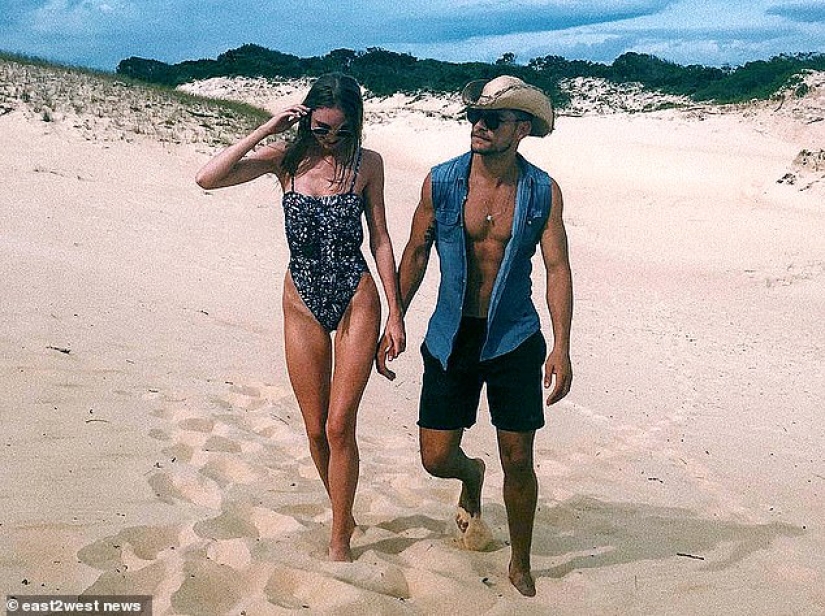 When Alice regained consciousness for a short time, she could not recognize herself in the mirror, nor her boyfriend, Brazilian Rafael, who saved her life by immediately taking her to the hospital.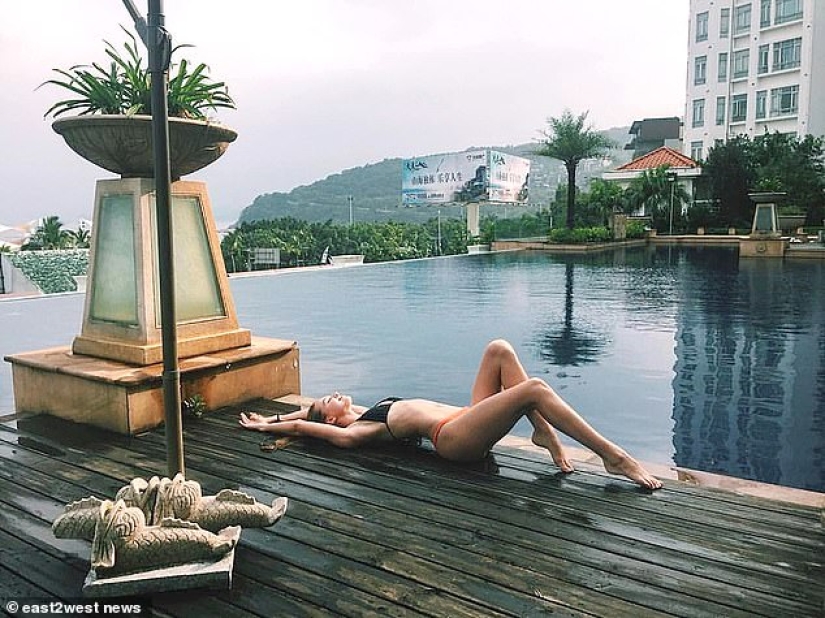 The girl studied at the model agency "Vosmodels" in her native Rostov-on-Don. Her appearance is very much in demand in China, so the young beauty went to work there immediately after graduating from modeling courses.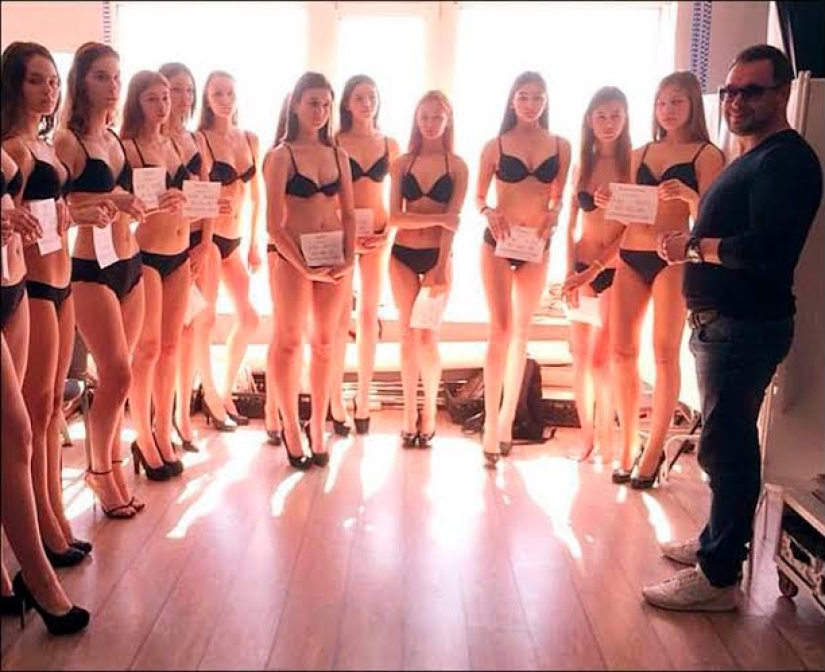 The loss of health for the sake of illusory fame and meager earnings is too high a price that girls pay when defiling on Chinese catwalks. Relatives and friends need to think seriously about the terrible consequences that may occur during the work of their children on modeling contracts in Asia. No amount of money and a successful career is worth a child's life.
And how do you feel about the work of Slavic girls as models in China?
Keywords: Illness | Hospital | Girl | Money | China | Contract | Meningitis | Model | Youth | Podium | Work | Parents | Slavs
Post News Article