Those whose childhood was in the 90s remember the fearless and desperate naturalist and TV presenter Steve Irwin, a thrill-seeker and wildlife lover from Australia. He died in 2006 right on the set of the next program, having received a fatal blow to the heart from a stingray-tail. The TV presenter's daughter, 21-year-old Bindi, decided to continue his work and plunged headlong into the study of wildlife. Recently, the girl told about her engagement and preparations for the wedding. During the celebration, she wants to honor the memory of her late father in a special way.
Find out how Bindi Irwin decided to pay tribute to her brave father at her own wedding, from our material.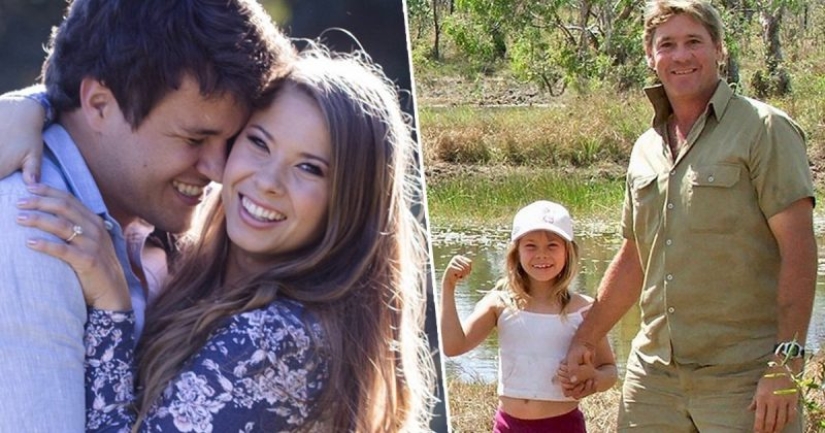 Steve Irwin's daughter will honor the memory of her late father at her wedding. Instead of her father, her brother will lead her to the altar.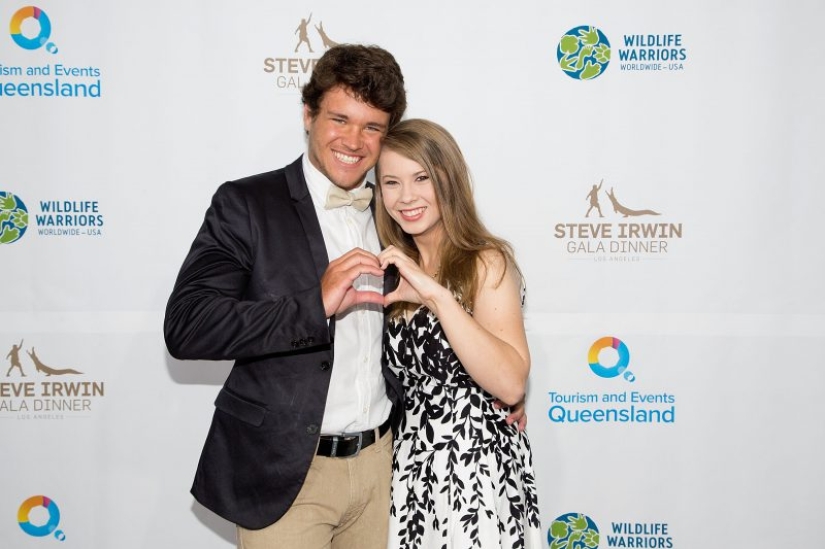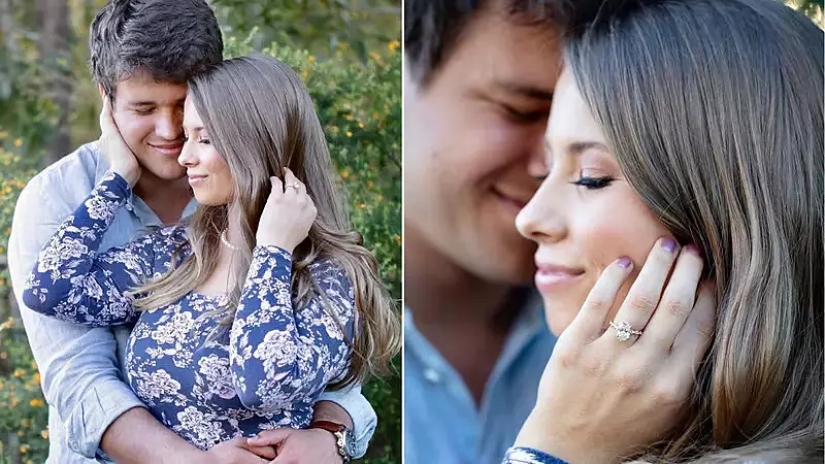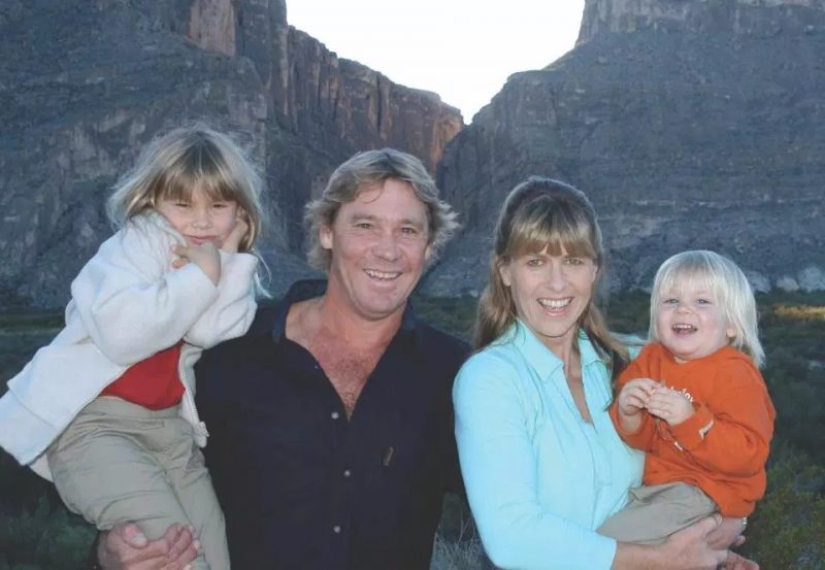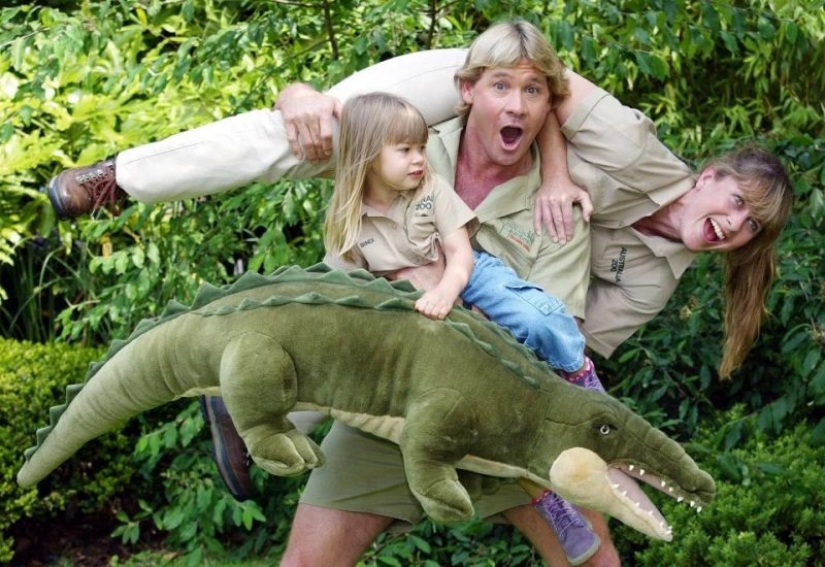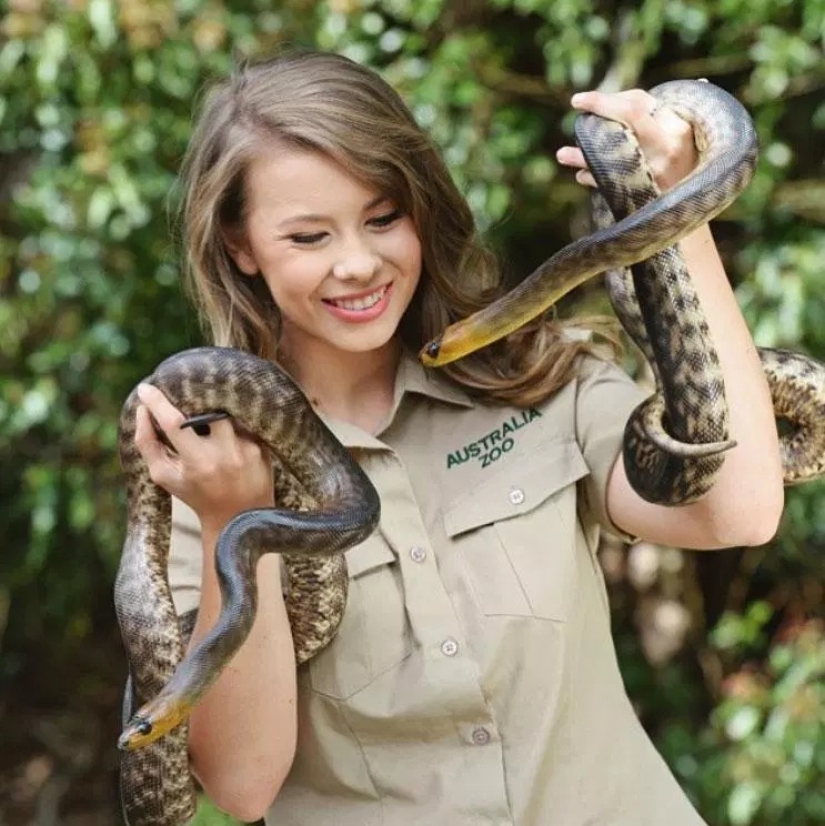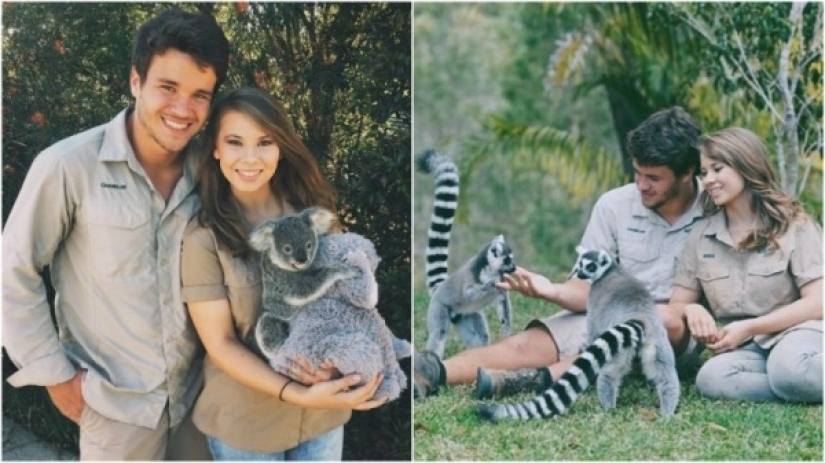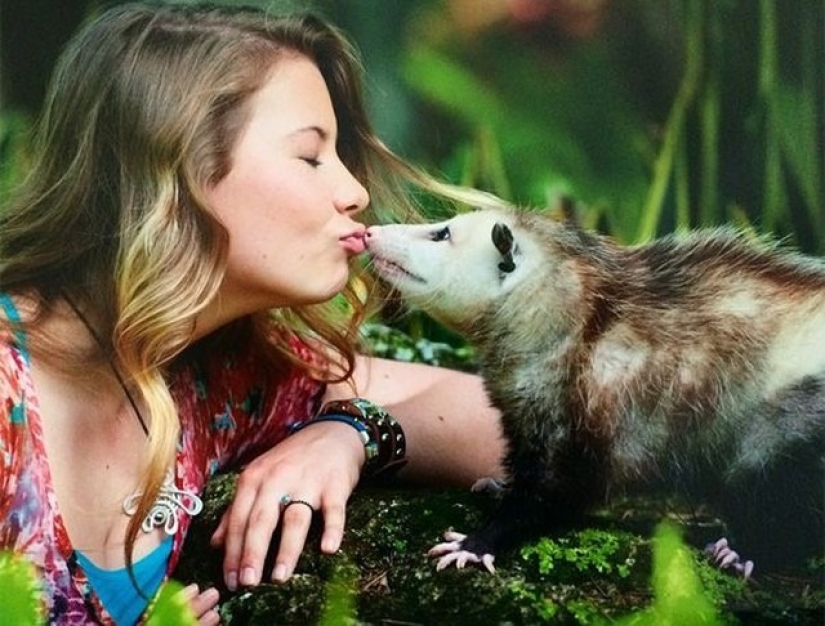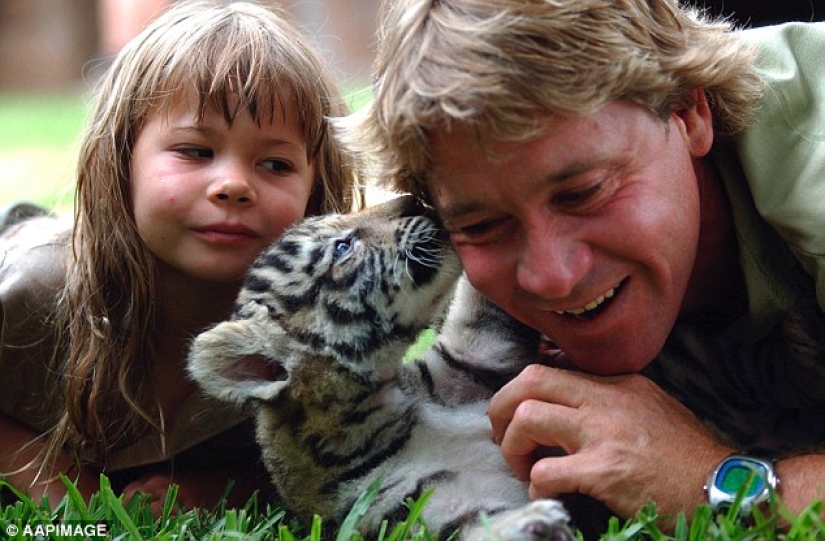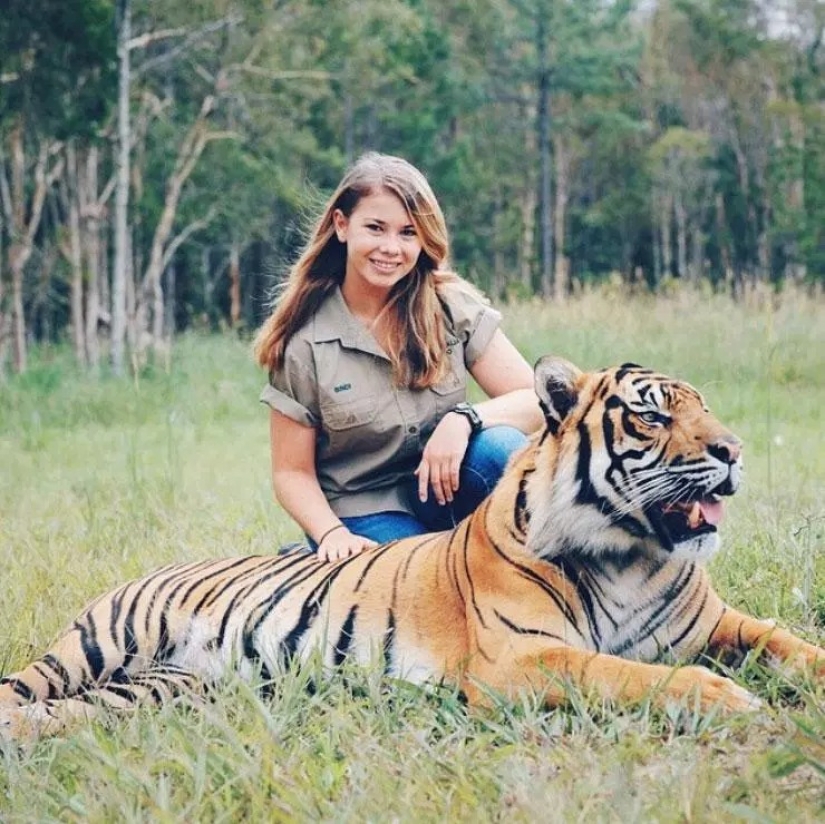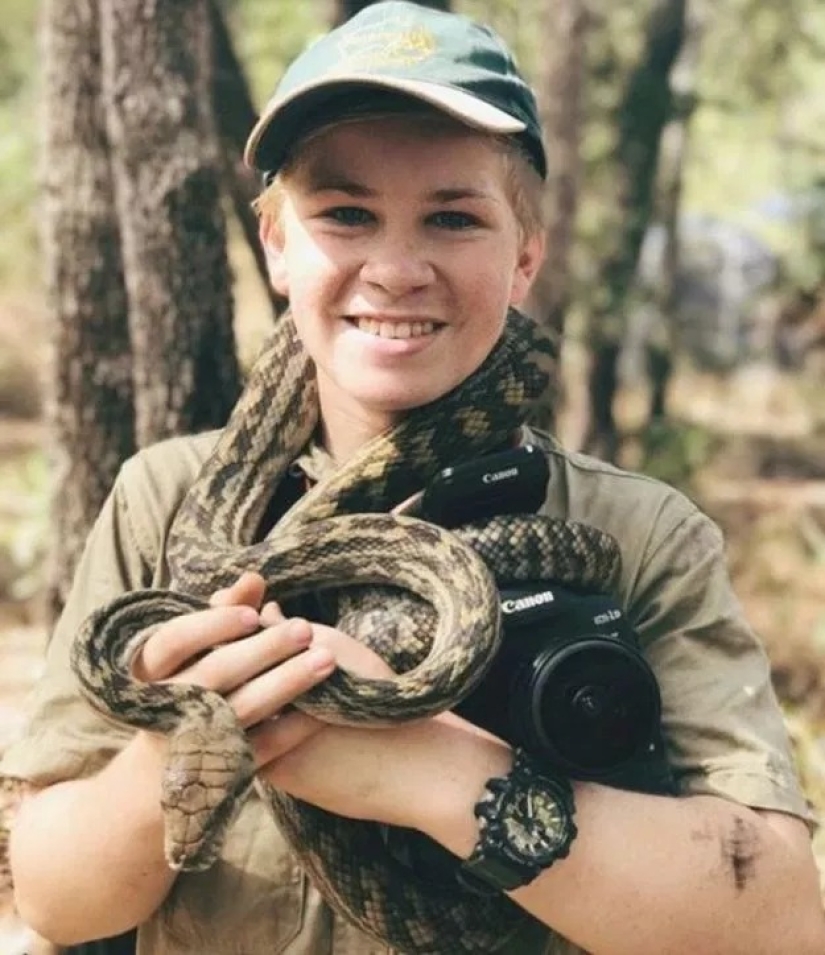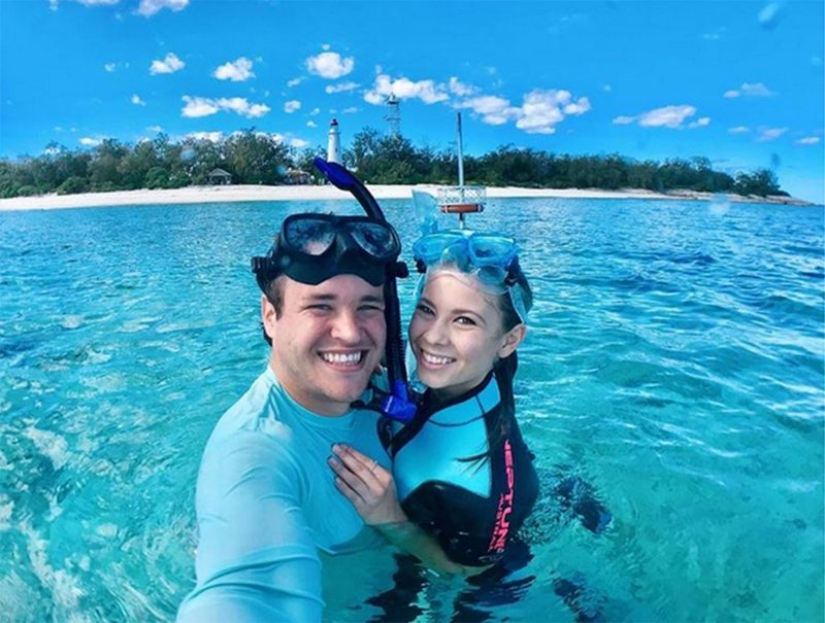 Robert Irwin, the youngest son of Steve Irwin, also tries to be a worthy son of his father. He became a wonderful photographer and often appears on television. Together with his mother and sister, the guy works in their zoo and takes care of wildlife.
Keywords: Instagram | Brother | Daughter | Zoo | Newlyweds | Father | Memory | Couple | Engagement | Wedding | Death | Steve Irwin