Modern things are created by teams of professionals that include designers, designers, material engineers, the ergonomic specialists and many others. A century ago, the subject from the beginning to the end was made by one master. But this does not interfere with the old things to be at least more aesthetically pleasing than modern.
In the section of the Reddit website with the promising title ArtefactsPorn users lay out just such cool stuff from the past.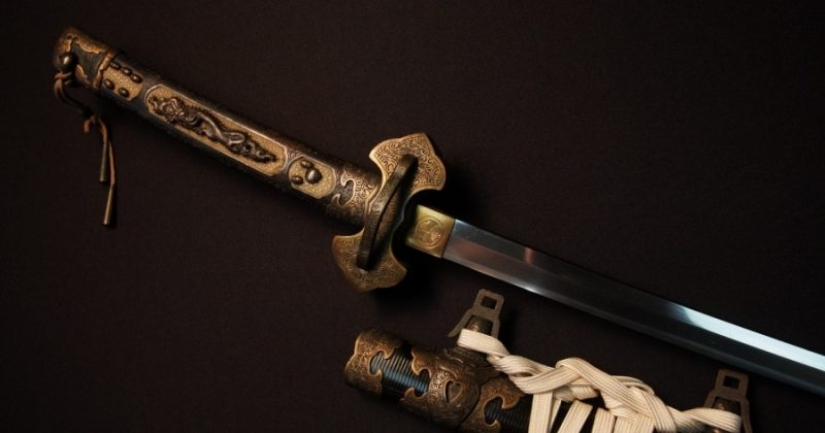 A helmet with a visor in the form of a cock. Germany, the beginning of the XVI century. In the Middle ages exclusive knight's helm was appreciated very much. Was particularly popular helmets on the head of a lion, bear, and eagle. But, as you can see, sometimes there are exceptions.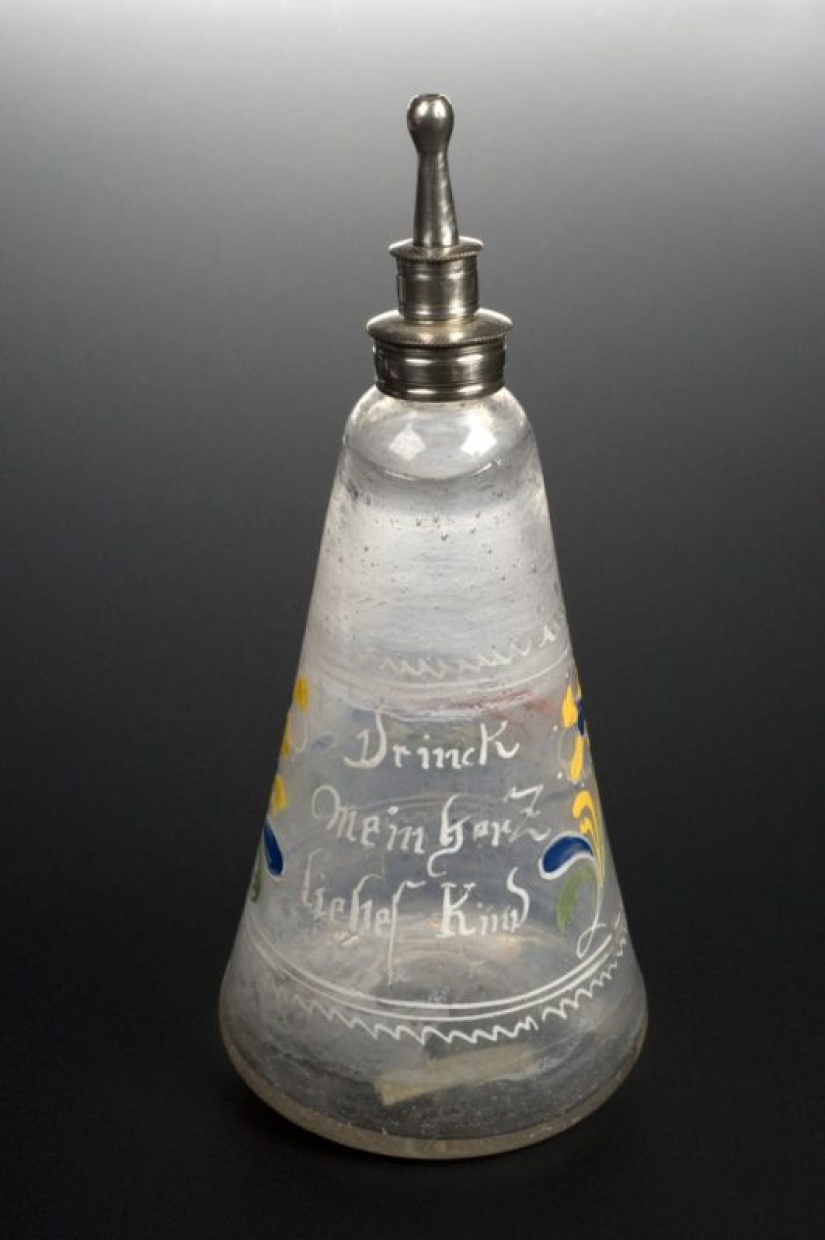 This is not a retort of the alchemist and not the bottle with overseas spices, but the most common bottle for feeding infants. This elegant piece is made of glass and equipped with a silver nipple. Used these bottles in the XVIII—XIX centuries. eke in Germany.
Exquisite gold bracelet from India with figures of dragon, Cobra and two deities symbolizing luck and fertility. Made roughly in the first century BC.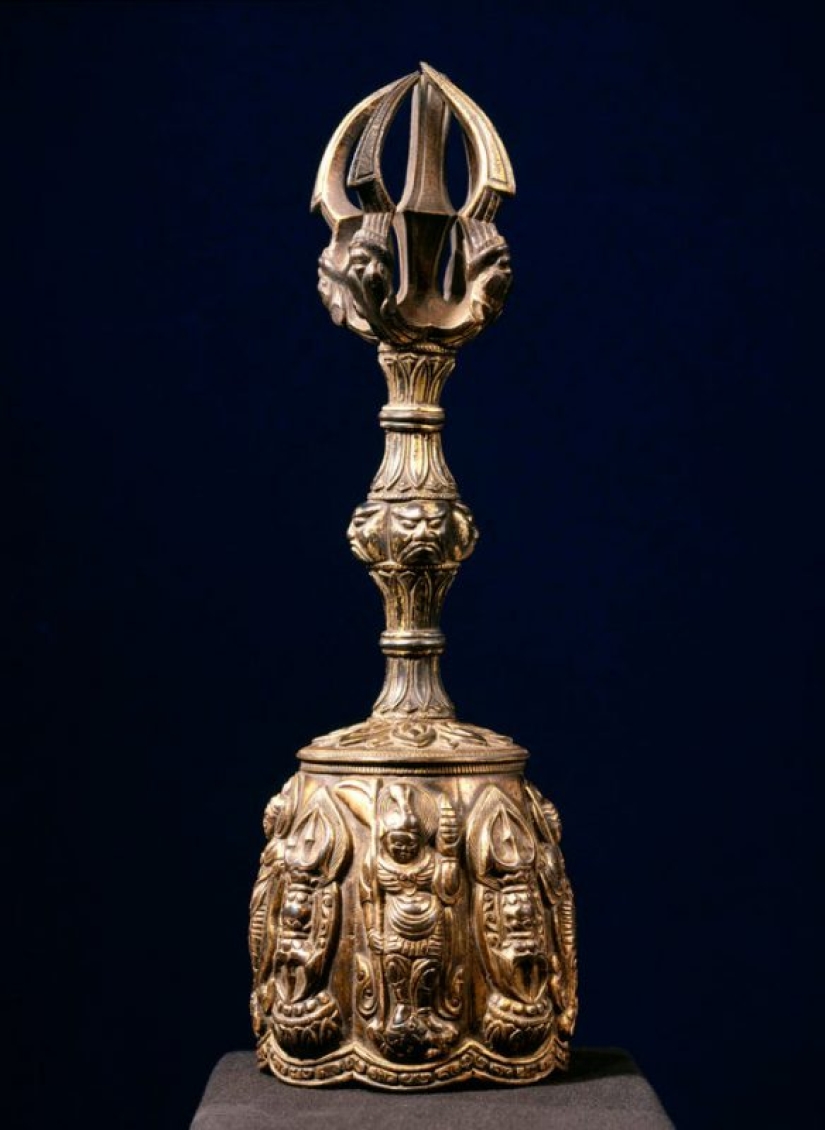 Prayer bell with images of the four heavenly kings of Shinto monastery. This device helped the monks to gather the parishioners to prayer. Japan, Kamakura period, thirteenth century.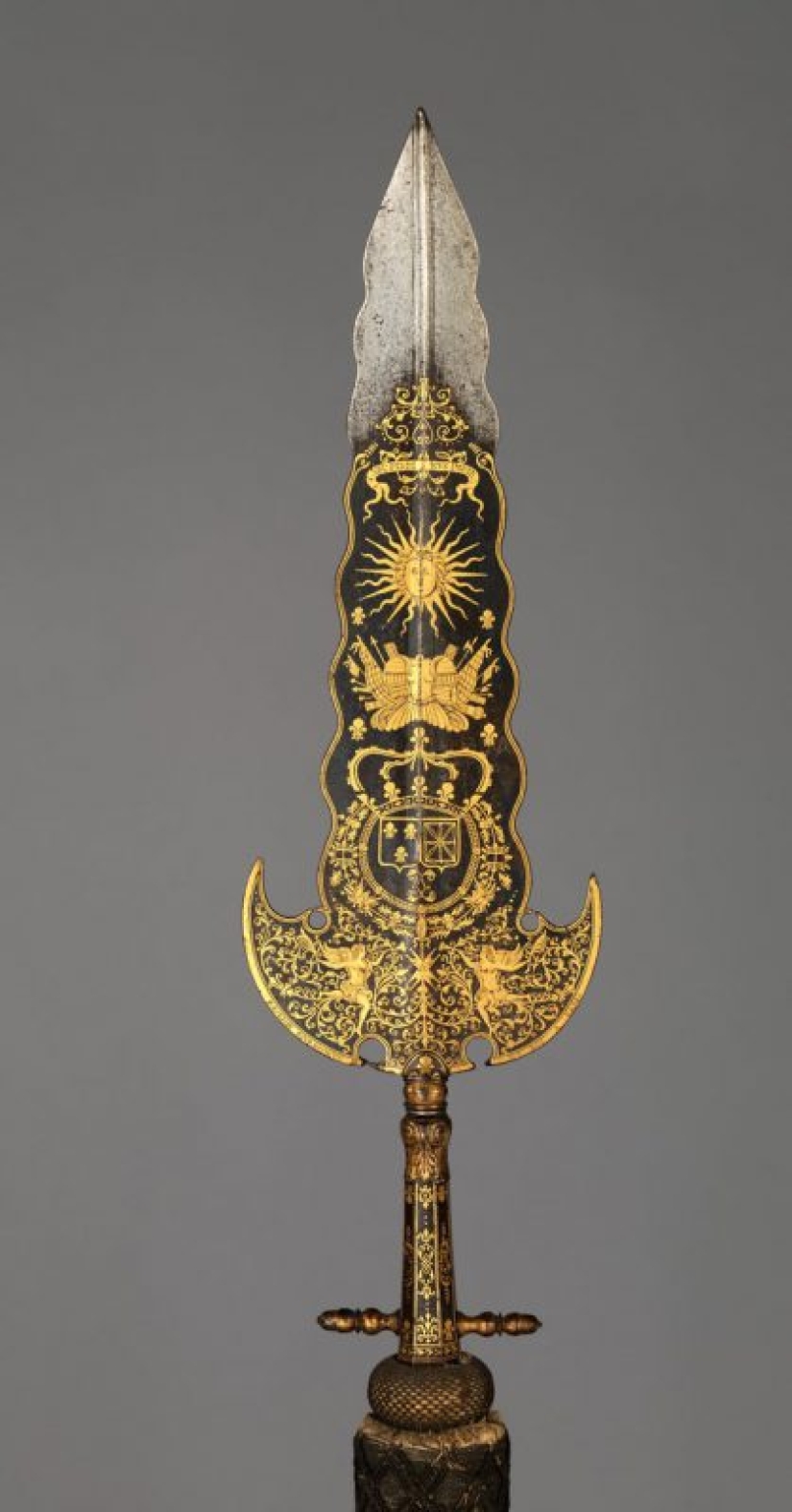 Precious ceremonial spear-partisan, which carried one of the bodyguards of the king of France Louis XIV during the solemn processions and large celebrations. Made in the late XVII century.
Etruscan helmet, made like the head of a snarling wolf. A unique artifact, the only surviving products of this type. Italy, VI—V centuries ek BC.
Figurine ivory with eyes of lapis lazuli depicting a woman or goddess. Egypt, the 3700-3500 BC.
The drainage funnel in the form of a watchful dog. This wonderful architectural element made of terracotta and were used for collecting water from the roof during rain. Rome, I century of our era.
Drakkar of Vikings, found during excavations includes Oseberg burial. The ship is remarkably preserved — the restorers had to replace only 10% of the structure. Norway, 9th century ad.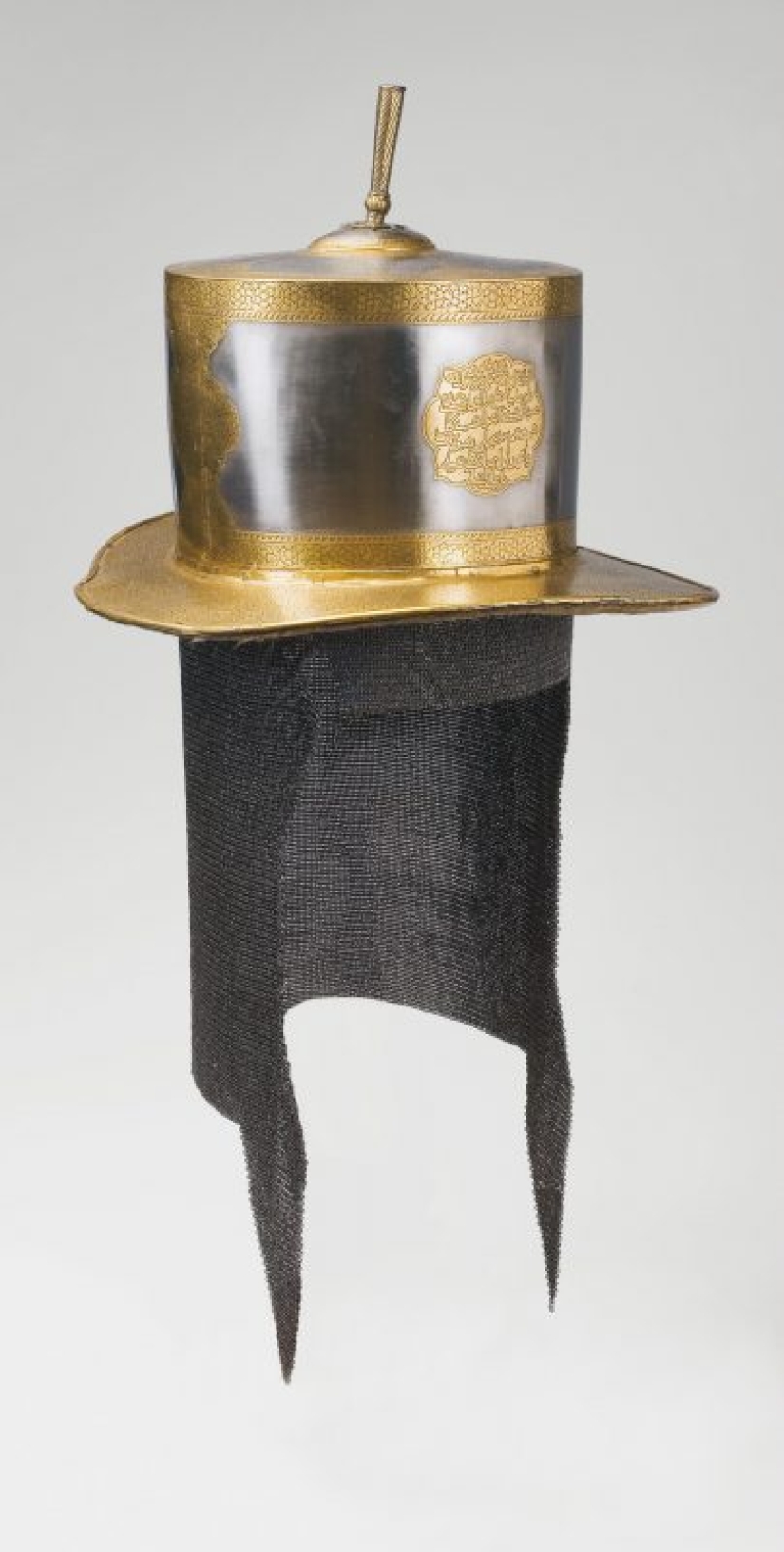 Indo-Persian helmet of the captain, made under the impression from the English of cylinders, in which were gentlemen. Pakistan, first half of XIX century.
It is hard to disagree that even the most primitive of these products are impressive of bygone eras more than modern gadgets and other symbols of our age. In addition, we must not forget that antique things are hiding secrets, such as how these ancient statues.
Keywords: The artifact is beautiful | The craftsmanship exhibits