There is one product that everyone, without exception, uses every day, or even several times a day. This is toothpaste. We propose to further expand the scope of its application, which until now was limited only to teeth. True, you have to forget about gel and multi-colored pastes, only the traditional white one.
(Total 10 photos)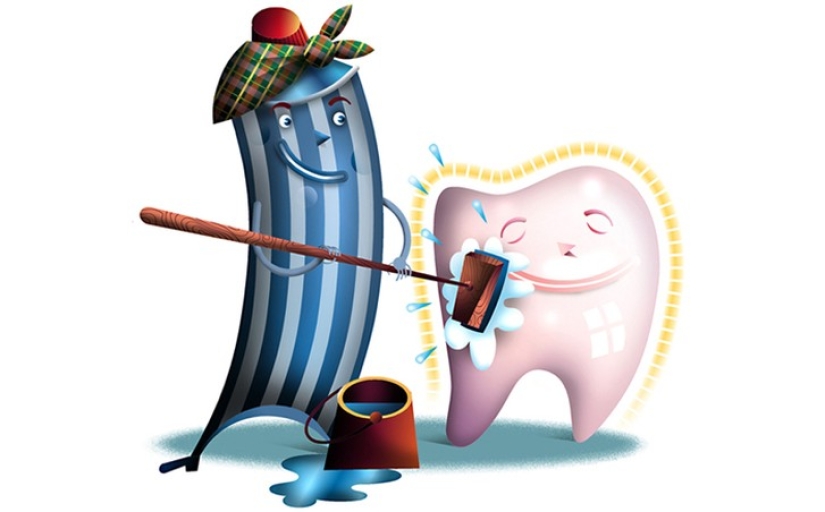 Source: novate.ru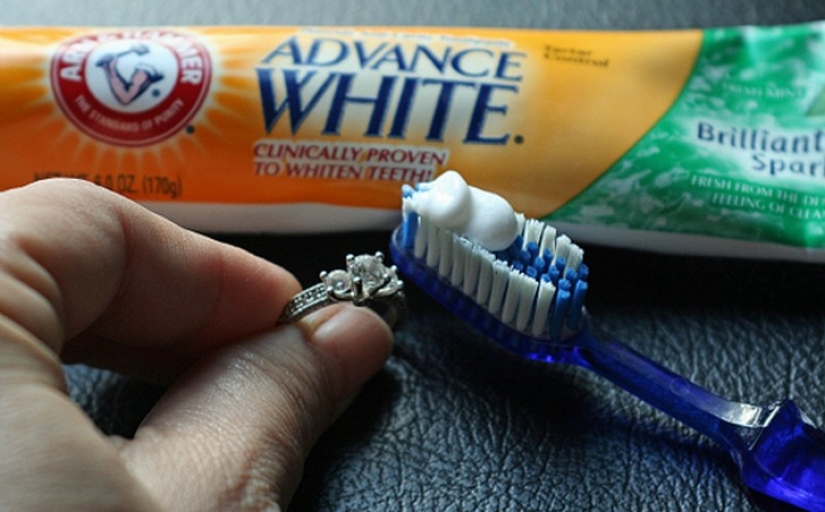 1. Jewelry polish
We apply a thin layer of paste on darkened stones or oxidized metal and gently rub with a soft toothbrush or cloth. Rinse with clean water and dry. If it was not possible to clean the first time, apply a thick layer of paste, leave for an hour and then wipe it again. You can not use toothpaste to clean pearls, turquoise, rhinestones, in which the soft surface can be scratched.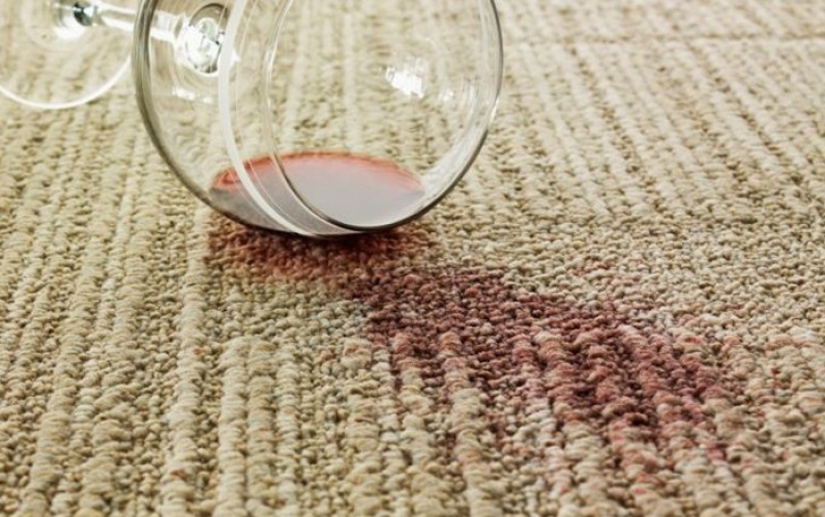 2. Stain remover
The stain on the carpet should be rubbed with a toothbrush and paste and gently wiped with a damp cloth.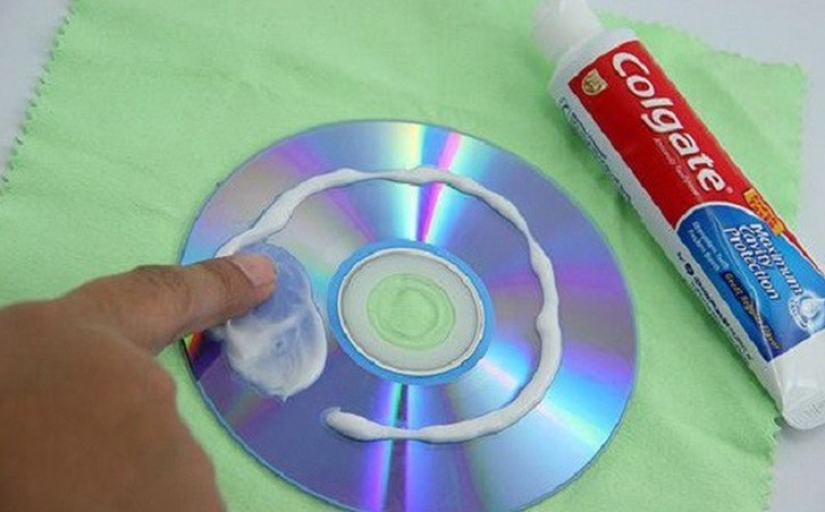 3. Scratches on DVD and CD
A small amount of paste is applied to a scratch on the disc and rubbed gently from the center to the edge. Rinse with clean water and dry with a microfiber cloth.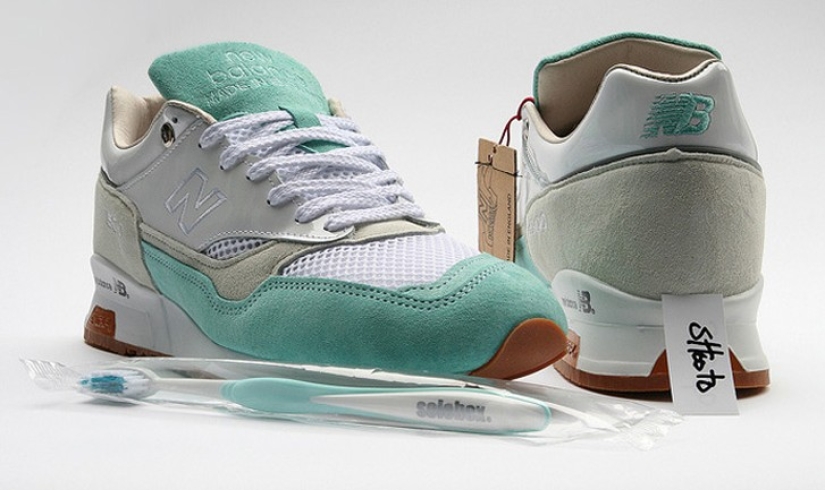 4. Worn-out shoe soles
If the soles of your favorite sneakers are worn out, you can renew them with toothpaste. Ideal for white leather shoes.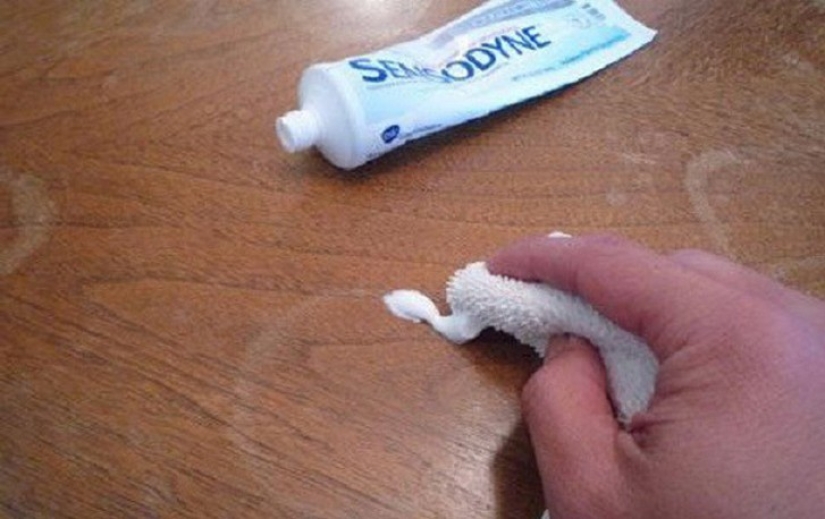 5. White stains on furniture
Those who forget to put a coaster under the cup often have white stains on the furniture. A small amount of paste is applied to the water mark and gently wiped off with a soft, slightly damp cloth. You may have to repeat the procedure, but you do not need to apply force.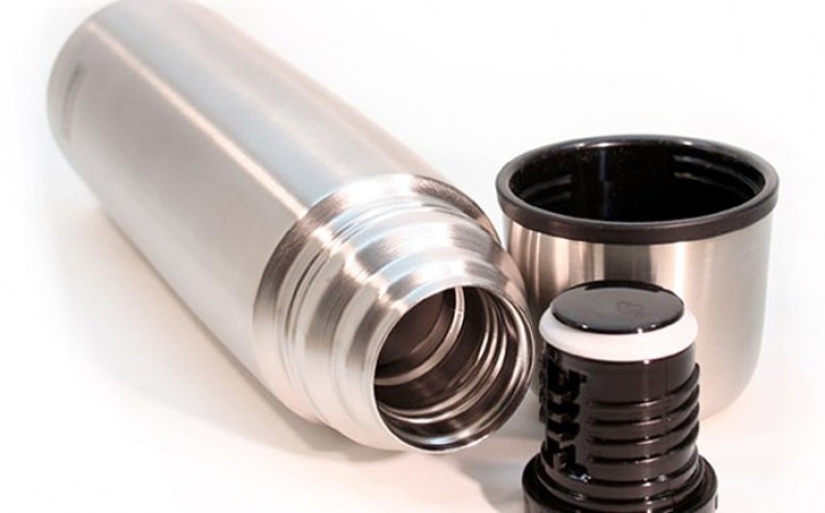 6. Means for washing bottles and thermoses
If an incomprehensible plaque has formed inside a bottle or thermos, try wiping it off with a narrow brush with toothpaste applied to it. Rinse thoroughly with hot water.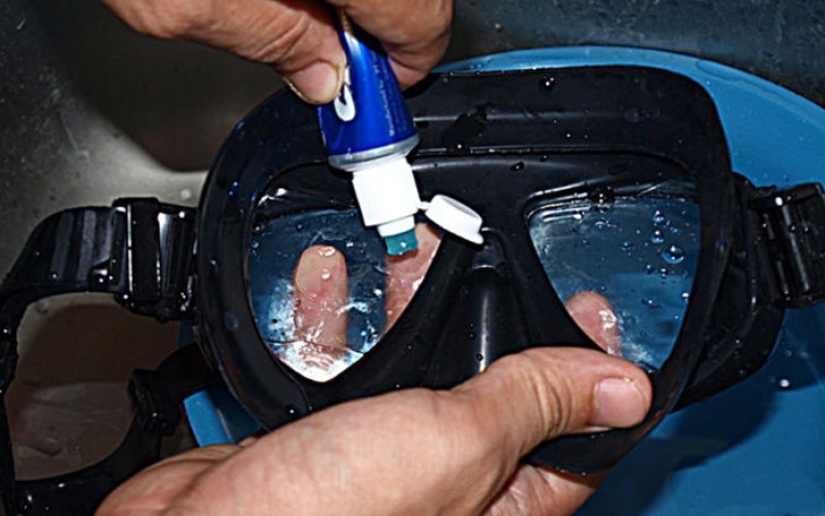 7. Fogging
A small amount of toothpaste is applied to the inside of goggles or an underwater mask in a circle and wiped thoroughly. Cannot be used with glasses with special coatings such as anti-glare.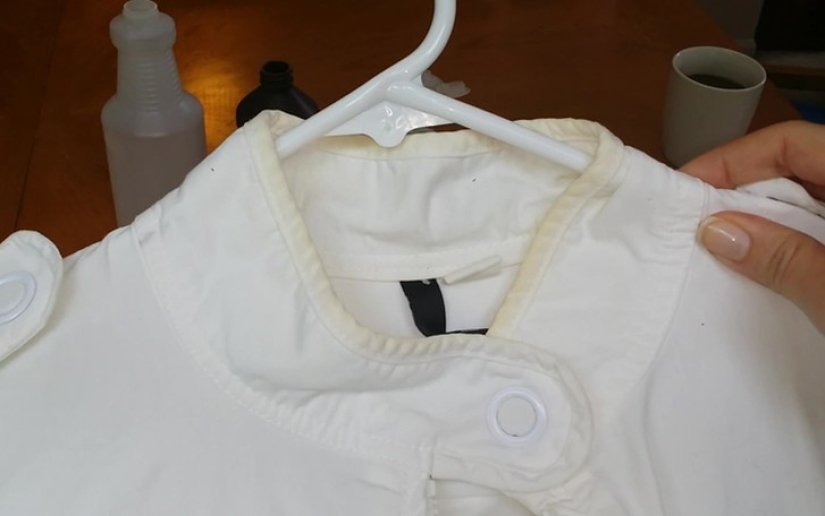 8. Marks on the collar
You can remove ugly gray marks on a shirt collar with toothpaste and a brush. Needs to be rubbed and washed.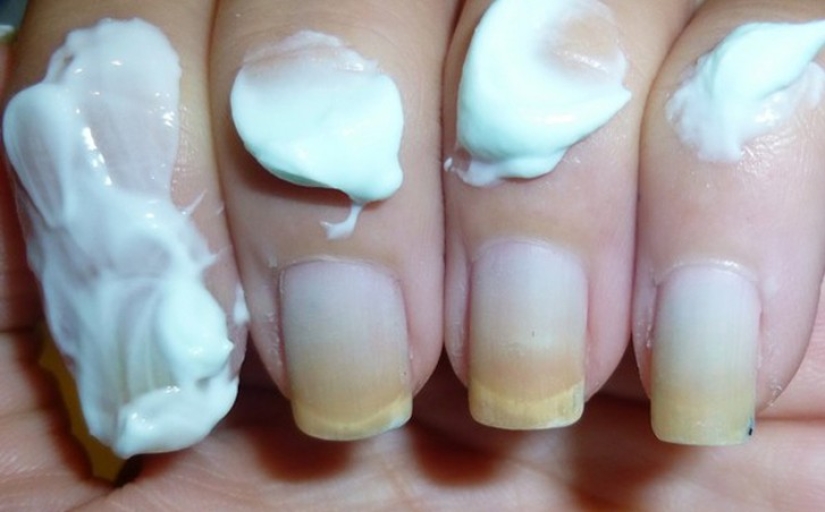 9. Manicure
If your nails look dull, yellow without varnish, you need to rub them with toothpaste. The glitter will return.
10. Putty
Small cracks in the wall can be puttied with toothpaste, leveled with a piece of thick cardboard. If necessary, apply a second coat after the first has dried.
Keywords: Ways