Being a millionaire and living in an ordinary two-room apartment can either be a very stingy person, or someone who is indifferent to luxury. What type of boxing world champion Anthony Joshua belongs to — judge for yourself. He owns a fabulous 35 million pounds (3 billion rubles), but does not spend a penny of them. Despite this, the athlete travels to exotic places, drives expensive cars and flies private planes.
How a champion manages to lead such a luxurious lifestyle without opening his wallet, learn from our material.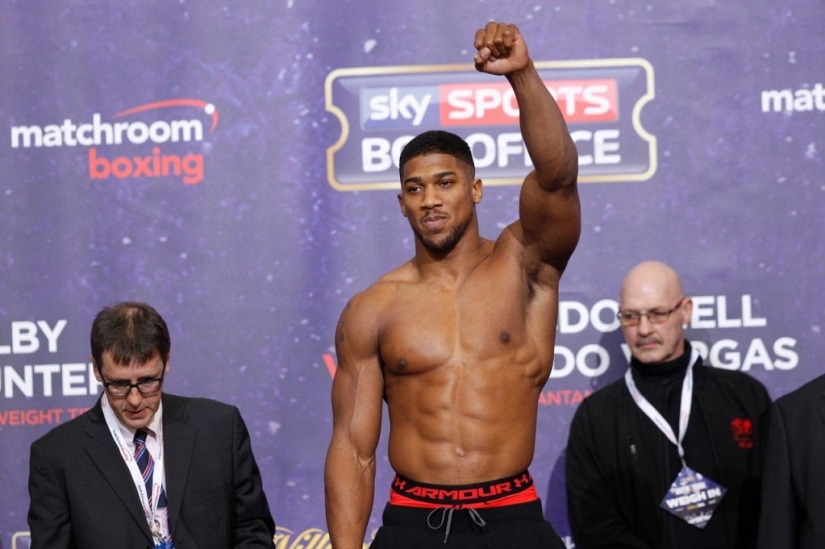 Anthony Joshua's Instagram news feed is full of photos of holidays in exotic places, traveling on private planes, trips in luxury sports cars made to order, and watches worth hundreds of thousands.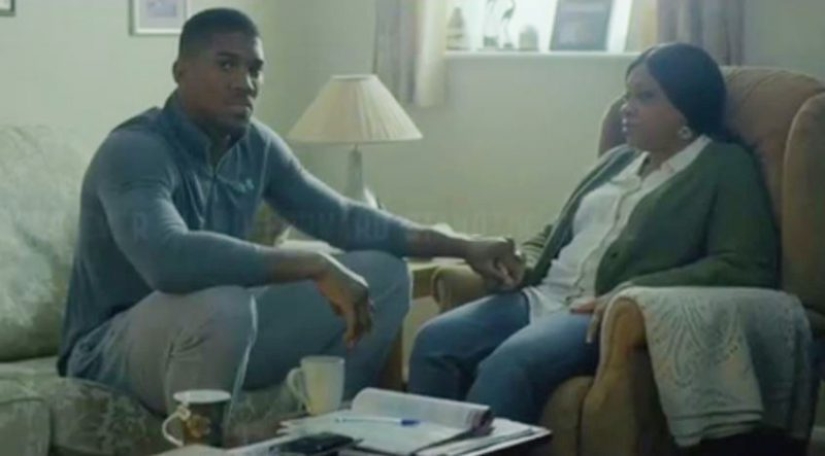 Despite the fact that the boxer's fortune is estimated at 35 million pounds (3 billion rubles) and he lives in a big way, Anthony Joshua is so thrifty that he still lives in a former municipal house with his mother and gets everything from luxury vacations to clothes for free.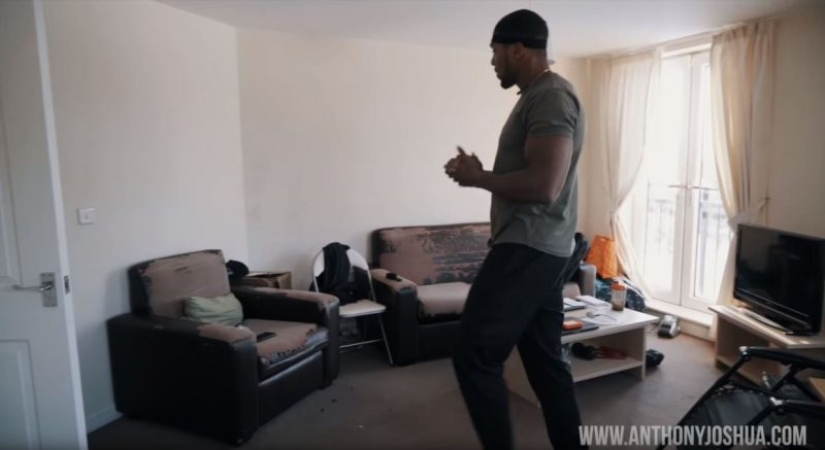 The boxing star owns a modest two-bedroom apartment in Sheffield. This is where he trains.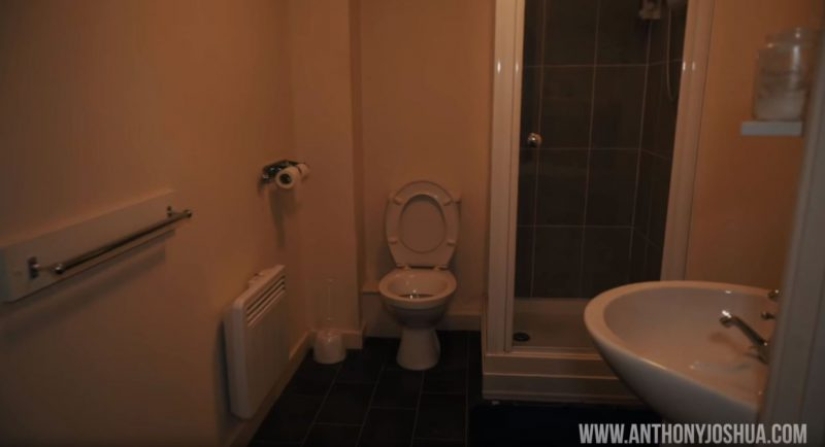 The apartment has only a bedroom with a bed, shabby sofas in the living room and a combined bathroom.
Joshua is one of the few people in the country who doesn't have to worry about the cost of groceries in the supermarket, but it seems he doesn't even pay for a piece of bread, because sponsors provide him with everything he needs, including food.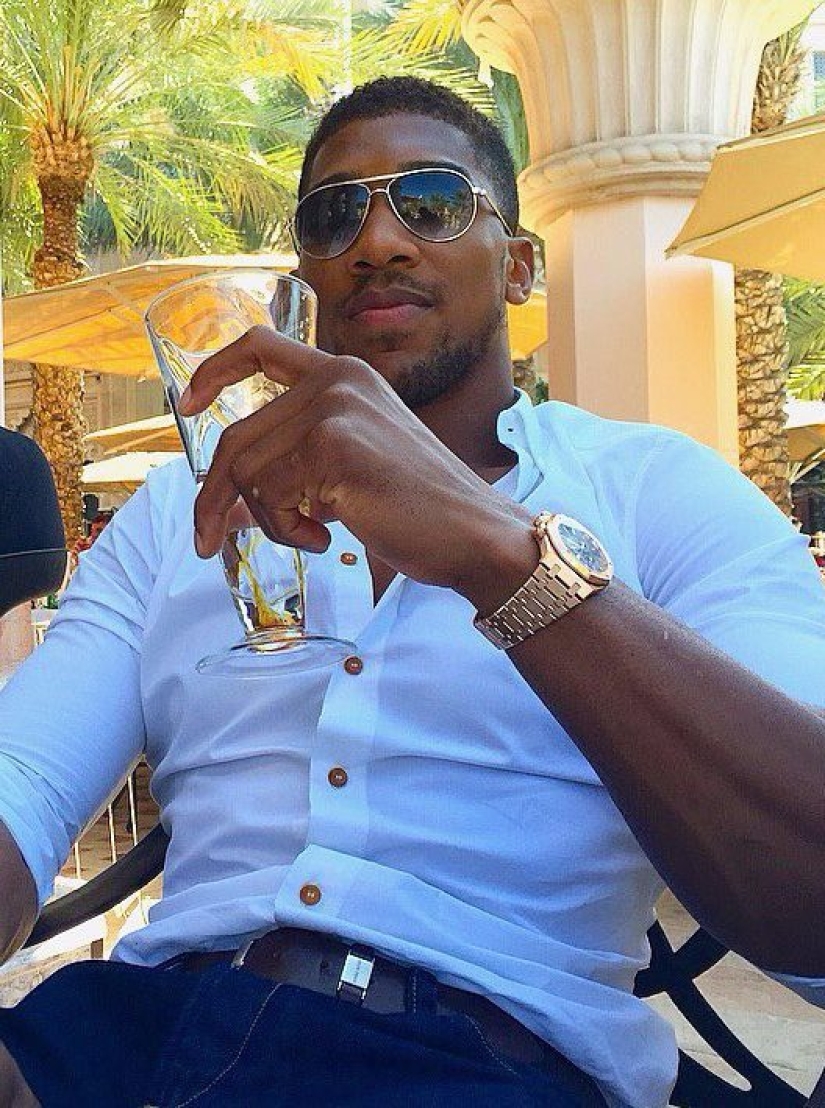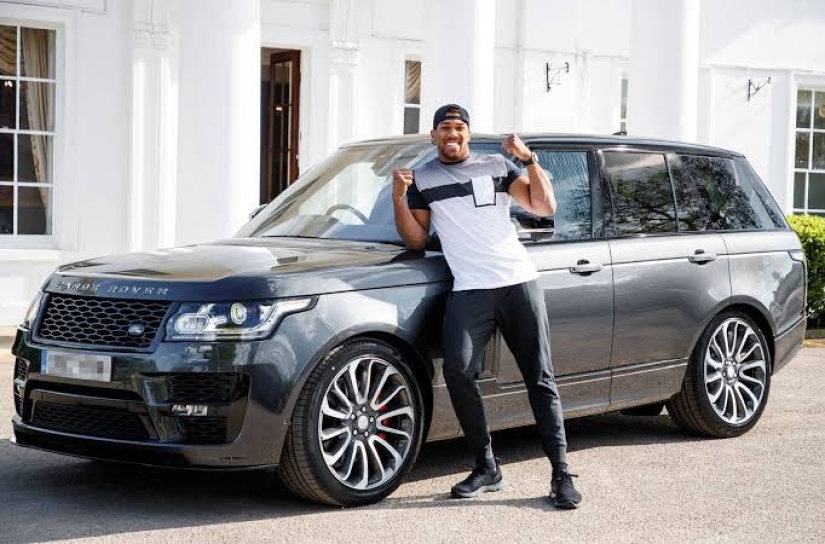 Anthony Joshua has signed 12 deals that bring him about 5 million pounds (414 million rubles) a year. Contracts with brands of clothing, electronics and cars that bring him additional profit while the boxer is not in the ring.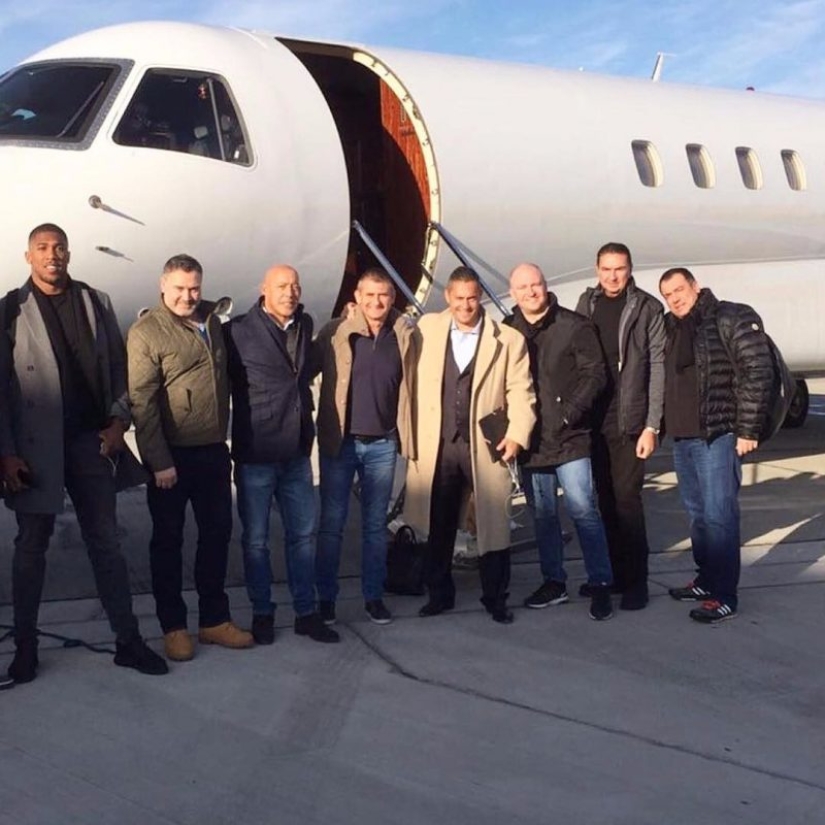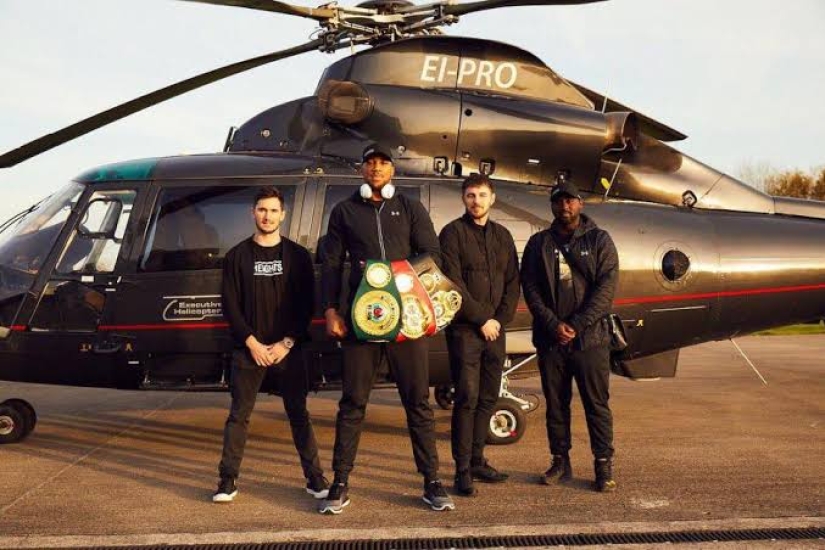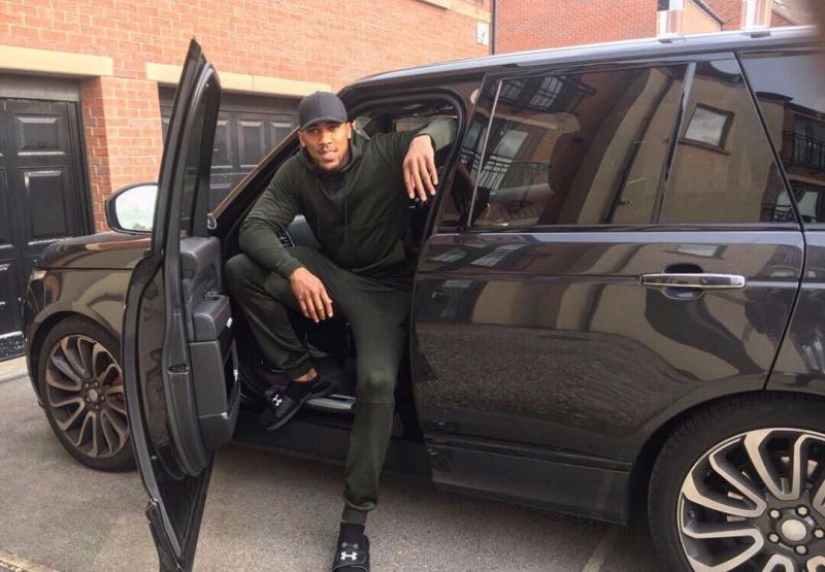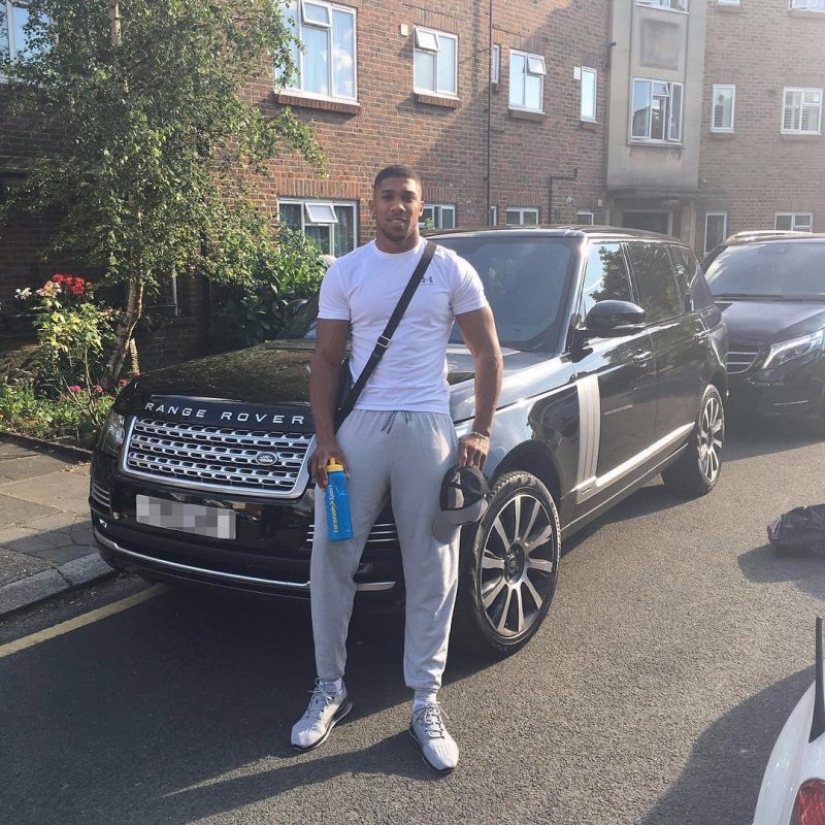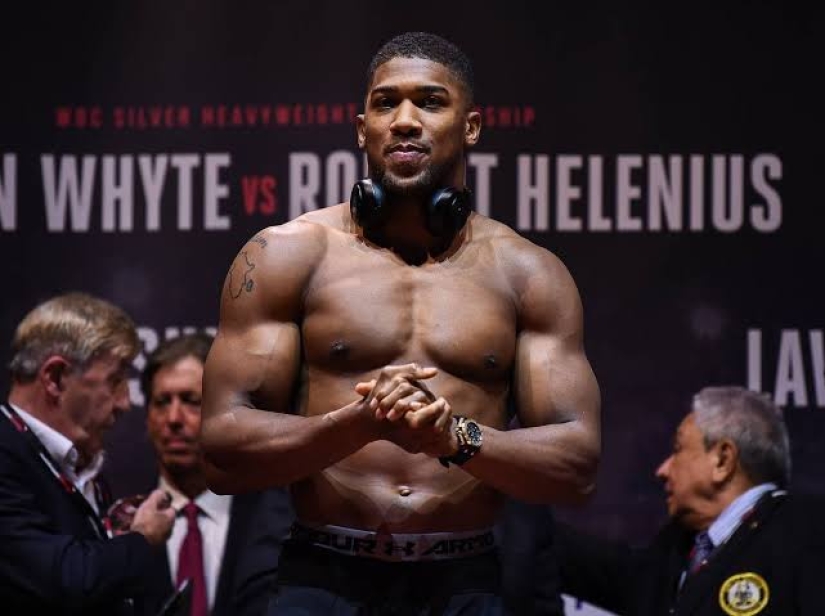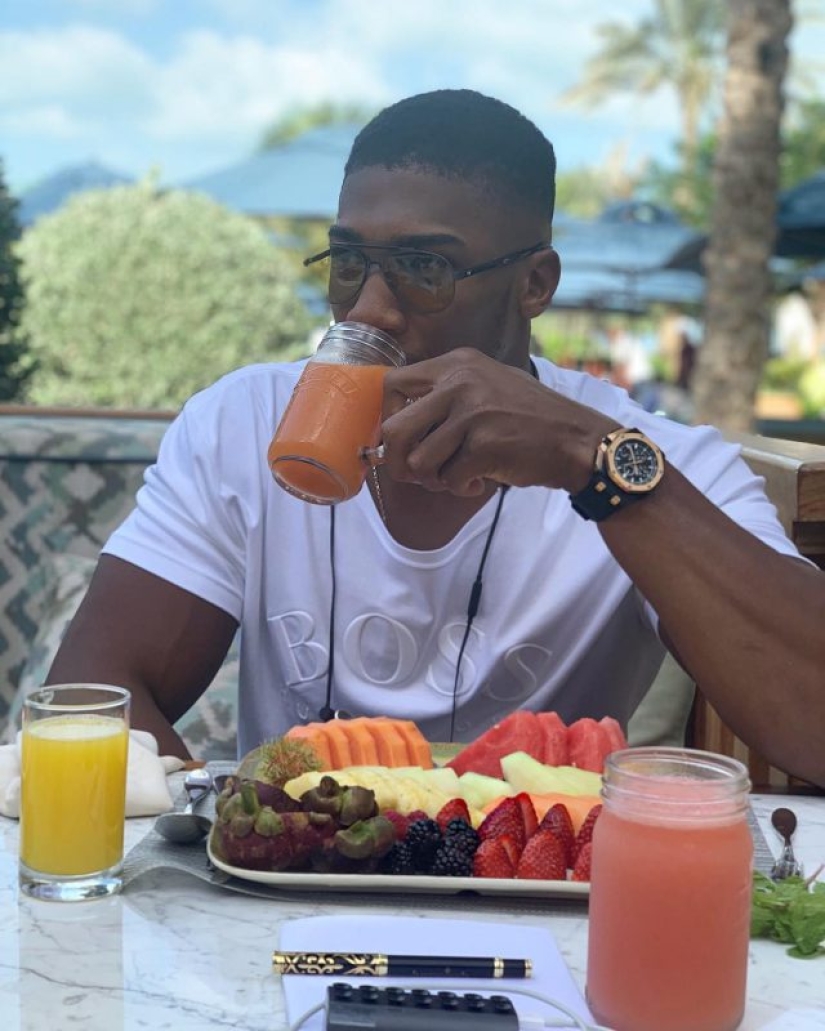 First you work for the name, and then the name works for you — this pattern worked wonderfully in the case of the ring star and turned his life into a free bath in luxury.
Keywords: Instagram | Cars | Free | Wealth | Boxing | Boxers | Millionaire | Millionaires | Gifts | Luxury | Airplane | Athlete | Freebie | World champion