The self-taught artist, known on Twitter under the pseudonym Kristina Boyar, showed how the zodiac signs look in her view in St. Petersburg. The girl managed to express her ideas so accurately in drawings that the residents of the cultural capital just gasped from the similarity.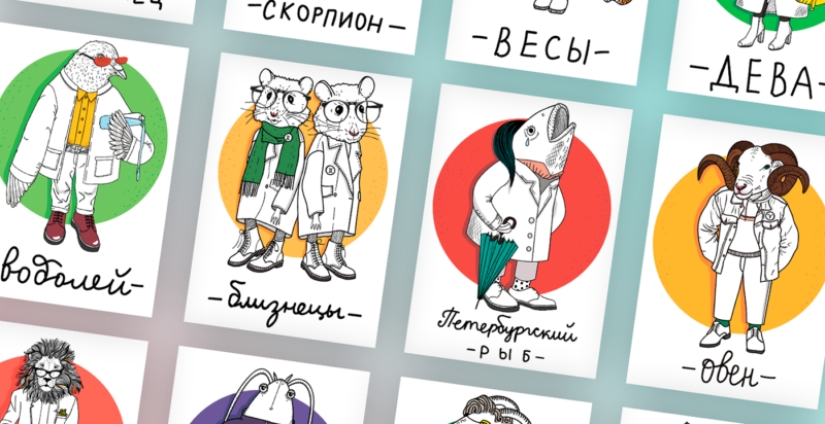 A source: Twitter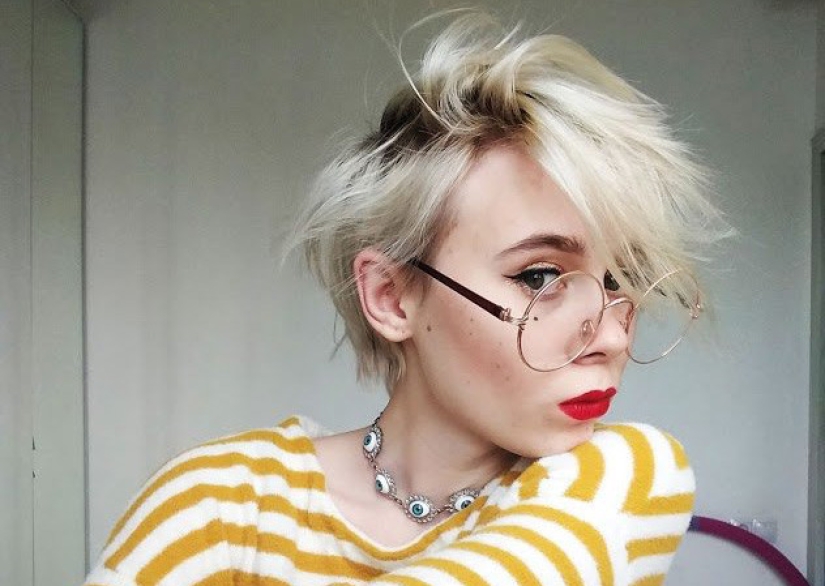 Kristina is 20 years old, not so long ago the girl moved from Kamchatka to St. Petersburg and, apparently, immediately fell in love with this city.
"St. Petersburg zodiac signs" is not the first series of illustrations by the artist, which was dedicated to him. Earlier, Kristina also presented the so-called "map of St. Petersburg" to subscribers.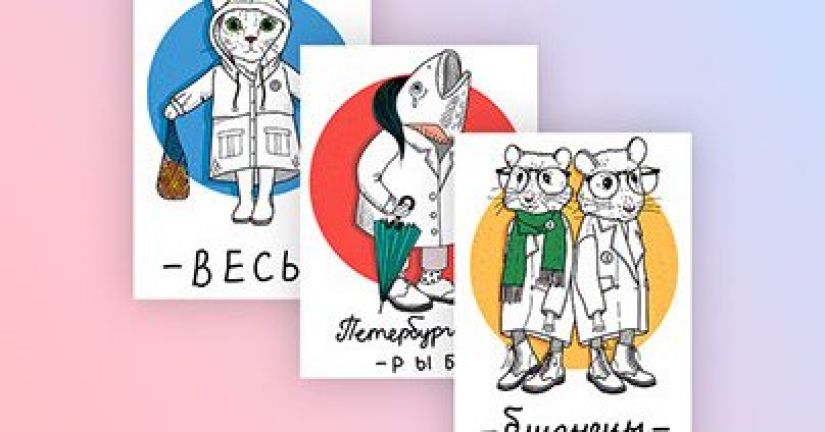 However, the images that the girl has been working on for the last year deserve special praise. We present to your attention the signs of the zodiac in St. Petersburg.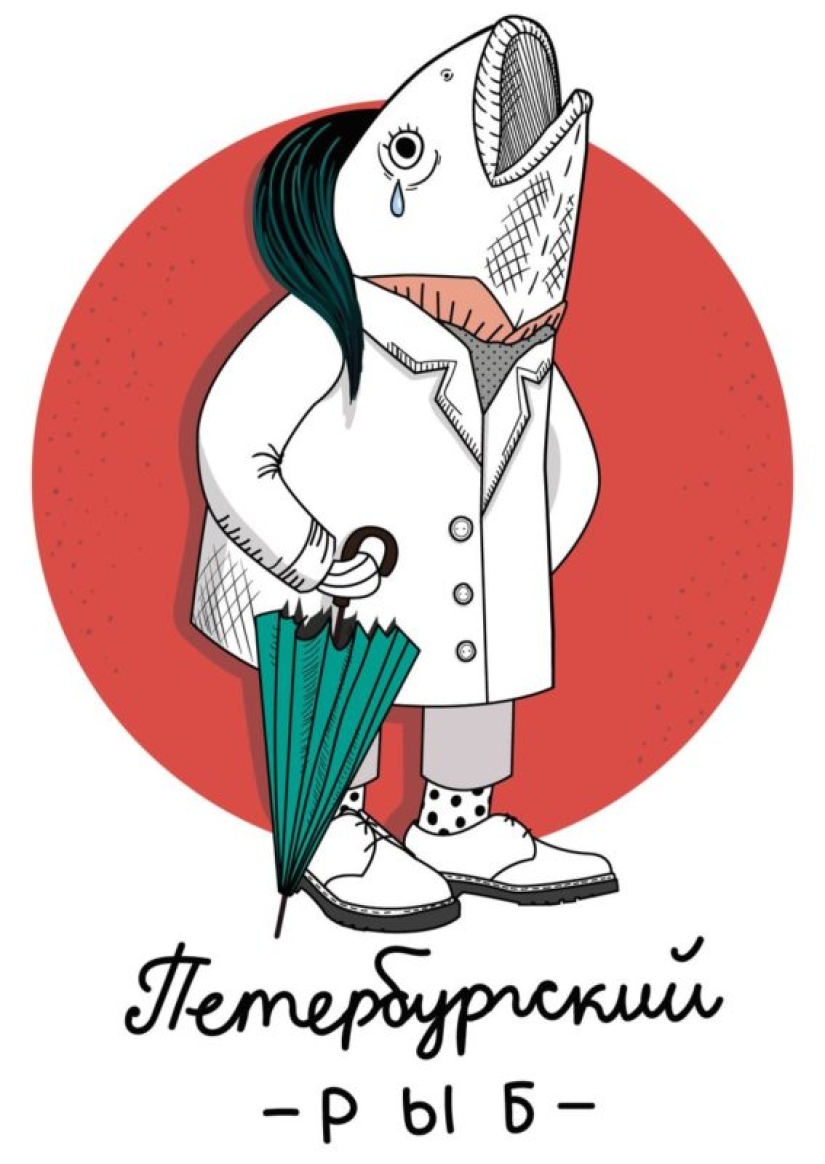 The first illustration in the series is a St. Petersburg Fish with an umbrella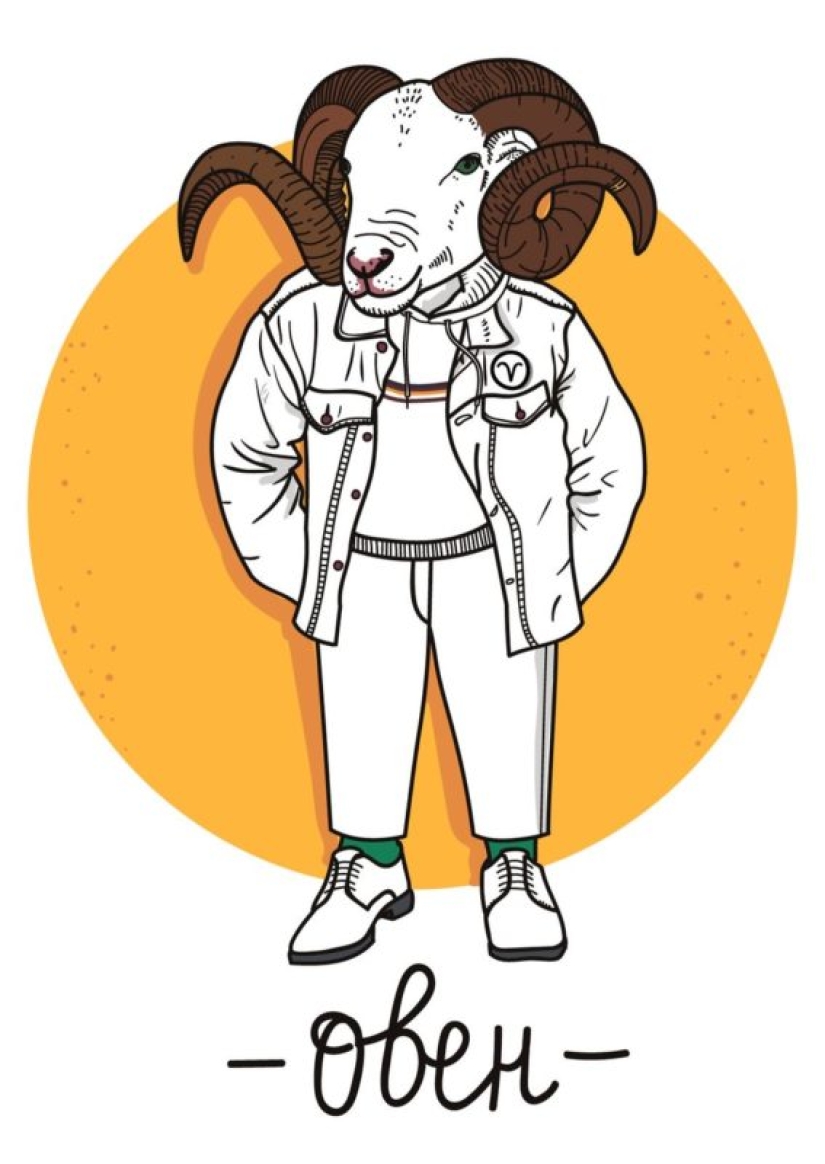 Incredibly stylish Aries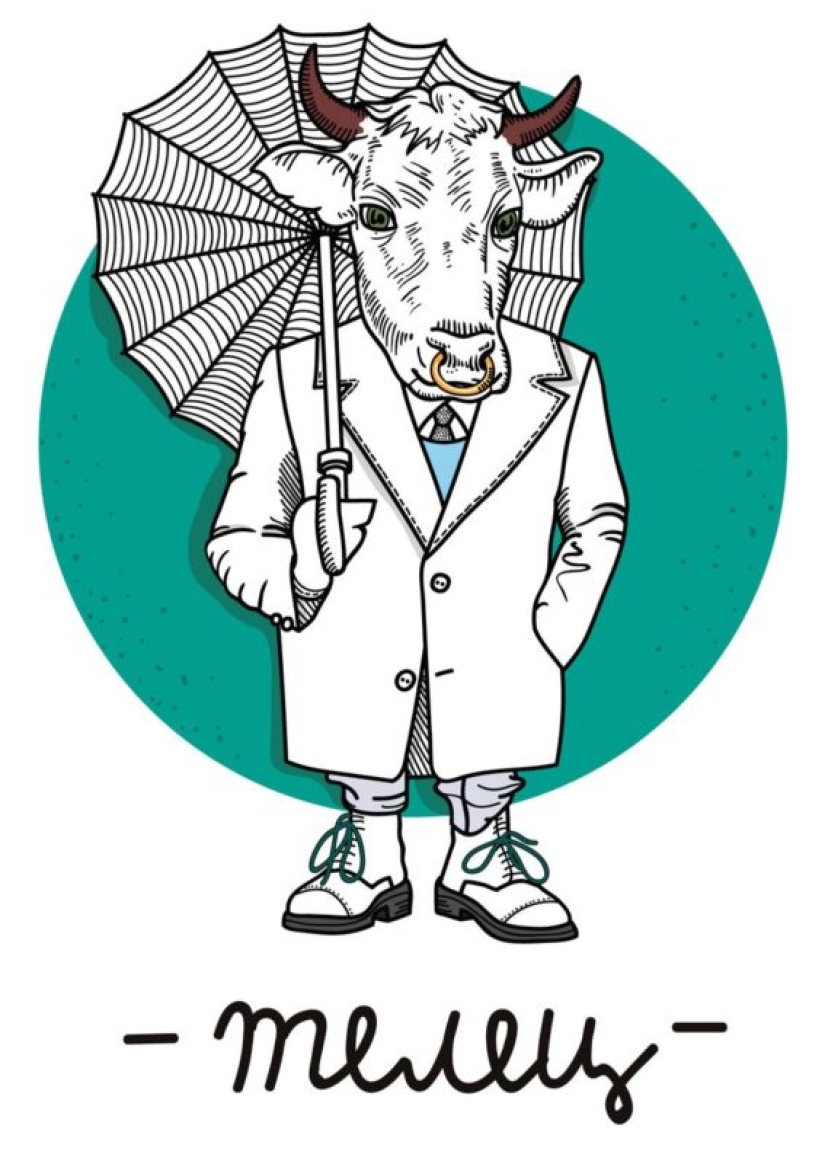 And Taurus even has a piercing.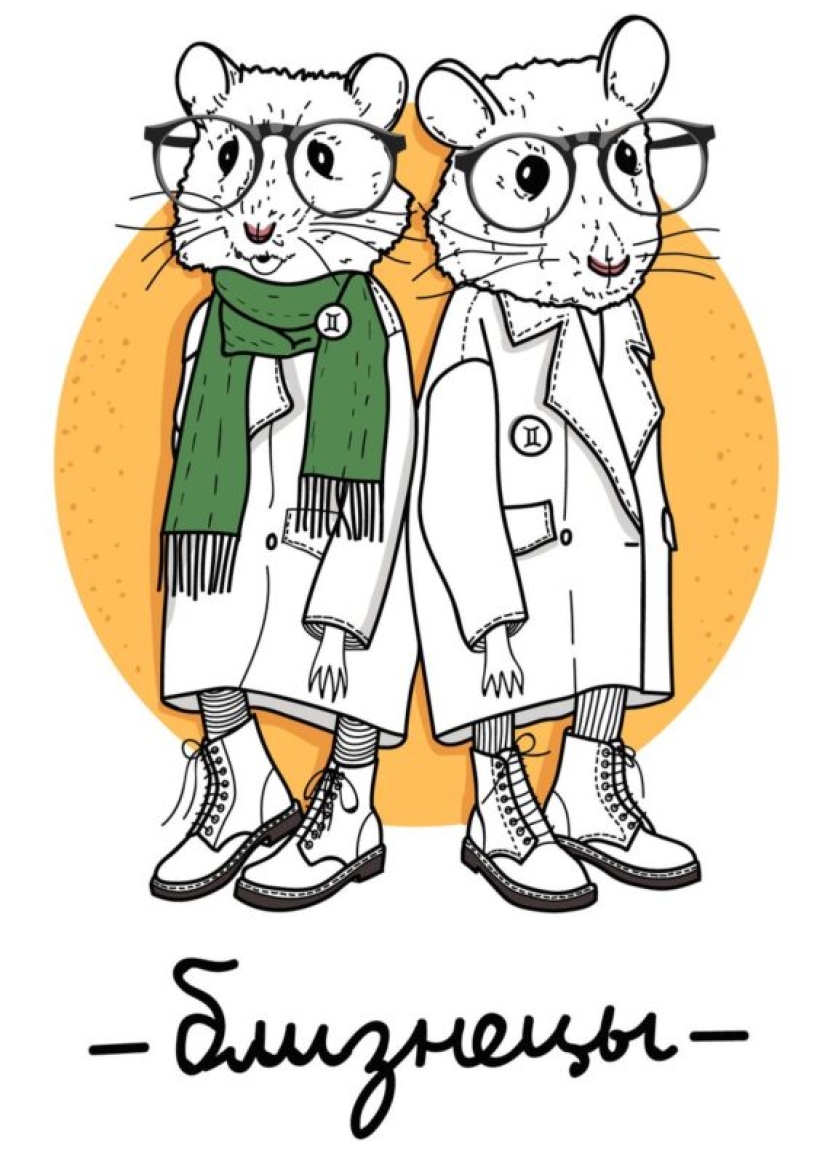 Twin Mice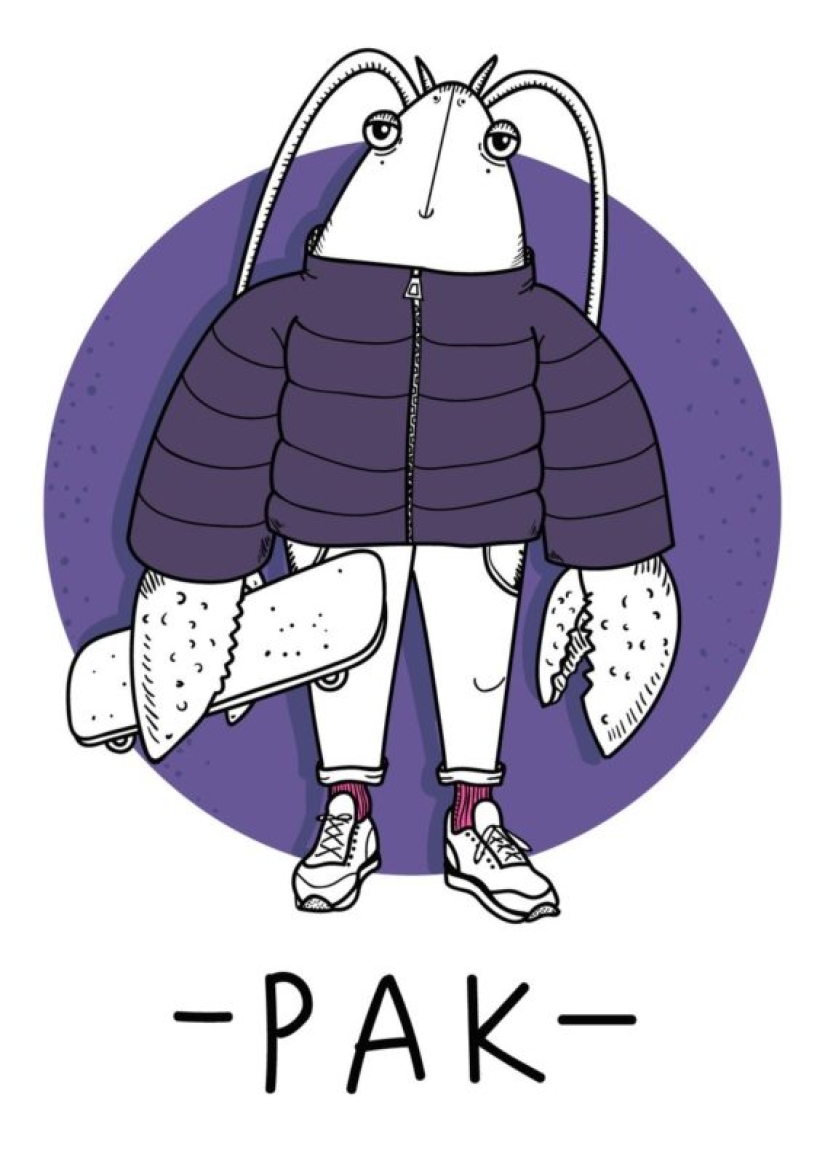 Cancer Skater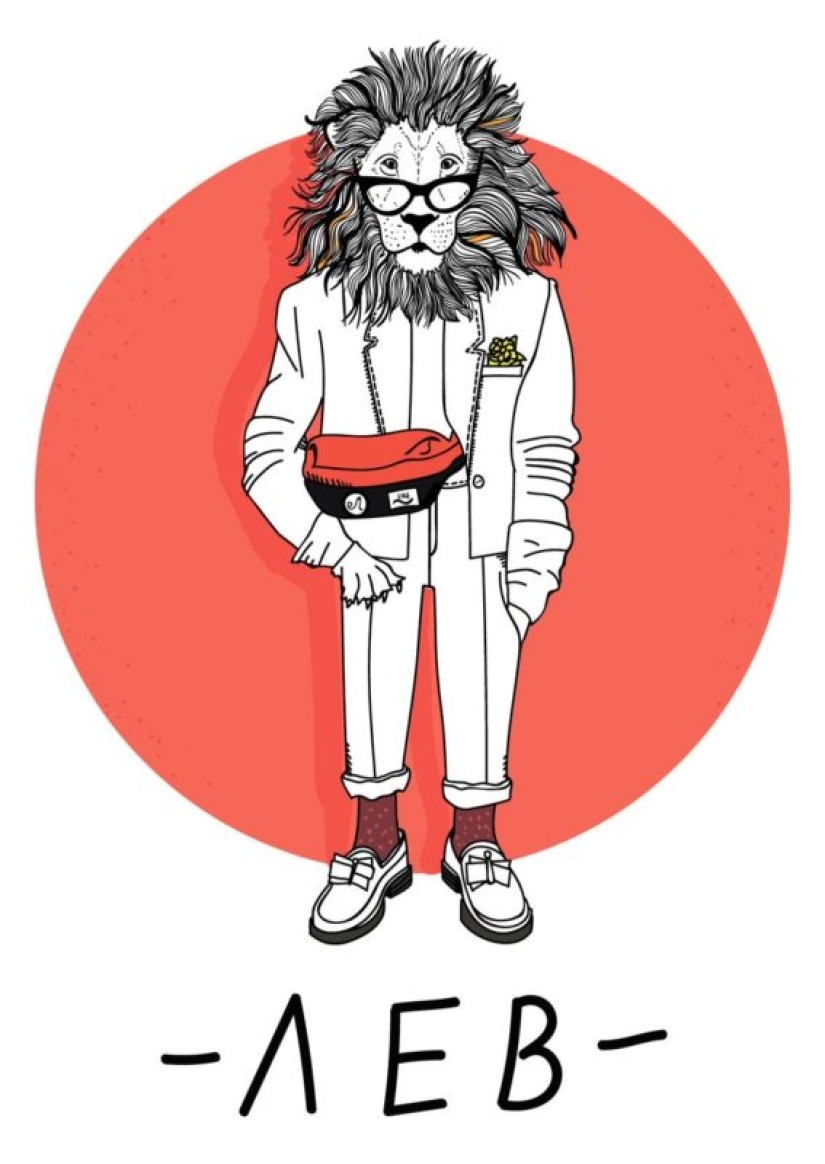 A very fashionable Lion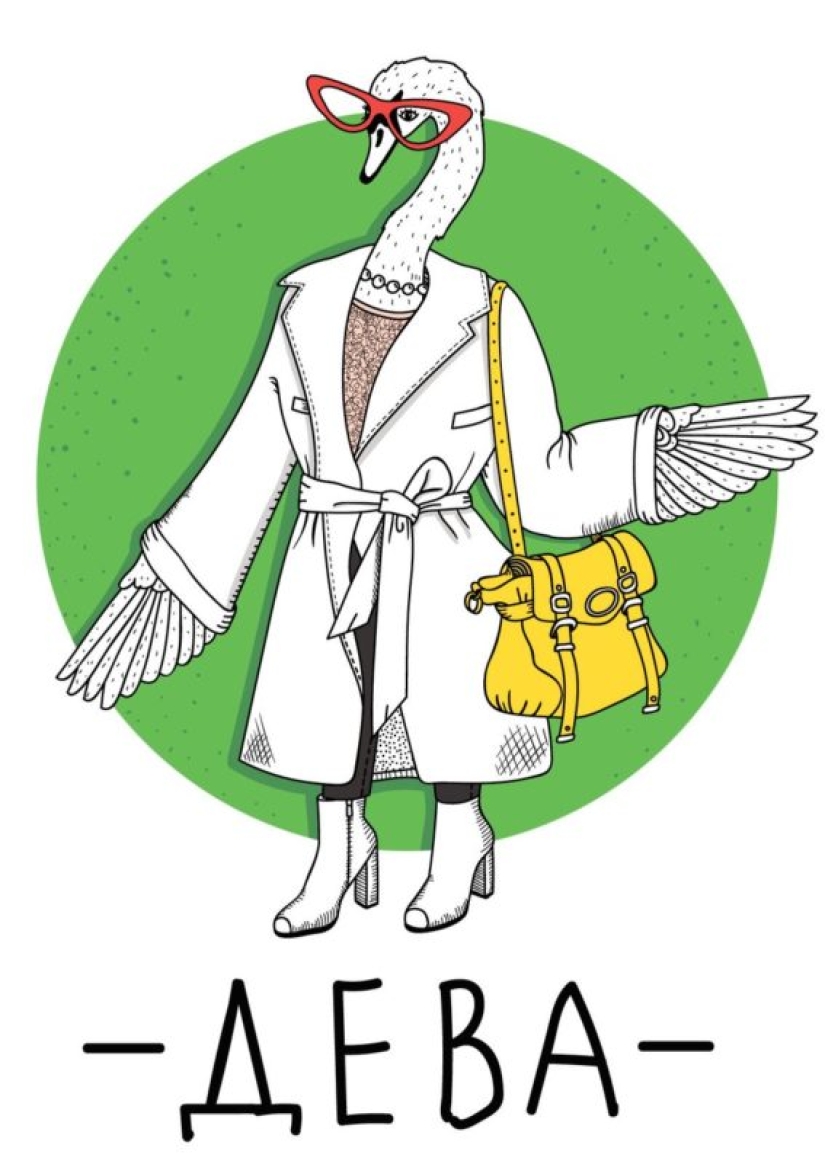 Elegant Swan Maiden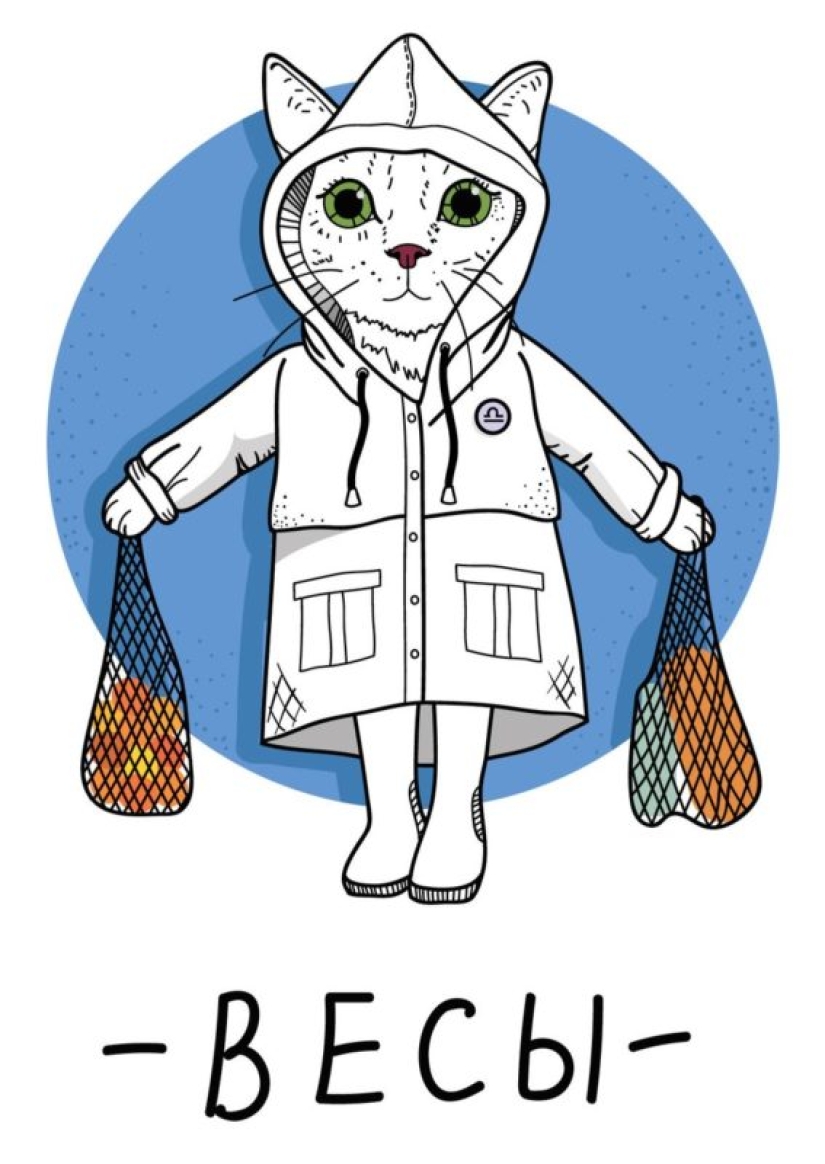 Kitty with fashionable string bags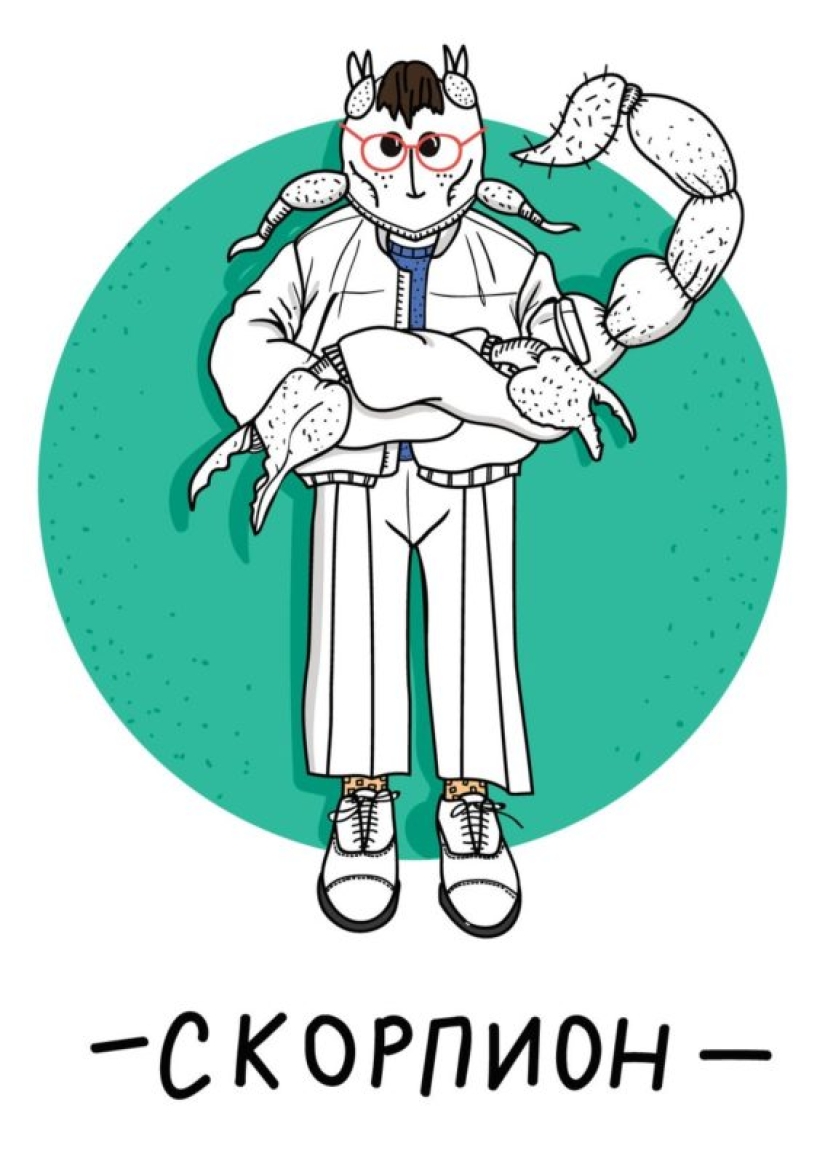 Brooding Scorpio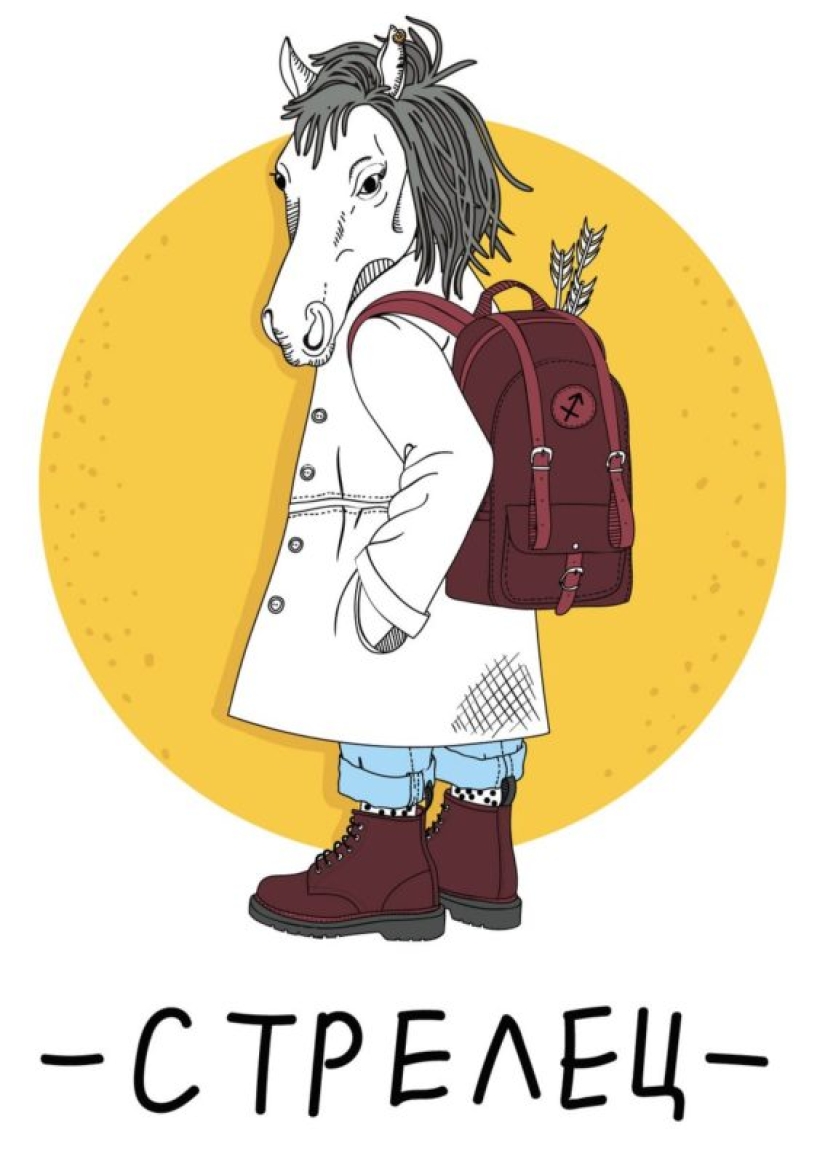 It is not clear why, but as a Sagittarius, the girl decided to portray a horse.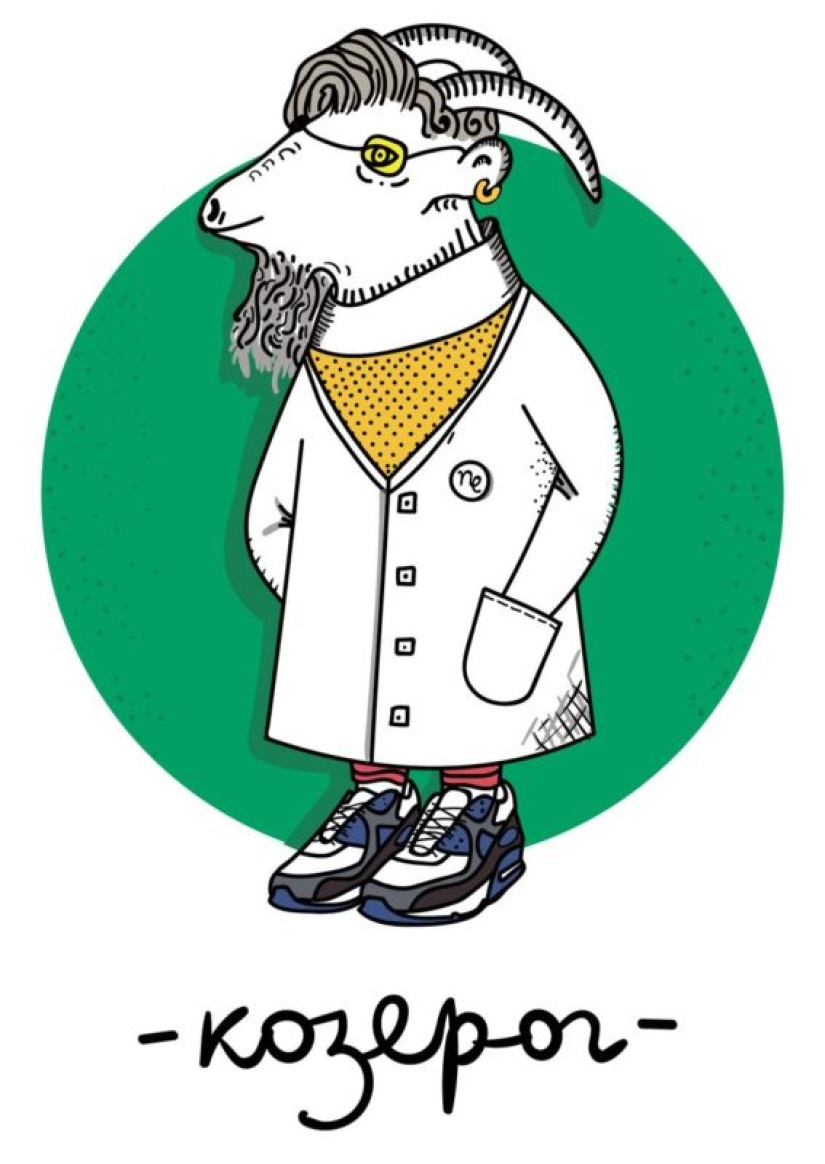 Capricorn is an intellectual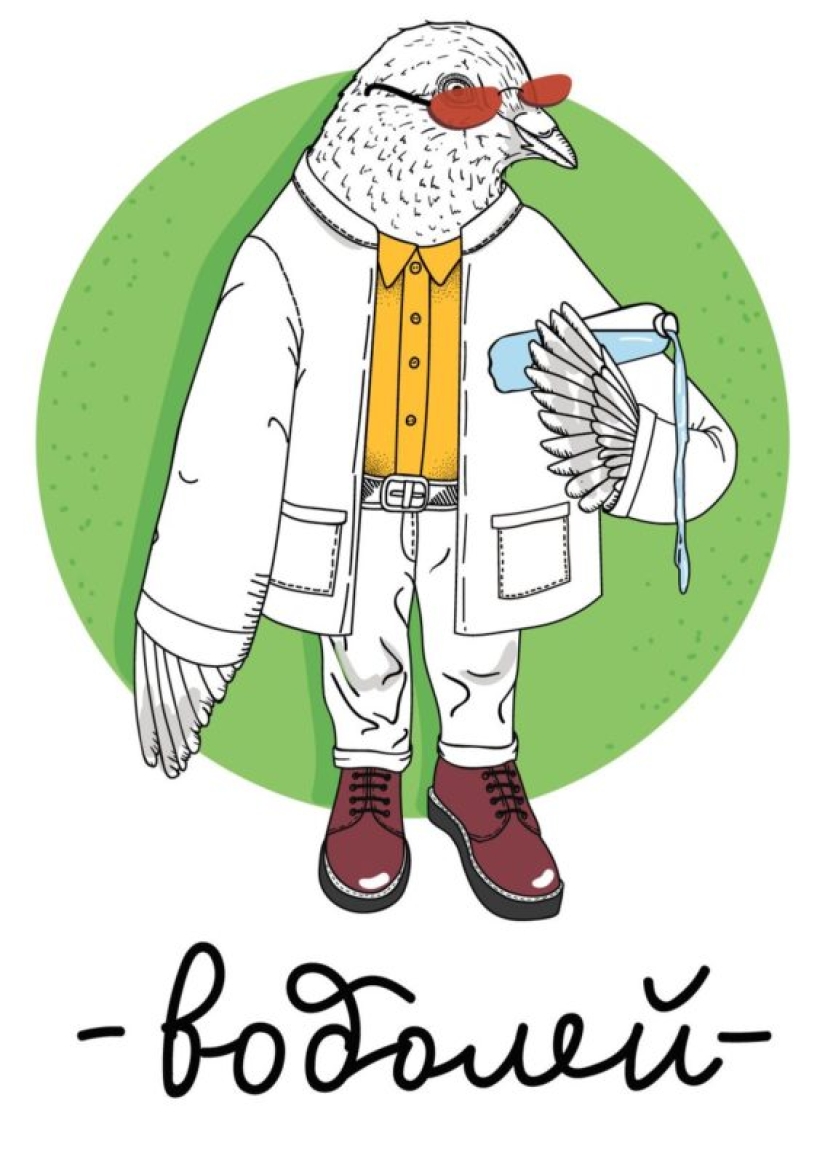 Aquarius — techno raver
Keywords: Zodiac | Illustrations | St. Petersburg