Spanish photographer Diego Arroyo Mendez made a series of amazing images of rural life in Ethiopia, where people for centuries — if not millennia! — took care of their traditions and rituals.
In recent years, the traditional tribal life in the OMO valley was subjected to the test of modernity. Diego has filmed the way of life of these tribes during times of change.
Most of all, the photographer was impressed by the rite of initiation Hamar that he had to watch. The boy during the ritual jumping over bulls, and his relatives brutally beat while they sing and whistle horns made from the bull's horns.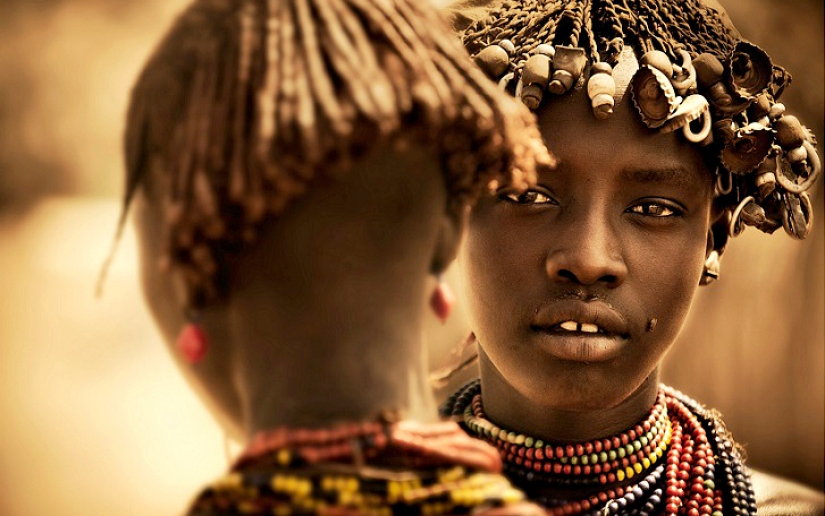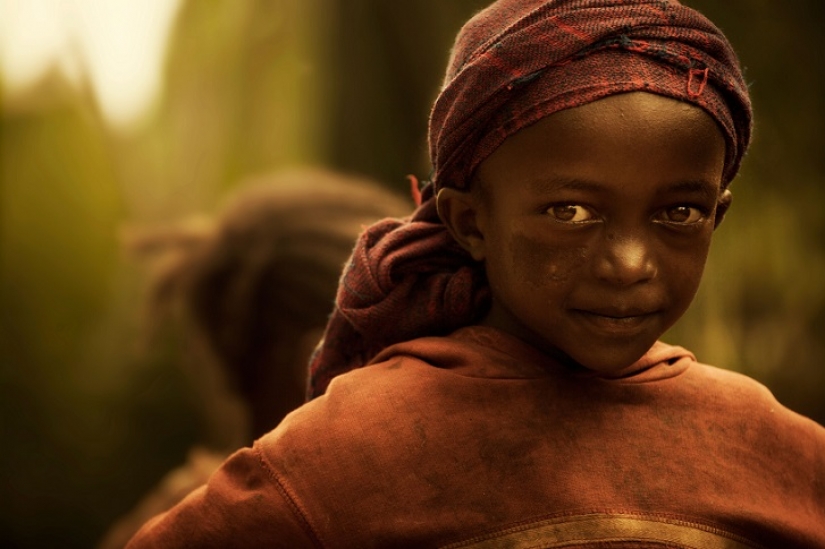 Girl in a traditional shawl.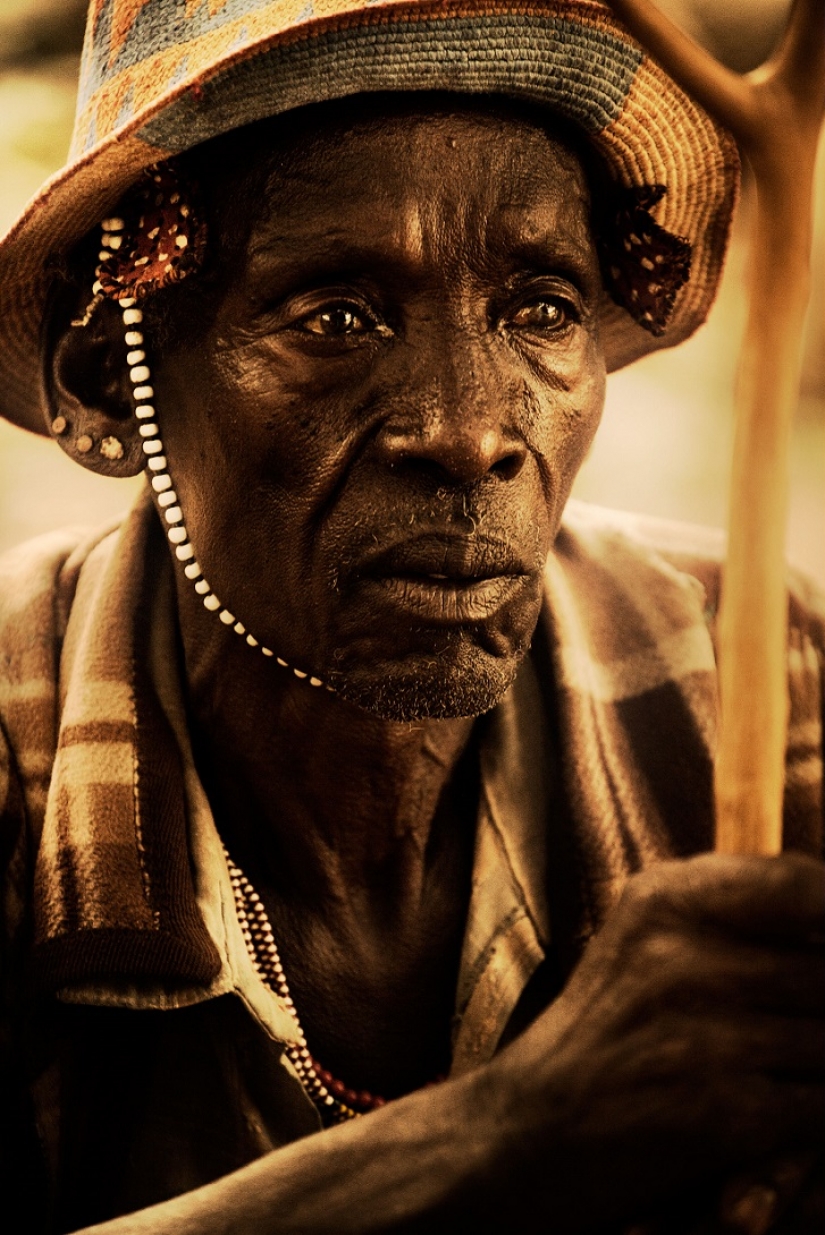 The old man with the traditional decoration.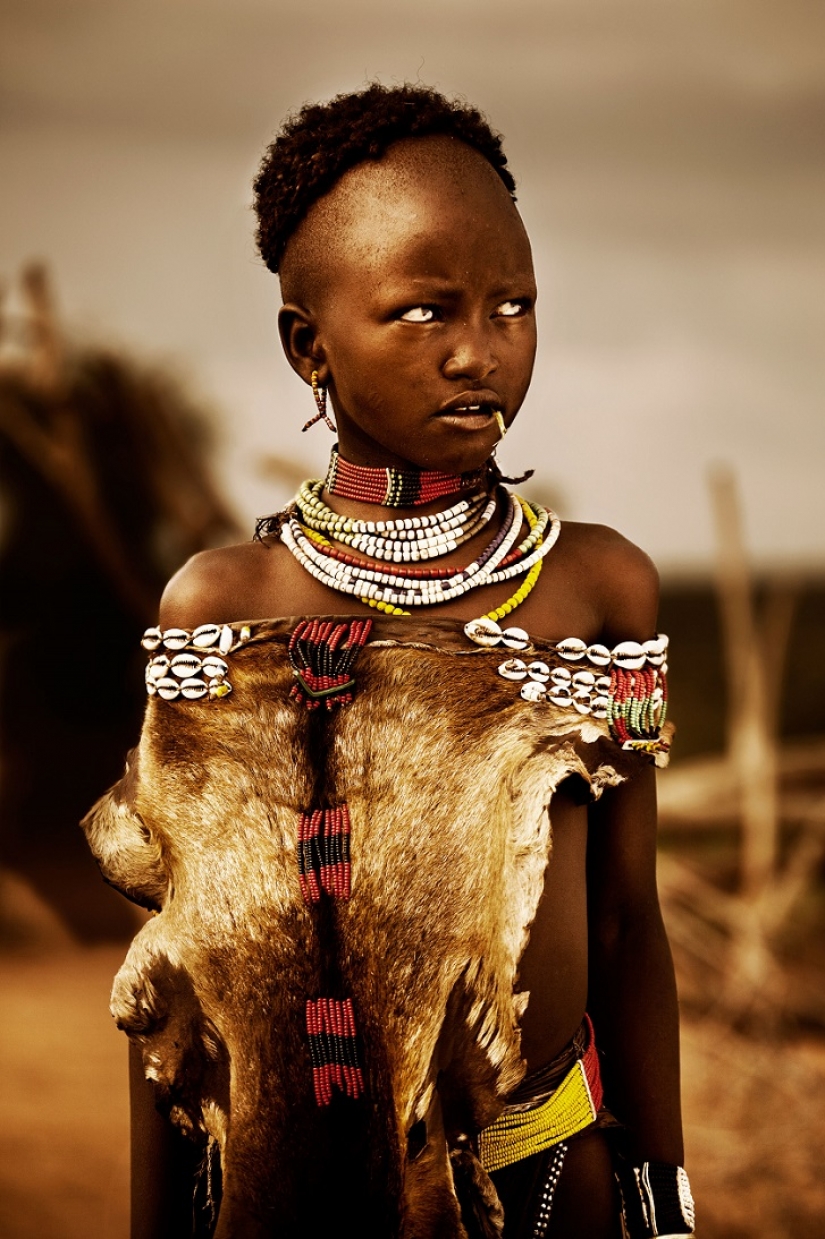 The girl in the shoes and beads.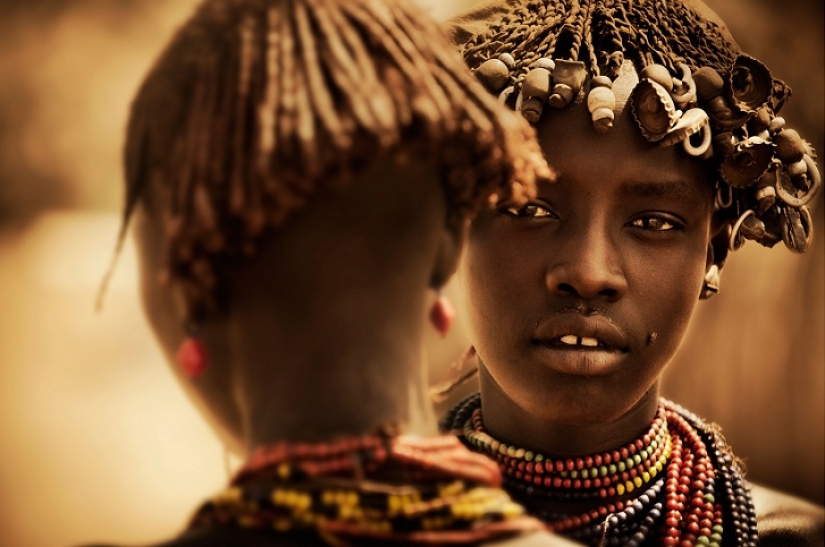 Girl in beads.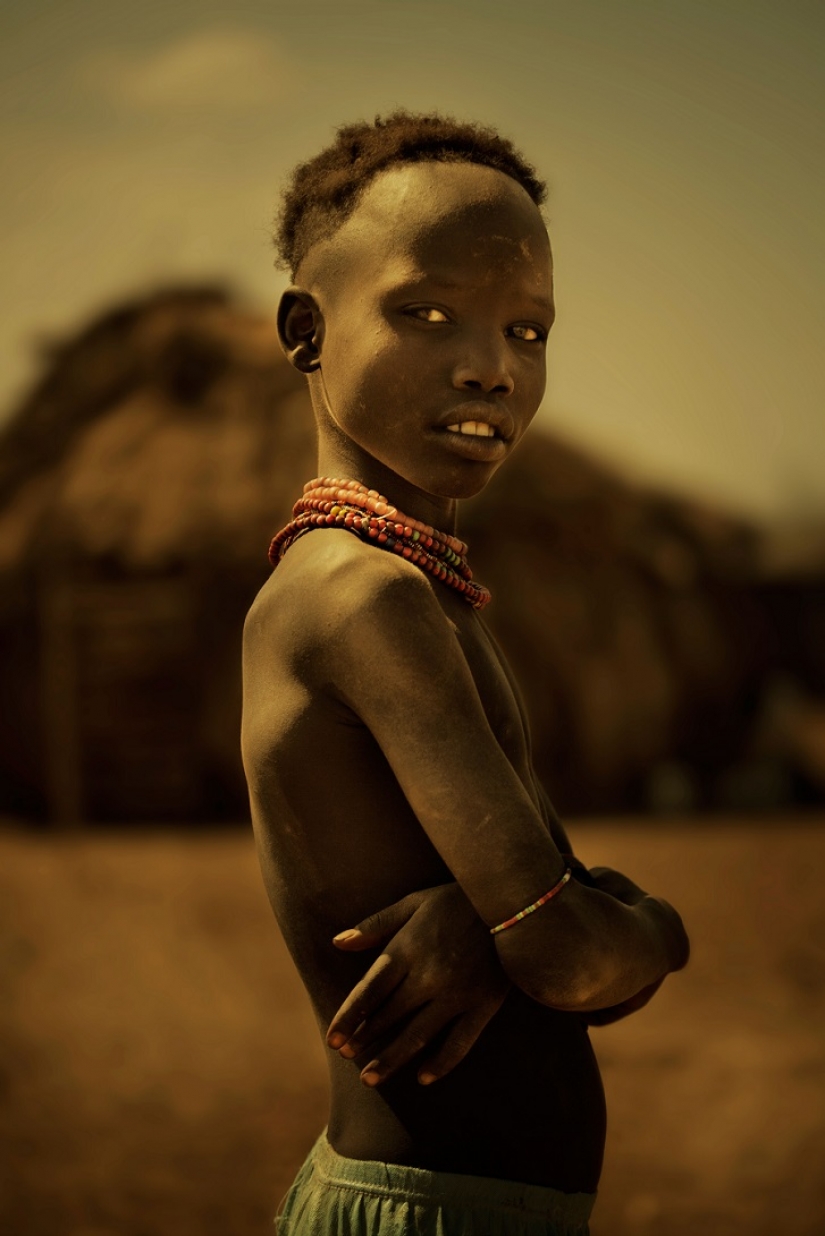 Boy — also with decoration.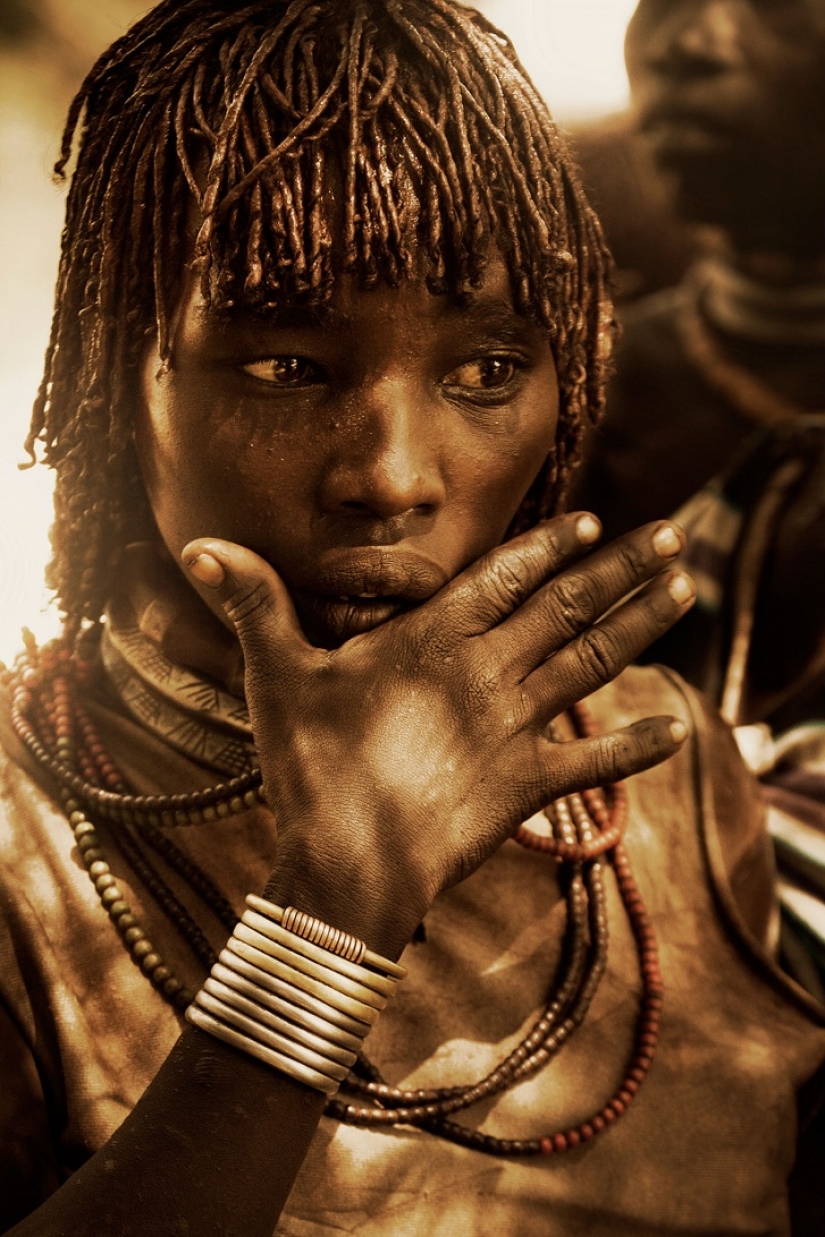 Pensive woman.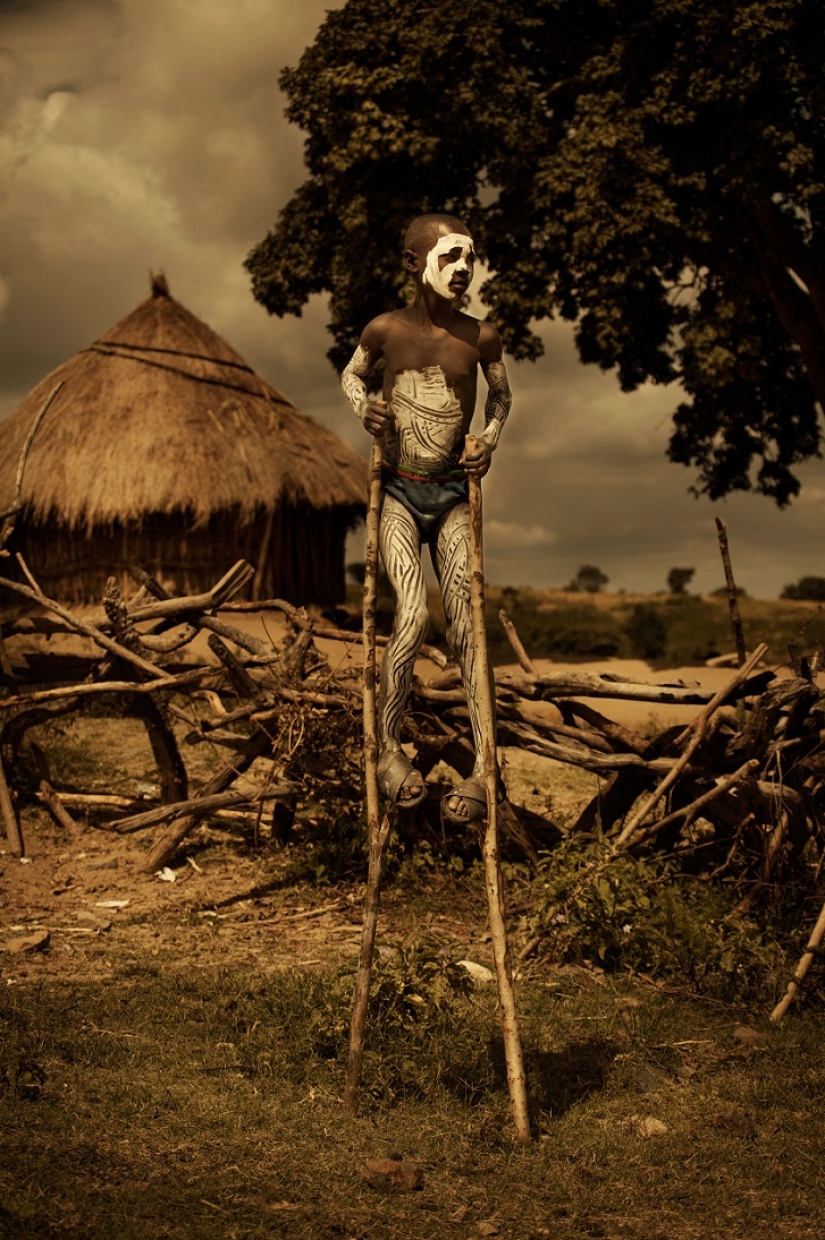 A boy plays with sticks.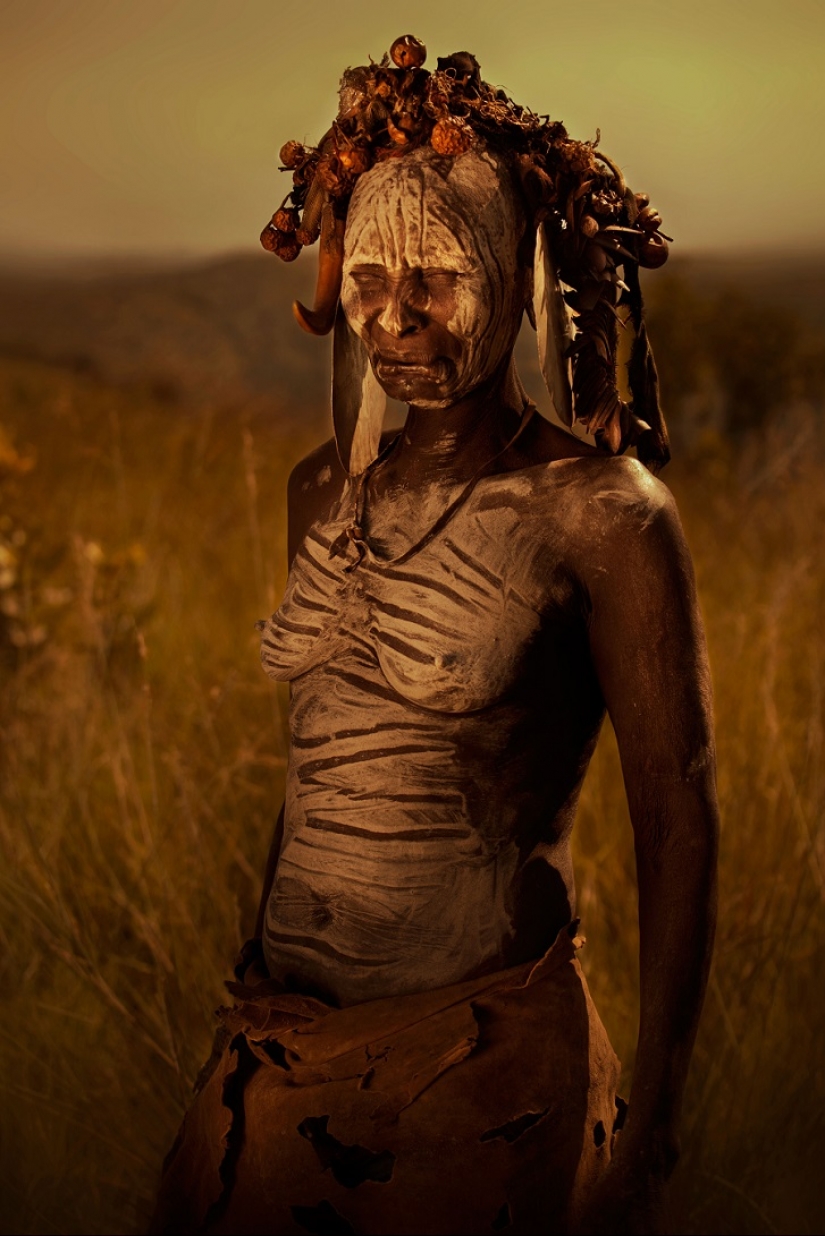 A woman, adorned with the traditional white paint.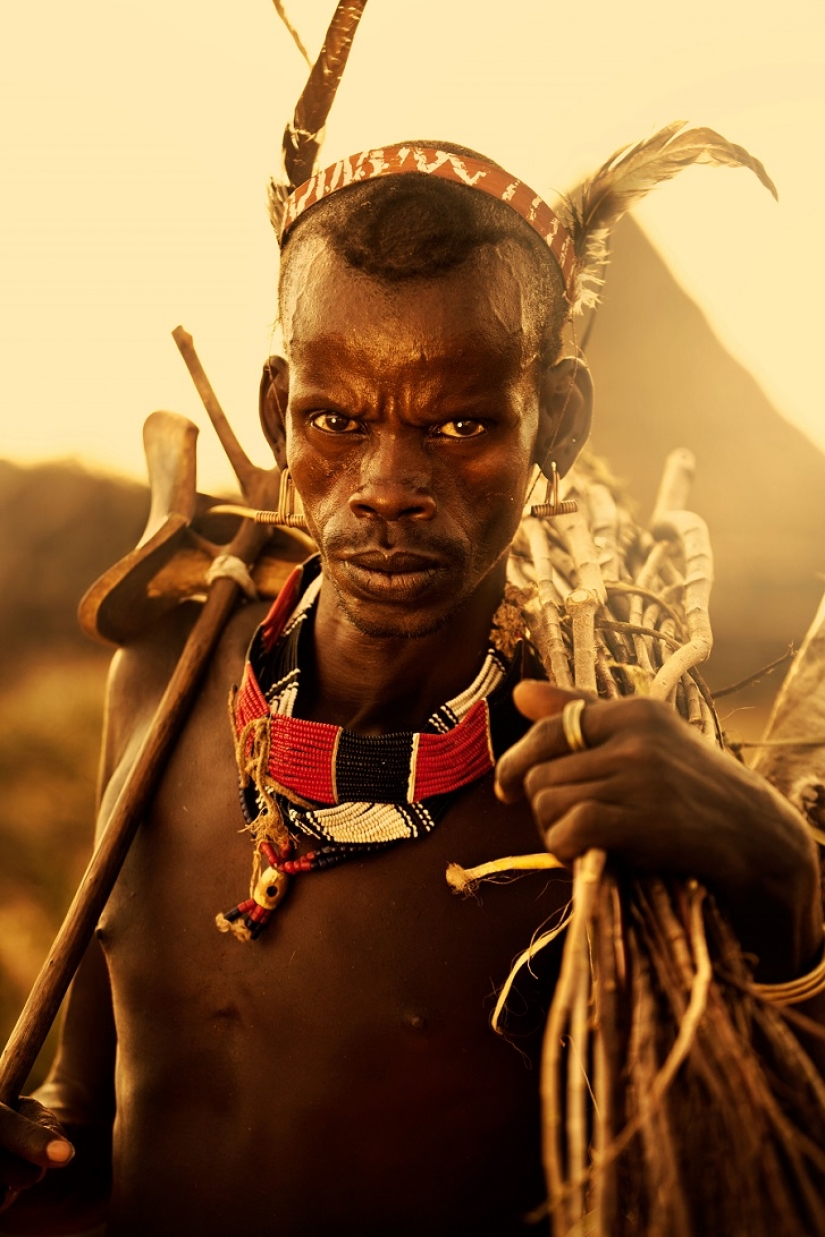 The man with the firewood.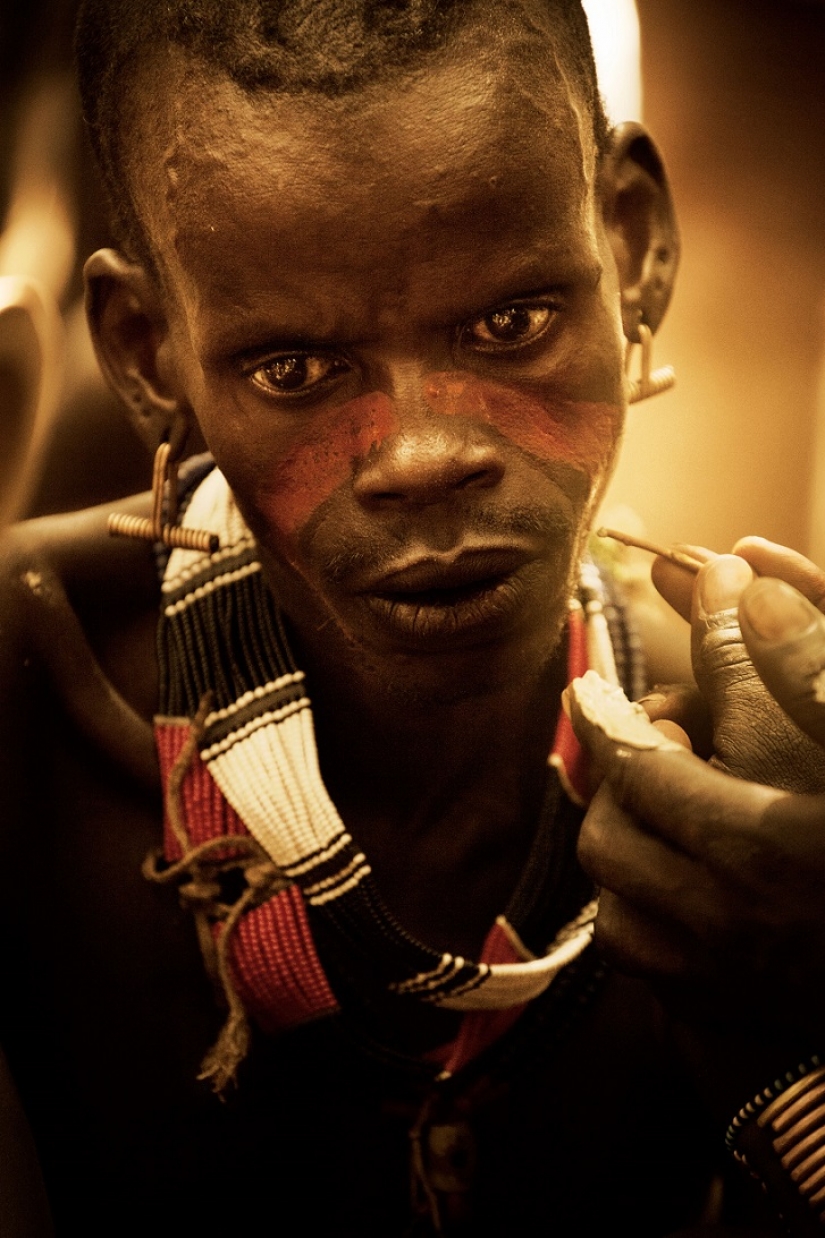 Pensive man.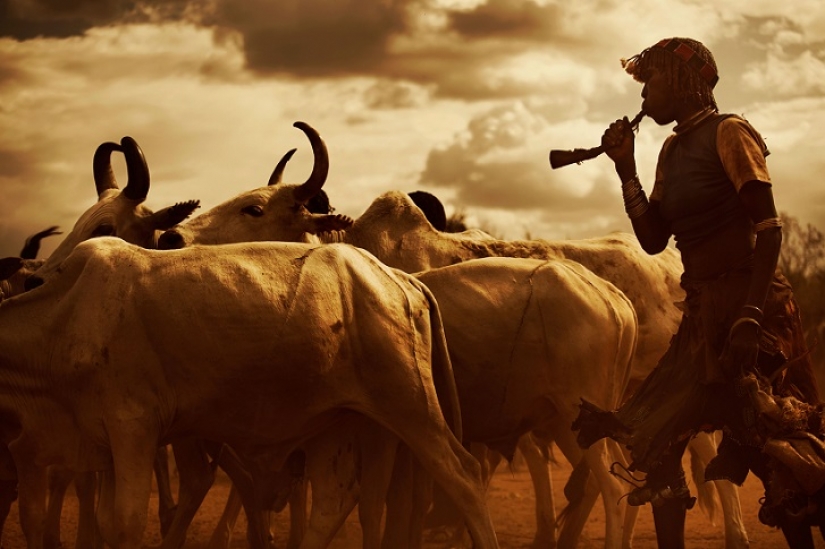 Shepherd.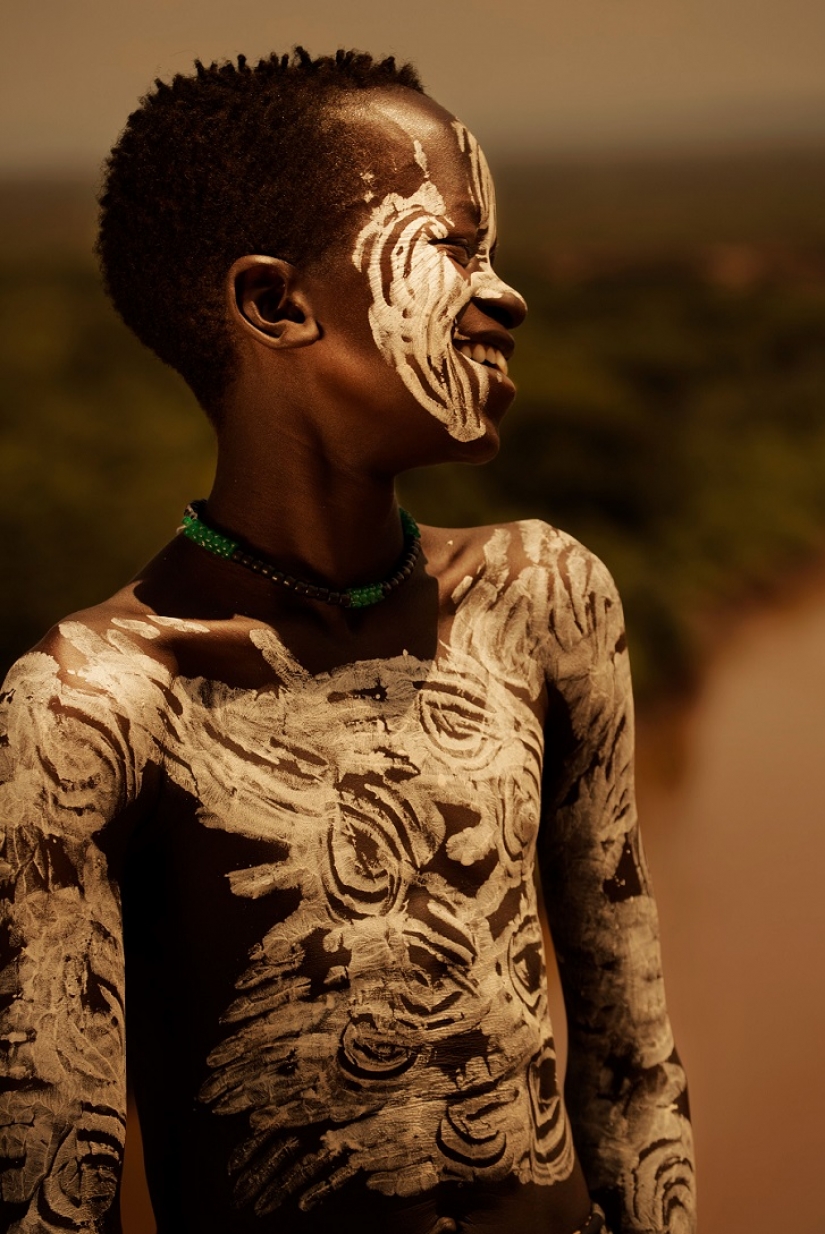 The boy in the paint.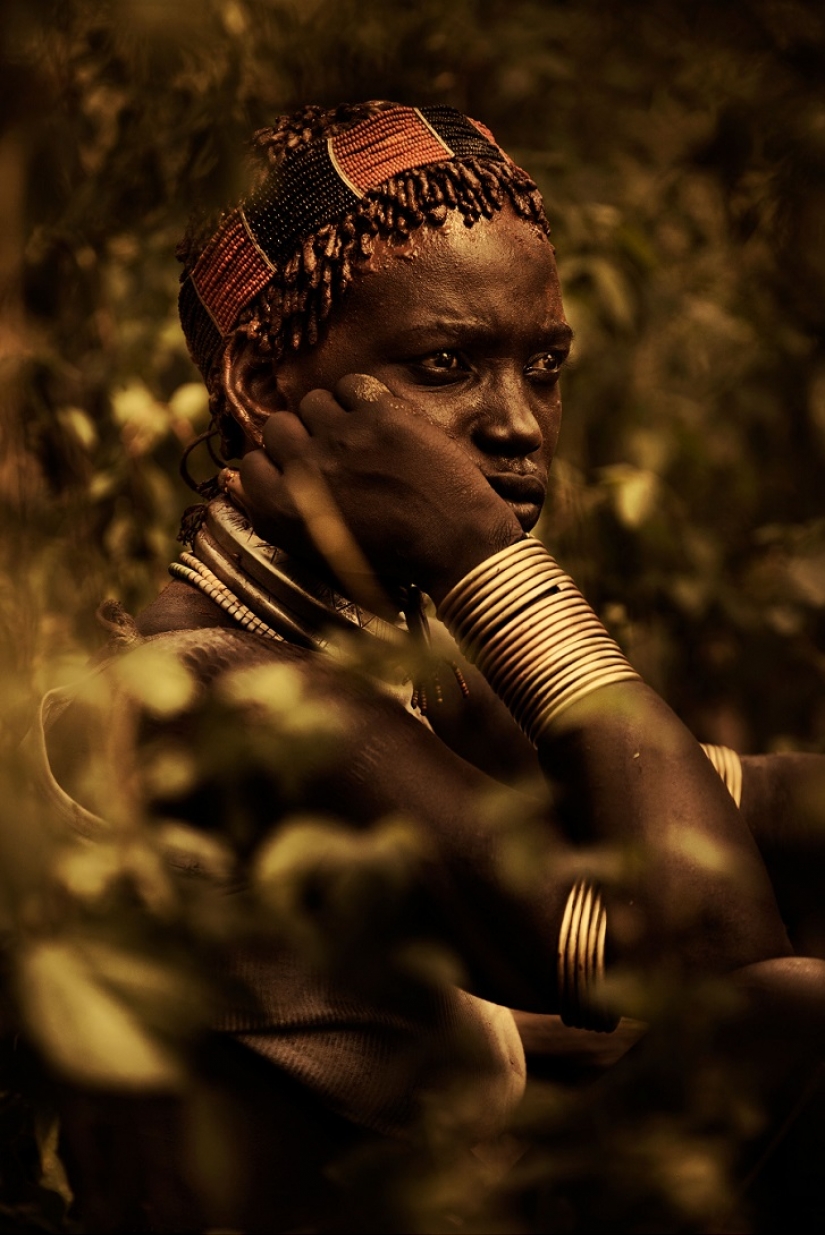 Keywords: Girls | Women | Boys | Men | Tribe | Traditions | Ornaments | Portraits | Ethiopia