We want to give our children the best, but many are forced to constrain the desire by the size of his wallet. Social media users criticized the rich mother for what she gave 12-year-old son "rolls-Royce", the cost of 250 000 pounds (about 25.2 million rubles). People believe that such a surprise for the birthday for a child is inappropriate.
Gulnara Muhidinova (Gulnora Mukhedinova), which owns a successful fashion business in Dubai, do not spend money on the happiness of their three children. See photos of the happy birthday boy with his new step farther in our material.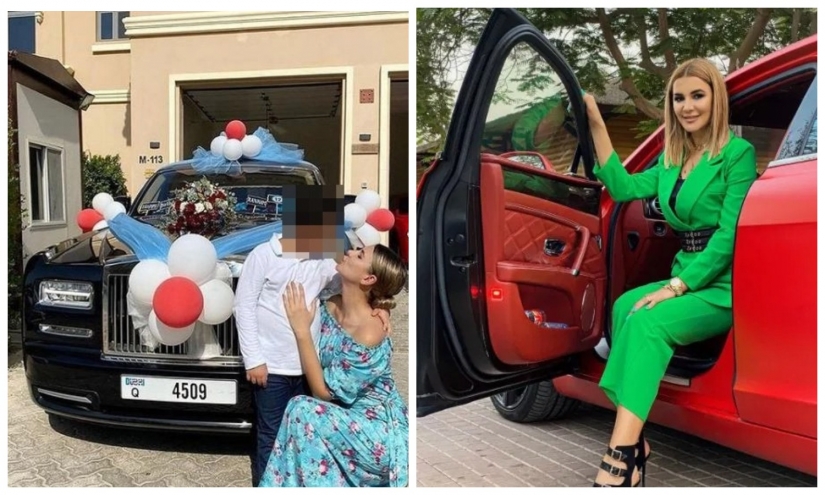 34-year-old Gulnara Muhidinova bought 12-year-old son birthday luxury Rolls Royce Wraith, worth 250,000 pounds (approximately 25.3 million).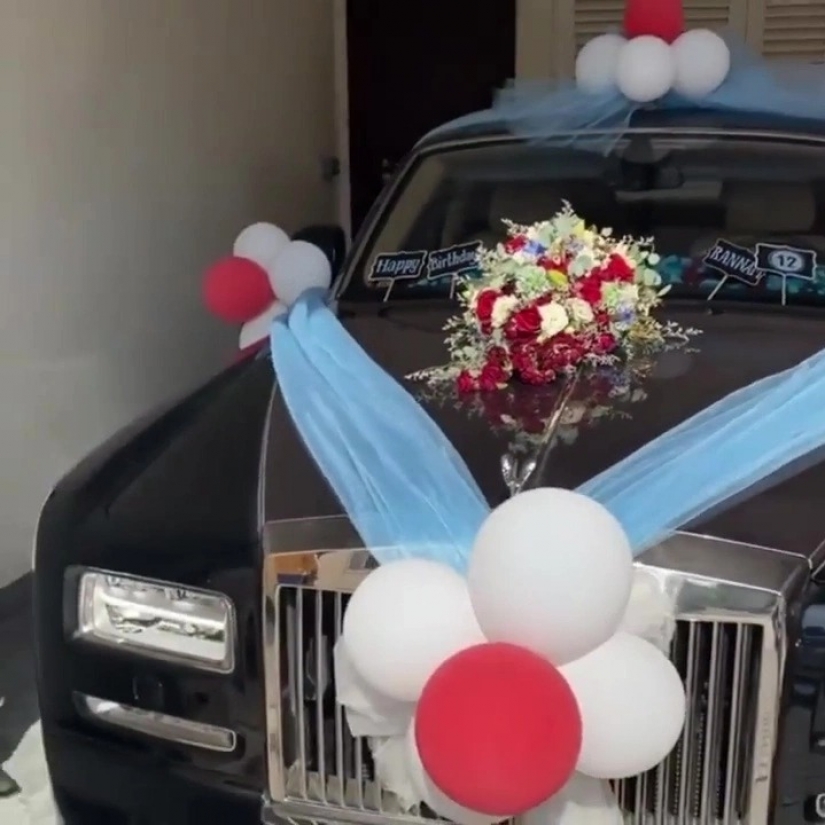 A video in which she gives the car to his son Randomu, was in the social network and published on the page Rich Kids of Instagram.
Meanwhile, another mother from the UK has spent on a party for 8-year-old daughter of 1.5 million. She arranged for girls holidays in the disney style on different fairy tales and cartoons.
Keywords: Instagram | Rich Kids | Car | Business | Rich | Birthday | Money | Design | Dubai | The Golden youth | Critique | Mother | Gift | Users | Parent | Luxury | Family | Son | Surprise