A talented makeup artist from Asia can turn into almost any celebrity, from Scarlet Johansson and Cate Blanchett to Michael Jackson and Jackie Chan. The girl leads the @gillianisme channel on TikTok, where she shows the process of turning into various celebrities and movie heroes. Each time it is transformed in such a way that it is absolutely impossible to recognize it. Look at what a Chinese woman is capable of!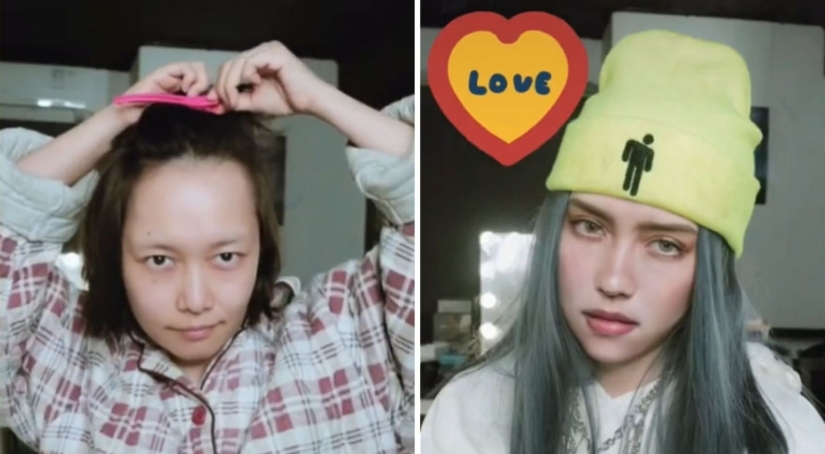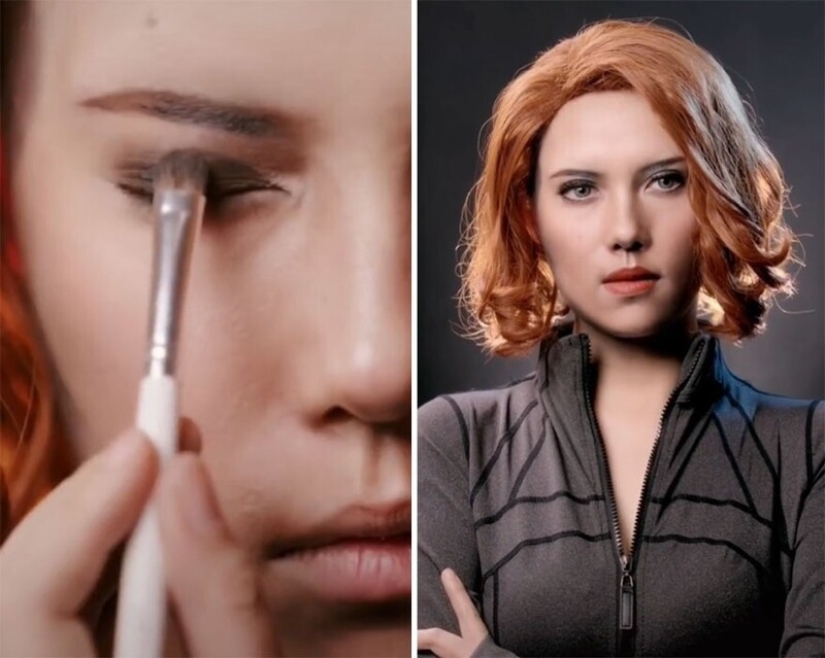 Scarlett Johansson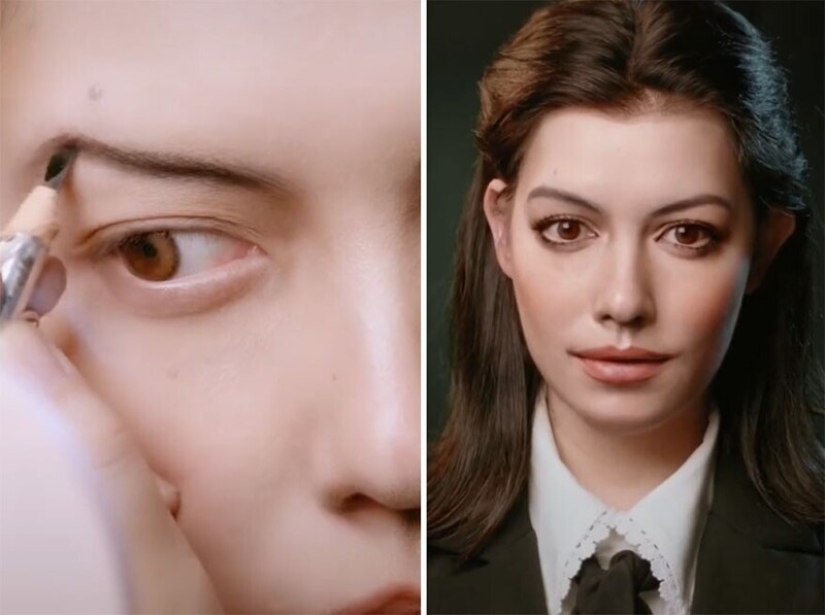 Anne Hathaway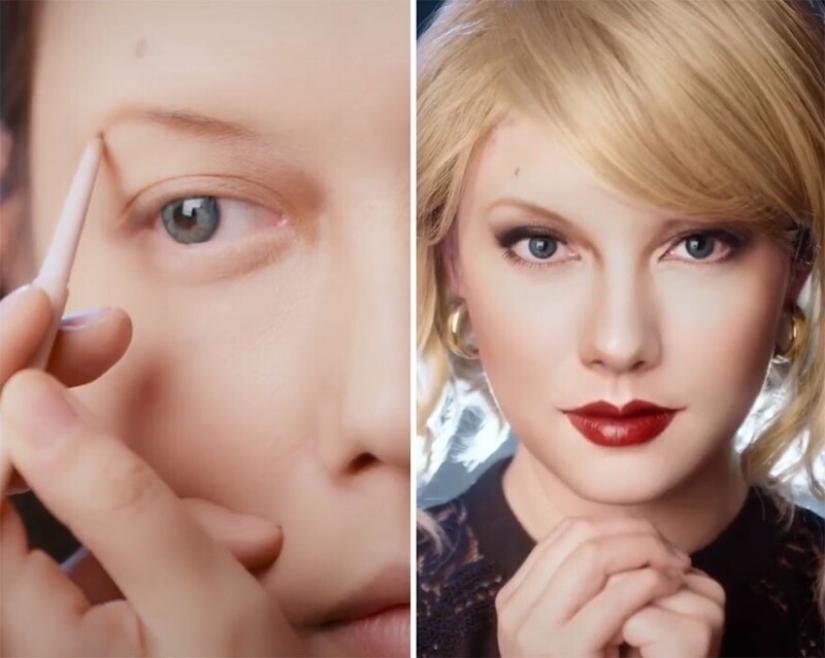 Taylor Swift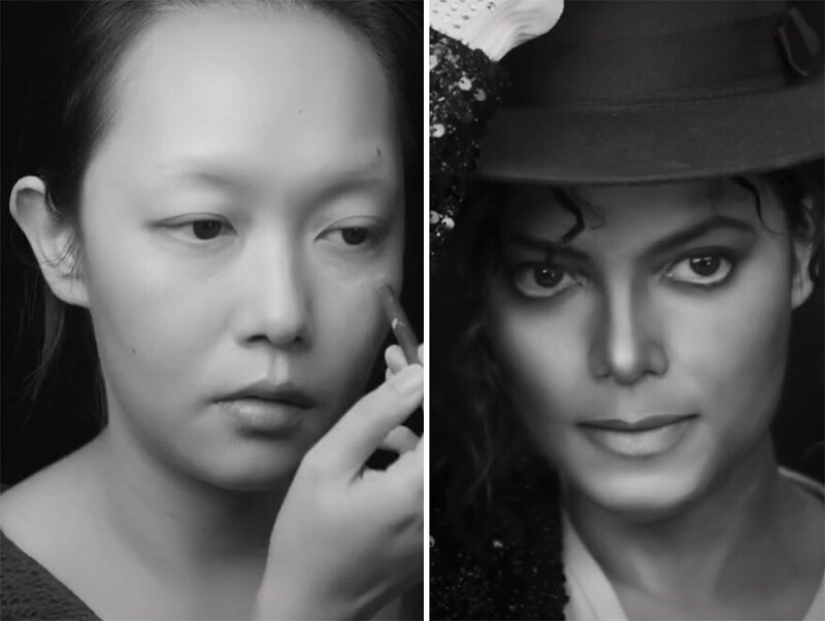 Michael Jackson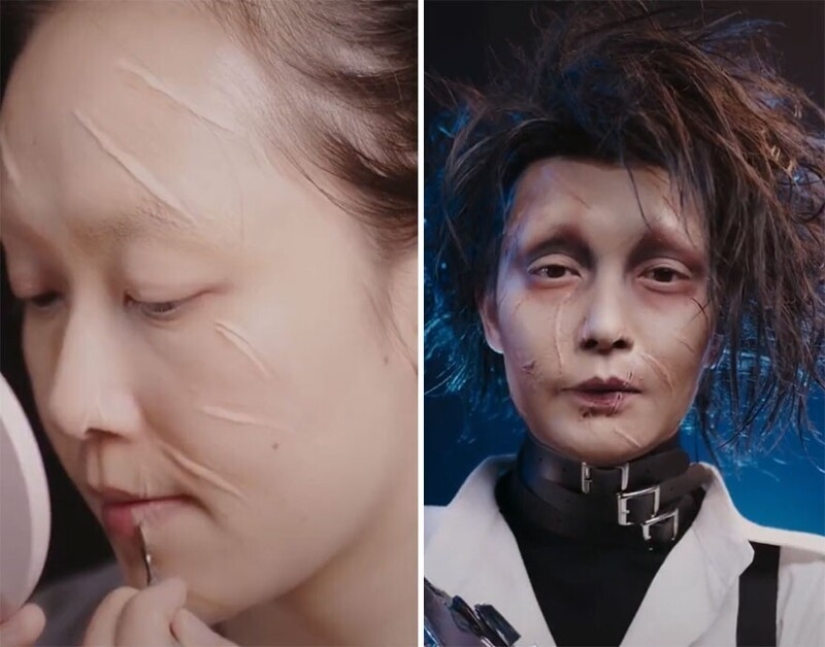 Edward-Scissorhands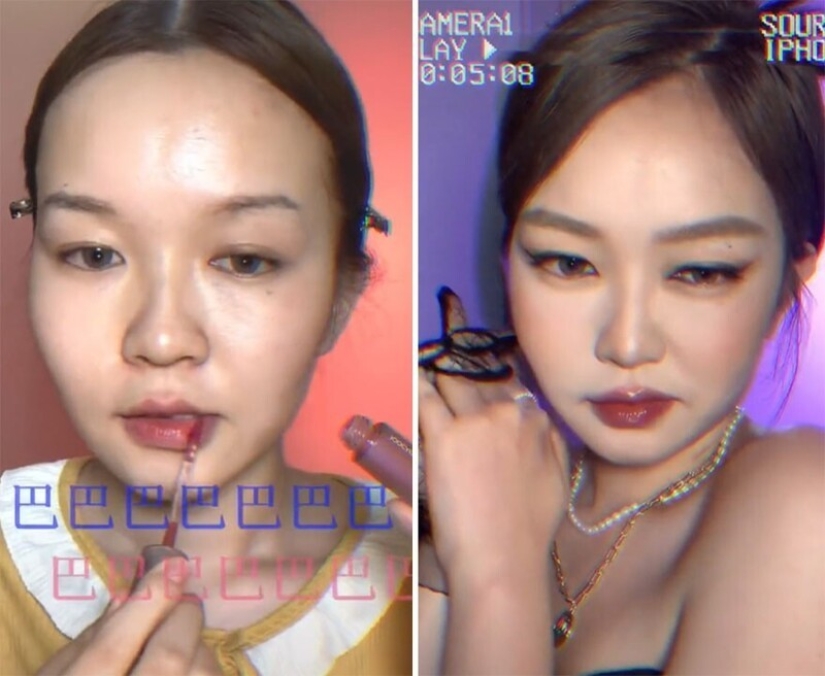 South Korean rapper Jenny Kim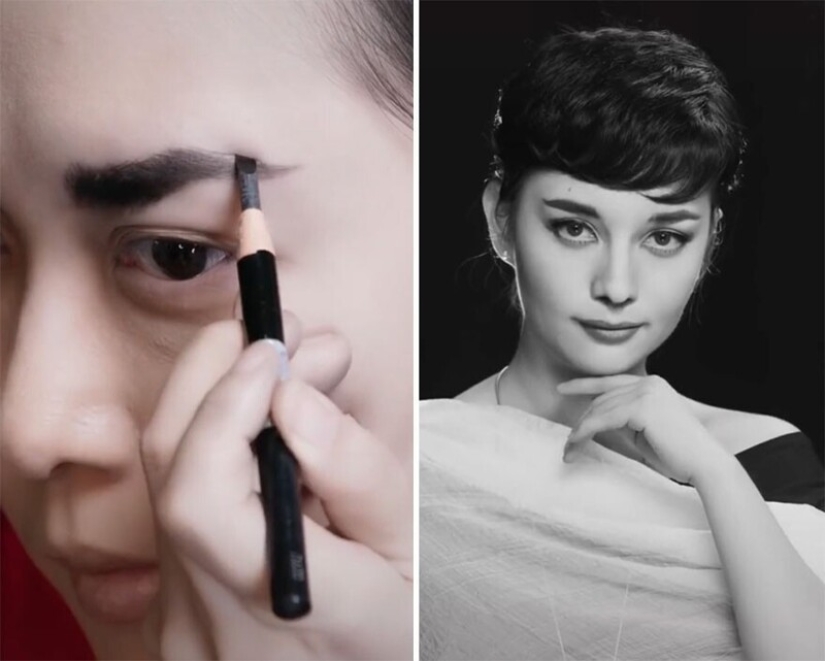 Audrey Hepburn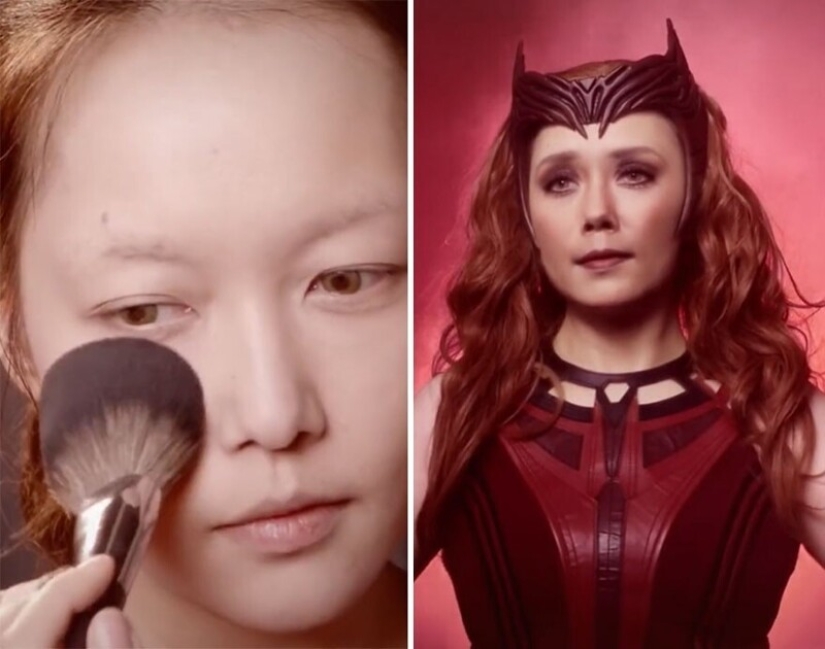 Elizabeth Olsen as the Scarlet Witch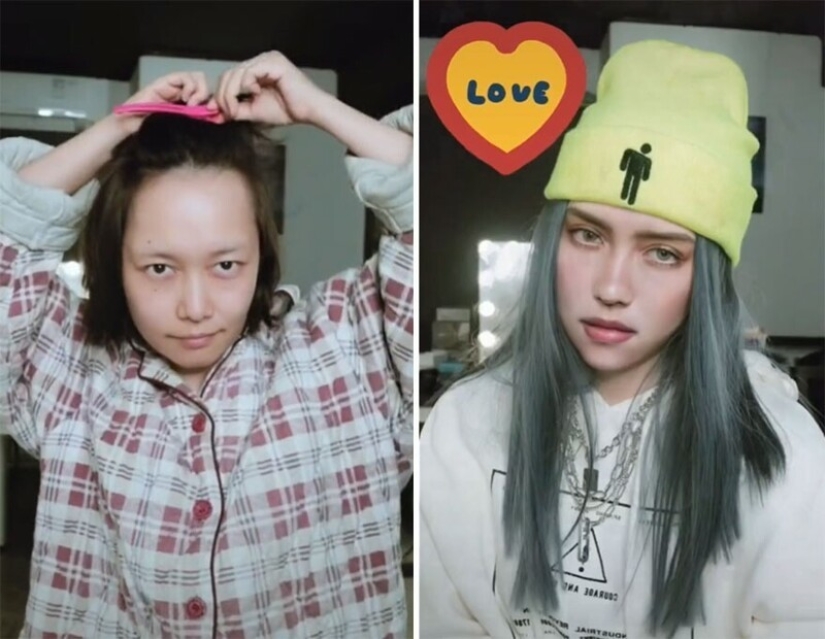 Singer Billie Eilish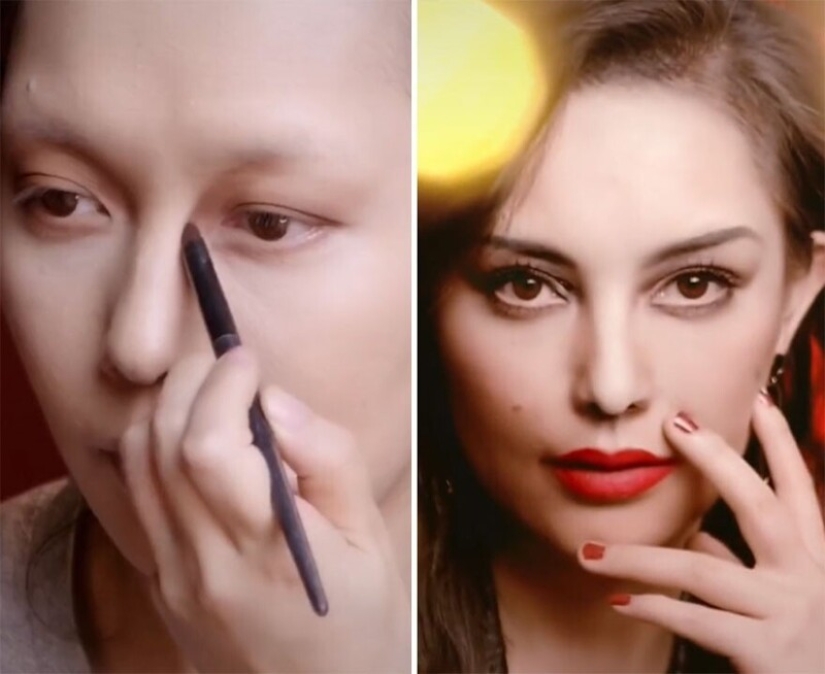 Natalie Portman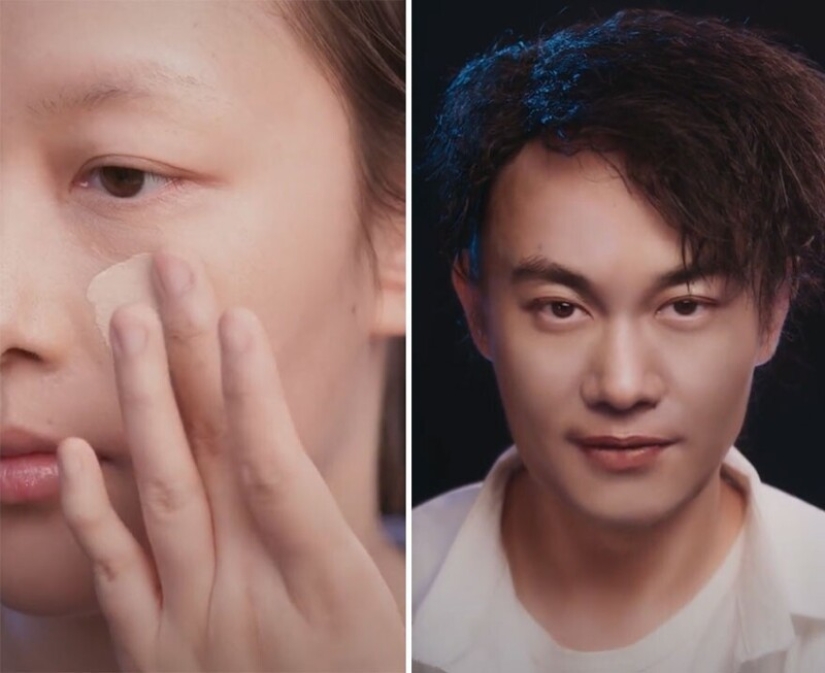 Singer Izon Chan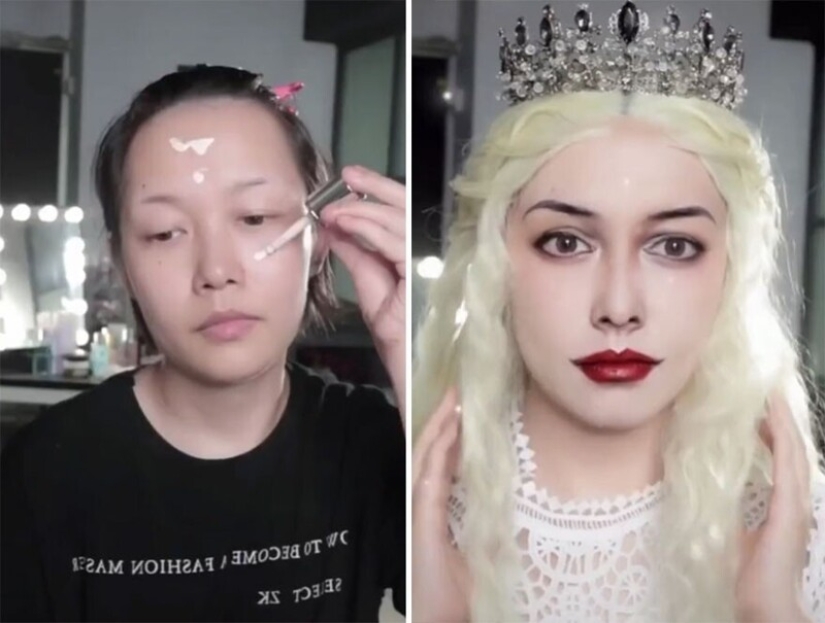 Anne Hathaway as the White Queen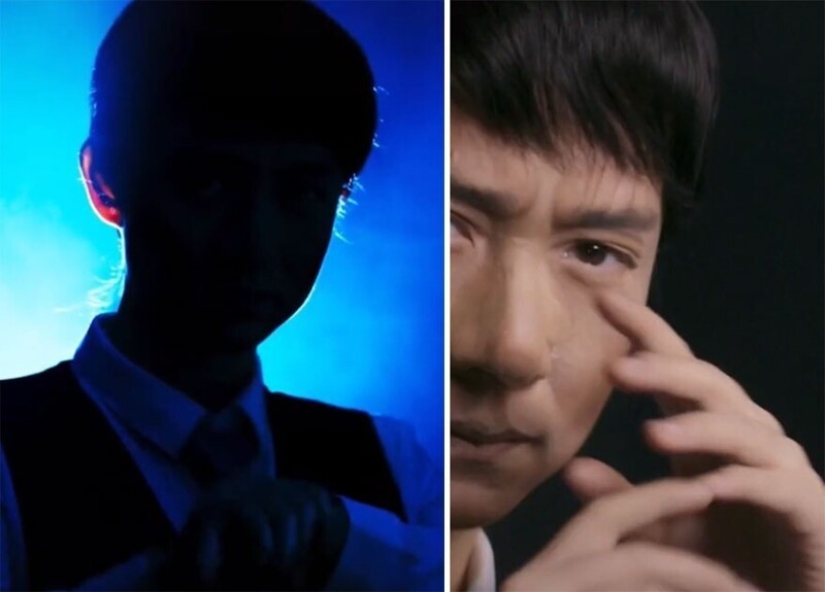 Jackie Chan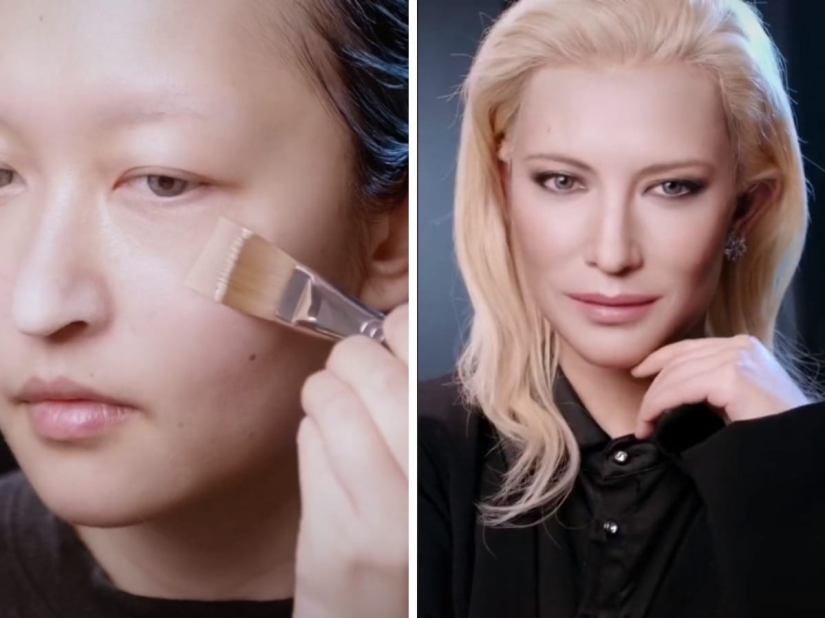 Cate Blanchett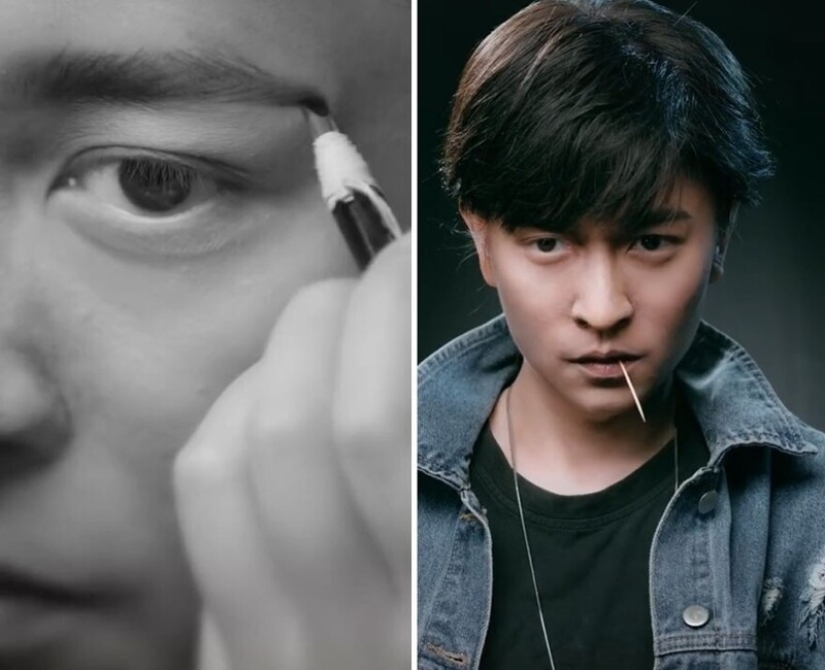 Singer Andy Lau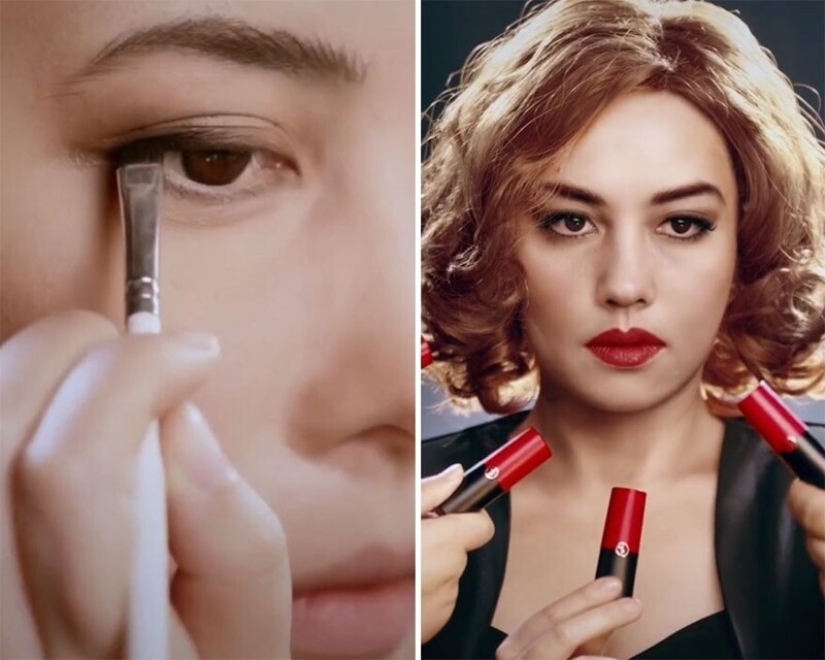 Monica Bellucci in the movie "Malena"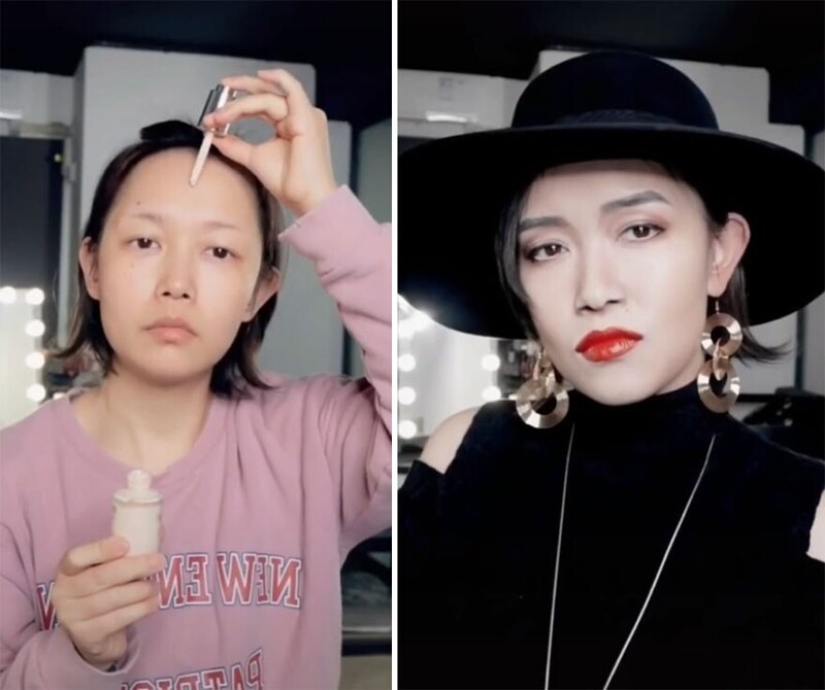 Hong Kong actress Anita Mui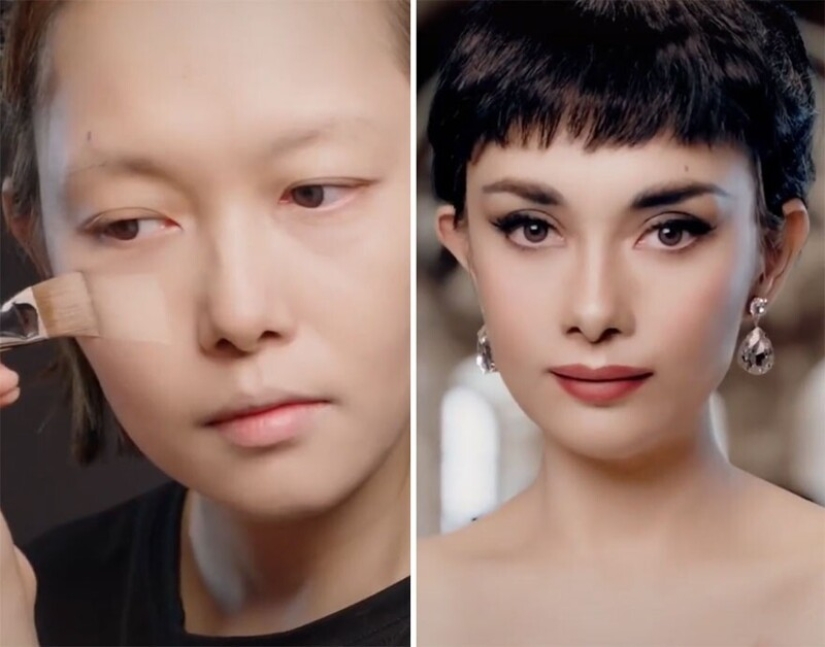 Audrey Hepburn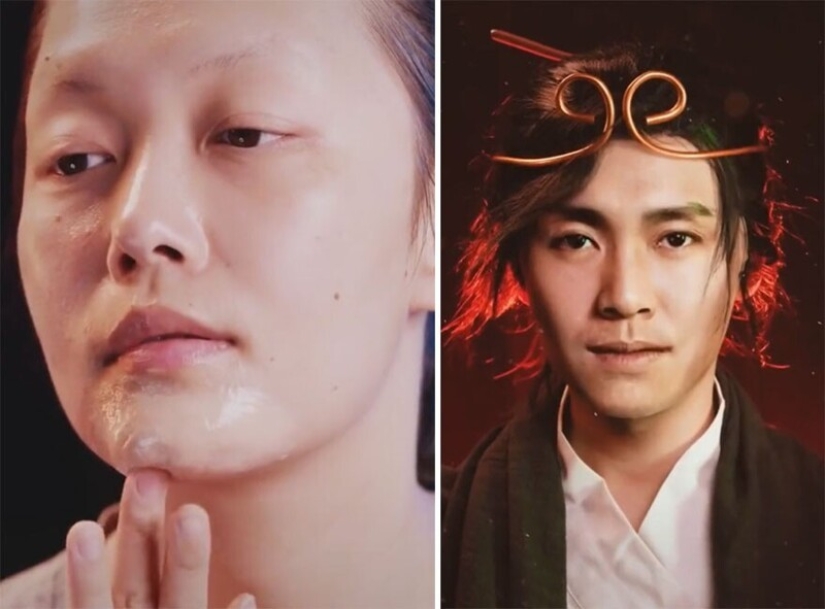 Hong Kong comedian Stephen Chow
Keywords: Celebrities | Stars | Makeup | Makeup artist | Appearance | Similarity | Social networks | Tiktok