Terence Donovan (1936-1996) is a legendary figure in the world of the photo industry. He was one of those innovators who radically changed the approach to fashion photography in the 1960s.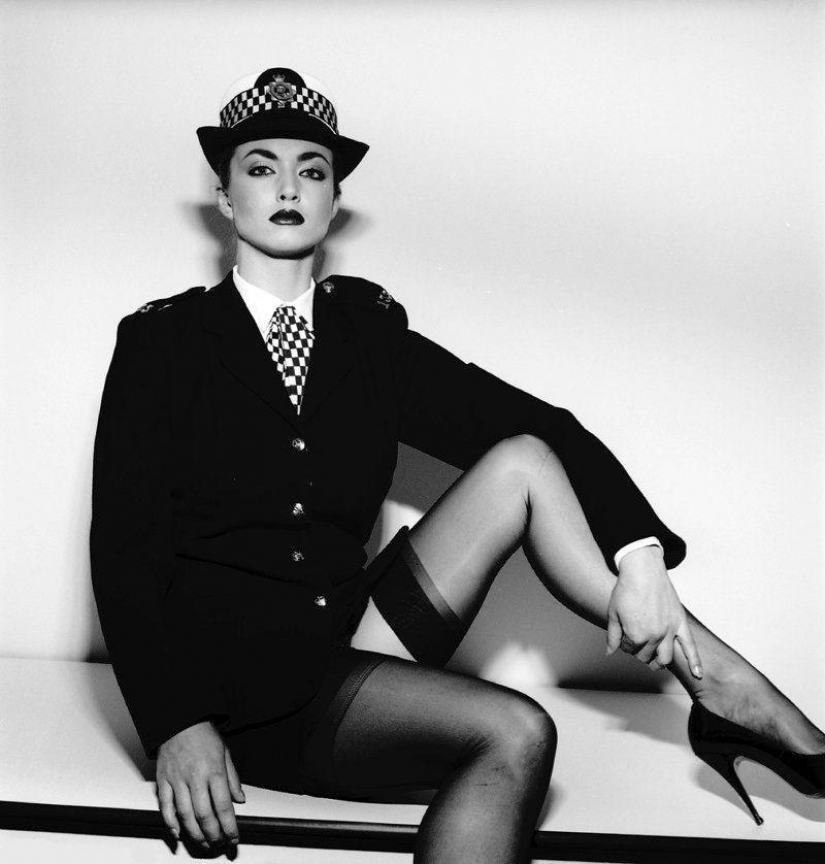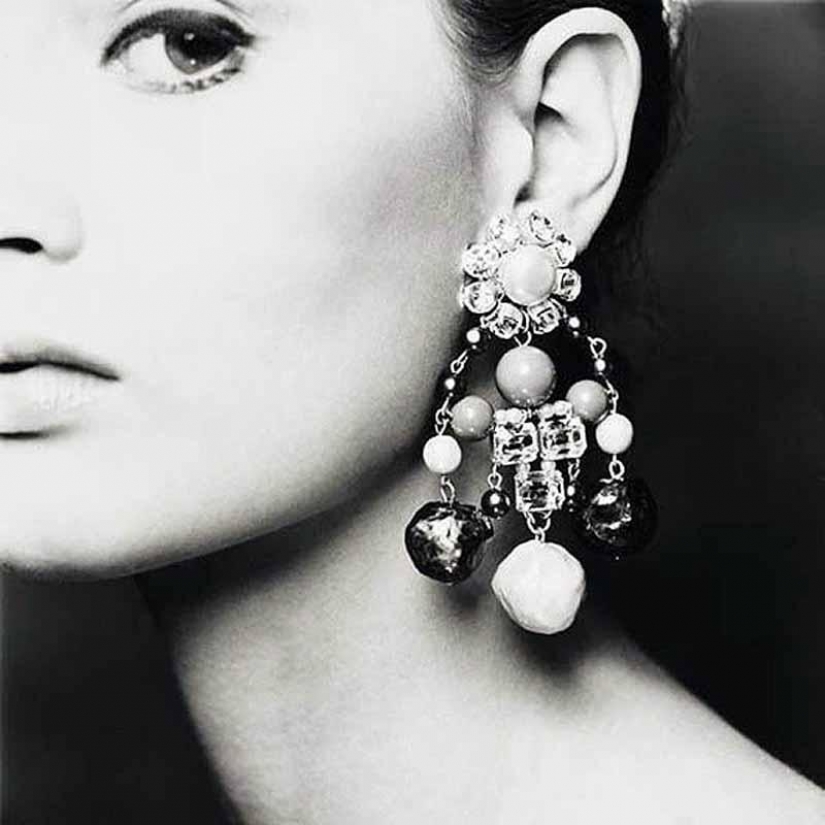 As a rule, at that time, Donovan's colleagues sought to show how certain elements of clothing make a person elegant, refined, etc., but Donovan was primarily interested in sexuality and the process of creating it.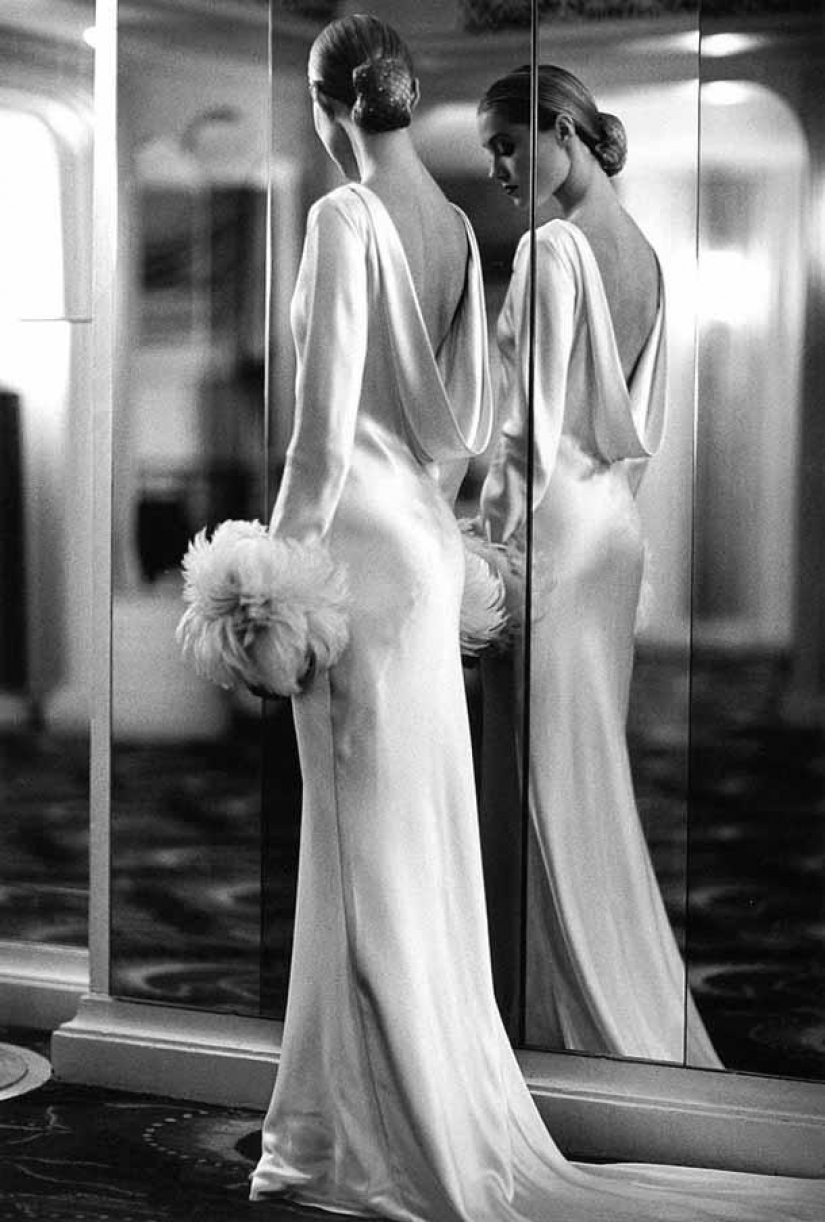 Nowadays, it is difficult to surprise anyone with sexuality, it has become ordinary, and sometimes frankly boring — in contrast to the 60s, when the concept of sexuality in the fashion world was just emerging.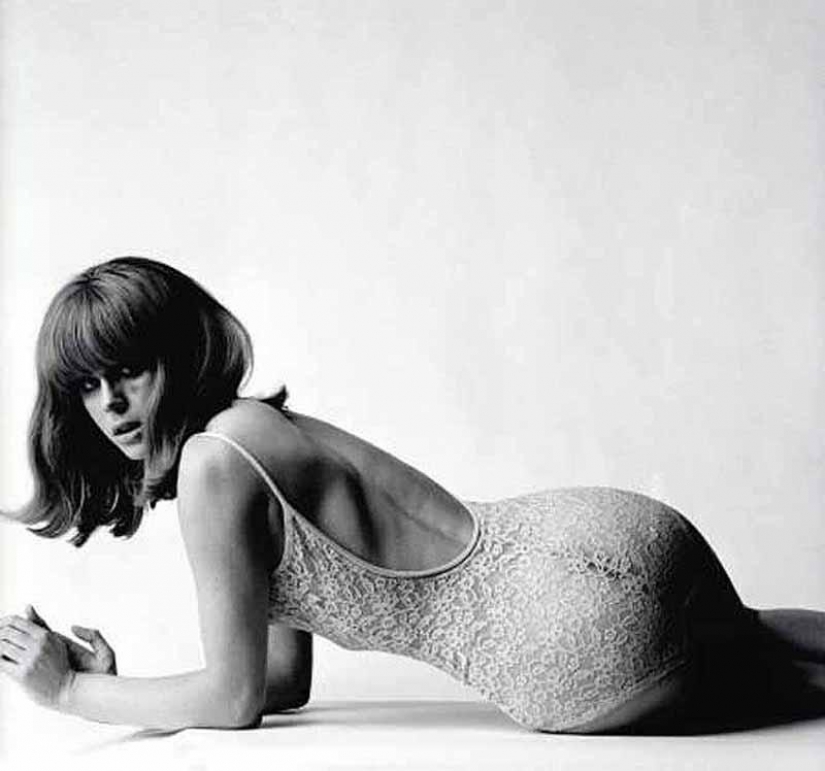 Pictured: Joanna Lumley, 1966.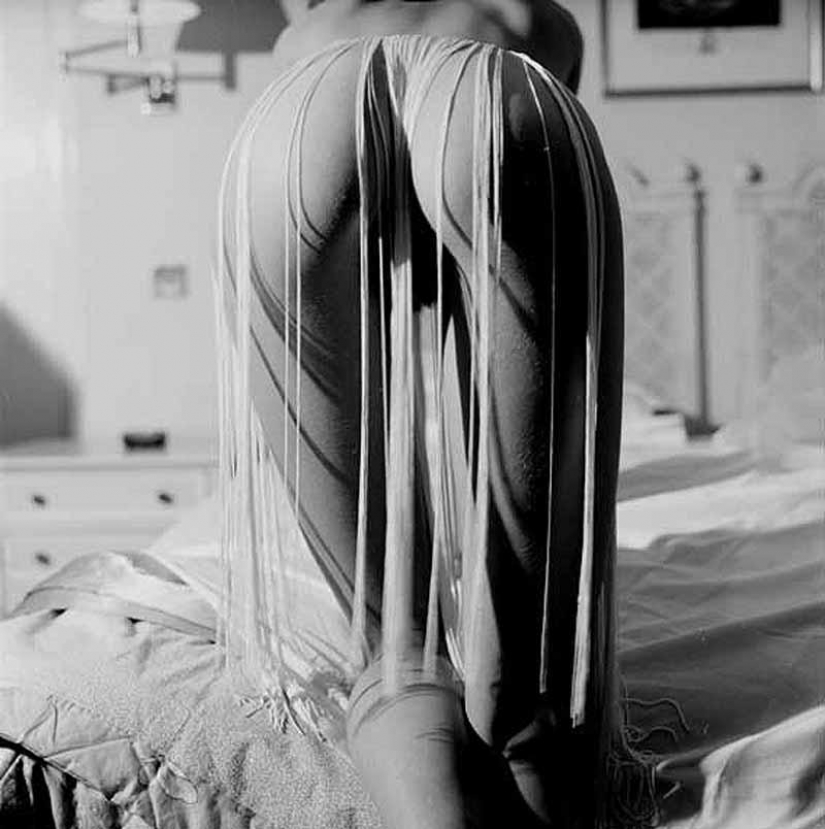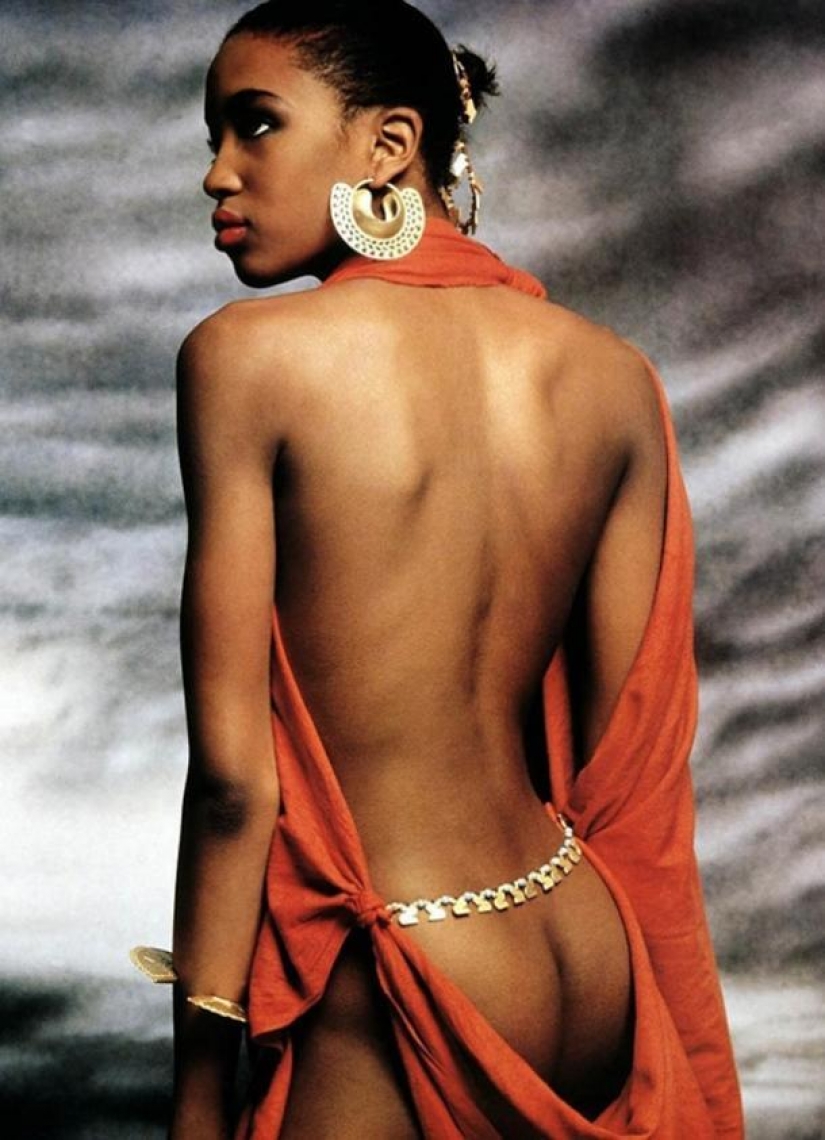 Donovan's revolution made him more than popular — in the 1960s, the photographer was as famous as his favorite models — especially after the release of Michelangelo Antonioni's film "Photo Exaggeration" (Blow-up, 1966).
He became one of the first high fashion photographers who broke a long-standing tradition: the master brought the models out of the studio into the street. In this way, he emphasized the difference between "pret-a-porte" and "haute couture" (haute couture) fashion.
The legendary model of the 60s Twiggy.
Donovan managed to dramatically and variously change the entourage of filming, and this ability of his still serves as a subject of imitation.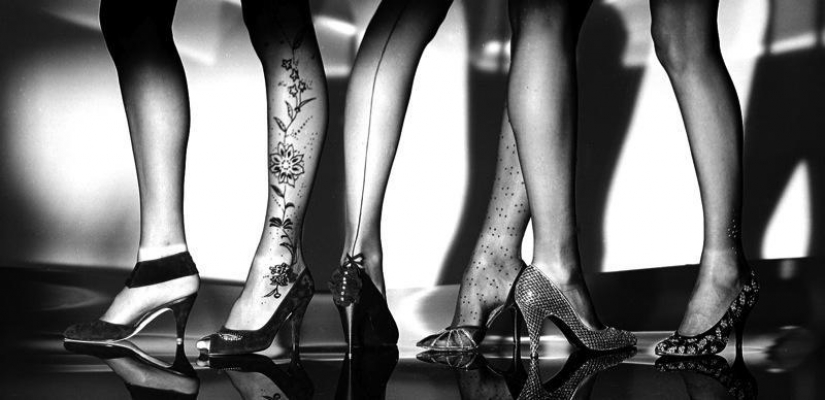 His name was photographed for the fashion magazine "Town", after that the master constantly collaborated with the largest publishers: "Queen", "Vogue", "Ellen", "Marie Claire".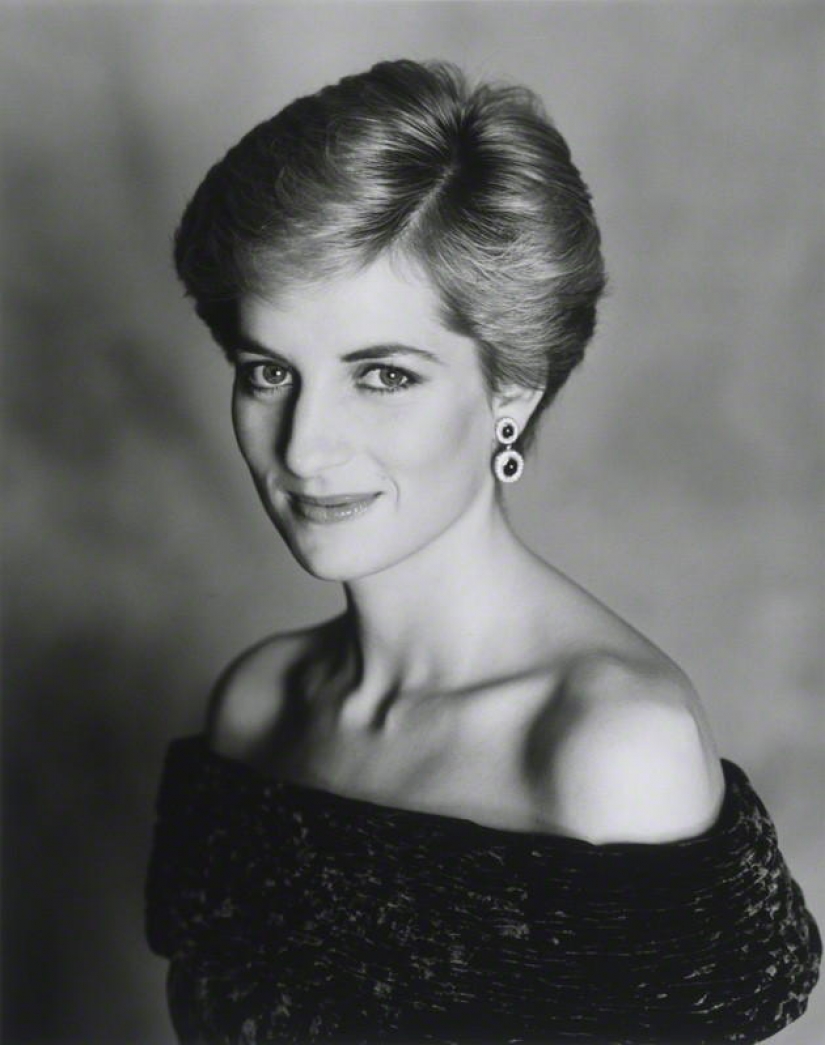 The portraits of celebrities brought Donovan special fame: Jimi Hendrix, Margaret Thatcher, Princess Diana, the Duchess of York and others.
Sophia Loren, 1963.
Cindy Crawford, 1988.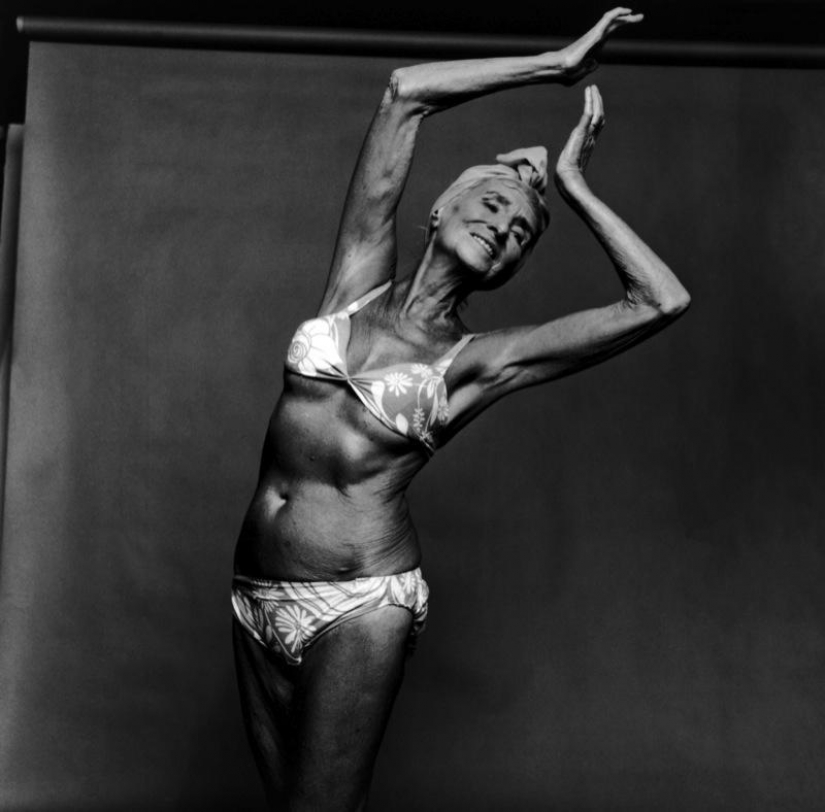 Margaret Morris, 1969.
"The study of nudes", 1983.
Bryan Ferry, 1996.
Police Woman, 1983.
On November 22, 1996, the master died.
During his forty-year career, he made about a million pictures, as well as more than 3,000 brochures and music videos.
Shortly before his death, on the instructions of GQ magazine, Donovan took photos of 20 of the most famous men in the UK. One of the pictures was a self-portrait.
Keywords: Photography | Fashion | Photographer | Models | Exhibition | 60s | Legend