On April 16, 1889, Charles Spencer Chaplin was born in London into a family of variety actors.
Sir "Charlie" Chaplin is an English comic actor, director and composer who found fame in the era of silent films. Fame came to him after the short film "The Tramp", which was released in 1915. This film is still considered a landmark in the history of cinema. The brilliant actor lived for 88 years, and he devoted 75 of them to art.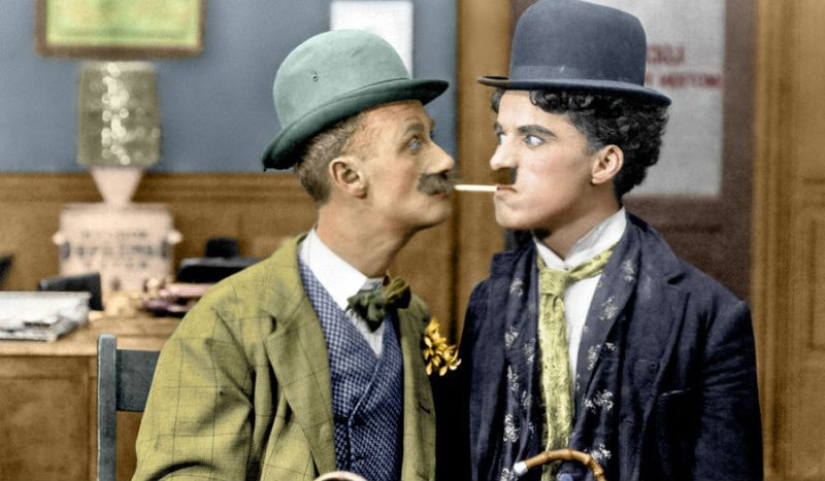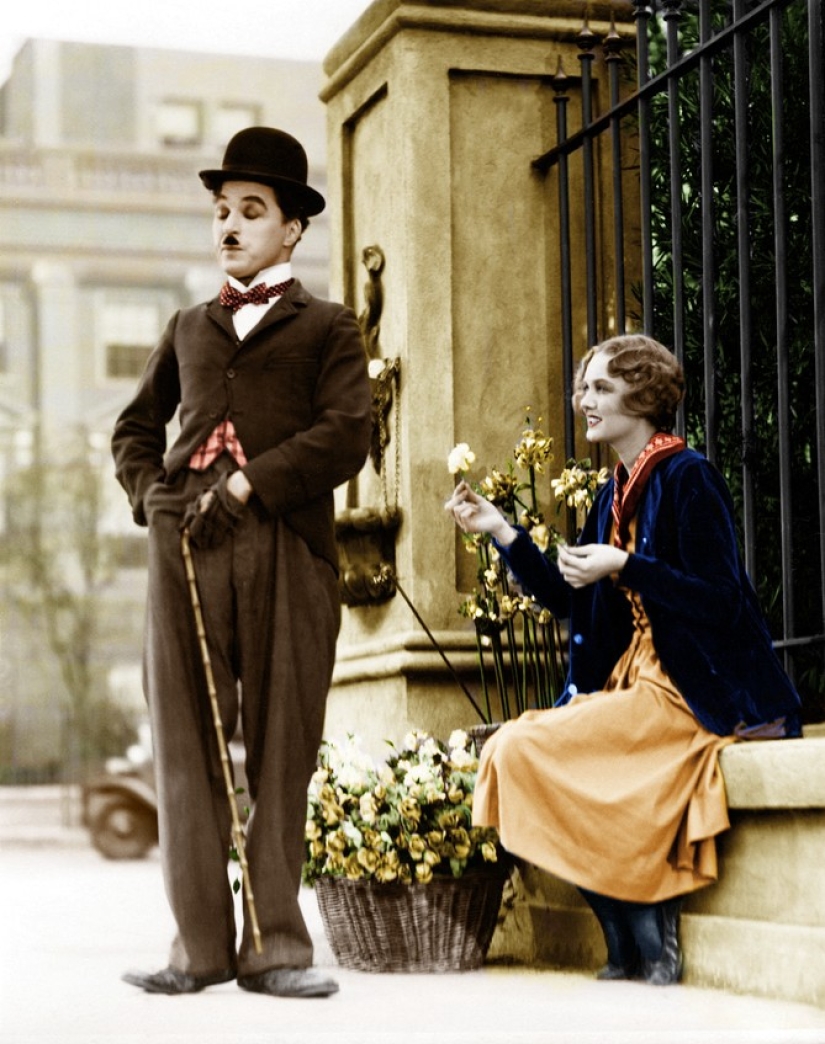 In 1919, Chaplin co-founded the United Artists distribution studio, which allowed him to manage his own films. His first full-length silent film was "The Kid" (1921), followed by the films "Parisian" (1923), "Gold Rush" (1925) and "Circus" (1928).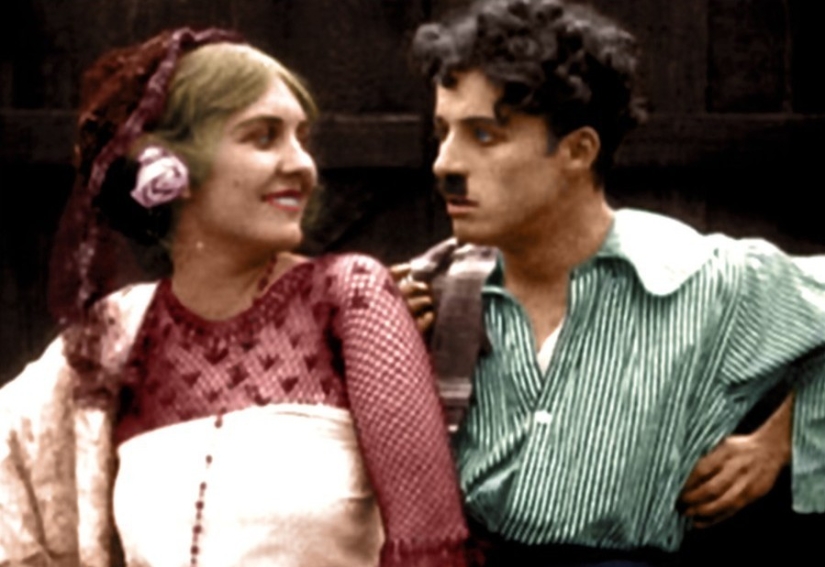 And even when silent films were replaced by films with sound in the 1930s, Chaplin remained true to tradition — he made silent films "Lights of the Big City" (1931) and "New Times" (1936). The world was heading for war, and Chaplin's paintings were becoming more and more politicized. The 1940 film "The Great Dictator" became a frank satire on Adolf Hitler.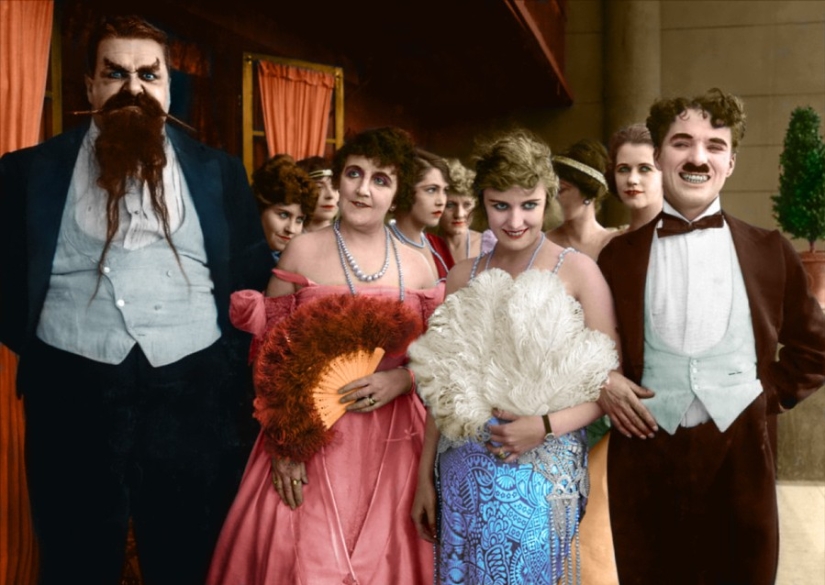 The 1940s became very controversial for Chaplin, and his popularity plummeted. Charles was accused of Communist sympathies and anti-American activities, and a lawsuit was also filed against him for violating the Mann Law. When an FBI investigation was launched against Chaplin, he was forced to leave the United States, settling in Switzerland.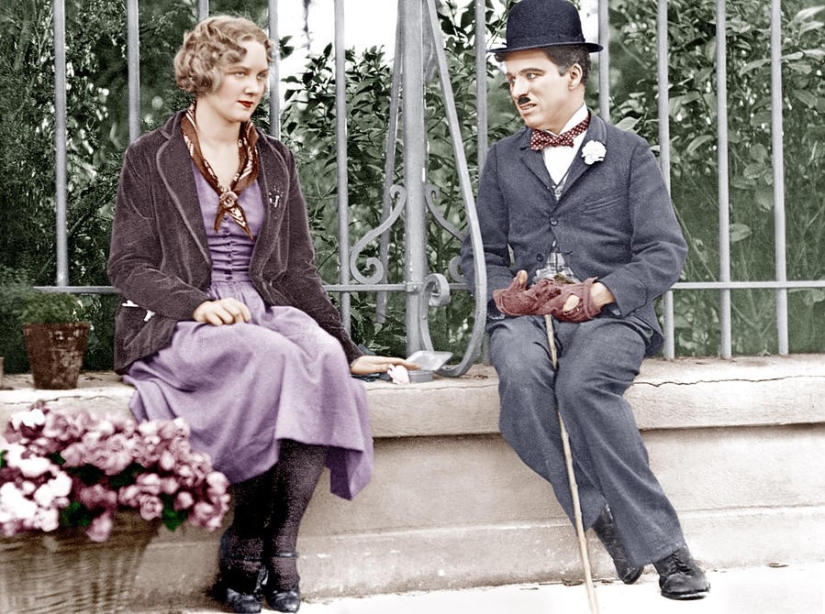 Chaplin's childhood in London was spent in poverty and deprivation. Since he had no father, and his mother received mere pennies, the boy twice found himself in the so-called workhouse before the age of nine. He first performed on stage at the age of five, getting a standing ovation, and at the age of 11 he was already working hard as a theater actor and comedian. When Charlie was 14 years old, his mother was admitted to a psychiatric clinic.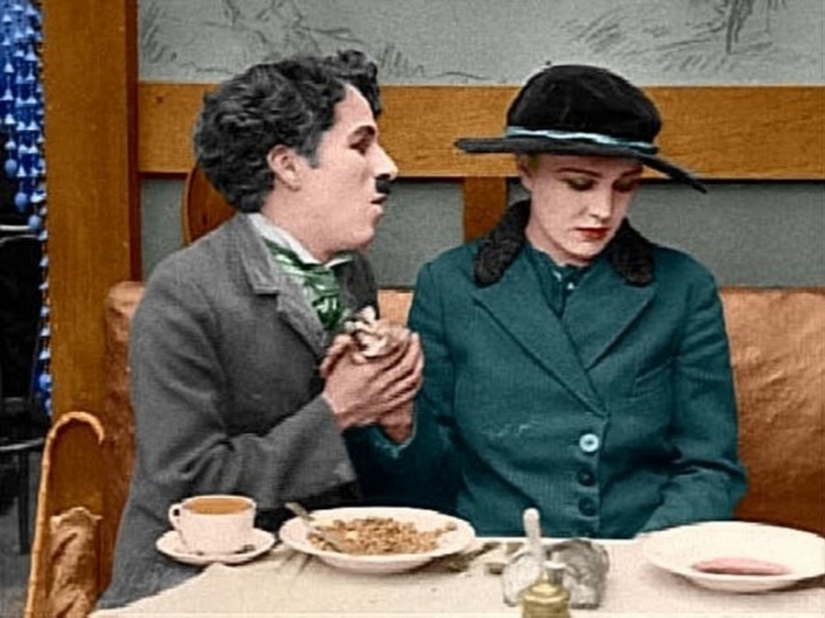 At the age of 19, Chaplin gets a job as an actor in the theatrical enterprise of Fred Carnot, who took him with him to America. There Chaplin was noticed by film producers, and in 1914 the young man began to appear on the screen in Keystone Studios films (during the year he starred in 35 short films). Soon he developed the image of a Tramp and moved to the Essanay studio. By 1918, Chaplin was already one of the most famous personalities in the world.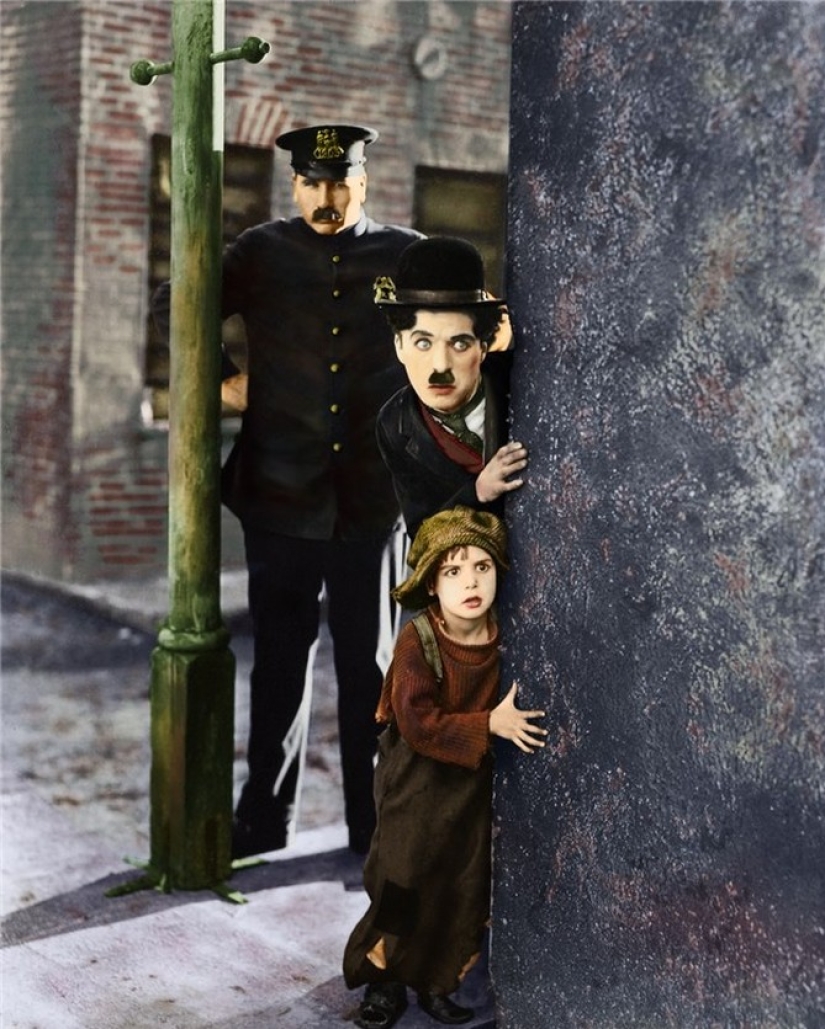 Chaplin was a screenwriter, composer, director, producer, and also played the main roles in most of his films. He was a perfectionist, and his financial independence allowed him to spend years developing and producing his films. Almost all Chaplin's films are a cross between farce and pathos.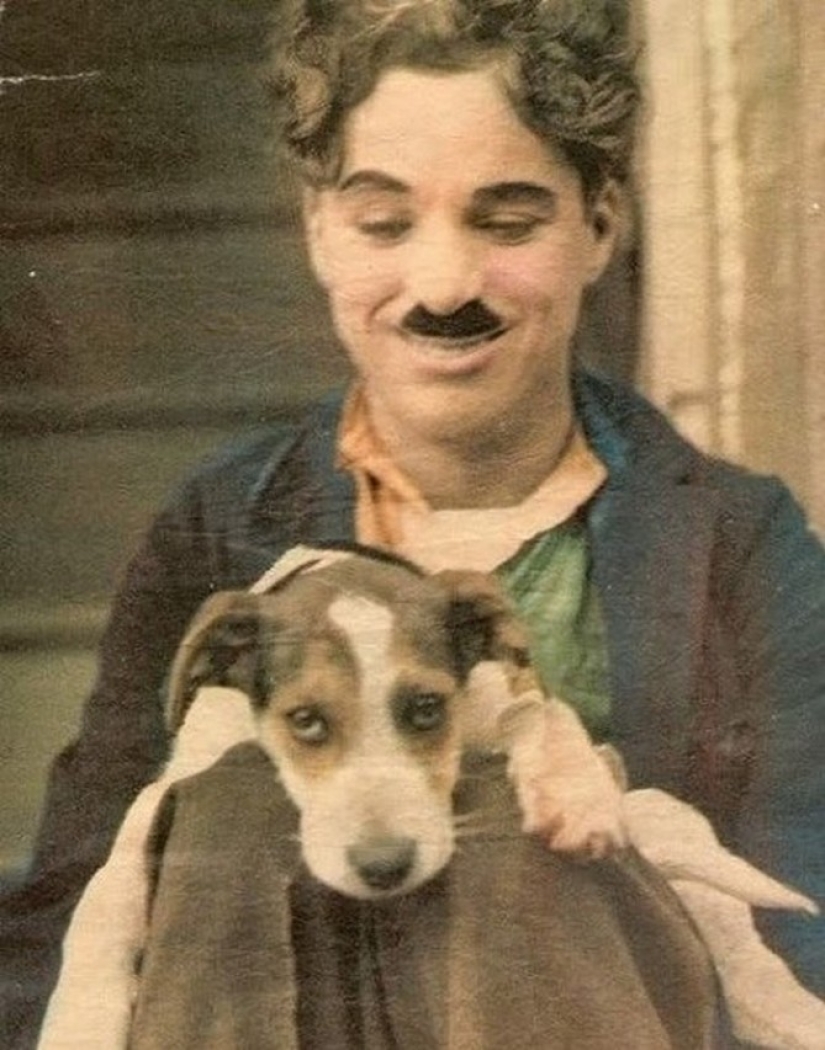 Chaplin, who received three Oscars during his career, is still considered one of the greatest actors and directors. And such films as "Gold Rush", "City Lights", "New Times" and "The Great Dictator" are often included in the lists of the greatest films of all time.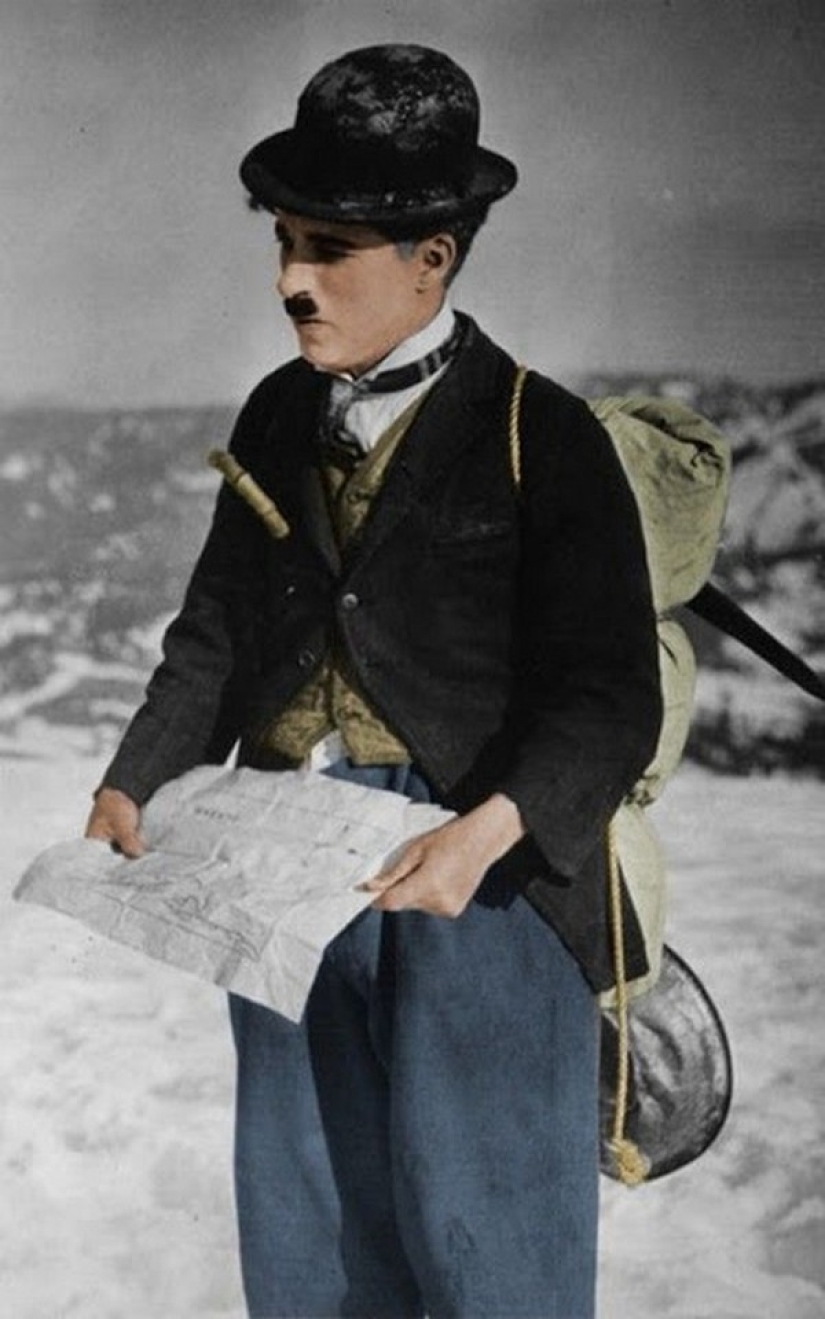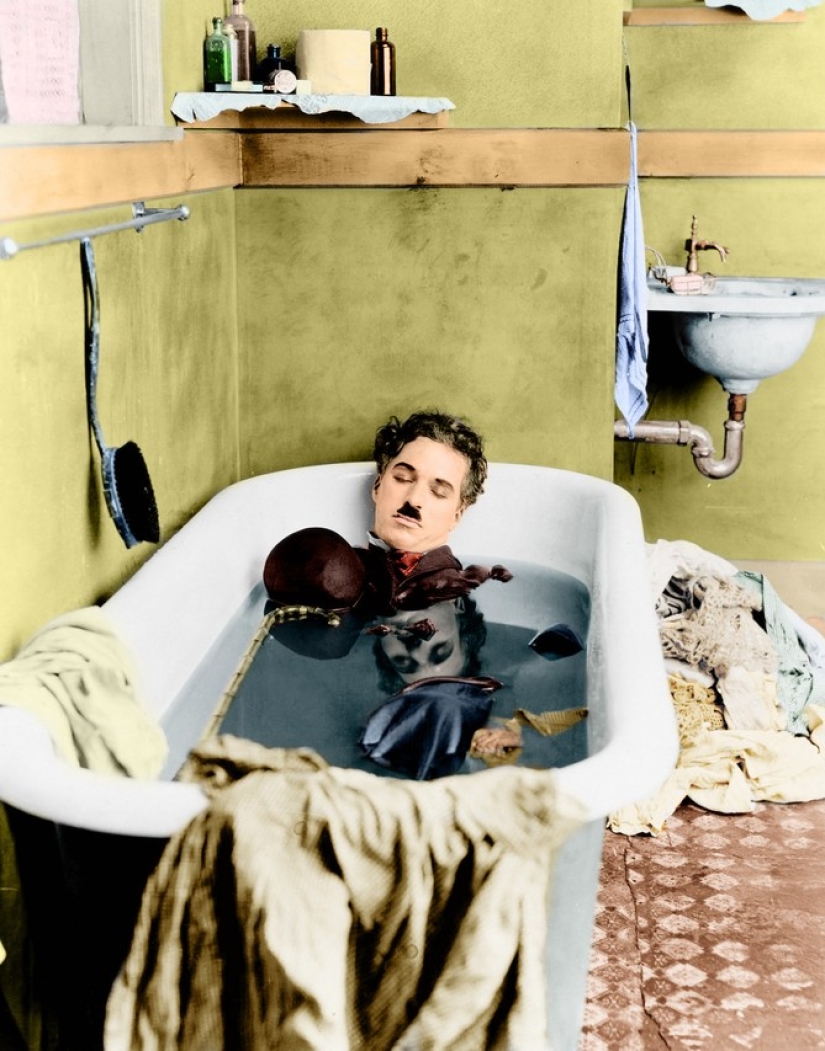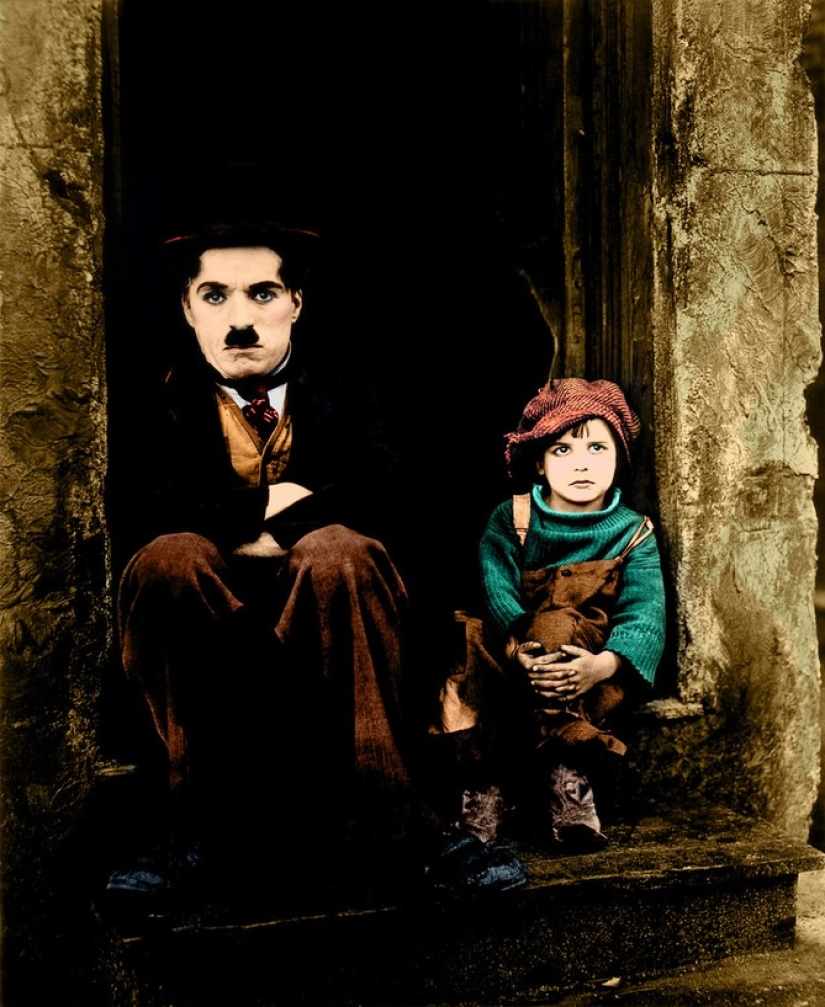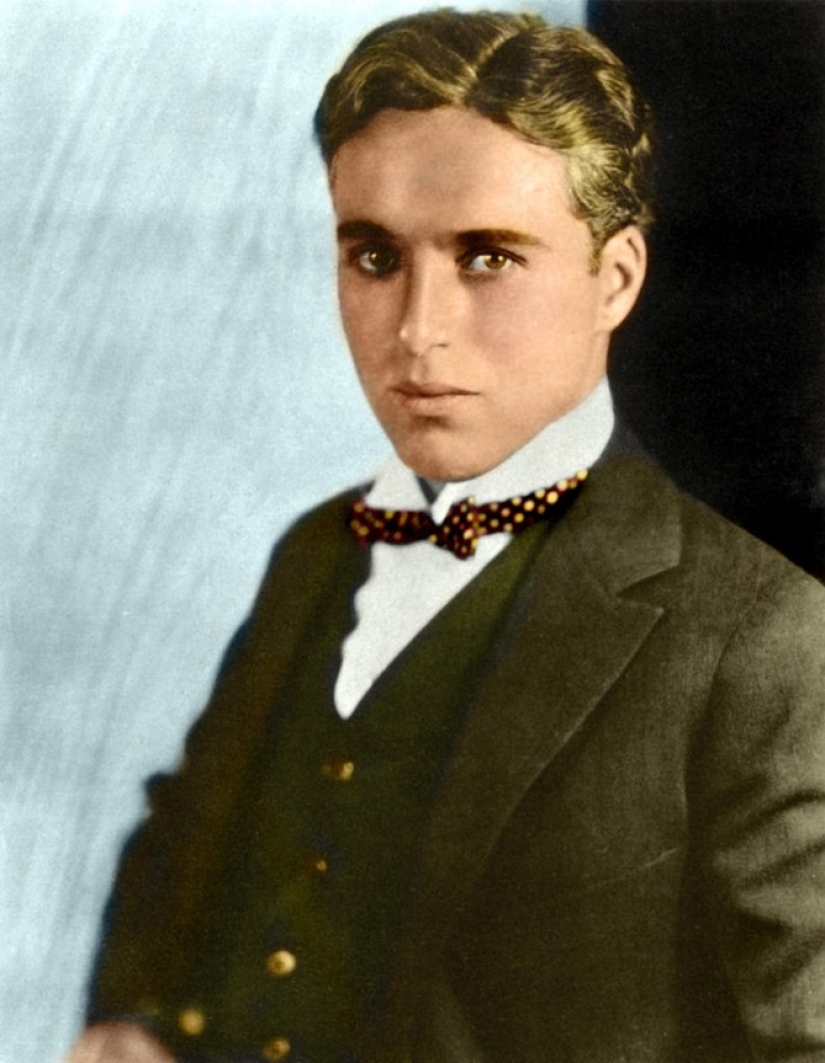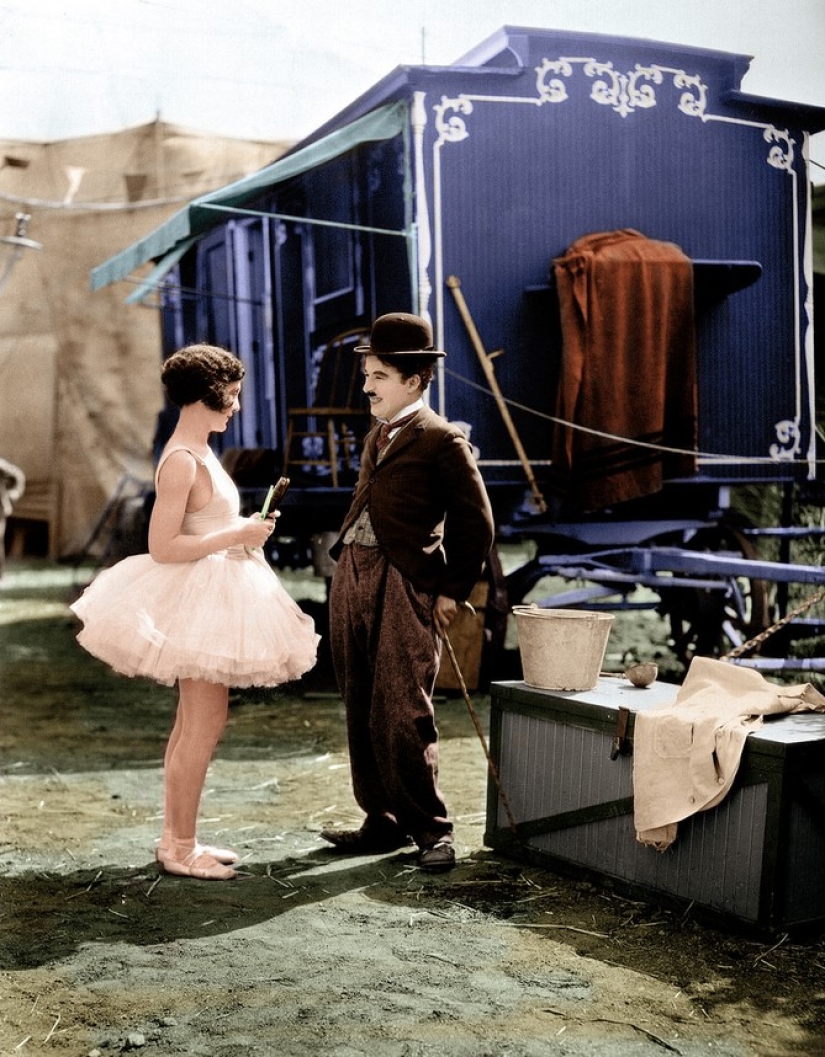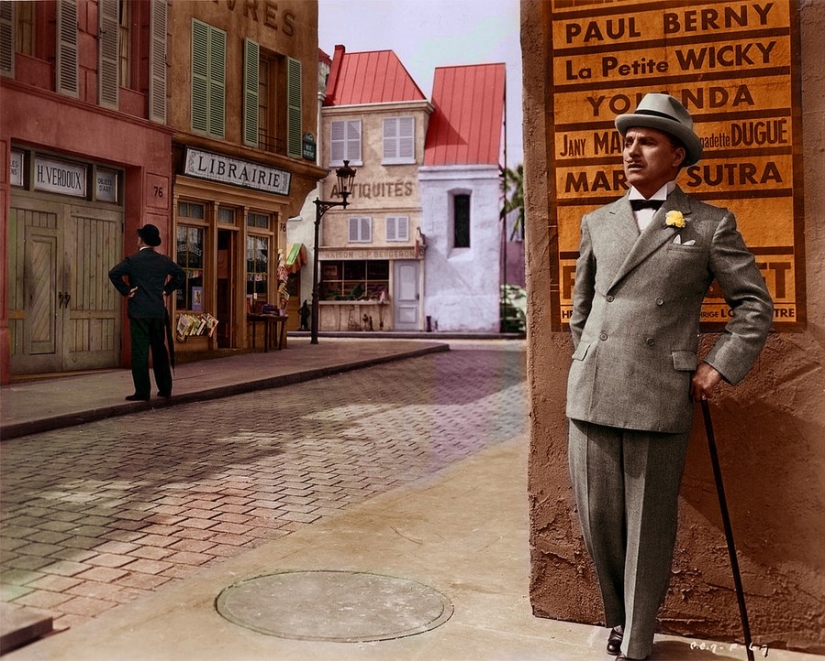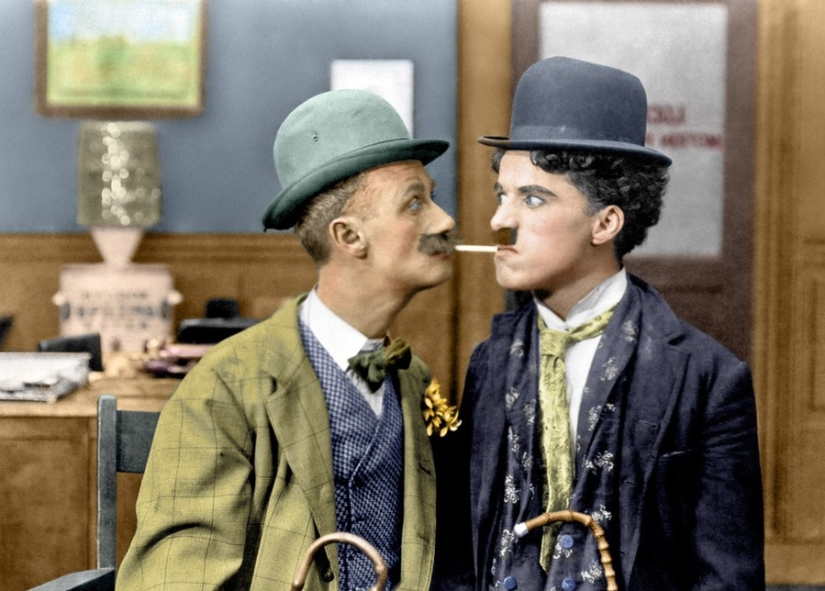 Keywords: Actors | Comedian | Charlie chaplin