We offer you to read quotes and stare at the photo of the wonderful British actor, star of the TV series "The Wire" and the films "Rock and Roll" and "Thor" - Idris Elba.
Idris is not just wildly talented and ironic, he is also a real handsome man! Elba is one of the Top 10 Sexiest Male Celebrities by People magazine and Top 50 Sexiest Bachelors by Elle magazine.
(Total 10 photos)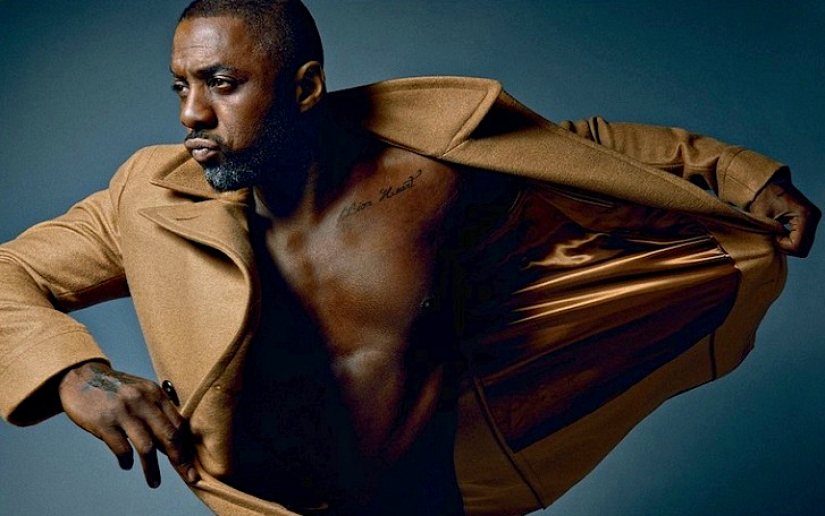 Source: GQ Photo: Tumblr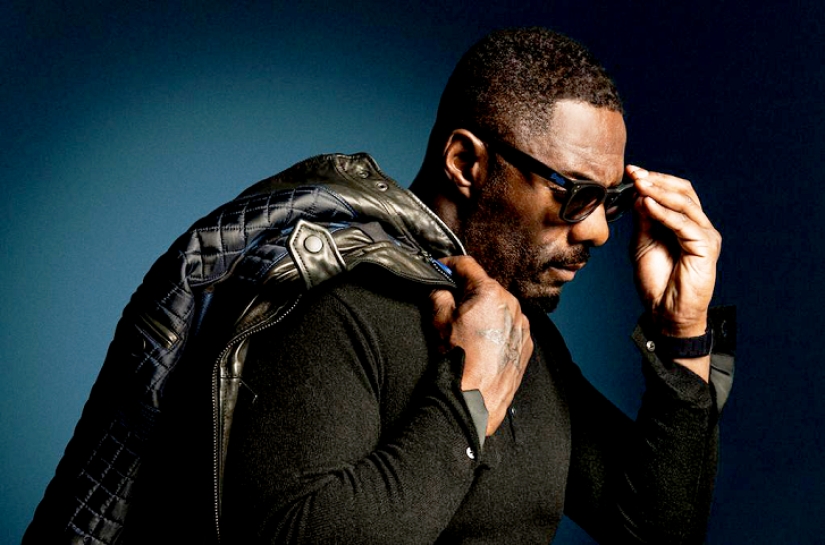 1. My father said: a fool at 40 is a fool forever.
2. Daniel Craig here said that I would be a good Bond. Daniel, what the hell?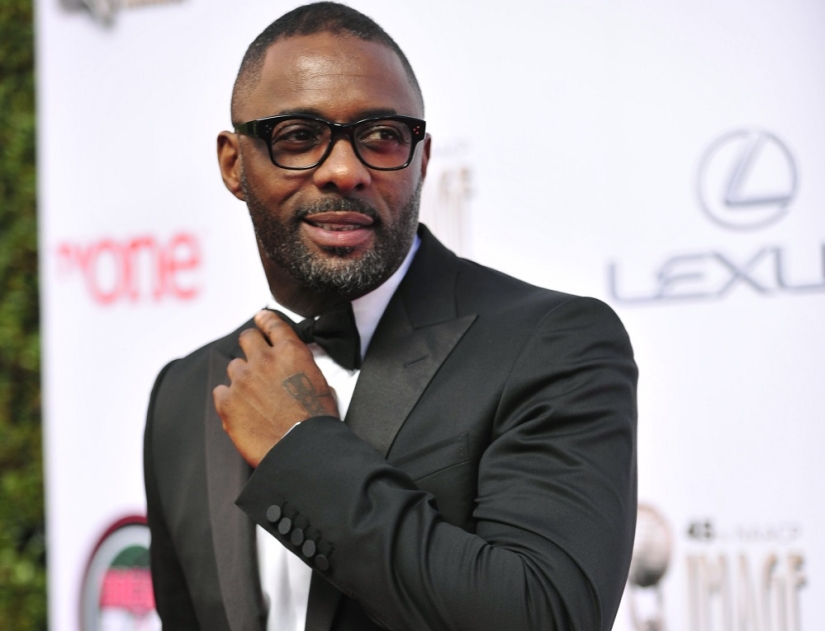 3. The main thing in a man's wardrobe is a good tie. Yes, it's still a good tie.
4. My parents don't really understand what I do. I get letters from fans all day long, but if one comes home to them, they say, "Oh my god, you have fans! You need to answer them. Come on, answer!"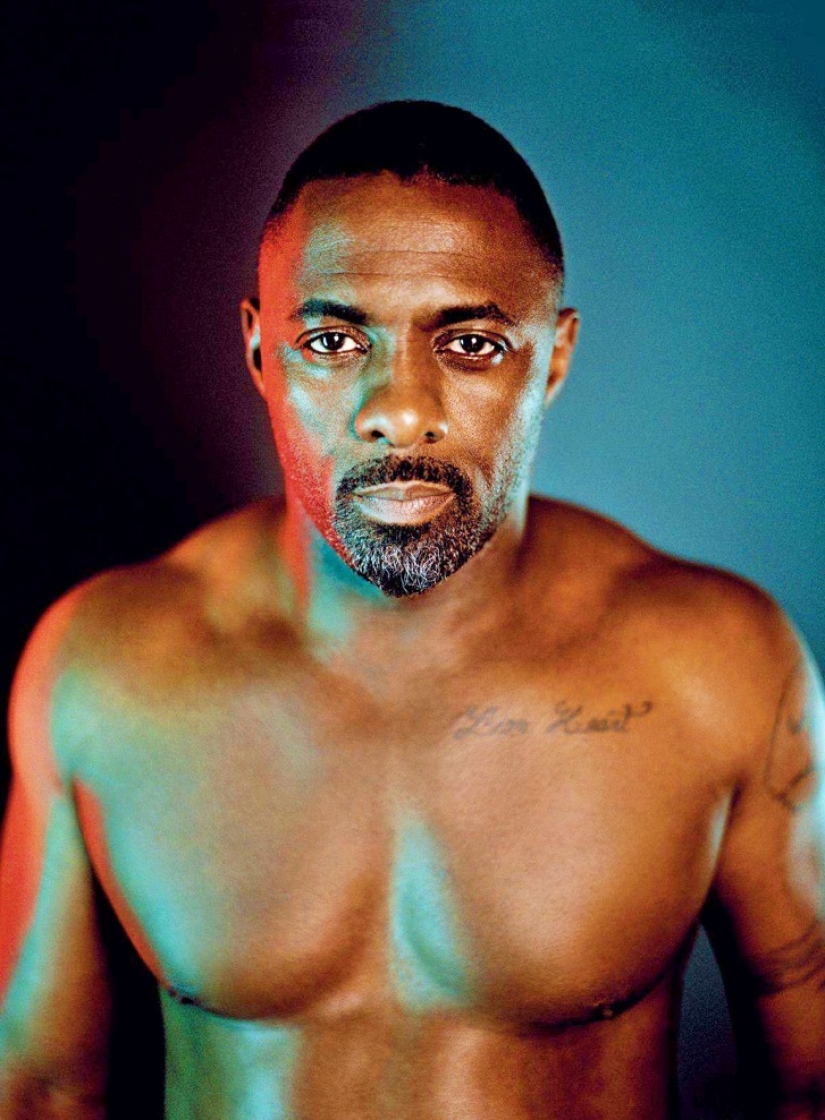 5. The only thing in my wardrobe that I often change is sneakers. I love sneakers.
6. Yes, they took me to Thor, and yes, I play a Norse god.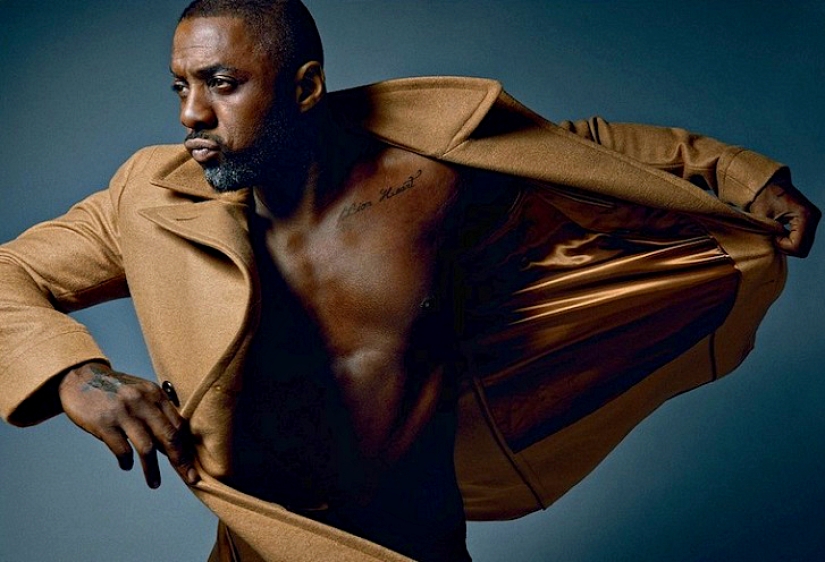 7. Sean Connery was not called "Bond the Scot" and Craig was not called "Blue Eyed Bond". So if I suddenly get this role, I don't want to be a "black Bond".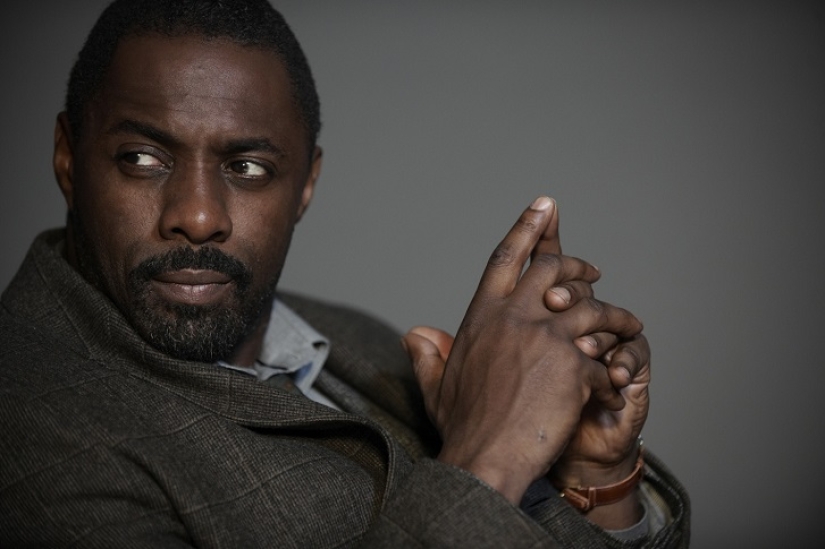 8. Actually, I'm four shades darker than Mandela.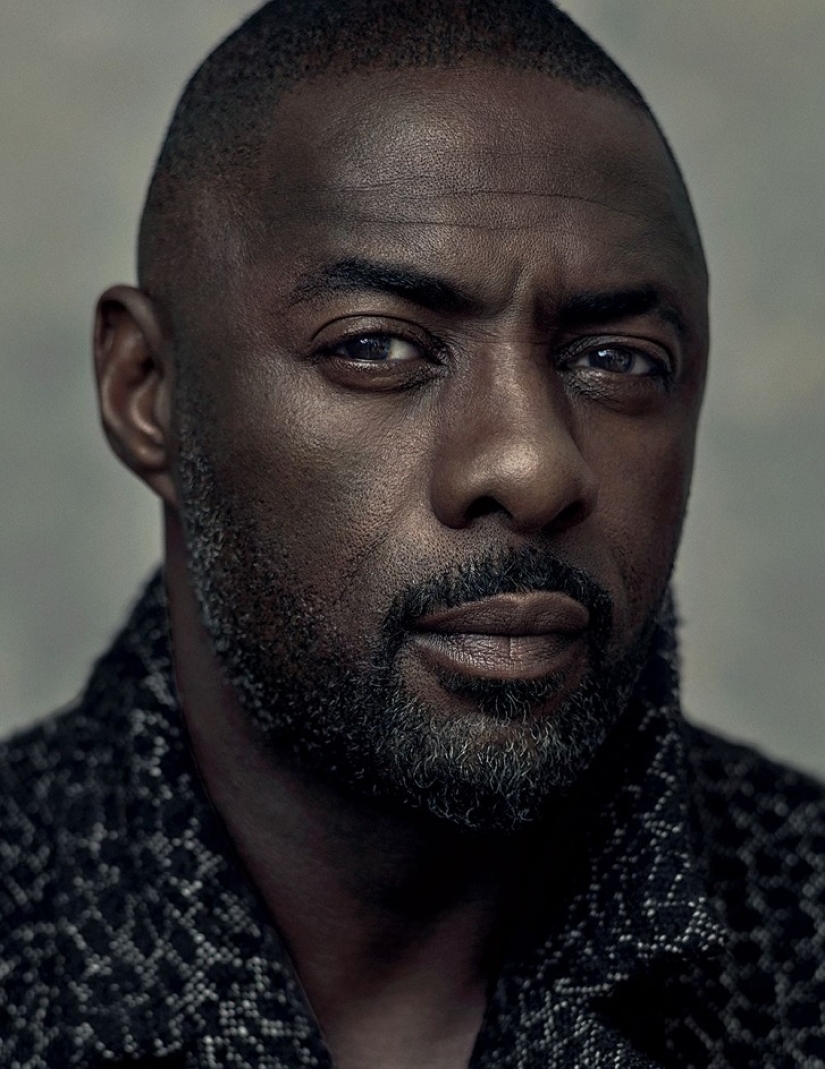 9. What are my hidden talents? A lot of them. For example, I take good pictures.
10. I try to stay away from comics.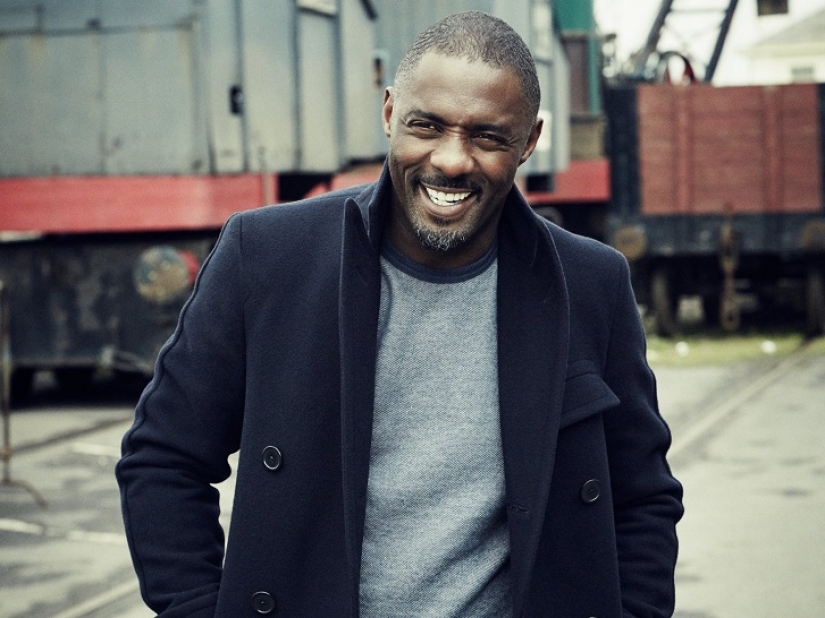 11. If I were asked to give advice to my 20-year-old myself, I would say: "Just get to know her better."
12. I knew that if I want to become what I want, I need to go to America. But it took three years to get the focus right.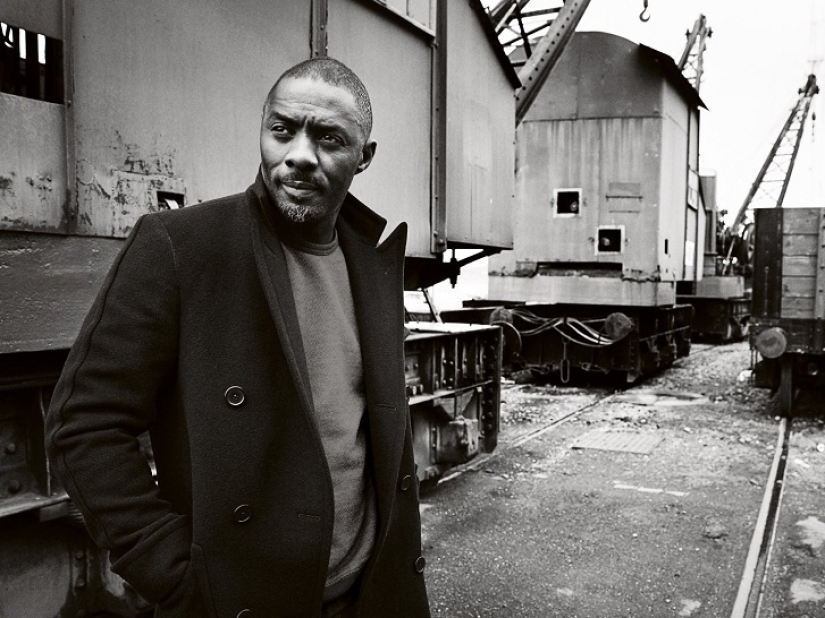 13. Look, I'm not a style icon, but I seem to know how to dress and how a man should look. It's all part of the acting profession and the process of choosing a costume - knowing how your character will look and feel in certain clothes.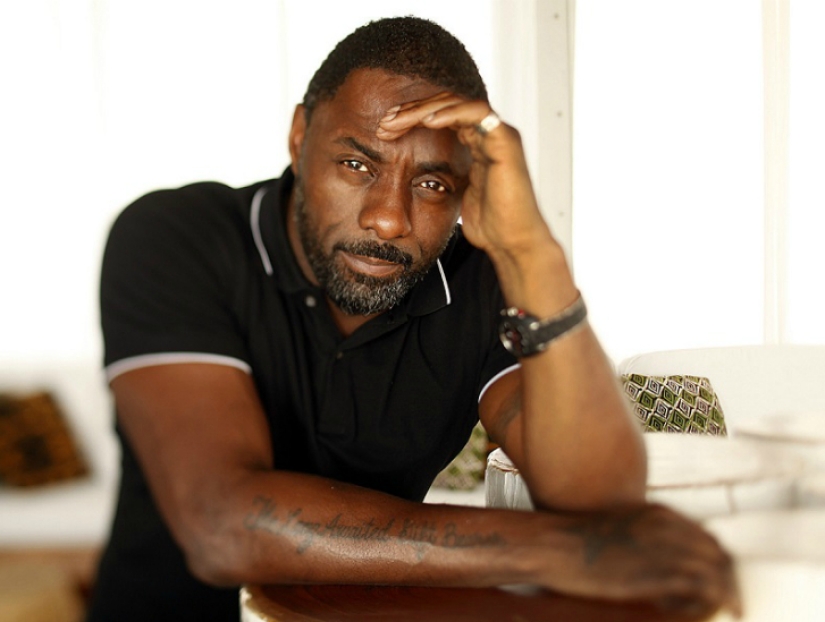 14. I am not a freedom fighter. I'm just Idris, an East London guy who happens to be into acting and he's good at it.
15. Marvel movies are such torture!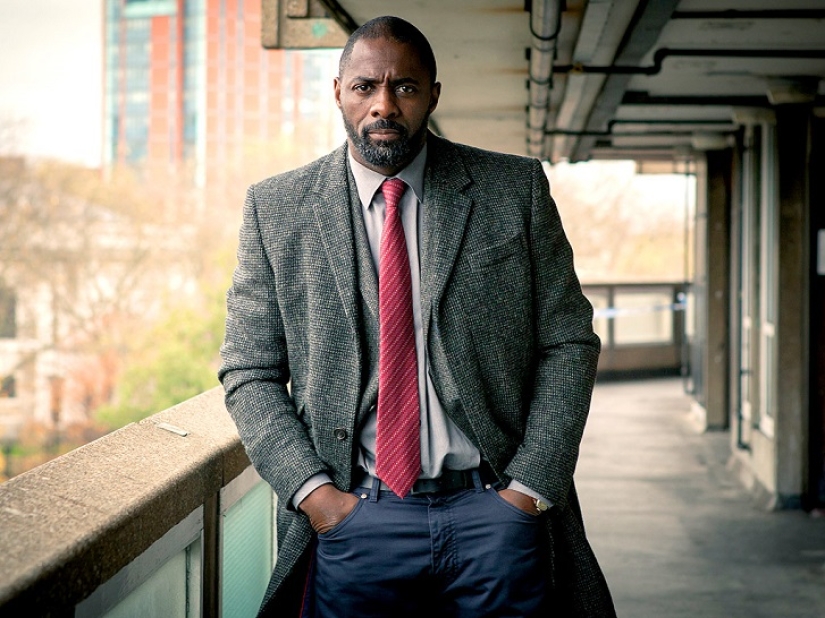 Keywords: Actors | Artists | Life | Beauty | Men | Thoughts | Sexuality | Quotes