Each of us has probably heard that coffee is not exactly a healthy drink, but many of us can only guess what kind of effect its excessive use has on the human body. In this issue, we bring to your attention a dozen good reasons to stop drinking coffee as soon as possible.
Can you imagine your life without coffee? Can you do without it in the morning at all? We all know about the invigorating properties of this drink, but did you know that coffee can negatively affect your health? Well, let's find out exactly how he "spoils our lives." We hope this article will convince you to find a healthier alternative to coffee "cheerfulness".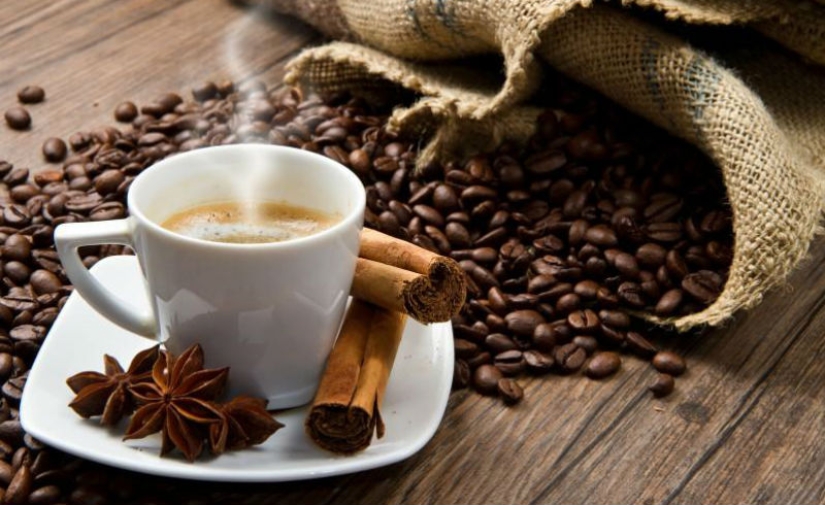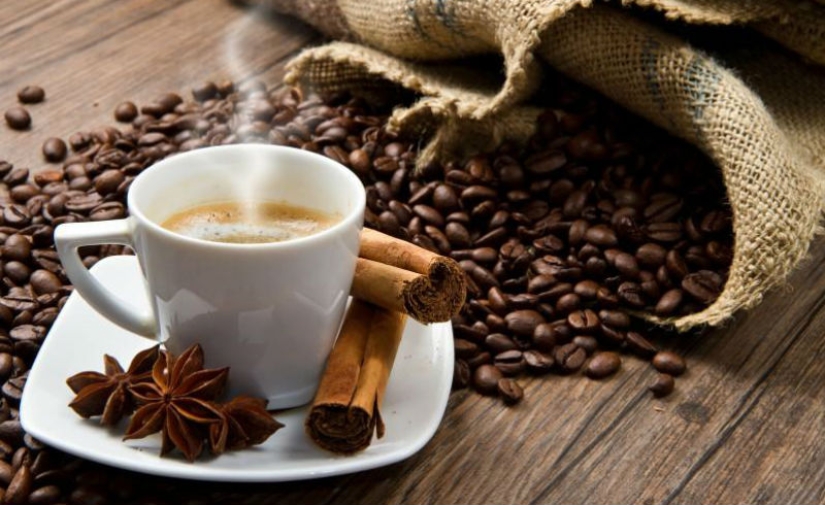 1. Coffee can cause fertility problems
If you want to have children, it is better to exclude caffeine from your diet — this is a well-known fact. But do you know why? And it's all about hormones. Coffee consumption provokes an increased release of cortisol, the stress hormone, by the adrenal glands. And an increase in its level can cause hormonal imbalance, as a result of which a lack of progesterone, the main hormone of the ovarian corpus luteum, will develop, contributing to the possibility of pregnancy and its further maintenance. If a woman drinks at least four cups of coffee a day during pregnancy, the risk of termination of pregnancy is about 33%. The harm of coffee is especially strong during pregnancy from 20 weeks.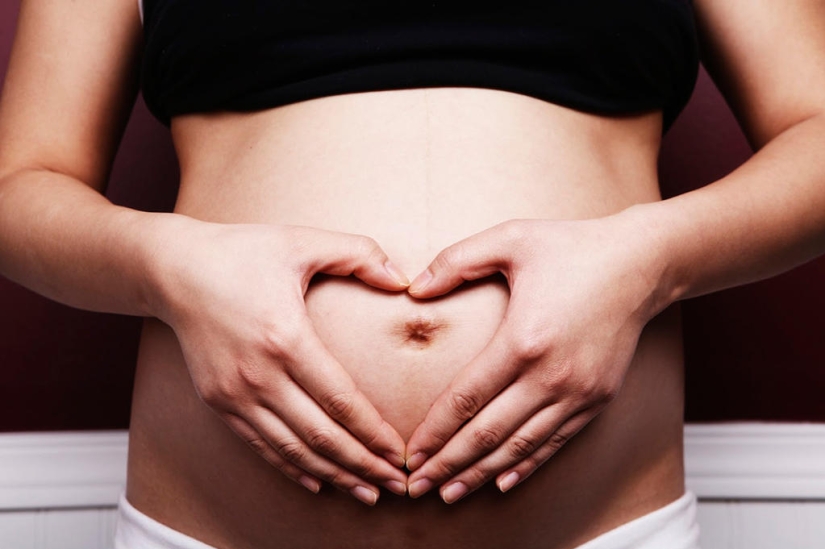 2. Poor absorption of vitamins and minerals
Caffeine (more than three cups of coffee a day or constant intake of caffeine tablets) "kills" vitamins B, PP, reduces the content of iron, potassium, zinc, calcium in the body. And one cup of 150 ml slows down the absorption of calcium for three whole hours. Moreover, caffeine leaches calcium from the body, and as a result of coffee abuse, bones become brittle.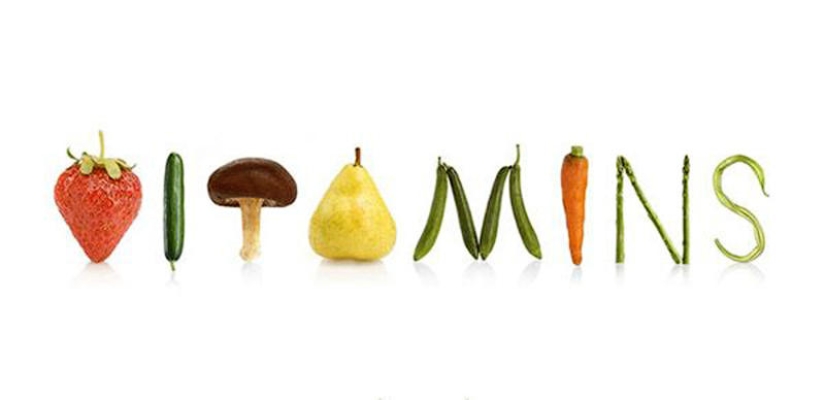 3. Caffeine leads to obesity
We have already mentioned that caffeine increases the production of cortisol and affects the functioning of the adrenal glands. But perhaps you didn't know that the adrenal glands work together with the thyroid gland, which takes care of metabolism. So the improper functioning of the thyroid gland can slow down the metabolism, as a result of which you can gain extra weight. If you want to lose a couple of kilograms or maintain a healthy body weight, but you can't, maybe you should give up coffee?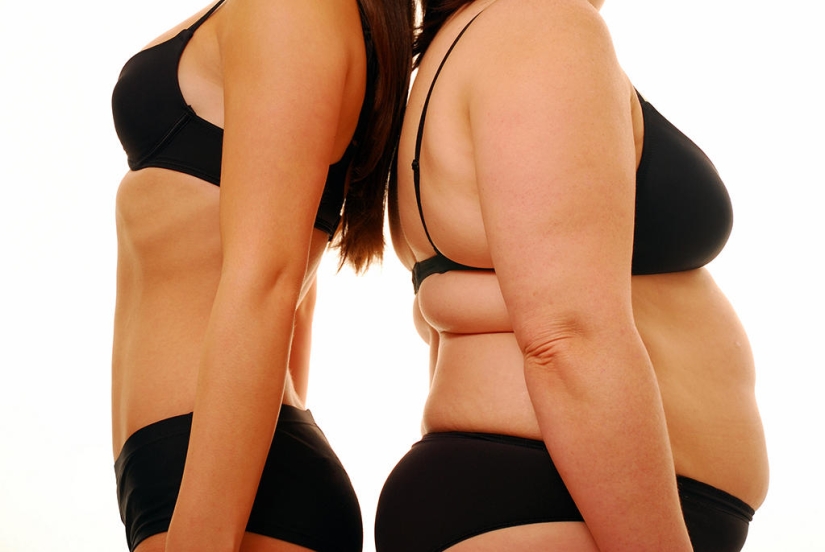 4. Insomnia
Many people use caffeine to stay awake at night, but if you have problems falling asleep, you should not lean on coffee, and it is better not to drink it at all. Even if you can fall asleep at night, you should not drink more than three cups of coffee a day, otherwise you will not get enough sleep, because under the influence of caffeine, even in a dream, your nervous system will be overexcited.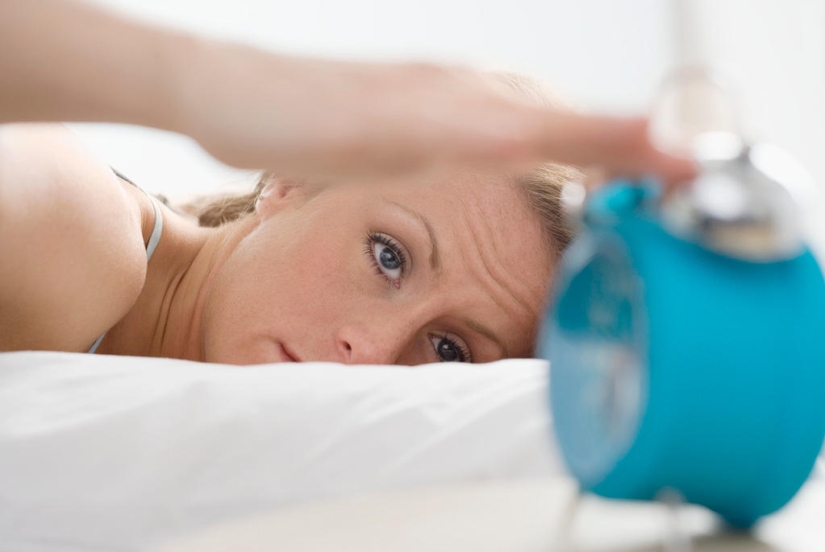 5. Problems with immunity
Caffeine is not the best friend of our immune system, again, because of the thyroid gland. The limited performance of the thyroid gland leads to a weakening of the immune system, which causes diseases. If you feel susceptible to various diseases, you should stay away from coffee, at least until you feel better.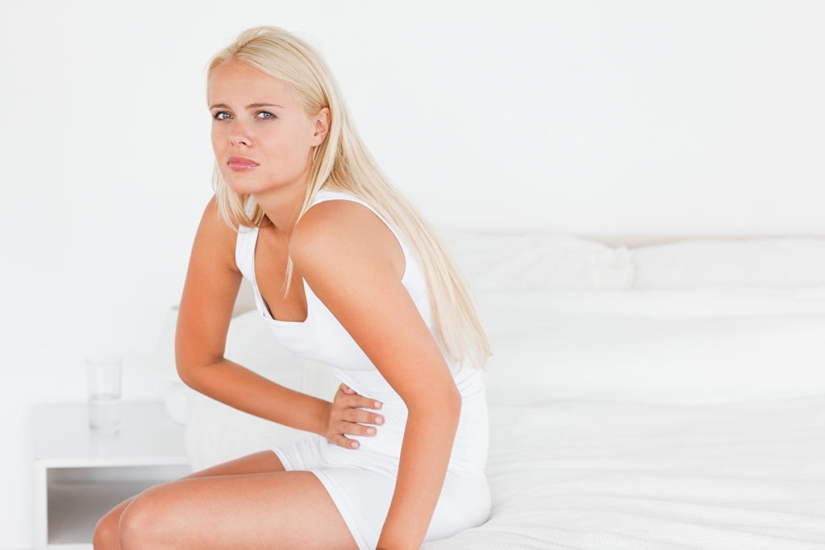 6. Problems with neurotransmitters, biologically active chemicals through which an electrical impulse is transmitted from a nerve cell
One of the most compelling reasons to quit coffee is the fact that it negatively affects neurotransmitters in your body, and they are necessary for the production of the hormone of happiness, also known as serotonin. Although many people believe that coffee makes a person happier, in fact, just the opposite, so if you are depressed or experiencing not the best time in your life, do not drink coffee.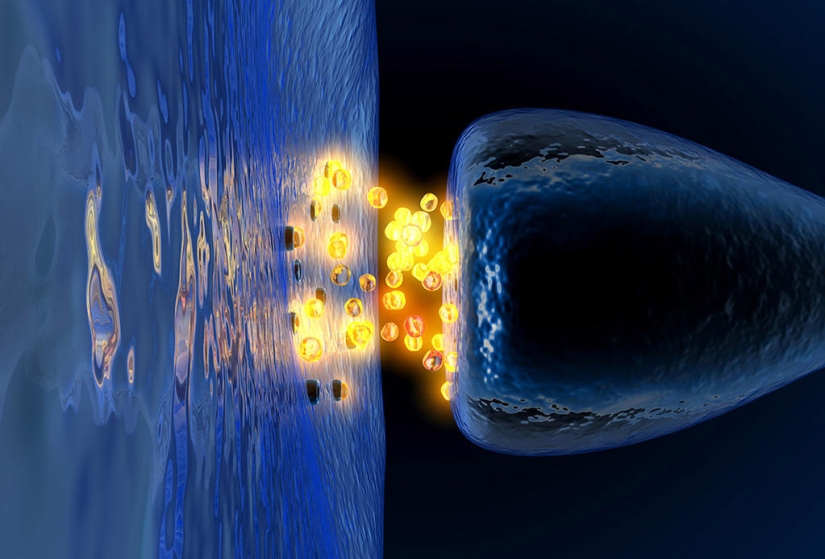 7. Caffeine has a bad effect on overall energy levels
Avid coffee lovers, this drink eventually ceases to help. It just "doesn't work". This is a very bad sign, because the thyroid gland stops responding to it due to the fact that coffee constantly puts pressure on it and "wears out" it. Coffee makes the body produce adrenaline, and if you drink it constantly, then you need more and more caffeine each time so that the body responds to it with the same efficiency.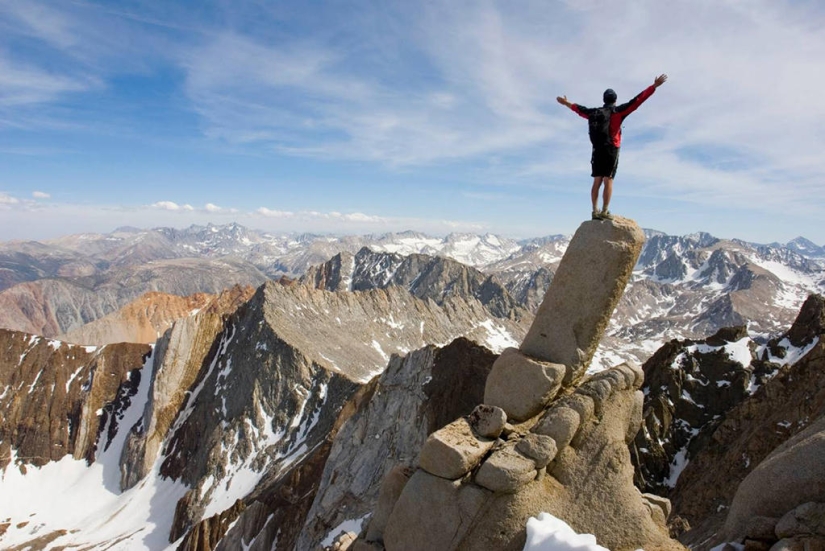 8. Caffeine harms the liver
Coffee is not digested in the best way. Your liver works hard to produce enzymes that break down coffee and metabolize it. Therefore, when enzymes are needed for other harmful chemicals, the liver can suddenly become "sluggish". Many people who drink coffee constantly have a "lazy" liver.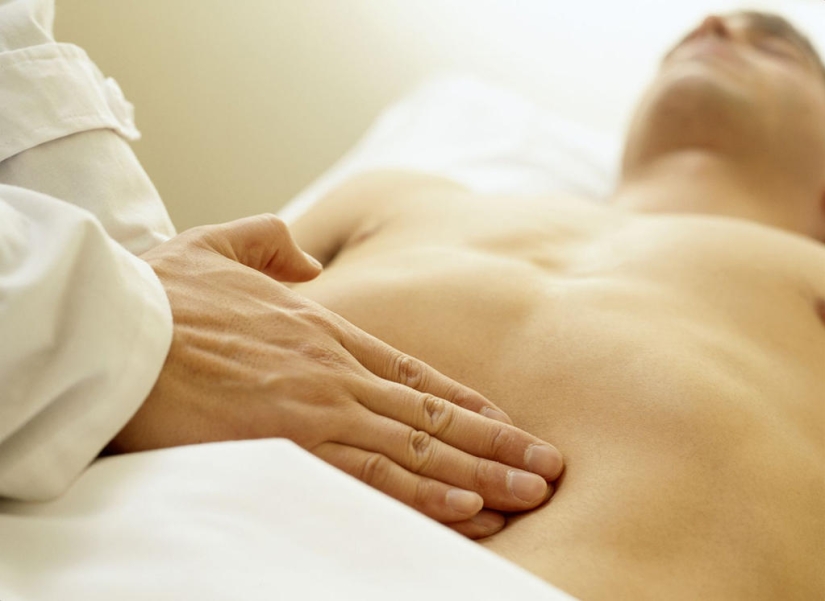 9. Coffee is full of pesticides
Today, the plants that produce coffee beans are sprayed with pesticides as never before. It is unlikely that there is organic coffee grown without the use of chemical fertilizers on the shelves of your supermarket. Studies have found more than a thousand chemicals in coffee, so if it doesn't make you quit coffee, then probably nothing will.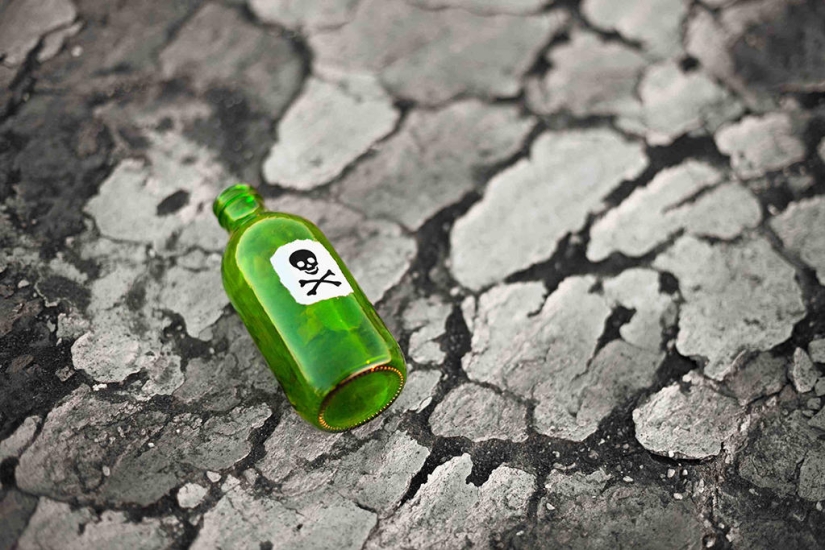 10. Without coffee, sex drive increases
And again about the thyroid gland. This part of our body is responsible for hormones that control our libido, such as testosterone. So, as soon as you stop putting pressure on the thyroid gland with caffeine, you will notice improvements in your sex life.
Keywords: Ten | Coffee | Reason