Asian girls are in great demand in the world because they know how to present themselves. There are many cases when a girl from the Celestial Country looks much smaller than she actually is. One of those is Real Yami.
Despite the fact that the girl is 27 years old, she looks like a doll, many simply do not believe that she is so old. She enjoys great fame due to her beauty and external data. At this time, many still do not believe that she is so old.
5 PHOTOS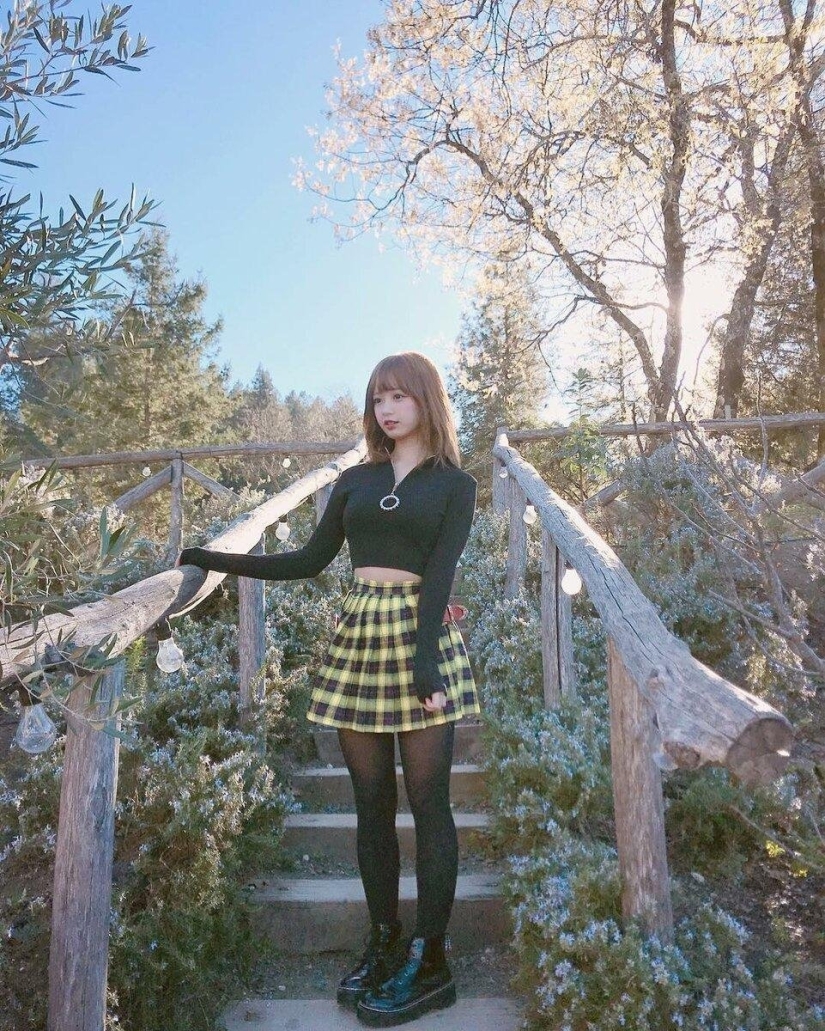 1. Many are inclined to the fact that despite her 27 years, she used the services of plastic surgeons several times, but the girl herself officially declared that she had never felt the need for such. She repeatedly said that the main thing is proper self-care, and genetics plays a bigger role, as she had such representatives in her family before.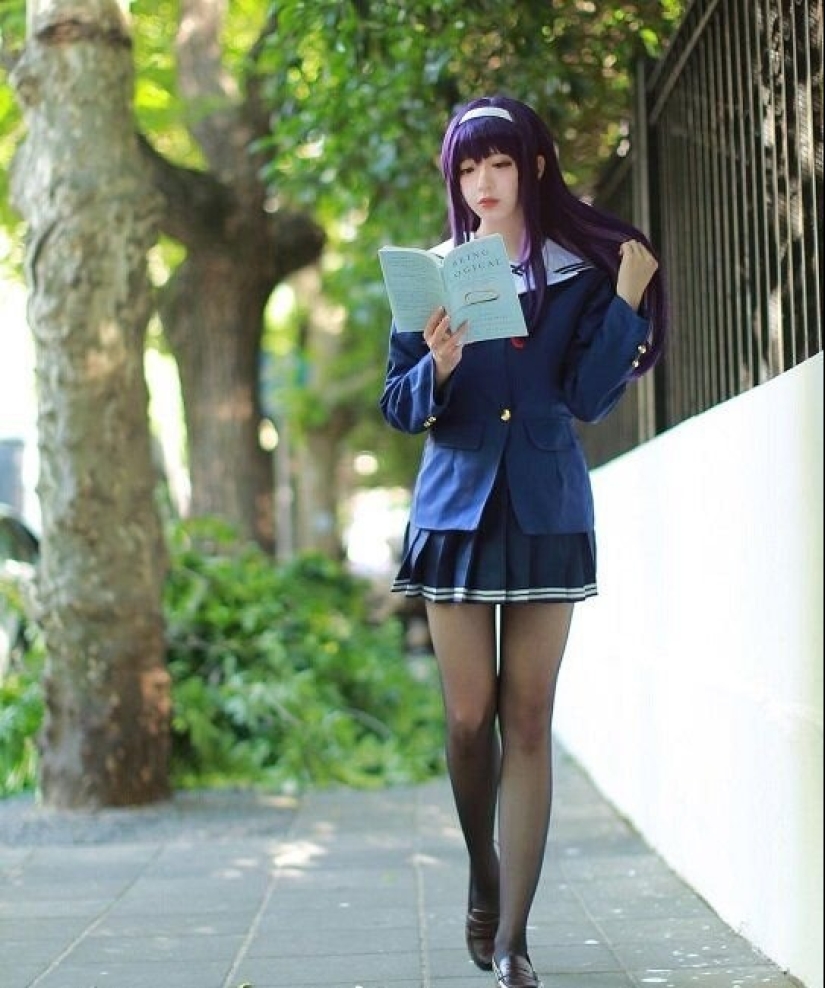 2. Pravda

Actually, there is also some truth in these words. It is known that Chinese representatives of the weaker sex have their own skin features, which are not the same as those of other European representatives, and their skin is not so rough and thick. Proper nutrition plays an important role. In China, it is not customary to use food that contains a large amount of cholesterol and contains fat.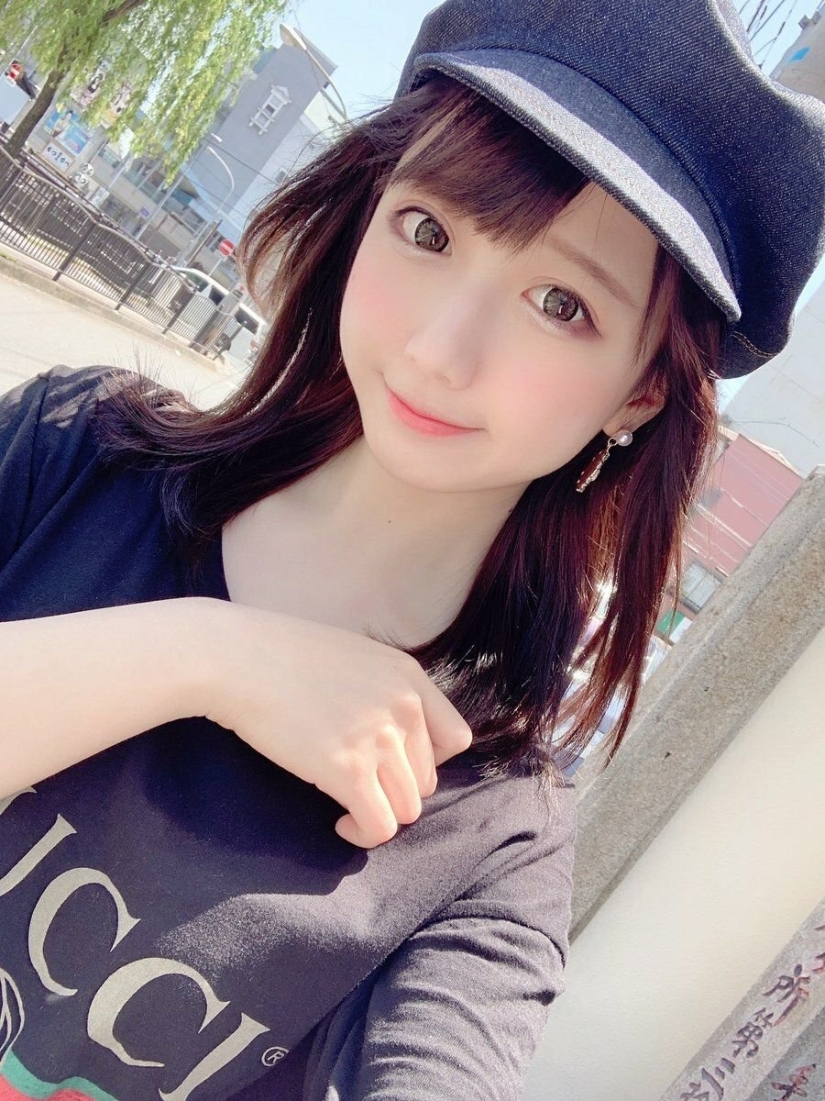 3. The girl says that she has an active lifestyle. She has no bad habits, she constantly tries to adhere to a certain algorithm and observes her daily schedule. Just think that due to her appearance, she currently has about a million subscribers on social networks, which is an excellent opportunity to receive a constant cash income.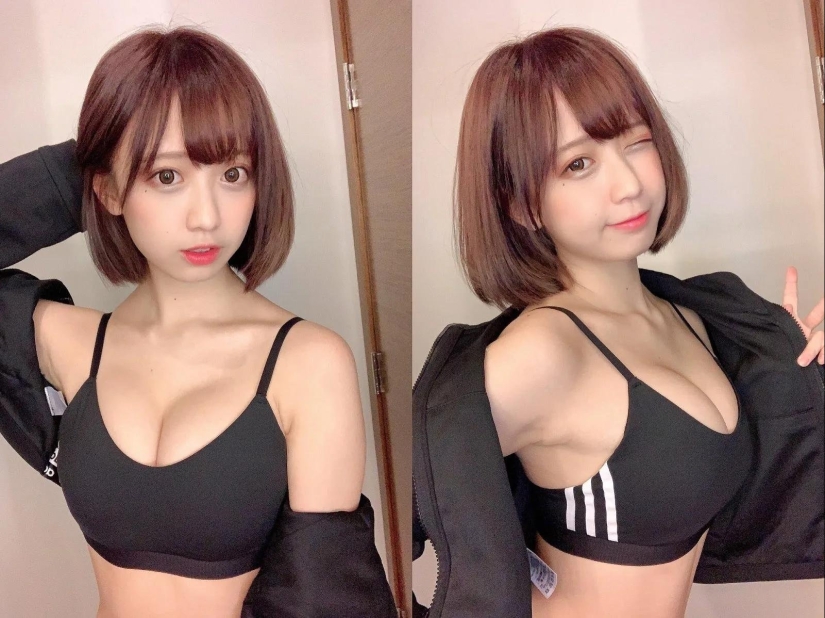 4. Only because you don't look your age, many well-wishers transfer money to her. And they are not always small, there are such cases that the amounts that others have not dreamed of arrive.
The girl constantly pleases her subscribers with new photos and images. Each of them is unique. It is here that you can see all the beauties in a more accessible form, there are images of dolls, schoolgirls, or more mature women. She uses different styles and clothes and tries to turn her dreams into reality. Often subscribers ask to show some image and the girl tries to satisfy all the whims of her subscribers.
Keywords: Asian models | Sexy Asians | Asian girls | Baby face | Beauty | Cute girls | Cute Asians
Post News Article