In 79 AD, the inhabitants of Pompeii died as a result of the eruption of Mount Vesuvius. The city was located 20 kilometers from the epicenter of the disaster. Many residents were burned alive, the rest died in horrific agony. After examining the bones and remains of the victims, Italian archaeologists told about the circumstances of the death of the inhabitants of Pompeii, and they are simply nightmarish.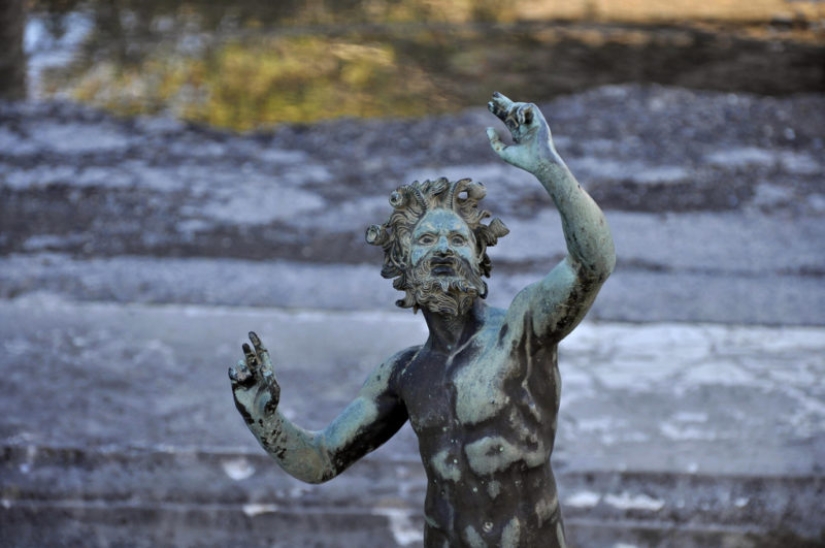 On September 26, 2018, the scientific work of a group of Italian archaeologists was published. The full text of the article can be found on a foreign resource Plos One.
Chemical analysis of the bones showed mineral deposits of red and black color.
These compounds are rich in iron and its oxides. Such crystals have an organic nature of origin.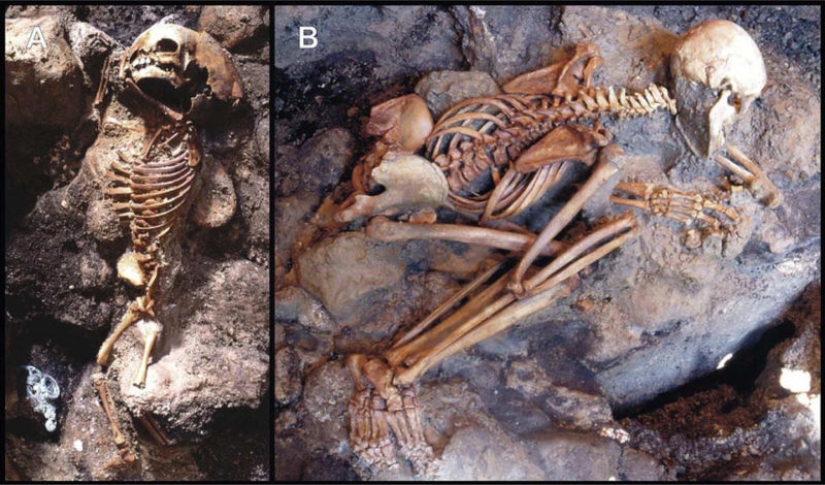 Simply put, the blood of the inhabitants of Pompeii boiled and turned into steam during the eruption. Later, when the temperature dropped, the "blood vapor" cooled and crystallized.
Many of the bones found are deformed. This indicates that the skulls of the dying inhabitants exploded from internal pressure. Death was instantaneous.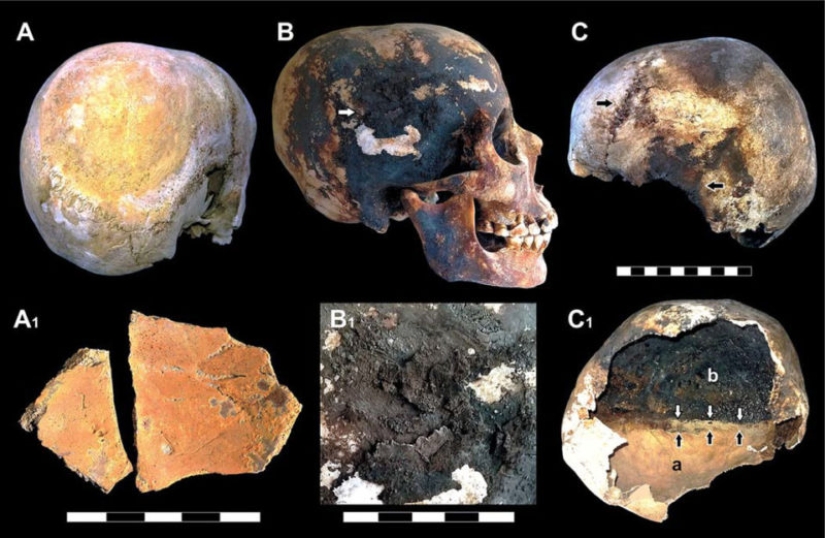 In 79 AD, a large-scale catastrophe occurred. The eruption of Mount Vesuvius affected three Roman cities: Pompeii, Herculaneum and Stabia. A column of black smoke formed above the epicenter of the disaster, the height of which was 33 kilometers.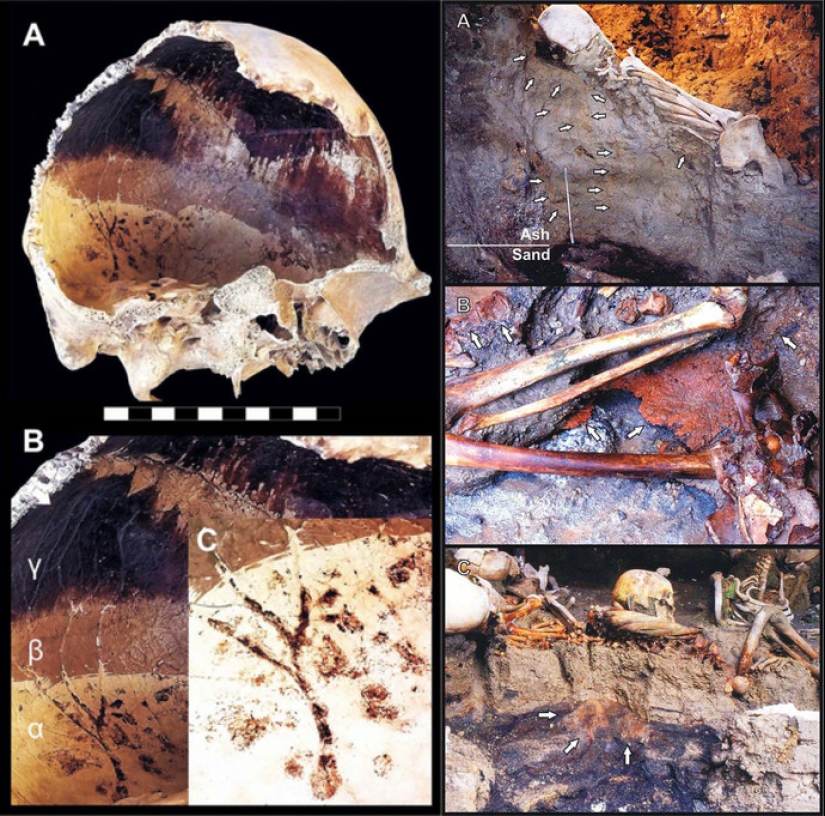 According to preliminary estimates, 16 thousand people died as a result of the eruption.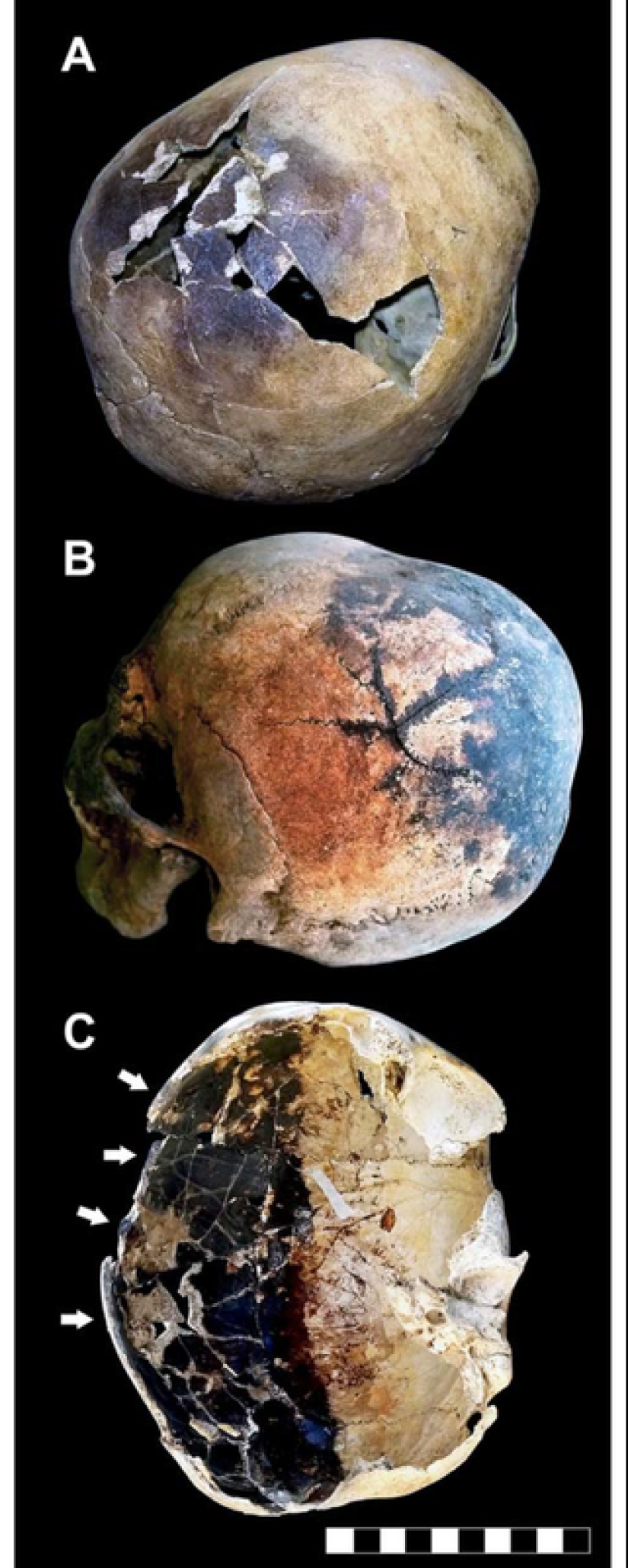 The remains found at the site are mummified and well preserved thanks to volcanic ash. Research at the crash site is still being conducted.
Keywords: Archaeology | Pain | Italy | Pompeii | Death
Post News Article