Michael Sherwood and his son Kyle from Cleveland, USA — the owners of a specific family business. They belongs to a private morgue, providing services for the preparation of the dead for the burial ceremony. Among the services of the company, along with embalming and posthumous application of makeup, there is another service — preserving the tattoos of the deceased.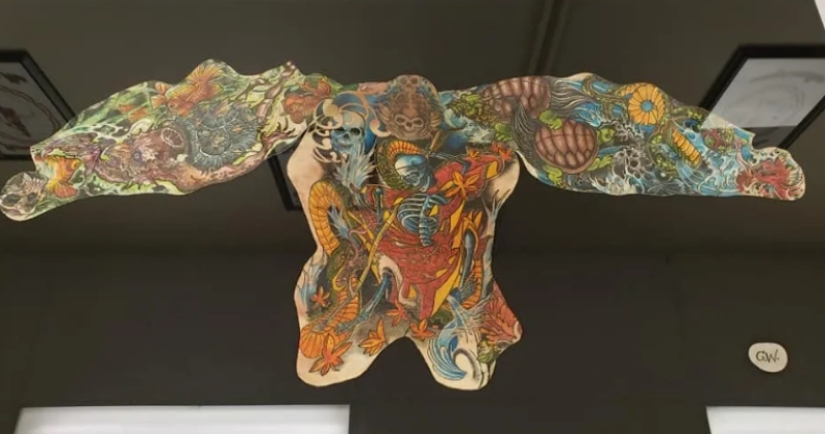 One of my friends Michael and Kyle, the owner of a richly tattooed body, once said that he would like to keep the drawings from his body for posterity after his death. This conversation gave a start to a unique project, called Save My Ink Forever ("Save my ink forever").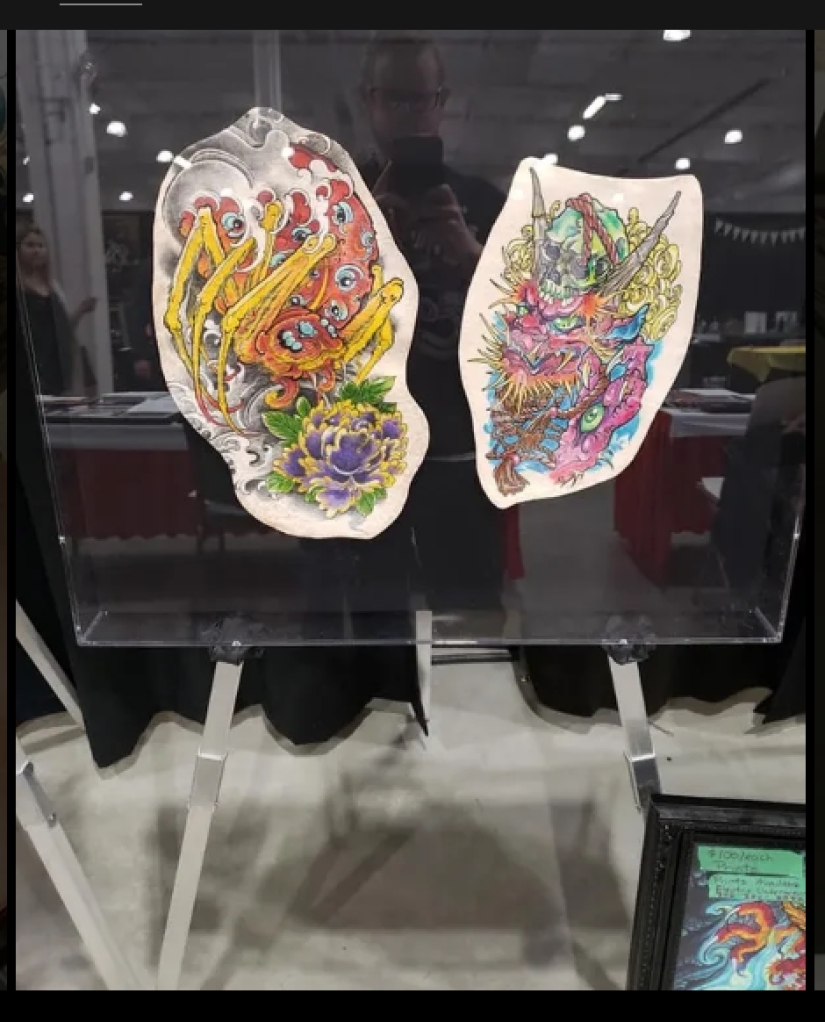 This innovative approach to the dead is a mixed reaction from the public, but the father and the son to any questions has a logical answer:
The idea of Save My Ink Forever has arisen at businessmen a few years ago, but journalists drew attention to this service only now. The project website describes the entire process of removal and preservation of tattooed skin, so that the client had full knowledge of what awaits him after death.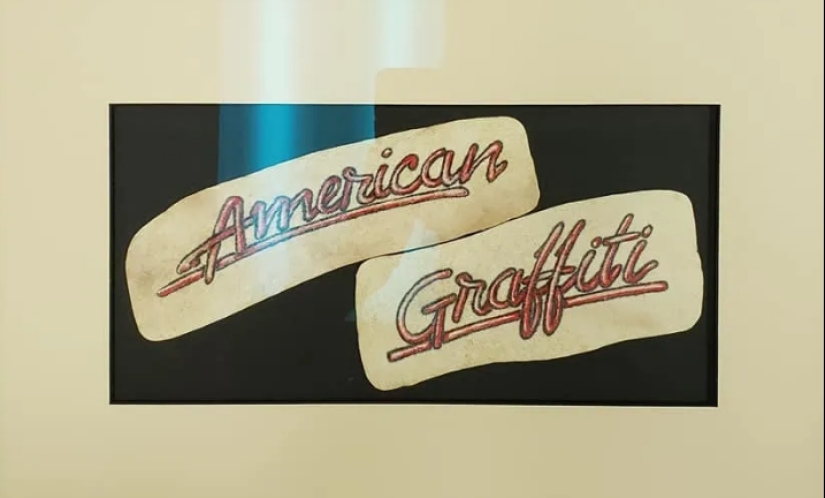 Skin from the body is removed no later than 72 hours after death. Then follows the laborious work of embalming and treatment of the tattoo with a special compound that allows you to preserve the real colors of the picture. It takes 3-4 months, so those who wish to hang on the wall tattoo grandpa in the frame will have to wait.
Kyle Sherwood advises to ignore the origin of the unusual art object and perceive it like any other work of art. The service price is quite high for a piece of leather size 5 5 inches (12 by 12 inches), the customer will have to pay 1599 dollars (about 102,4 thousand).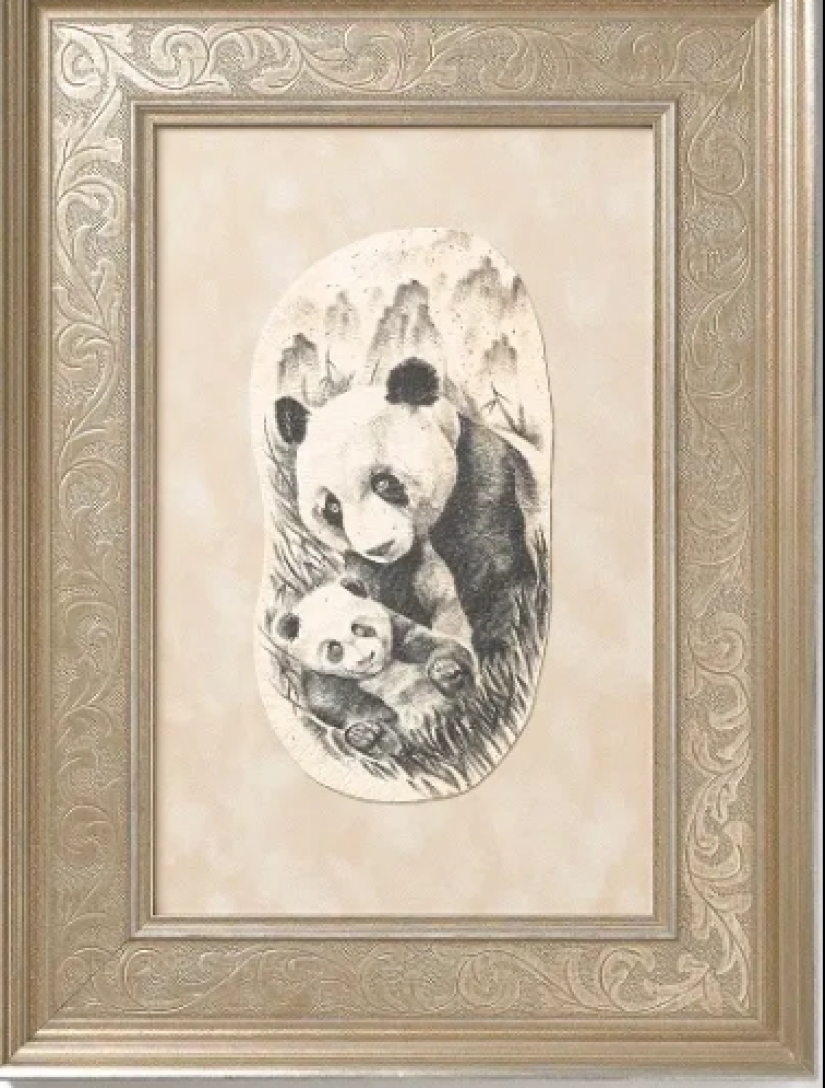 Survudi and warn about the restrictions. Alas, many of the owner of a gorgeous tattoo on your bikini area will not be able to "save your ink forever" morgue is not taken for a job with a tattoo on the face and genitals, and also accepts orders for manufacturing of Handicrafts made from human skin, such as book covers and lampshades lamps.
Keywords: Business | Art | Dead | Morgue | Processing | Drawing | Tattoo
Post News Article