You can adore your favorite actor or singer, but do not forget that they are all the same people as the rest, with their own oddities and shortcomings. Only a circle of close associates knows about these shortcomings – including assistants, stylists, personal trainers, etc. And some are not averse to sharing their observations - later, when the contract is terminated and the star boss has already become a former boss…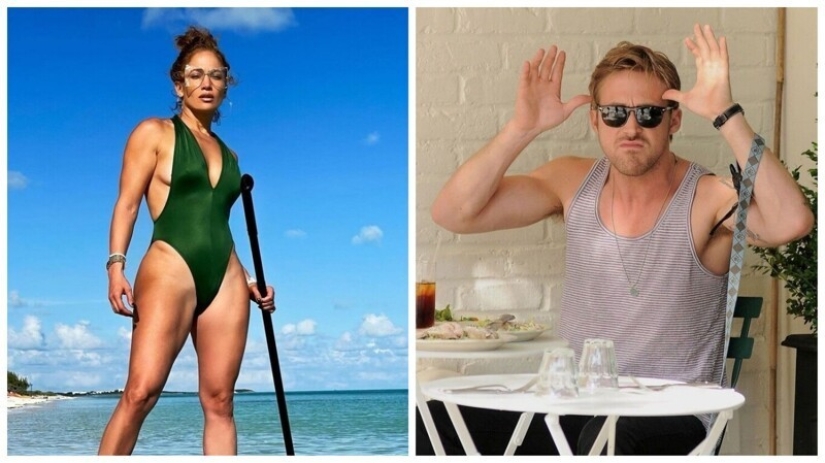 According to those who have worked with Ryan in the past, he loves cruel jokes and practical jokes.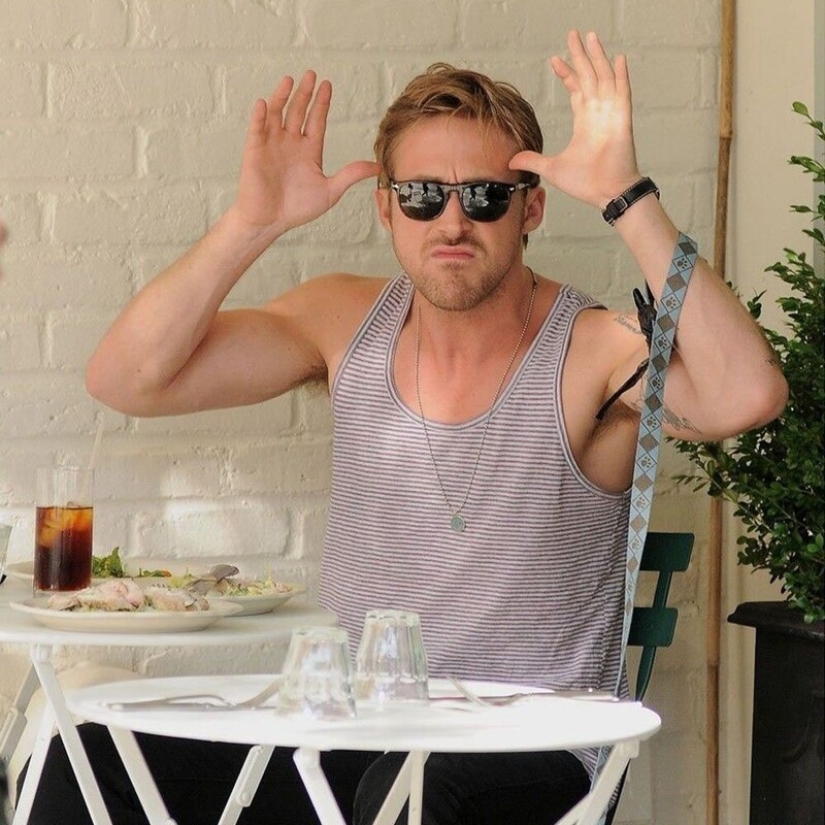 For example, he likes to sneak up on an employee from behind and scare him to death.
Ariana Grande makes her assistants carry her in their arms when she doesn't want to go by herself.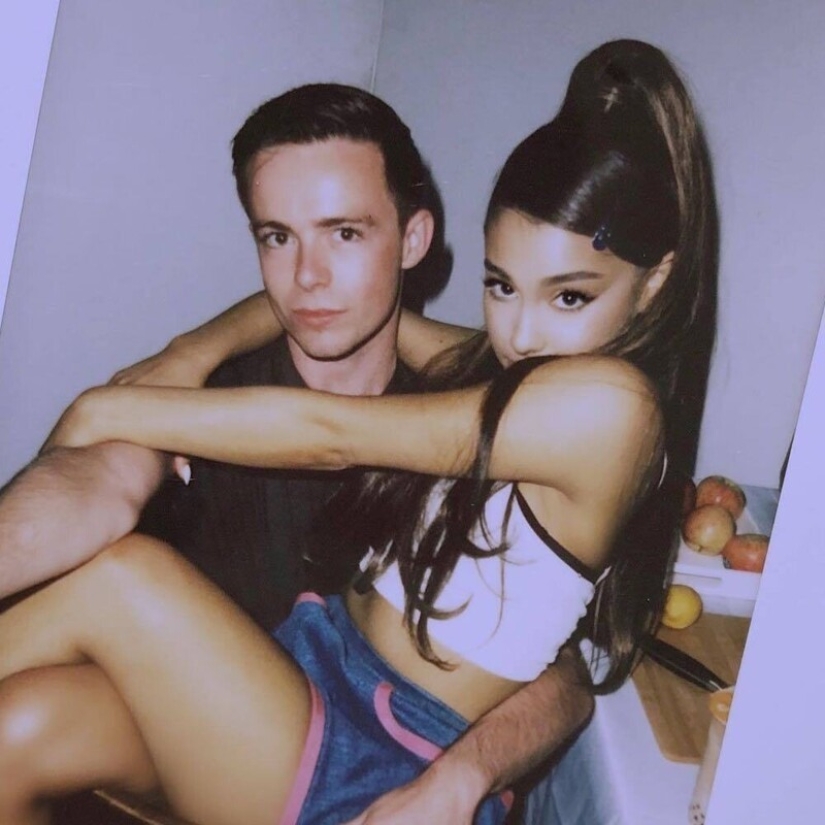 For example, after the rehearsal, the assistant has to move her from the stage to the car. This was told by several of her former employees (although the singer herself denies it).
Lopez's former employees claim that she is very demanding of the staff, demands to work 12 hours a day six days a week and at the same time underpays.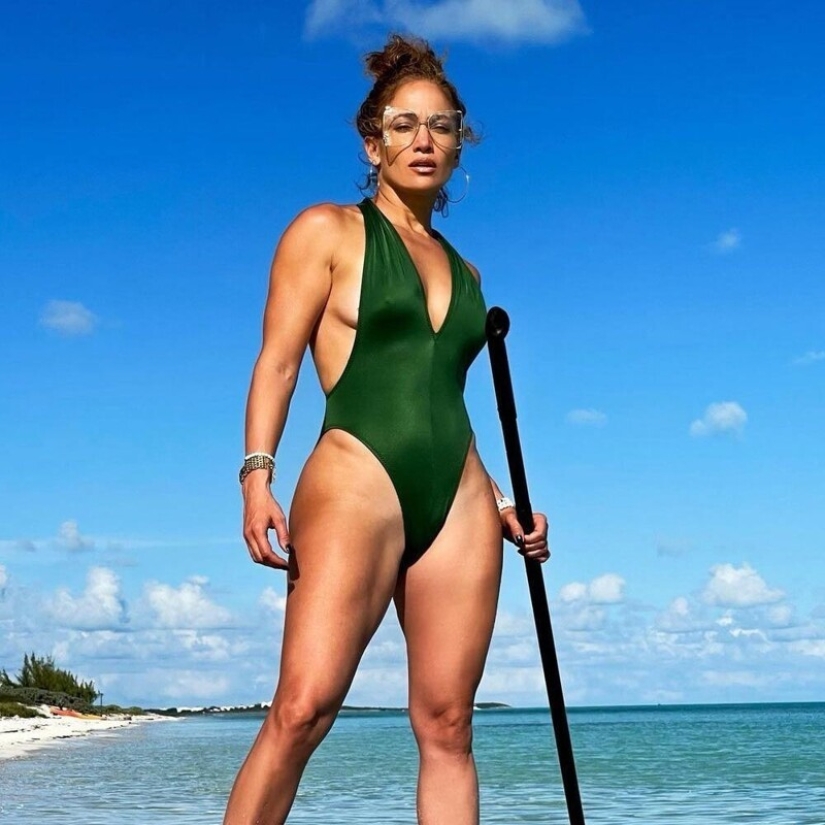 This is not counting the arrogant attitude towards employees: one day, J-Lo fired a maid who asked her for an autograph. Apparently, she forgot about the times when she worked as a maid in Manhattan.
No one has any special complaints about the star of "Game of Thrones" and his wife, everyone says with one voice that these are amazing people with whom everyone would dream of making friends.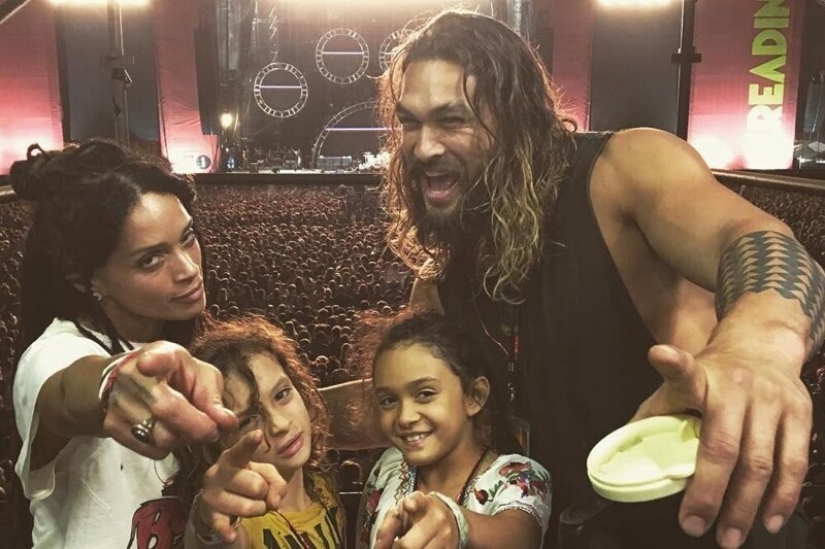 But maybe not – if their "wild" children are around. According to sources close to the family, Jason and Lisa allow their children to do whatever they want and lead a completely free lifestyle, which the kids successfully do.
Parents do not follow any rules and do not even set bedtime for their children, and this turns their house into a nightmare for those who work there. Apparently, their staff turnover is quite high…
During her career, Charlize Theron has certainly made a name for herself. Since she got into show business, she has earned a lot of money and was able to merge with high society – and, it seems, since then she has forgotten her roots.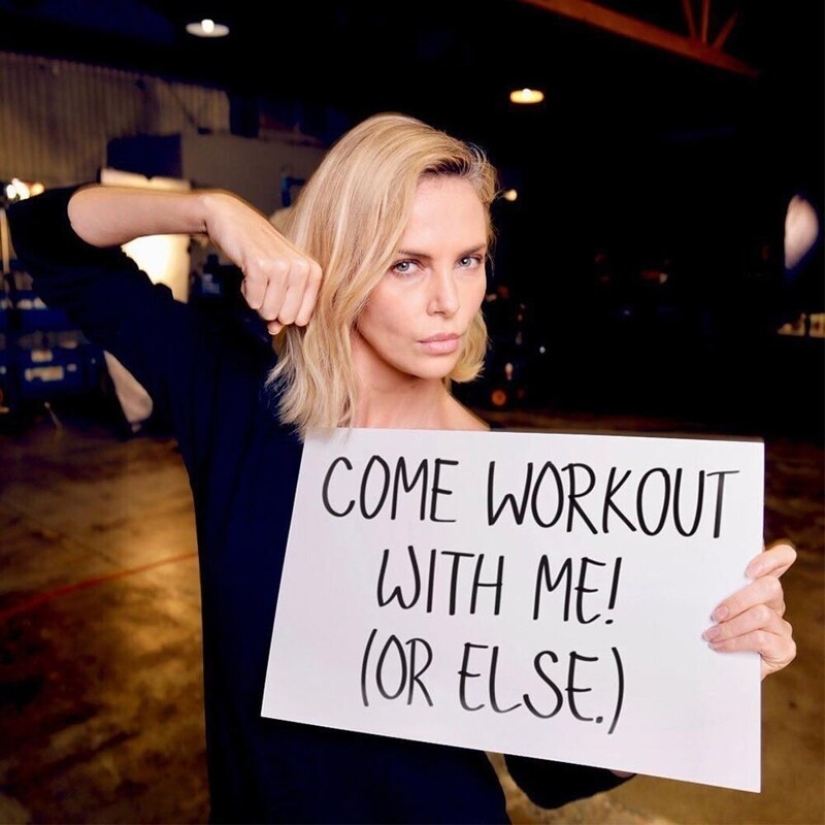 According to insiders, Charlize is one of the worst star bosses. She puts herself so much above her staff that she refuses to look these people in the eye and generally refuses to recognize them in her home. Instead, she writes them notes with instructions on what needs to be done.
The singer's former assistant, who worked for her for two years, sued her in 2011, demanding $400,000 for overtime.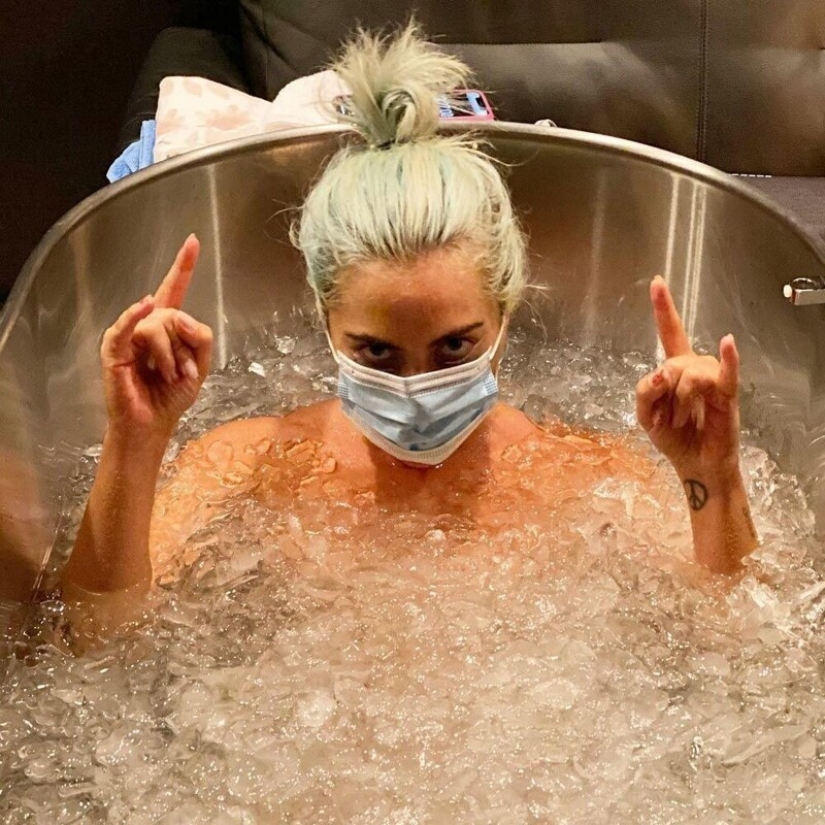 She said that Lady Gaga literally enslaved her – forced her to work day and night, constantly be around (including during ice baths), serve towels, carry 20 bags of luggage, be available around the clock by phone. But that's not all.
During the tours, the assistant often did not have a room in the hotel and Lady Gaga put her to sleep next to her – you never know, suddenly in the middle of the night something is urgently needed?
Singer Miley Cyrus is known for her love of animals.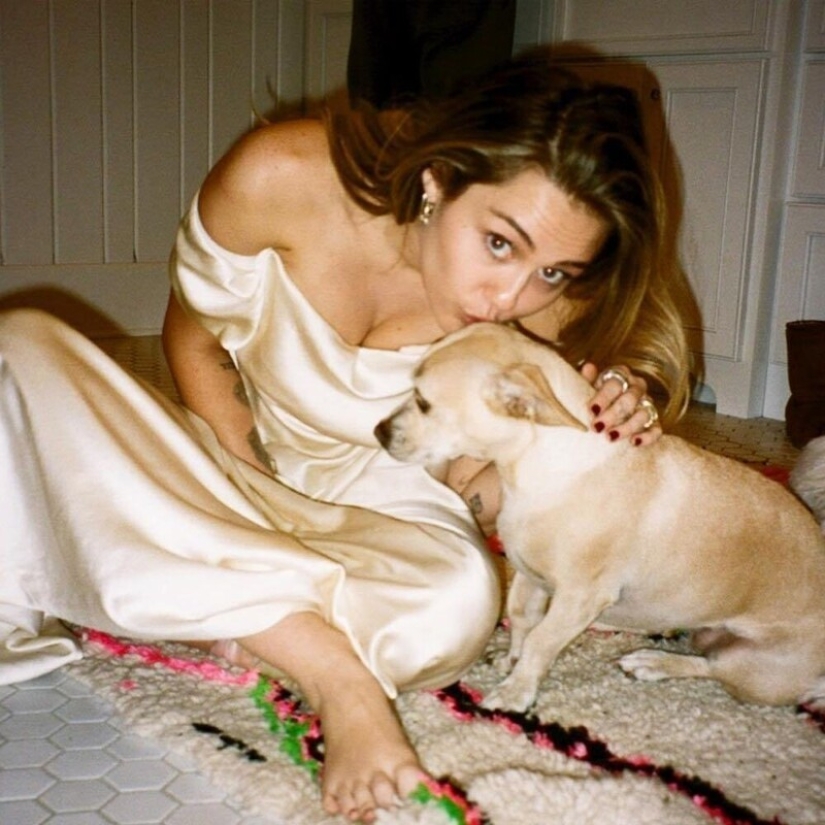 She has a whole zoo at home, and the zoo, according to the home staff, is completely wild and for the most part not potty trained. The animals are probably happy, but those who have to clean up in this stable are not very happy.
George Clooney is famous for being suspicious of staff.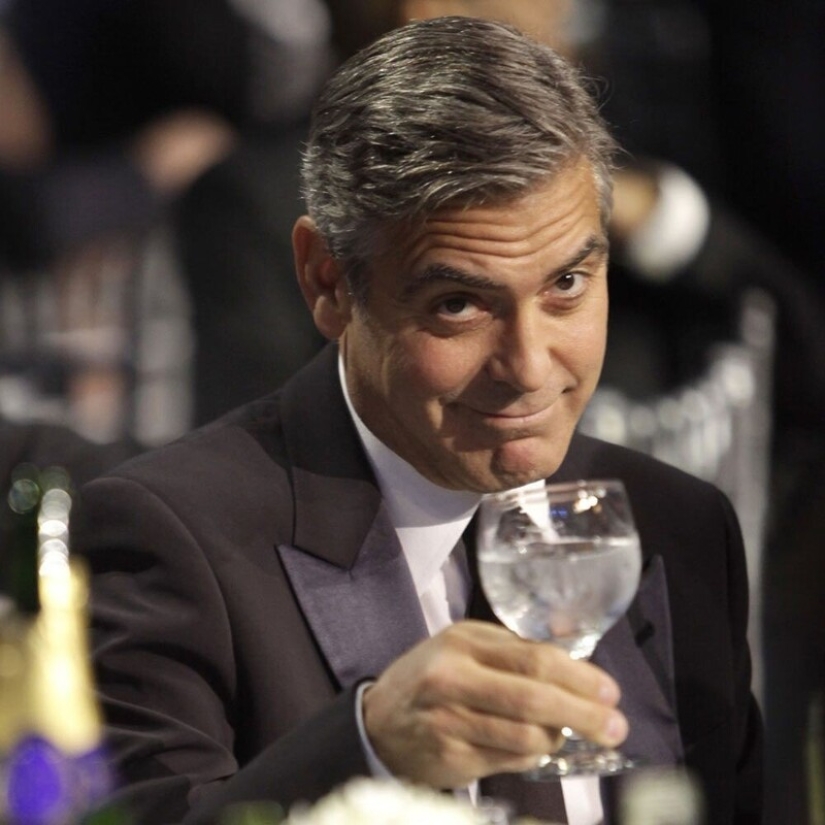 According to former household staff, George Clooney is very jealous of his bar with alcohol and regularly suspects employees of stealing his elite drinks. That's the kind of thing he has.
Another fan of pets who loves them so much that he never cleans up after them, leaving this pleasure to his staff.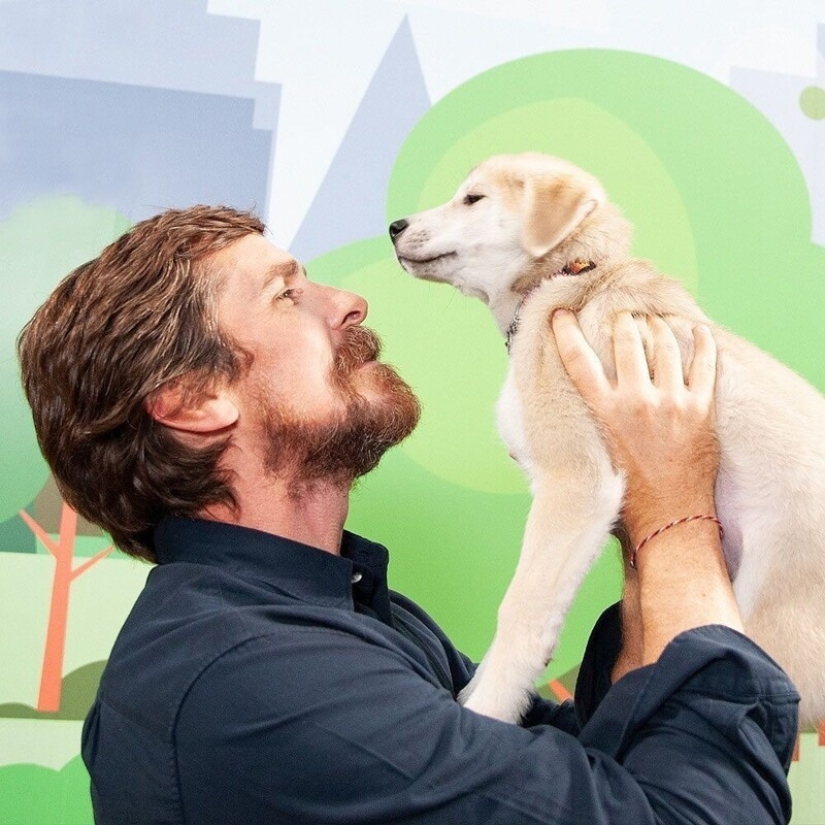 But that's nothing. Former assistant actor Harrison Chung in an interview noted that Bale is generally "passionate about decay" – in his house you can easily stumble upon food rotting in cans on the windowsill, and similar things.
There is a fine line between a genius and a madman, and it's fair to say that Gwyneth is constantly balancing on this edge.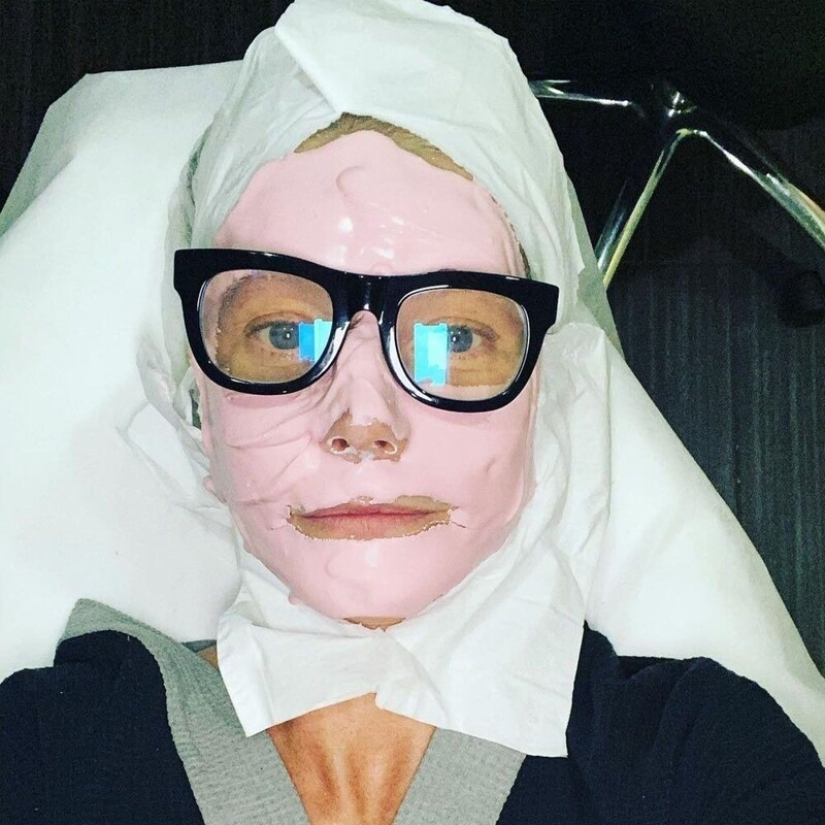 The actress and creator of the lifestyle project Goop has taken a strange path in recent years, and it seems that her employees feel the brunt of it. Not only is Gwyneth an extremely demanding boss, but her demands are often unreasonable and strange.
Imagine that your boss demands that you smell a candle with the smell of a vagina or experience an experimental face mask that scares the hell out of you. Who needs it?
Both the personal home staff and the employees of the hotels where Britney Spears stayed have repeatedly reported that the singer is a terrible slut.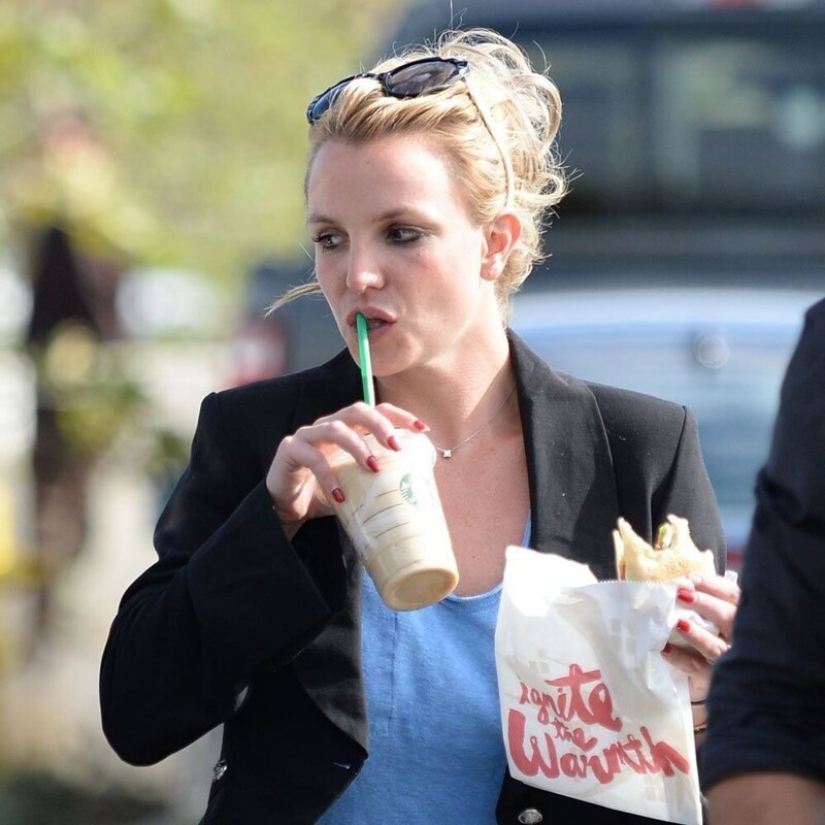 Everyone knows that from time to time she likes to console herself with junk food. But the problem is different: she leaves half-eaten hamburgers between the sheets, French fries under the bed, and so on.
Sandra Bullock is doing her best to keep her personal life out of the public eye – and she can be understood.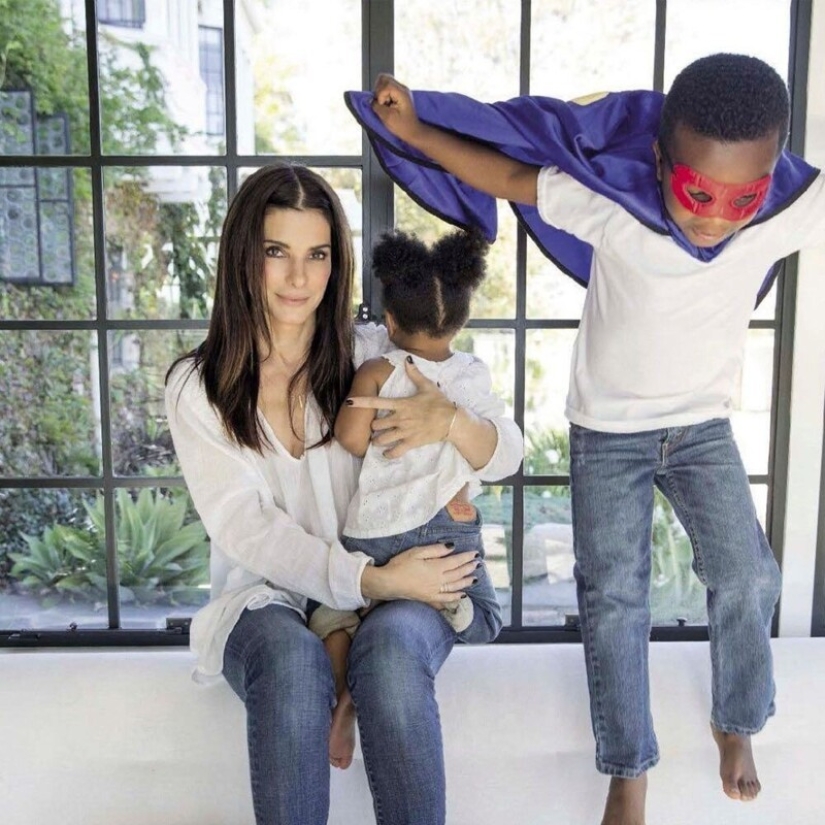 But often problems arise with her employees, who must take care that curious paparazzi do not meet on the way of the actress and her two adopted children. And this is an almost impossible task! And in anger, Sandra, they say, is scary.
Former employees of the TV star express quite serious claims.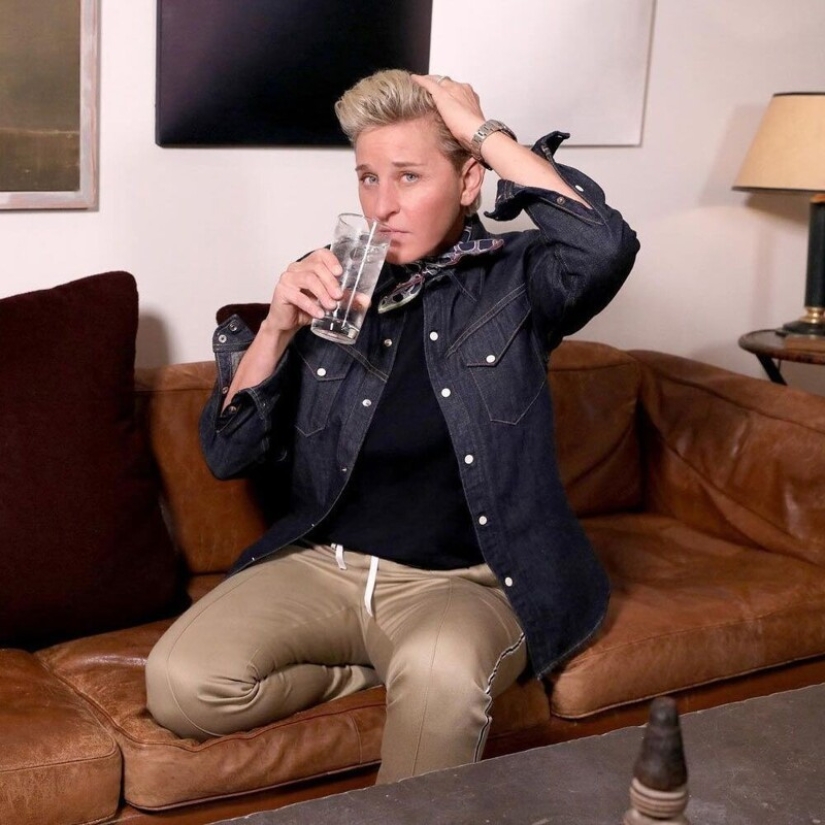 According to these insiders, Ellen is actually very mean and selfish when she's not in front of the cameras, and she has an "ugly, dark side and a character that you wouldn't believe." Rumors of a hostile work environment and alleged harassment reached the press, and Ellen apologized for any upset she might have caused. But unfortunately for Ellen, her fans are in no hurry to forgive or forget.
According to those who worked for Johnny in the past, he, getting used to the role, remains in the image 24 hours a day.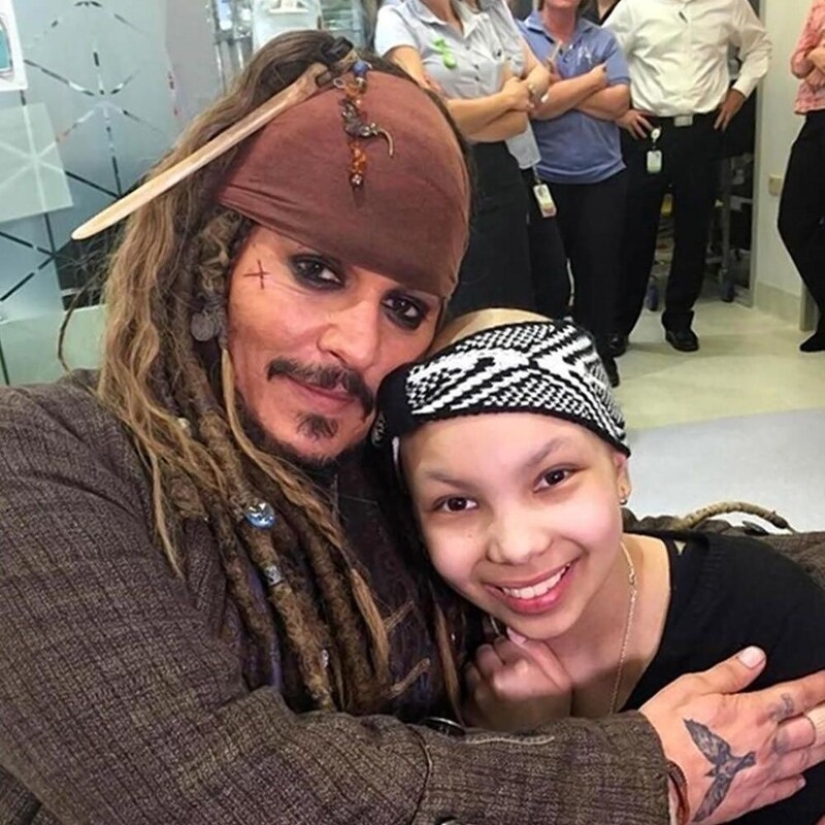 Yes, even when he's at home. He also often transforms into Edward Scissorhands, Captain Jack Sparrow and Gellert Grindelwald when talking to his subordinates. It's not bad, it's just a little weird and can scare someone.
Taylor Swift is an ardent cat person. She's just obsessed with cats.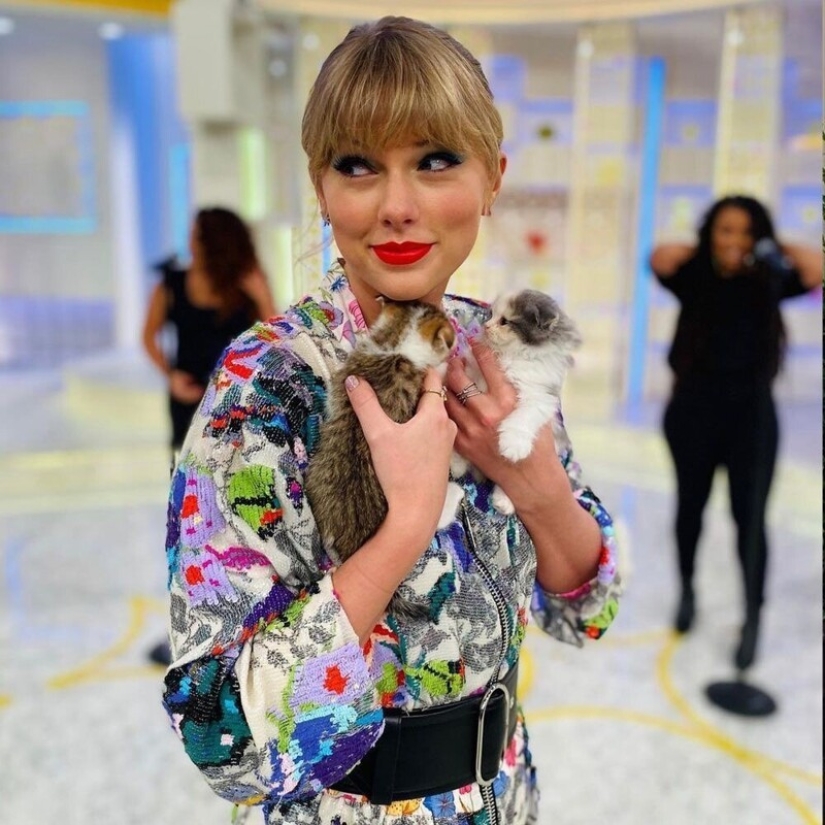 And if the cats look cute in the Instagram photos, then the singer's home staff wouldn't say that. They think Taylor takes her love of cats to the extreme. Her whole house is filled with cat hair – there is so much of it that it is impossible to clean it all to the end, despite all efforts.
Those who worked in Kristen Stewart's house complain about her smoking habit.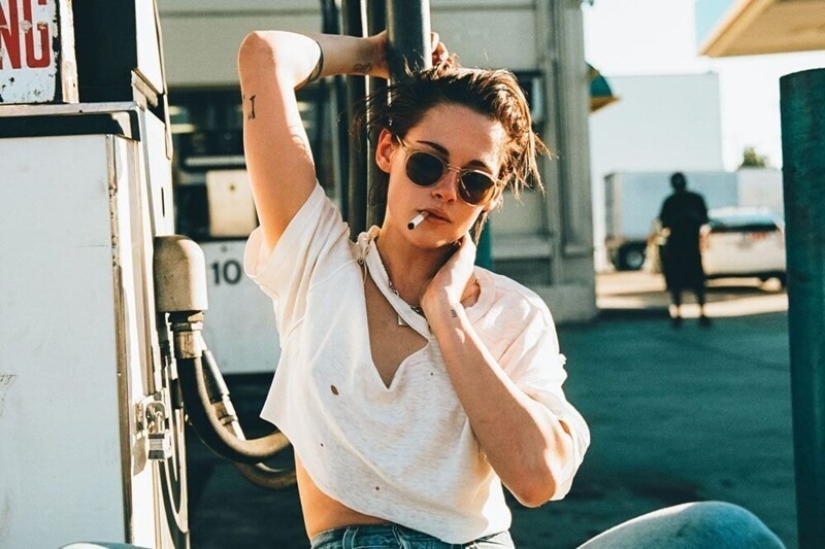 She can smoke everywhere and all the time, and most importantly - leave cigarette butts everywhere, from flower pots to the refrigerator.
A few years ago, a nanny who worked in Madonna's house complained on Facebook about her employer and her insane demands.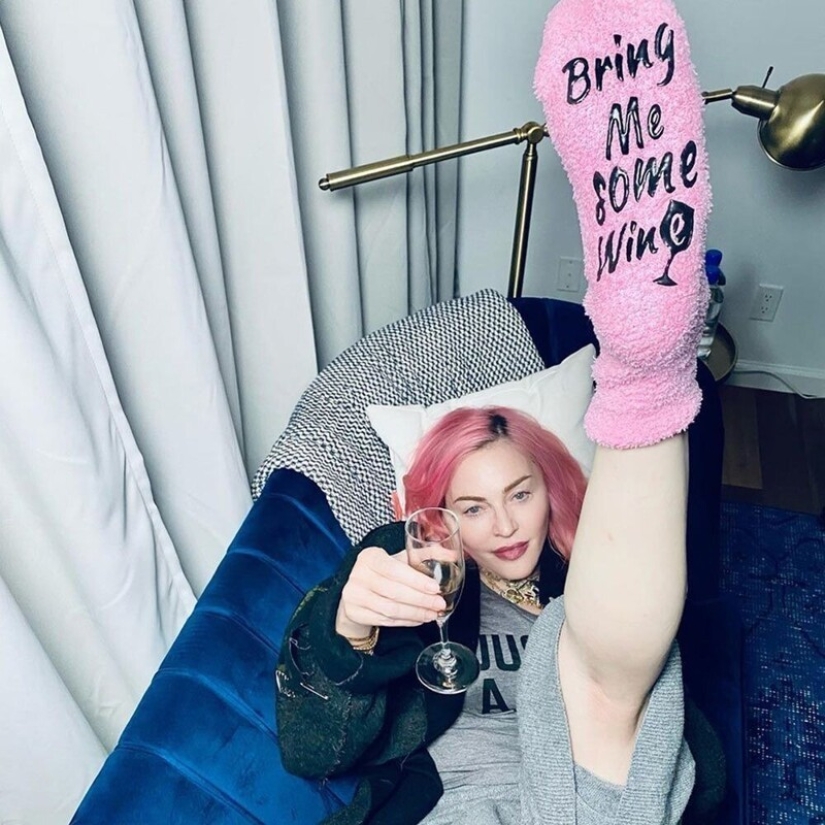 She did not go into details, but it is known that in 2009 Madonna lost five employees in just one week. What she does with them is not exactly known, but people are clearly not quitting from a good life.
Most people can only dream of looking as good as Jennifer Aniston when they turn 51, and there is no doubt that she has aged like a good wine.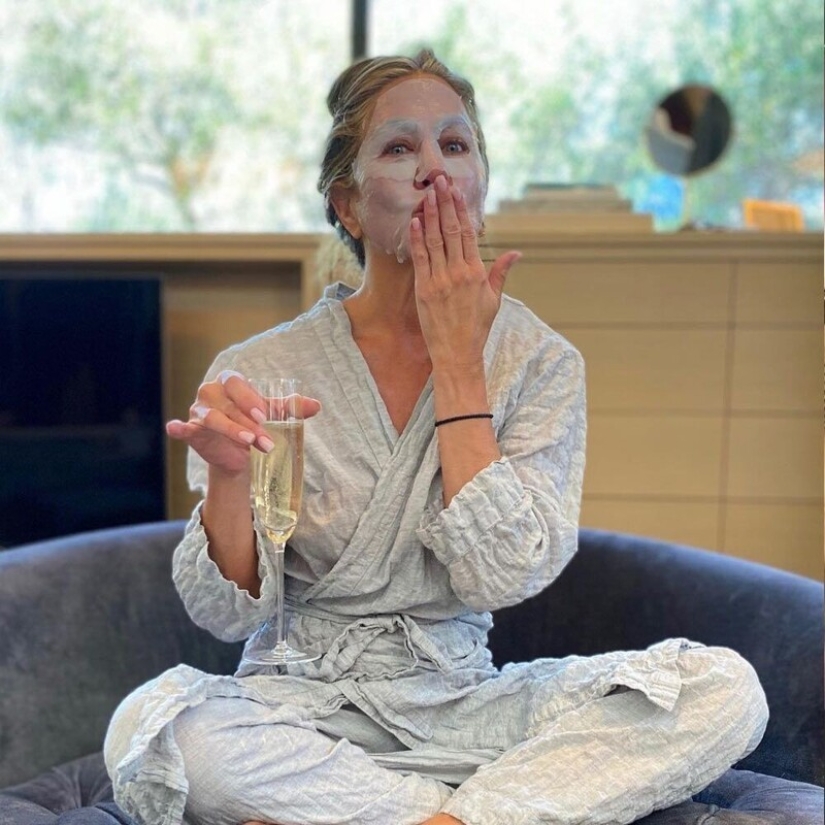 She seems to know it too. Because of this, she is quite comfortable with her staff, especially when she is not wearing any clothes. Of course, you can do whatever you want in your own home, but when Jennifer undresses in front of the domestic workers, they are a little embarrassed.
According to insiders, she often opens the door in a bikini and sunbathes in the yard without clothes at all. Apparently, this is one of the ways to maintain a relaxed relationship between the boss and the employee.
No one says a bad word about Tom Hanks, but those who have worked for him in the past note that there is one very annoying factor.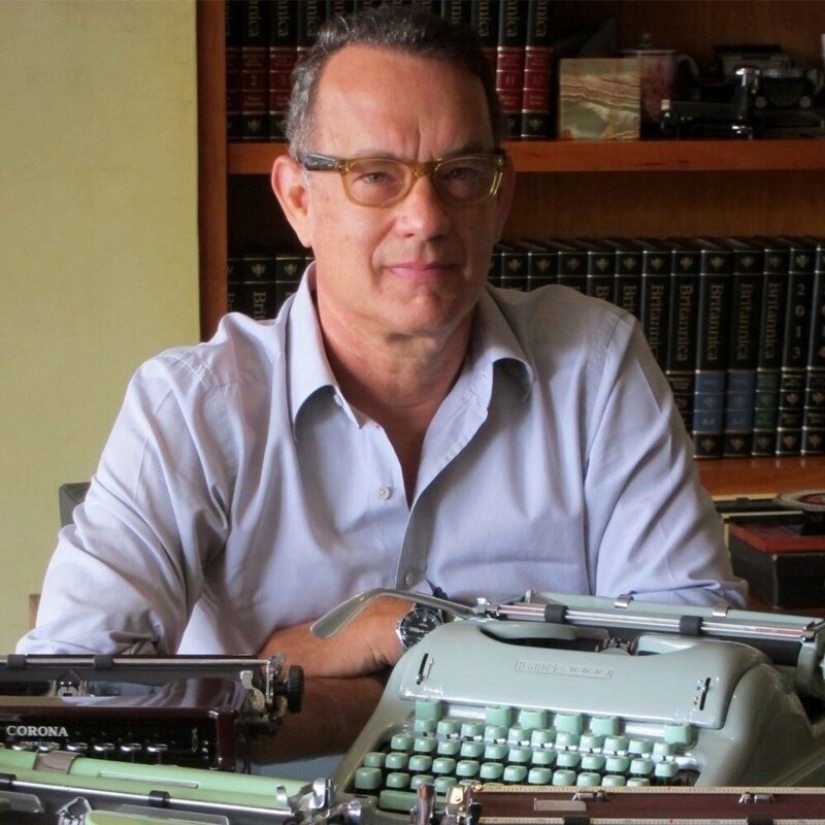 A Hollywood star collects old typewriters. And prints on them. So, this staff is annoying - constant clicks on the keys and the fact that these machines are scattered all over the house.
Jolie is not the easiest boss. Her former employees say that she does not allow any negative emotions in her home, which means that her children are not the most disciplined in Hollywood.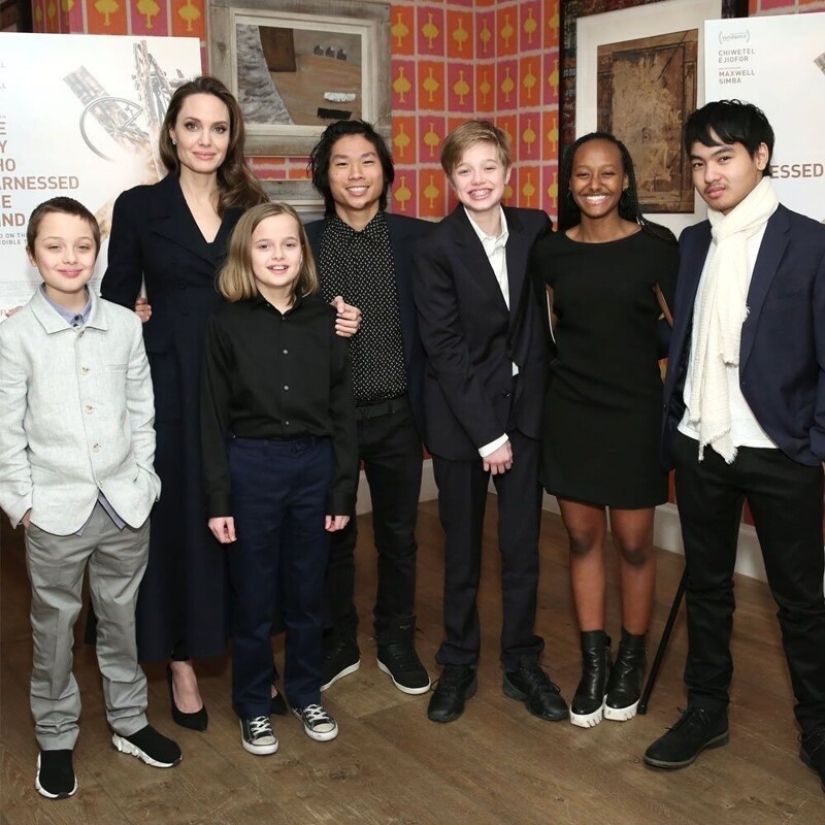 In addition, Jolie allegedly forces her employees to give positive feedback about all her film projects, even if they absolutely do not like them.
Post News Article