The Maijishan Grottoes are a series of 194 caves carved into the wall of the Maijishan Hill in Tianshui City, Gansu Province, northwestern China. This example of rock architecture contains over 7,200 Buddhist sculptures and over 1,000 sq.m. frescoes. The construction of grottoes began in the era of the Later Qin dynasty.
(Total 22 photos)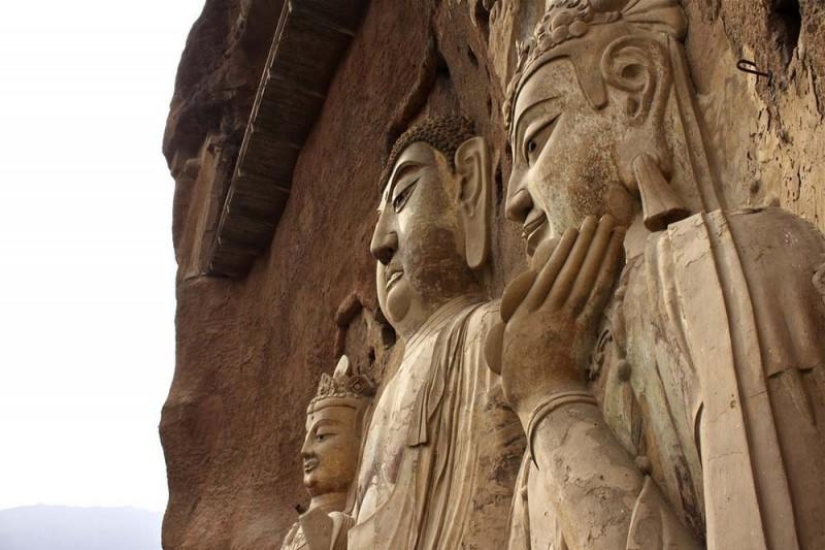 1. In total, there are 194 grottoes in the mountain: 54 - in the east, 140 - in the west.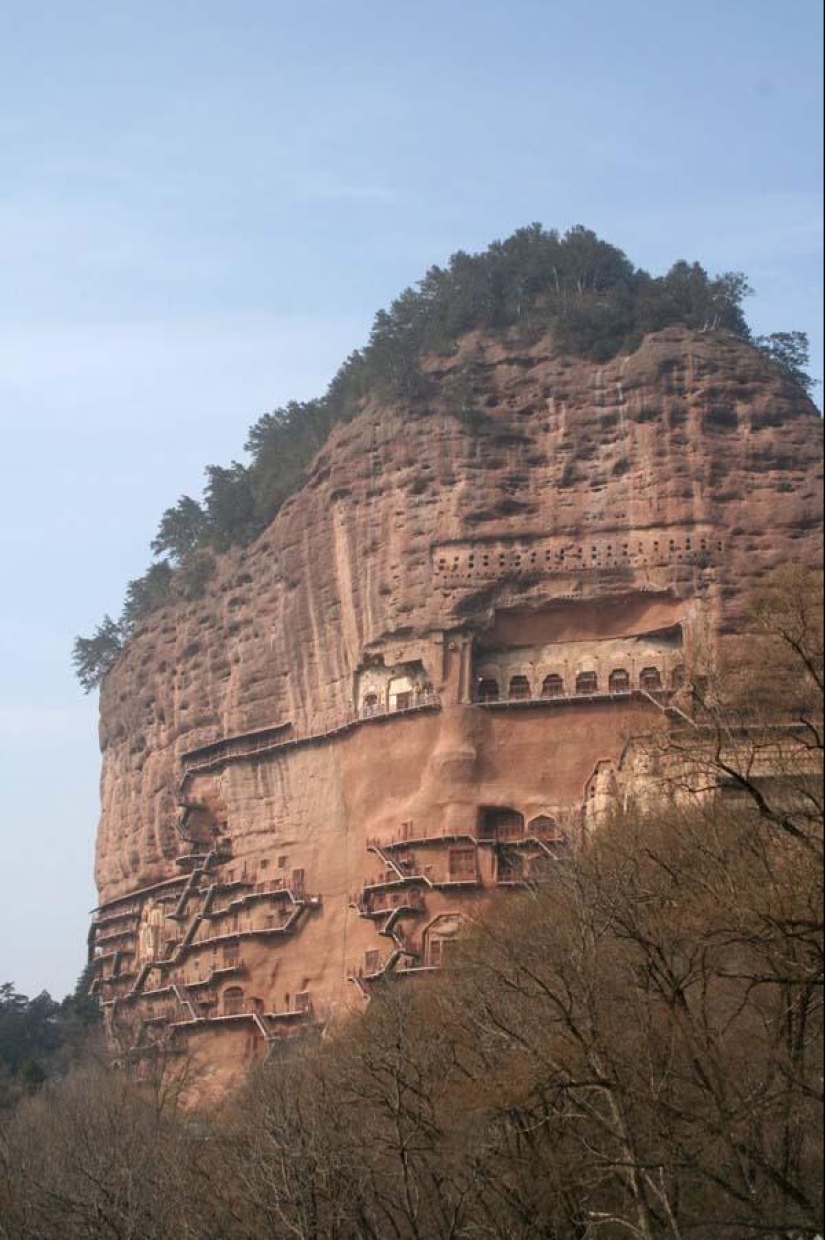 2. They are carved on the southern slope of the mountain, at a height of 80 m from the foot.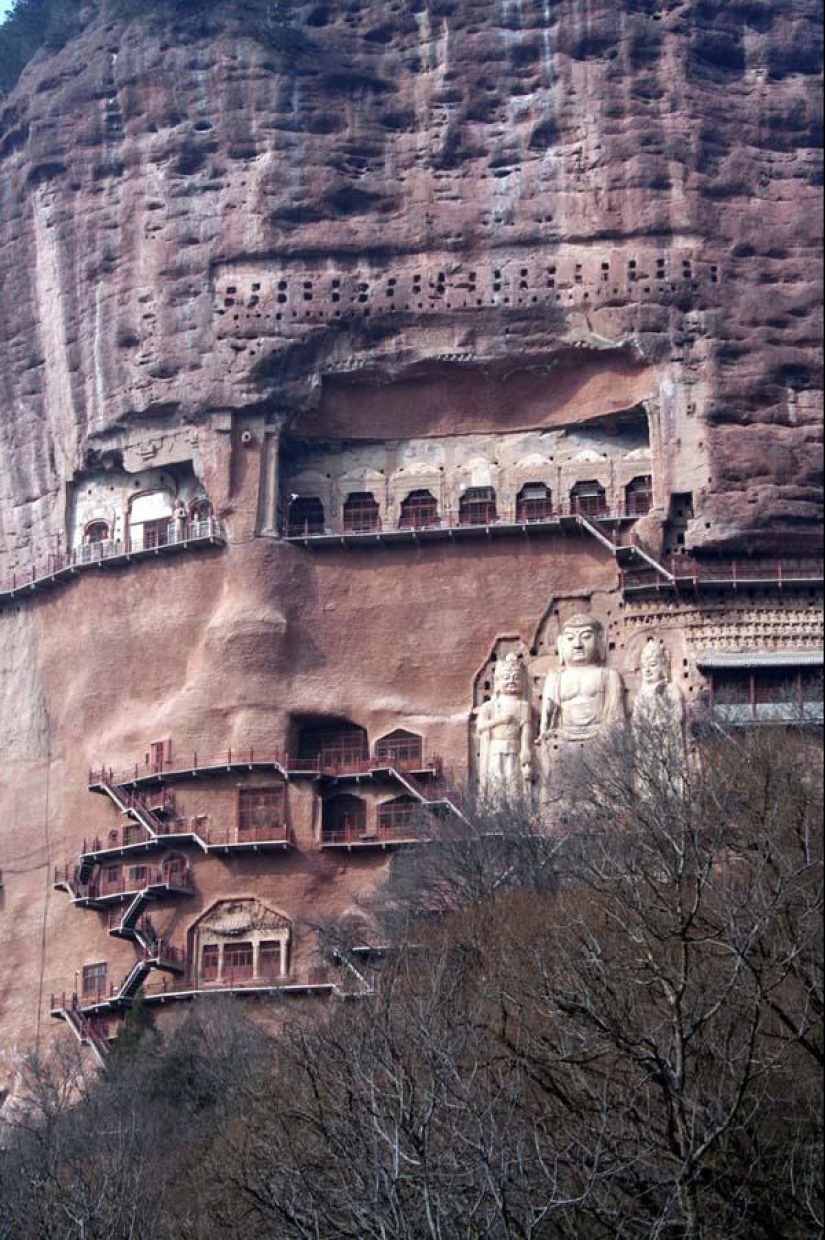 3. Inside there are more than 7200 clay and stone sculptures, over 1300 sq.m. frescoes that were created from the 4th to the 19th century.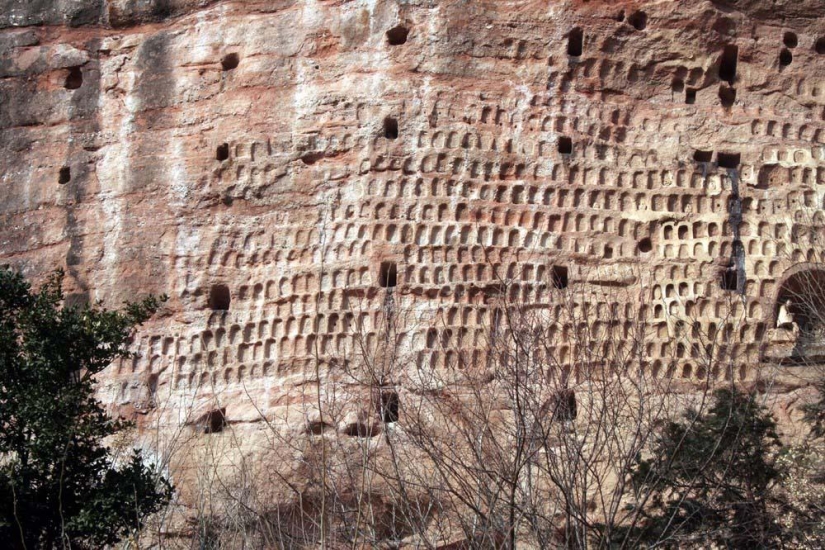 4. Here you can trace the stages of development of sculptural art in China.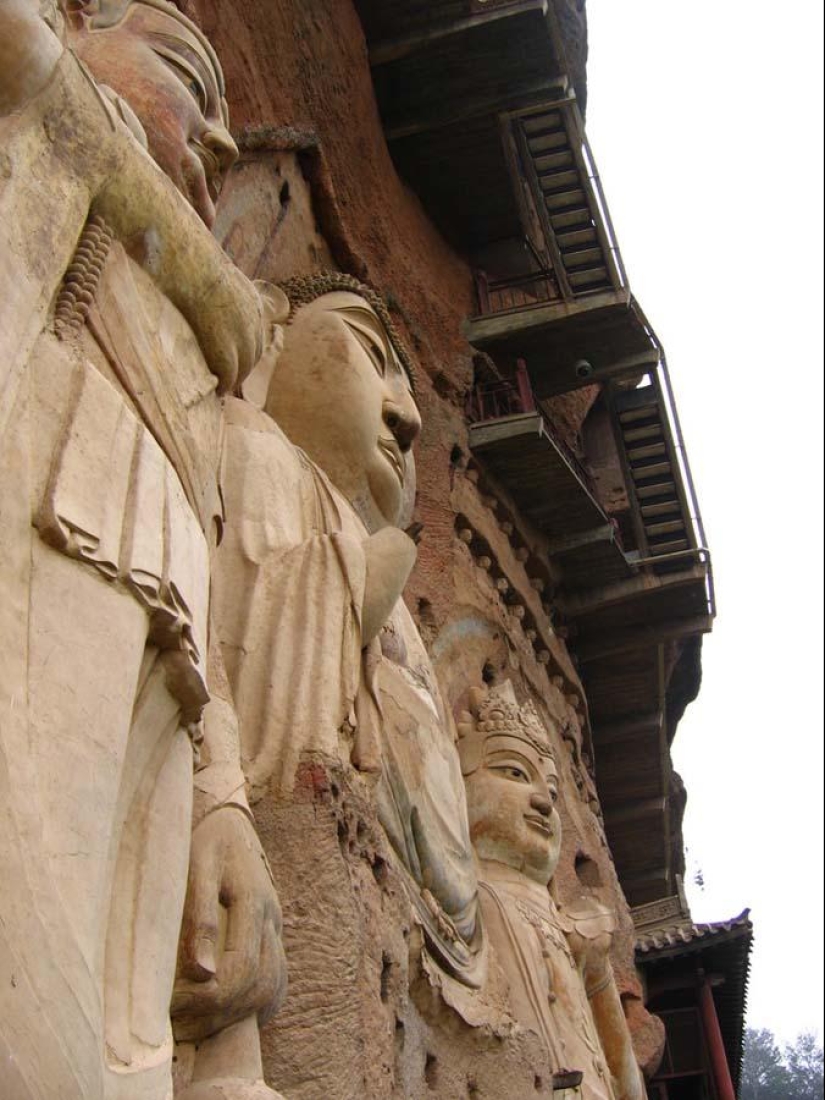 5. In addition to sculptures, more than 2,000 objects made of ceramics, bronze, iron and jasper, ancient books, documents, paintings and calligraphers were found here.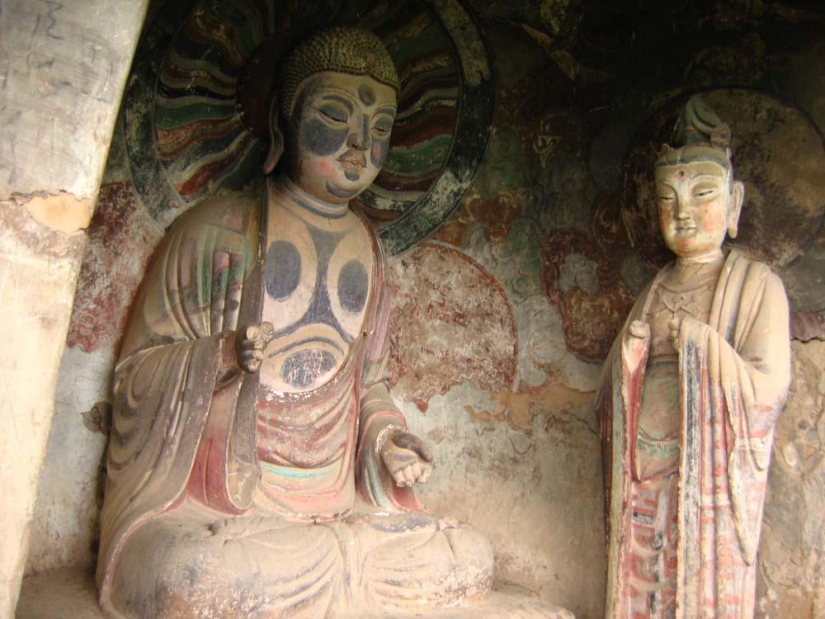 6. The tallest sculpture reaches 16 meters.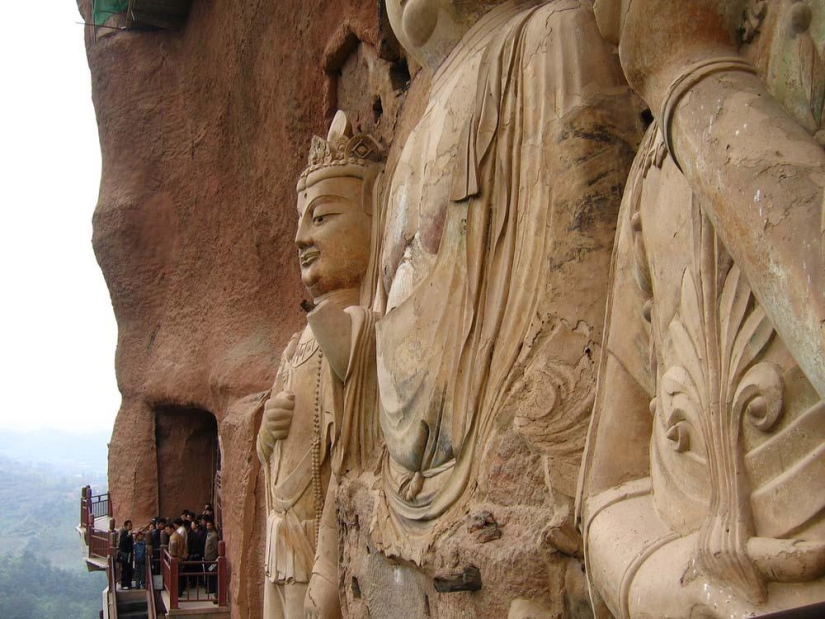 7. You can get from one cave to another only along a wooden path passing over a cliff.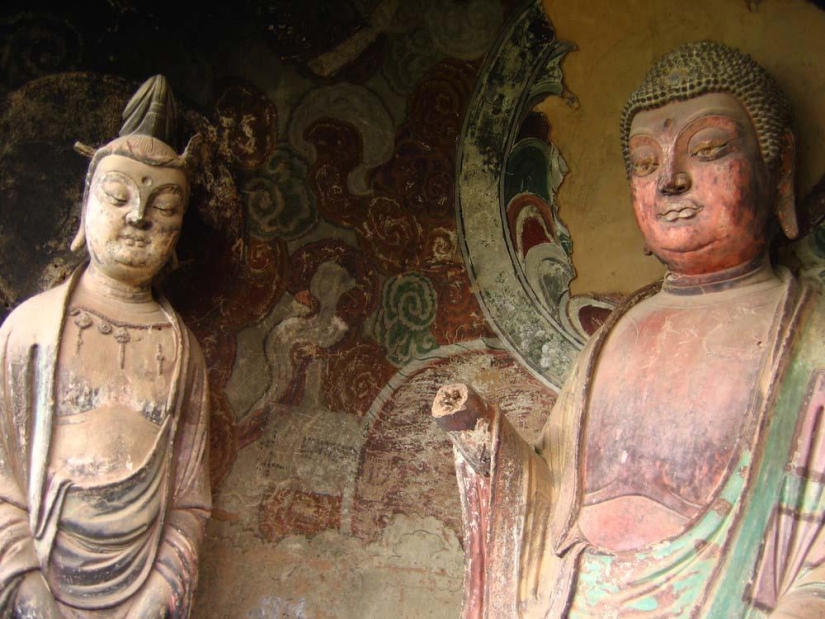 8. Currently preserved as a museum and many of the grottoes are closed to the public.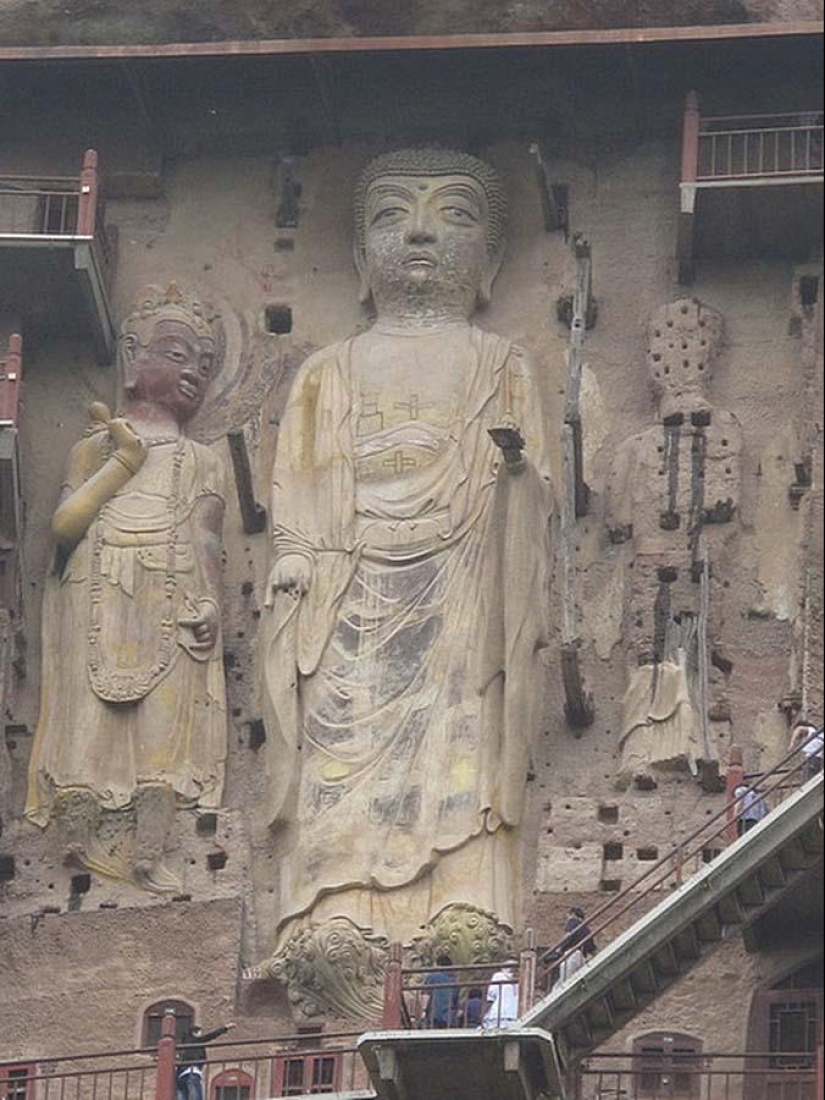 9.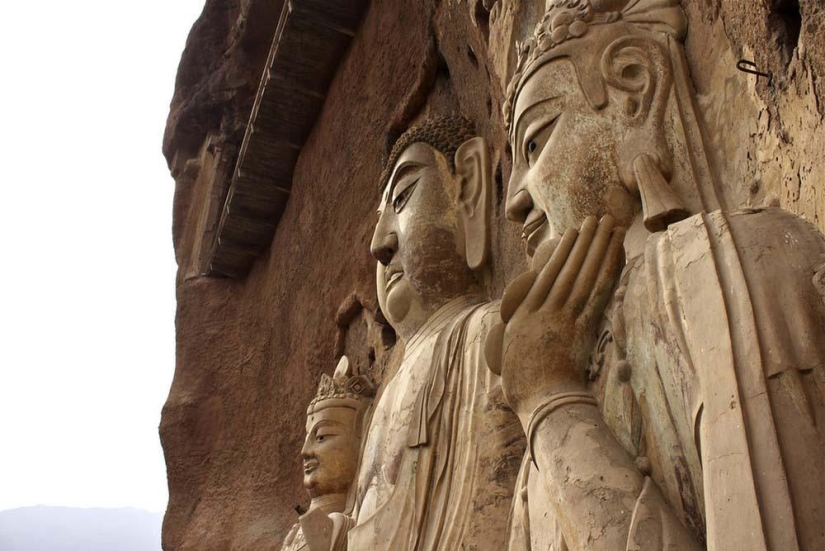 10.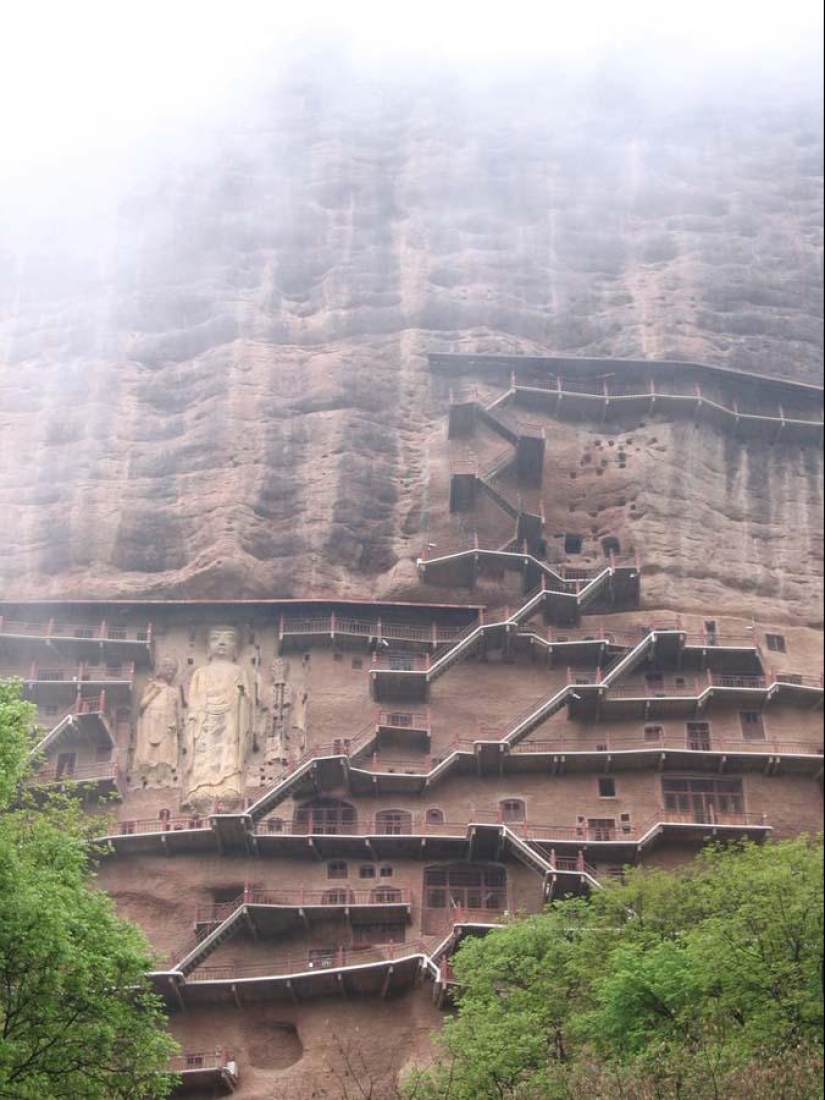 eleven.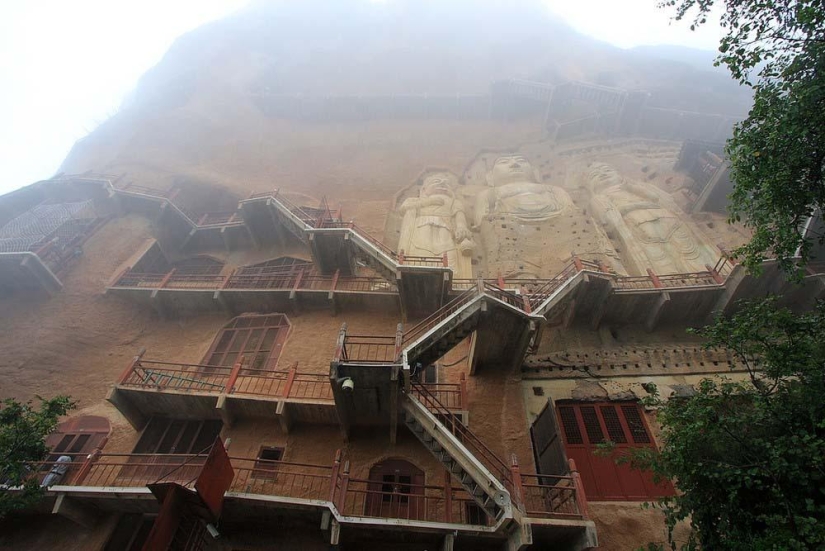 12.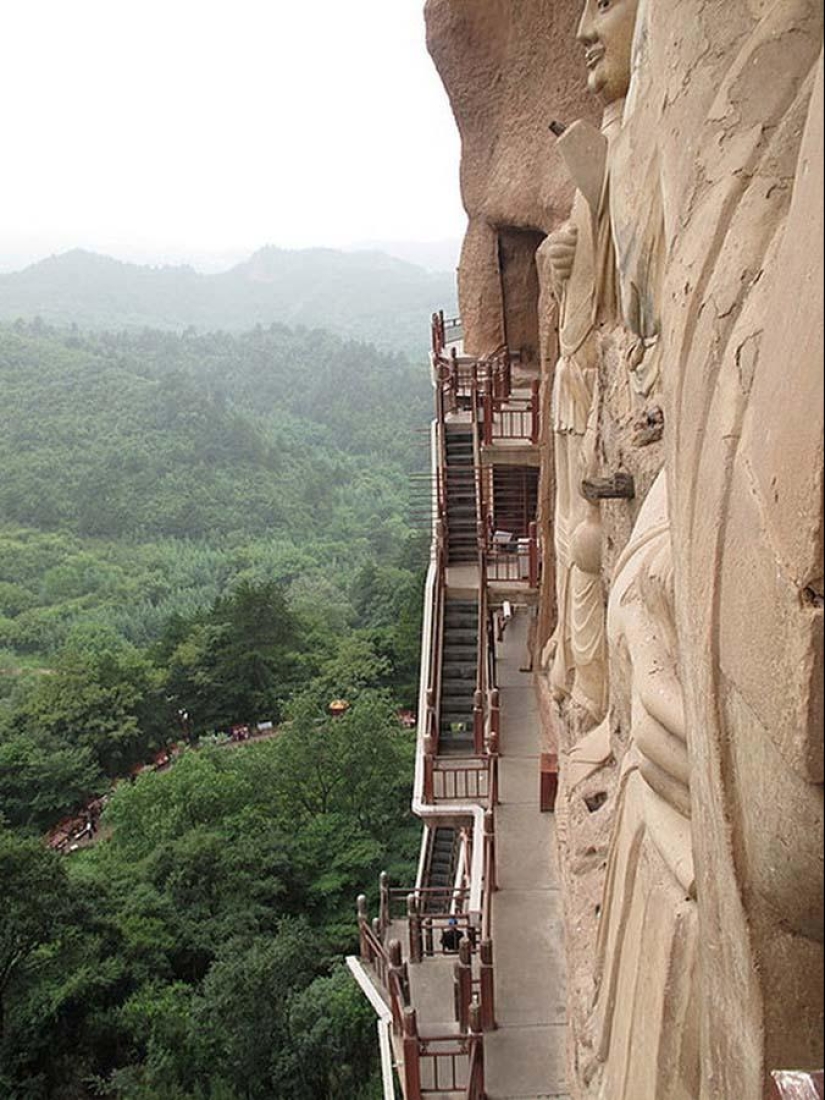 13.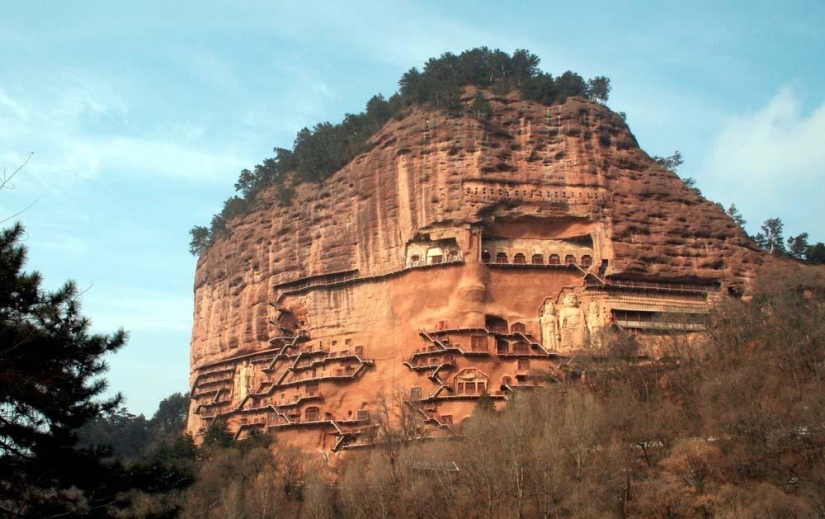 14.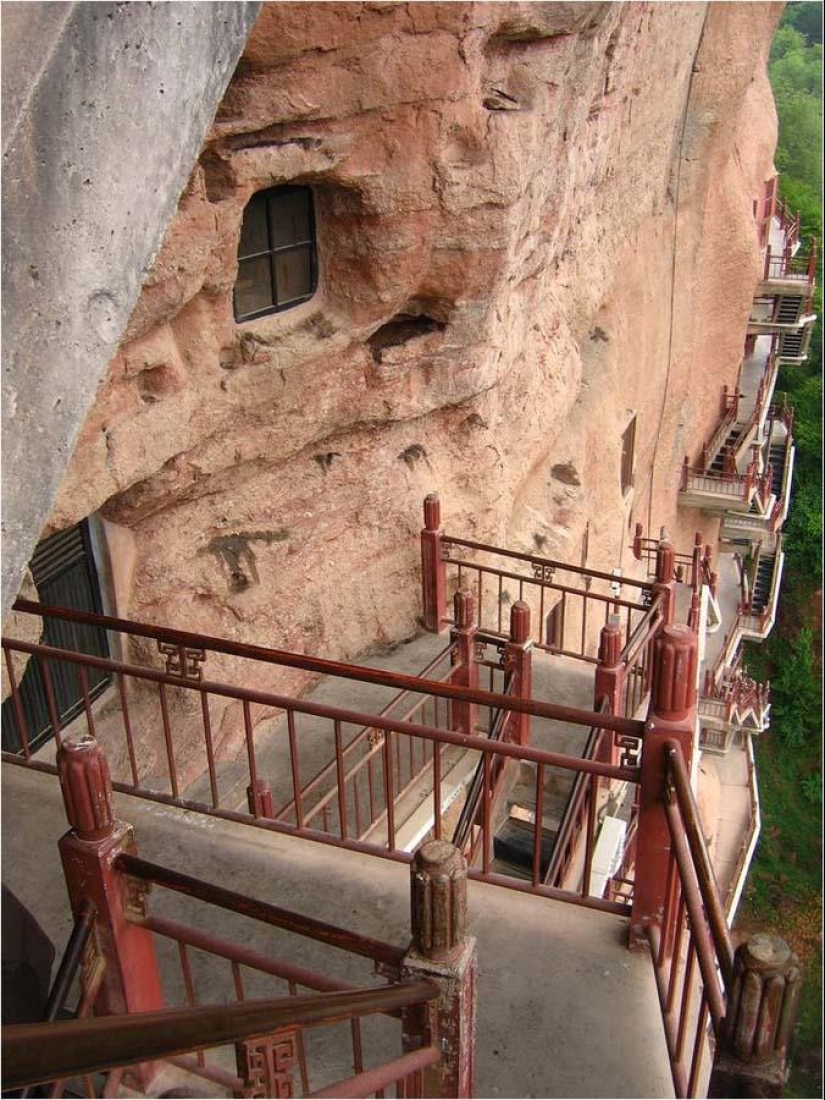 15.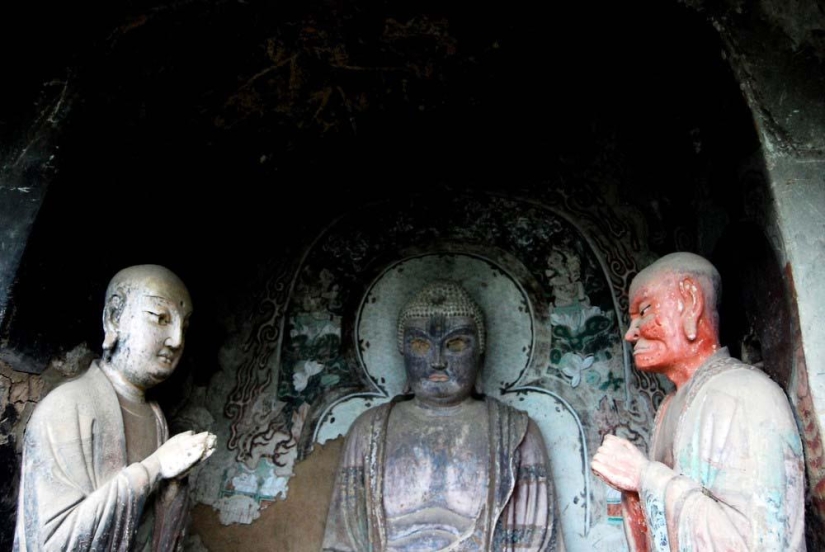 16.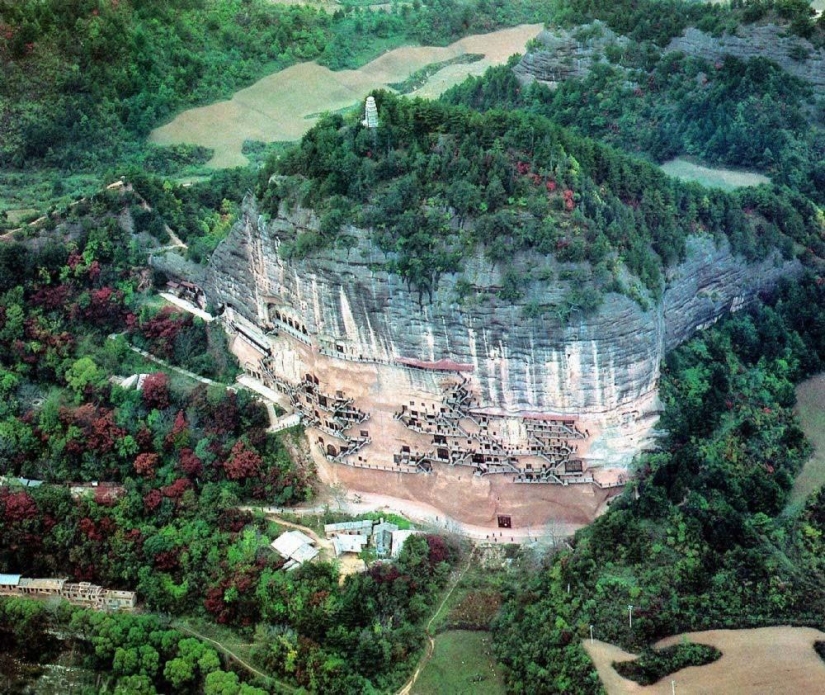 17.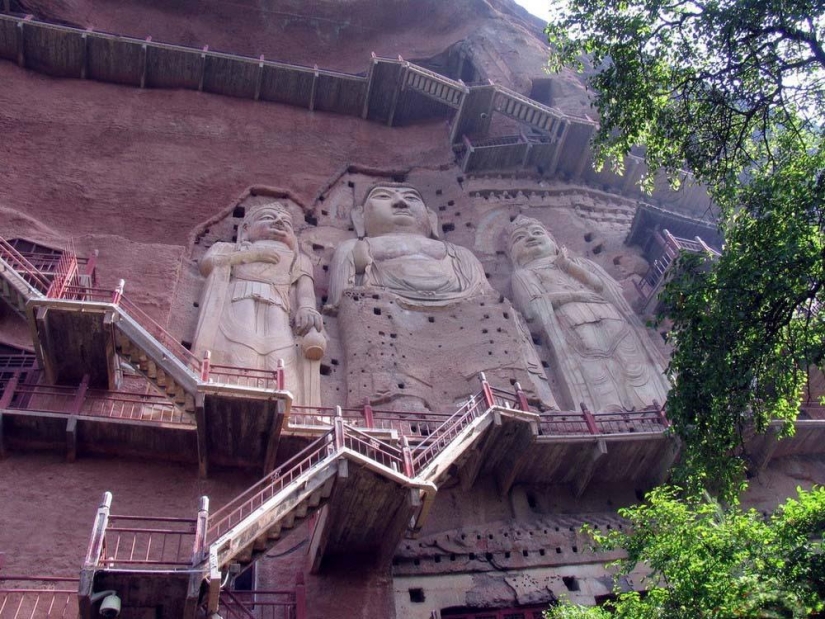 18.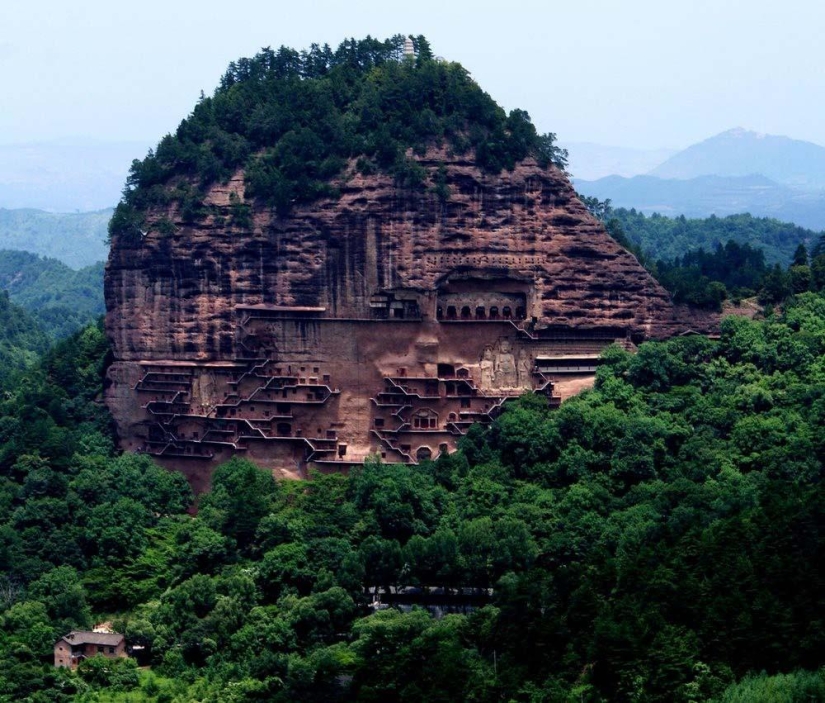 19.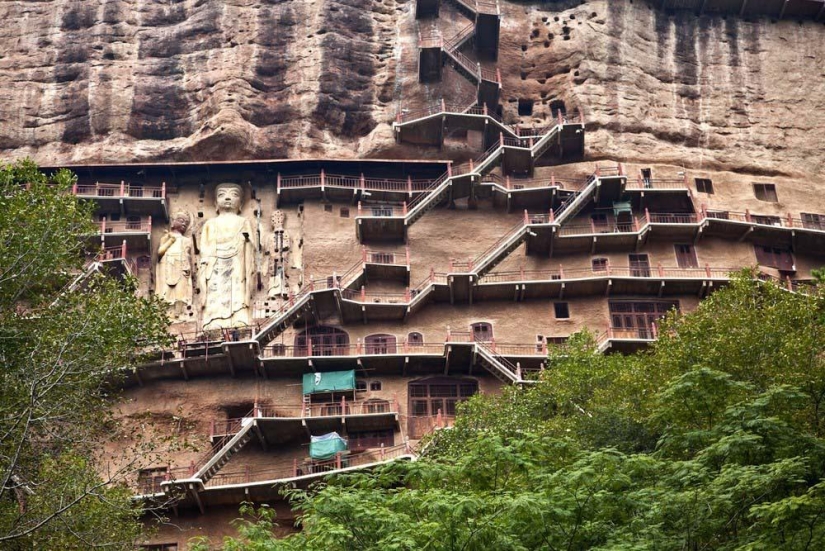 20.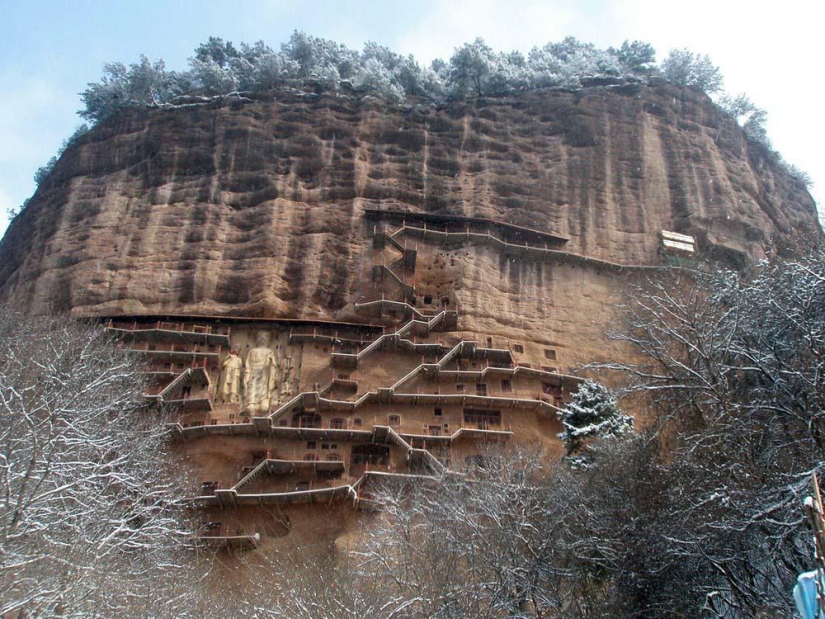 21.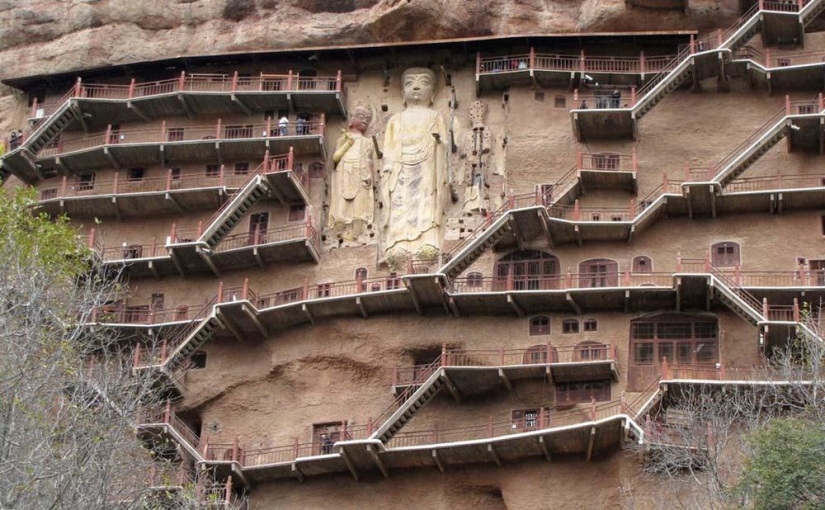 22.
Keywords: Buddhism | Grotto | China | Caves | Frescoes
Post News Article