Robert Coleman in Baltimore (Maryland, USA) is different from many educational institutions. "What?" — you will ask. It's simple: it decided to depart from the practice to leave the children after school as a punishment for misdemeanors. Instead, the leadership came up with something interesting.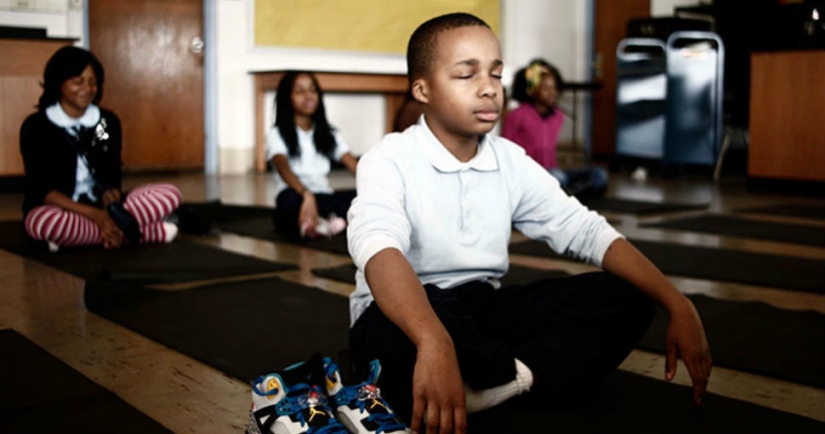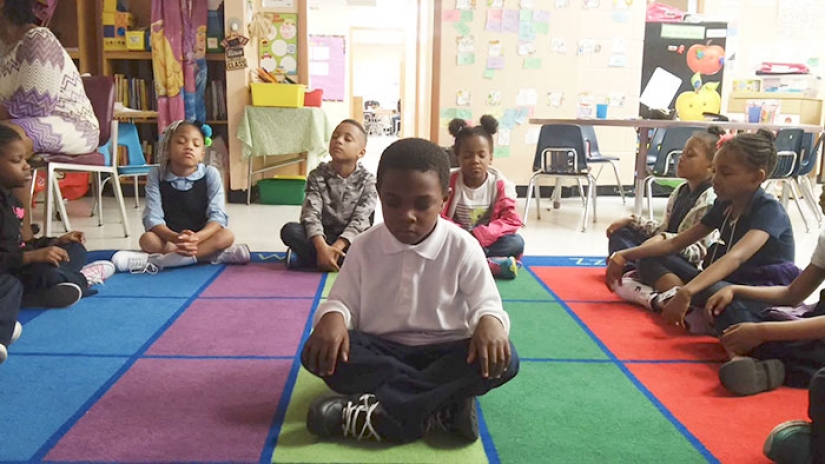 Instead of leaving students after school in a stuffy room without Windows, teachers send them to the so-called "room of time care" painted in bright colors and received the quite accurate nickname of "oasis of peace".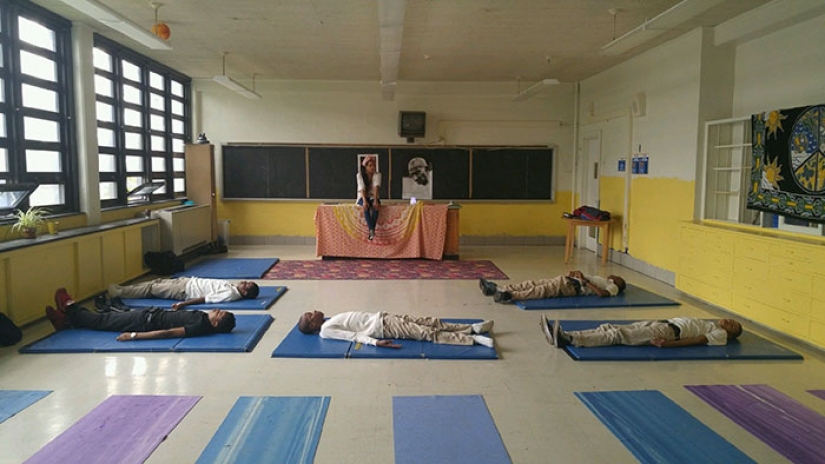 It's part of the Holistic program Me ("Holistic I"), in which children are taught to practice meditation and breathing exercises, preparing them thus to talk with child psychologists.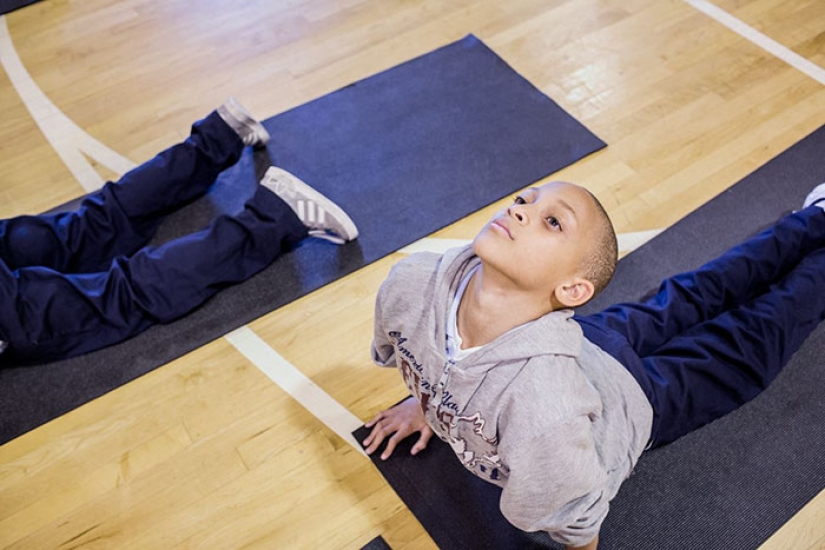 The program is conducted in cooperation with local non-profit organization Holistic Life Foundation. The results are impressive.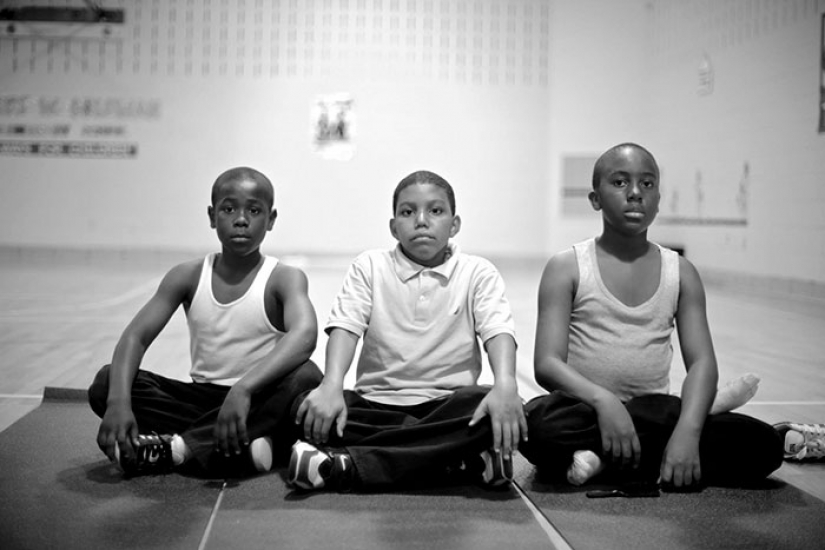 Since starting the program two years ago not a single student was suspended.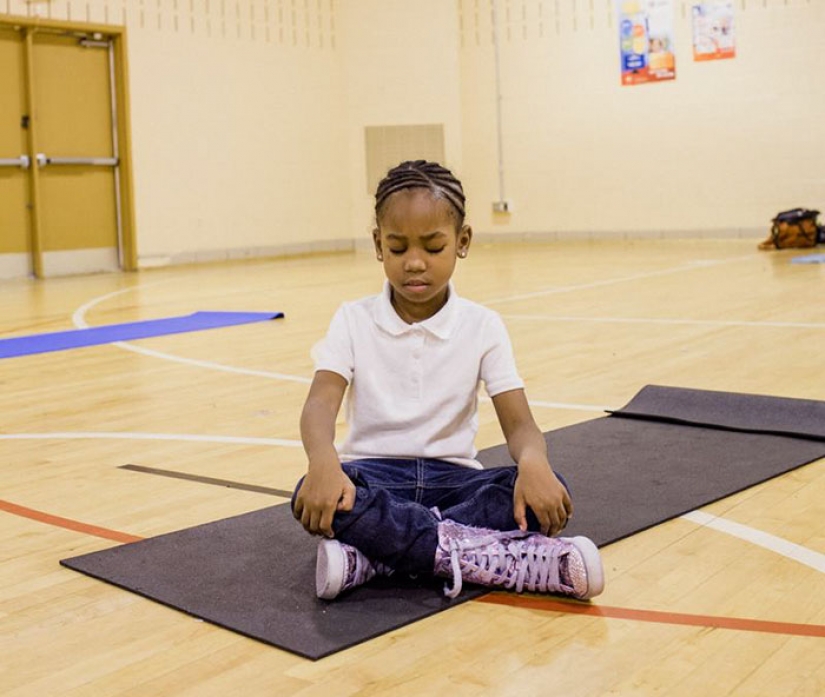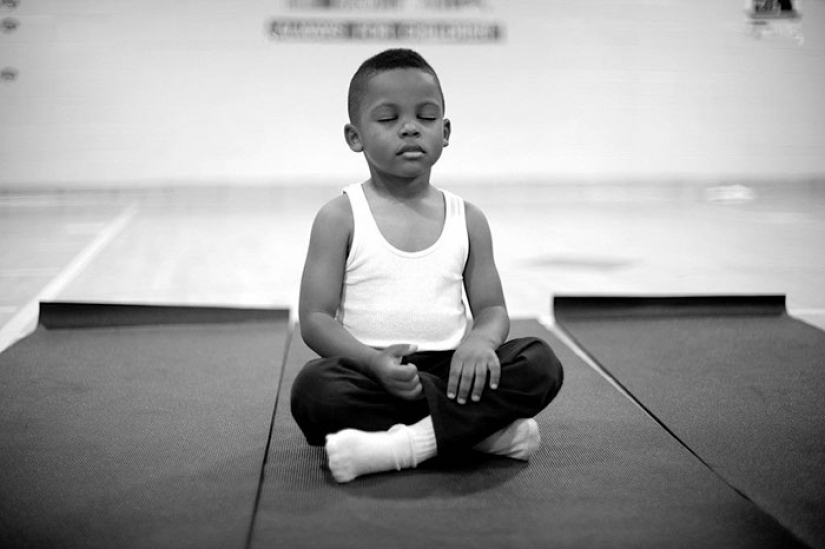 Keywords: Baltimore | Meditation | Punishment | Education | Practice | USA | School
Post News Article