Georgy Kurasov is an avant-garde artist. His female portraits are filled with bright colors and a variety of geometric shapes that break the usual forms. Kurasov himself calls his style neo-constructivism, considering himself a follower of artists who experimented with form in the early twentieth century.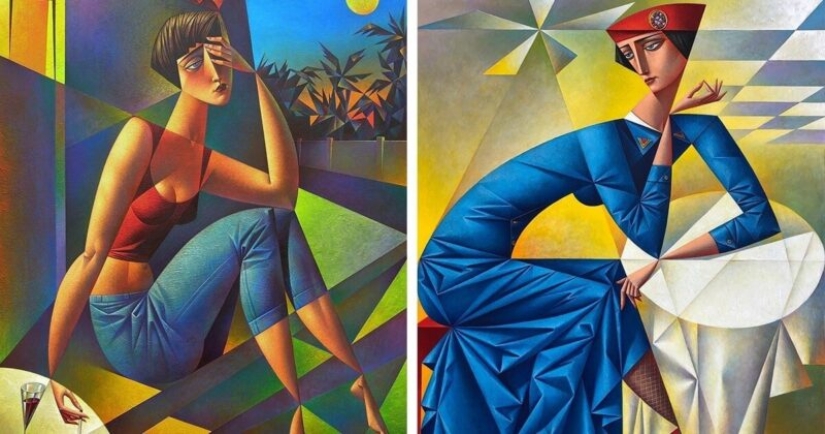 Georgy Kurasov masterfully and concisely inscribes reality on the picture plane, divided into geometric shapes, and the viewer sees the images as if through a mosaic stained glass, distorting the real picture. It's a great painter's trick, isn't it?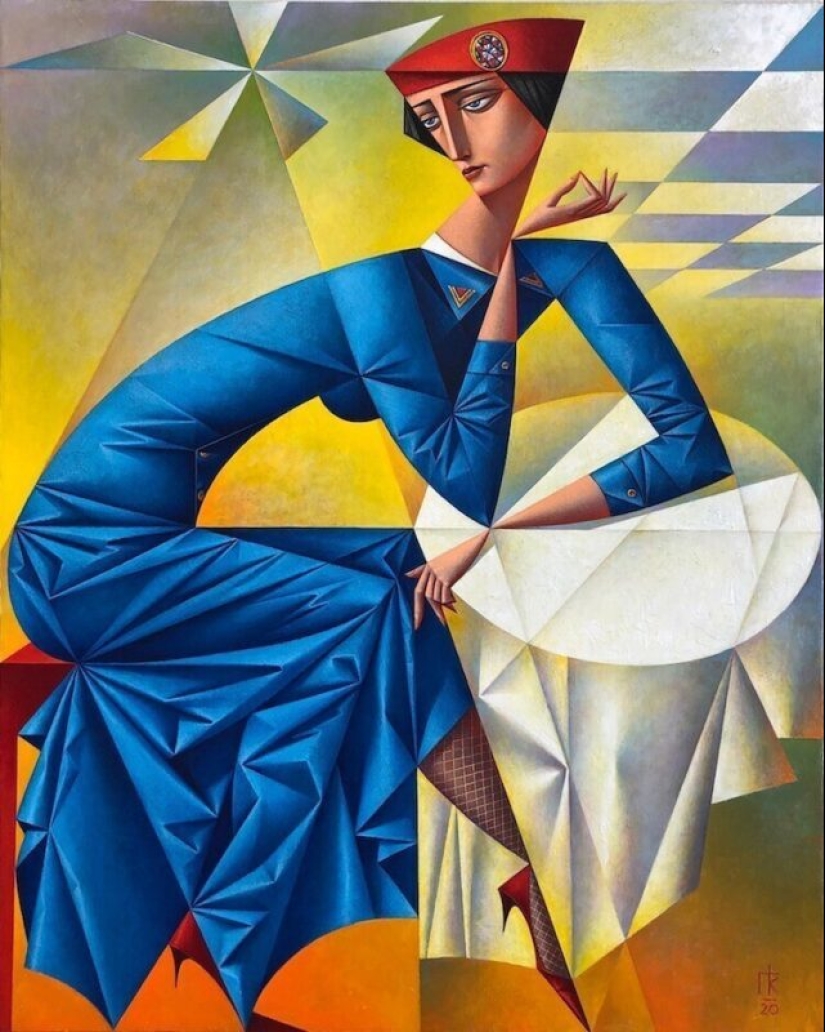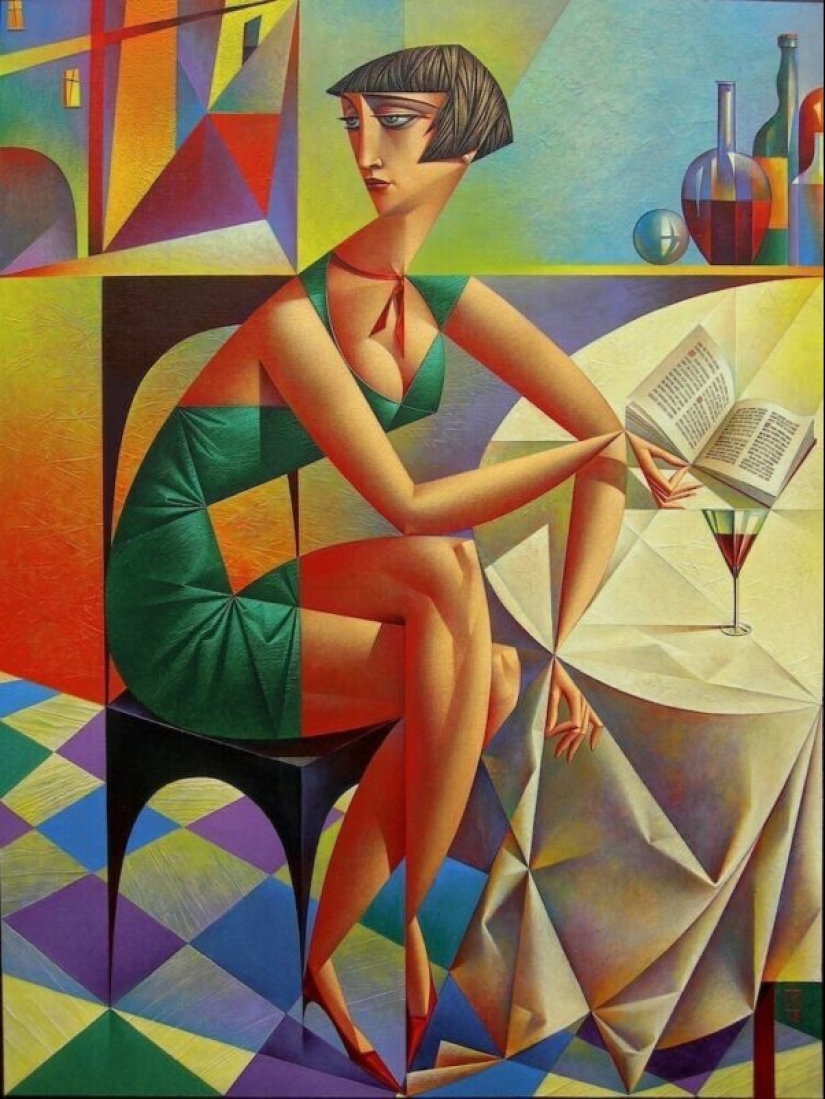 Georgy Kurasov is a Russian artist. Born in Leningrad, now Saint Petersburg, Russia, in 1958. At the age of twelve, he entered the prestigious St. Petersburg Art School for Gifted Children, a branch of the Russian Academy of Arts. Accepting George was, in a way, a huge compliment to his talent. At the school, students were taught all aspects of academic drawing, including human anatomy. At the same time, George studied in high school. This was the time when George developed the foundation of a fantastic understanding of the human species that still characterizes his work.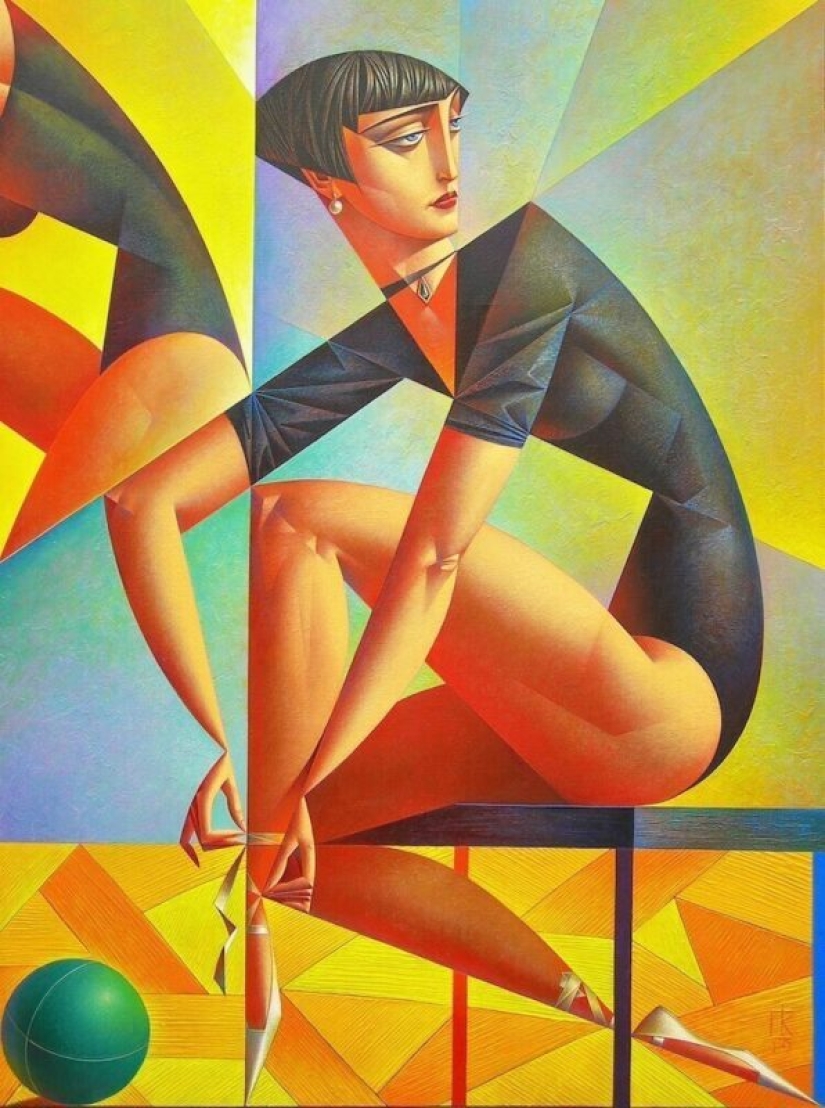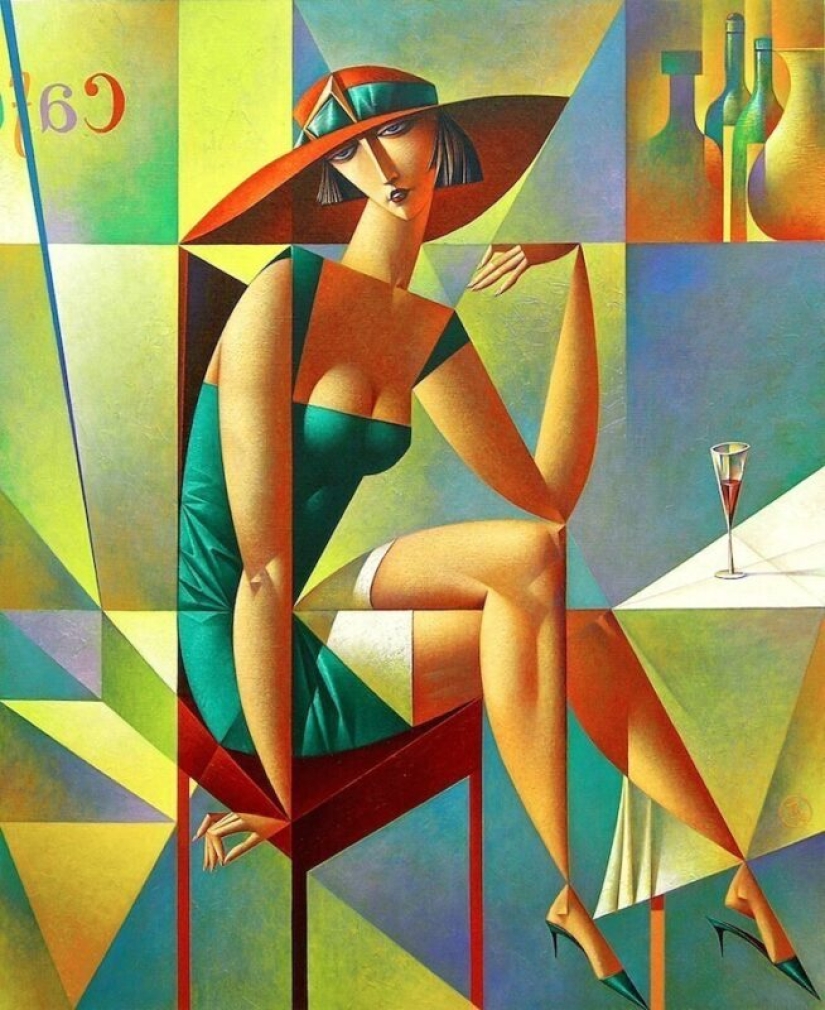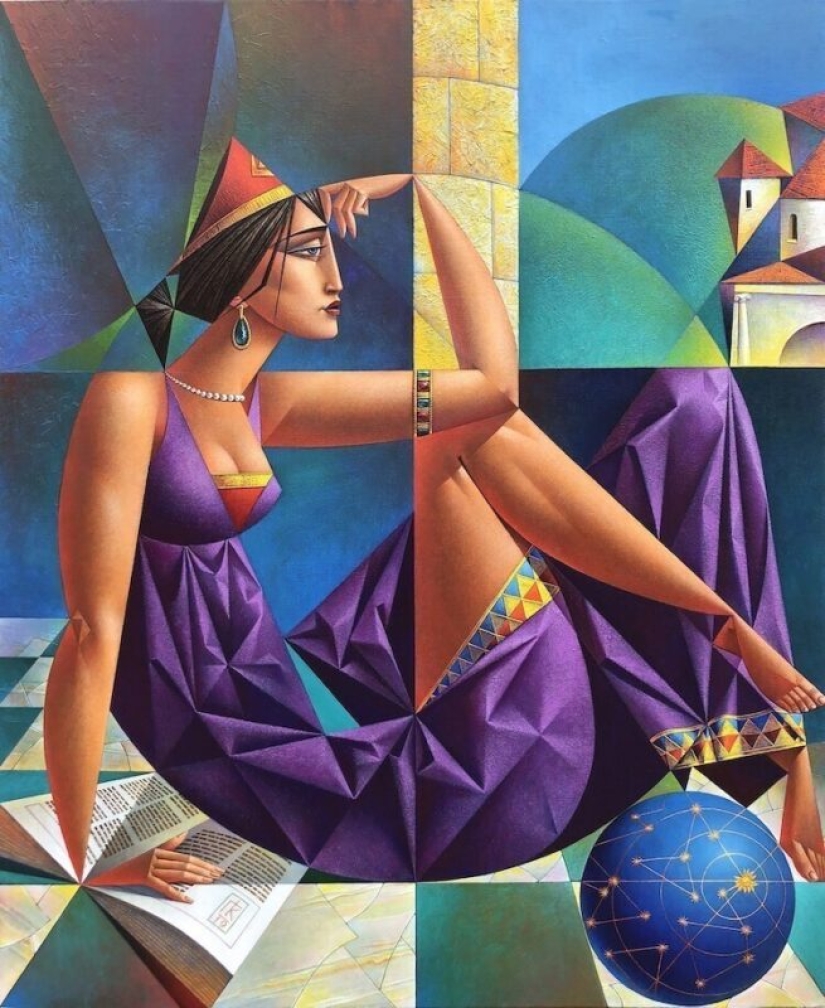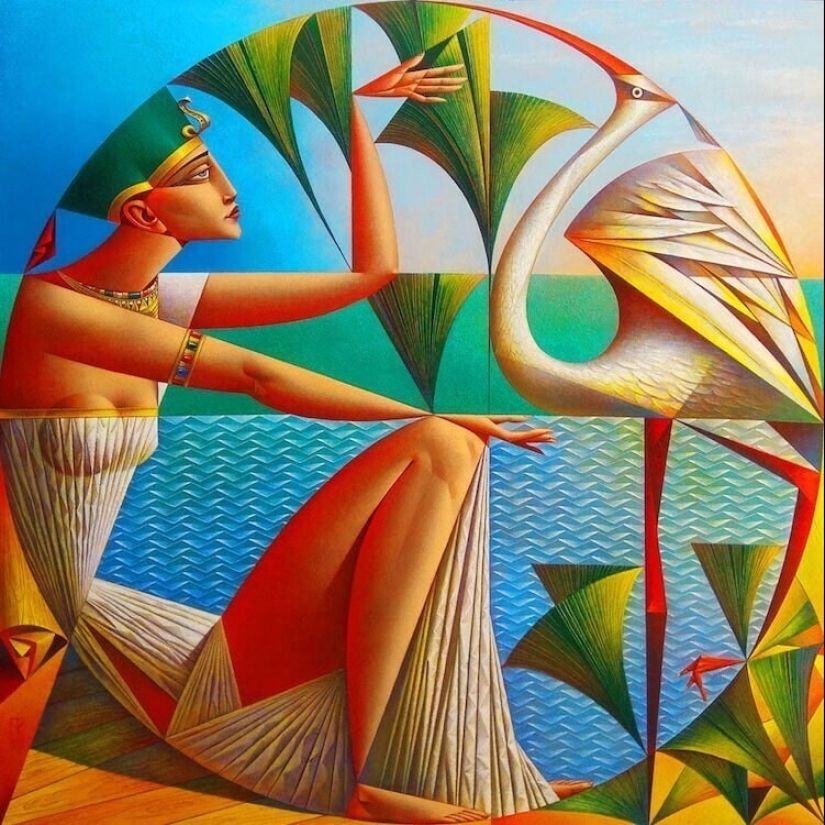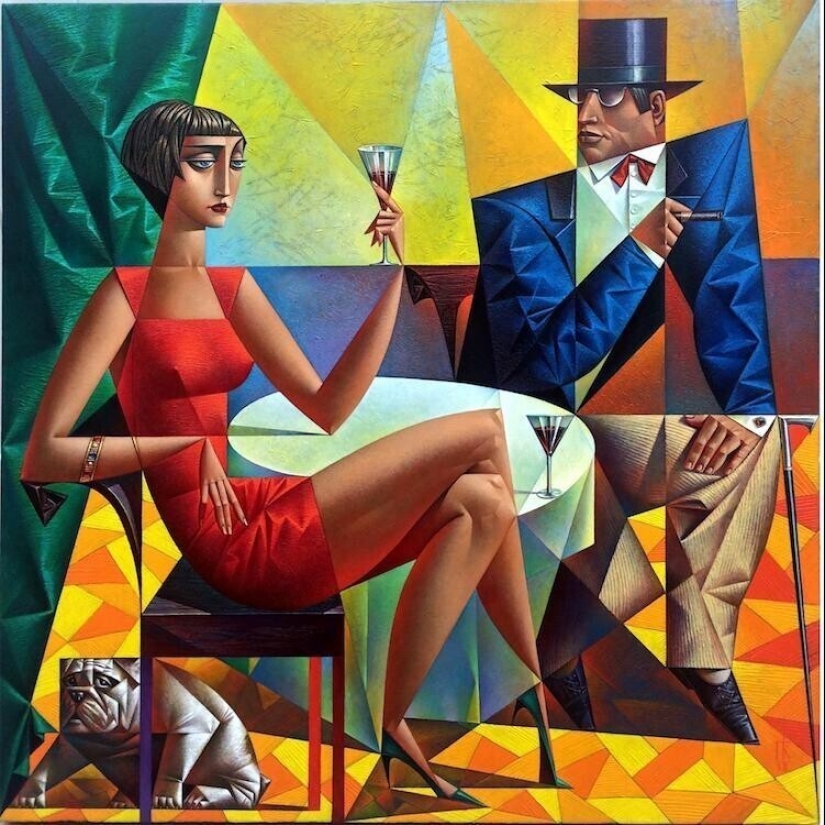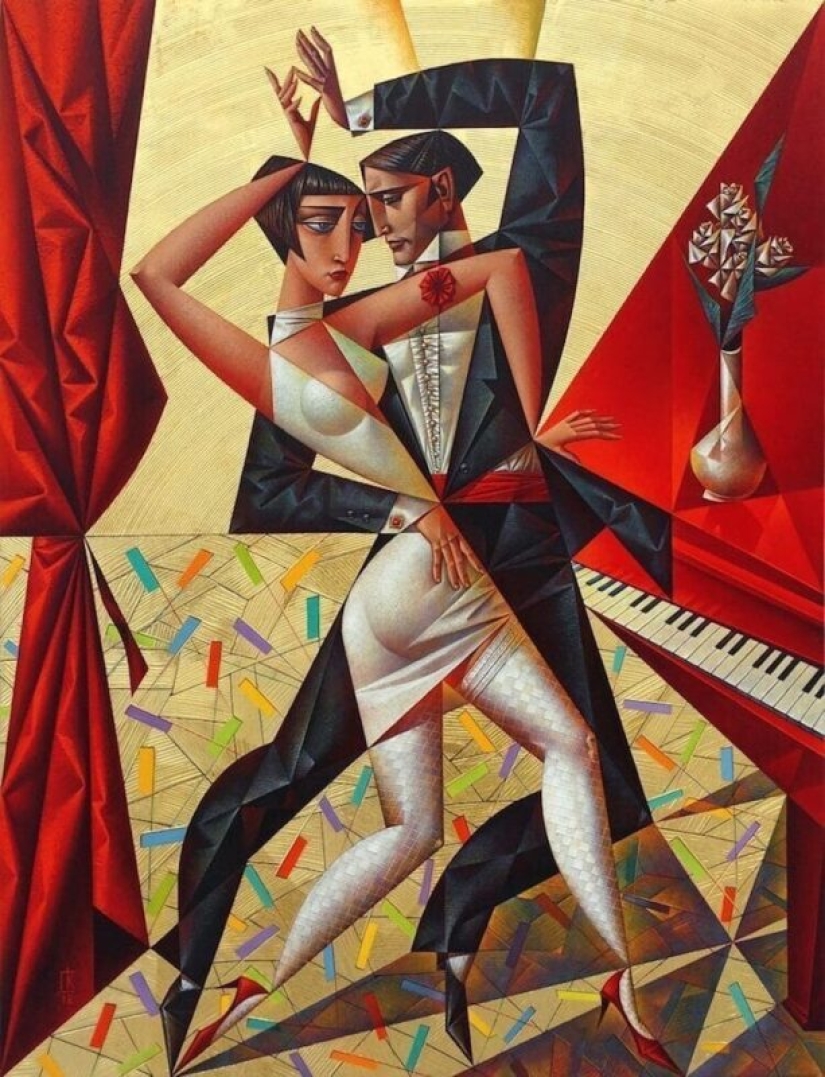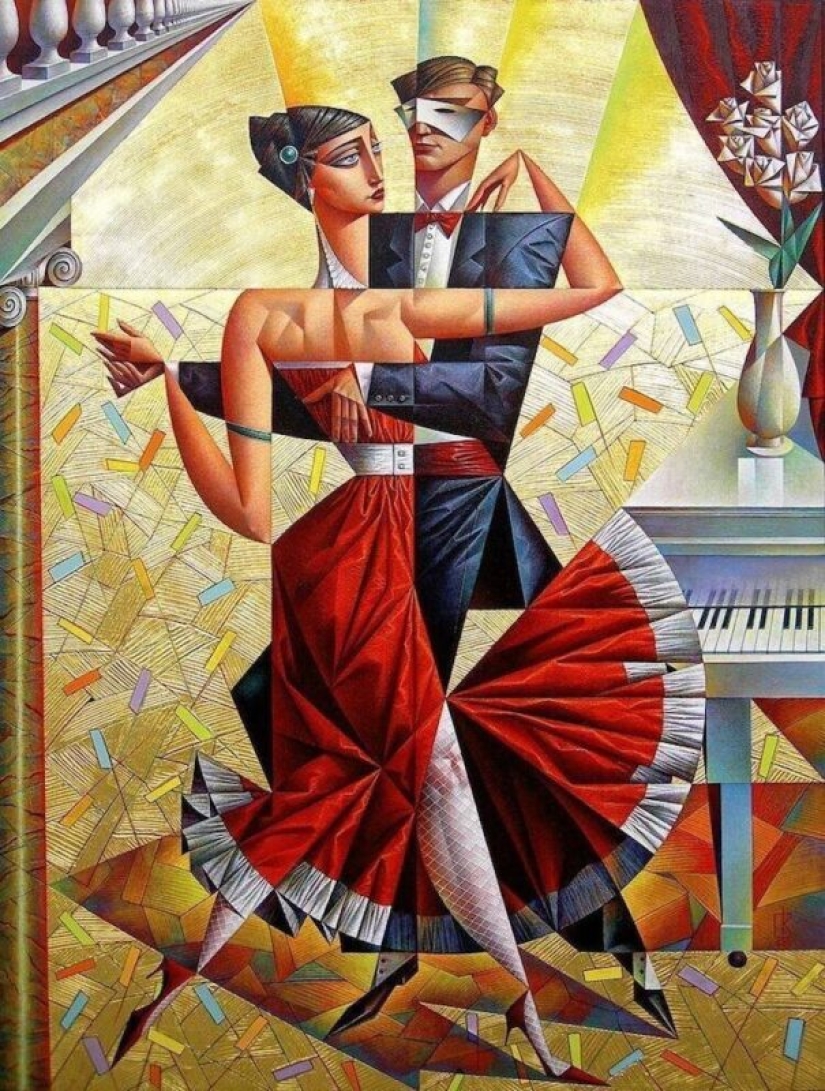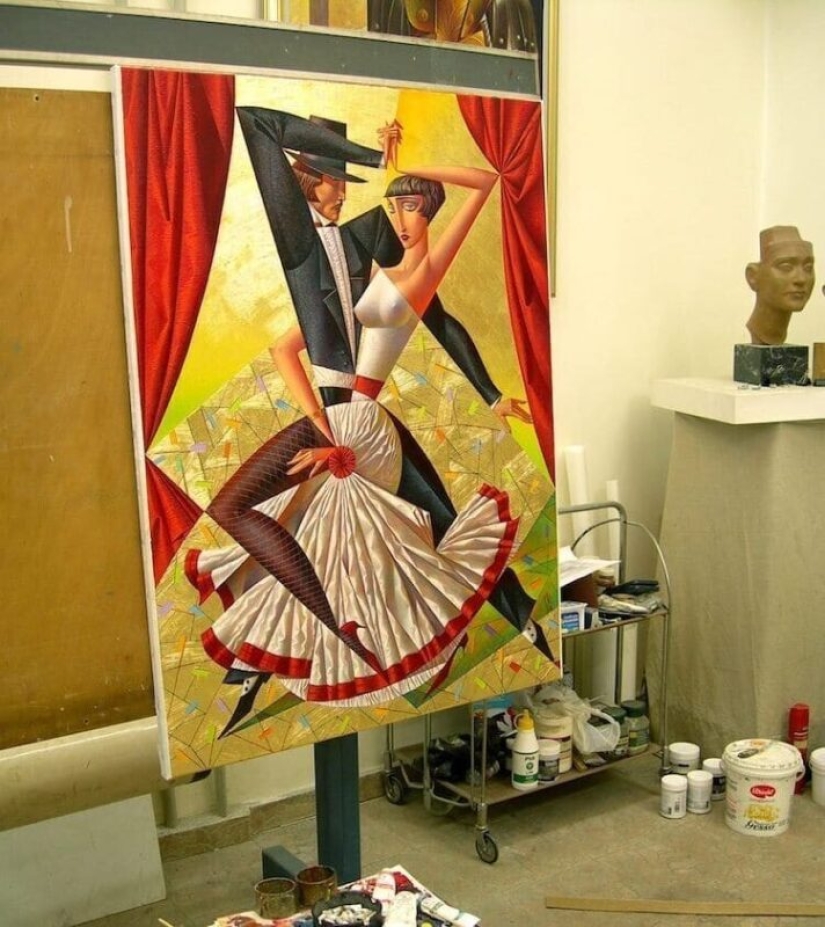 Keywords: Culture | Women | World | Artist | Society | Portraits | Contemporary art
Post News Article