This project full of sexual desire and diverse energy dynamics. Look at women through the eyes of a woman, talented photographer Susan Meiselas (Susan Meiselas), one of 13 women photographers of Magnum (1976).
(Caution! Nude)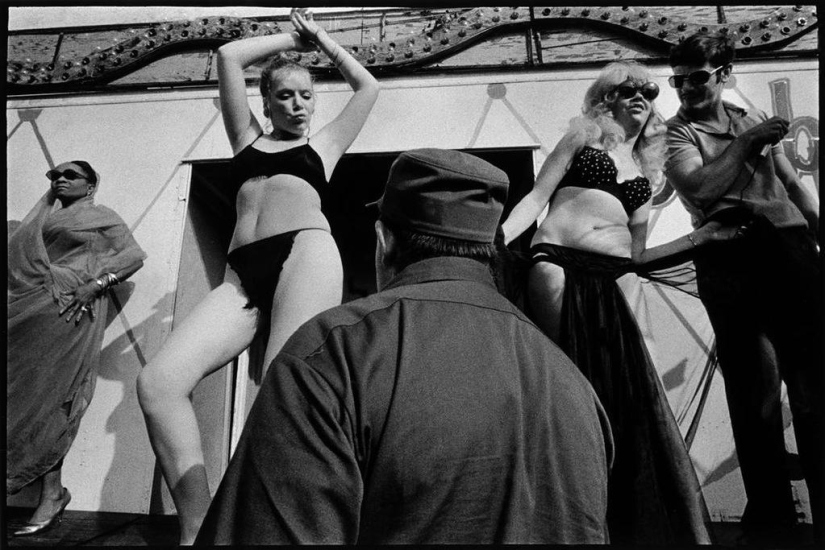 From 1972 to 1975, Susan Meiselas spent several summer seasons for photographing and interviewing women who performed Striptease at fairs in Pennsylvania and South Carolina. Photographer of the Magnum Photos has followed them from town to town, taking pictures of the dancers on and off stage, their performances and their personal life.
It was recorded a few interviews with the artists, their friends, managers of the show, and some private clients dancers. As a result, in 1976, was published in the book "Carnival Strippers". The edition contained a selection of black-and-white photographs excerpts from the interview.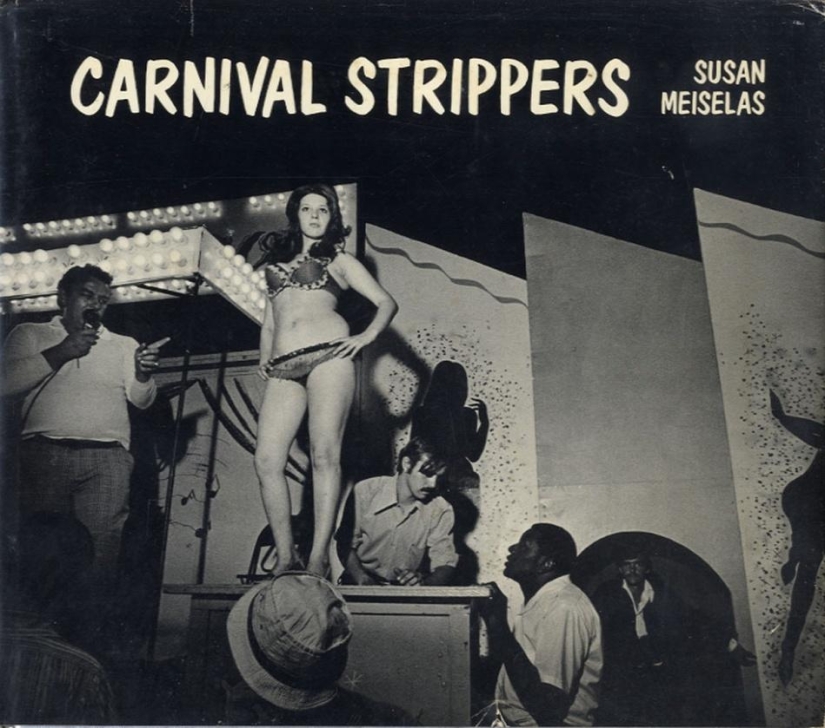 1.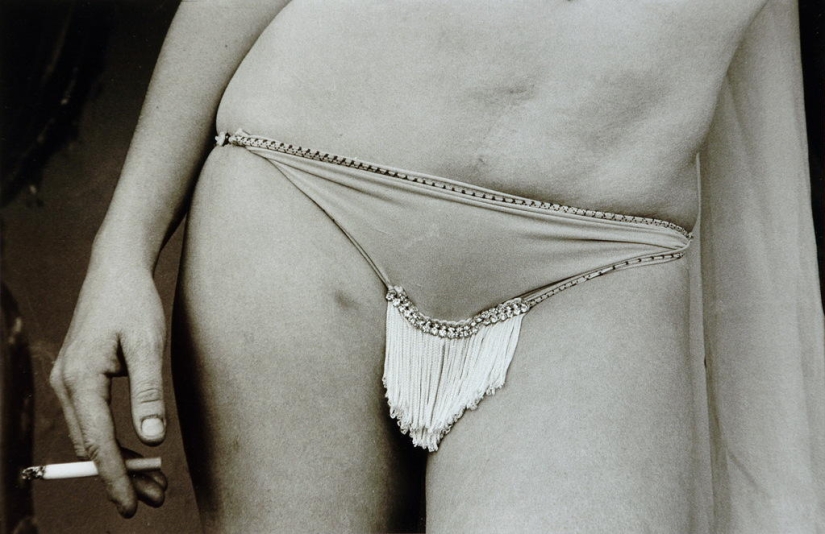 2.
The first edition of "Carnival strippers" was released in 1976 year. Critics praised the book as "a depressing although informative," and another as "a wonderful and compassionate documentary material."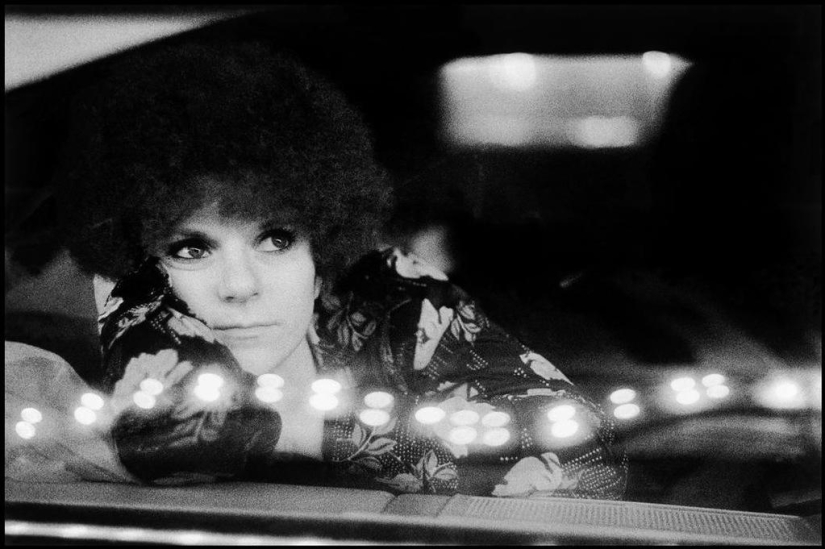 3.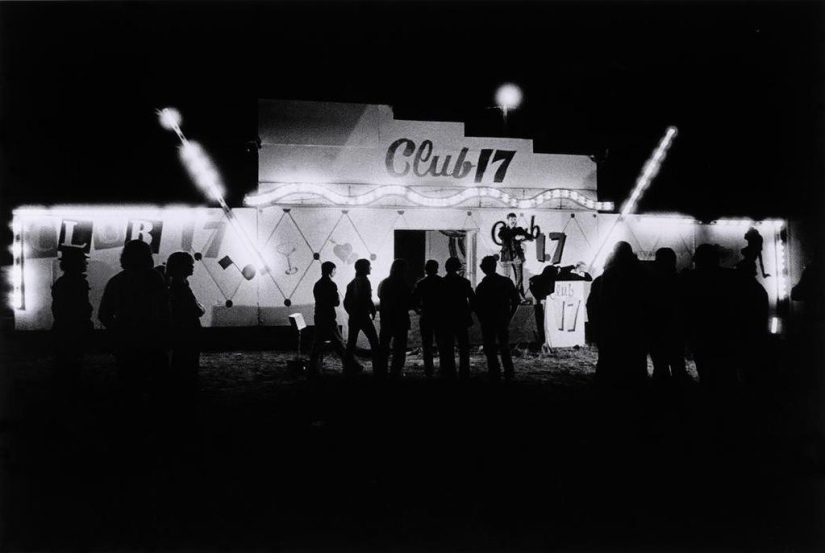 4.
Susan Meiselas was born in 1948 in Baltimore, Maryland, received a bachelor's degree from Sarah Lawrence College and a master's degree in visual arts at Harvard University.
In 1976, she joined the Magnum photo Agency and has since worked freelance photographer. Most Meiselas known coverage of the uprising in Nicaragua and documentary photographs of the human rights issues in Latin America.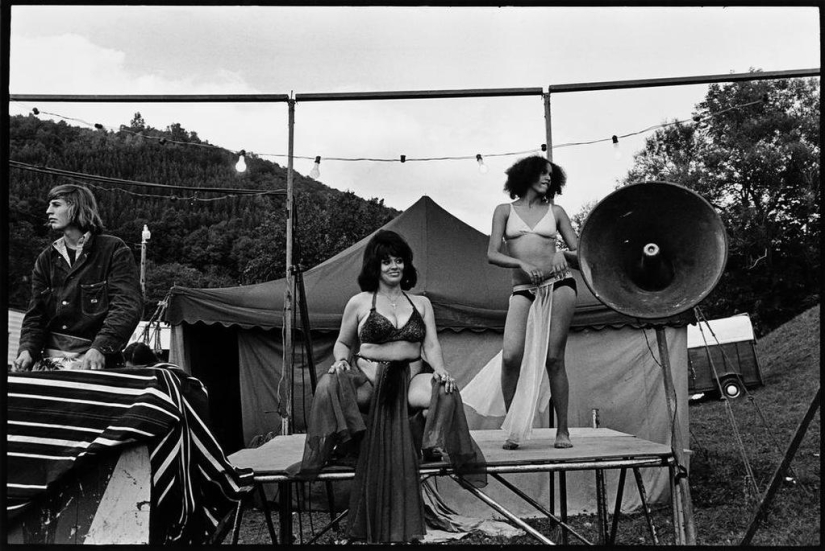 5.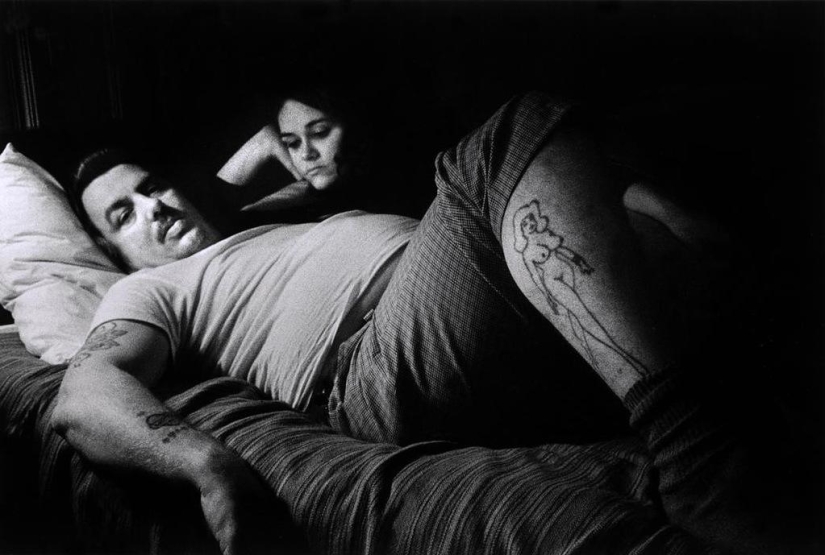 6.
Exhibition Meiselas was held in Paris, Madrid, Amsterdam, London, Los Angeles, Chicago and new York. Her works are in collections worldwide. Among the many prestigious awards photographer Robert Capa gold medal for his work in Nicaragua (1979), award for outstanding achievement from Leica (1982), award Hasselblad (1994), the award is named after Cornell Capa (2005) and the Harvard arts medal (2011).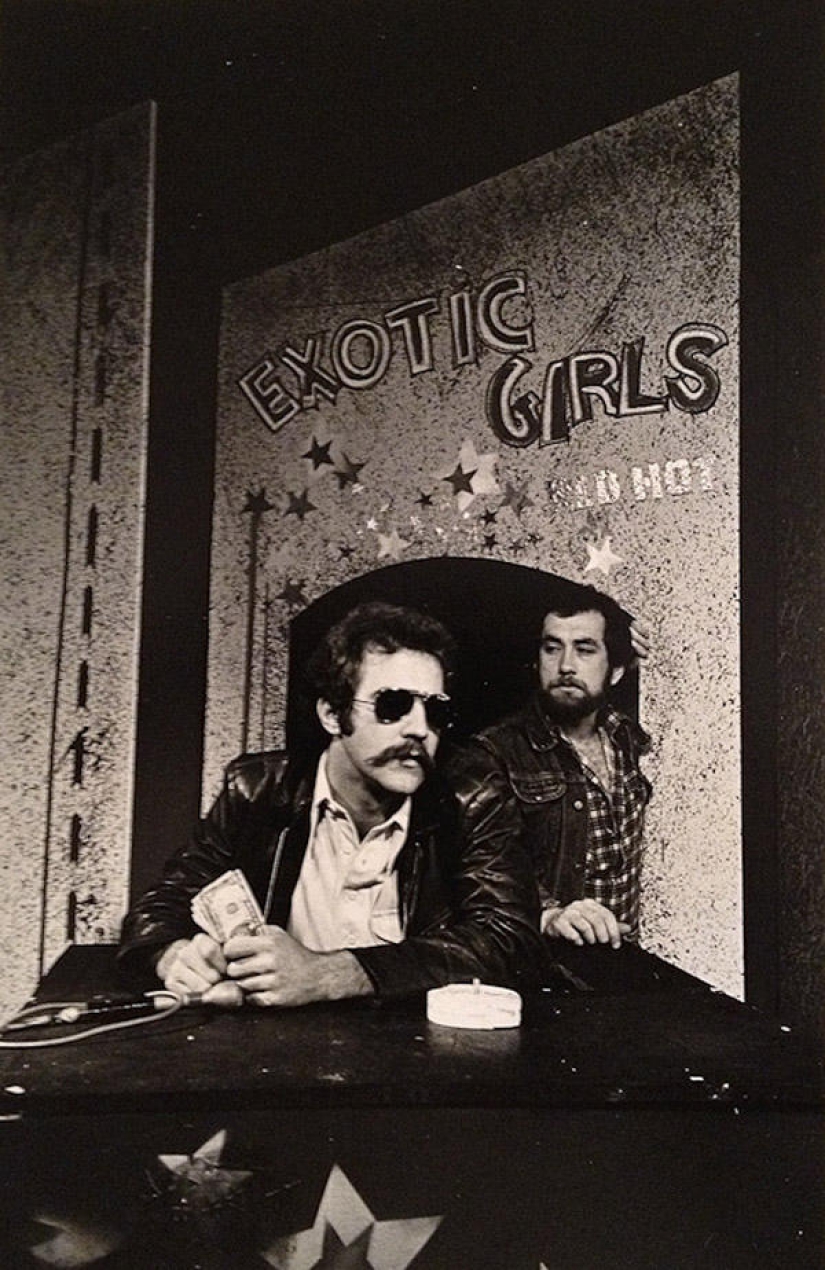 7.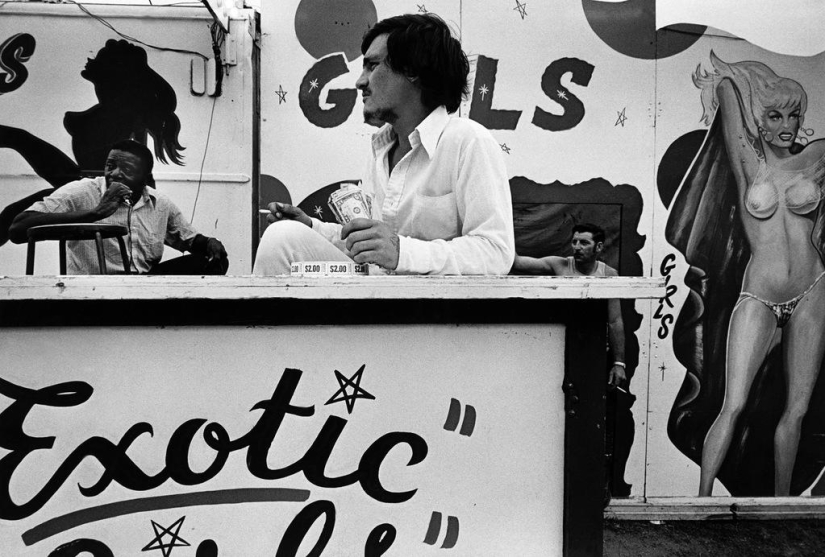 8.
His first major photographic essay Susan Meiselas dedicated to the lives of women in the strip at country fairs in the United States. She photographed them in the summer for three years while he studied photography at the state school of new York. The result of the shooting was photobook "Carnival strippers" (Carnival Strippers), which Meiselas wrote: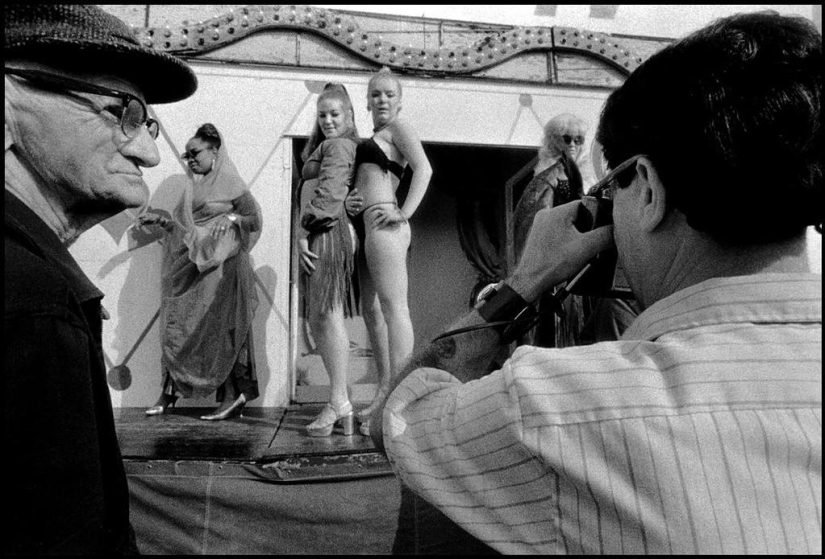 9.
10.
The entire audience – men, usually farmers, bankers, fathers and sons, but "no women and no children." Level hint on the front of the stage and continue on the back vary greatly from city to city, depending on the legislation and local tolerance. The show stayed in each place for three to five days; then the carnival was winding down, things are going in the truck and women, left to next year."
11.
12.
13.
14.
15.
16.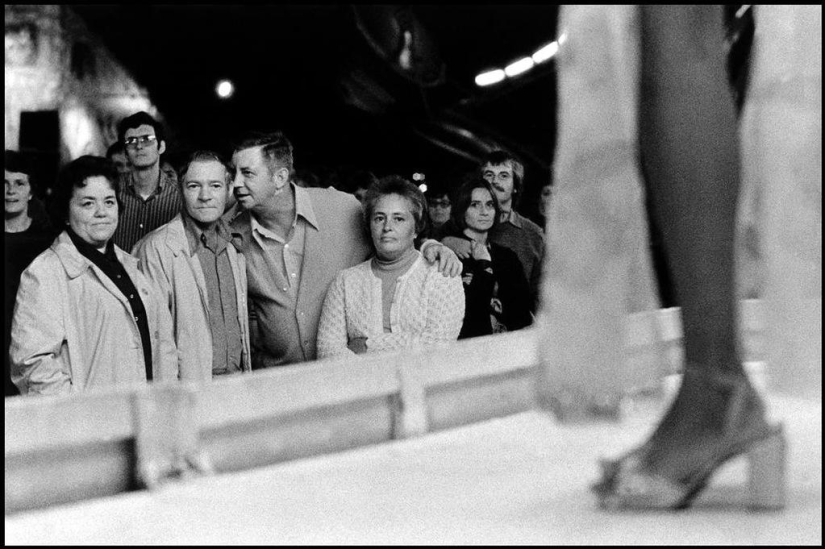 17.
18.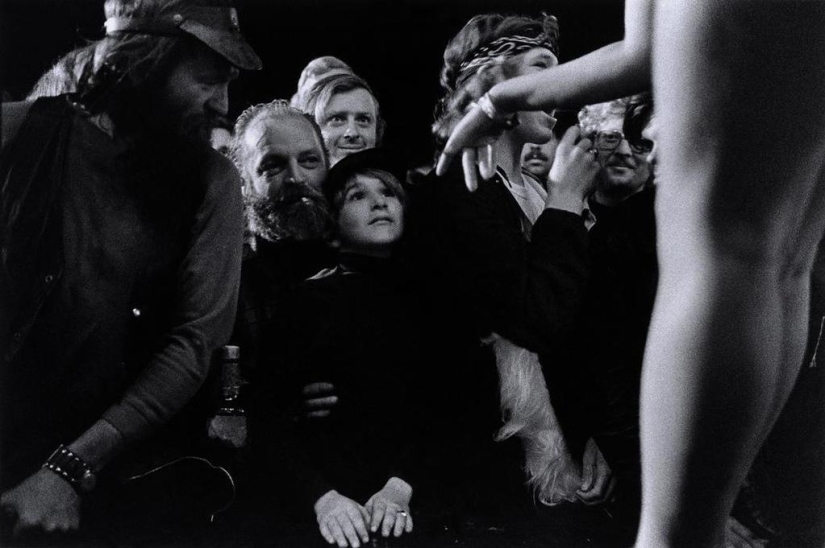 19.
20.
21.
22.
23.
24.
25.
26.
27.
28.
29.
30.
31.
32.
33.
34.
35.
36.
37.
38.
39.
40.
41.
42.
43.
44.
45.
46.
47.
48.
49.
50.
51.
52.
53.
54.
55.
56.
57.
58.
59.
60.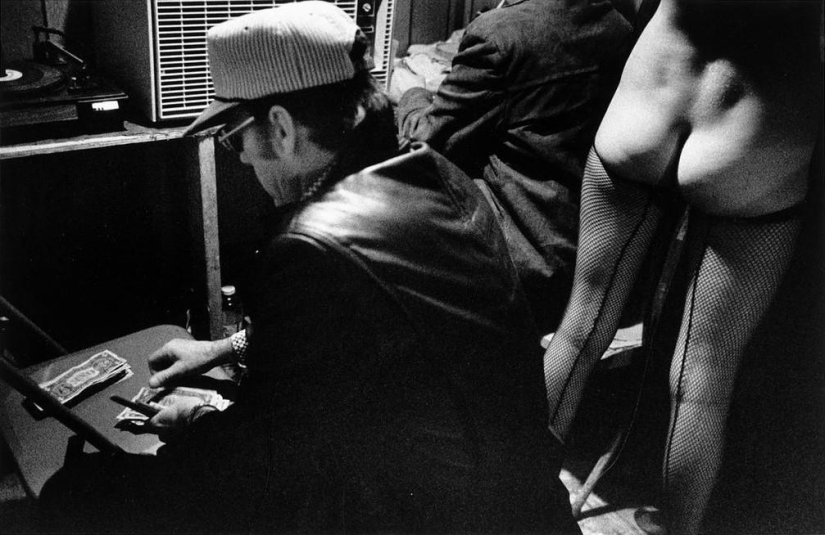 61.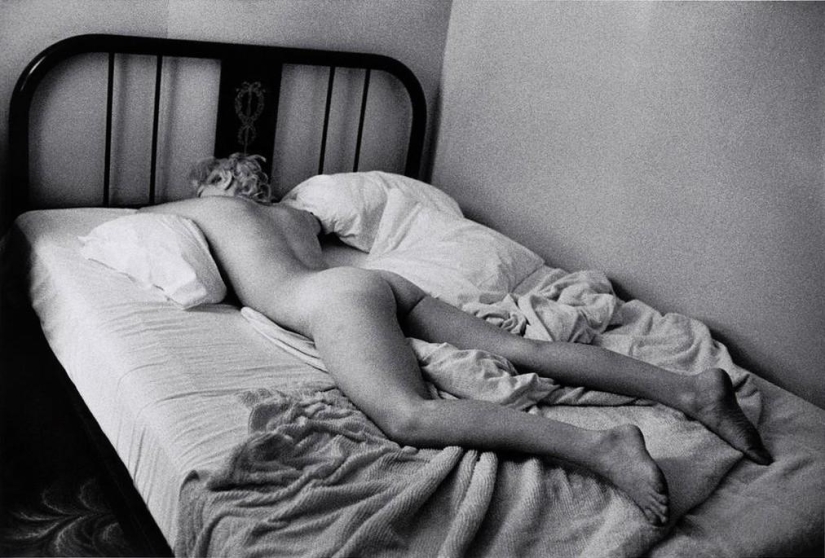 62.
63.
64.
65.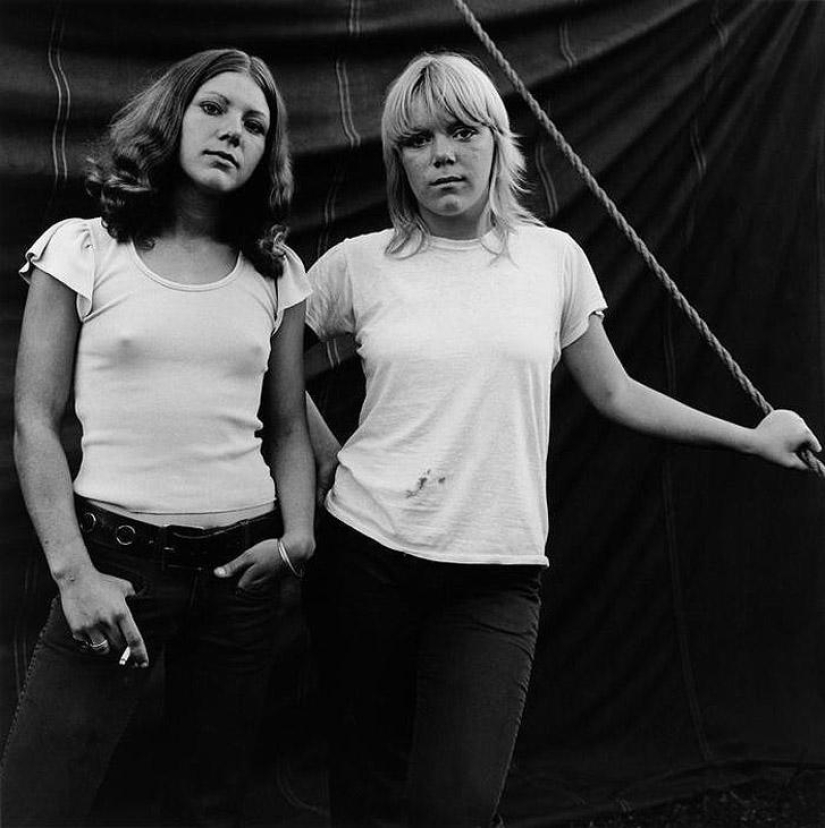 66.
67.
68.
69.
70.
71.
72.
73.
74.
75.
76.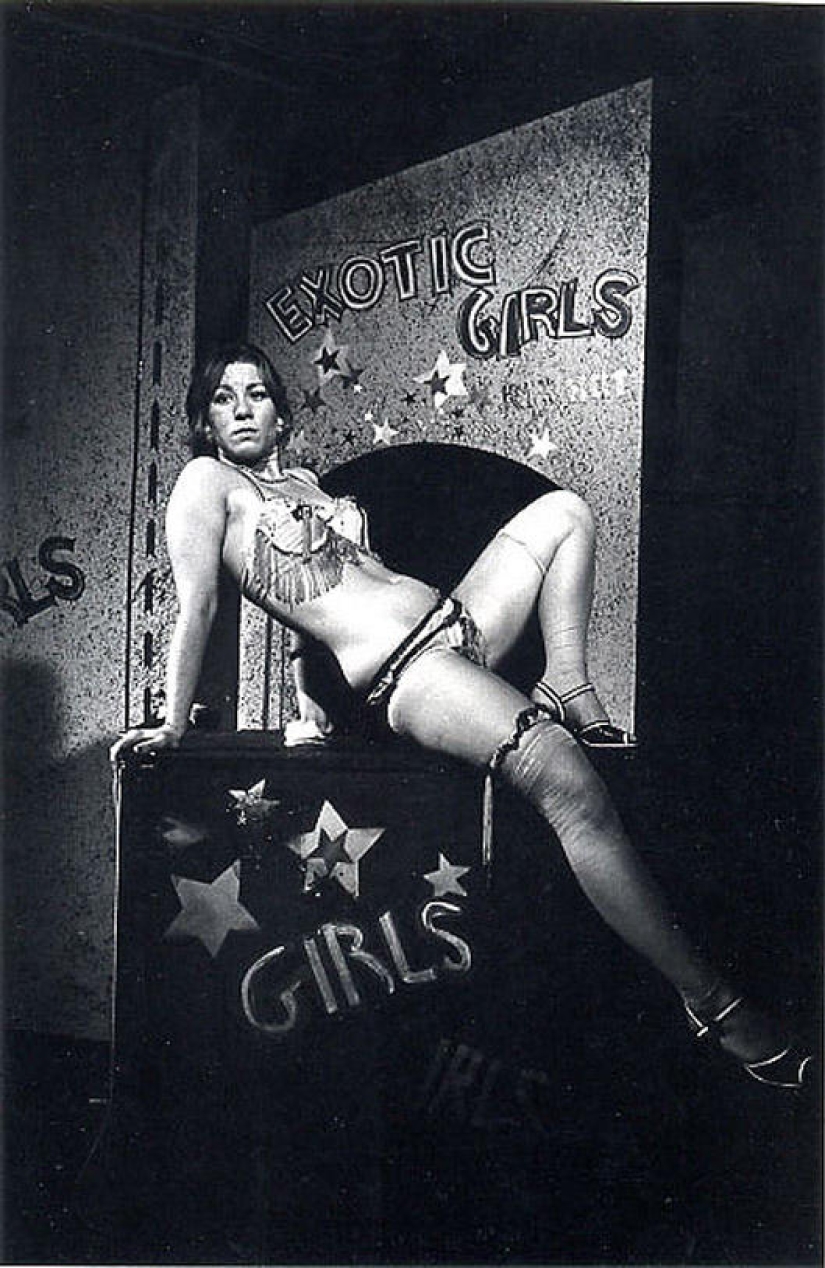 77.
78.
79.
80.
81. Susan while filming this series
Keywords: North America | Striptease | B/W | Sex | 70s | Burlesque | Photo album | Stripper | 18+
Post News Article