As a color therapy, we offer to get acquainted with the Dutch landscape photographer Albert Dros. A native of the small town of Amersfoort, Albert has been photographing landscapes and streets in the Netherlands for almost a year to show how beautiful they are. With these pictures, he wanted to prove that there are places everywhere that are waiting for you to pay attention to them.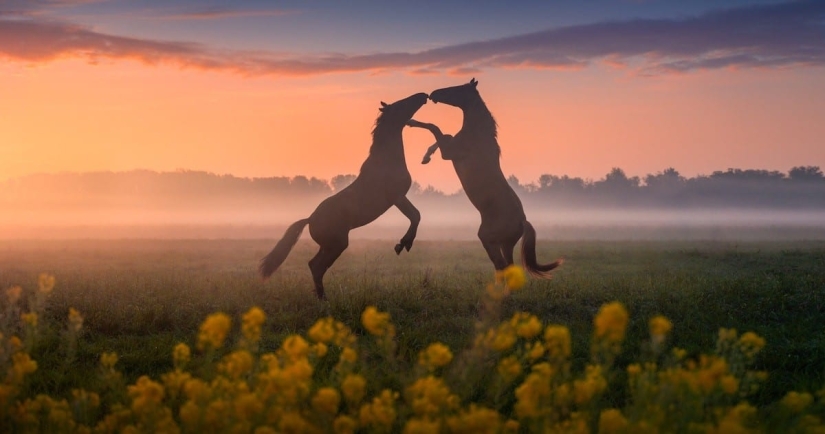 These Albert photos are a tribute to the fabulous spring in the Netherlands. His shots resemble the paintings of outstanding hyperrealists. Dros' works are published by Time, Huffington Post, Daily Mail, National Geographic.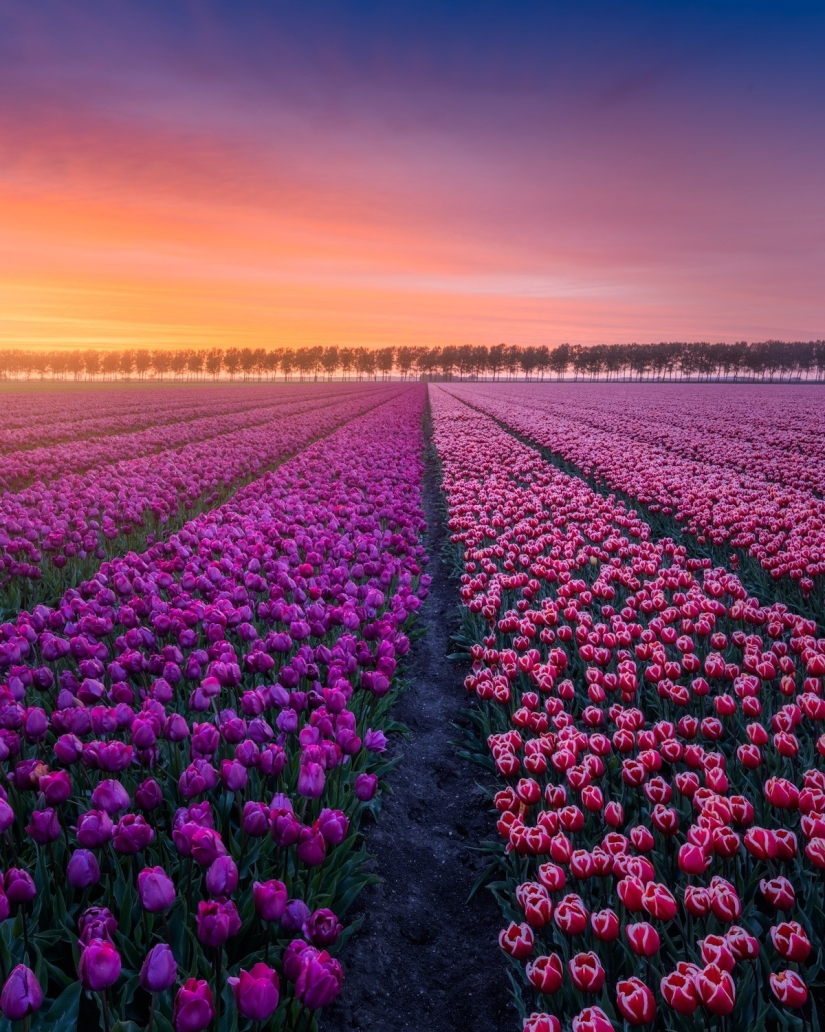 Dros managed to capture the magic of spring in Holland — from blooming tulip fields to picturesque windmills. Dros woke up early in the morning to photograph the landscape in the best possible light.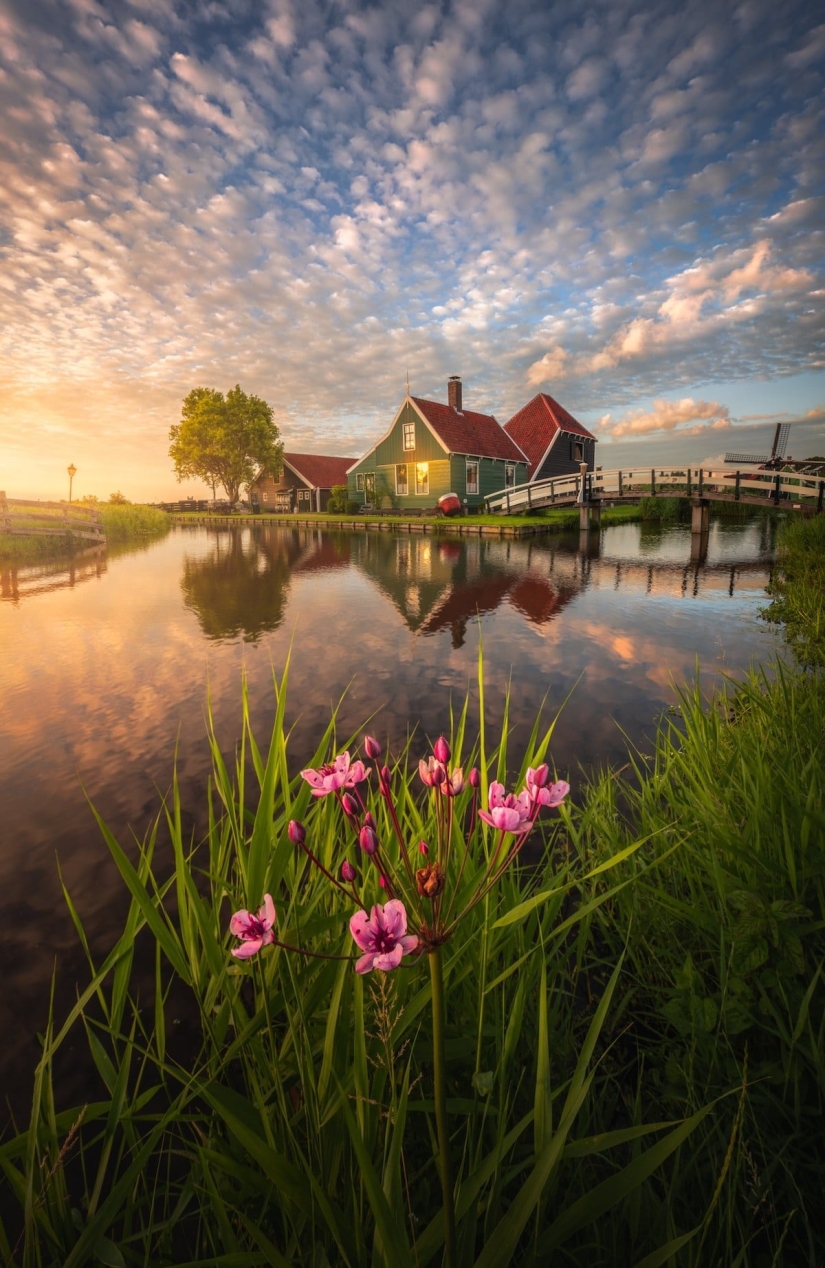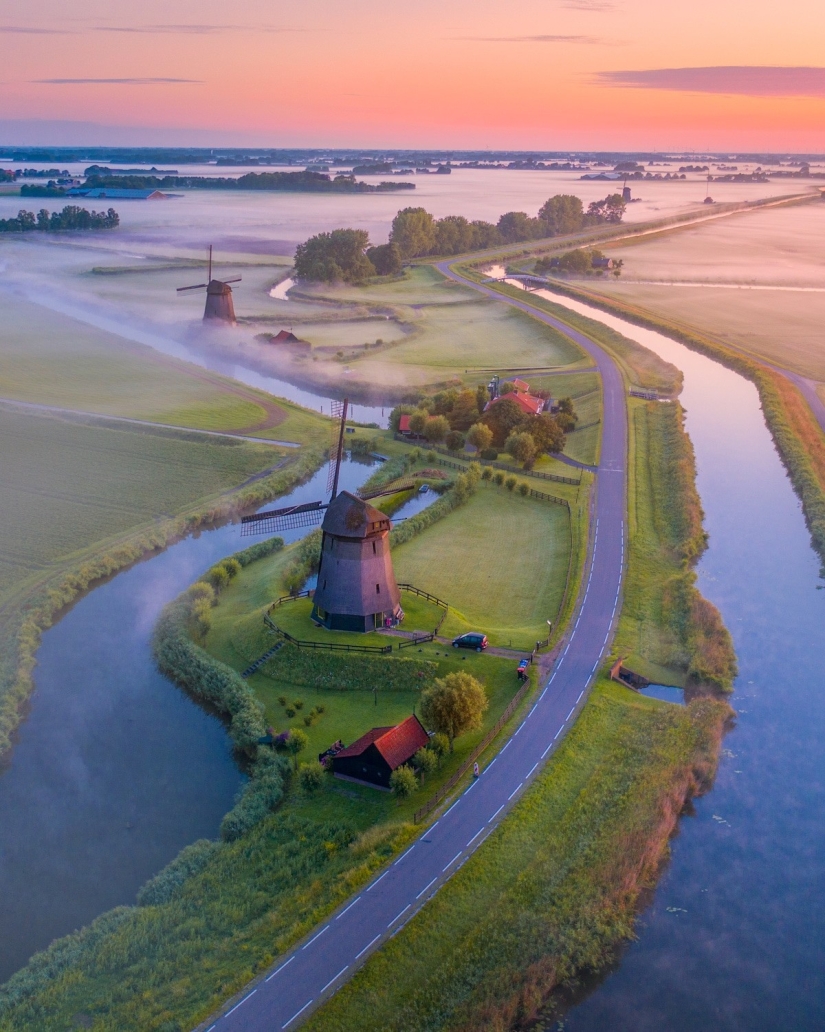 The fog in most of the photos really gives them an unforgettable charm and the feeling that these are not real pictures, but illustrations for a fairy tale. So relax and enjoy while Dros gives you an exciting tour of the spring Netherlands.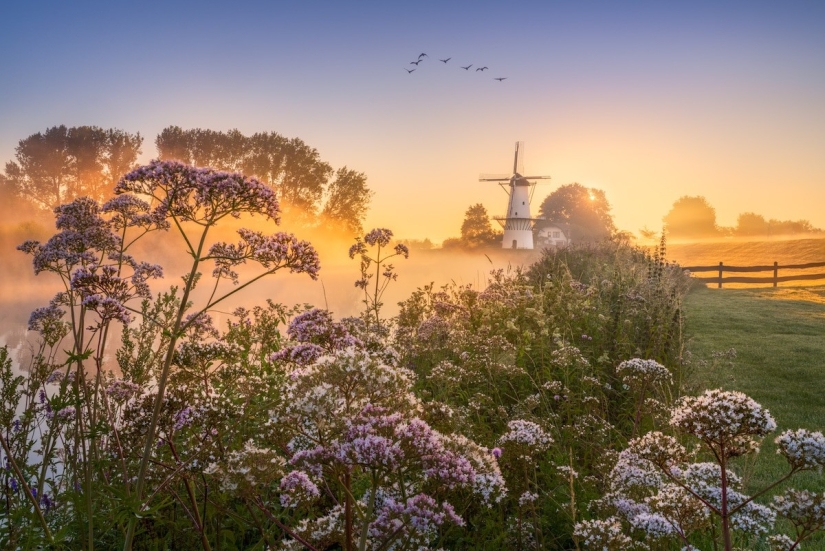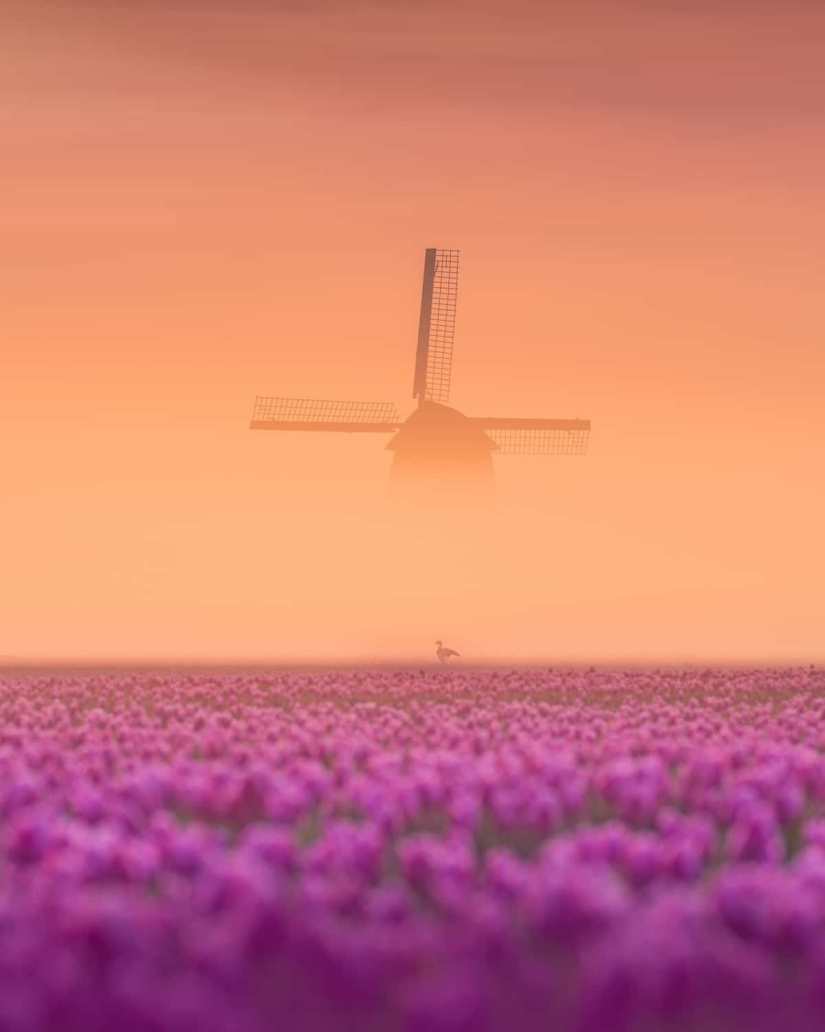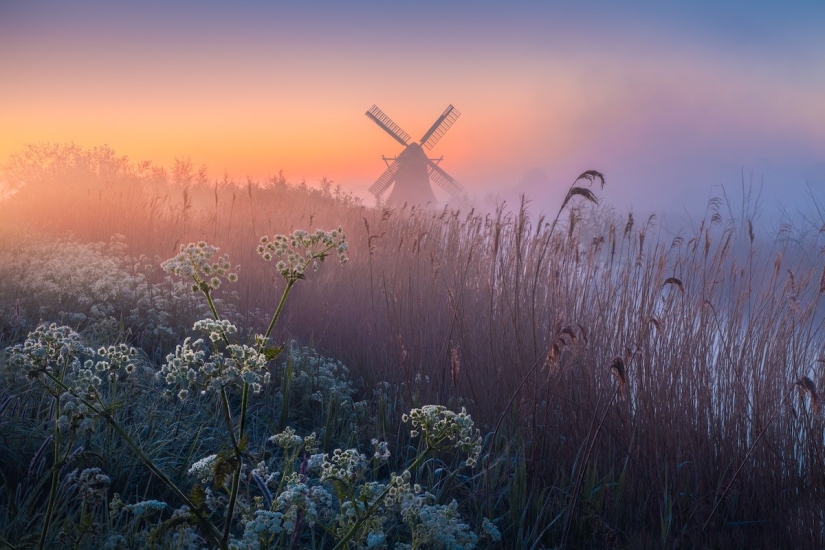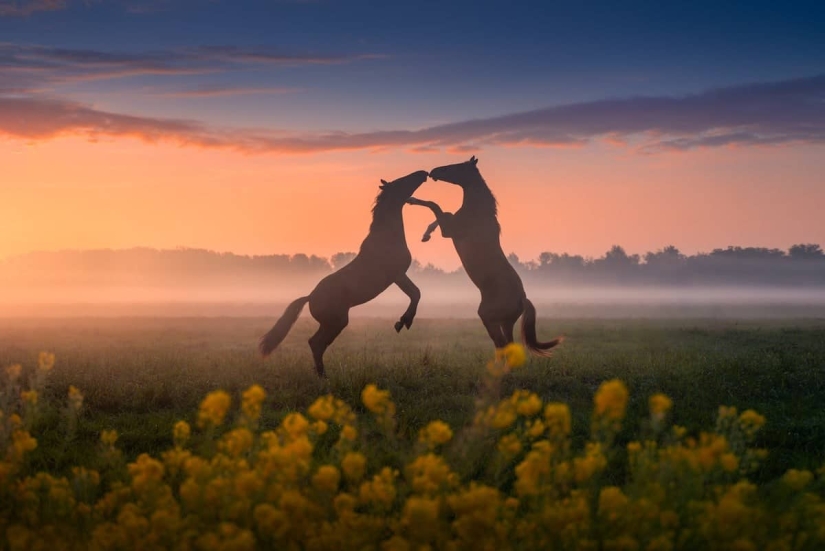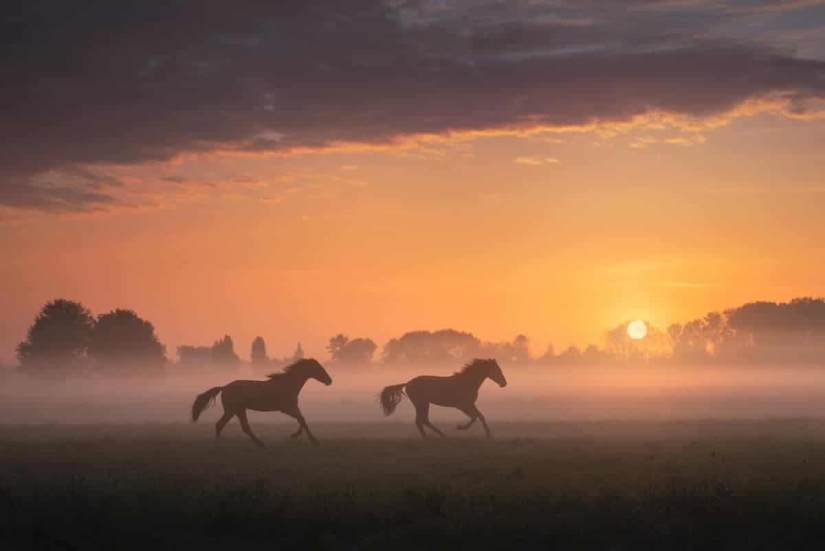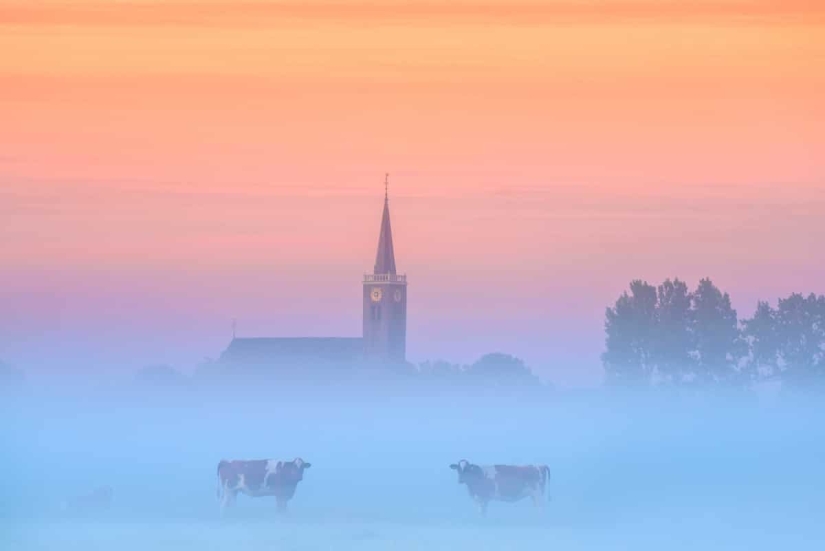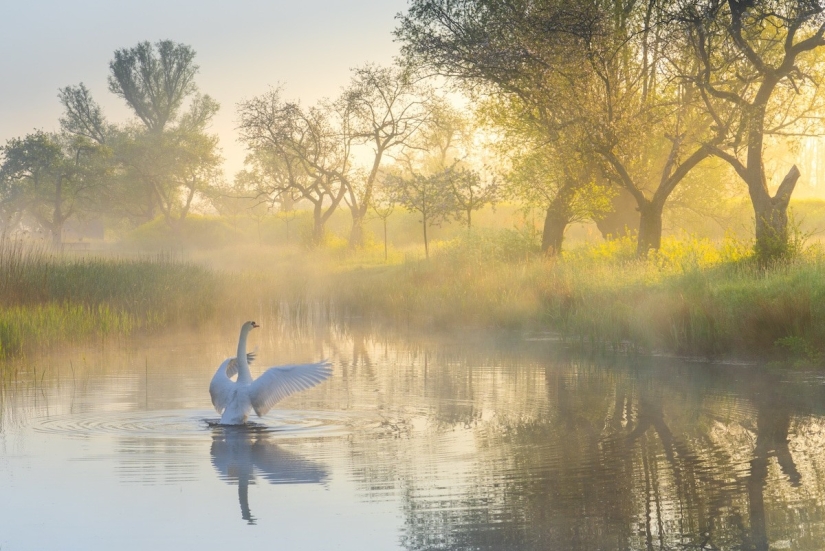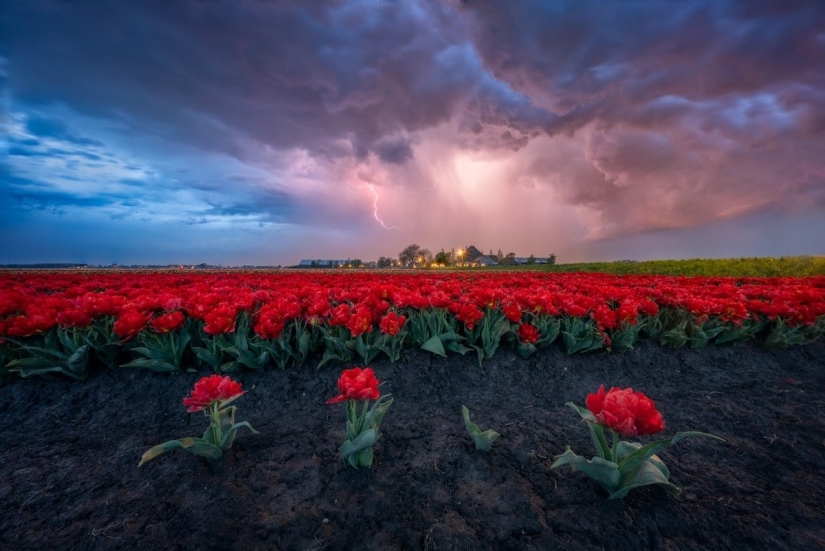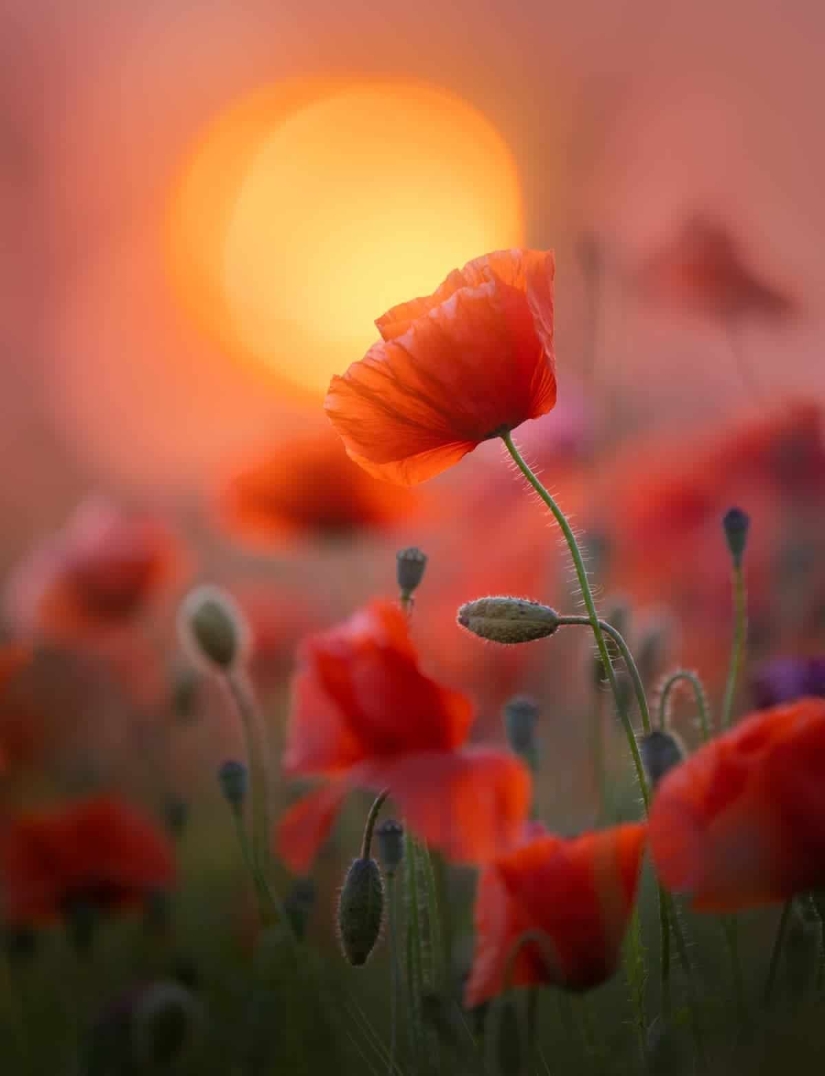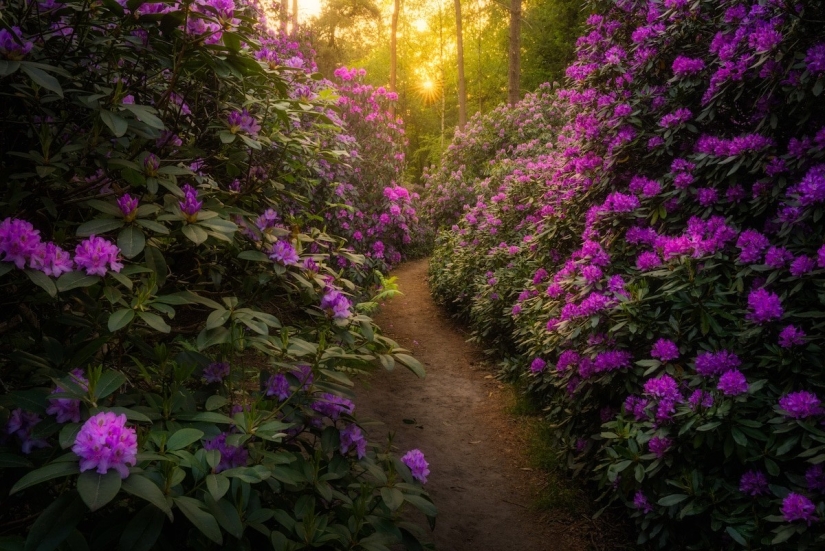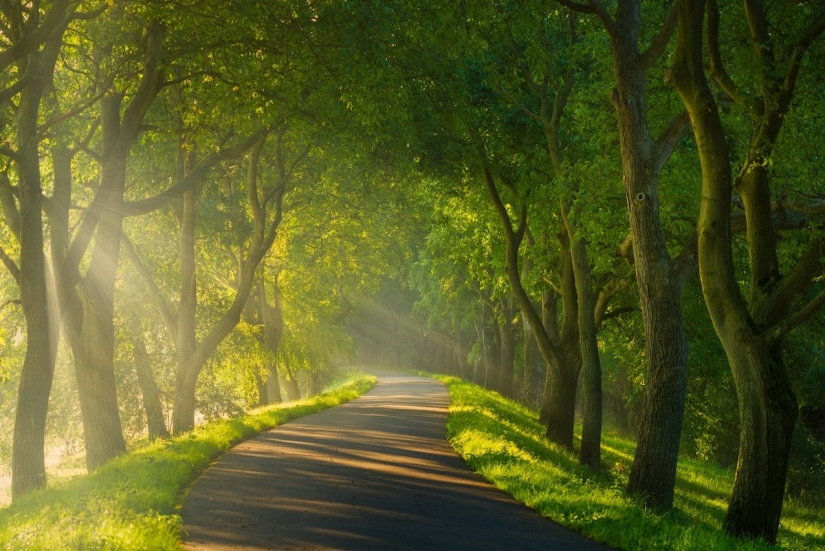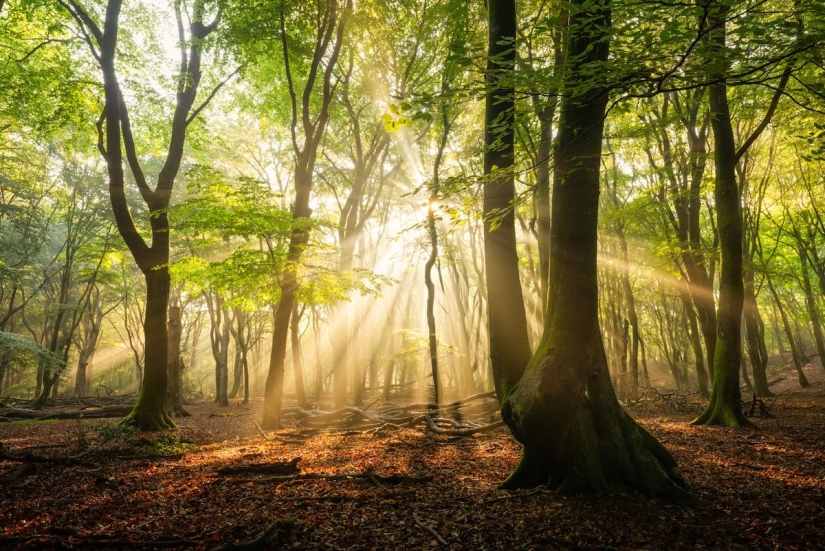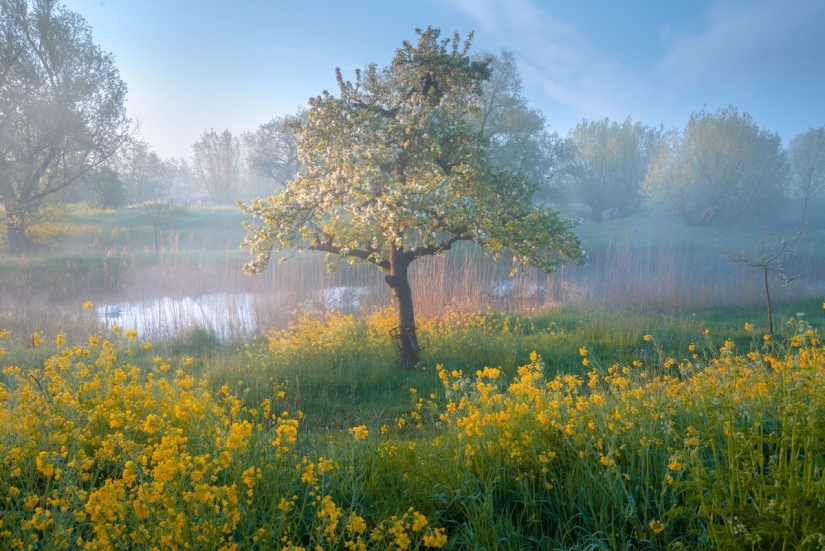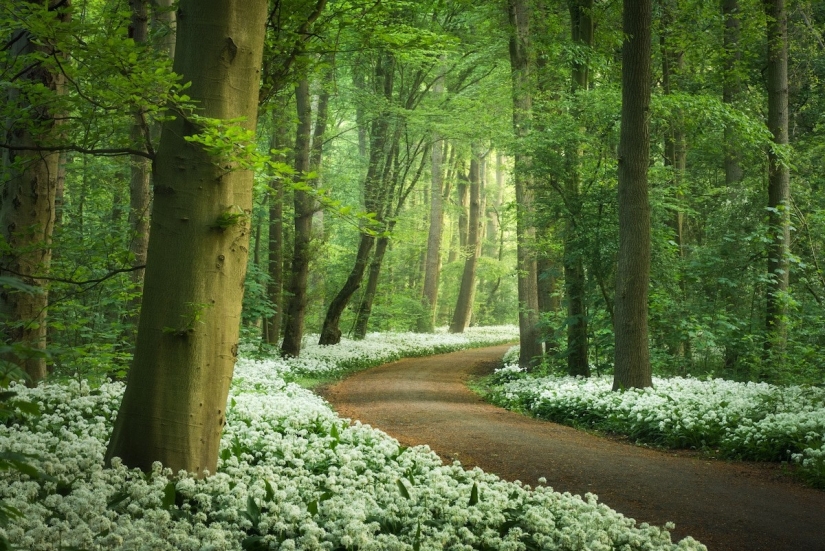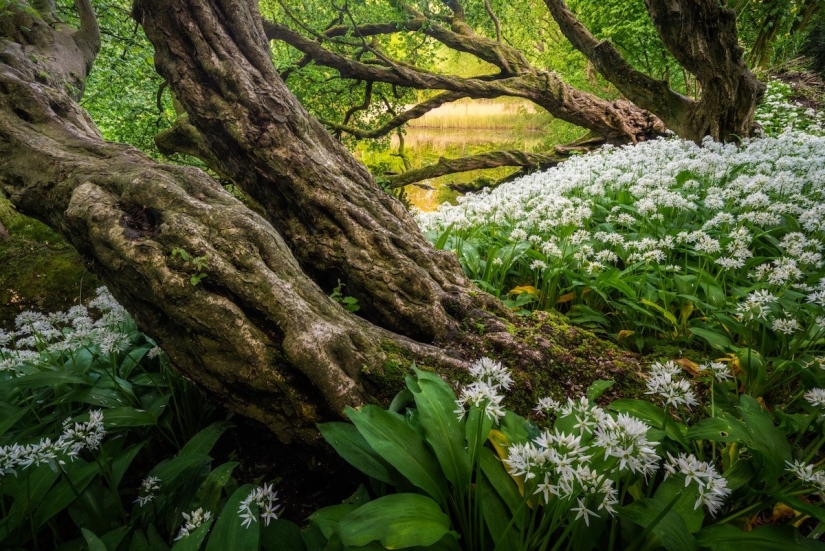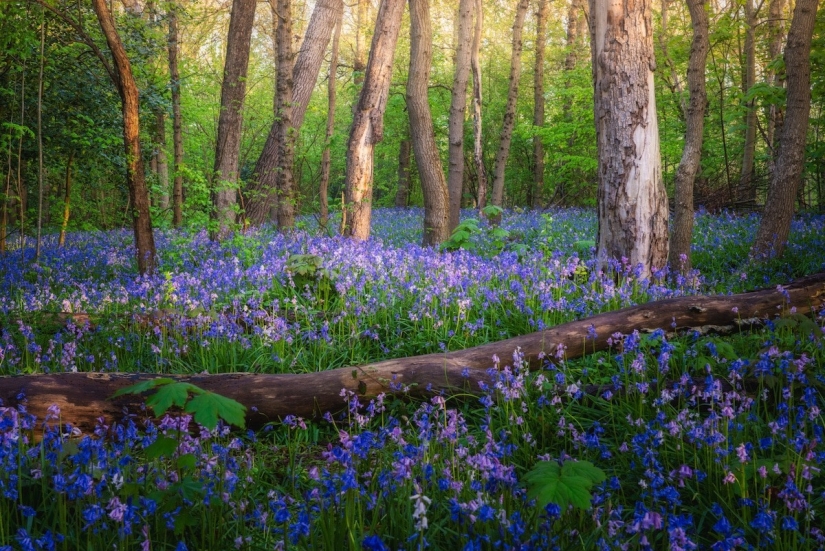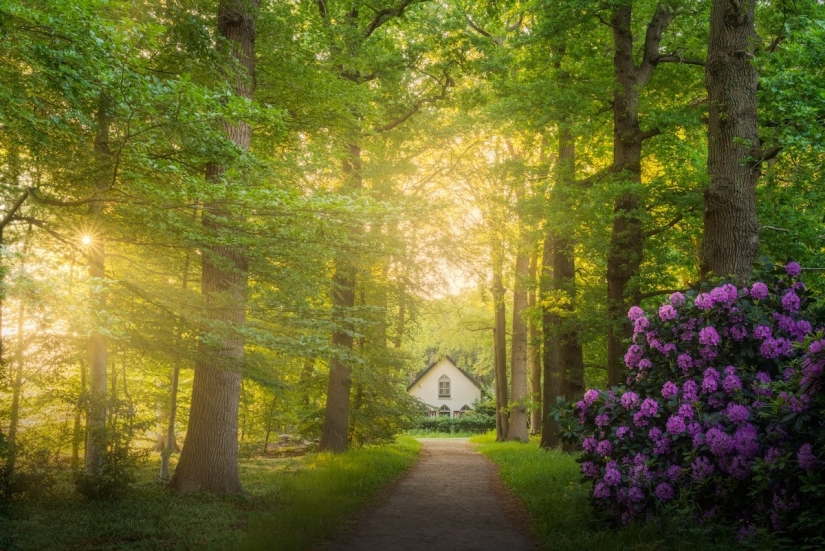 Post News Article