We appreciate a creative view of the world and therefore like to collect the latest pictures taken at the right time from the right angle. And we are not the only ones: photographers of all times and peoples have always understood that sometimes in order to get a good picture with an interesting story, it is not necessary to study for years and have a fancy camera. It is enough to catch the moment and press the button in time.
Such pictures were published on the last page of the news weekly LIFE, diluting serious shots from photojournalism.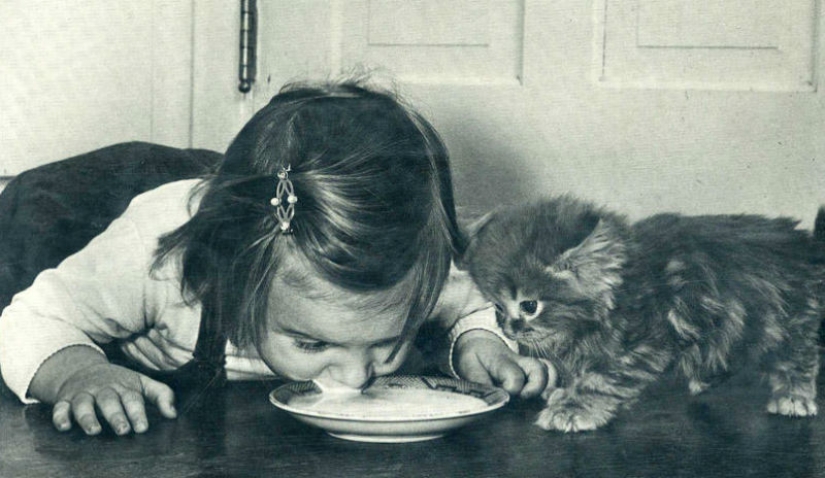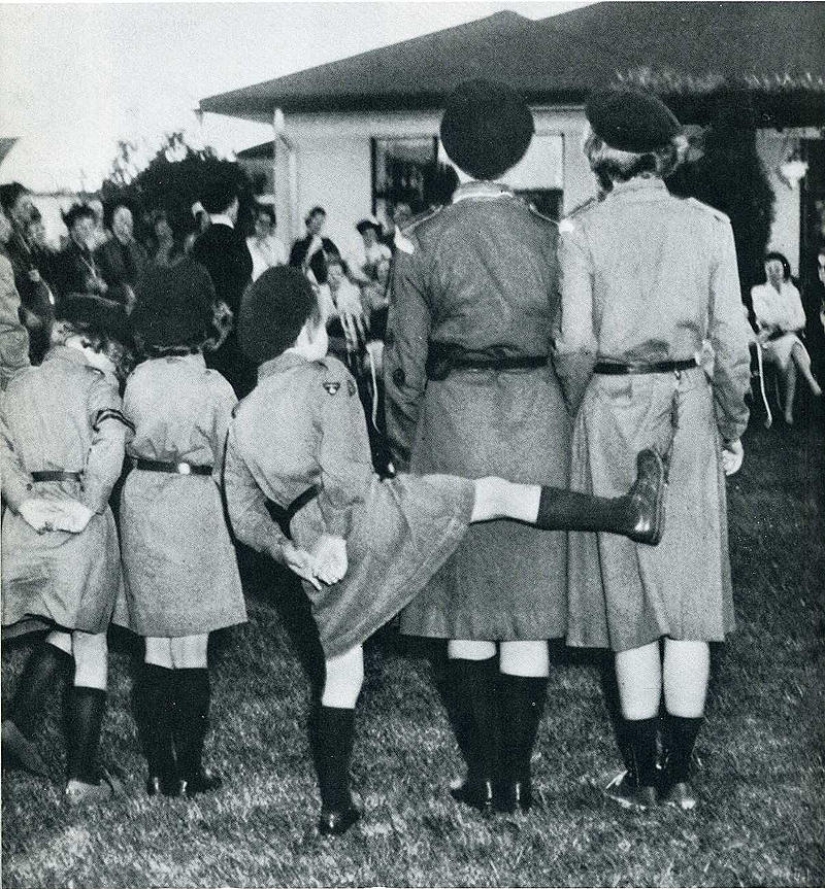 The award ceremony in Toronto was very boring, so one of the observers decided to diversify it.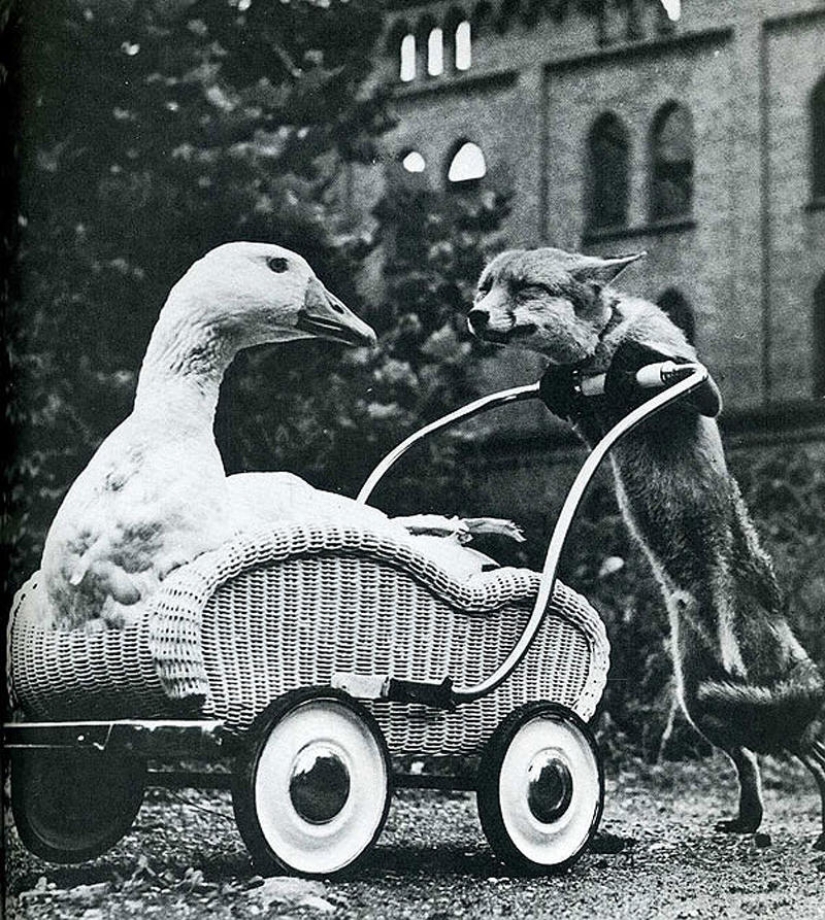 The most caring fox in the world.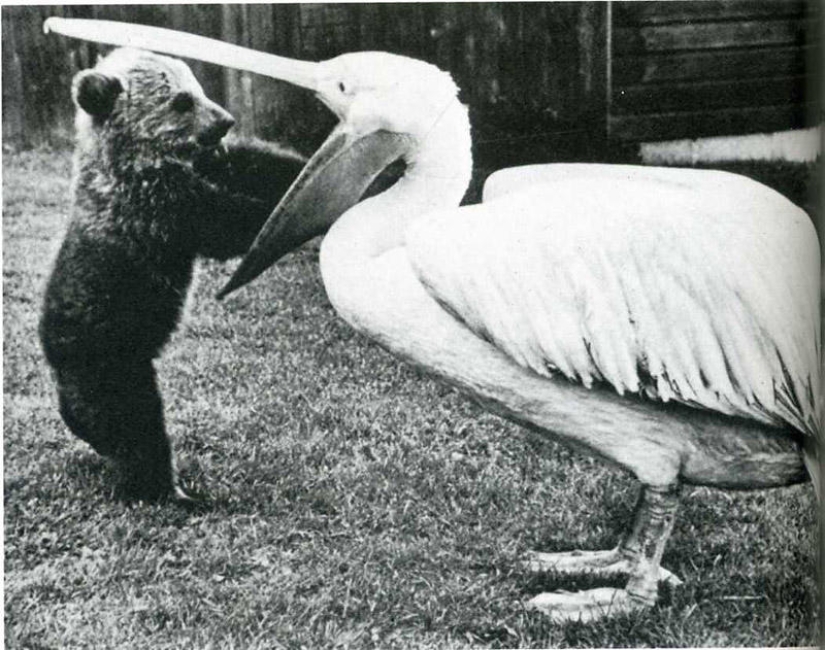 Say a-a-a!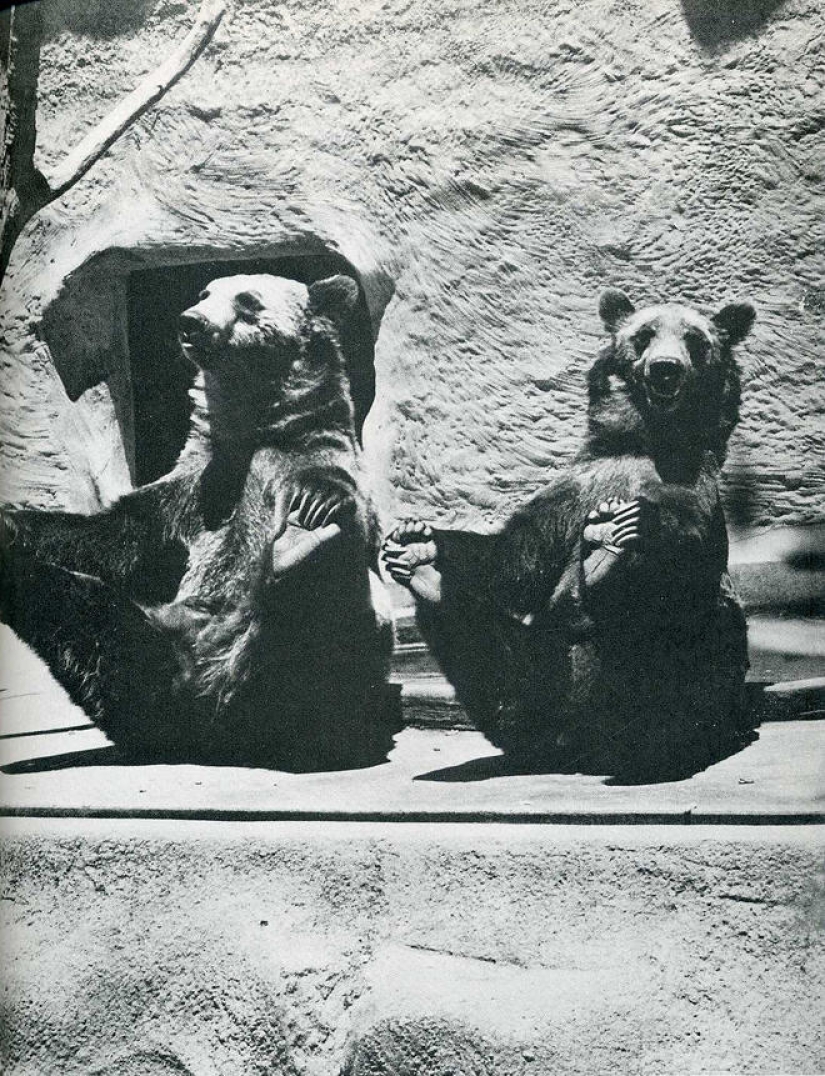 Bears in Sacramento Park demonstrate balance skills and their heels.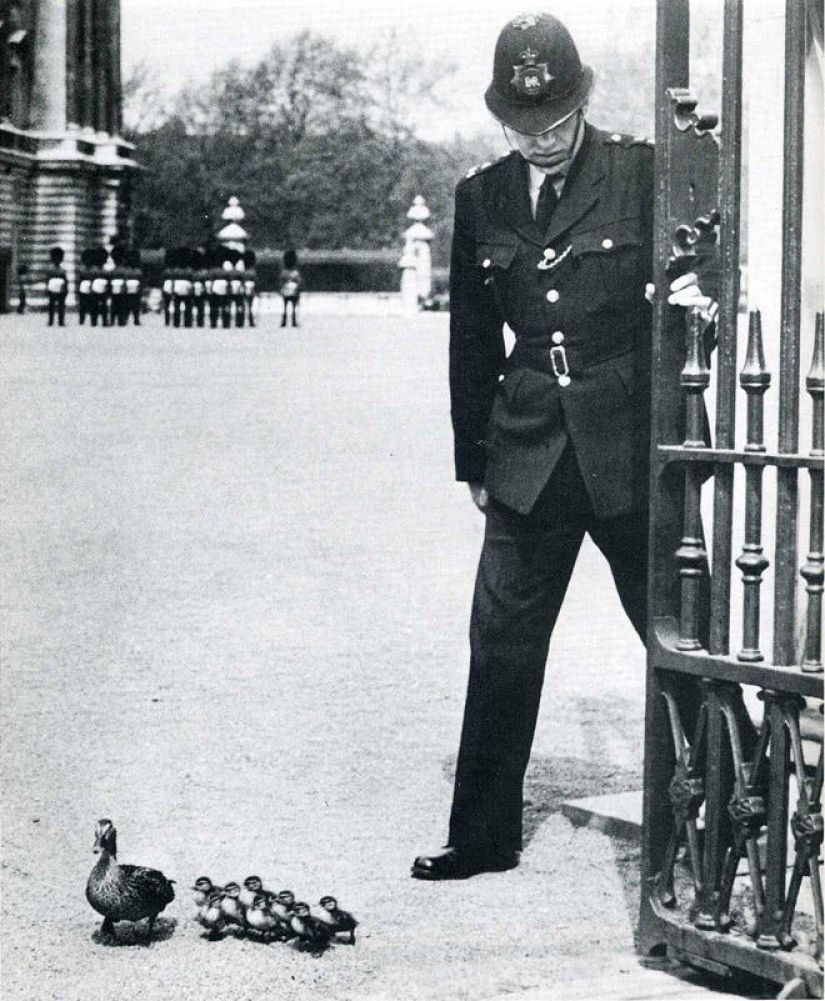 On the way out!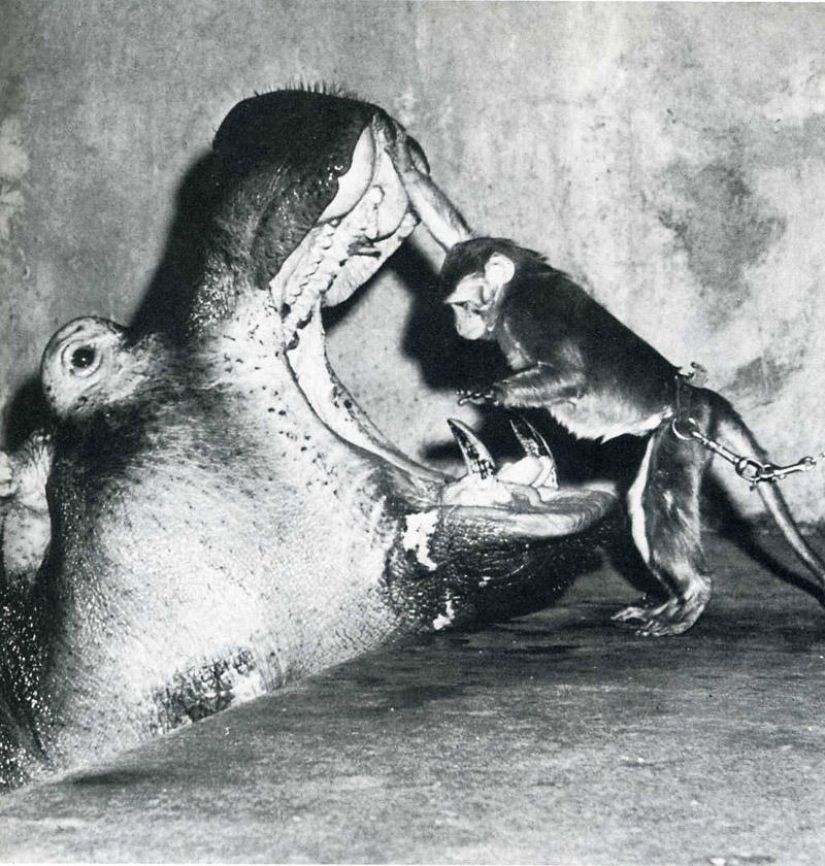 A young dentist.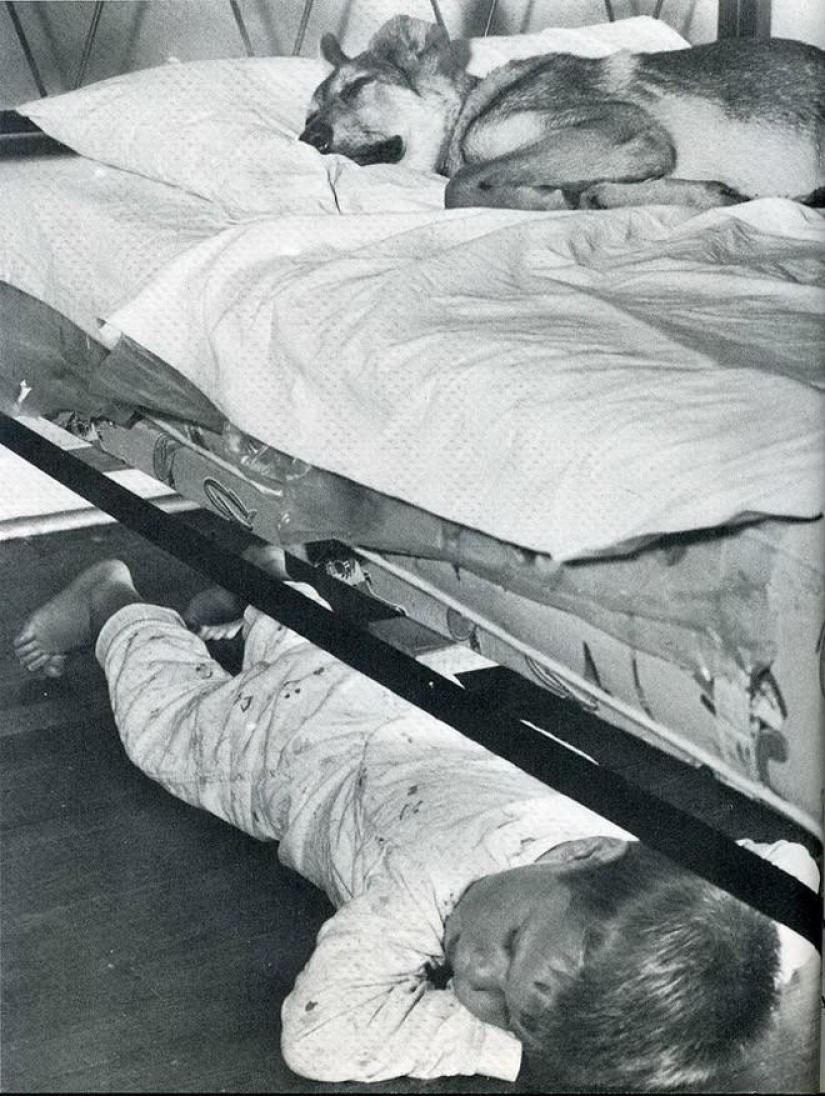 What you can't do for your best friend!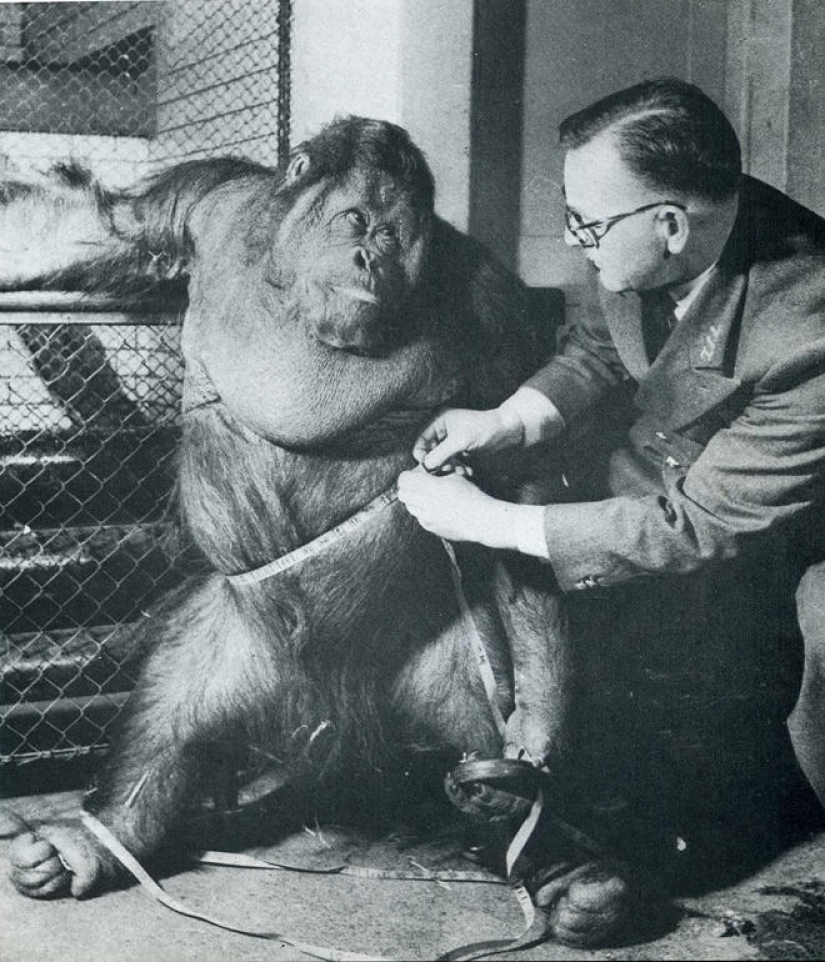 Hoping to shame the orangutan for being overweight and put on a diet, Bill Peckett, a monkey keeper at London Zoo, shows Mr. Jiggs that his waist circumference is 119 centimeters.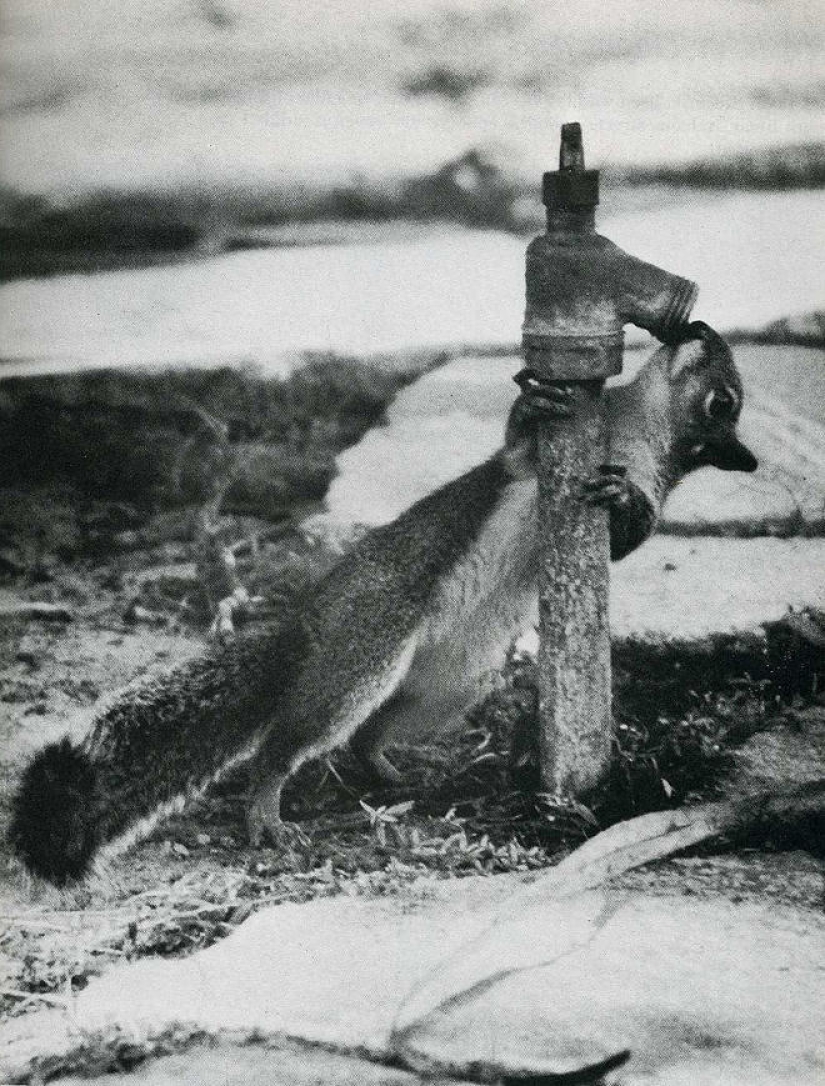 Squirrel drinks water from a leaky faucet, Orlando, Florida, USA.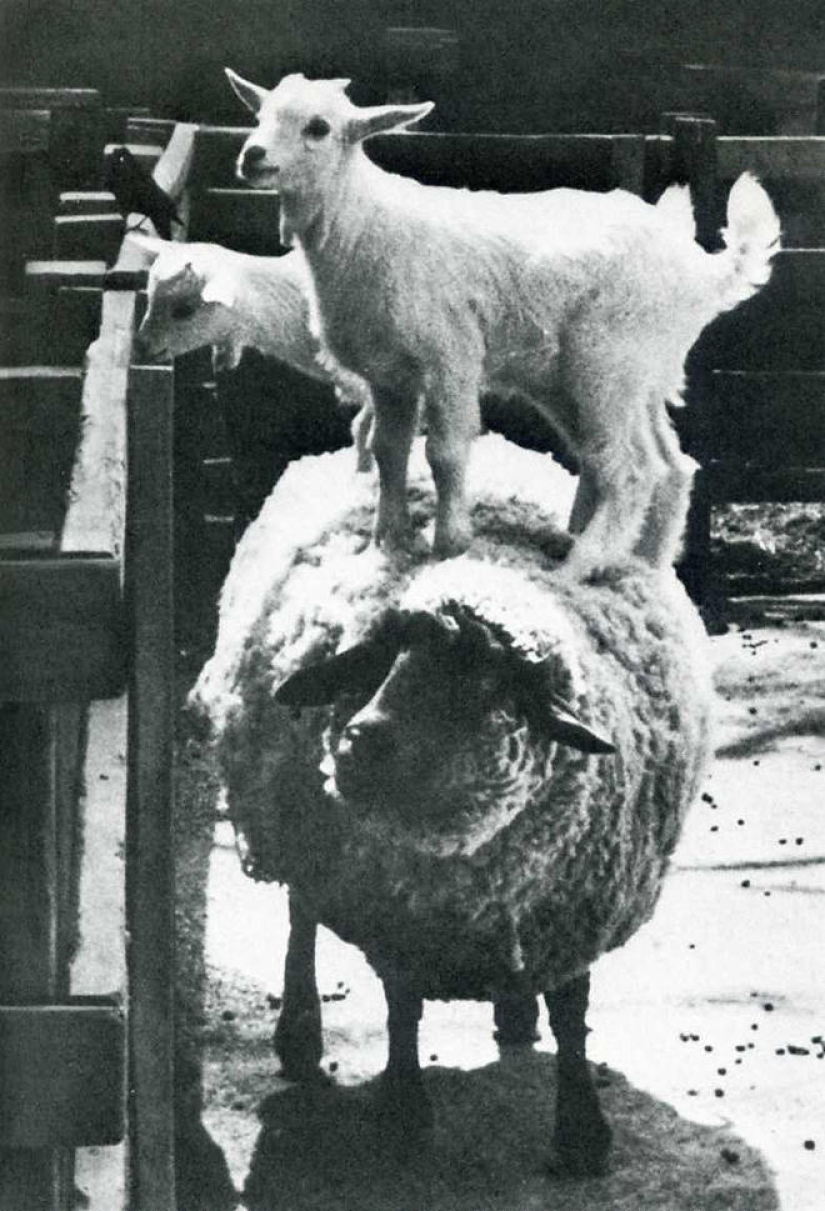 So how are you doing up here?
A caring crow.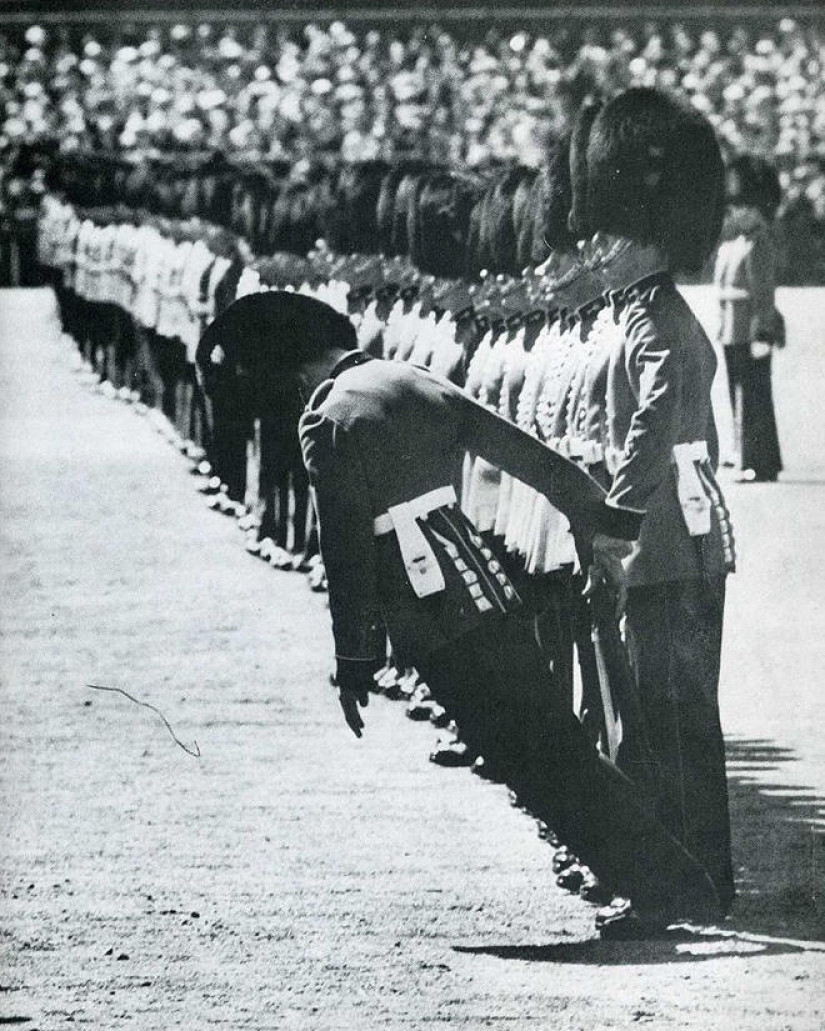 The guardsman demonstrates that even if he falls, the British soldiers will not pay any attention to it.
The San Francisco Museum of Art has something more interesting than contemporary art.
When you are very thirsty, and the sieve will come down as a mug.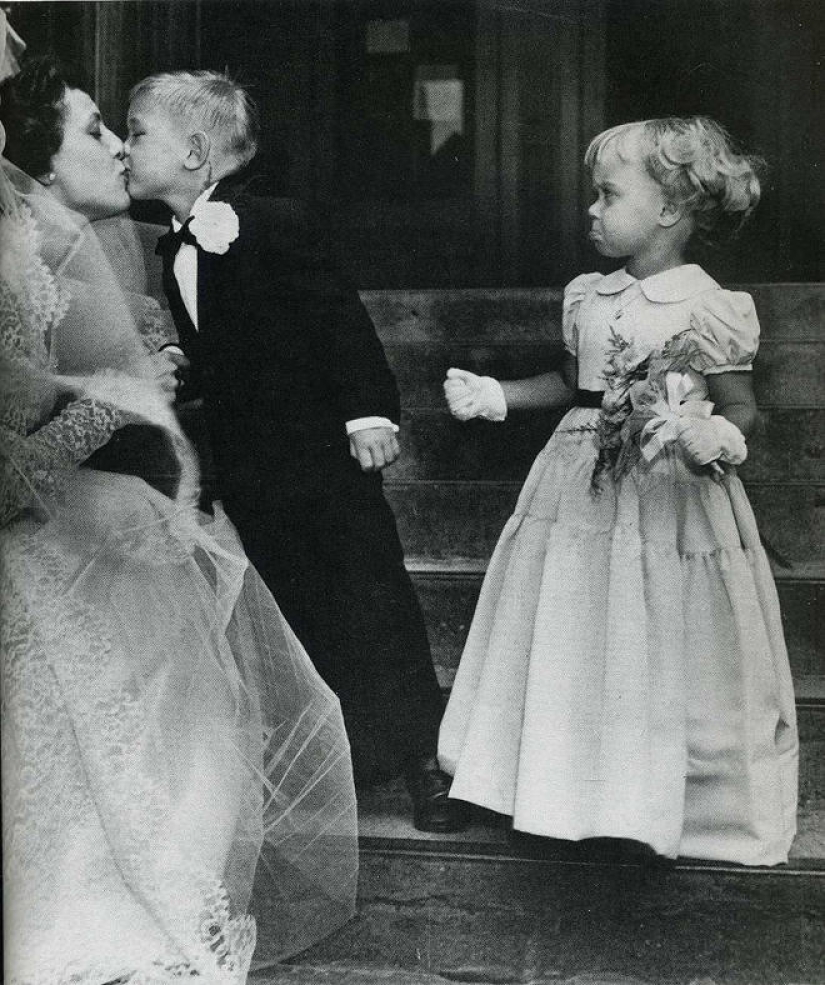 Jen Schleter is jealous of Ricky Loffy for any other woman, even if it's the bride whose wedding they are at.
The reason why sometimes the mail is not delivered. Lancashire, England.
A cleaning lady at a dance in London can't help herself and also starts dancing.
A winking seal at Copenhagen Zoo.
We are all human beings, and nothing human is alien to us.
The dog Suzy from Manhattan, it turns out, is much stronger than it seems at first glance.
And what, it's even more convenient to talk in a bent booth!
Susie Spear from La Porte, Indiana, at her prom, gently "whispers" something to her beau.
The main thing is not to get burned.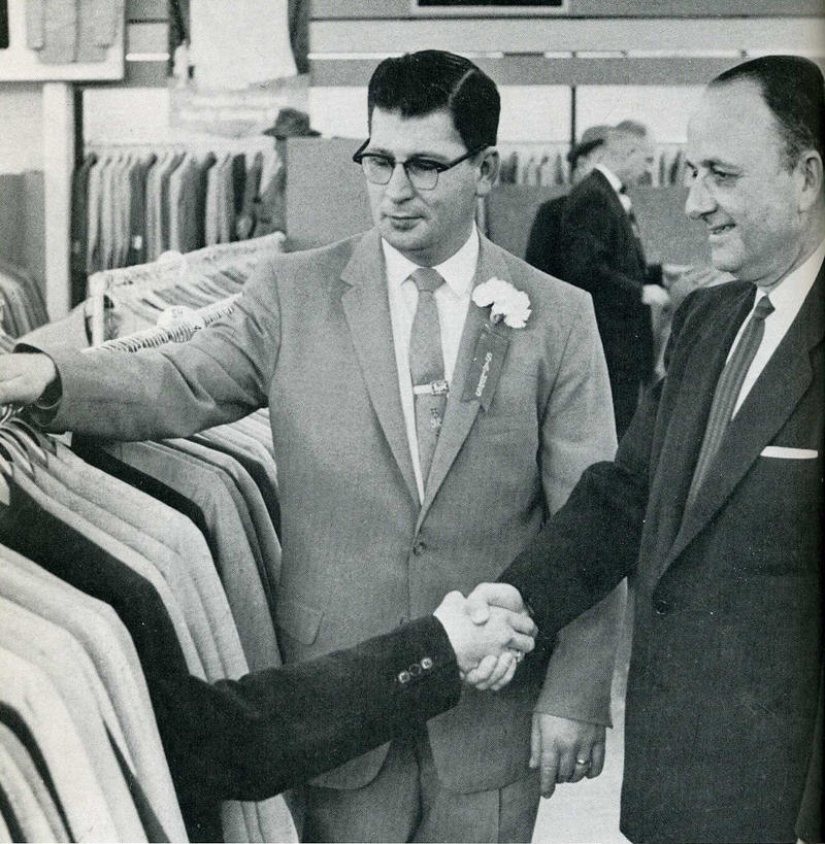 At the opening of the new Robrt Hall store in Memphis. A size 39 jacket helps sell itself.
In the great Indian desert north of the city of Jodhpur, where there is not enough water, it is supplied from high taps and costs 2.5 cents per bag.
Katie complies with the law on having a helmet on her head while riding a motorcycle with Franklin Driscoll in Hawaii.
At Prospect Park Zoo in Brooklyn, a Barbary ram is climbing a wall, dreaming instead of climbing high cliffs in its African homeland.
Ten-year-old Ch.Mighty Mo II from Flossmoor, Illinois.
Am I going to stand here?
I sat down to have lunch with the owner.
A hat from a souzaphone pipe.
When the hands are no longer enough, ten-year-old postman Phillip Laffin from Ellsworth, Maine, holds the mail with his teeth.
Toggle is not even a student at a school in Champaign, Illinois, but still participates in the students' mile race.
No, it won't fall.
Life is beautiful, smile more often!
Post News Article