Nigerian photographer Ibor Edosa Victor shows how easy it is to make beautiful shots that the whole Instagram will admire. And for this it is not necessary to have an ideal photo zone or expensive props.
Often a guy shoots his models in conditions that are not optimized for photography, but he always creatively approaches the creation of frames. Of course, his behind-the-scenes shots are not the most attractive, but they prove that it is enough to show a little creativity to create a wonderful picture.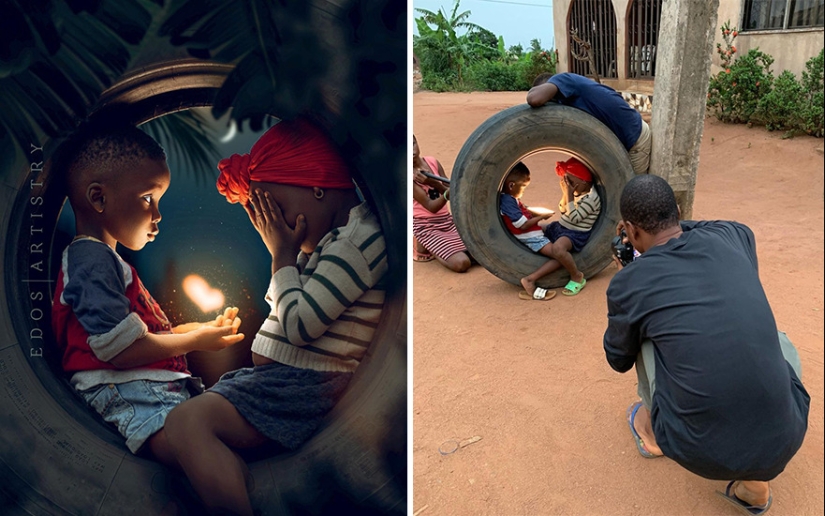 The photographer shares the secrets of the behind-the-scenes on his Instagram, and today almost 200 thousand users have subscribed to his page.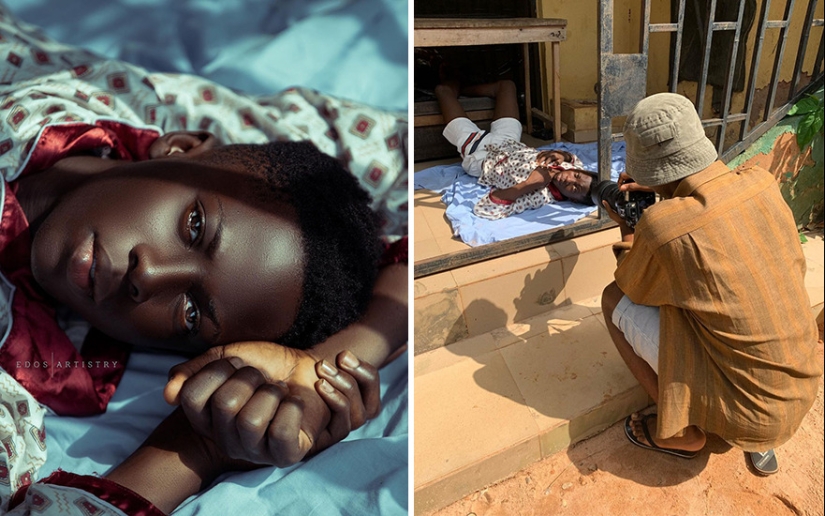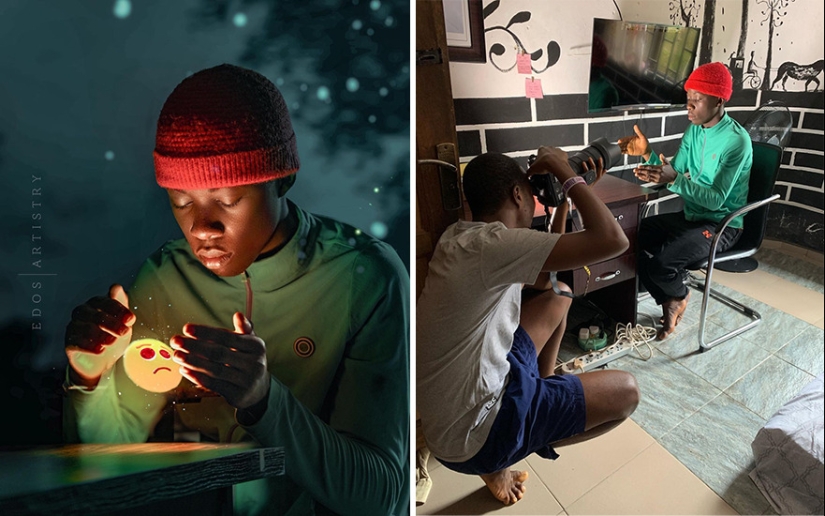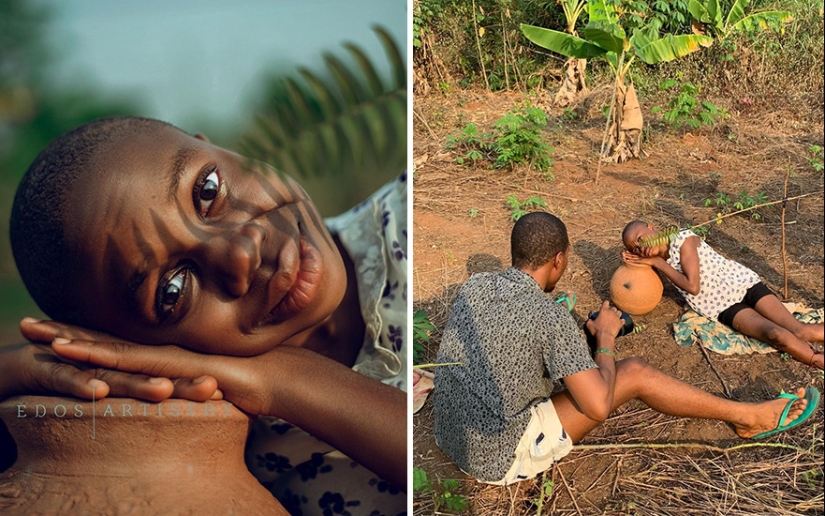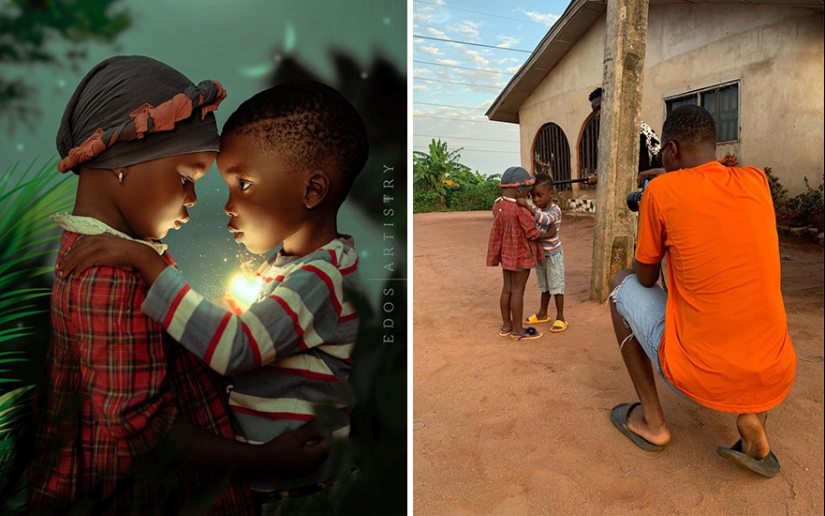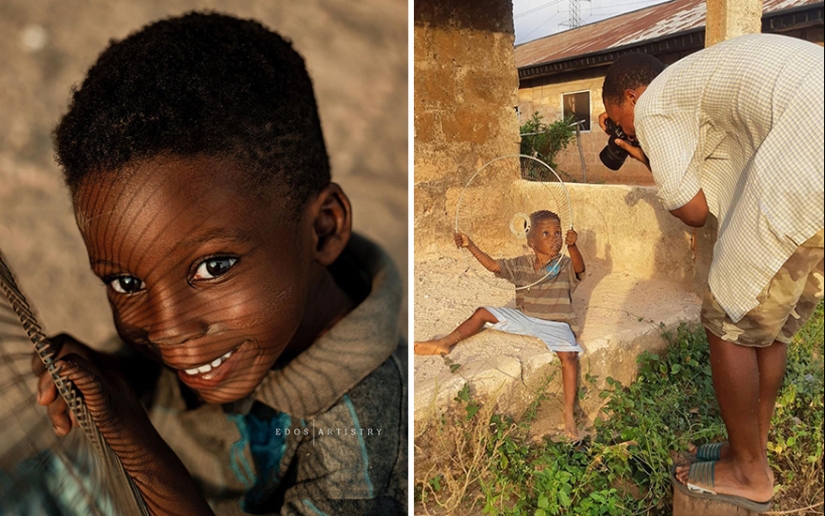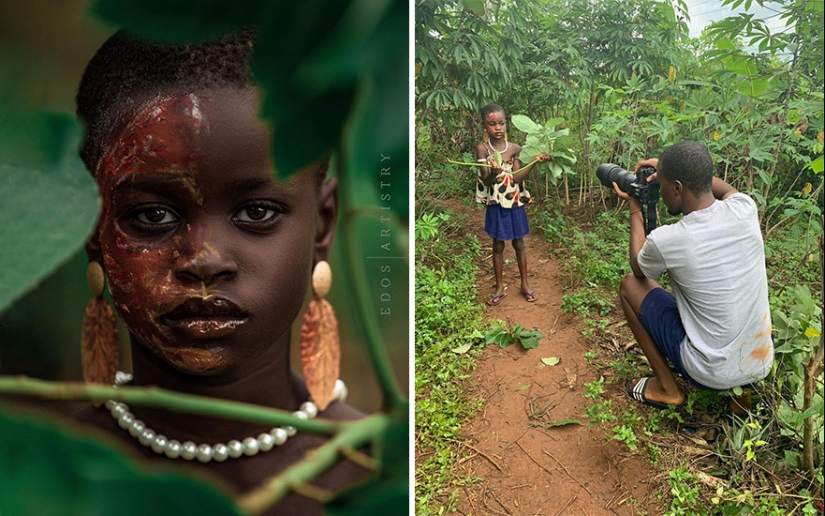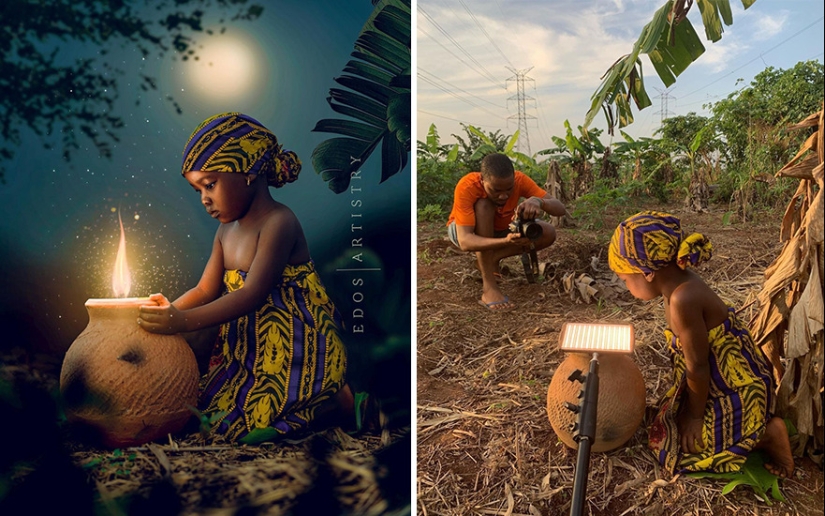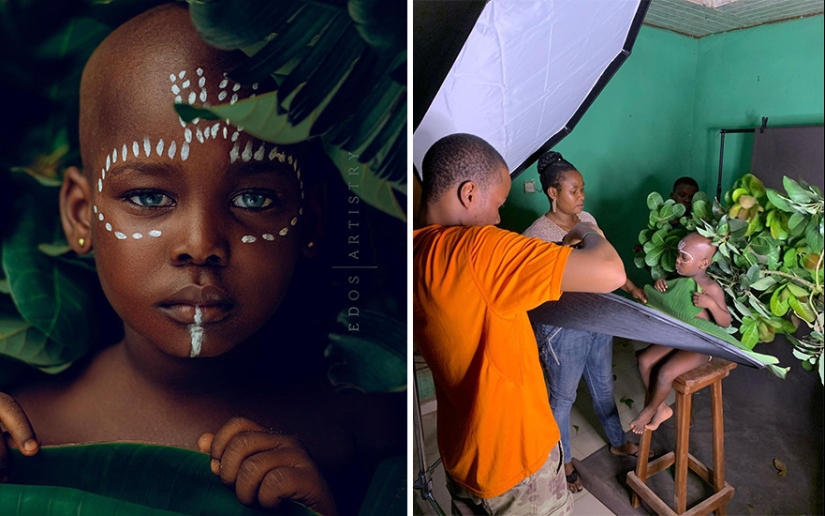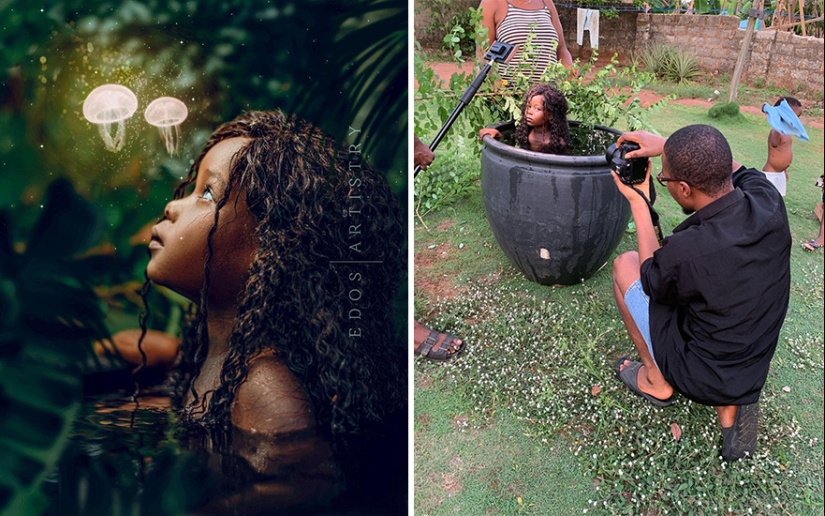 Keywords: Photo collection | World | Selection | Color photos | Instagram | Best photos | Beautiful photos | Social networks
Post News Article