Here it is, canine happiness: the loneliest dog in the world suddenly became a movie star. It sounds rather incomprehensible and slightly fantastic, right? Well, it's worth telling about the fate of Freya in more detail.
(6 photos in total)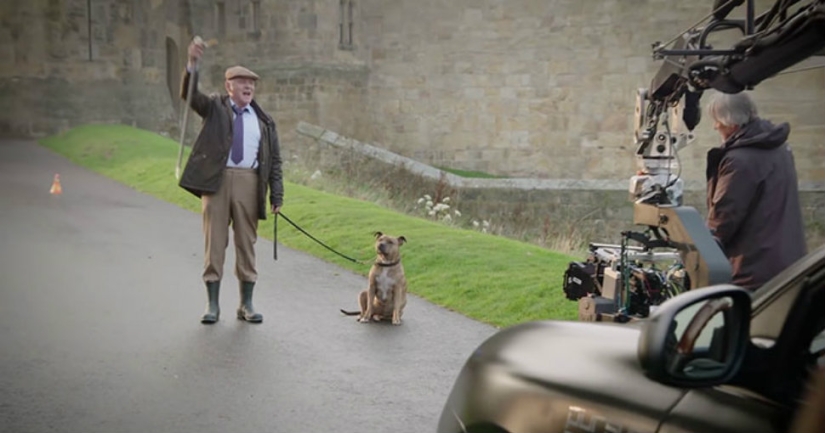 Source: boredpanda.com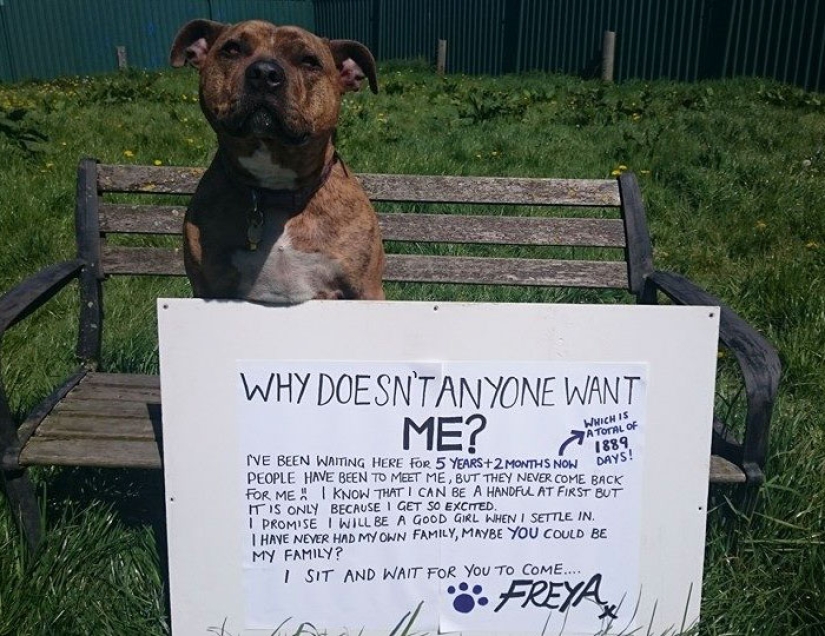 A Staffordshire terrier named Freya, suffering from epilepsy, has been an inhabitant of one of the shelters in Liverpool for six years. Because of the disease, during Freya's entire stay there, none of the 18,720 potential owners who visited the shelter in search of a new pet took her away.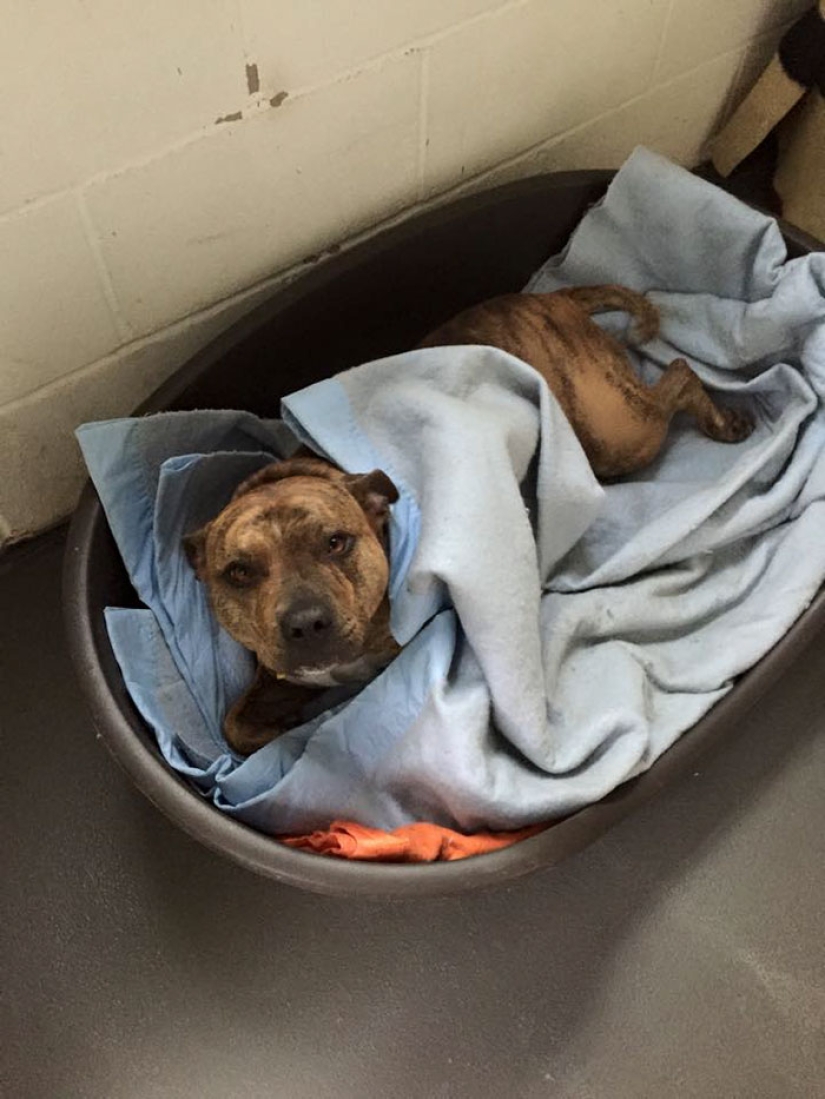 Everything has changed for the better in the history of the unfortunate animal with the filing of the British media. After the local media told in their materials about the fate of Freya, American director Michael Bay drew attention to her.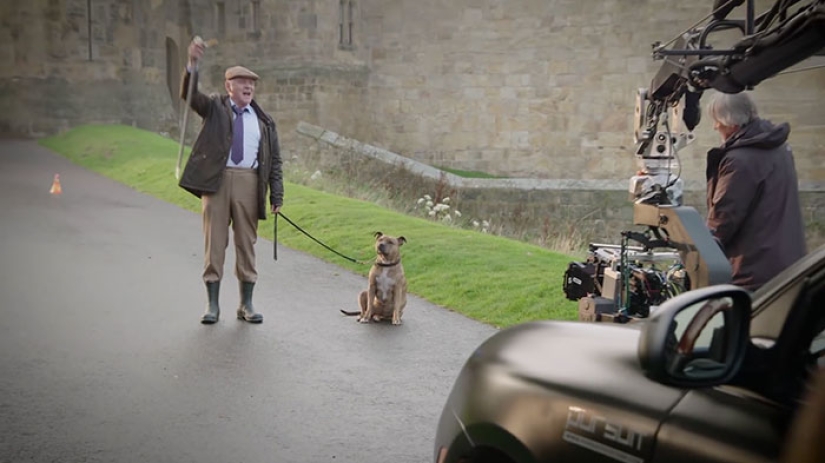 Michael was so impressed by Freya's heartbreaking story that he decided to make her into one of his films. "We gave the loneliest dog in the world a role in Transformers," he tweeted.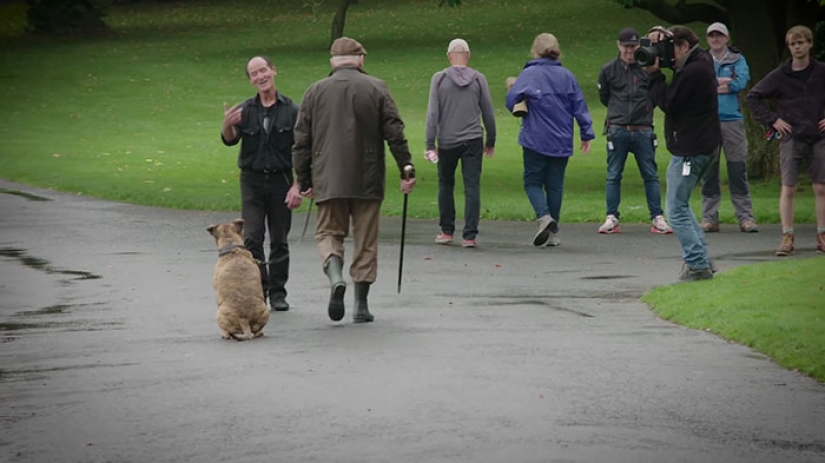 Michael is a big fan of dogs. He not only gave Freya a role in the film, but also promised to help her find a family.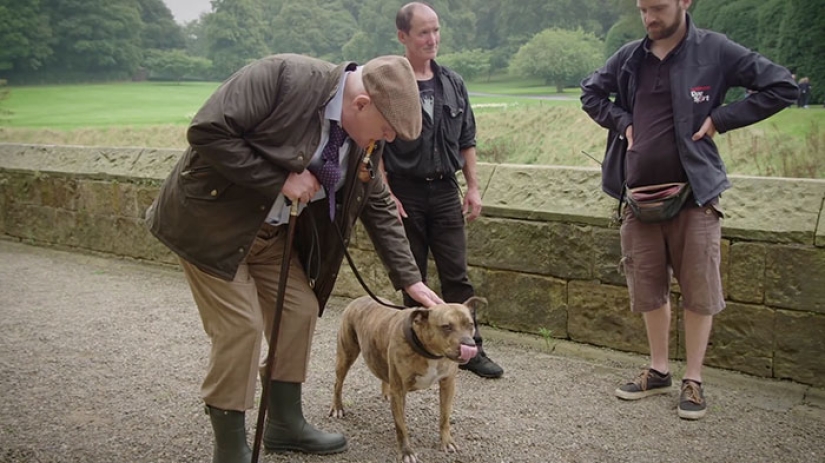 And on the set, Freya became a colleague of the famous Hollywood actor Anthony Hopkins.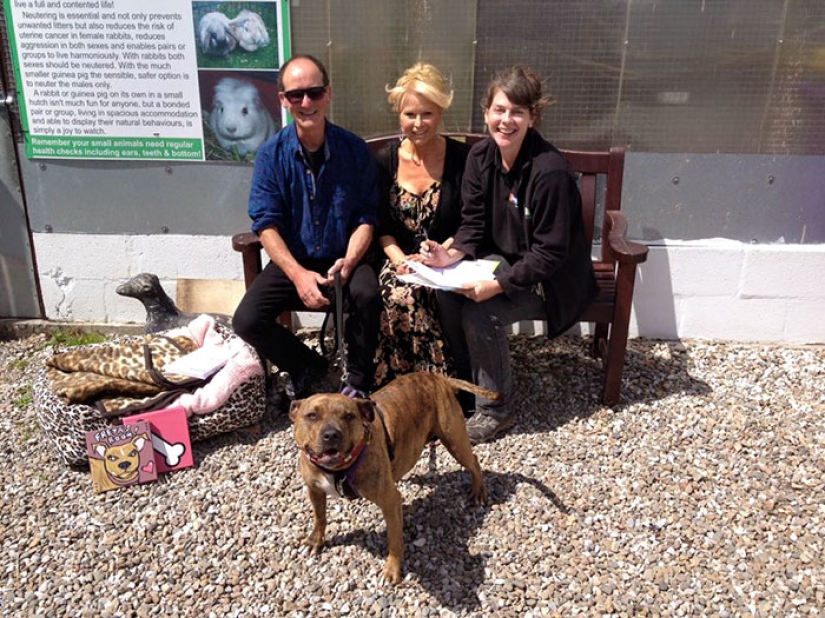 As a result, there really was a family who decided to take Freya to their home. The canine version of "Cinderella" has found a happy ending.
Keywords: United Kingdom | Liverpool | Shelter | Dogs | Happiness | Shooting | Movies | Owners
Post News Article