"Land of Love" is a famous park on the island of Jeju in South Korea, which is worth visiting at least once in your life. Preferably without children.
Erotic sculptures are displayed in the park, which resemble the tips from the "Kama Sutra". These masterpieces of sculpture are created not only by young South Korean sculptors, but also by honored masters. In the evenings, the backlight turns on so that everyone can carefully examine the details. The frankness of some sculptures is off the scale, and they cause mixed feelings — awkwardness, laughter and excitement.
There are 140 different statues on the same theme in the park, but we have chosen the most interesting ones.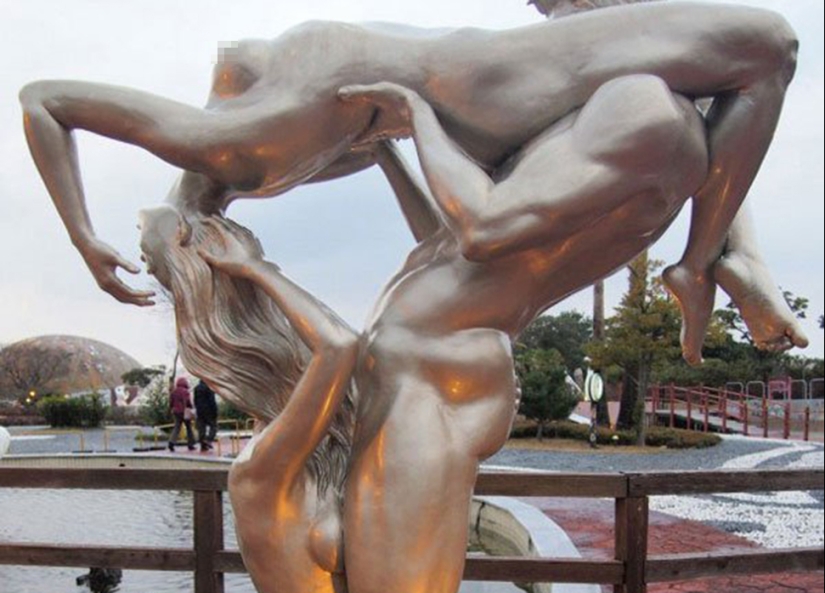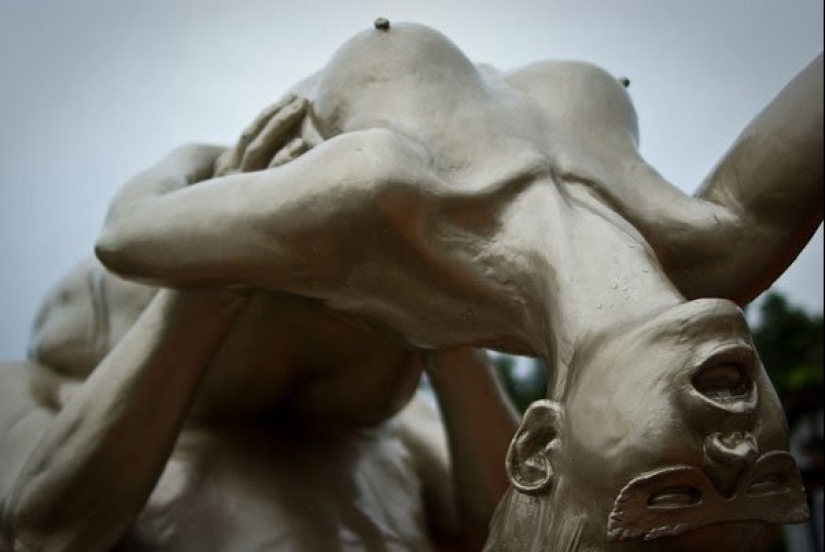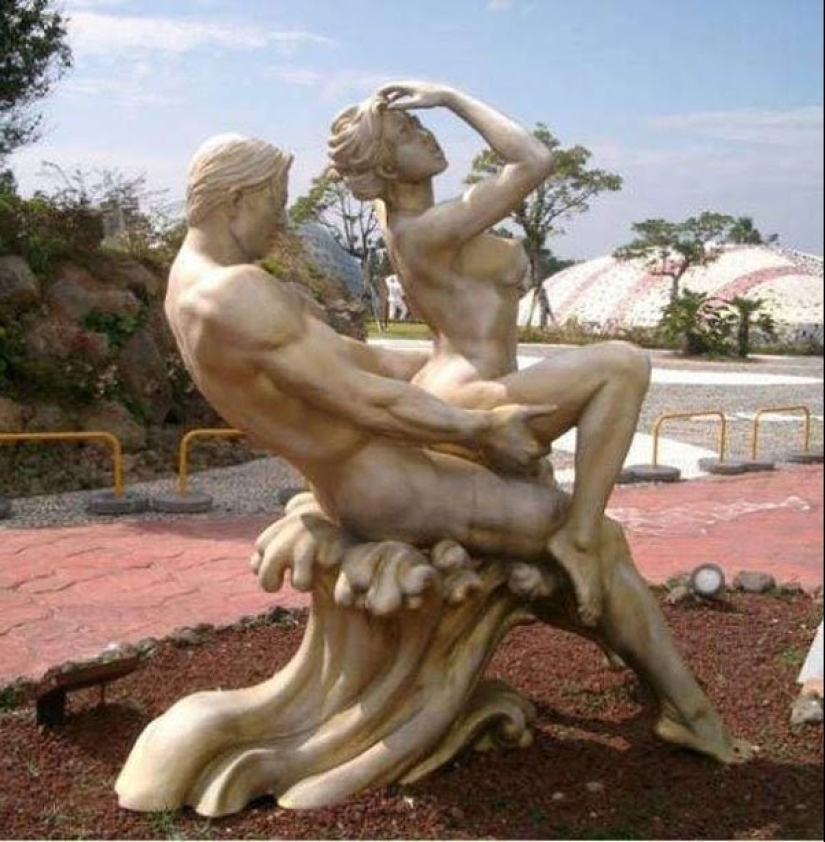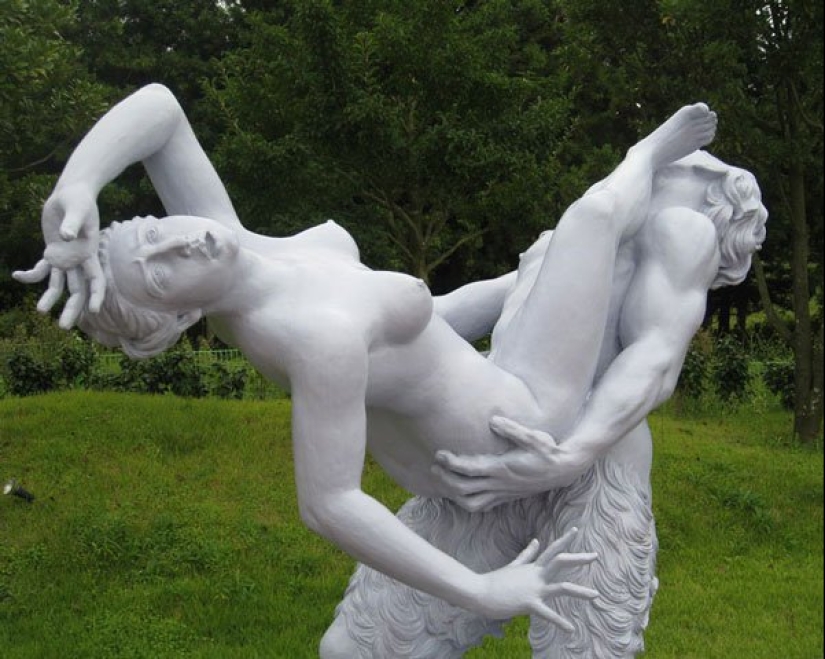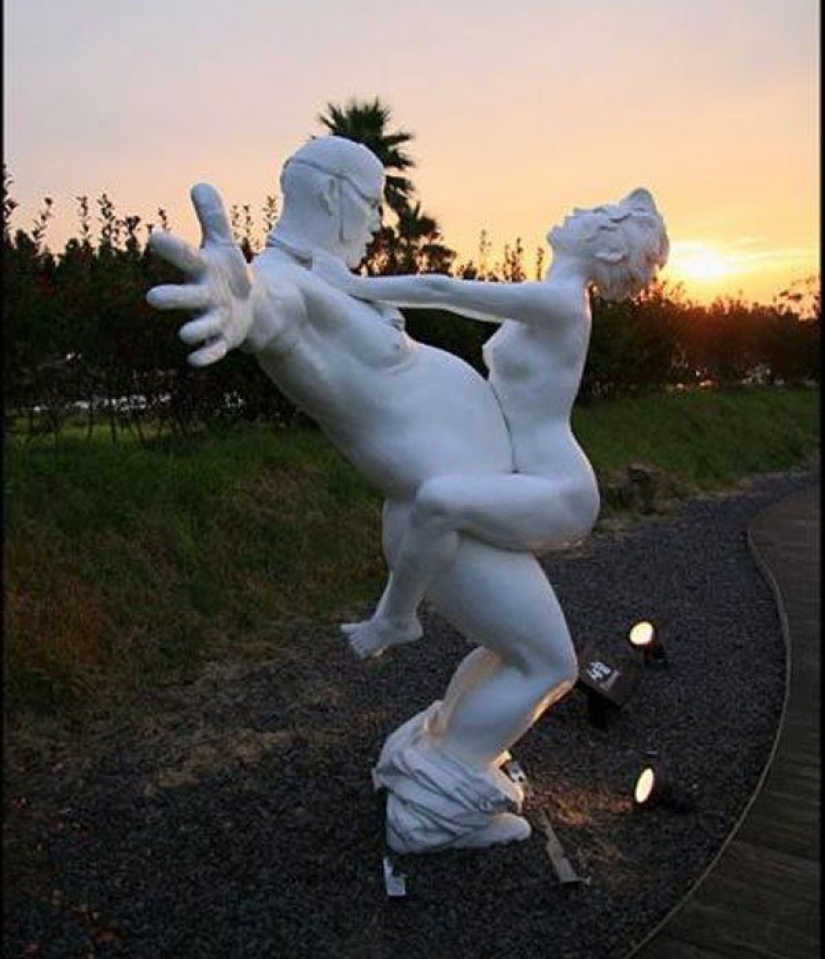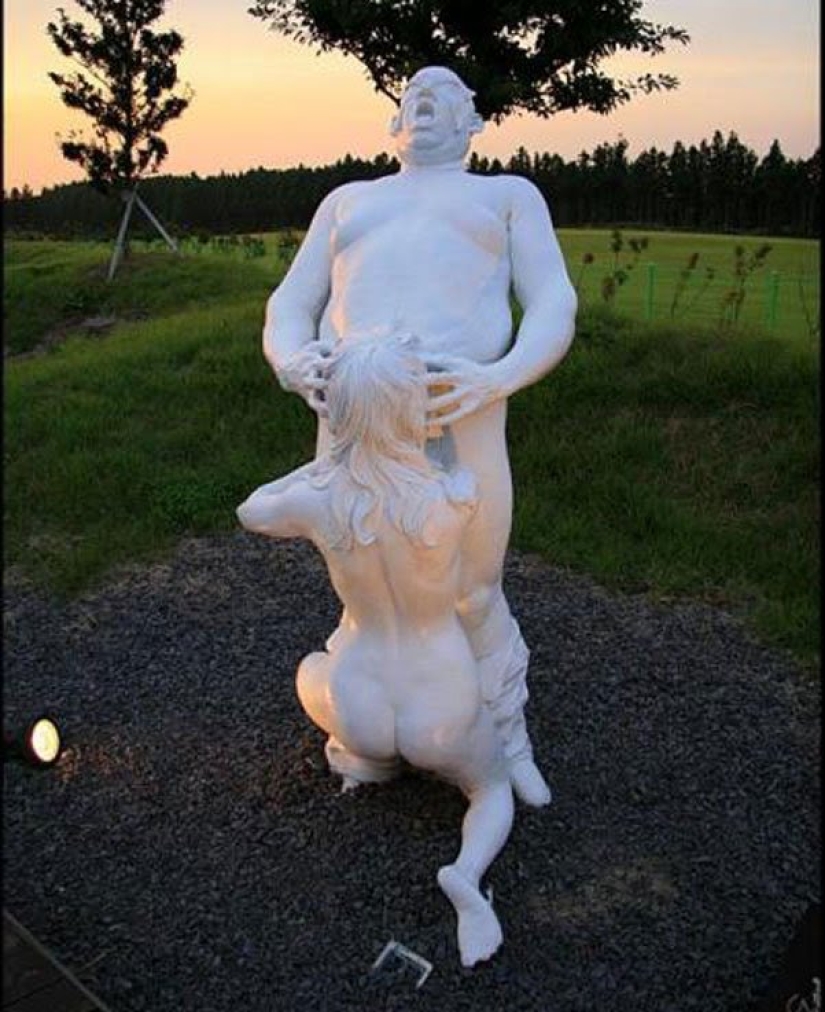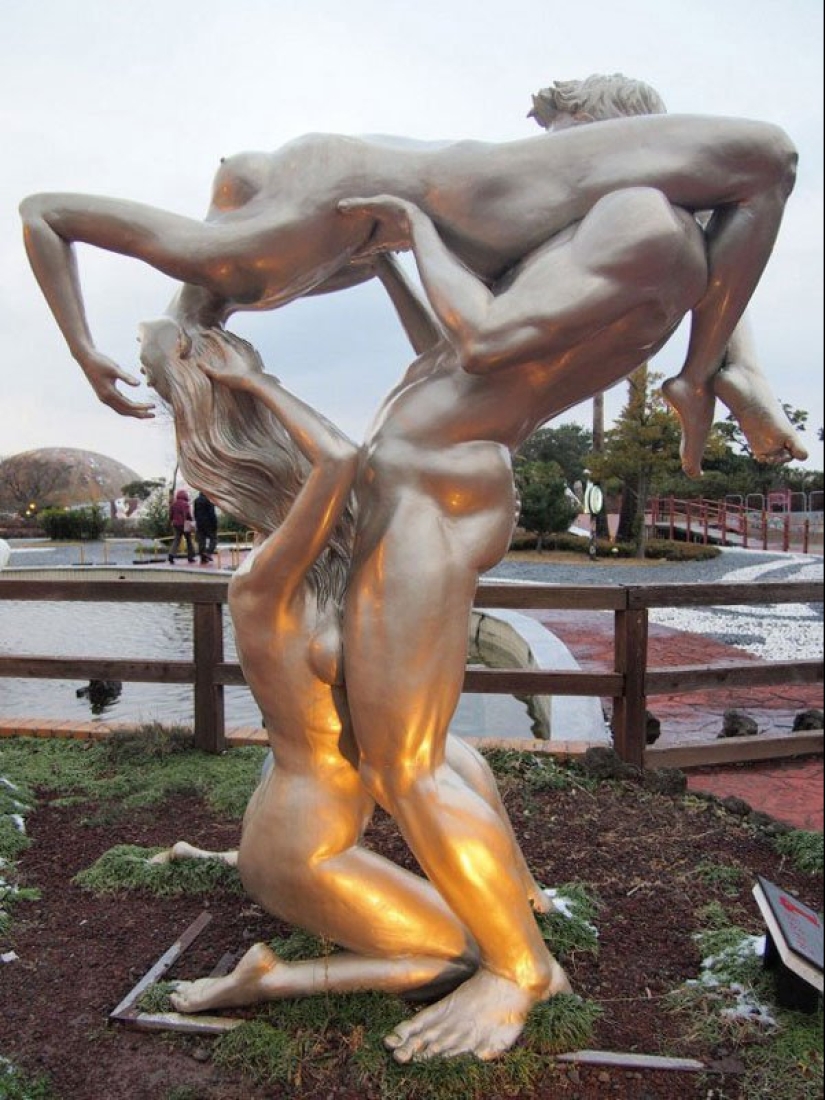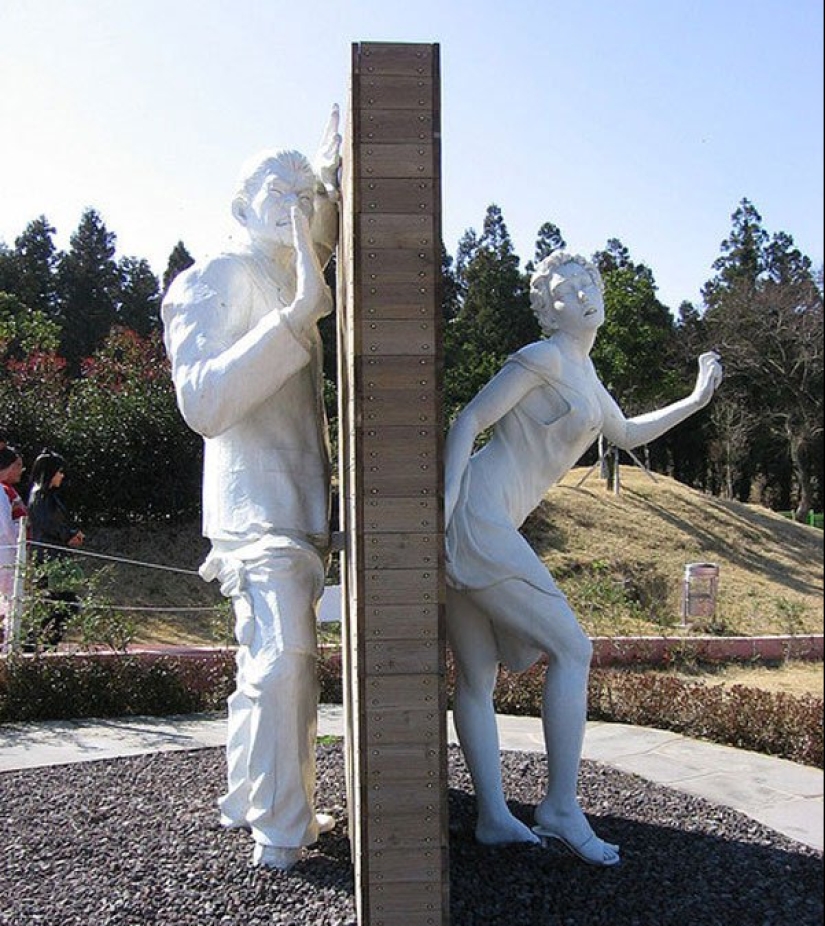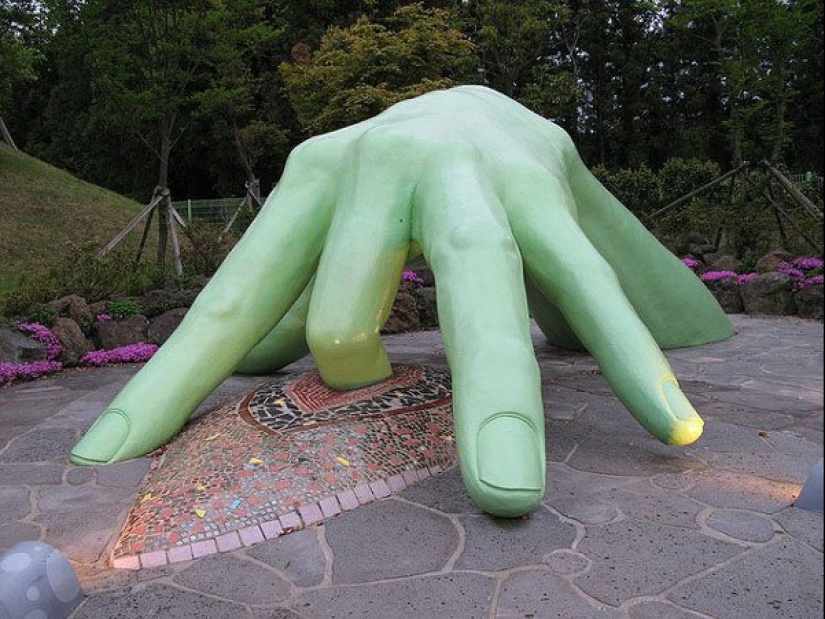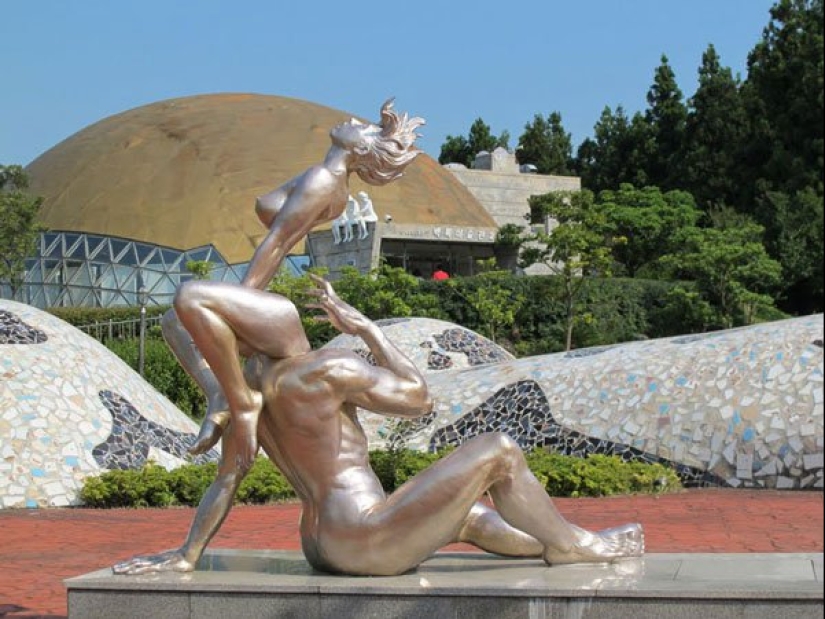 Keywords: Asia | South Korea | Sculptures | Sex | Fantasy | Sex fantasy | 18+
Post News Article