Glamorous celebrities like to warm up the attention of the public with candid photos in social networks. Hot pictures cause admiration and heated discussions of fans and subscribers, increasing the rating. But not everyone can decide on such a bold step. We made a selection of photos of stars who plucked up the courage and put all their charms on display.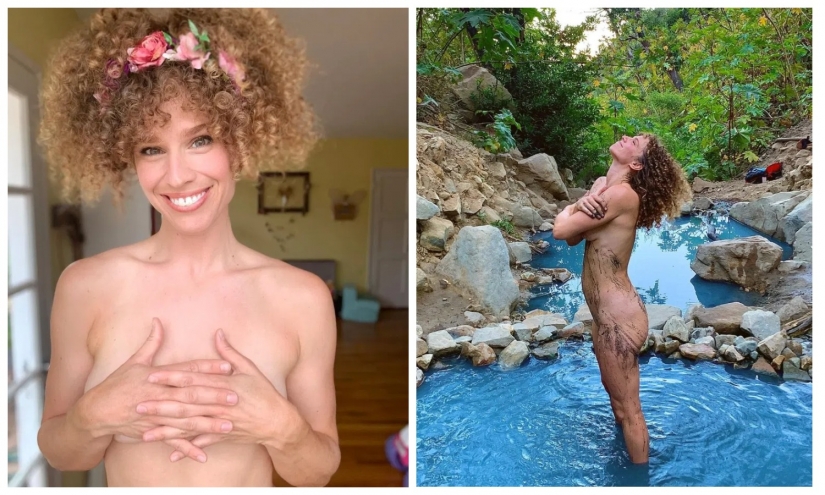 If you think that naked photos are not intended for the eyes of others, then there are no such stereotypes in the world of show business. Daring stars publish their candid pictures on social networks, not at all embarrassed. Each nude photo causes a storm of emotions among users and inspires celebrities to new hot shots.
Here are the stars who have thrown aside clothes and prejudices.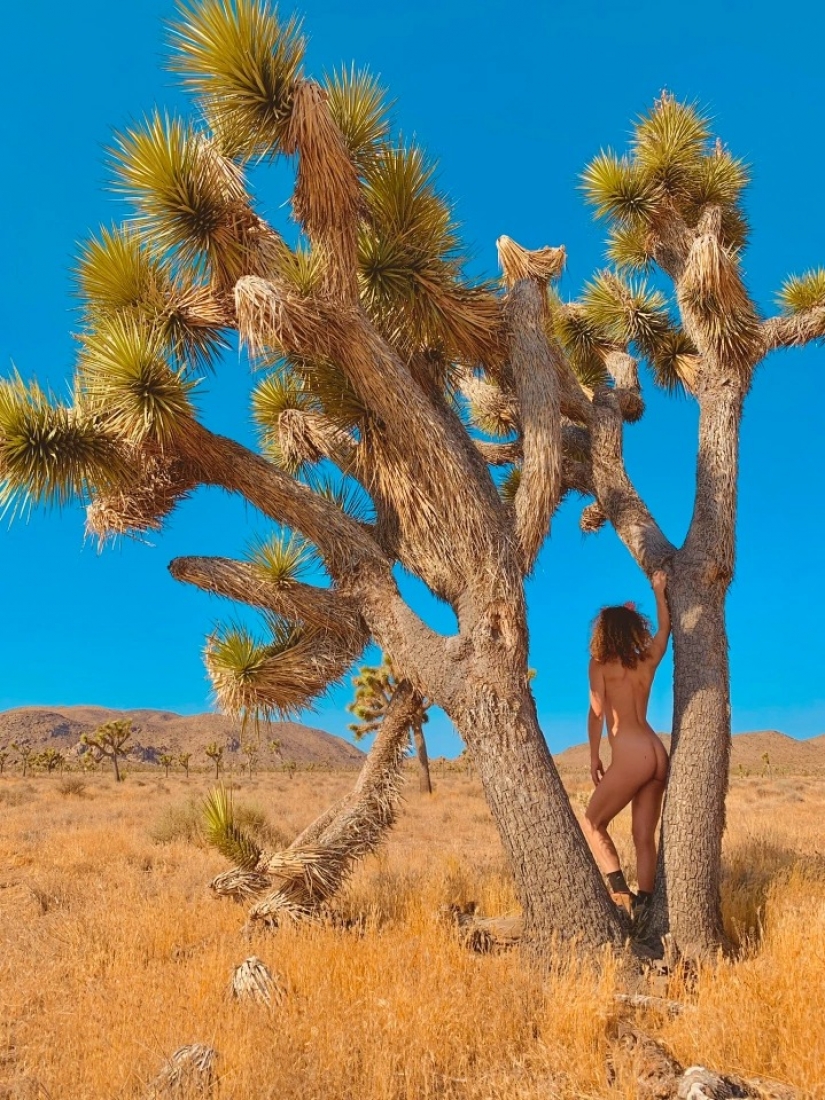 After the scandalous proceedings with her father, Britney feels more free than ever. The singer perfectly demonstrates this in new photos on social networks. She uploaded a nude photo to Instagram and thanked fans for their support. The singer covered her breasts with only flowers.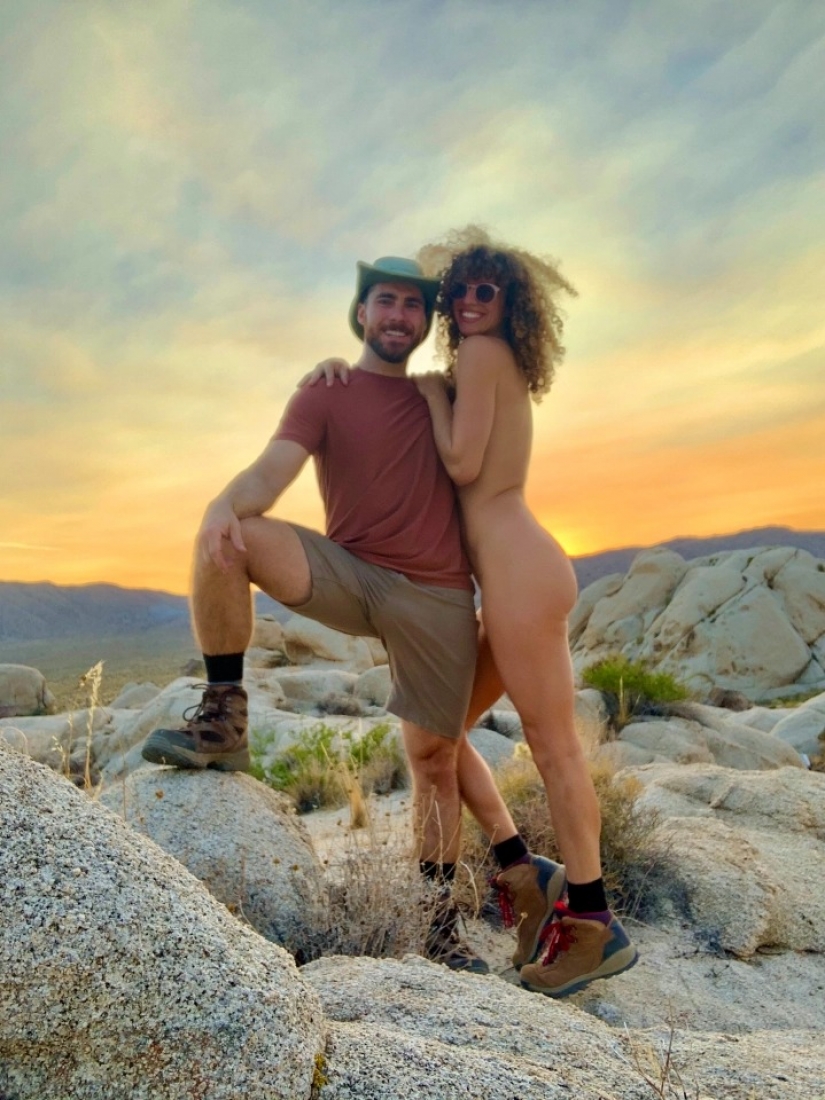 Fans were thrilled when the star posted seductive shots in the Jacuzzi. The outline of her slender body can be seen through the clear water.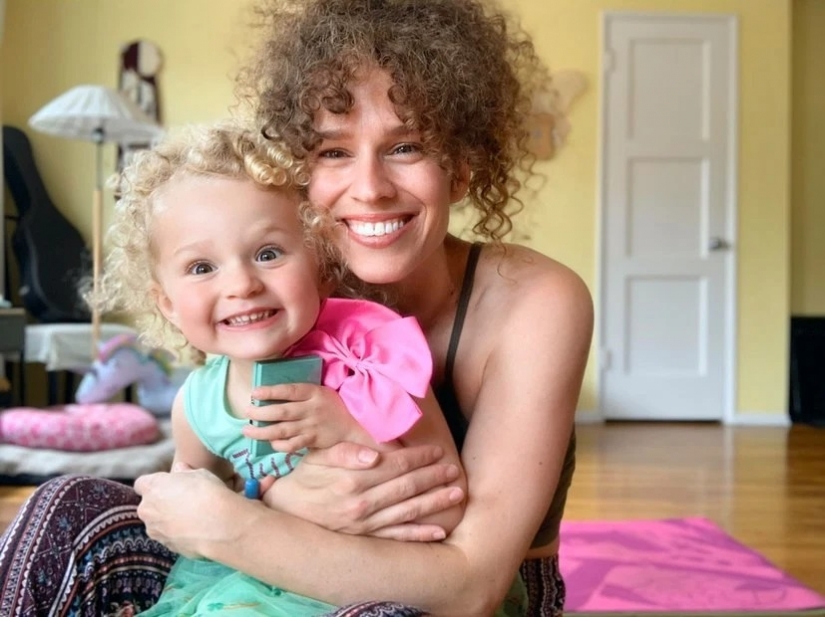 The former Disney actress likes to take sexy selfies. She became the star of OnlyFans, earning 1.5 million pounds (about 147 million rubles) on the site in the first week. The beauty poses against the background of hangers with clothes completely naked.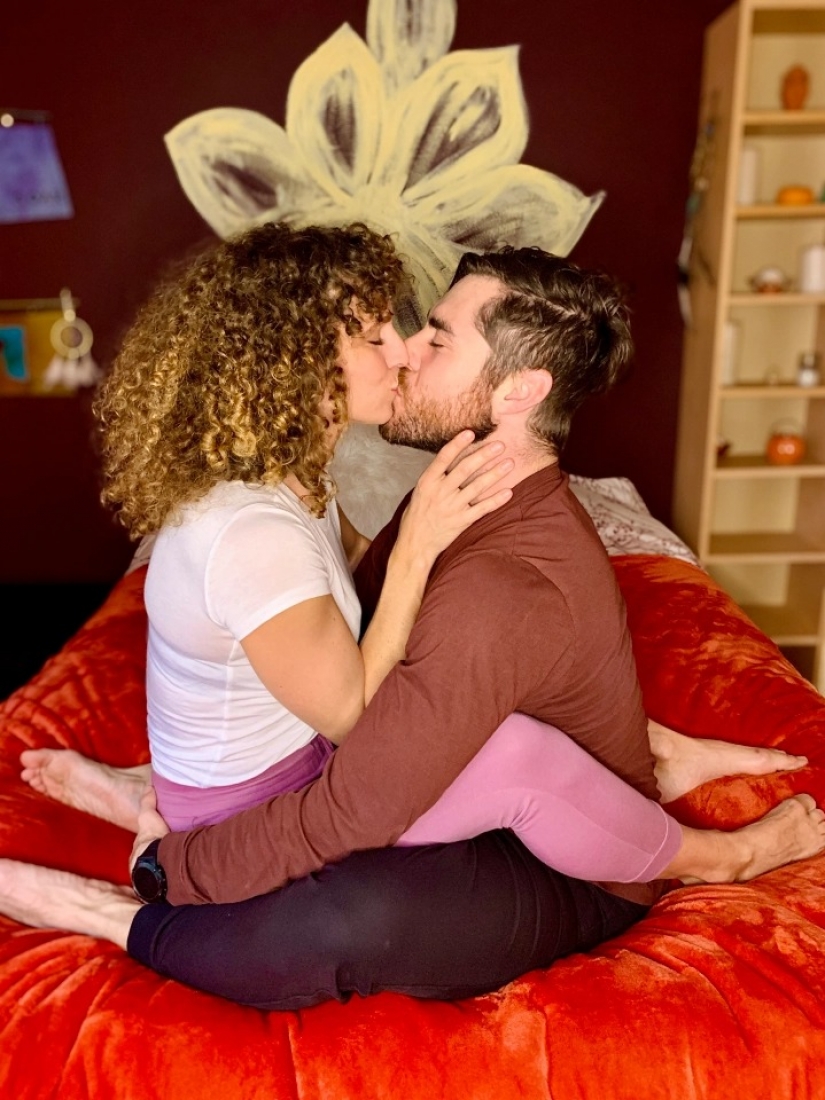 The glamorous rapper is not used to being shy, because she used to work as a stripper. On a hot selfie in front of the mirror, you can see all the details of her curvy figure.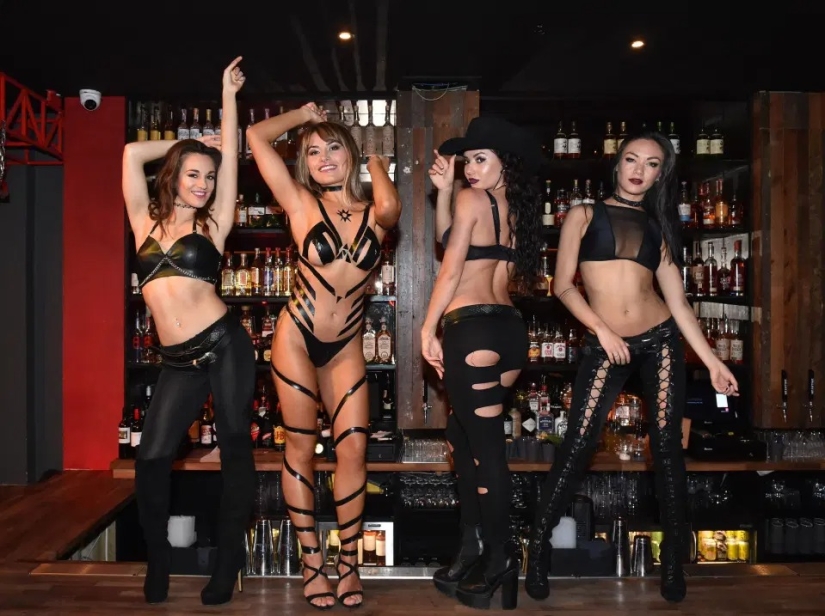 The British singer uploaded racy photos taken right in bed to storis. The muscular body of the glamorous handsome man drove the fans crazy again.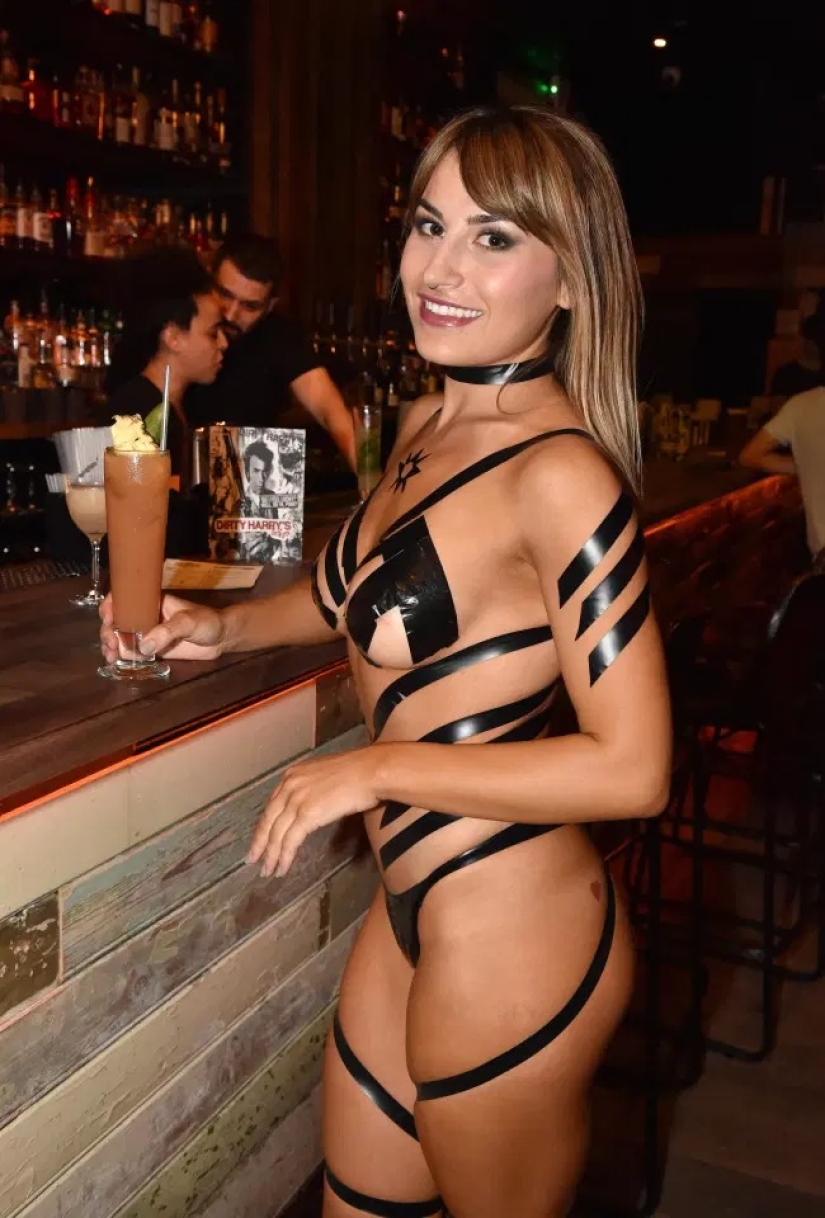 A young millionaire looks amazing both in clothes and without them. The beauty pleased subscribers with a hot photo by the pool, covering only her head with a hat.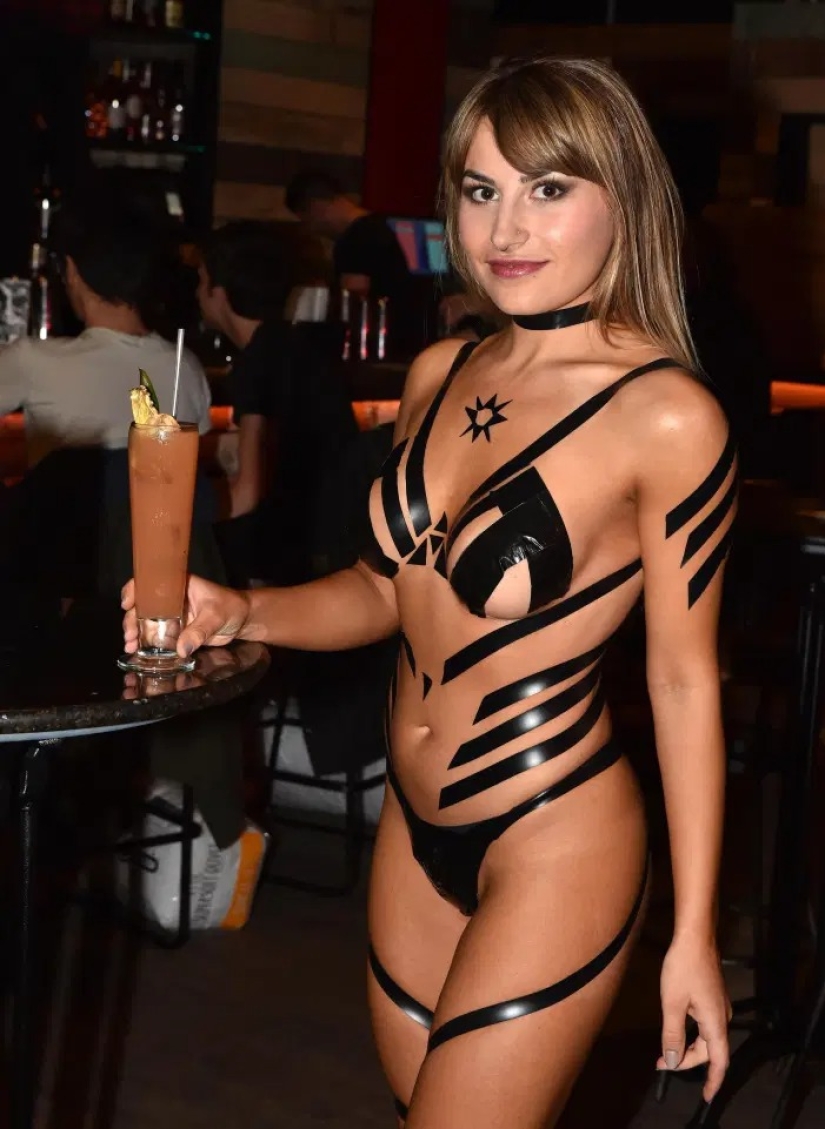 The singer is 100% confident in herself and emphasizes this with a candid selfie taken in front of a mirror. She used graphic elements so that Instagram would not reject the photo, deeming it "unacceptable".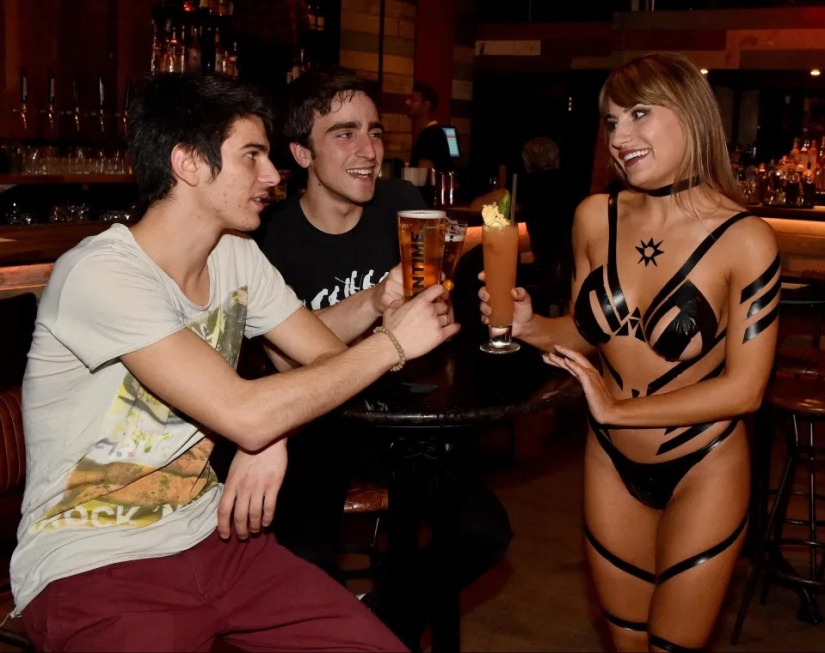 A hot shot in the shower of a Hollywood handsome made a lot of noise on social networks. He made it by losing on the wish of his ex-wife in jenga.
Not only stars, but also ordinary people are increasingly exposing nude photos on social networks. This is what the photo project Followers ("sUbscribers") of the Italian Marco Onofri from Cesena is dedicated to.