The time is approaching when the Christmas tree hype will begin. Millions of people worried about nature conservation will choose synthetic Christmas trees to somehow help save the planet. And... they will be wrong. Scientists have found out that live Christmas trees are more environmentally friendly than artificial ones.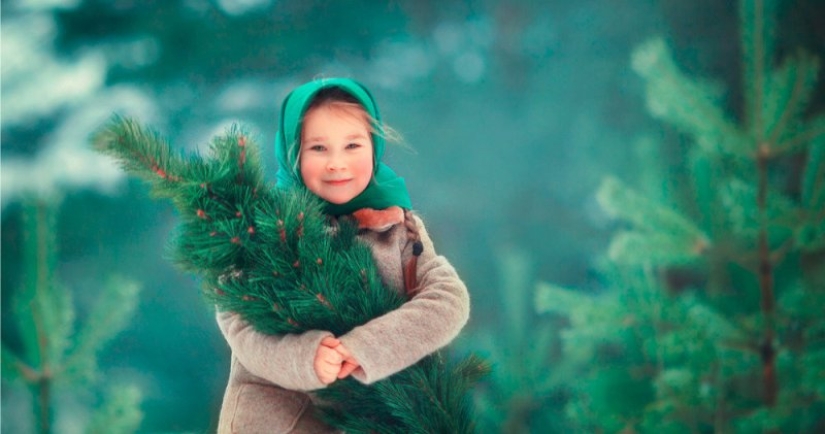 Researchers from the University of Florence in Italy have calculated what it costs our planet to cut down live Christmas trees and produce synthetic ones. It turned out that the carbon footprint of a real coniferous tree is 37 times less than that of a polymer tree.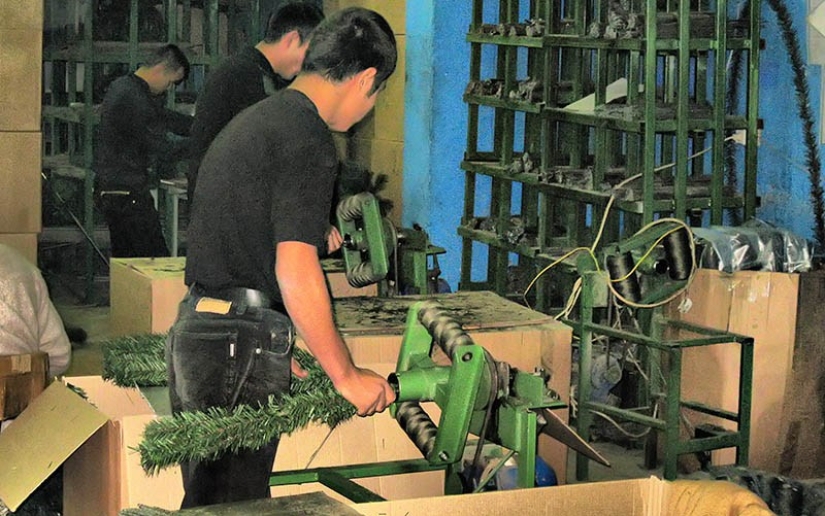 The carbon footprint of an ordinary Christmas tree is equivalent to 0.522 kilograms of co₂. An artificial Christmas tree pollutes the environment with approximately 19.4 kilograms of co₂. And this is without taking into account the emissions that are inevitable during the transportation of products. It takes as much as 37 years to balance the emissions between the two types of Christmas trees!
Professor Giacomo Goli drew attention to the fact that no Christmas tree made of artificial materials will be used for 37 years. Therefore, even taking into account the durability of an industrial product, it is more dangerous for nature. Alas, but real Christmas trees rarely use more than one holiday.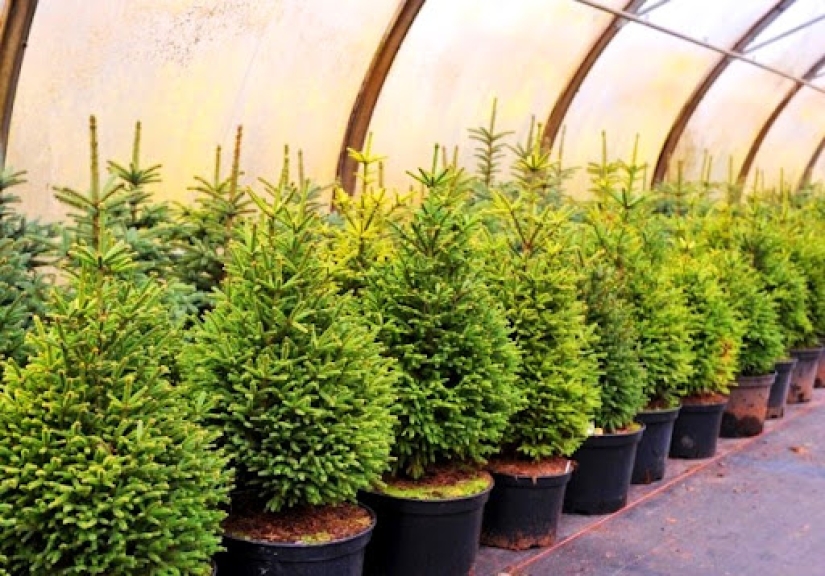 So Professor Goli summed up an important study. Therefore, if you want to protect the planet as much as possible, then buy a live Christmas tree in a flowerpot. Even if it becomes too big for your home, you can plant it in your yard. At the same time, do not forget to weigh all the pros and cons of Christmas trees of different origins.