As soon as the twentieth century began, the popularity of cars began to grow by leaps and bounds, and a market for specialized clothing for motorists appeared. Since the first cars had no roof or doors, and they drove mostly on dirty unpaved roads, drivers needed clothing to protect them from wind, cold and dust.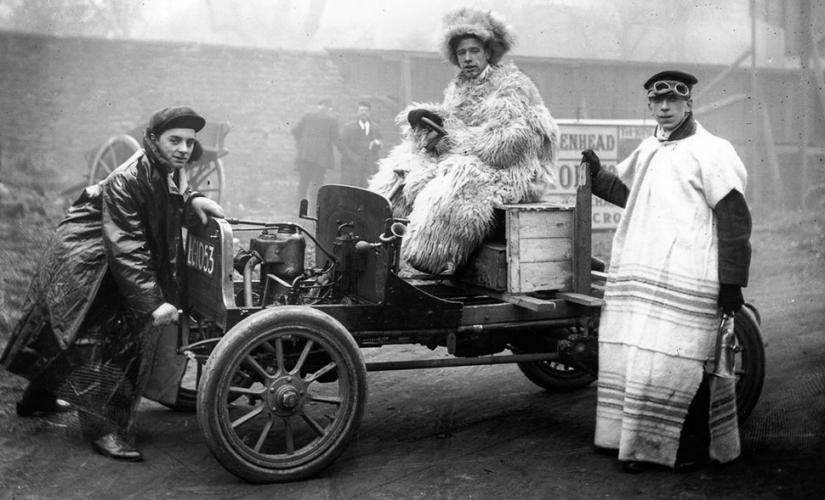 Around 1900. Archive of the Library of Congress.
Generally, the people who could afford the first cars had enough money, and resourceful manufacturers realized that car clothing could be sold as a coveted and expensive status symbol.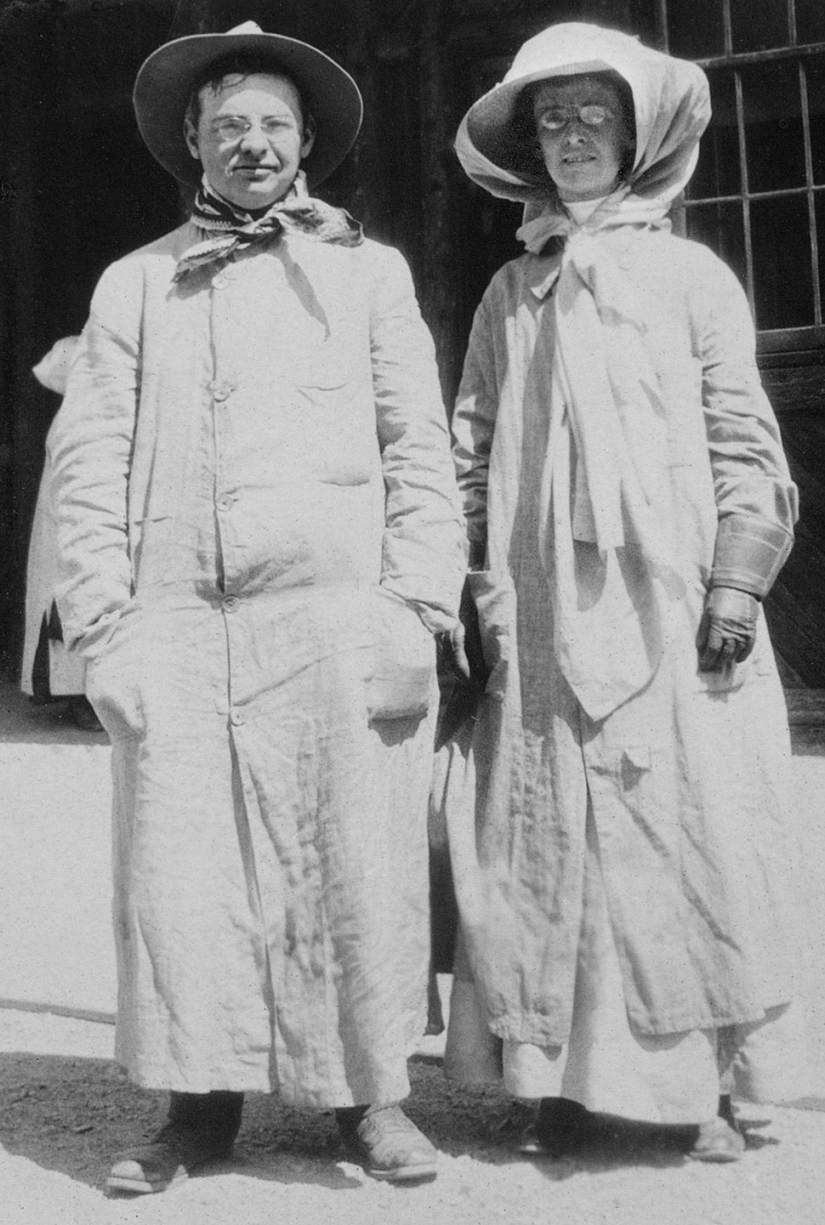 Around 1900. Photo by JONATHAN KIRN/CORBIS VIA GETTY IMAGES.
The main element of the fashionable image of the motorist was a loose floor-length jacket, which could range from a light leather coat to a voluminous fur coat, depending on the weather and climate.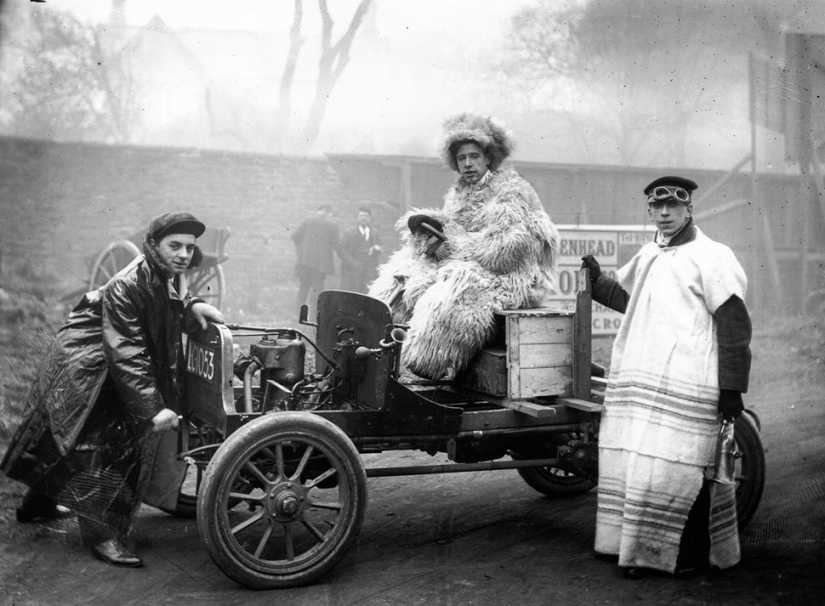 January 25, 1907. Amateur motorists dressed up for the Liverpool Motor Show. Photo: TOPICAL PRESS AGENCY/GETTY IMAGES.
Women's driving coats were available in different colors so that they could be combined with the car itself, and were made from fine fabrics such as linen and silk, with the addition of protective elements. Special driving gloves were a necessary accessory.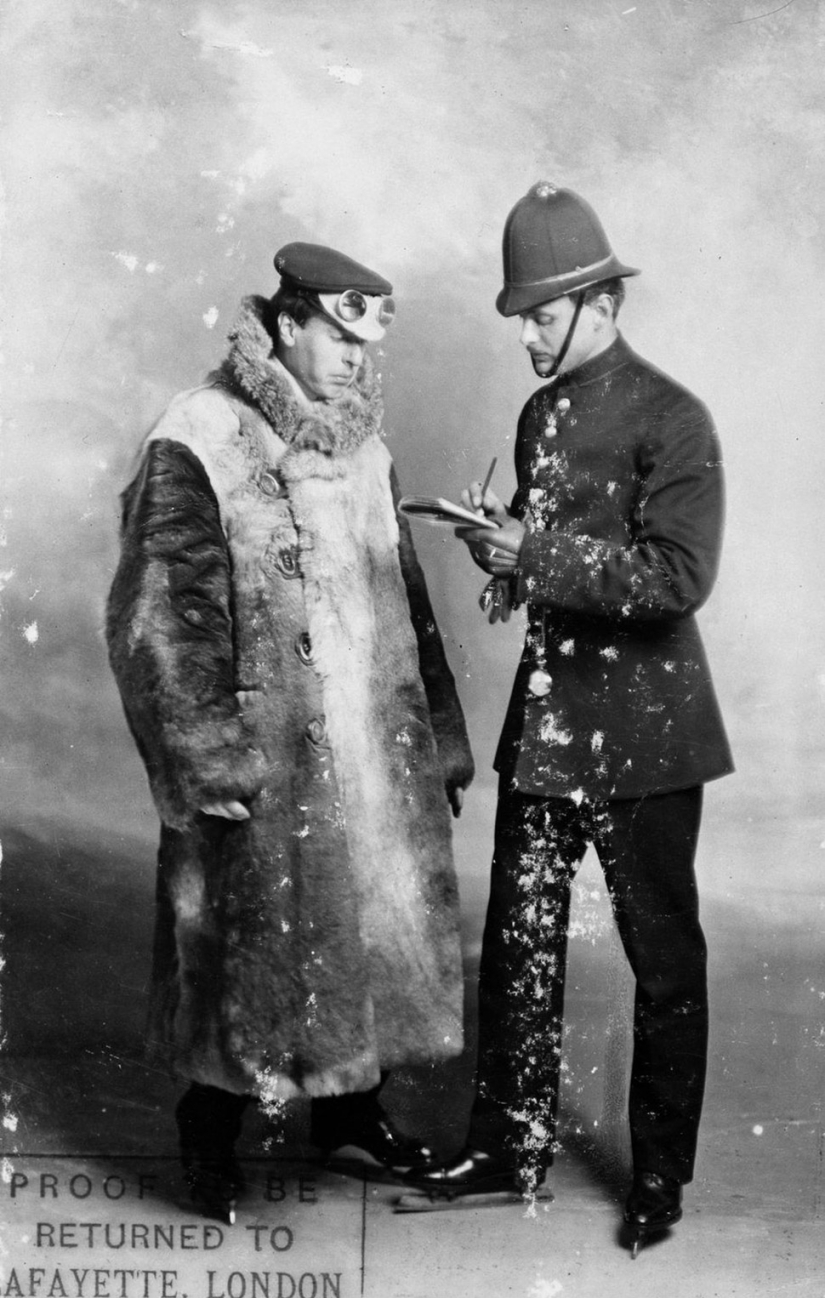 Around 1900. Rolls-Royce co-founder Charles Stewart Rolls, dressed as a police officer, issues a fine to a man dressed as a motorist. Photo: SSPL/GETTY IMAGES.
For men, the driving hood was often equipped with special glasses to protect against dust and accidental rocks. The women's hats had removable dust protection.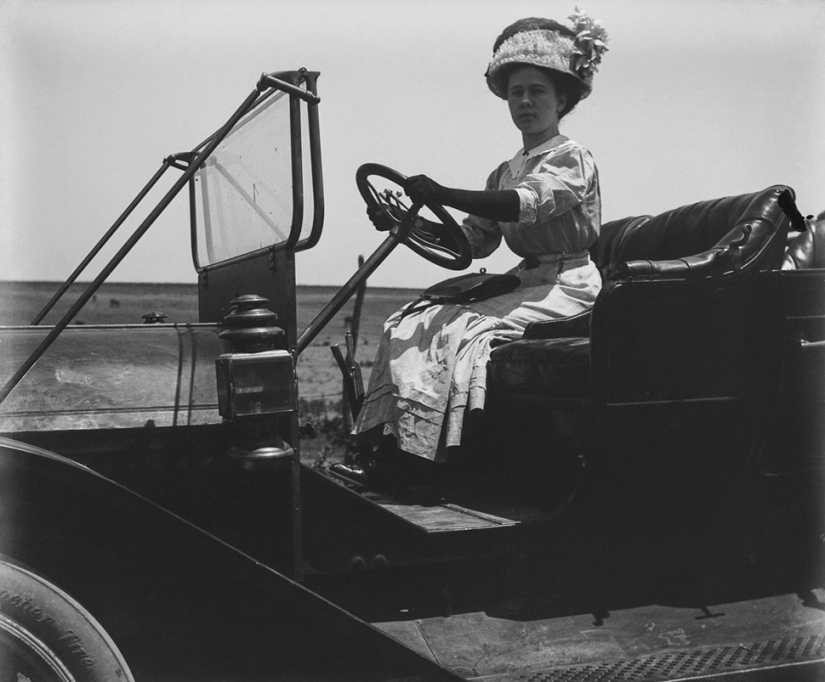 Around 1910. Photo: THE MONTIFRAULO COLLECTION/GETTY IMAGES.
As a symbol of influence and style, automobile clothing was often worn for nothing when not driving a car. Looking like you just drove a car has become fashionable.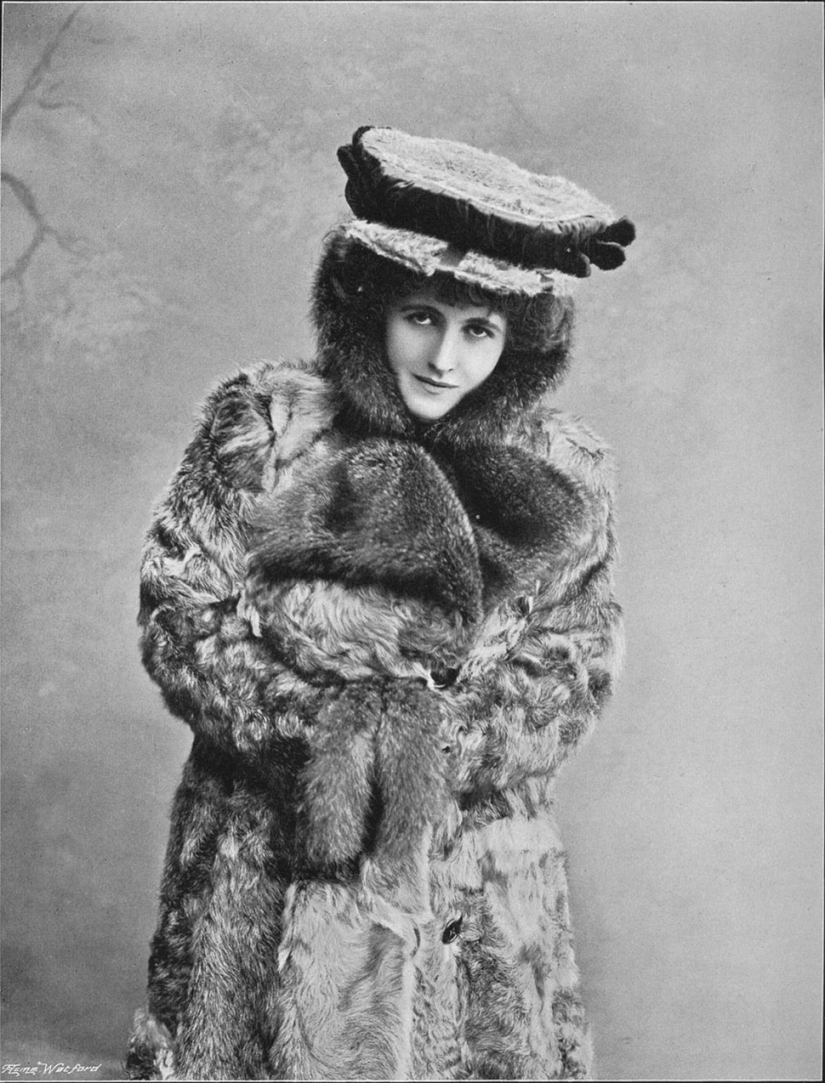 1903. Photo: THE PRINT COLLECTOR/GETTY IMAGES.
As cars became cheaper and more common, and roofs and doors became available, automobile clothing lost popularity both as a means of protection and as a symbol of high social status.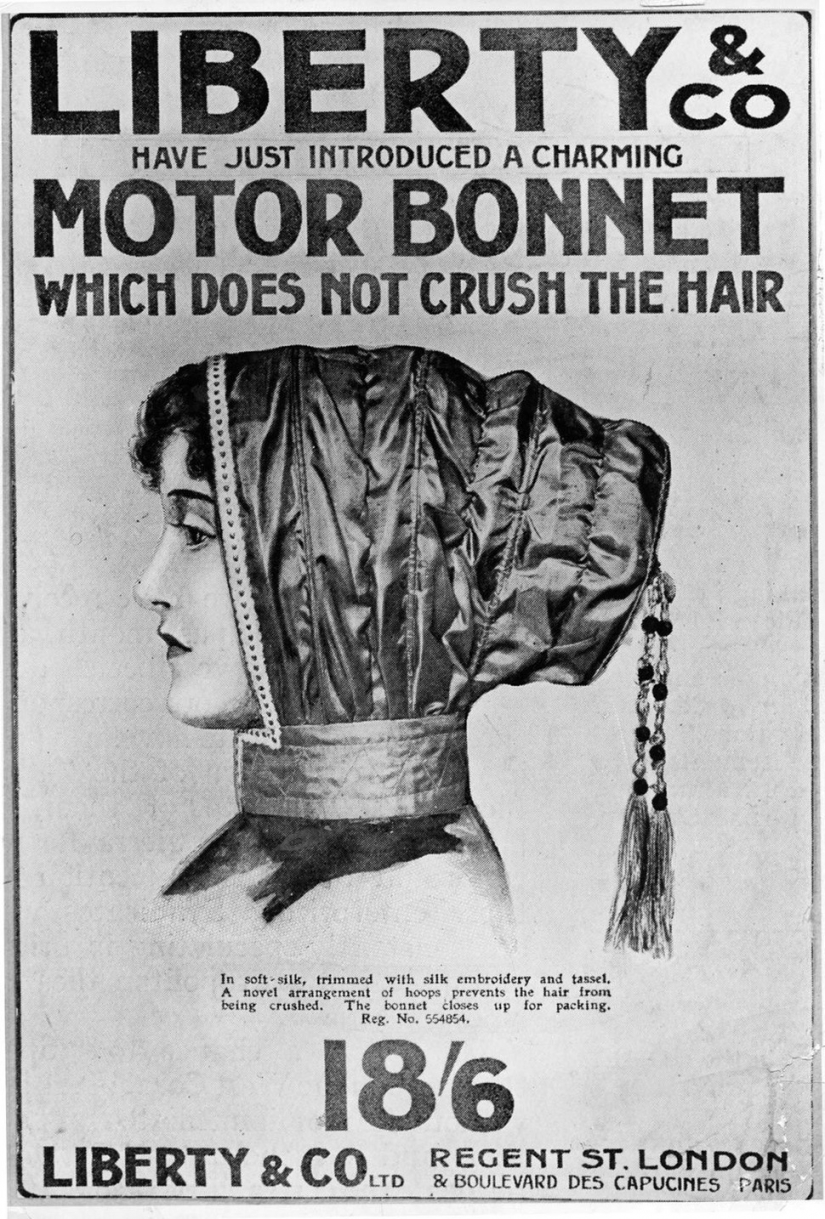 Around 1905. Photo: HULTON ARCHIVE/GETTY IMAGES.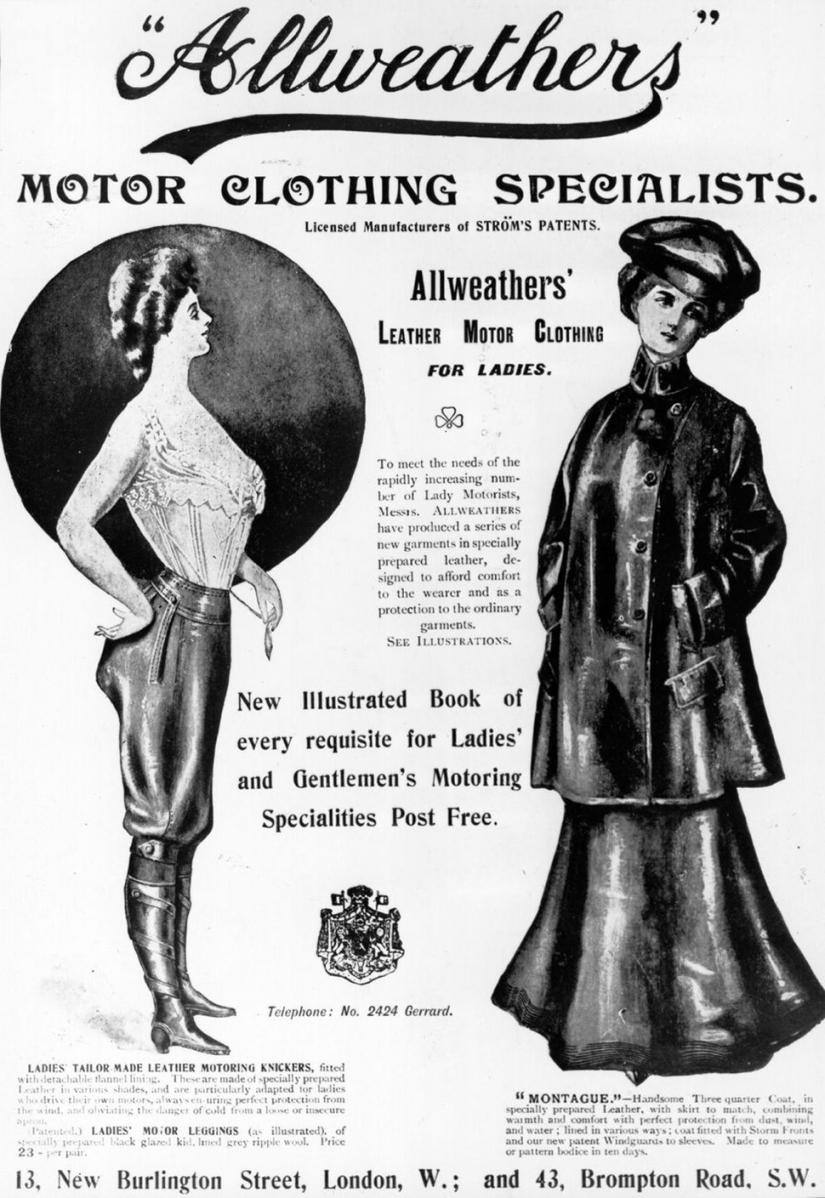 Around 1905. Photo: HULTON ARCHIVE/GETTY IMAGES.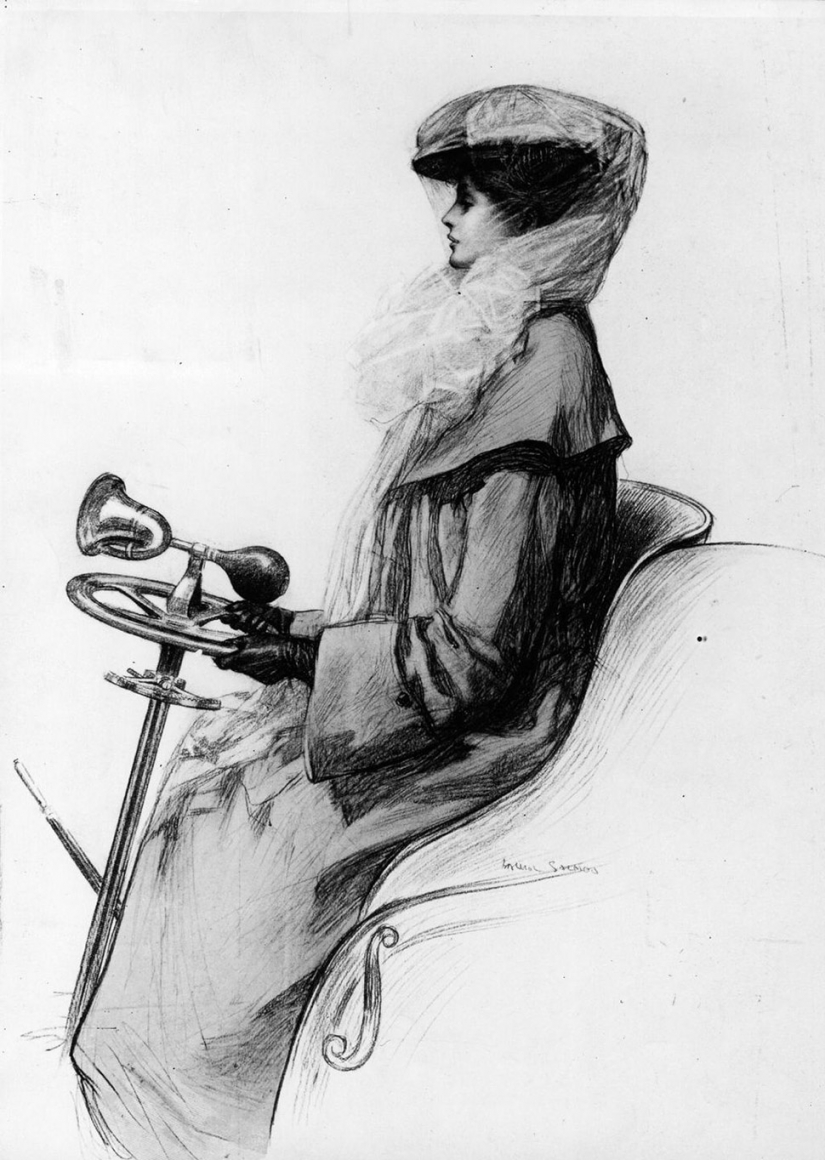 1905. Photo: HULTON ARCHIVE/GETTY IMAGES.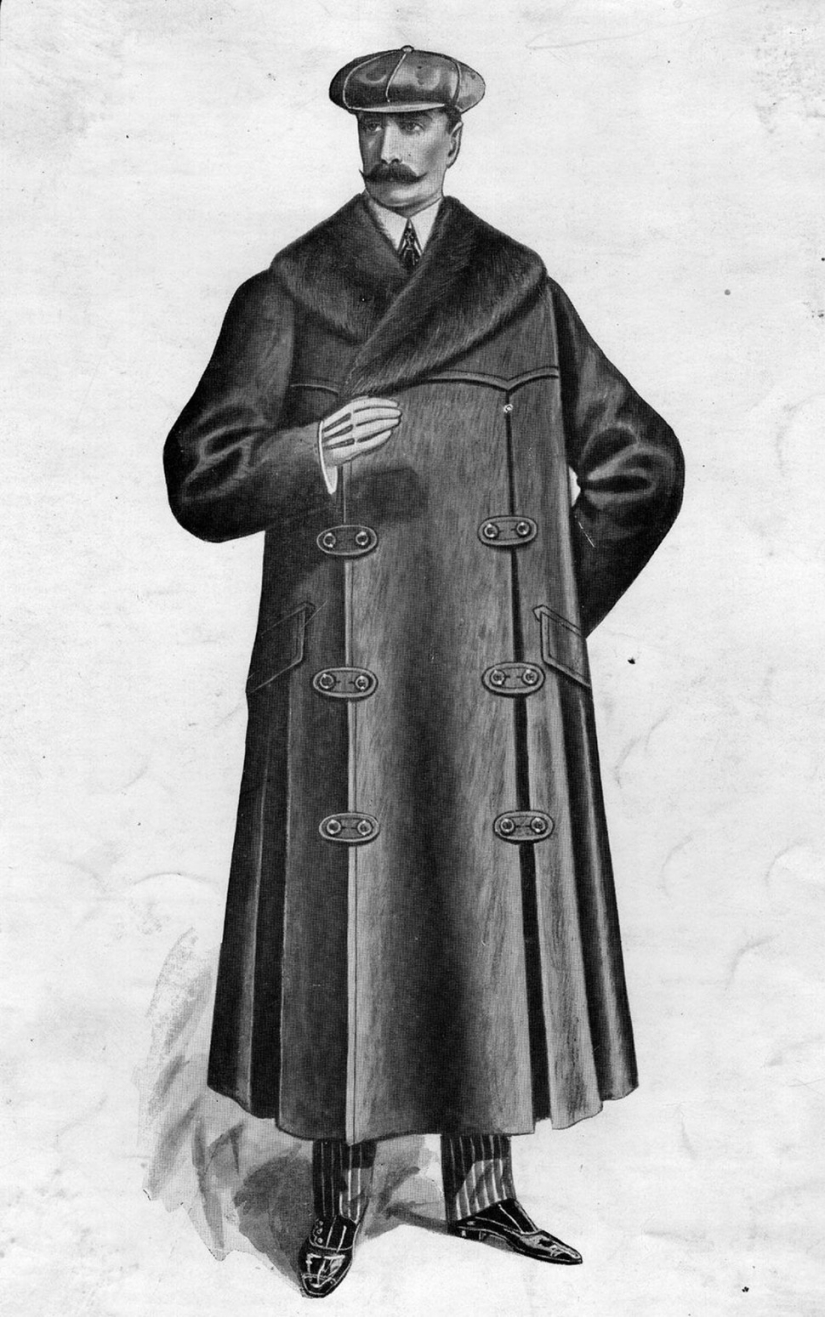 1905. Photo: HULTON ARCHIVE/GETTY IMAGES.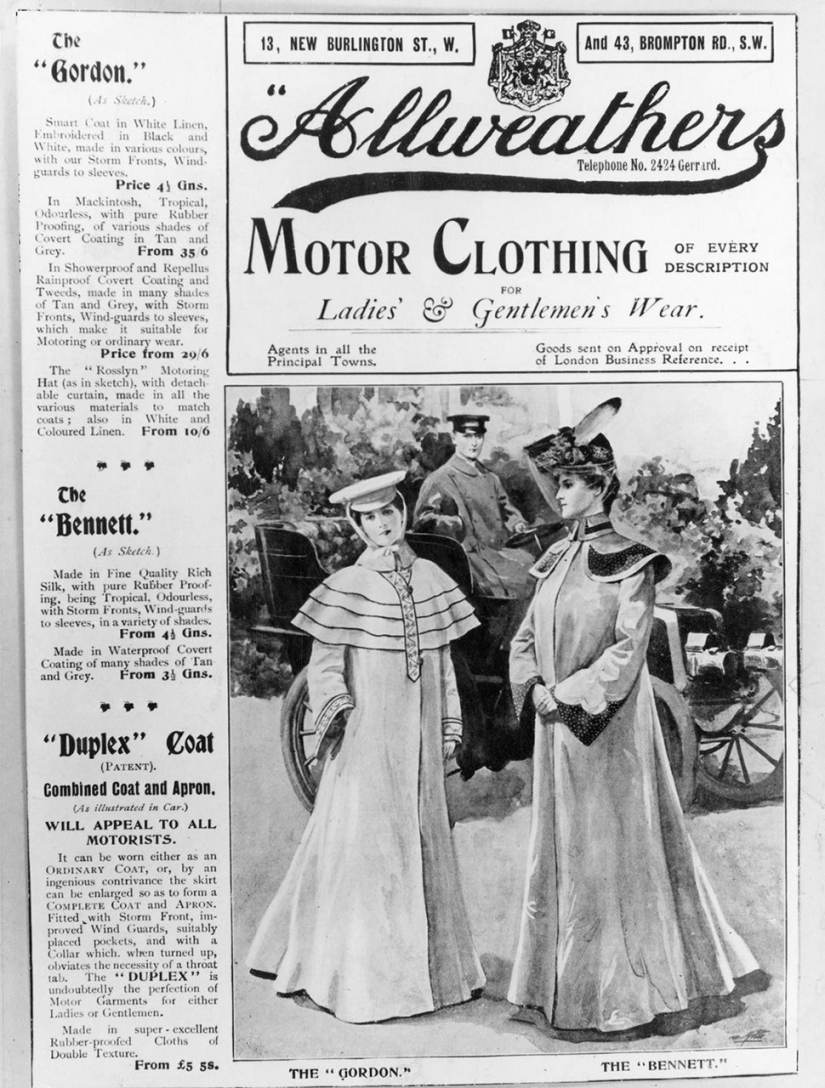 Around 1910. Photo: HULTON ARCHIVE/GETTY IMAGES.
Keywords: Auto | History | Fashion | Clothing | Retro | Drivers | Cars | XX century