Who said that a love triangle is the collapse of a relationship? This polygamous family, consisting of one man and two women, claims to be happy. Young people managed to give birth to three babies and bring them up together. At first it all started traditionally: a guy and a girl got married. But then they both fell in love with the same woman and decided to live together under the same roof. Moreover, they don't mind letting someone else into their family nest.
Find out how the days of the unusual triad family are going and what plans they are building for the future from our article.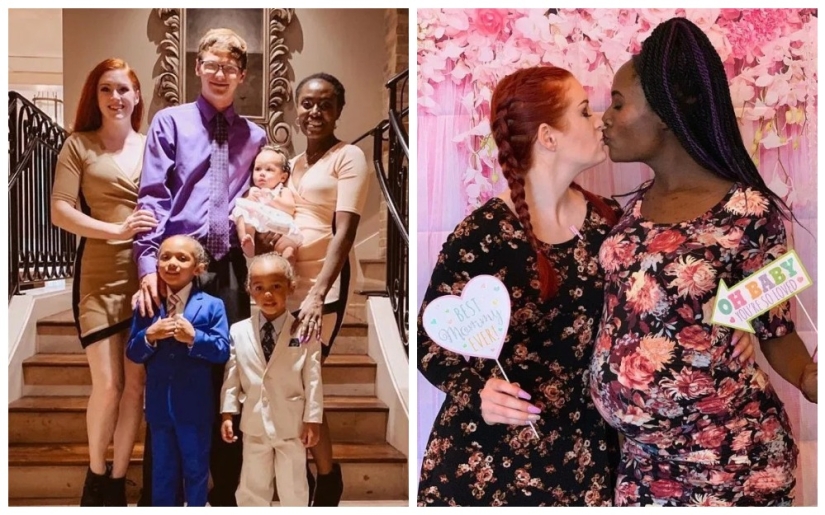 A polygamous family with three children is planning to get married, is open to new relationships and wants to have three more children.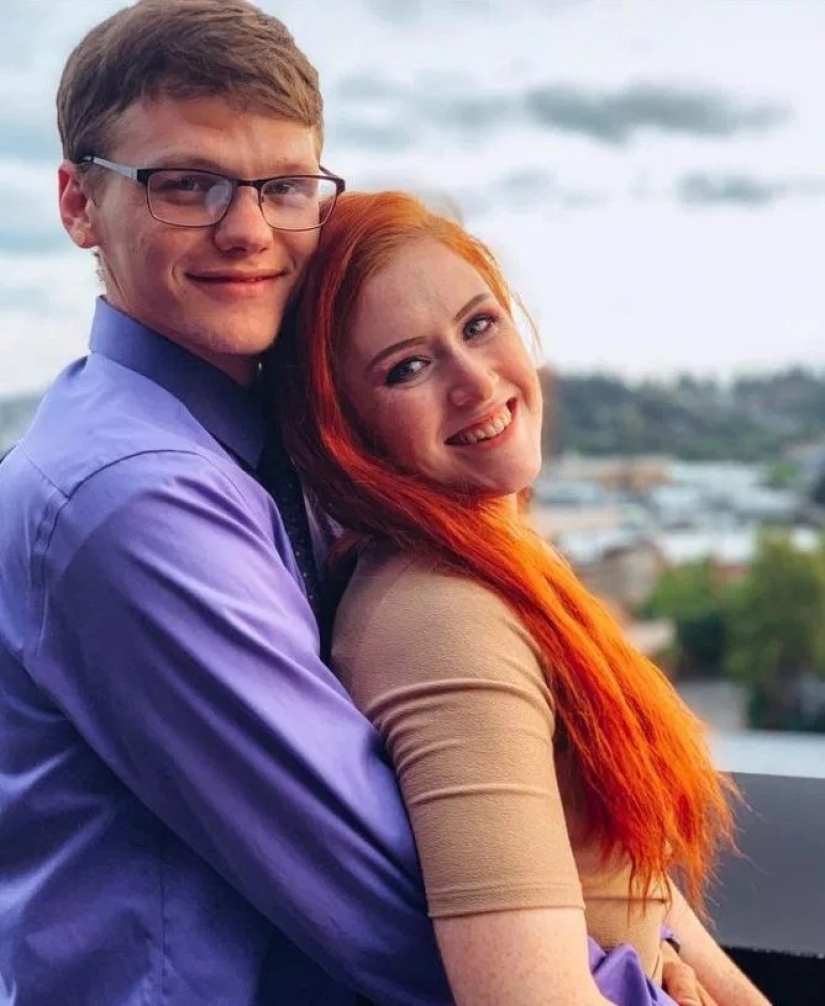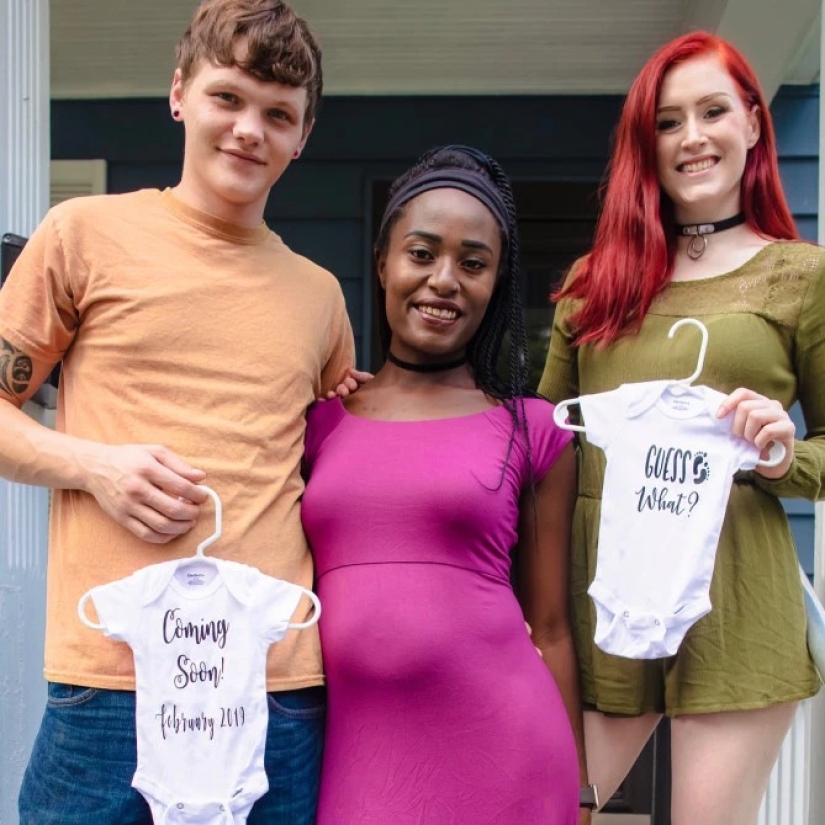 Three months later, the young people began to live under one roof as a polygamous triad family. Despite the joint life and children, each of the family members meets with other guys and girls, promoting free relationships.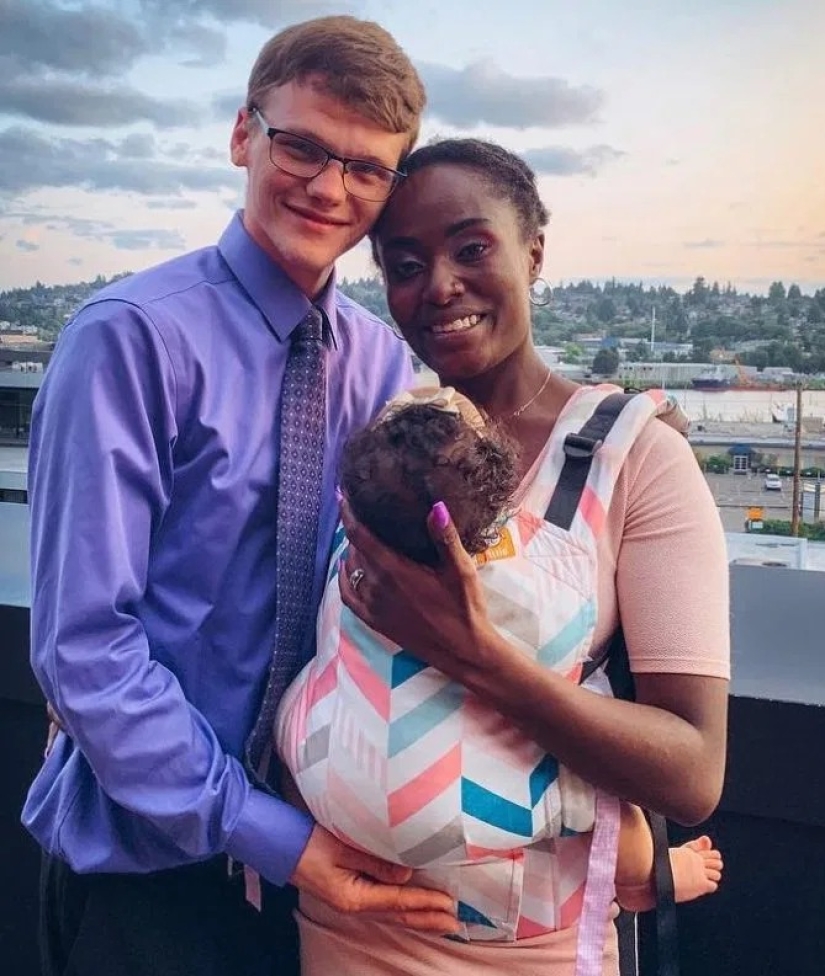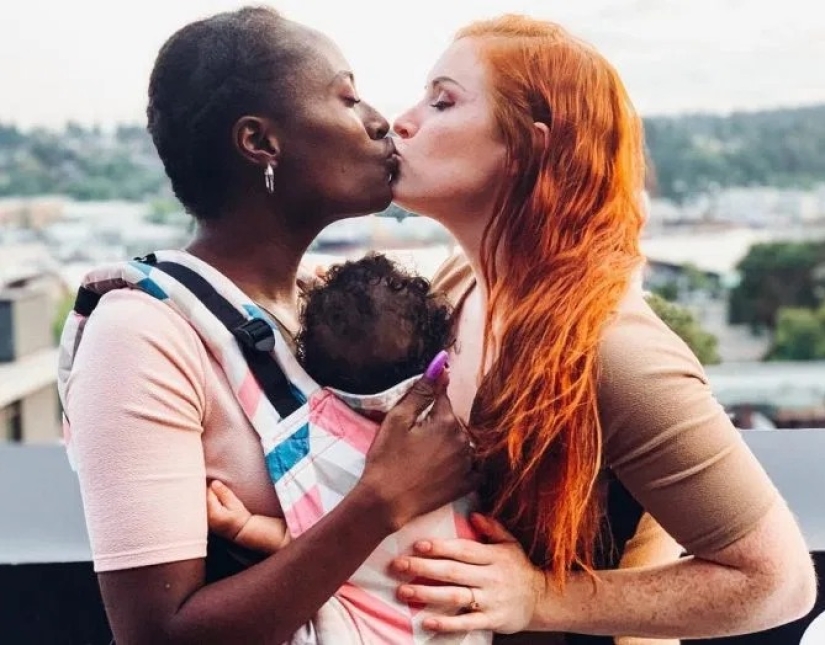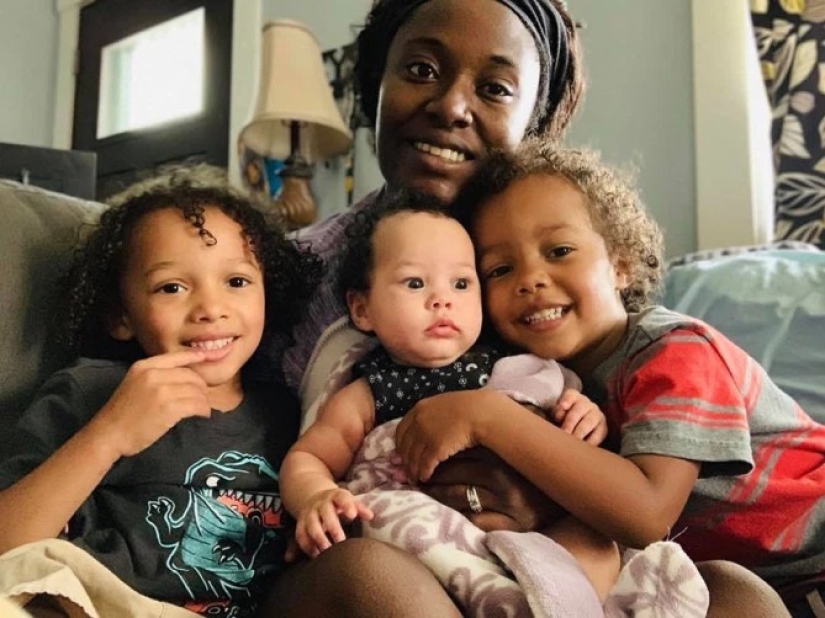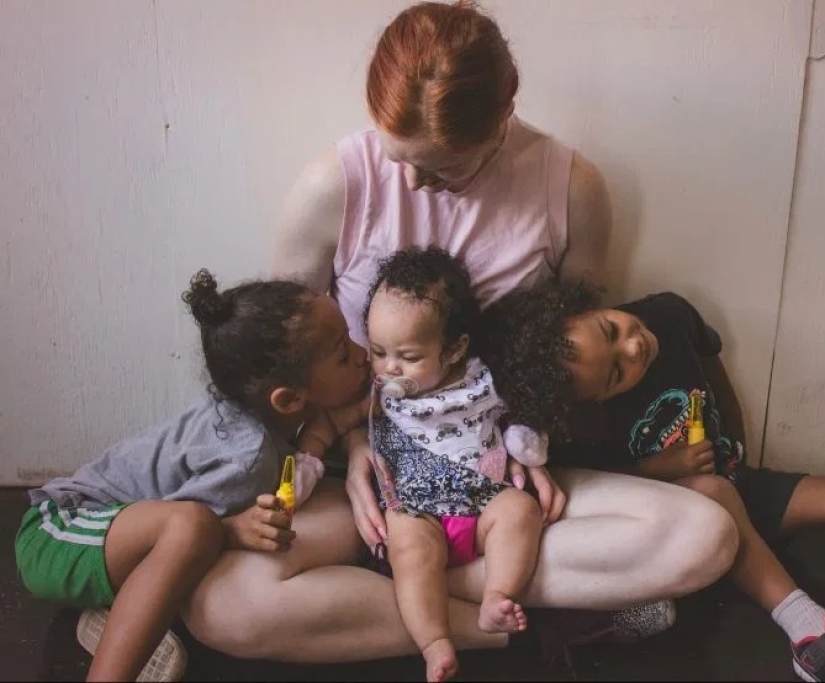 The family triad is trying to convey the idea that polygamy does not pose a threat to monogamous relationships. Partners bring up children in the spirit of freedom and versatility. They are proud of their feelings and family, destroying the stereotype of a love triangle, and enjoy an open marriage union.
Cody and Kayla Kurkowski aren't the only ones who brought a third woman into the house. Young Australian spouses also lived together as an ordinary family until they met a girl with whom they both fell madly in love. The husband and wife decided to expand the framework of the generally accepted cell of society and divide the bed into three.
Keywords: Marriage | Lovers | Homosexuality | Home | Colorado | Unusual couples | Relationships | Polygamy | Proposal | Family | Spouses | Three