Fashion trends change from season to season, but what remains the same is the desire of the stars to stand out from the crowd. Well, provocative dresses and skimpy outfits have always been and remain the best weapon for the realization of our plans! Celebrities wear them without shame on the red carpet ... Well, what can I say? They have a right to, because some of them work out in the gym three times a week and put a lot of effort into looking attractive even in the most revealing clothes. By the way, I must say that the public is not at all against watching these expressive antics of the stars and willingly supports their favorites and favorites ...
10 PHOTOS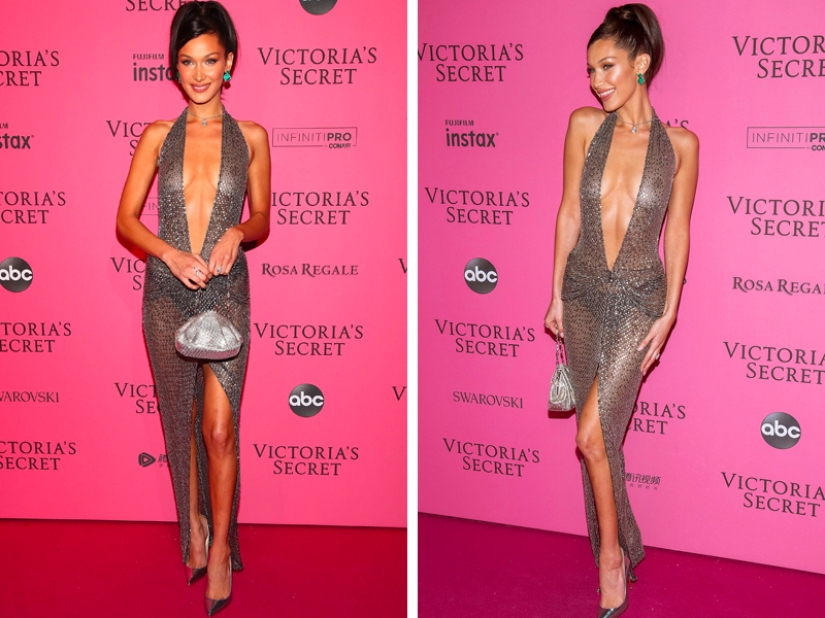 1. Bella Hadid came to the Victoria's Secret Fashion Show after-party in a dress with a revealing plunging neckline.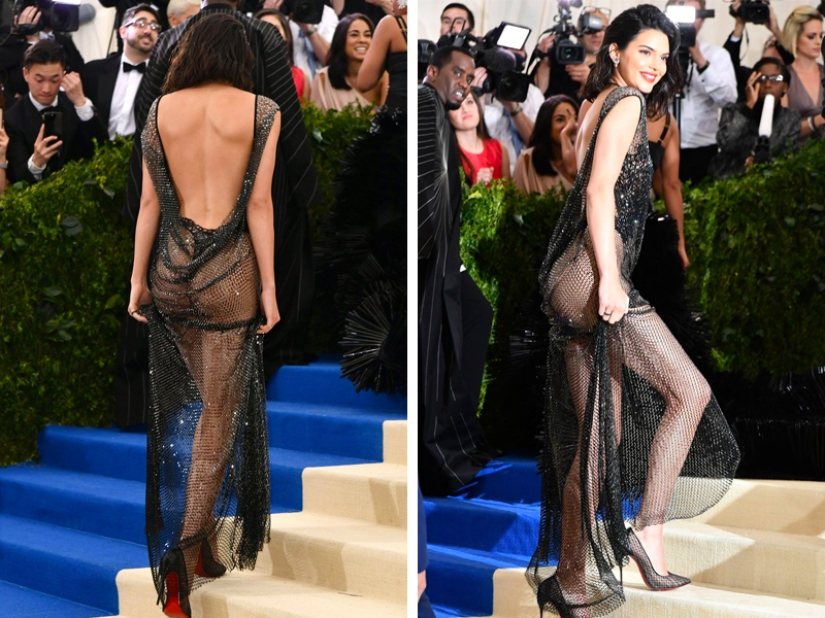 2. Kendall Jenner at the gala concert in 2017 did not hesitate to wear too bold a dress.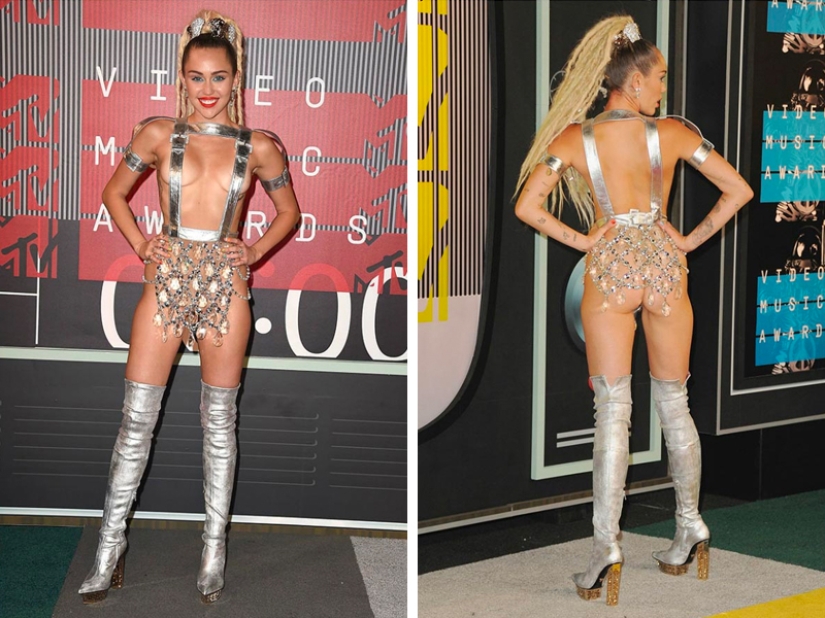 3. Miley Cyrus during her tenure at the 2015 VMAs in an eccentric, revealing metallic outfit.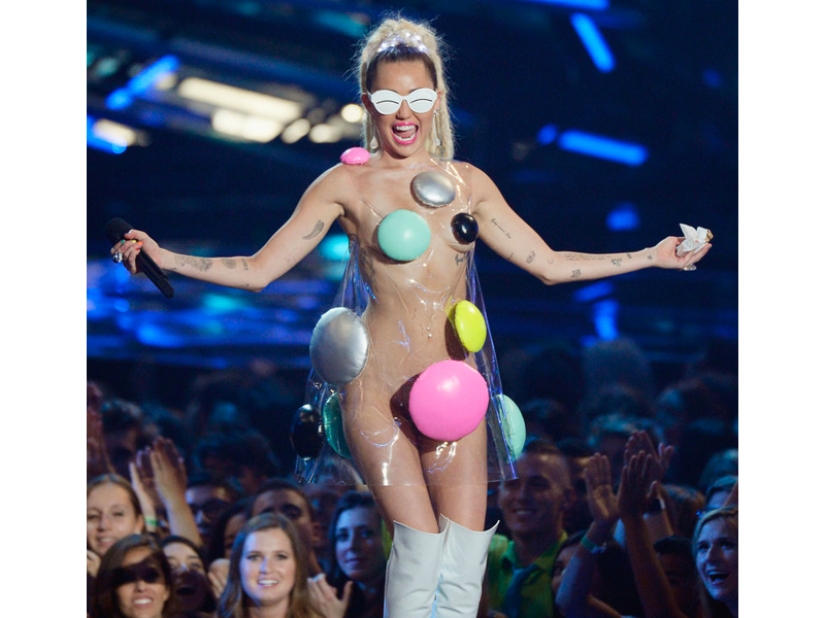 4. She is at her concert in 2015 in an unusual vinyl dress with circles randomly placed around it.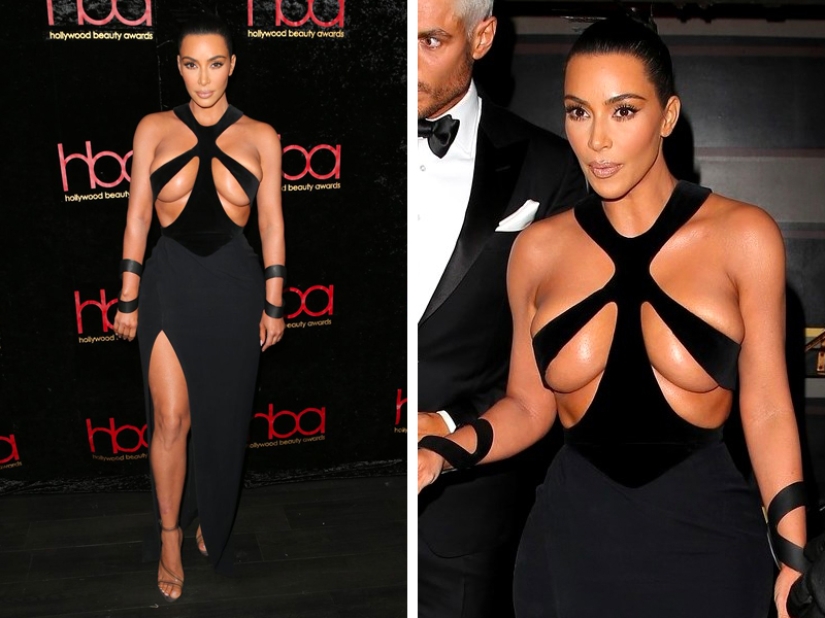 5. Kim Kardashian West at the Hollywood Beauty Awards in February 2019 pulled off her neckline in an unusual classic floor-length dress.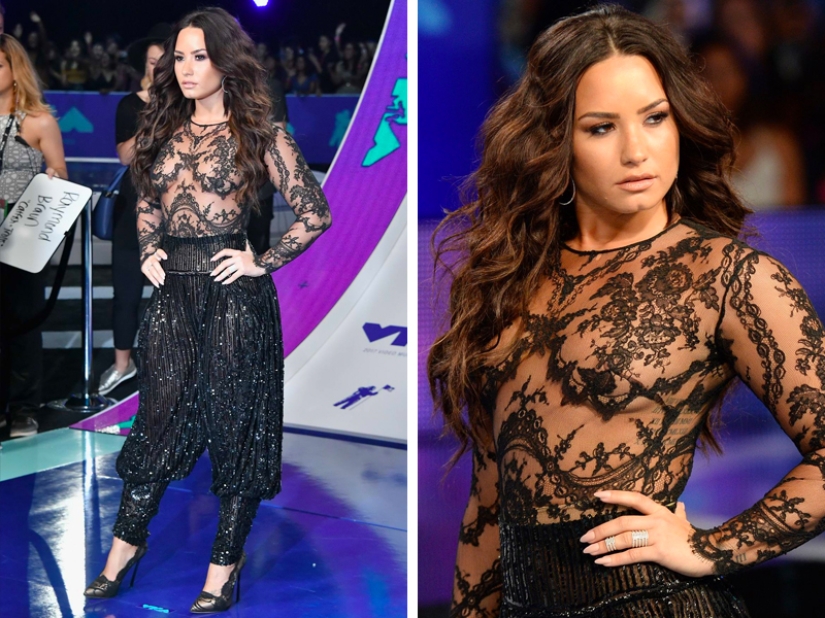 6. Demi Lovato at the MTV Video Music Awards in August 2017.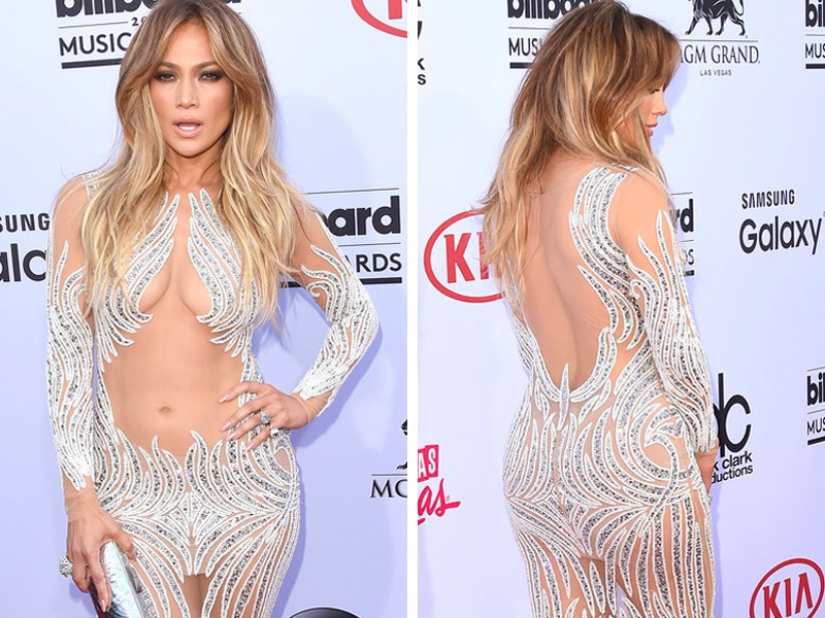 7. Jennifer Lopez in a dainty beaded dress at the 2015 Billboard Music Awards.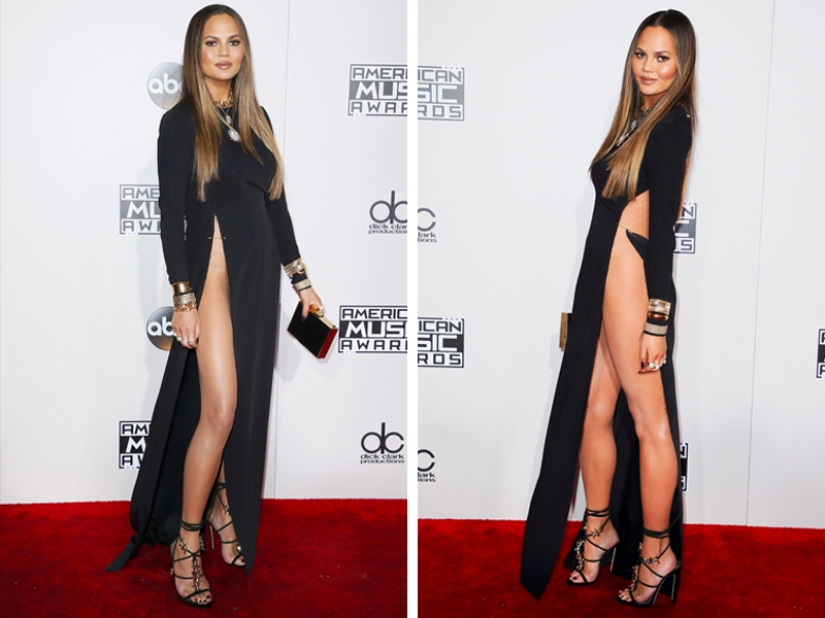 8. Chrissy Teigen showed up to the 2016 American Music Awards in a dress barely held back by a safety pin.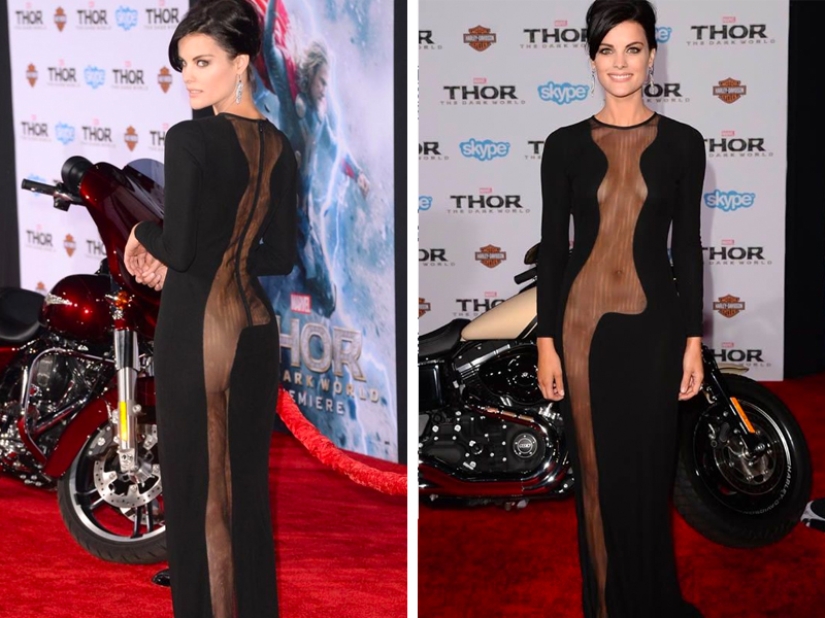 9. Jaimie Alexander at the premiere of Thor: The Dark World in 2013.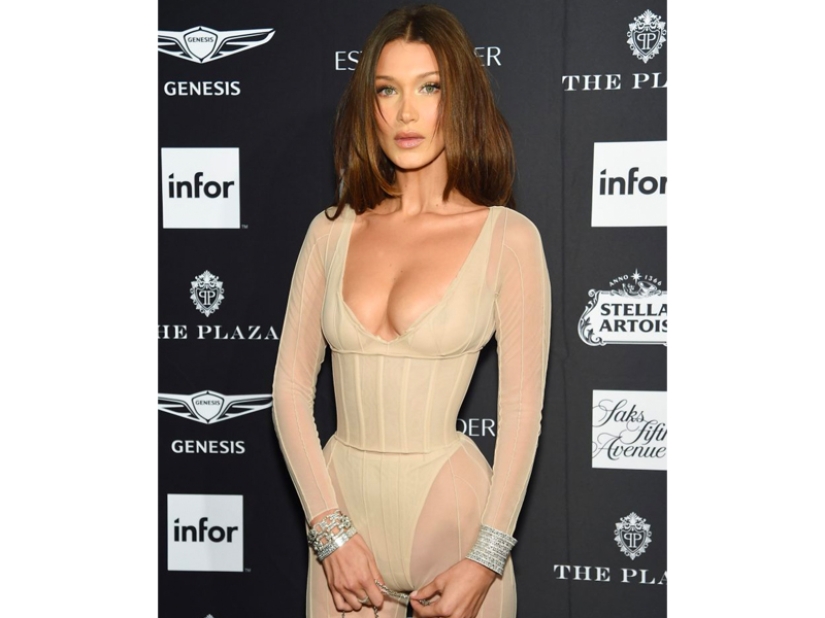 10. Bella Hadid in a skimpy corset bodysuit visited Harper's Bazaar in September 2018.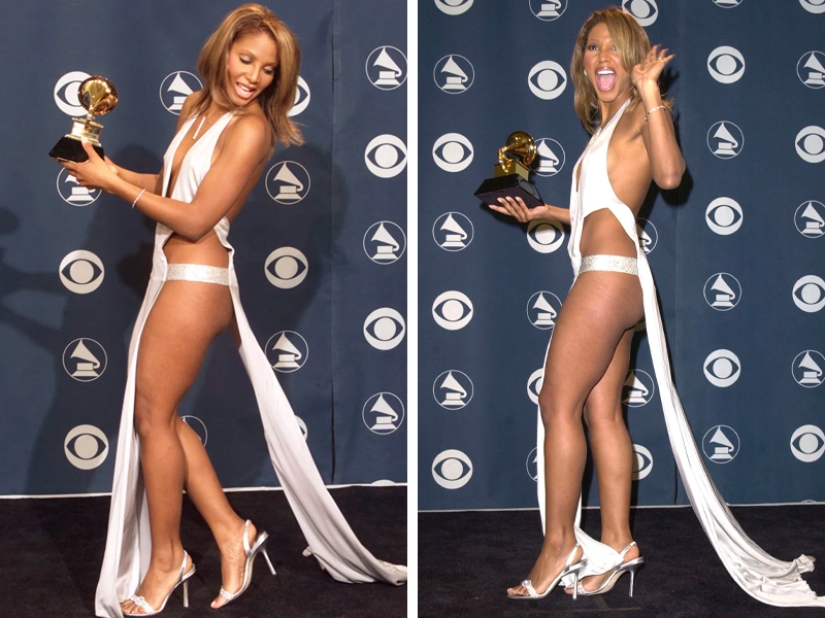 11. Toni Braxton in a skimpy gown at the 2001 Grammys. Then the singer made a splash with her outfit!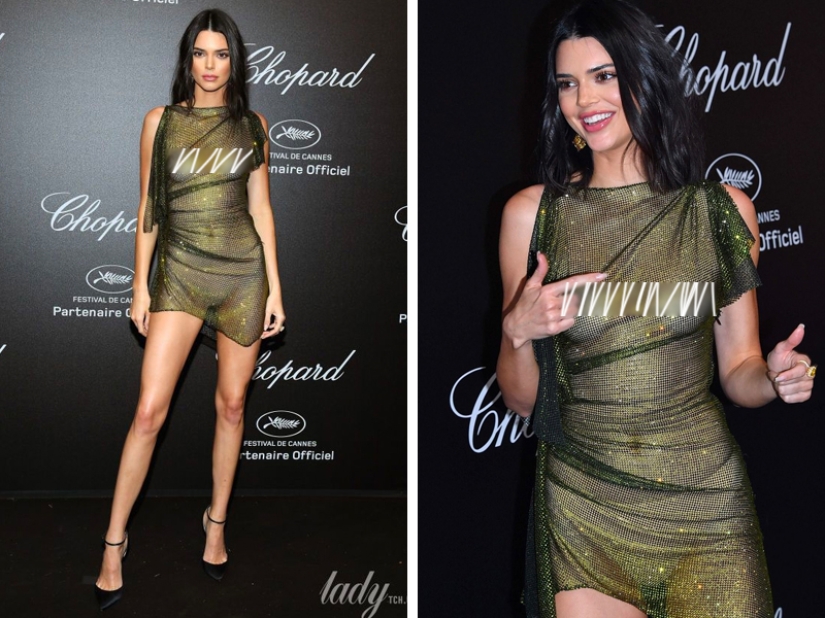 12. Kendall Jenner wowed everyone with her super see-through short mini at the 2018 Cannes Film Festival.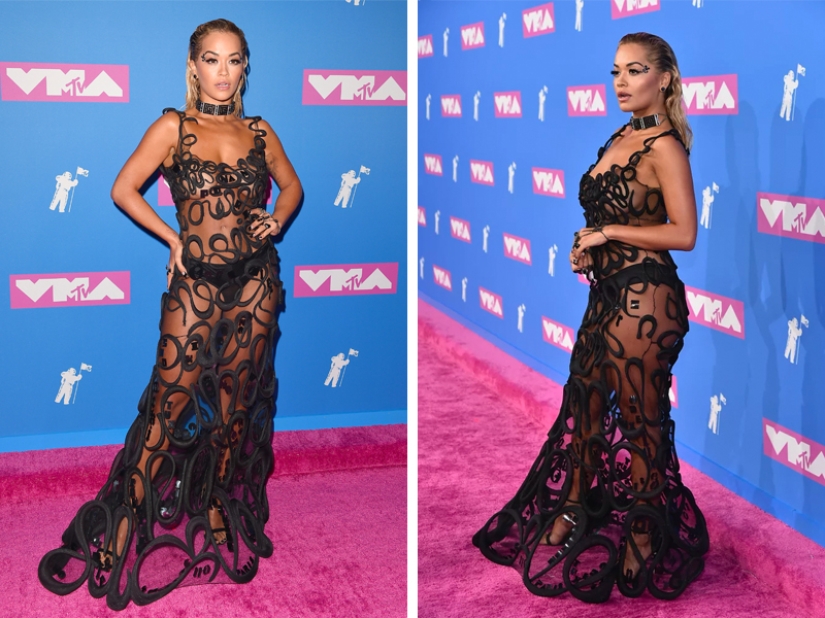 13. Rita Ora attended the MTV Video Music Awards in August 2018 in a Giuseppe Zanotti gown.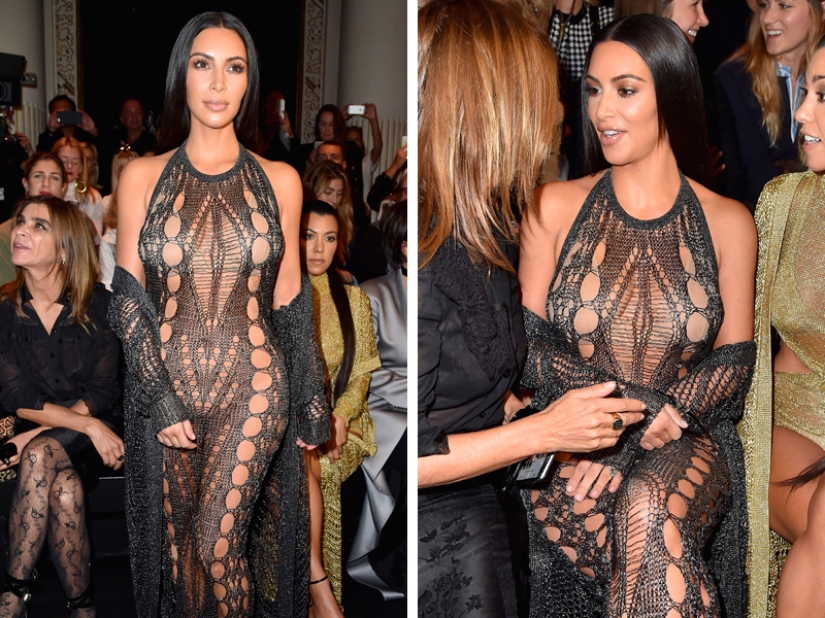 14. Kim Kardashian chose a skimpy mesh dress for the Balmain show at Paris Fashion Week 2016.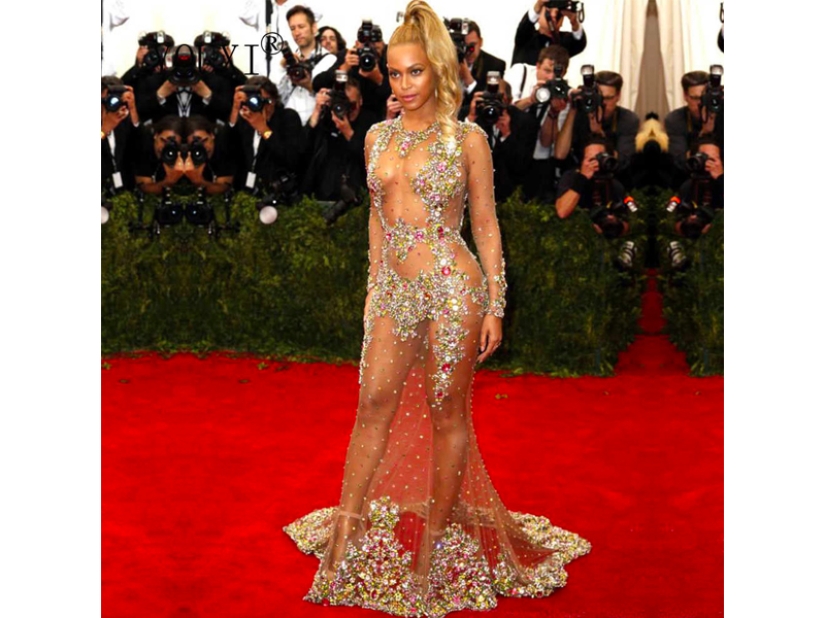 15. Beyoncé at the Met 2015 in a Givenchy jeweled gown.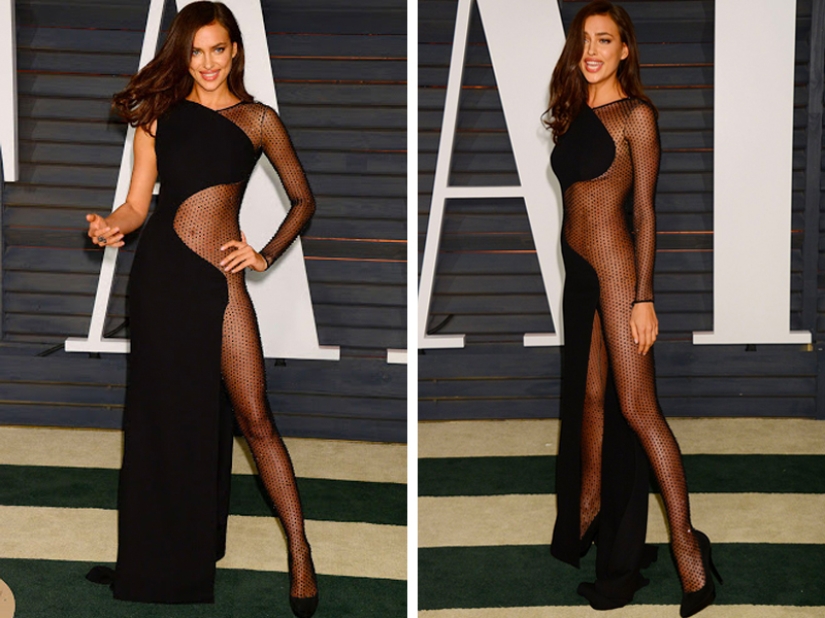 16. Irina Shayk at the 2015 Vanity Fair Oscars Special. From the side, this outfit looked even more piquant ...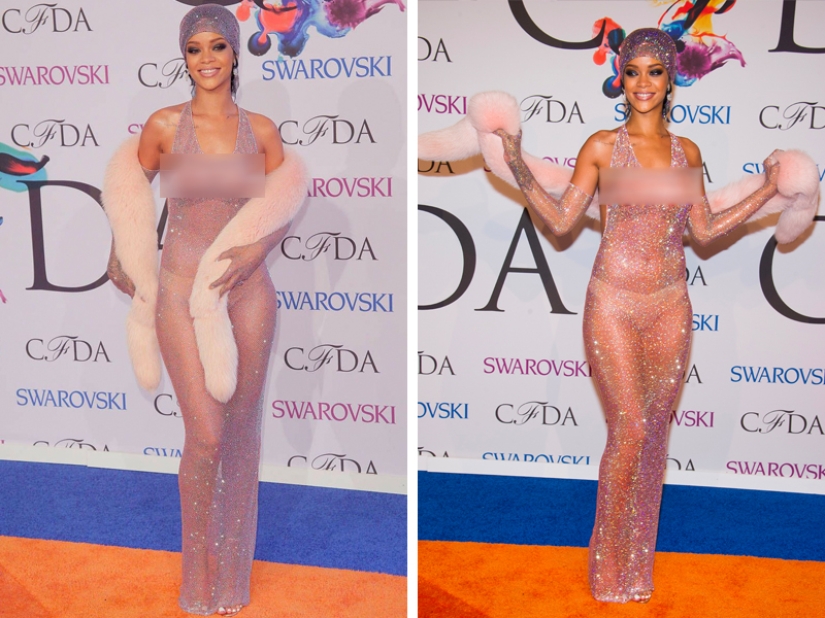 17. Rihanna in a soft pink sheer dress at the 2014 CFDA Awards. It didn't hide ANYTHING!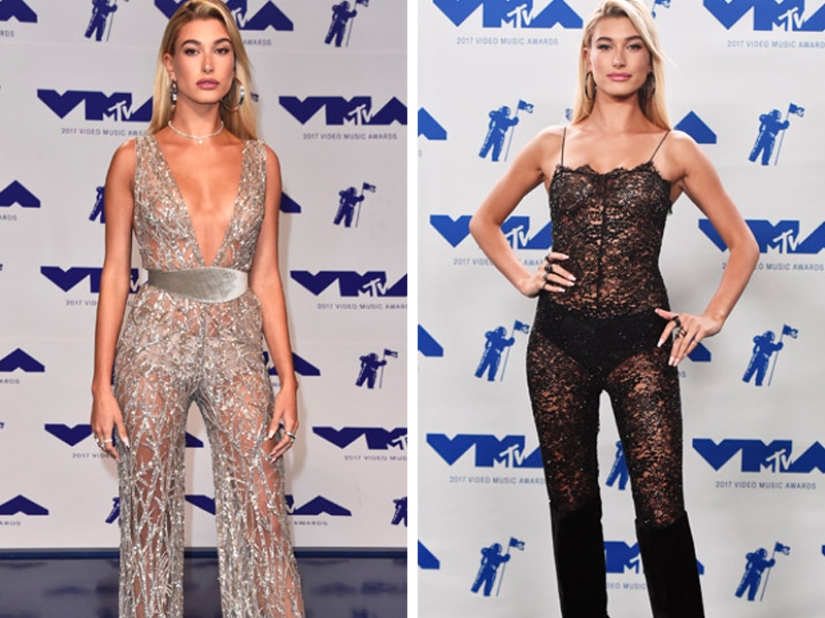 18. Hayley Bieber wearing a super slim low V jumpsuit with a wide velvet belt at the 2017 VMAs. That same evening, Hailey wore her second outfit: a black jumpsuit on the right with high velvet boots.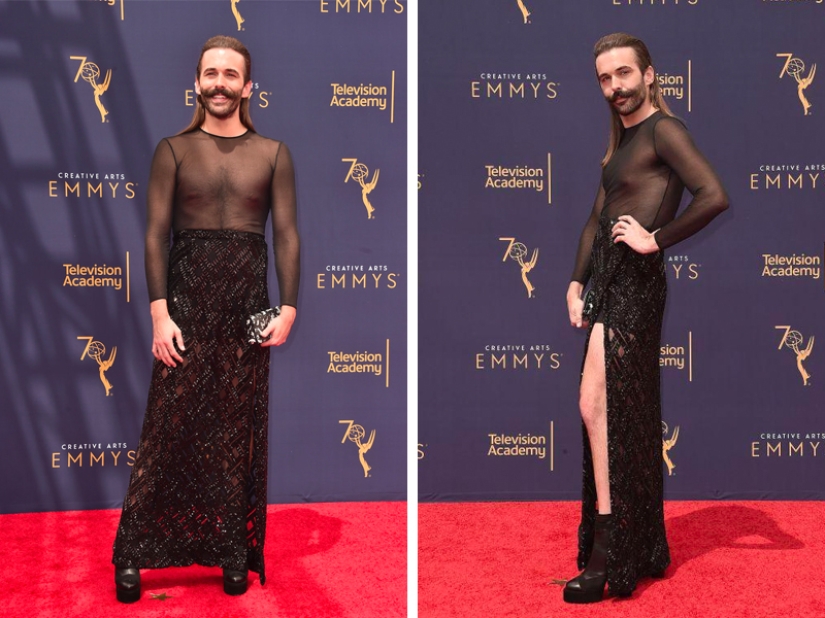 19. Bonus: Queer Eye star Jonathan Van Ness in an unusual outfit at The Creative Arts Emmys in September 2018.
Keywords: Celebrities | Outfits | Celebrity outfits | Fashion | Clothes style | Fashion trends | Dresses | Skimpy outfits | Models | Actresses