Not every Hollywood diva can compete with the chic of French movie stars. They, the French women of the middle of the last century, can be admired indefinitely. Even after several decades.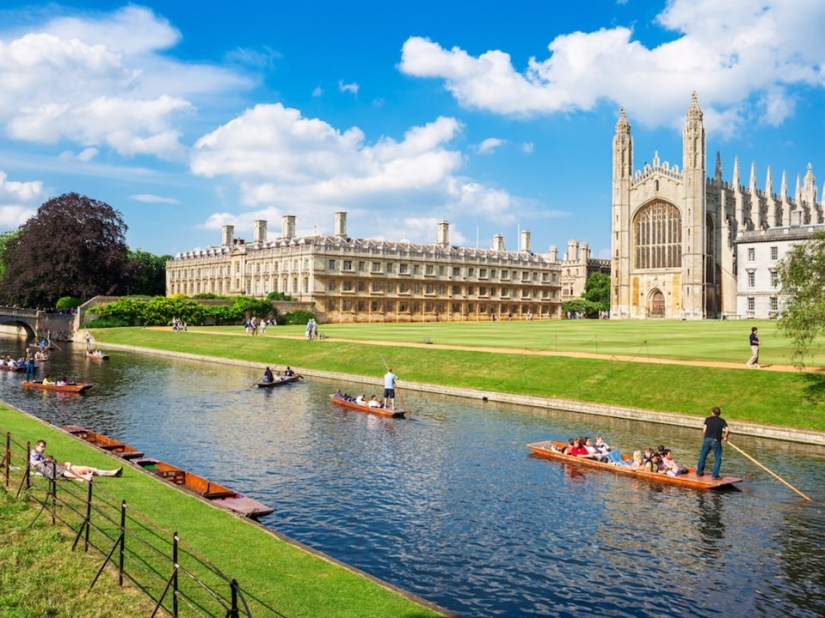 Martin Karol, incredible, more like a porcelain doll than an earthly woman, a beauty and a real sex symbol of France of the 50s. Martin was born on May 16, 1920. She always wanted to be just an actress!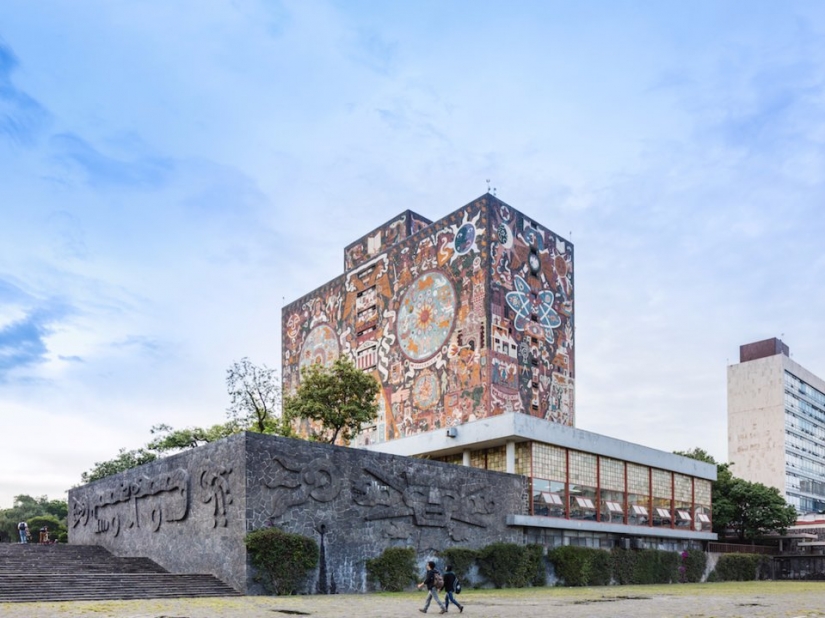 Martin, whose name was Marie-Louise Mouret "in the world", began her career at the small Montparnasse theater, which, by the way, still exists. Then the actress moved to another theater and finally made her film debut in 1943.
At the initiative of the actor Francois Perrier, she took the pseudonym Martin Karol and under this name entered the history of French cinema. The directors were attracted by the bright beauty of the actress, her organicity in the frame. In 1947, she played in a duet with Jean Gabin in the film "Mirror".
The real life of Martin, off stage and screen, was also much more like a dramatic film than the everyday routine of an ordinary woman. Because of unrequited love, Martin tried to commit suicide, became addicted to alcohol and drugs, and then quite happily married director Christian-Jacques, who shot her in his best films: "Lovely Creatures", "Lucrezia Borgia", "Madame Du Barry", "Nana".
Simone was born on March 25, 1921, and unlike many other stars of French cinema, she did not dream of acting and fame at all. Throughout her youth, Simone worked as a stenographer and got on the screen almost by accident.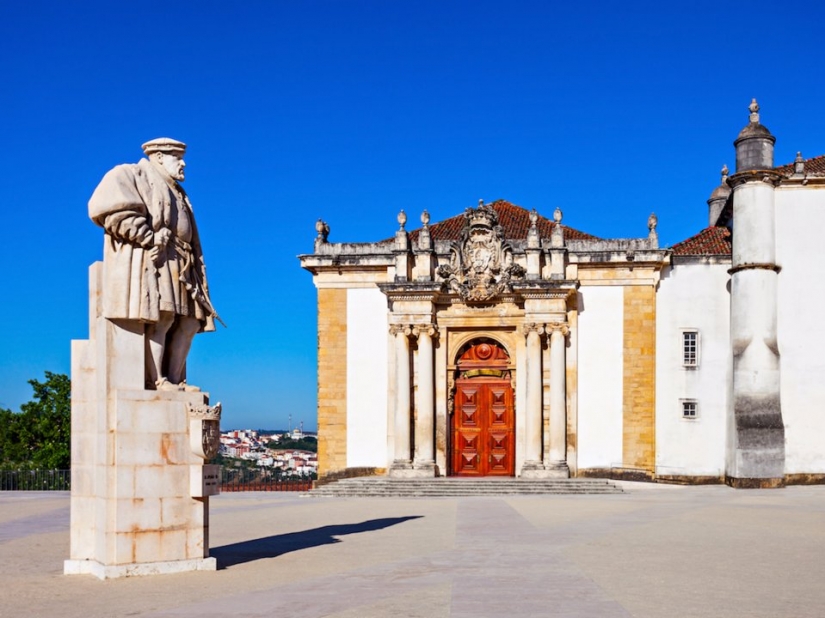 Considering her life too boring, the Frenchwoman went to the legendary cafe "Flor", where all the Parisian bohemians were having fun: actors, artists, singers ... Sartre, Picasso were on the list of friends of the future star, they helped the friend to get into the world of cinema. Popularity was brought to her by the films "The Devil" and "The Way Up", for the main role in which she received an Oscar in 1960.
The personal life of the actress, again unlike many other stars, is striking in its stability. She was married only twice, and if the first marriage turned out to be fleeting, then the second with singer Yves Montand lasted 27 years.
Simone devoted almost her entire life to one man, who, by the way, was not distinguished by loyalty — is it a joke, Marilyn Monroe herself followed him, who can resist here? Simone forgave everything. She died in 1985. When Yves Montand, in his declining years, was asked what had not come true in his life, he replied: "I wanted to die before Simone."
Jeanne Moreau was born on January 23, 1928. Having decided to devote her life to the theater, the actress refused to act in films for a long time. In addition, there was one annoying little thing that prevented Moreau from winning the hearts of moviegoers — according to the directors who worked with her, Moreau was as un-cinematic as one can imagine.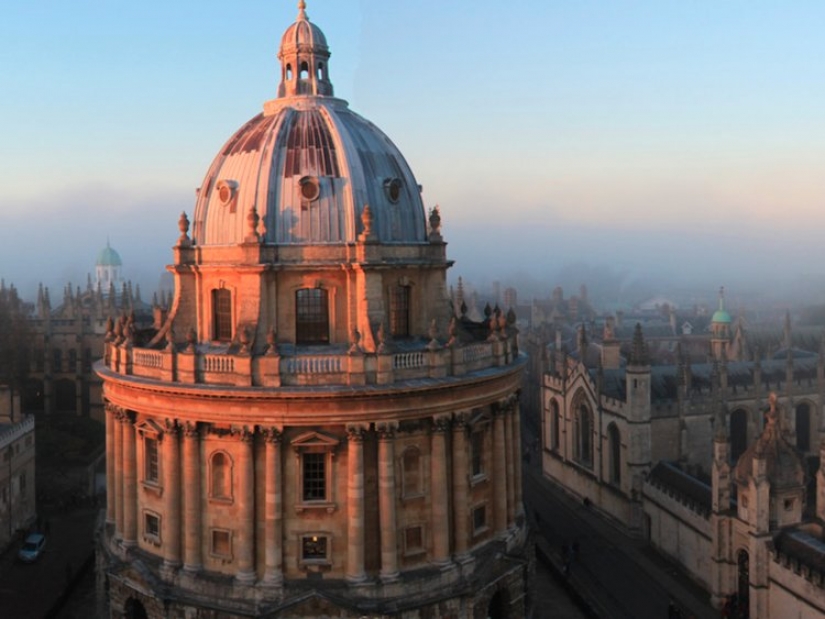 At the very beginning of her career, before going on set, she had to overcome an army of makeup artists and hairdressers. However, later the masters of the greatest art realized that, perhaps, it is in her unique ability to transform from a beauty into a simpleton and back that there is the very highlight that French cinematographers are always looking for.
Later she was called the embodiment of intellectual beauty. Jeanne Moreau has starred in hundreds of films, and since the mid-70s she has also worked as a director.
Claude Lelouch's film "Man and Woman" is familiar to each of us. Oh, how beautiful she is, the main character: huge dark eyes, chiseled profile, ideal, the embodiment of femininity and sophistication. Her name is Anouk. Anouk Aime is the stage name of the French actress and mysterious beauty Francoise Soreya Dreyfus.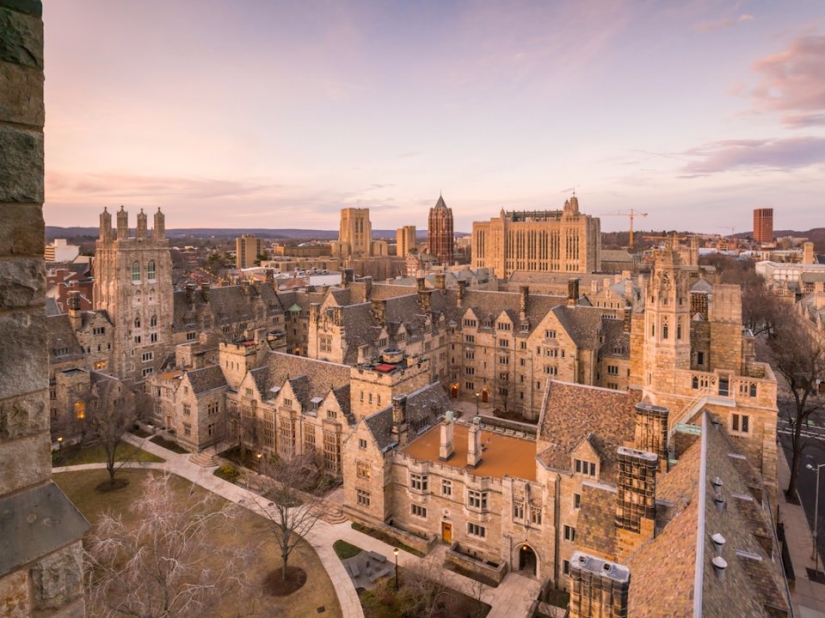 She was born on April 27, 1932. Since childhood, she dreamed of becoming a ballerina, but because of her tall stature, she had to give up dancing, Anouk completely went into the acting profession. Since the age of 14, the actress has been acting quite often, but she achieved her first successes in a difficult field only by the age of 25.
Anouk quickly became everyone's favorite. Just imagine: 1970 was declared the year of Anouk Aime in France. Her track record includes such films as "Sweet Life" and "8 ½" by Fellini, it is not surprising that having such experience, Anouk reluctantly agreed to new roles, always scrupulously studying scripts and most often remaining unsatisfied.
In life, Anouk Aime was looking for the same thing as on the screen — love. However, she was not too lucky, she was married four times, all four unsuccessfully, but even after that she was sure that if she met a real man on her way, she would take the risk again.
Brigitte was born on September 28, 1934. Like many other iconic actresses of the past, she started with ballet school — she was accepted there without any delay, thanks to her chiseled figure and unsurpassed grace. However, ideal forms, alas, were the only advantage of a young dancer.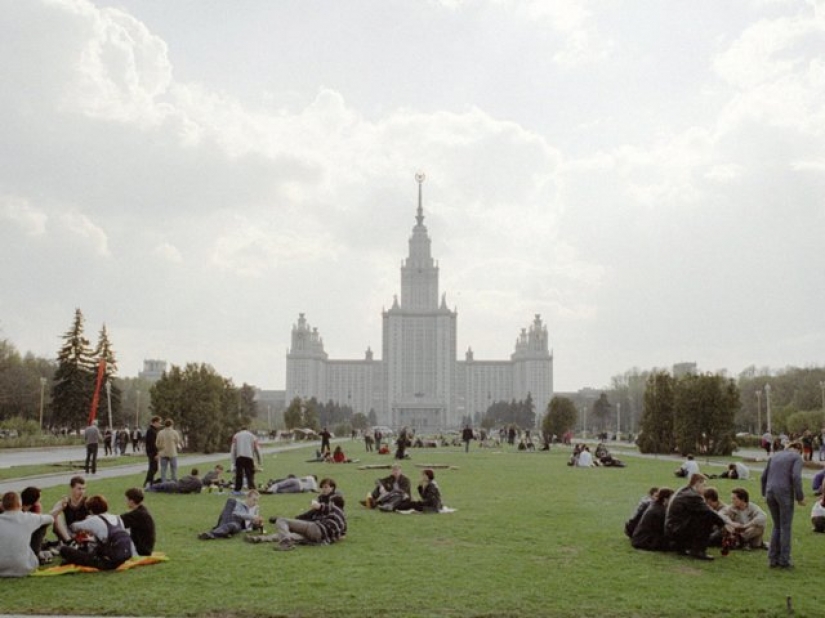 Brigitte suffered from strabismus, the upper lip seemed too short to her, because of which her mouth remained constantly ajar, and in general it was difficult to call her a beauty. Everything was changed by the girl's passionate desire to get into the world of cinema — in just a few years Brigitte turned from a plain girl into a dazzling beauty.
In 1949, Bardot was already shooting for the magazine Jardin des Modes, and a year later appeared on the cover of the fashion publication ELLE. From that moment on, Brigitte's career took off. Her Pygmalion, creator, inspirer, director Roger Vadim shot his beloved in the iconic film "And God created a Woman", she remained the main one in the actress's filmography, although she has more than seventy film roles.
In 1973, despite the incredible popularity, the actress announced the end of her film career. From now on, her life is dedicated to the fight for animal rights.
Actress Michelle Mercier was born on January 1, 1939. Her real name is Jocelyn. However, this name seemed to the director of her debut film "The Turn of the Handle" Denis de la Patel was too long for the credits. Why shouldn't Jocelyn become, for example, Michelle? In addition, this was the name of the late sister of the actress, whose loss Mercier was painfully worried about.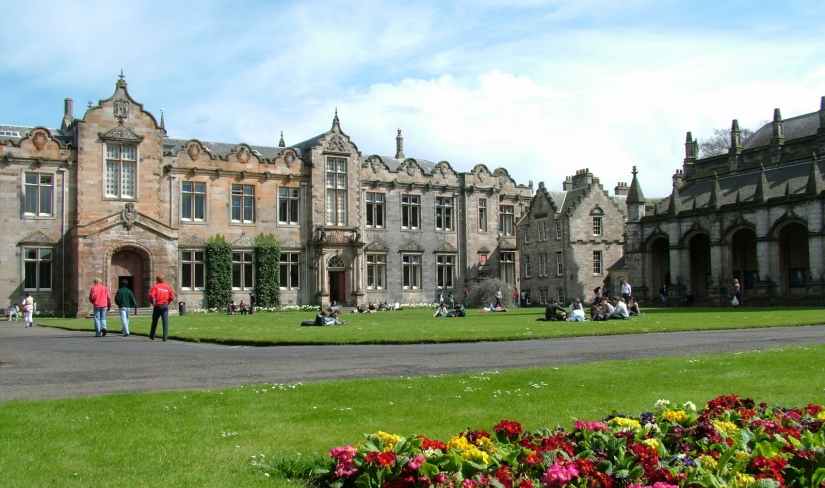 Since childhood, Michelle dreamed of a career as a ballerina, in her native Nice she graduated from ballet school. Enrolled in The Opera of Nice and pretty quickly turned from a clumsy ugly duckling into a real prima.
Michelle's provincial achievements did not seem enough, she went to Paris, where she made a very successful debut in the troupe of Roland Petit. In parallel, Mercier was filmed in Italy, the directors of the sunny country appreciated her beauty much more than the French, but Michelle dreamed of fame at home.
The finest hour came in 1964. A series of novels by Anne and Serge Golon about the adventurous beauty Angelica has gained incredible popularity among readers, and therefore it was decided to film it. Michelle was approved for the main role. The same role turned into a life sentence for the actress — she was reluctantly taken to other pictures.
Attempts to conquer Hollywood were also unsuccessful. It was worth admitting: the viewer did not need Michel Mercier at all, but Angelica. She remained so, partly transferring the image into real life, which, by the way, was very tragic - Michelle was catastrophically unlucky with love.
She was born a little later than the already mentioned French beauties, on October 22, 1943. But we could not fail to include her in this list. After all, most of us associate classic French cinema with this actress: coffee, cigarettes, an exciting love story. Catherine Deneuve is the perfect example of a real Frenchwoman.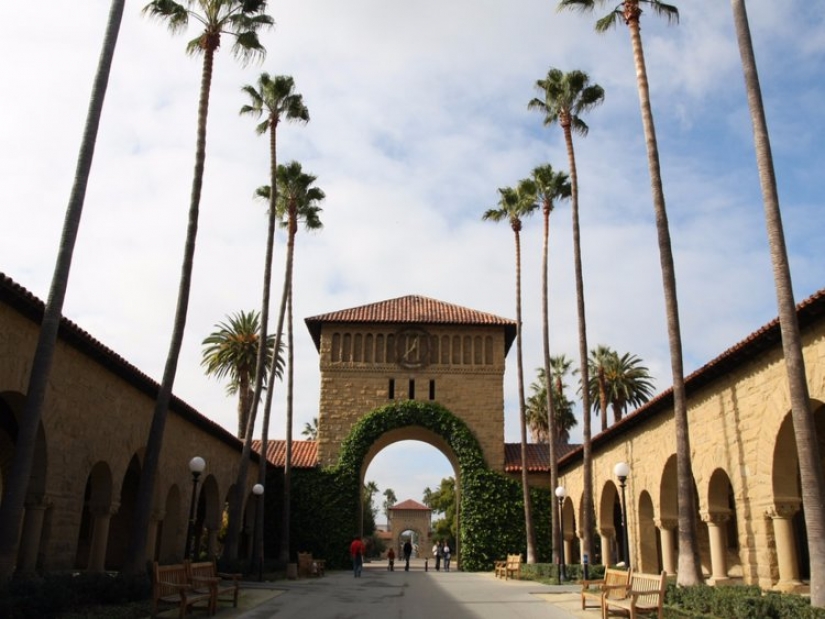 We know her mainly thanks to the cult film "The Umbrellas of Cherbourg", but the debut of the actress took place much earlier. Catherine appeared on the screen for the first time at the age of 13, then there were several more roles, which, however, went almost unnoticed — this is not surprising, in those distant, but not yet forgotten times, the older sister of the actress enjoyed much greater success.
Because of her, the Frenchwoman even took her mother's surname in order not to depend on relatives in any way. Fame came to her after the triumph at the Cannes Film Festival of the painting "Cherbourg Umbrellas" by Jacques Demy. After the success of Umbrellas, films with Catherine Deneuve were often nominated for prestigious awards, the actress received hundreds of offers from directors, but, nevertheless, she always remained selective.
She could be seen in such films as "Disgust" (1965), "Life in the Castle" (1967), "Daytime Beauty" (1967), "The Last Subway" (1980).
She was called to Hollywood, Deneuve even starred in several American films, but then returned to her native shores. Today, her filmography has more than 140 films, and the actress is not going to stop there.
Keywords: Actresses | Century | Cinema | France