The sculptor and artist Luo Li Rong is known far beyond the borders of her native China. Her works can be found in the offices of large companies, at prestigious exhibitions and in the collections of famous collectors. Luo Li Rong works with different materials: clay, stone, and even glass, but her heart has always belonged to bronze, which made her famous all over the world.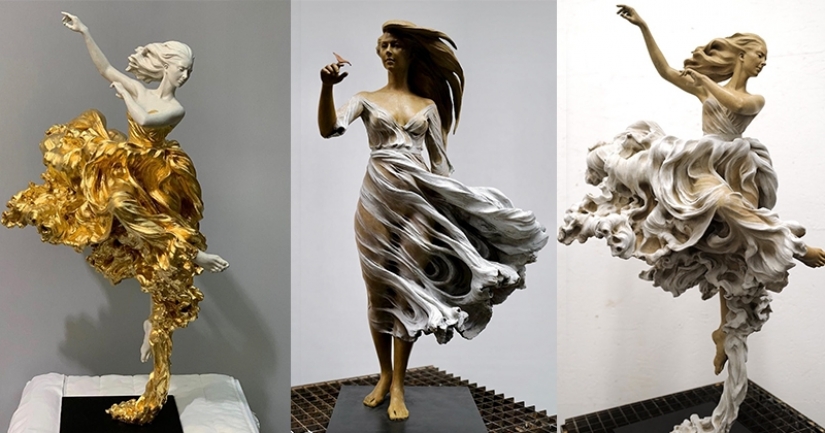 The handwriting of Luo Li Rong is well known not only to experts in the field of modern art,but also to connoisseurs of beauty. From heavy bronze, the artist casts surprisingly elegant objects, the reality of which is not immediately possible to believe.
The visiting card of the Chinese sculptor is the figures of girls rushing forward in flowing clothes. Luo Li Rong gives the bronze robes a semitransparent effect, striking an exact imitation of light fabric.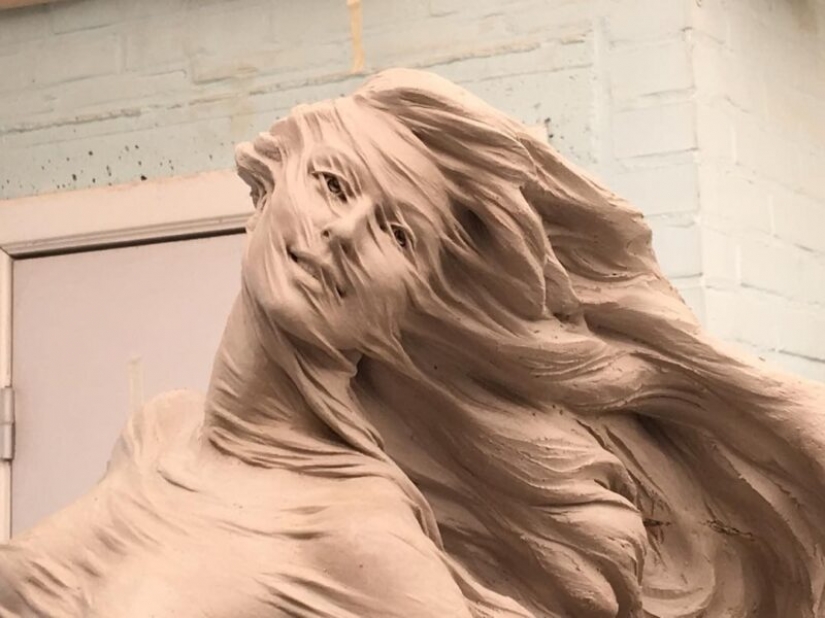 Luo Li Rong was born in 1980 in Hongqi, Hunan Province. She knew from childhood that she would devote herself to painting and sculpture, so she systematically went to her goal, developing an innate talent from an early age. After school, in 1998, she entered the Changsha Academy of Art, where she was mentored by the famous artist Xiao Xiao Qiu.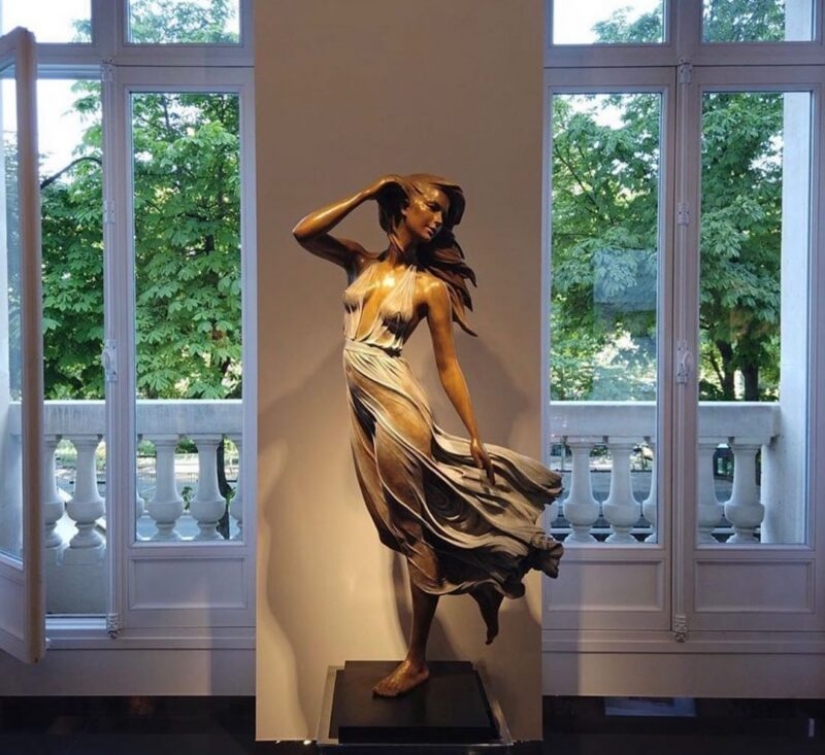 After graduation, in 2000, Luo Li entered the Central Academy of Fine Arts in Beijing (CAFA), from which she graduated in 2005 with honors. As a sculptor, she became known as a student - her work was installed in 2003 in Da Lian Park, on the eve of the Olympic Games in Beijing.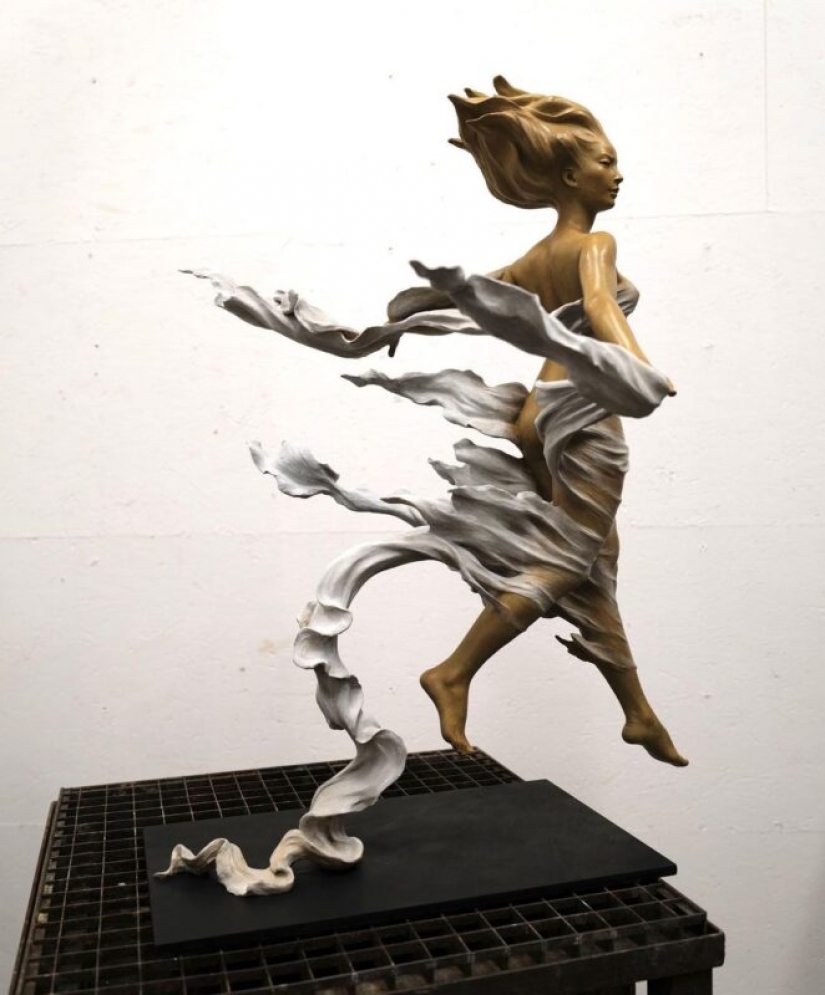 After receiving her CAFA degree, Luo Li Rong moved to France and lived and worked in Paris for a while. Now the sculptor and her husband have settled in the Italian city of Bologna, where the couple opened their workshop for casting bronze sculptures.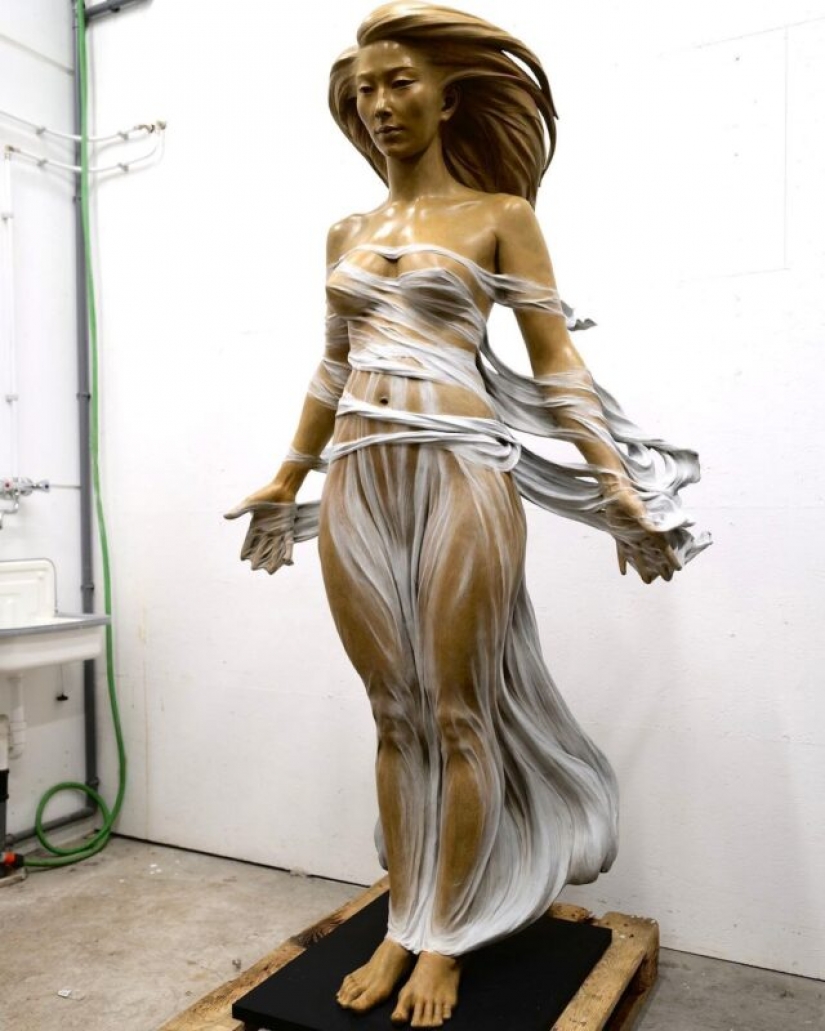 Luo Li Rong does not hide the fact that she chose Italy not by chance – she is a passionate fan of Renaissance art and always wanted to be close to the immortal masterpieces of the great masters that give her inspiration.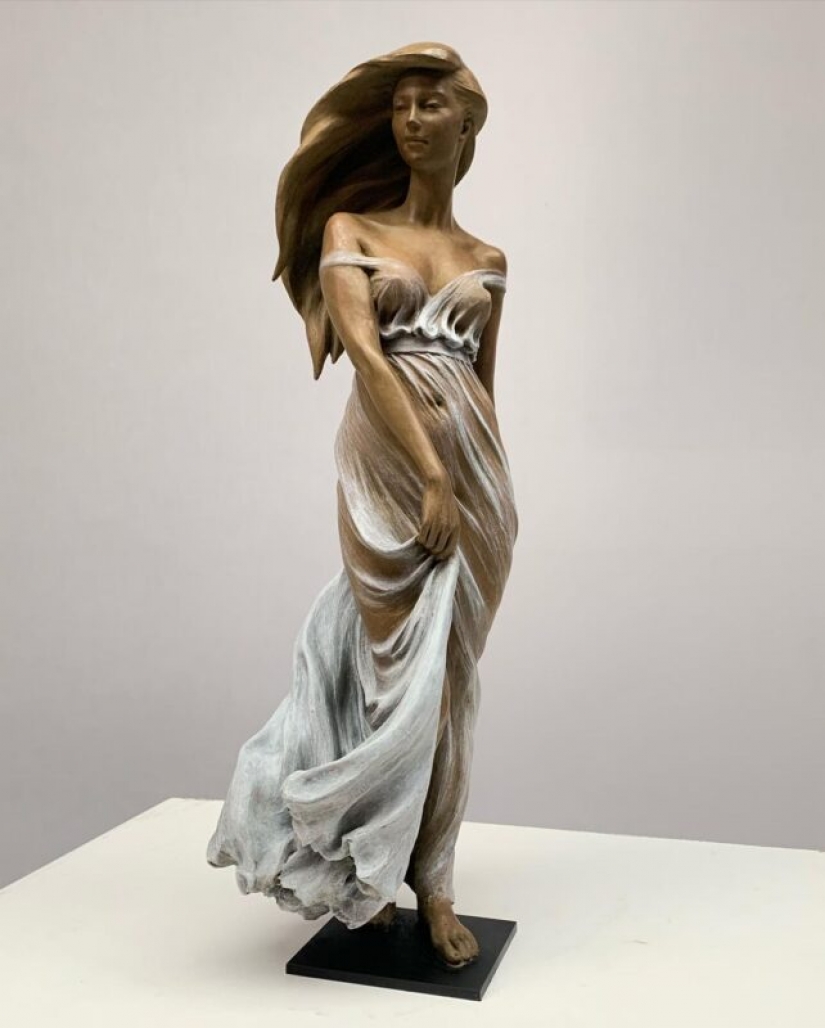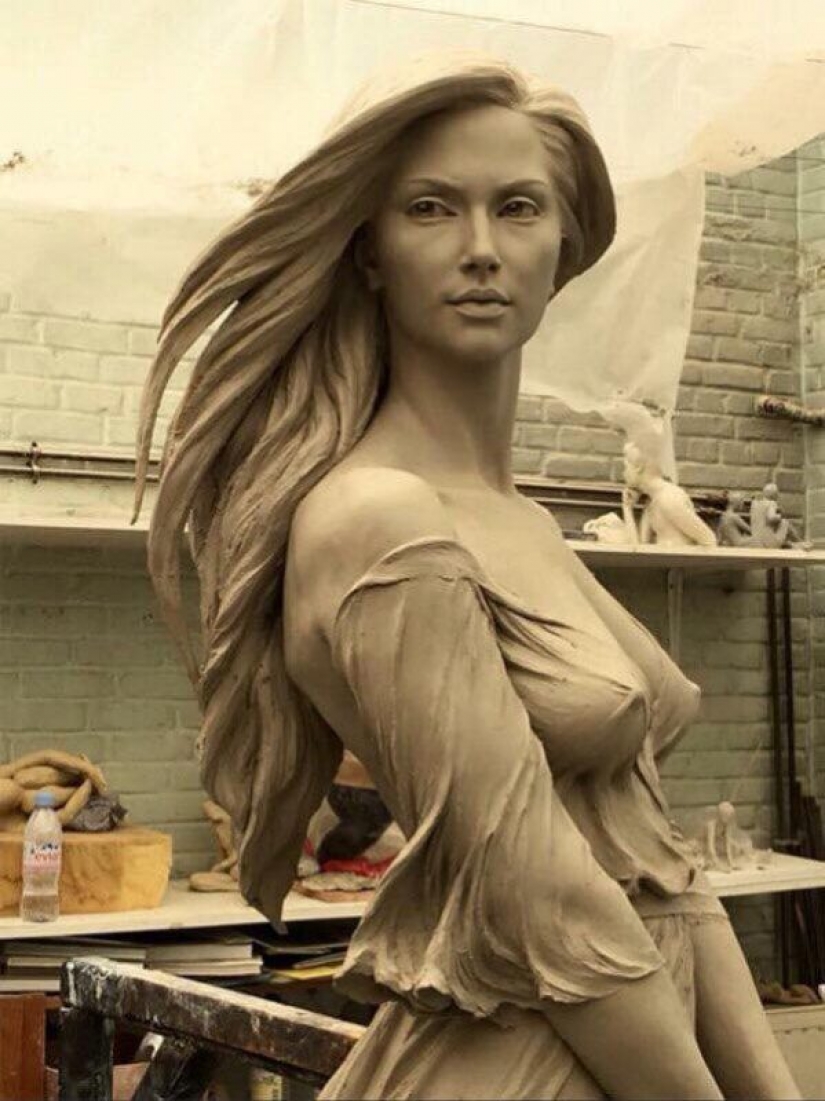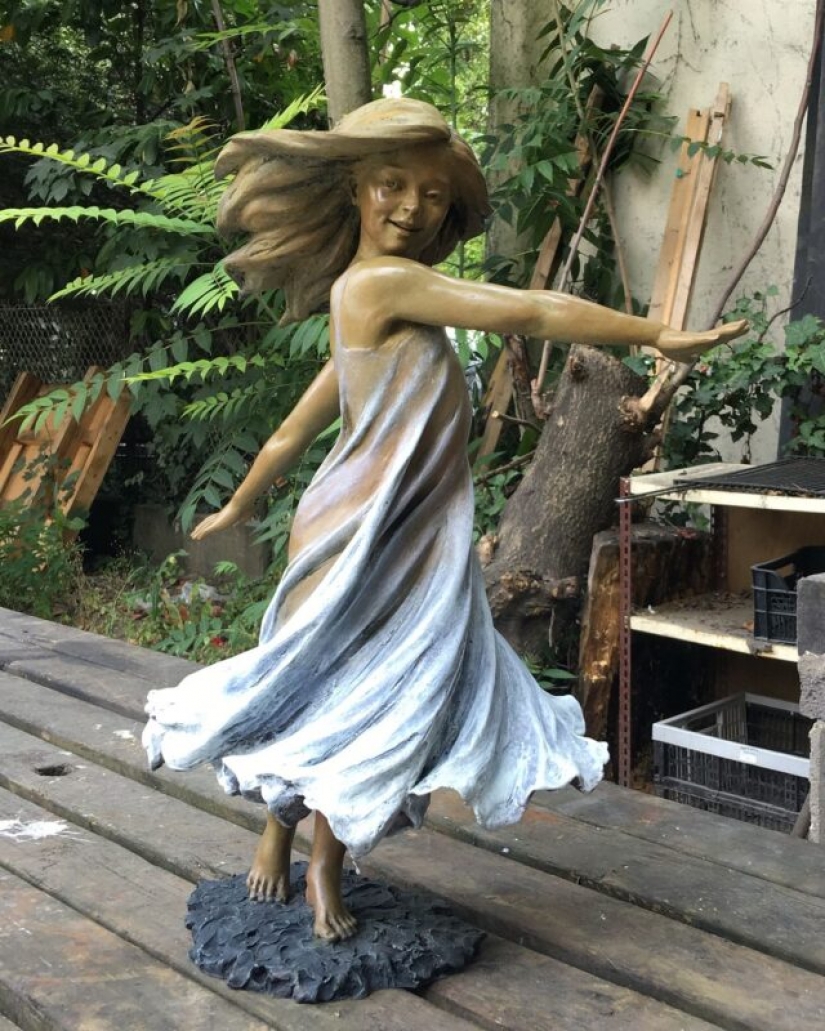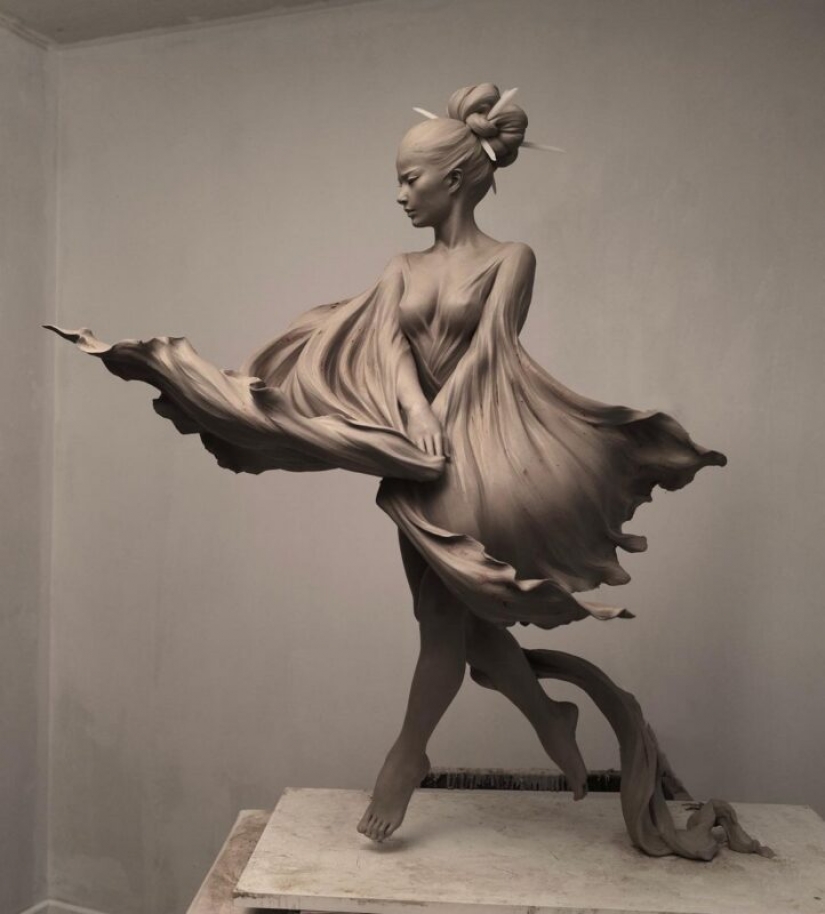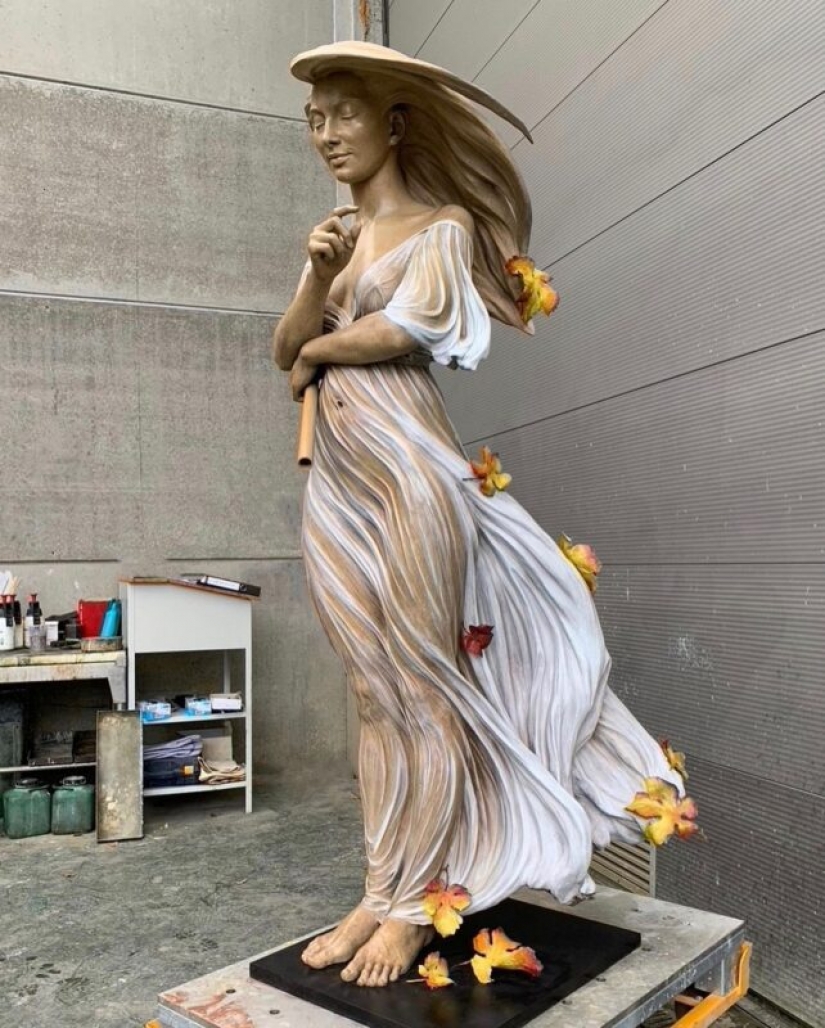 Yes, bronze is a complex material, but some sculptors choose an even more difficult path for themselves. Korean master Seo Young Deok creates his works from steel chains of different types and sizes.
Keywords: China | Beijing | Design and architecture | Art | Exhibition | Artist | Sculptor | Bologna