In role-playing games, they often fantasize about the relationship between a teacher and a student. There is a considerable amount of reality in this sexual fantasy, and the case that recently occurred in one of the Illinois schools once again confirms this. A 23-year-old physical education teacher was arrested for seducing a minor student.
Find out the details of the extracurricular activities of a hot teacher and a youngster from our material.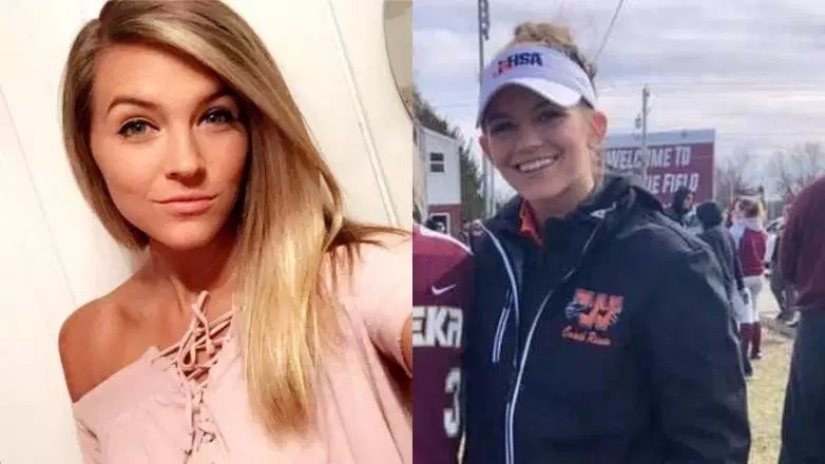 A physical education teacher from the United States was arrested for having sex with an underage student.
23-year-old Hayley Reneau (Hayley Reneau) worked as a basketball coach at one of the schools in Illinois, but resigned from there after the charges against her.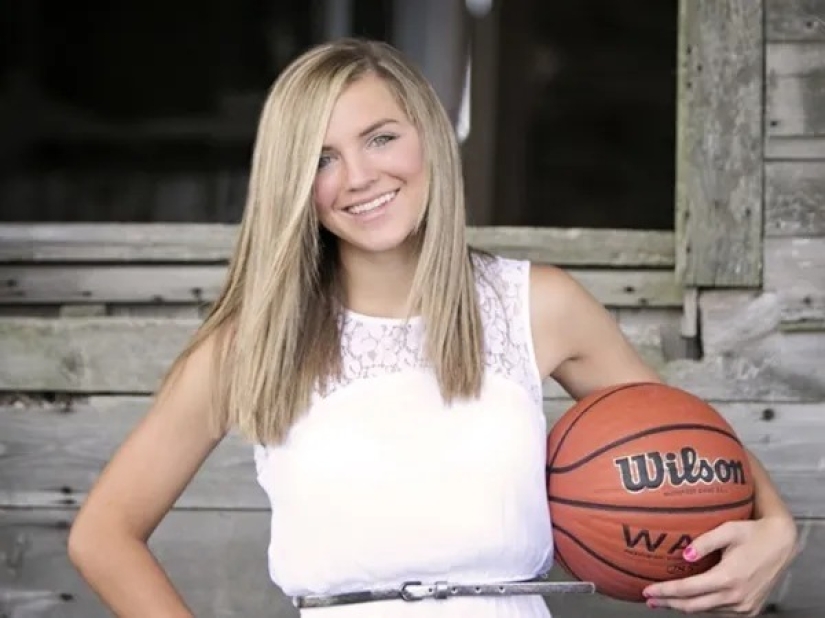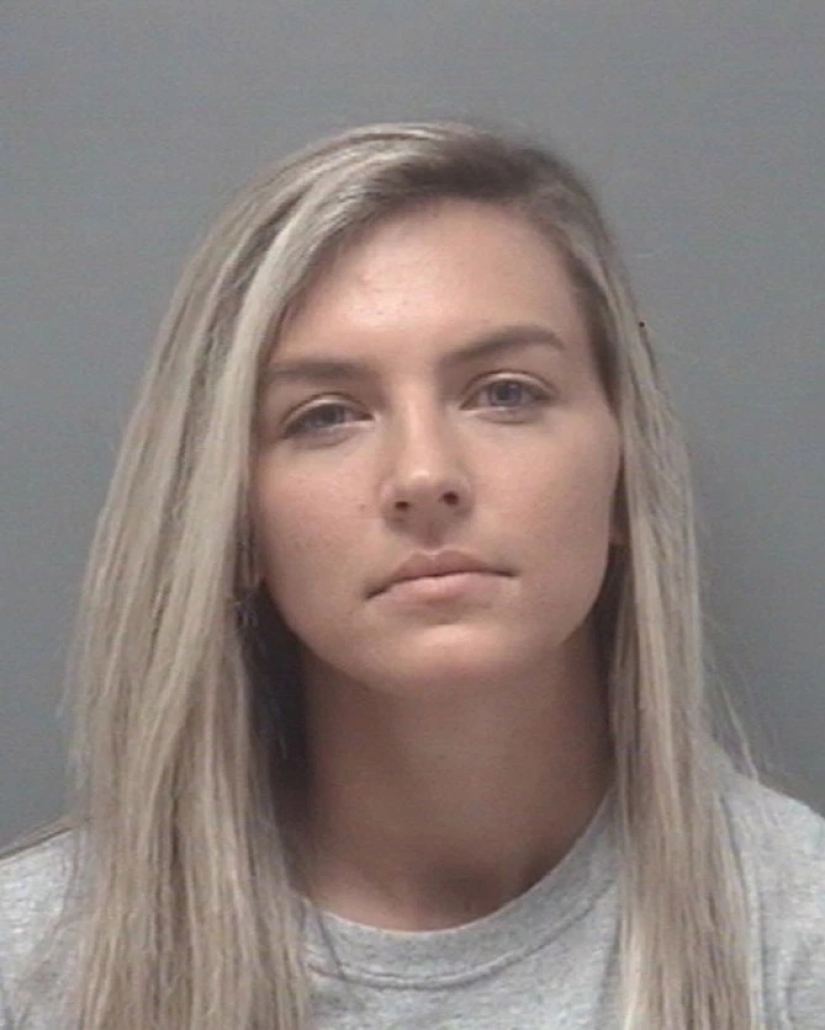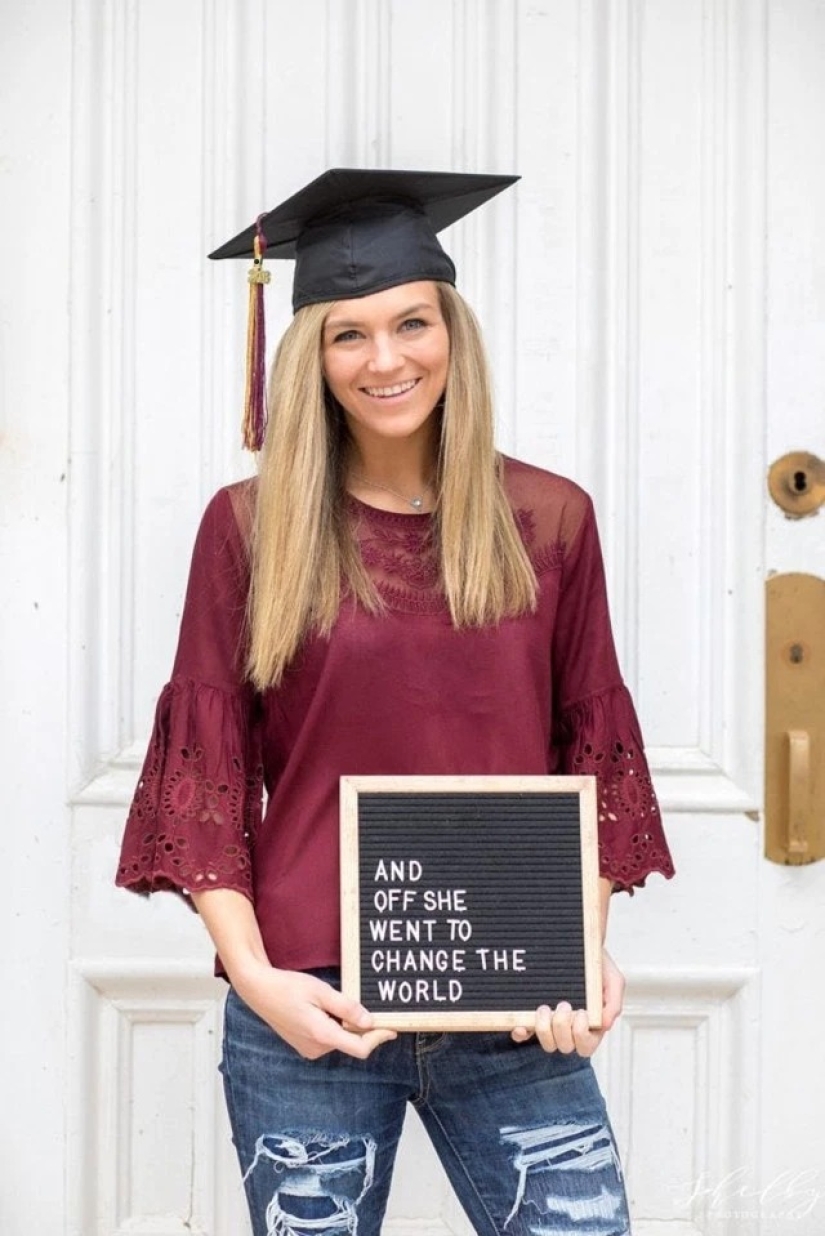 The family of the injured student and the social services department were notified of the incident. Representatives of the school say that so far there have been no such cases with other students.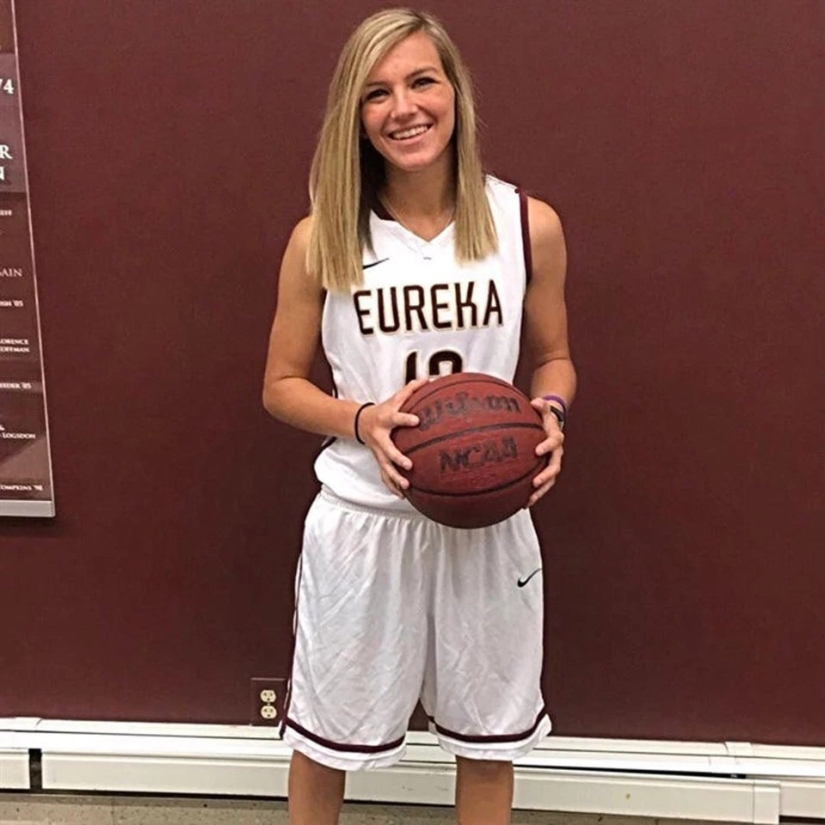 Hayley Reno is far from the first teacher who went to jail because of a sexual relationship with a student. Prior to this case, at least 15 depraved teachers who slept with their wards were convicted in the United States.
Keywords: Arrest | Harassment | Illinois | Violence | Accusation | Crime | Scandal | Coach | Student | Teacher | School | Schoolchildren