Retirement age is not a reason to be bored. Therefore, British old ladies go in search of thrills and heavenly pleasures to the Gambia, where young African stallions are already waiting for them. Hot guys help grandmothers to remember their youth and shake the old days, whom they generously reward for this.
Read about an unusual sex paradise for old ladies who still have powder in their flasks in our material.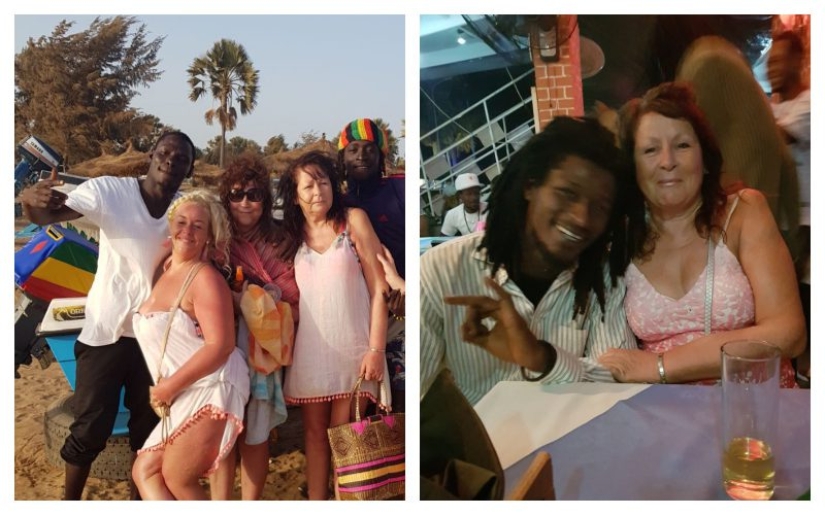 Pensioners without any hesitation light up with young Africans, clinging to them near bars and openly kissing right on the street.
A country in North Africa has become a sex tourism destination for British old ladies.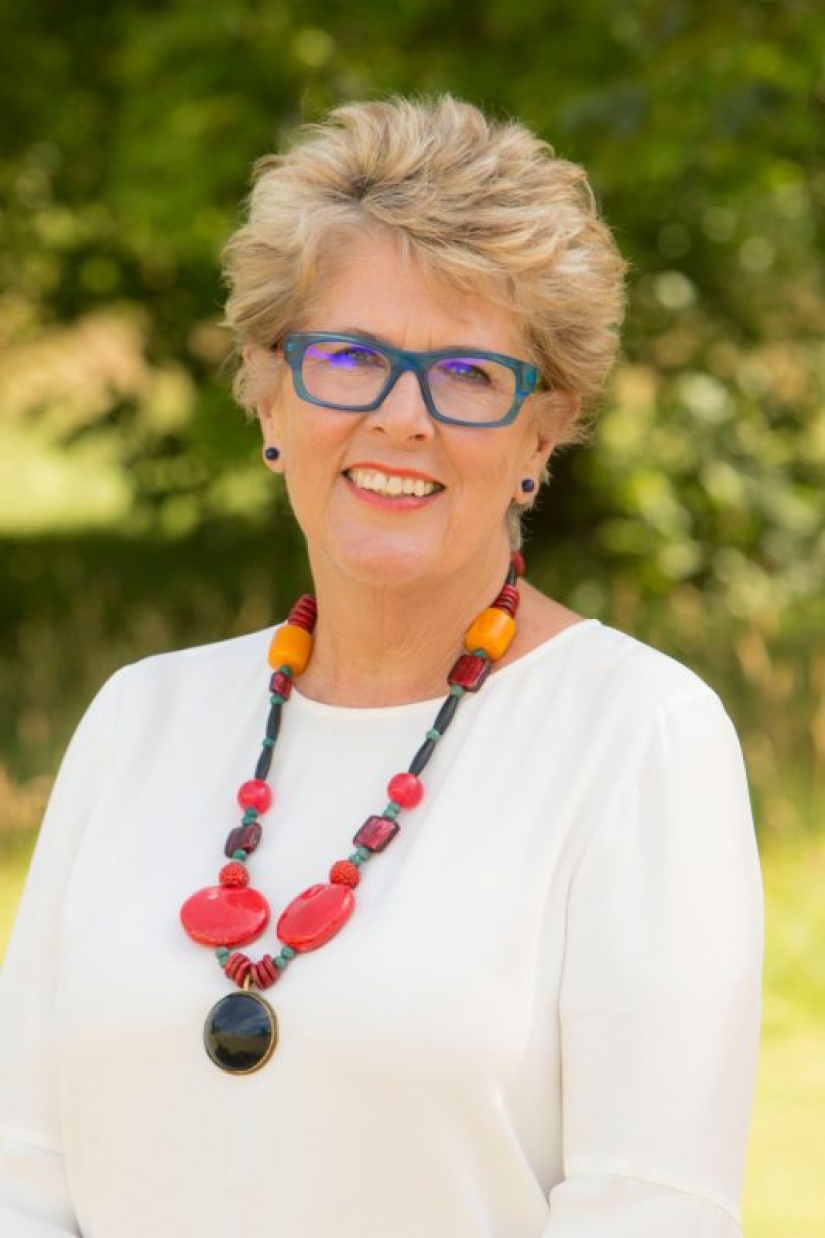 Famous restaurateur Prue Leight called the Gambia "the embodiment of a pink dream for the elderly" after she saw beaming elderly Europeans who were carelessly walking arm in arm with African beauties.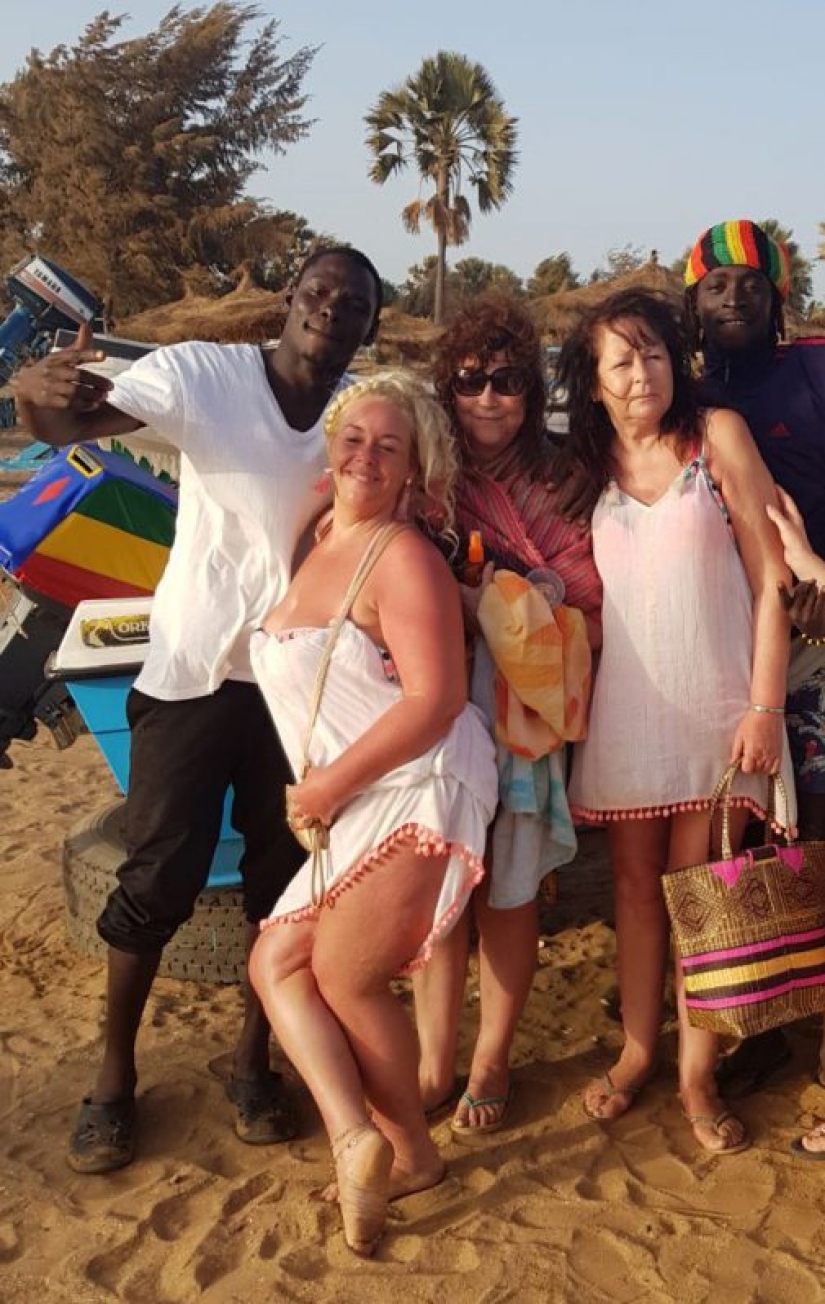 For elderly women, this is a chance to relax and have fun. Everything that happens here stays here, and the old ladies take home only pleasant memories. Pensioners, often married ladies, hug boys who are old enough to be their grandchildren, and are not at all embarrassed, because everything is paid for.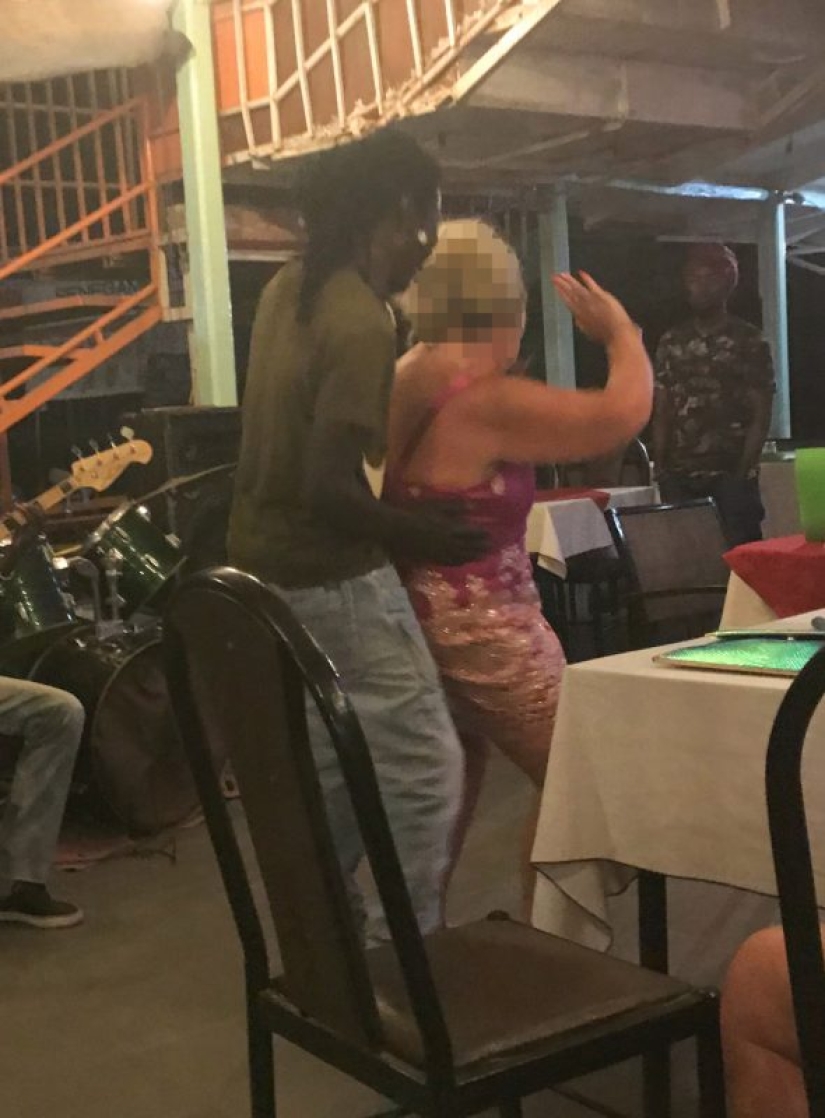 For rich European old ladies, these guys are like accessories that they show off to others, the same lovers of young bodies.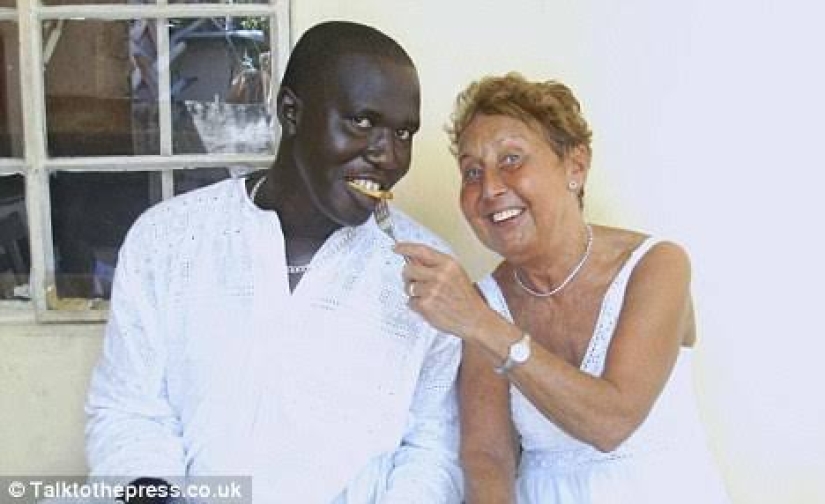 Among these hot Gambians there are many who want to get the coveted "lucky ticket" and go with their elderly passion to the UK. But most modern old ladies are not a blunder, and keep their ears open, and their wallet is locked.
Calculating 62-year-old Jackie Simpson from the Links tells how she changed 15 African lovers in seven years without spending a penny on them. She says that ladies always need to be on the alert, because young stallions believe that "old age is gold" and try to get more money out of the wallets of pensioners.
Keywords: Alphonse | Grandmothers | Money | Lover | Youth | Cheating | Vacation | Guys | Pensioners | Sex tourism | Old lady | Passion