The company LIGC Applications developed Guardian G-Volt, facial mask with a filtration system based on graphene, which can be sterilized and safely reused.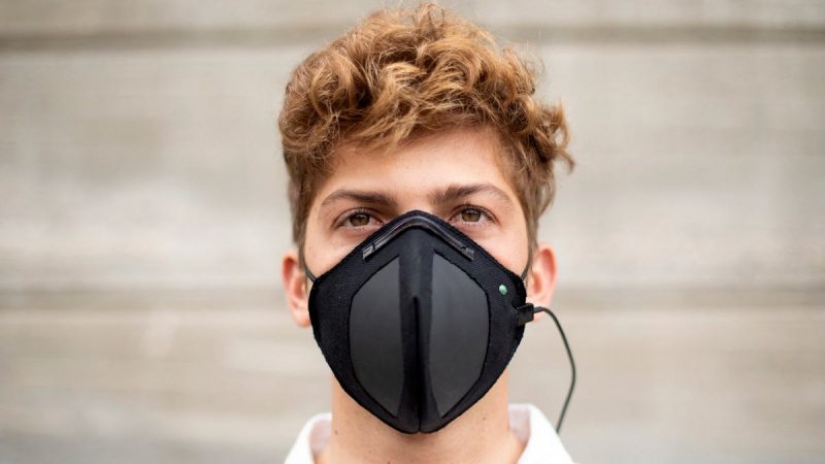 New face mask with a filtration system based on graphene can be an effective tool in the fight against coronavirus, bacteria and other harmful organisms.
LIGC Applications, the company claims that the Guardian mask G-Volt is a "step forward in the fight against airborne viruses and bacteria" because it uses antibacterial and conductive properties of graphene.
If you believe the company, mask Guardian G-Volt has a 99% efficiency against particles larger than 0.3 micrometer and 80% efficiency against all that less.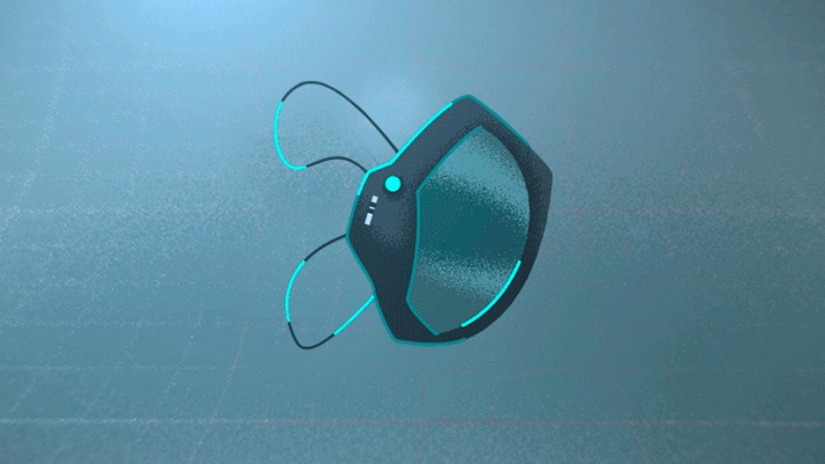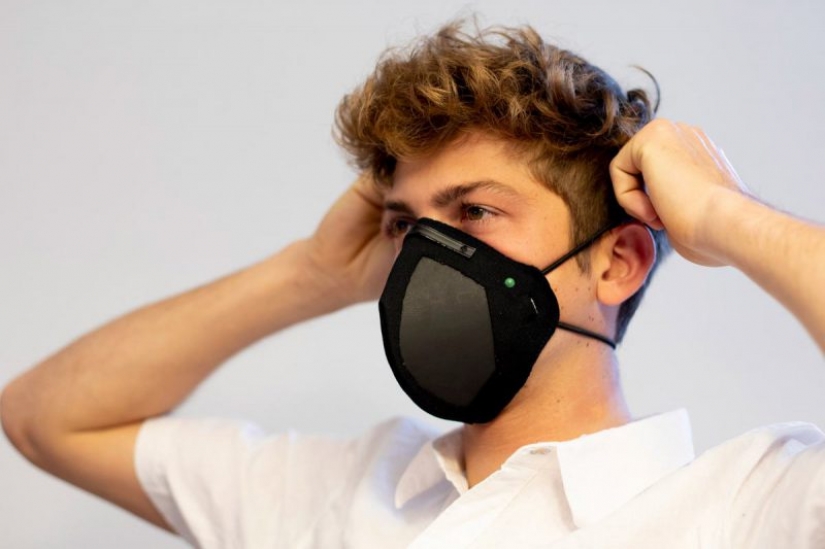 Low electric charge will pass through the G-Volt Guardian when it is connected to the power source through the USB port. This charge will destroy the particles are captured by the graphene mask. Thus the mask will be completely sterilized, so it can be worn again.
In connection with the outbreak of the coronavirus worldwide efficiency N95 respiratory masks has been questioned. As soon as the mask becomes wet, it must be disposed of and replaced by a new one.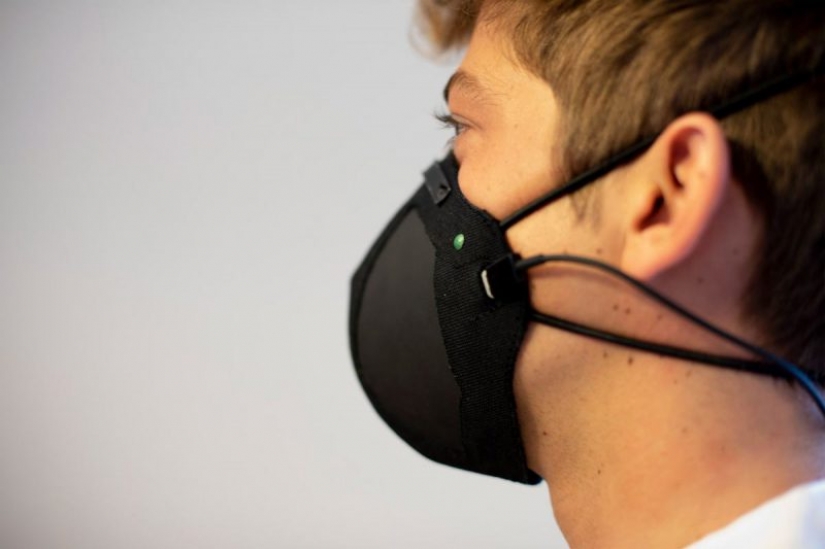 As stated by the head of the international cooperation Department LIGC Applications Yossi Levin, a mask was created over the years and tested at the University of Ben-Gurion University in Israel and at rice University in the United States.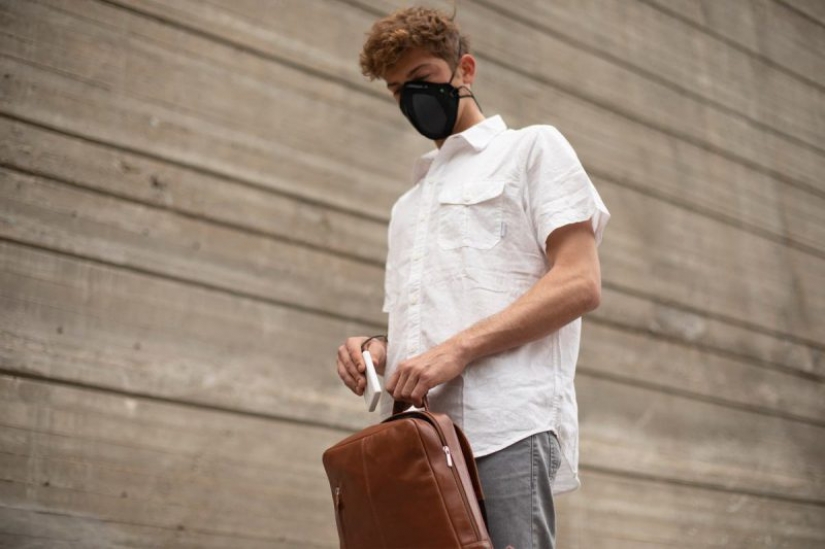 The world health organization (who) currently advises to wear the mask only to those who are in direct contact with patients with the coronavirus, and people with a cough.
The mask can protect from inhalation of the virus through the nose and mouth, but it is still possible to catch through the eyes. Regular hand washing is the most effective protection against coronavirus.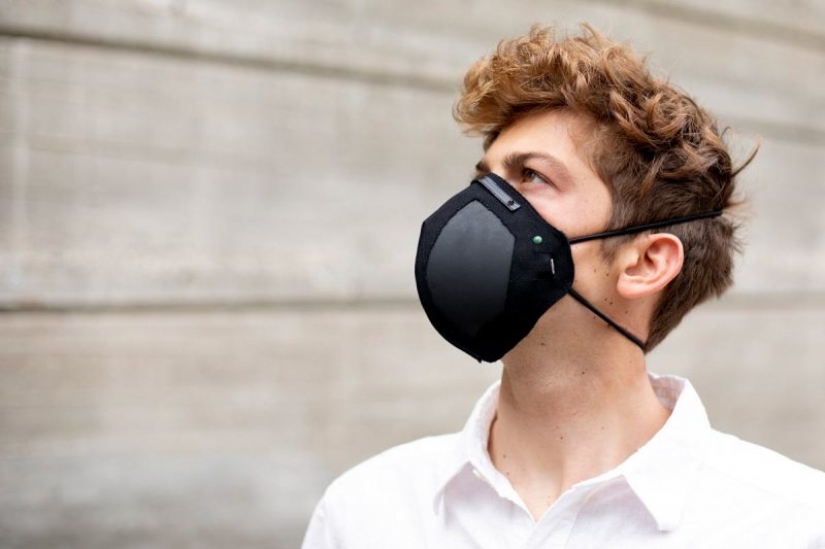 Graphene — the material thickness of the atom, has a number of impressive characteristics, for example it has antibacterial action, so the Guardian G-Volt also can protect user from bacteria.
Graphene is a two dimensional material, as it is a sheet of carbon one atom thick. In order to use graphene for practical purposes, convert it to a three-dimensional form. Do it with a laser. The mask will be used a microporous foam-based graphene, which can hold bacteria and to conduct the electricity needed to sterilize the surface of the mask.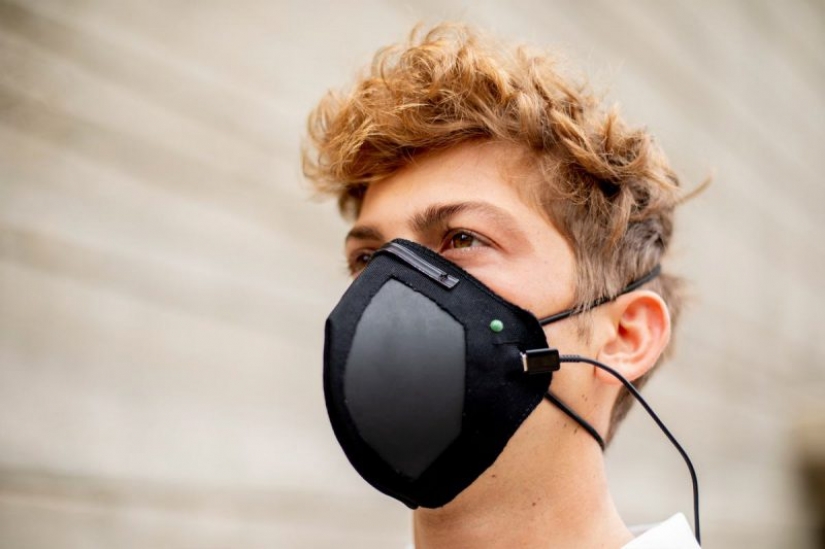 Led alerts the user to replace the mask.
LIGC Applications will produce graphene filters and masks in Belgium.
Keywords: Bacteria | Virus | Protection | Coronavirus | Masks