The works of the classic photographer Robert Mapplethorpe can shock — and at the same time they are studied by art historians, they are fought for at auctions and in exhibition halls. Mapplethorpe shot Patti Smith, Arnold Schwarzenegger and Andy Warhol (in 2006, his portrait was sold at auction for 643.2 thousand dollars). He photographed flowers, portraits, made album covers — but we are most impressed by his magnificent pictures of naked bodies.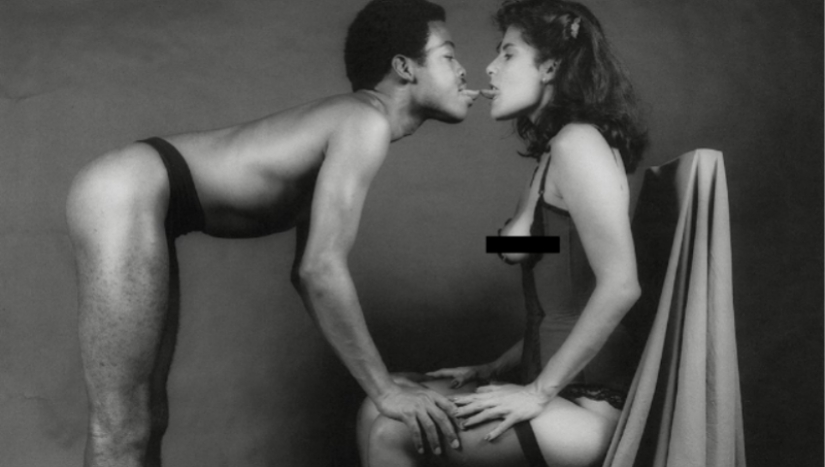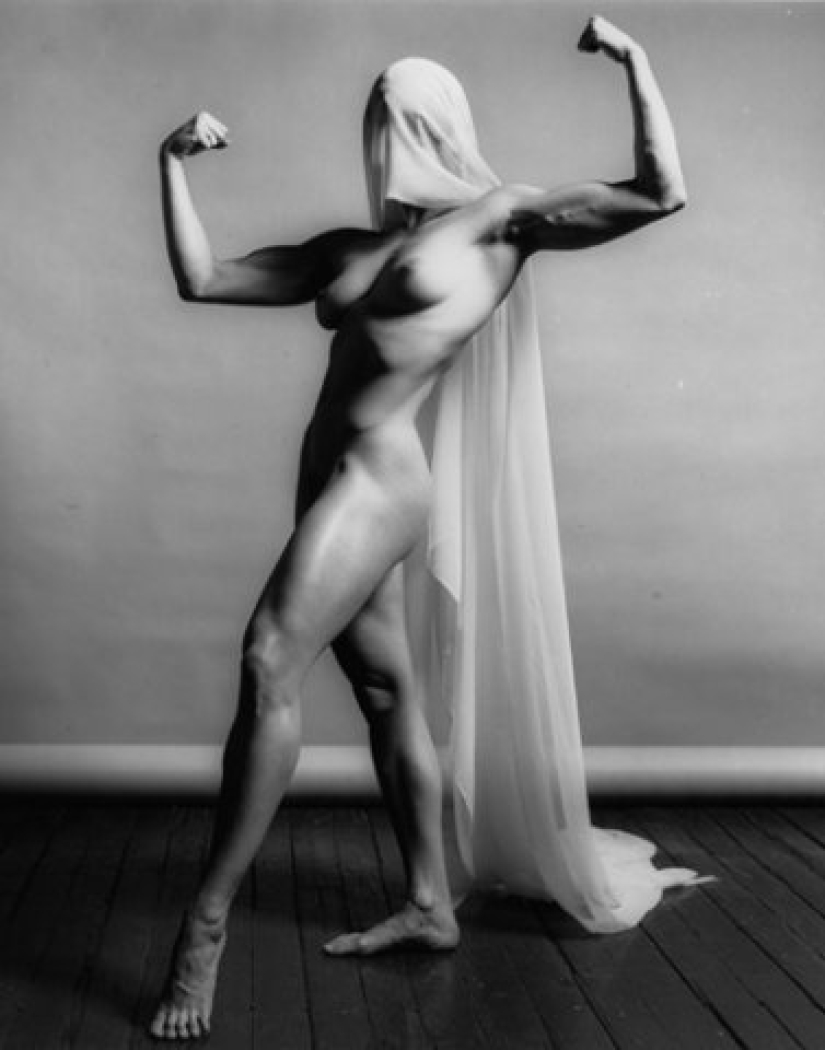 Mapplethorpe has an art education: he studied drawing, painting and sculpture at the Pratt Institute. The artist created experimental collages from various materials, including clippings from books and magazines. In 1970, Mapplethorpe bought a Polaroid camera and began shooting himself: "I decided that it would be more honest." His first photos were self-portraits and portraits of a close friend-singer, artist and poet Patti Smith.
Having bought a medium-format Hasselblad camera, Mapplethorpe began to shoot his friends and acquaintances: artists, musicians, party-goers, porn stars.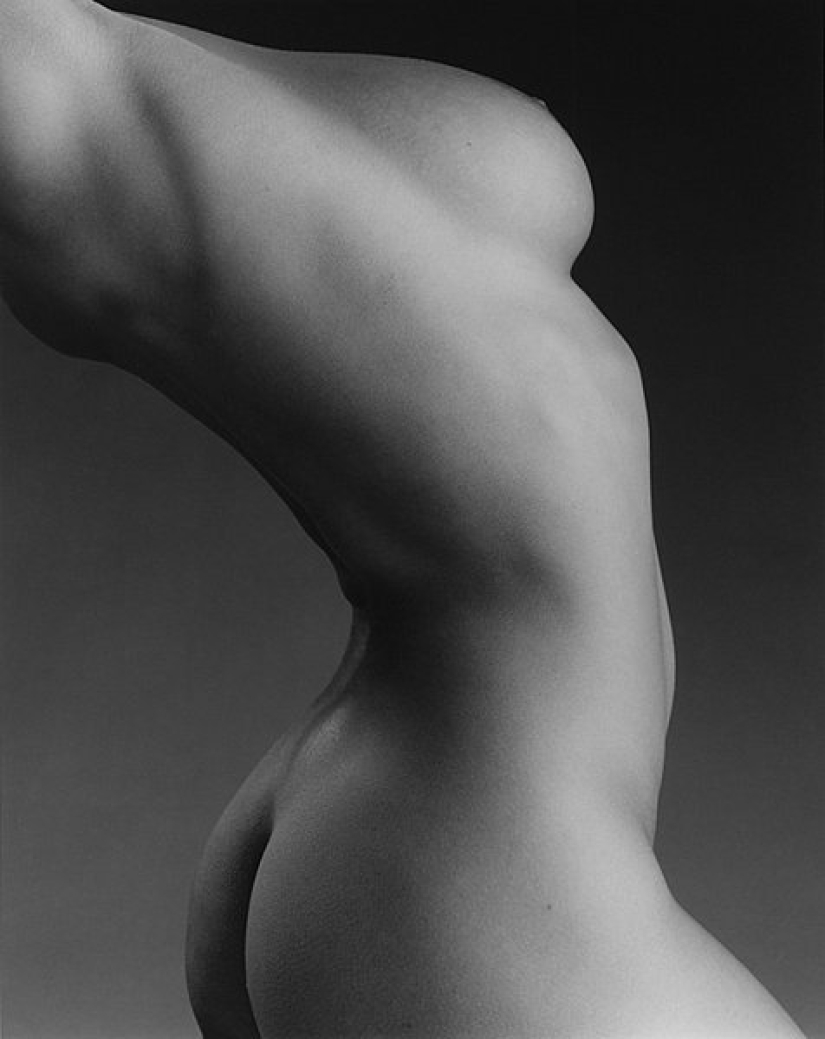 He also worked on commercial projects: he made an album cover for Patti Smith, shot a series of portraits and reports from parties for Interview magazine.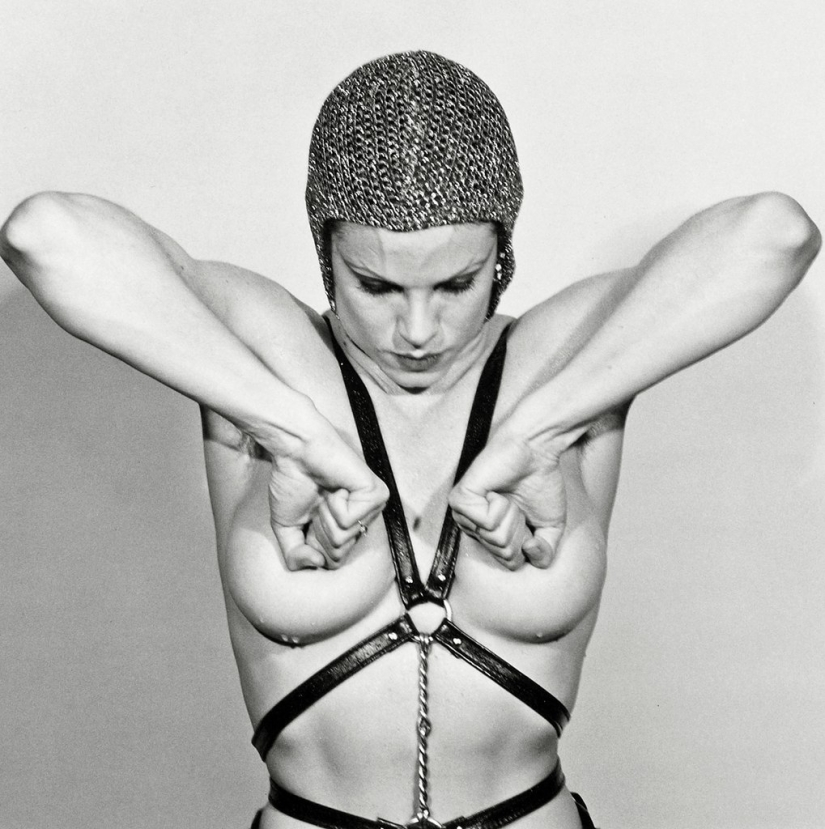 In the late 1970s, Mapplethorpe became increasingly interested in the New York BDSM hangout. His photos are shocking, but at the same time they amaze with their technical and artistic perfection.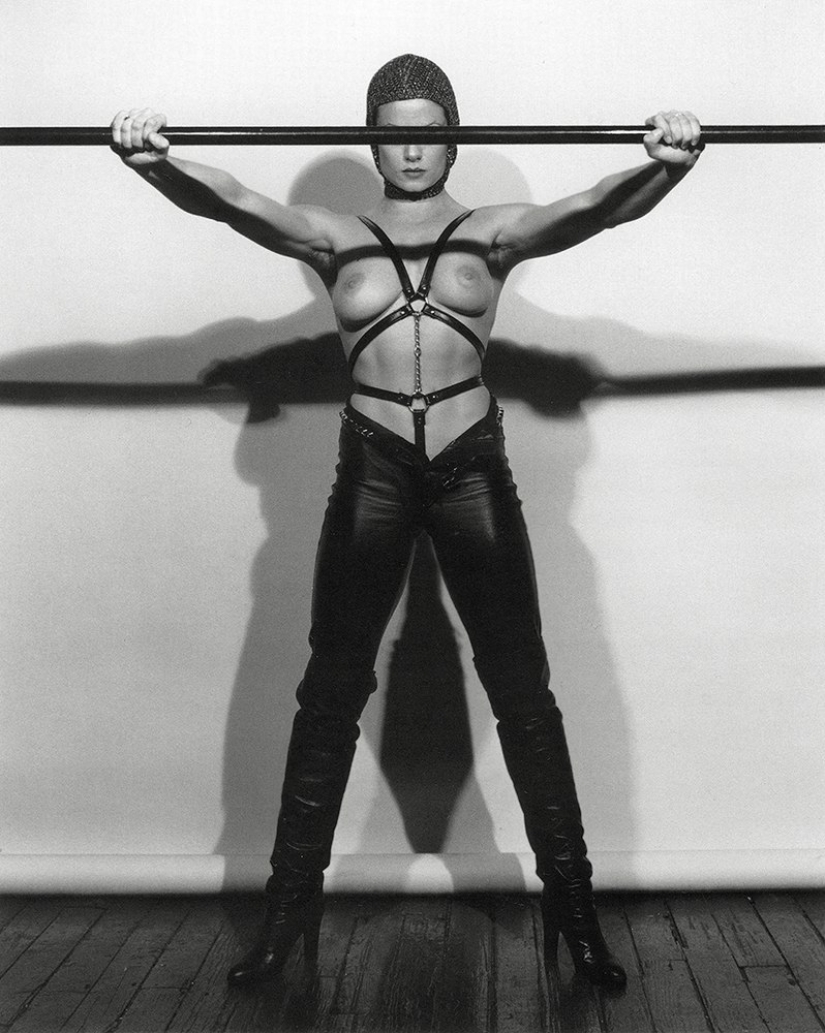 In a 1988 interview with ARTnews, Mapplethorpe said: "I don't like the word 'shocking'. I'm looking for something unexpected. I'm looking for things I've never seen before. I had the opportunity to capture what I see, and I felt that I had to do it."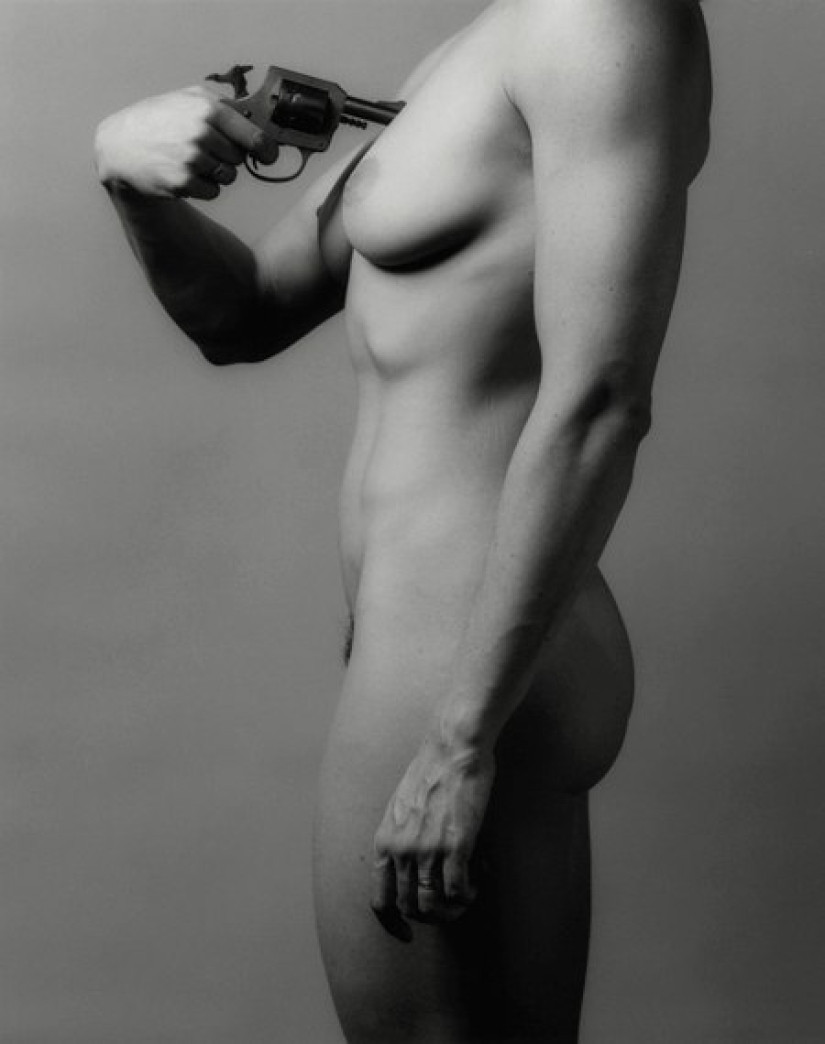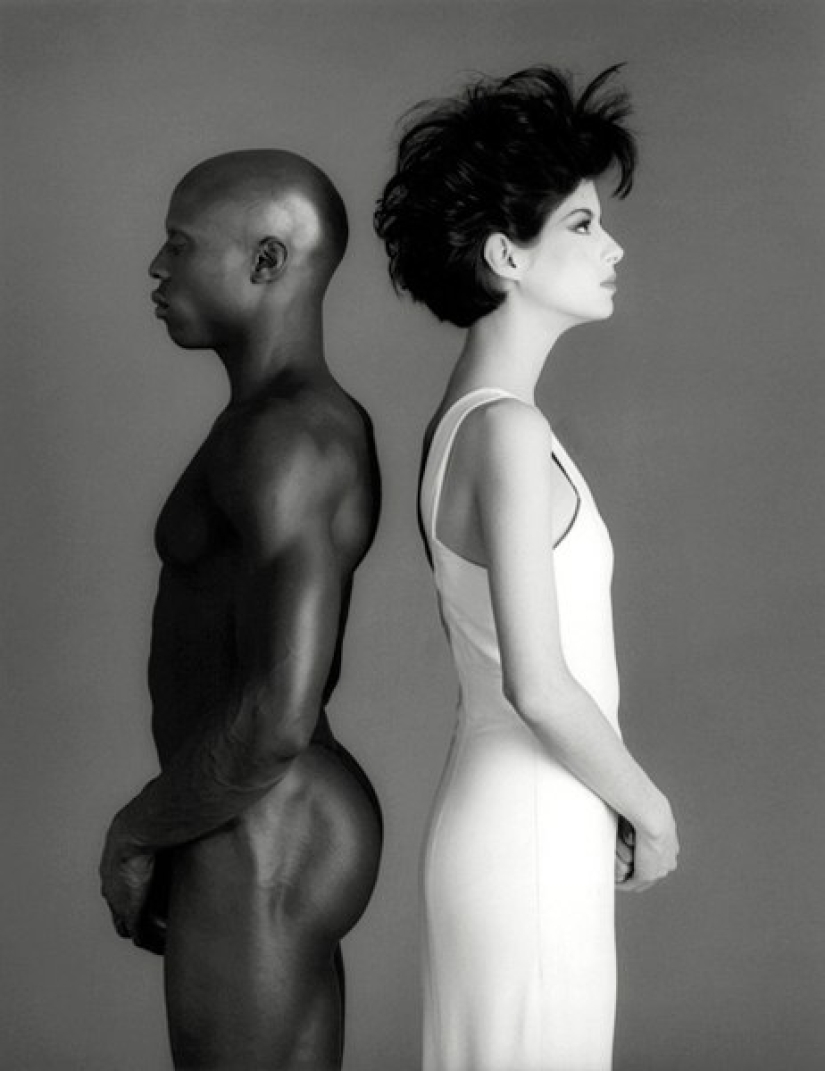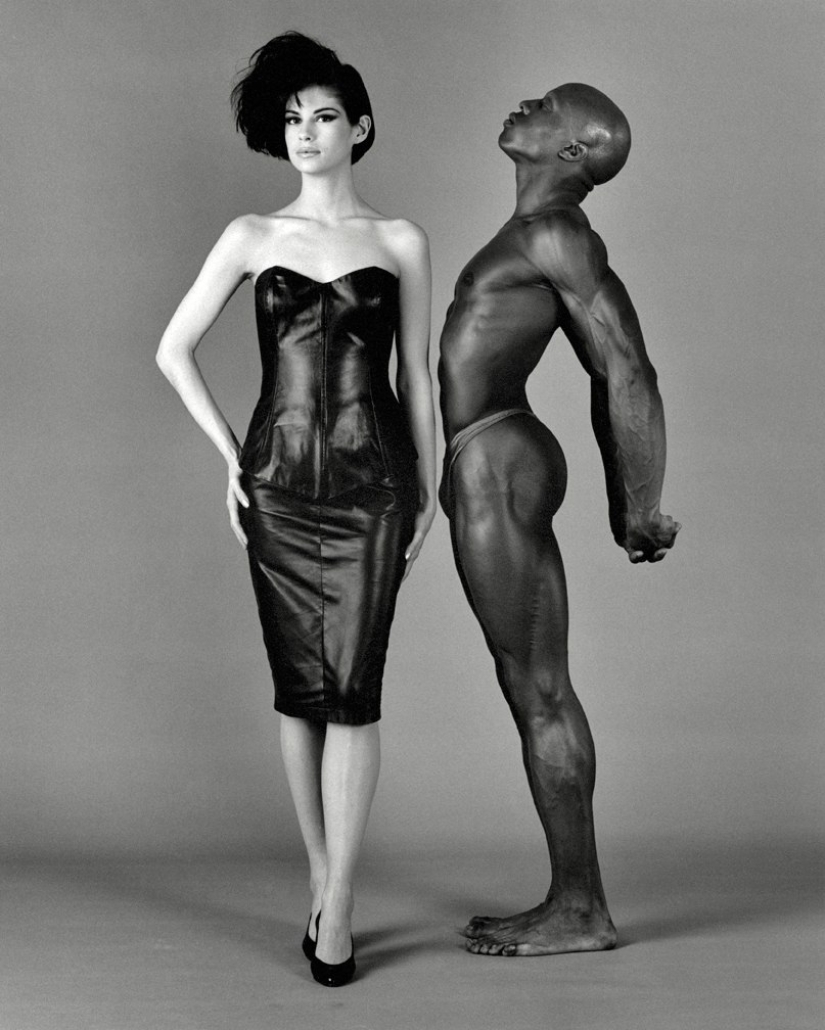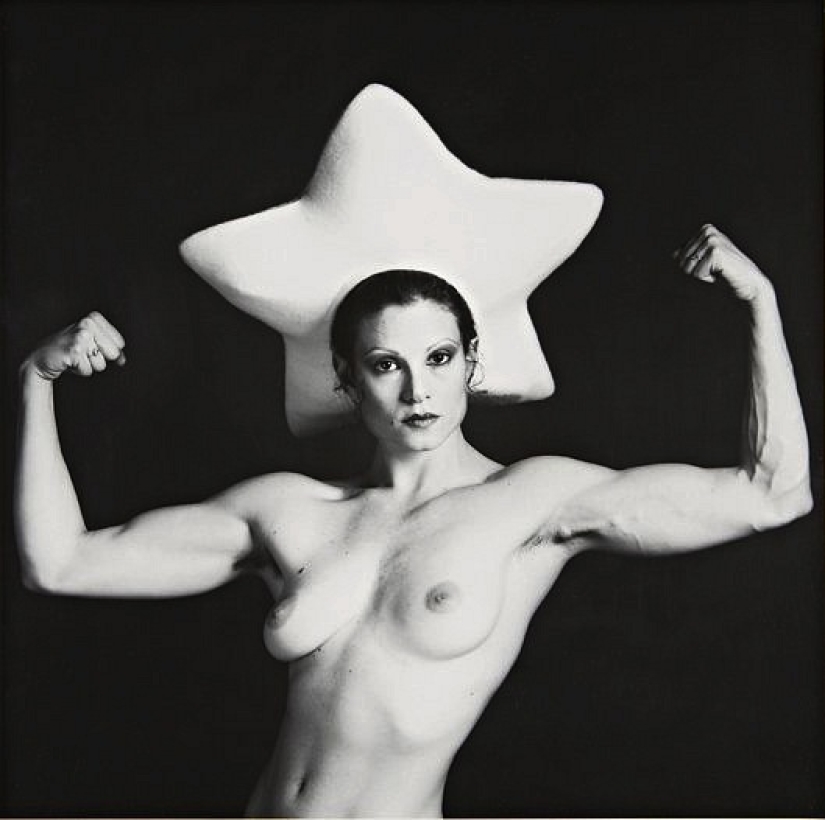 In 1980, Mapplethorpe met Lisa Lyon — the first world champion in bodybuilding. Over the next few years, he shot a series of portraits of her, prepared a film and a book based on them.
Lisa Lyon.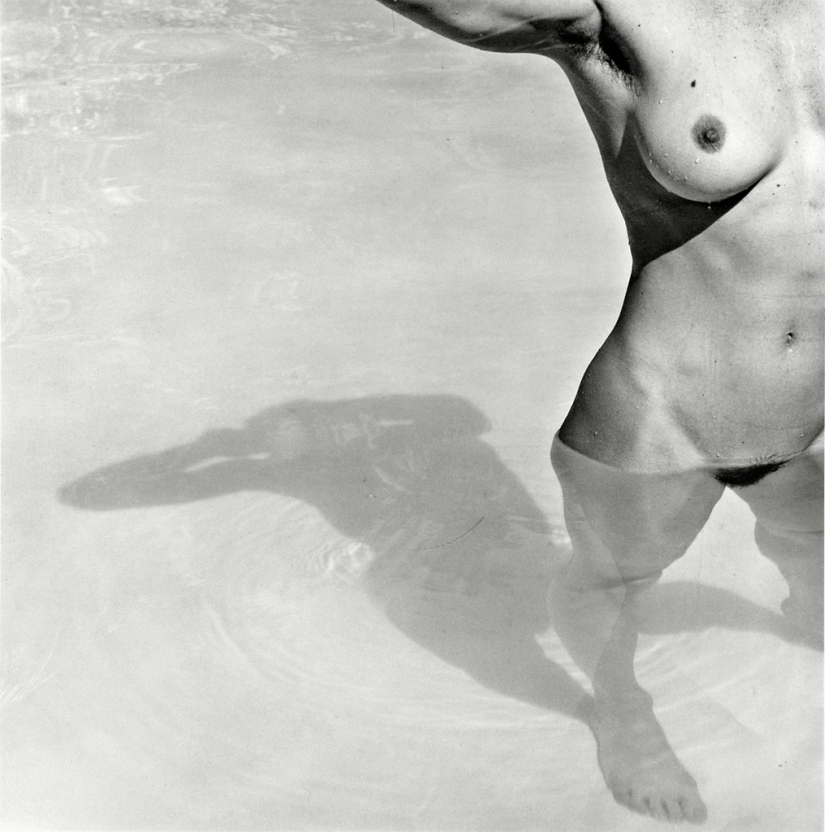 After meeting with porn actor Benjamin Green, Mapplethorpe became interested in photographing men's bodies. In the 1980s, he concentrated on nude photographs, flowers (especially orchids) and portraits of celebrities.
Mapplethorpe: "A man's penis and, for example, a flower are equally precious. There are people who can't admit it, but it's obvious to me." He repeated: "My attitude to photographing a flower is not particularly different from how I photograph a penis. In fact, it is the same thing — lighting and composition. The difference is small."
The most famous picture of Mapplethorpe with the image of a penis ("A man in a polyester suit") it was sold at Sotheby's for 478 thousand dollars. He became the quintessence of all the photographer's creativity, his ideas and lifestyle.
Mapplethorpe: "They say and write all sorts of nasty things about me and my models. There are really unpleasant personalities among them. But this does not mean anything: I love them in the pavilion, like everything I photograph — and I may not say hello on the street."
"Andy Warhol's works affect me on a subconscious level. Constantly. He said: anything can be art. So, I create art with the help of pornography, " Mapplethorpe noted.
Arnold Schwarzenegger.
In 1986, the artist was diagnosed with AIDS. After learning about the disease, he only intensified his creative research, and the price of his photos increased after this news.
In 1987, the photographer founded the Robert Mapplethorpe Foundation to promote the art of photography, support museums that organize photo exhibitions, and finance medical research and projects to combat AIDS and HIV-related infections.
Robert Mapplethorpe died on the morning of March 9, 1989, he was 42.
Powerful provocative works made Mapplethorpe one of the most important artists of the twentieth century. His works are exhibited in galleries of North and South America, in the largest museums in the world.
Critic K. Larson says this about his work: "Robert Mapplethorpe showed that sex is the last frontier of human emancipation. He ruthlessly demonstrated the world on the other side of what is allowed. He did something unexpected for everyone — he showed that classicism and eroticism do not contradict each other, but are the poles of the same experience."
Keywords: USA | North America | New York | Photographer | AIDS | Nude | Erotica | Sex | Body | Studio 54 | Classic photography | 18+