In order to Express his thought, the Surrealists use a variety of objects and / or reception. In a joint project by the Spanish artist AnaHell and photographer Natalie Dreyer (Nathalie Dreier) main instrument is the naked human body.
In the surreal world of the figures shown in the unusual interiors and landscapes, often in a very unusual poses. (Caution! Nude)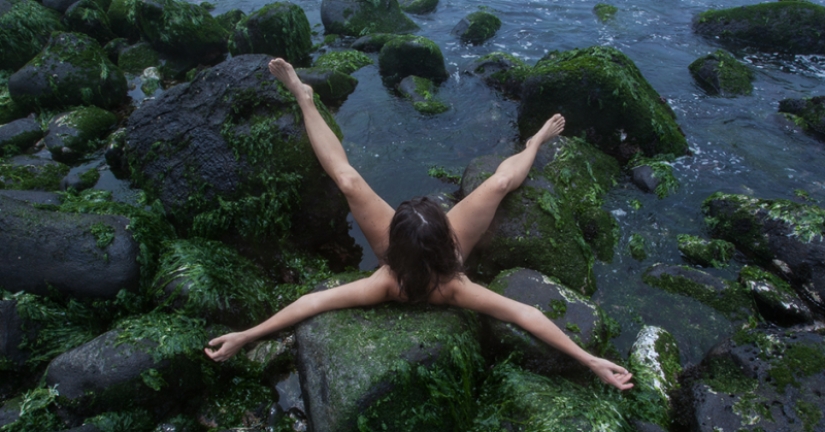 A project called Red Rubber Road were created under the motto — "the Flesh changeable, dreams come and go, but the reality is just a game". According to AnaHell, the world is not restricted to what we see around us. An artist since childhood, wondered not whether he lives simultaneously in two worlds, only vaguely similar to each other.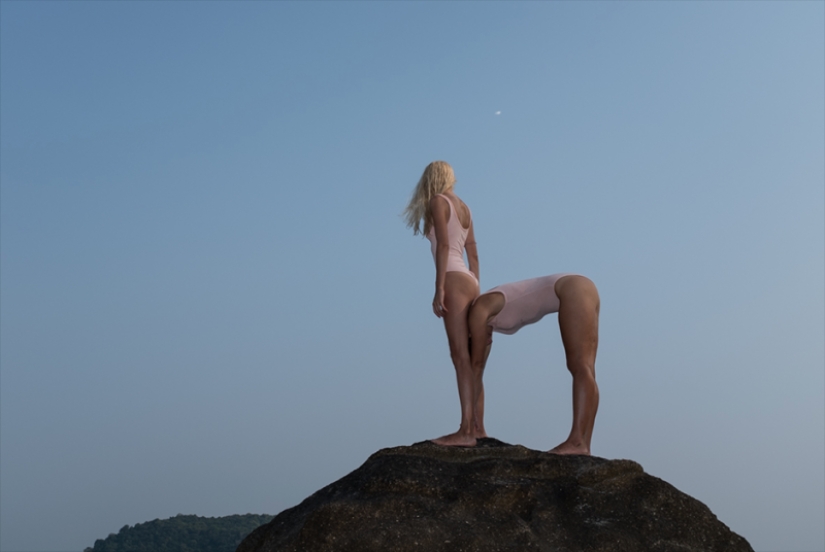 The purpose of the Spanish artist was the creation of a different, alternate reality, subservient to the other logic and other concepts of beauty and harmony. In the works series are used not only unusual landscapes, but the images of mythical creatures such as centaurs.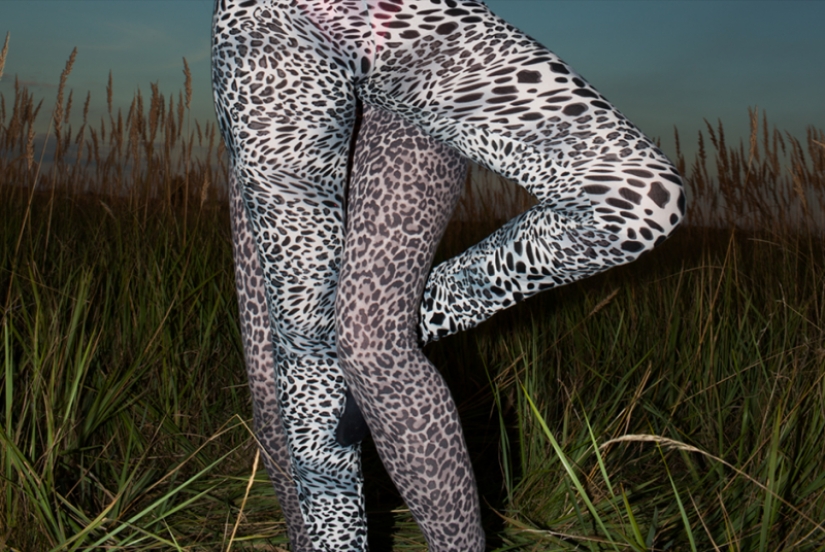 Inspire the artist and images of animals such as cats. Plastic body, dressed in a leopard print leotard, according to the author, are of particular grace.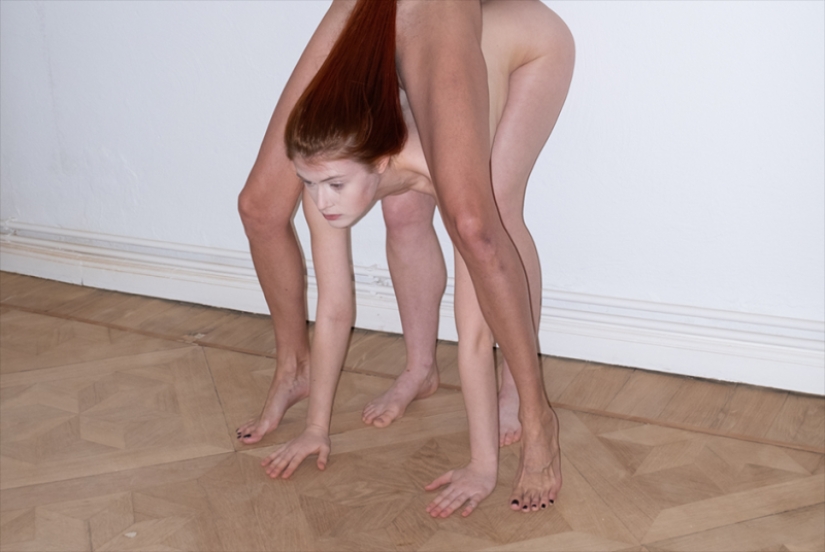 AnaHell sure plastic the human body can tell any story, you need only place them in certain environments and add some details.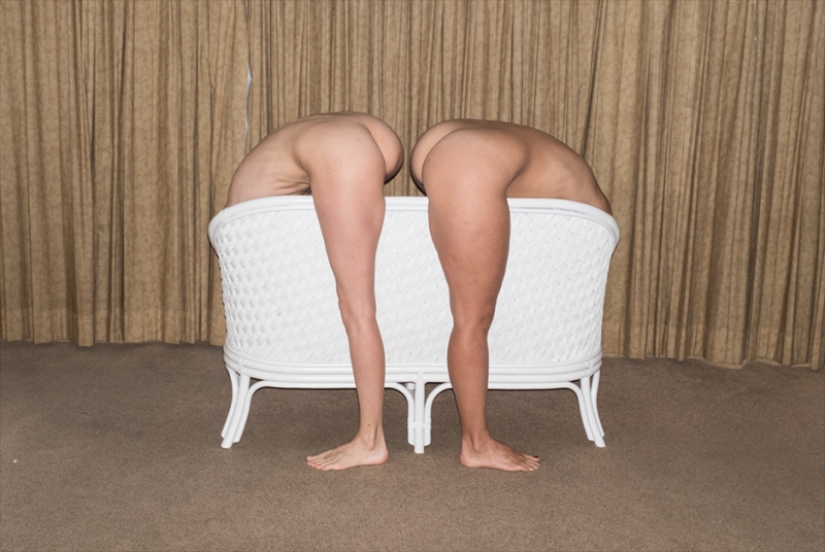 According to the artist, it is not prepared in advance to shoot, and works spontaneously, under the influence of emotions and sensations. It can inspire not only an unusual location, but also the most simple items that we used not to notice.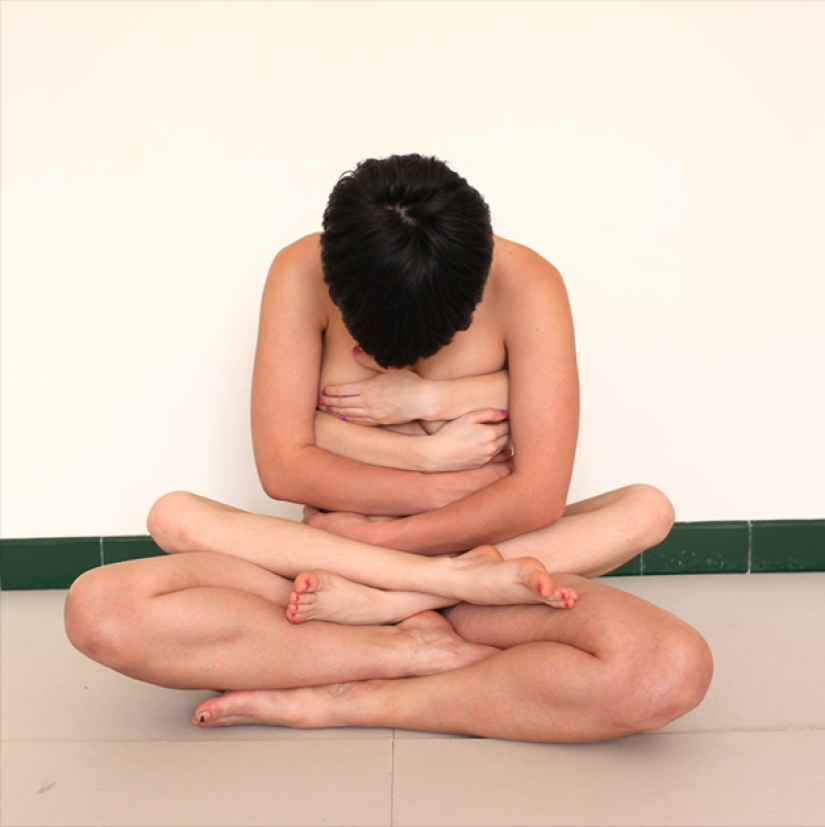 To get plenty of impressions and create something unusual, AnaHell and Natalie Dreyer was up pretty far from home. For example, one of the most striking works created in the Galapagos Islands in the Pacific ocean.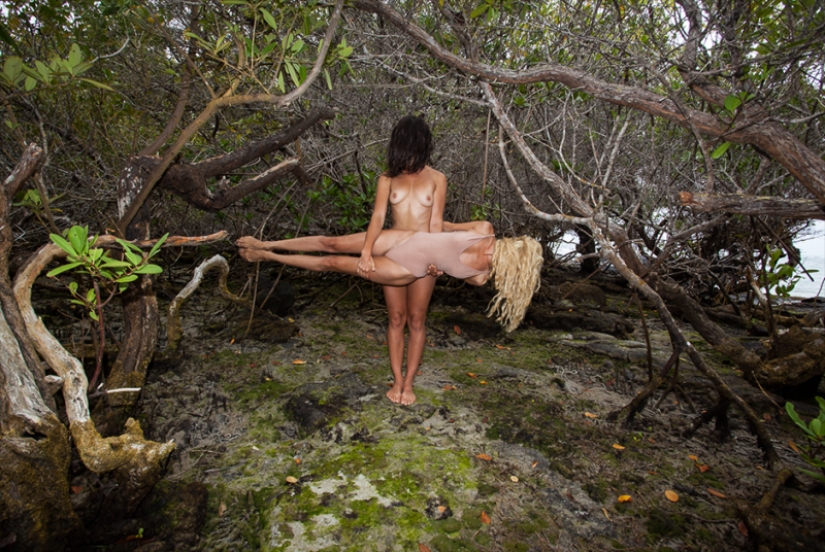 A joint project of the artist and photographer is far from complete. The first work of the series Red Rubber Road was made back in 2011 and their characters are the authors themselves.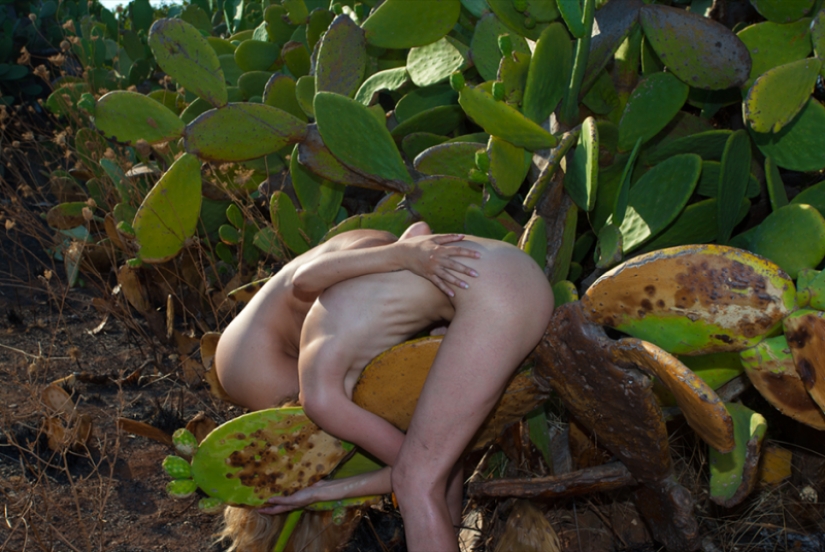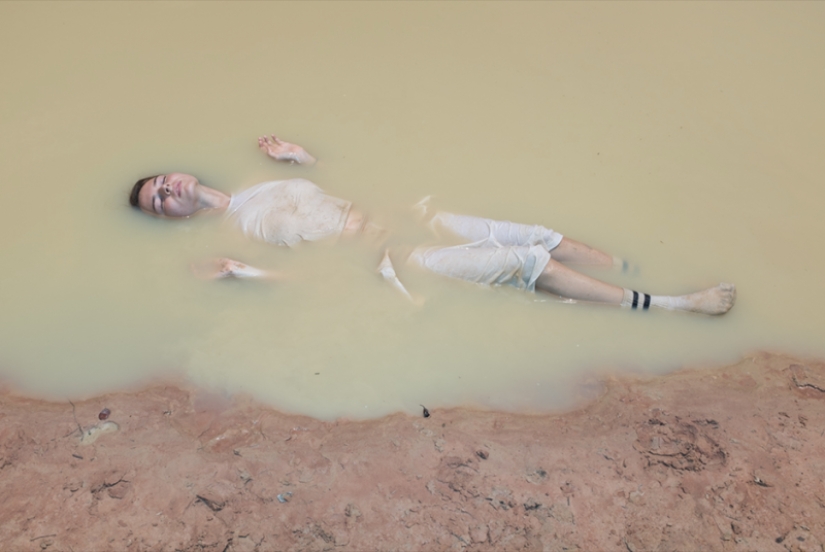 Keywords: 18+ | Masters of photography | Nude | Nudity | Image | Surrealism