Apartment in the center of Moscow is the dream of many generations of Russians. As it turned out, the desire to have housing in the capital of Russia is not alien to the monarchs. Not so long ago, it turned out that the Queen of great Britain Elizabeth II bought 4 luxury flats in one of the best areas of the capital. What do we know about these apartments?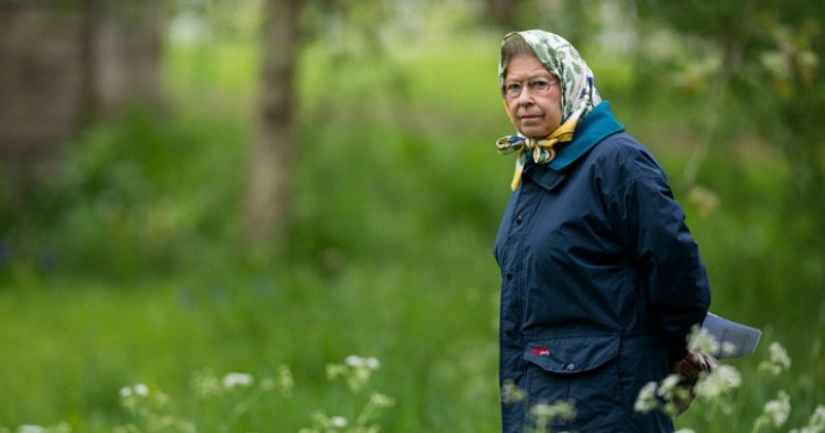 According to the extract from Rosreestr, Queen Elizabeth owns 4 apartments in the 1st Obydensky lane and all of them are the house at number 10. In the documents the owner is listed as Queen of Canada and though it is a tricky nuance, but not so shocking.
The fact that Canada was once one of the British colonies. As usual, after independence, the Queen of England remained formally the monarch of this country. So Elizabeth may sign up as Queen of Canada, Australia, New Zealand and so on.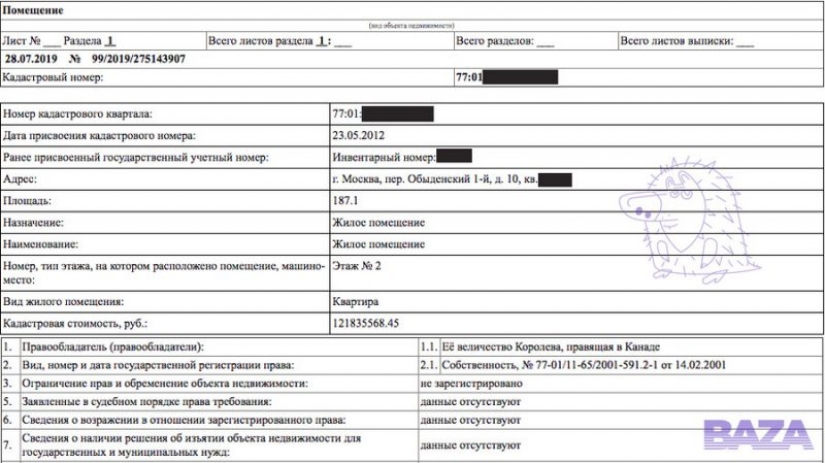 The Queen herself never lived in these apartments and, most likely, not even been to them. The last time this person was on an official visit to Russia in 1994 and in diplomatic Protocol she won't be able to come as a monarch. However, Elizabeth II, nothing prevents to visit Moscow as a tourist, but we still learn.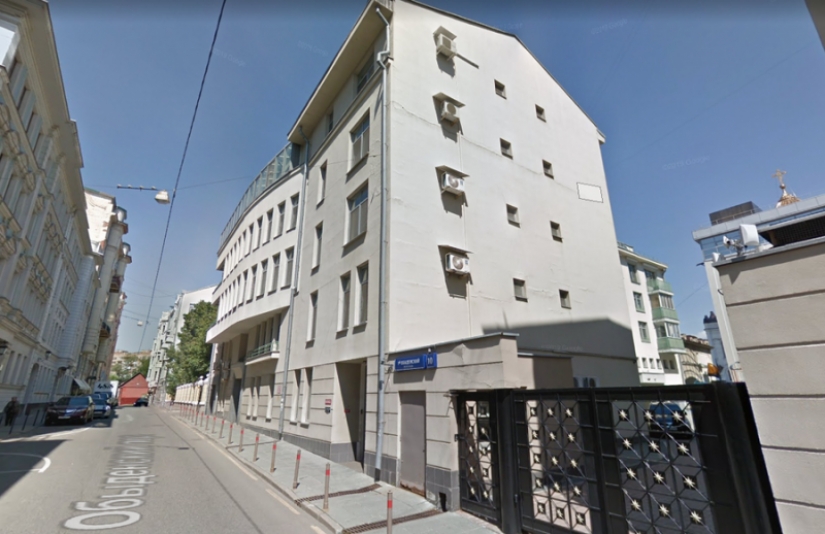 After purchasing the property in 2002-2003, live there with their families the canadian Embassy. It should be noted that to live in the Royal apartments very good, is expensive luxury housing with a view of the Cathedral of Christ the Savior.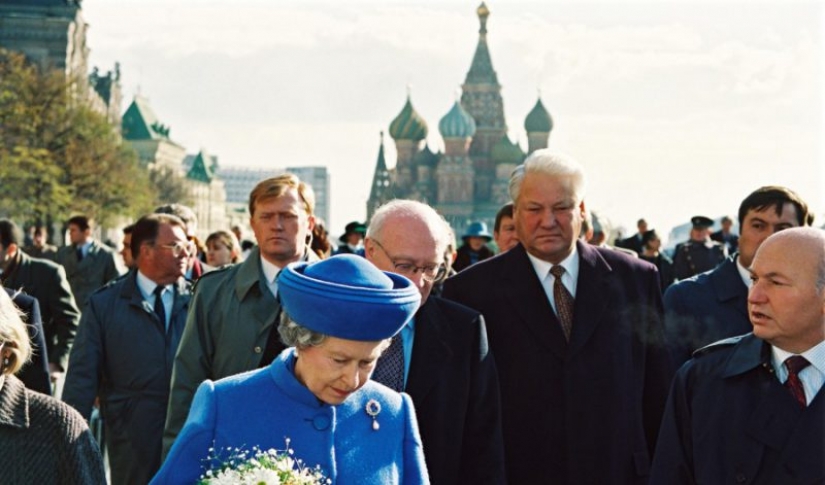 The total area of the four apartments is also impressive — it is 839 sq. meters. Experts of the Moscow real estate have estimated that this housing at the moment is from 540 to 600 million rubles.
In General, if the Queen tired of the cloudy and starchy London, she can always move to live in no less gloomy, but more flamboyant capital of Russia and become an old woman, a Muscovite with living in the center.
Keywords: UK | Flats | Queen Elizabeth | Moscow | Real estate