Looking at pictures of celebrities from the red carpet, it seems that these lucky people is absolutely no problem. But it is not always the case! Often international stars suffer even worse than ordinary people...
We earlier told you about celebrities with mental illness. Now let's talk about the Hollywood wives who have had to endure the infidelity of their husbands.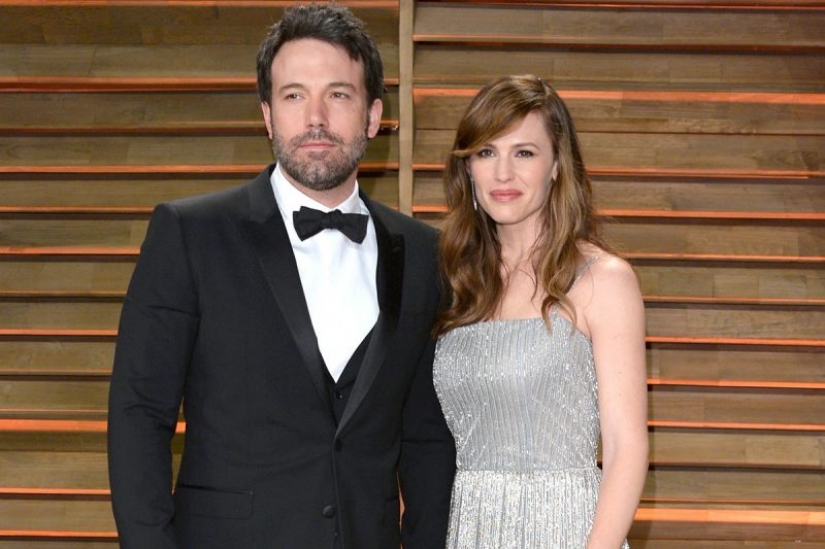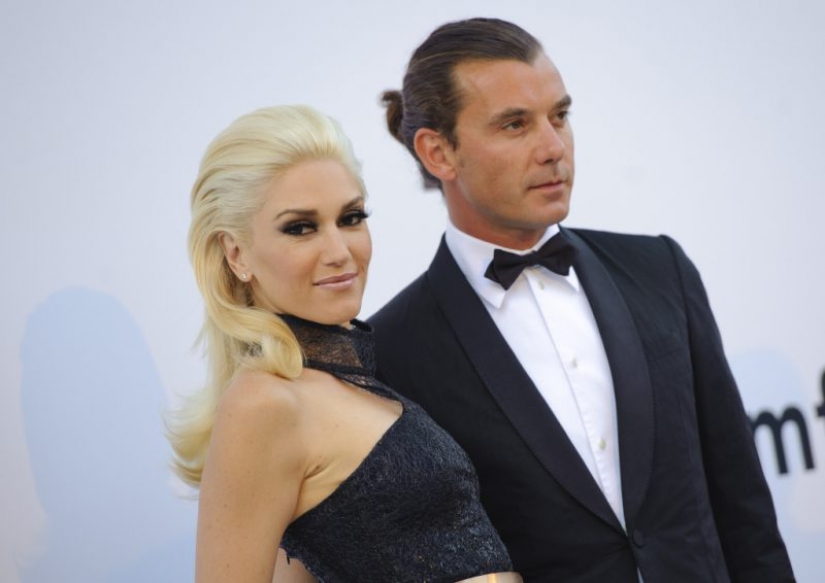 Married Gavin Rossdale in 2002, Gwen Stefani and even could not imagine how much trouble she will take this marriage. The first scandal in the new family happened when the reporters learned about the change of the musician with a transvestite. After that, press again slipped information about the love Affairs of Rossdale, and Gwen Stefani and skillfully covered her eyes.
The visibility of the family idyll is finally destroyed when it was revealed that the rocker has a grown-up illegitimate daughter. Some time Gwen suffered these unhealthy relationships, but in 2016, has finally decided to put them in the point and filed for divorce.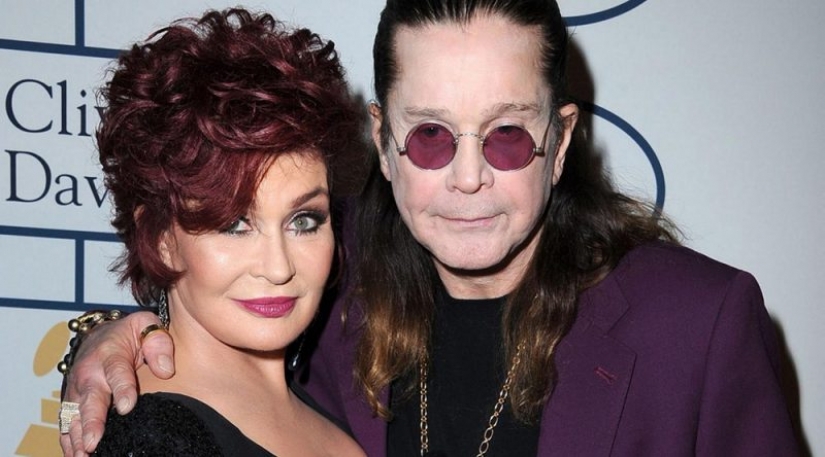 Sharon Osbourne was for many years in the shadow of a famous husband, helped him to struggle with alcohol and drug addictions, suffered his crazy concert schedules, and, of course, numerous fans. It later turned out that many of them were not just admirers of his creativity...
In 2016, the Sharon's patience snapped and she filed for divorce. However, the process of dissolution of the marriage did not take place, because at the last moment a woman gave Ozzy another chance.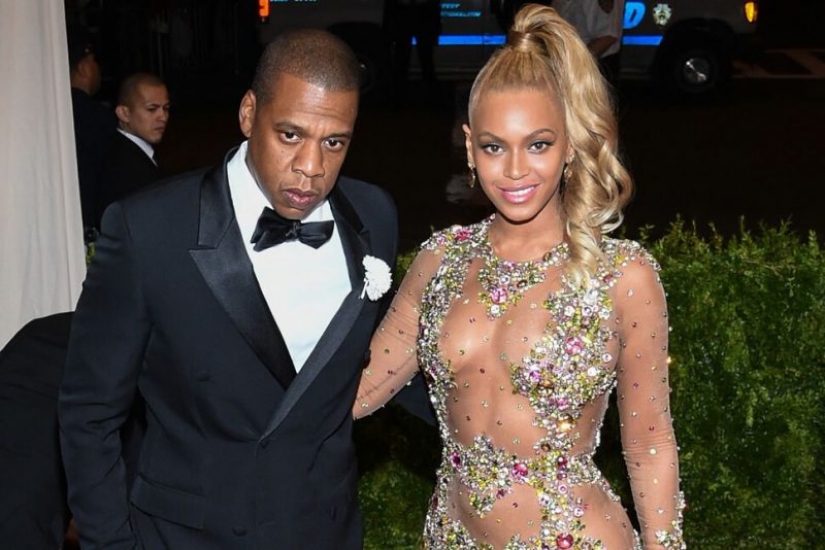 Jay Z and beyoncé is often called the model couple. As long as the singer poured out his soul to the fans and told about the betrayal of her husband. It is the treachery and the pain she had to endure, dedicated to most of the songs from her new album, Lemonade. Later, in an interview Beyonce said that managed to find the strength to forgive the spouse and now they build a relationship with a clean slate.
Actor Kevin costner badly battered nerves of his first wife Cindy. For fifteen years the woman properly tolerated his infidelity and constant lack of time for family. A busy schedule was Costner at hand, because during the filming and trips to other cities he could easily go running around with young girls. All this stopped in 1994, when Cindy filed for divorce and demanded apostate 80 million dollars of compensation.
Even when Jennifer garner found out her husband was cheating on her with the nanny, she did not file for divorce for the sake of their common children. Together, they visited a family psychologist and tried to resuscitate the marriage, but the desired result is not brought. Aggravated the situation alcoholism Aflca and his reluctance to change their life. In the end, garner had to break this Union. Now the former couple are trying to maintain friendly relations and work together to educate children.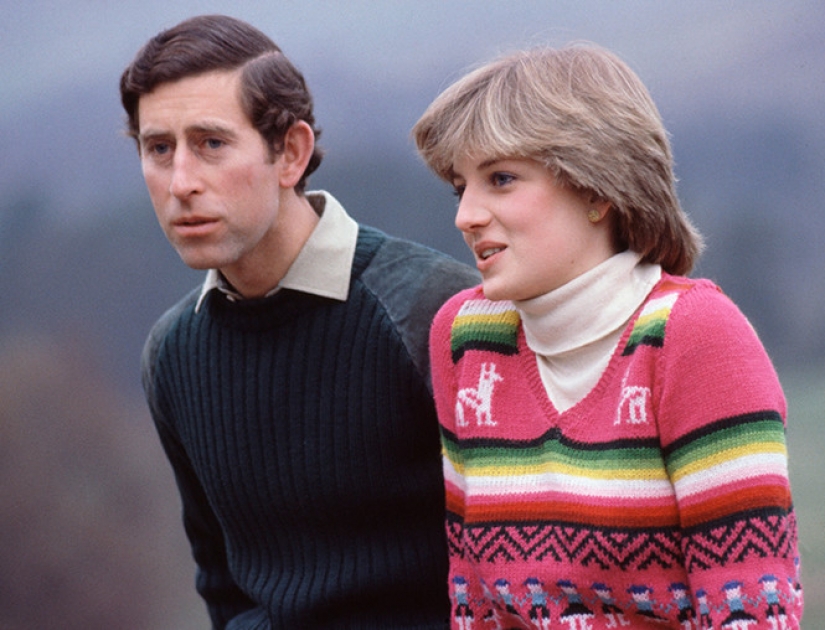 When Diana married Prince Charles, she already knew about his romantic interest Camilla Parker-Bowles. Over the years, these feelings only become stronger, which, of course, could not affect the Union of Charles and Diana. While Prince continued to seek meetings with his first love, Lady Di tried to find solace in social activities. But it soon became apparent that their marriage is doomed to failure – in 1996, the Royal family agreed to its termination.
Keywords: Marriage | Hollywood | Wife | Stars | Cheating | Beauties | Husband | Betrayal | Divorce | Jealousy | Family | Spouses | Show business