Lace underwear is usually not associated with masculinity, but the Japanese decided to break this stereotype. The Japanese underwear brand Wacoal recently introduced a novelty - lace men's underpants. Manufacturers describe translucent boxers as "beautiful and functional." Find out how much sophisticated underwear for the stronger sex costs from our material.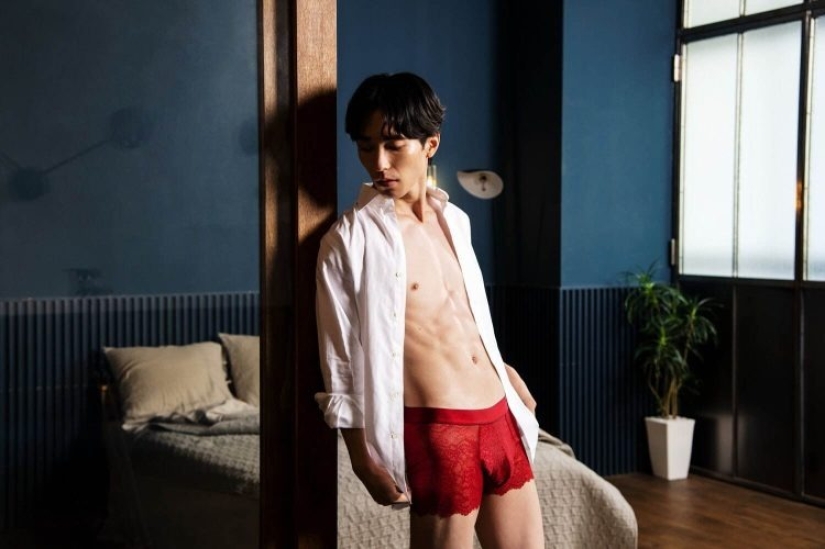 Manufacturers have started an unusual project by launching the first sales of lace boxers on the Japanese Makuake platform in November 2021. Buyers instantly bought up the trial batch, as a result of which Wacoal made a profit of 3.3 million yen (about 2.3 million rubles). Hot underpants called Lace Boxer were put on the production stream.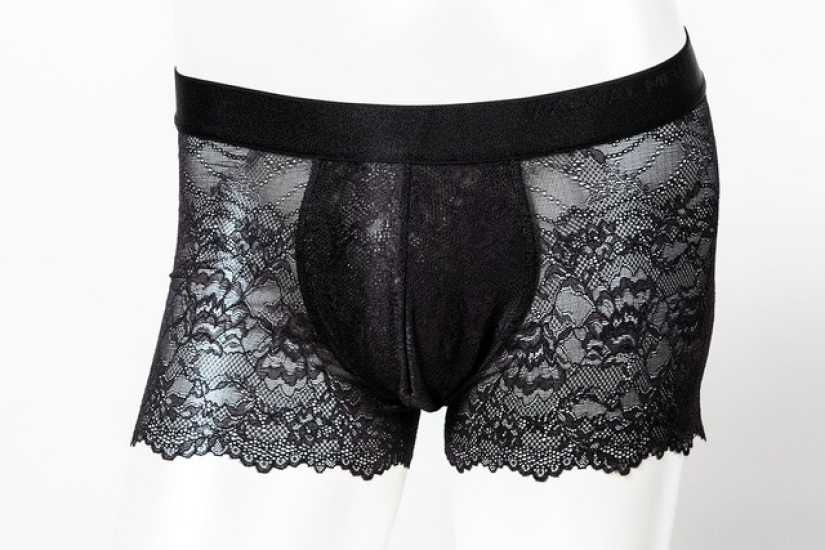 Now customers are offered a whole line of lace men's underpants in seven colors. In order to adapt the delicate fabric to a male audience, the creators changed the composition of the material, making it more durable and stretchy. Nevertheless, they retained the delicate floral lace motif.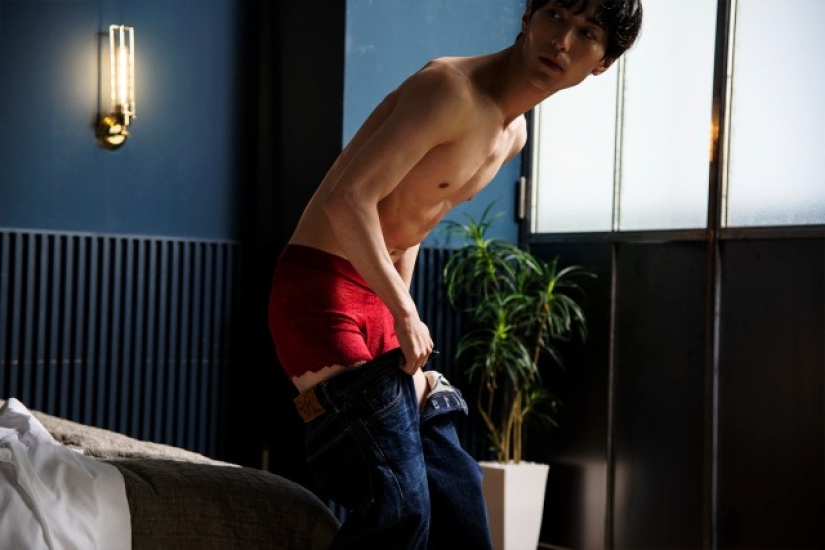 Manufacturers claim that lace boxers are worn for as long as regular men's underpants. They say that their products are beautiful, functional and breathable. The front part of the underpants is sewn so that it comfortably accommodates the manhood.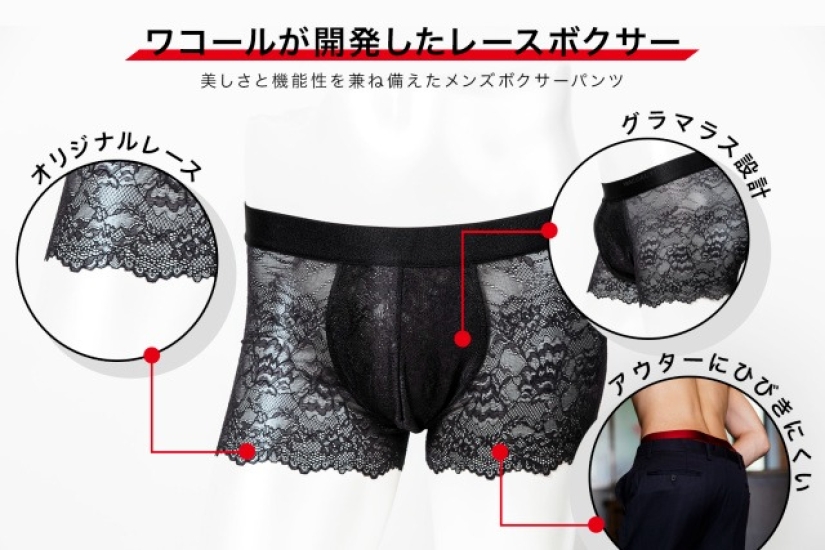 Lace men's underpants are available for purchase in the online store of the manufacturer Wacoal and on Amazon. Their cost is 3960 yen (about 2750 rubles) per pair. Regular boxers can be purchased cheaper, but glamour is always expensive!
Unlike men's underwear, women's underwear has many secrets. The designers revealed one of them and told why the panties have a bow in front.