Music stars are almost always welcomed with open arms in any country they decide to visit on tour. However, it also happens that the authorities of a state do not want to see a certain celebrity on their territory for one reason or another. Let's see which music stars are "banned" and for what merits.
10 PHOTOS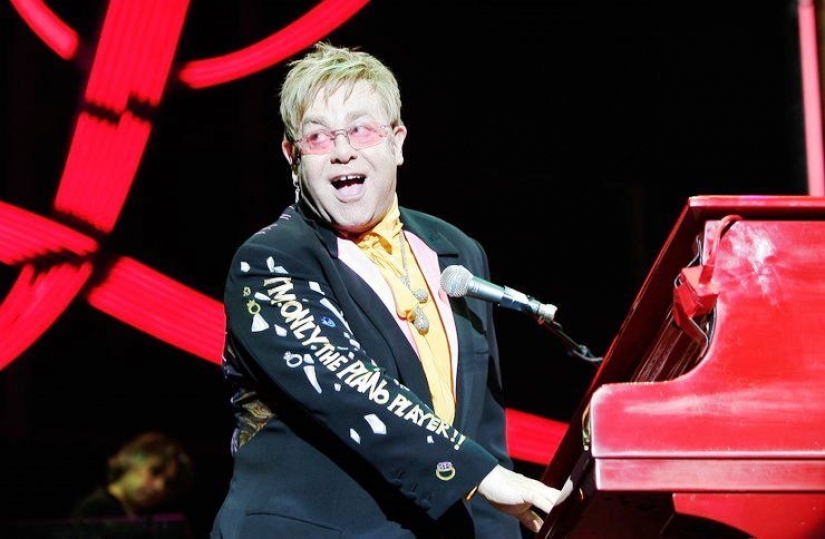 1. Elton John
One of the most popular performers in the world, the author of many immortal hits cannot come on tour to Egypt. The authorities of this country banned him from entering after Elton said in an interview that Jesus is "superintelligent gay." (Photo: Simone Joyner / Getty Images).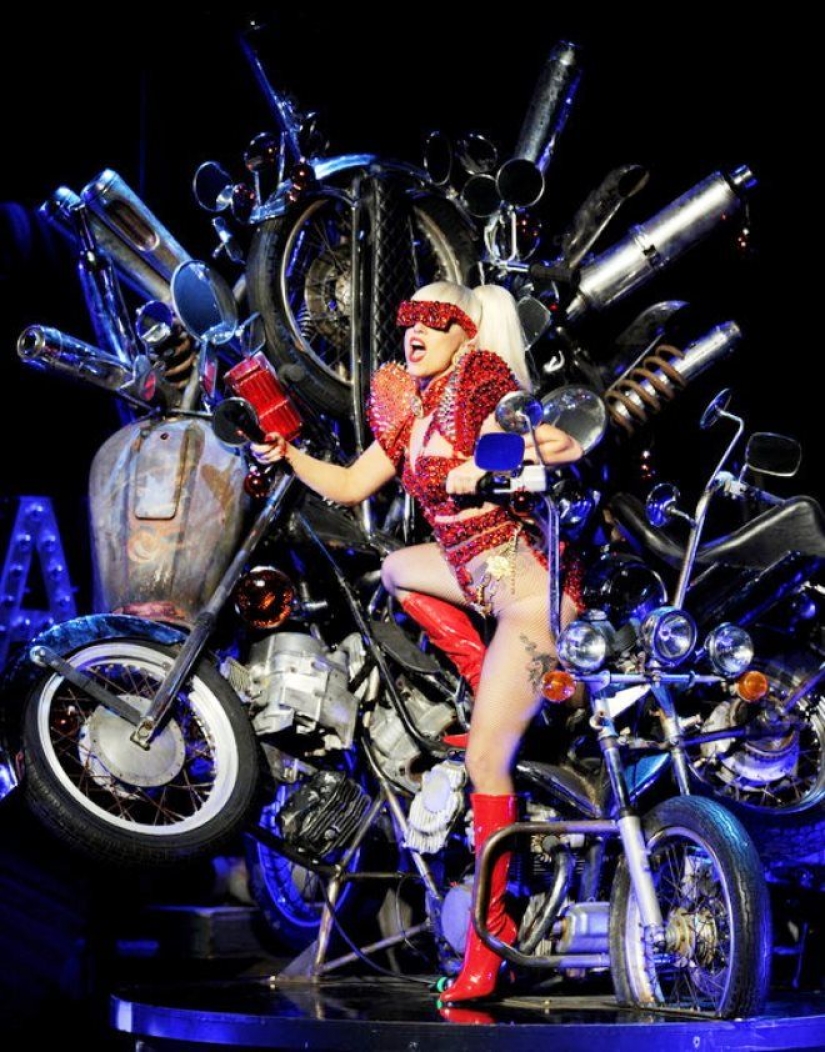 2. Lady Gaga
Lady Gaga's stage costumes and dance moves have been deemed badly influencing local youth by the Indonesian authorities. As a result - a ban on entry into the country for a shocking artist. (Photo: Kevin Winter / Getty Images).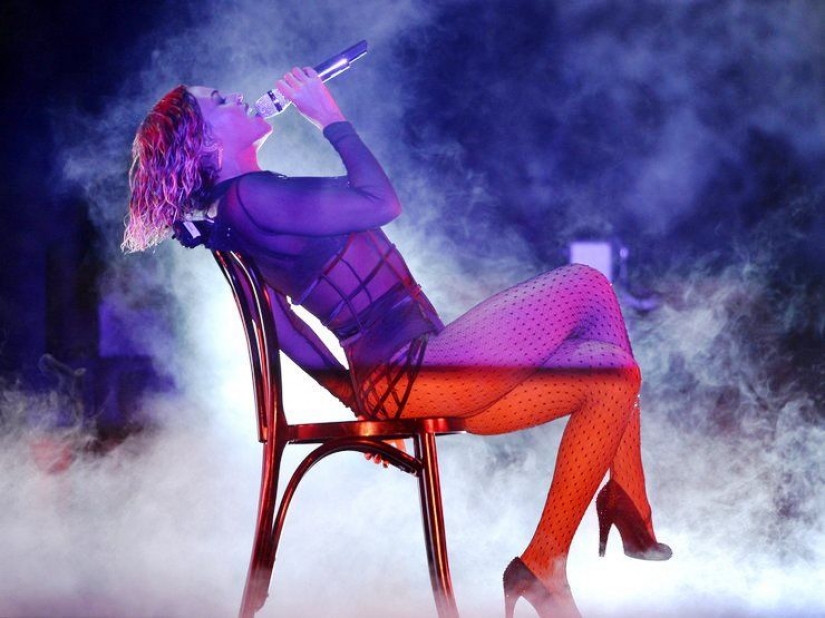 3. Beyonce
Beyoncé cannot come to Malaysia. When she was supposed to perform there in 2009, before the concert she received demands from the authorities to be in a dress that completely covered her from head to toe, as well as to change the lyrics and choreography. The singer did not agree to such draconian conditions and refused to perform. (Photo: KEVORK DJANSEZIAN / Getty Images).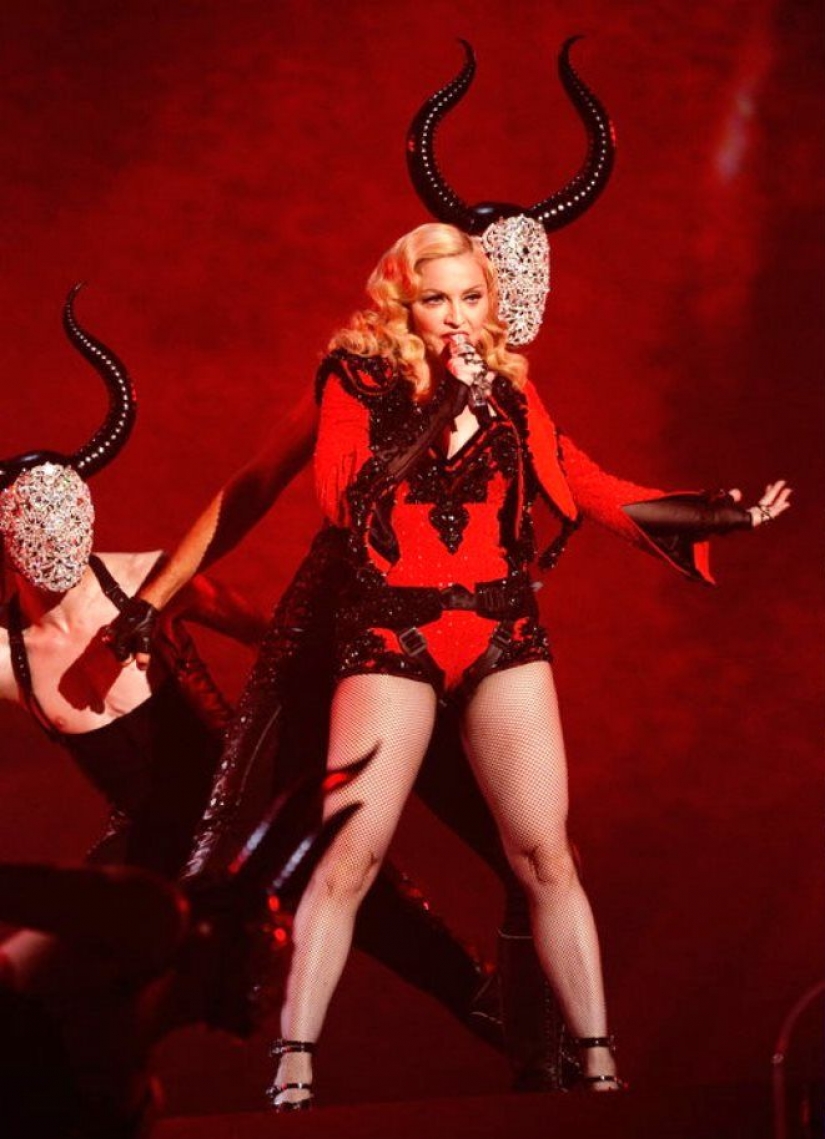 4. Madonna
In 2004, Madonna was banned from entering Egypt because of her previous concert in Israel. Despite the fact that the vocalist herself is not averse to performing in Egypt, it is still impossible. (Photo: KEVORK DJANSEZIAN / Getty Images).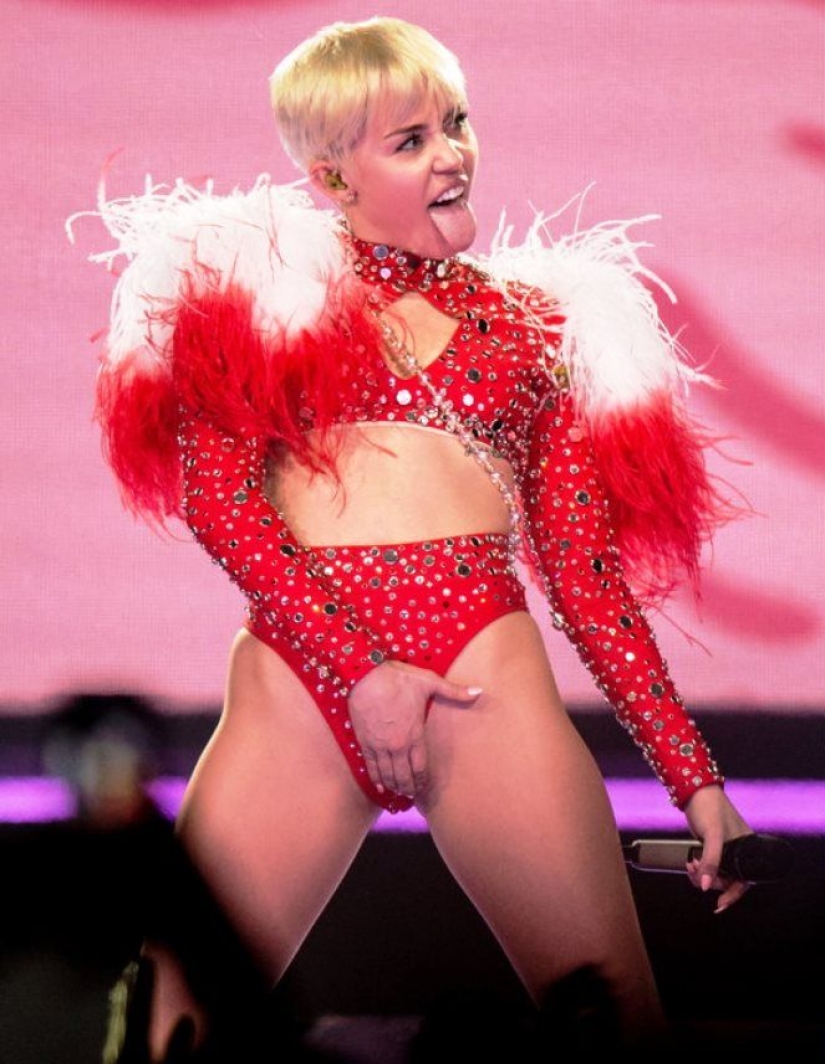 5. Miley Cyrus
In 2006, Miley Cyrus was banned from crossing the borders of China because of a photo that she previously posted online - authorities believed that the artist's expression in that photo was racist. Then Miley was banned from entering the Dominican Republic - her behavior during the concert was considered "immoral" by the authorities of this country. (Photo: Christopher Polk / Getty Images).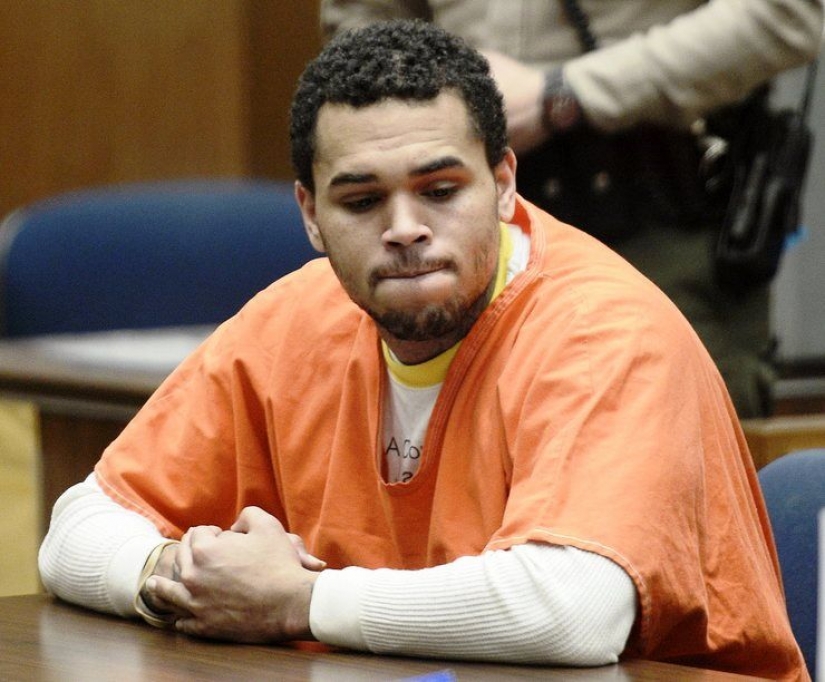 6. Chris Brown
This performer still cannot visit the UK. He received an entry ban after he was accused of beating Rihanna in 2009. Despite the years that have passed since the incident, the British authorities remain adamant in their decision, despite the fact that Brown has a lot of fans in the United Kingdom - now they can only think about him and download music from VKontakte as a consolation. (Photo: Paul Buck-Pool / Getty Images).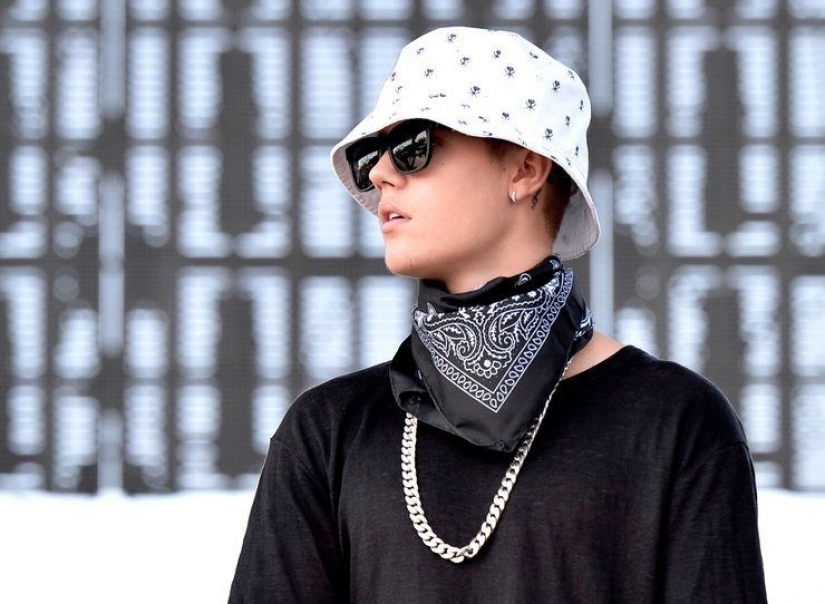 7. Justin Bieber
In Argentina, Justin Bieber is prosecuted after he beat a local photographer in 2013. If it had occurred to Justin now to fly to Argentina, then after crossing the border, he would have been immediately arrested. (Photo: Kevin Winter / Getty Images).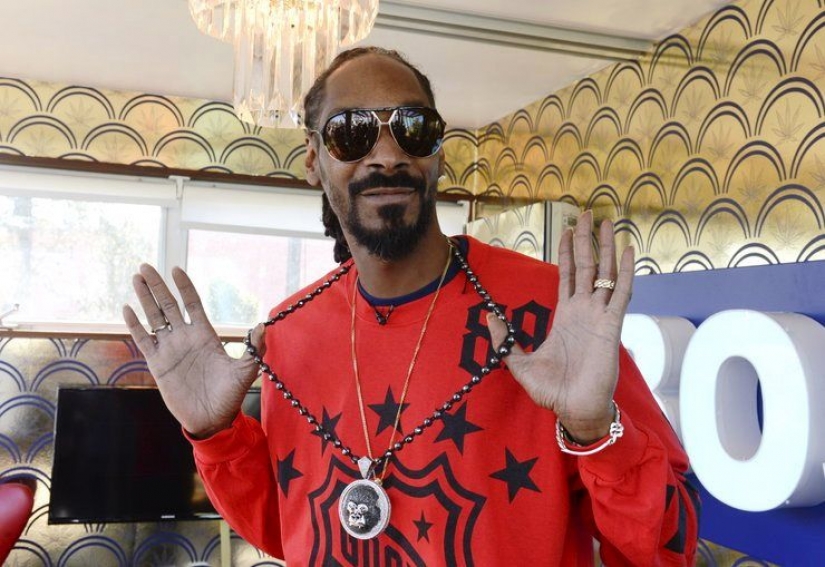 8. Snoop Dogg
Snoop also cannot appear in the UK due to an incident that happened in 2006. After being denied entry to the first-class passenger zone, the rapper traveling in economy class simply smashed one of the shops on the airport grounds. (Photo: Vivien Killilea / Getty Images).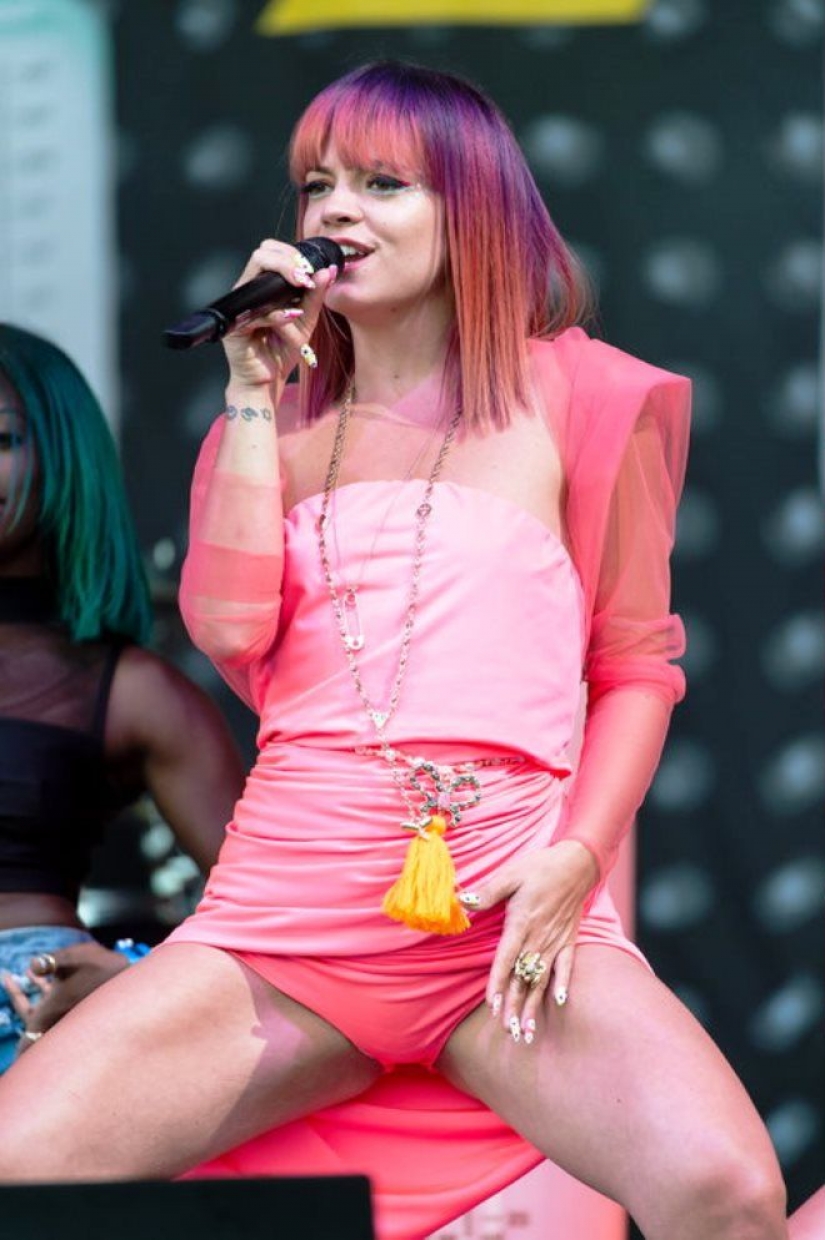 9. Lily Allen
The British singer is banned from crossing the US border after she was previously arrested there for beating up a local photographer. (Photo: IAN GAVAN / Getty Images).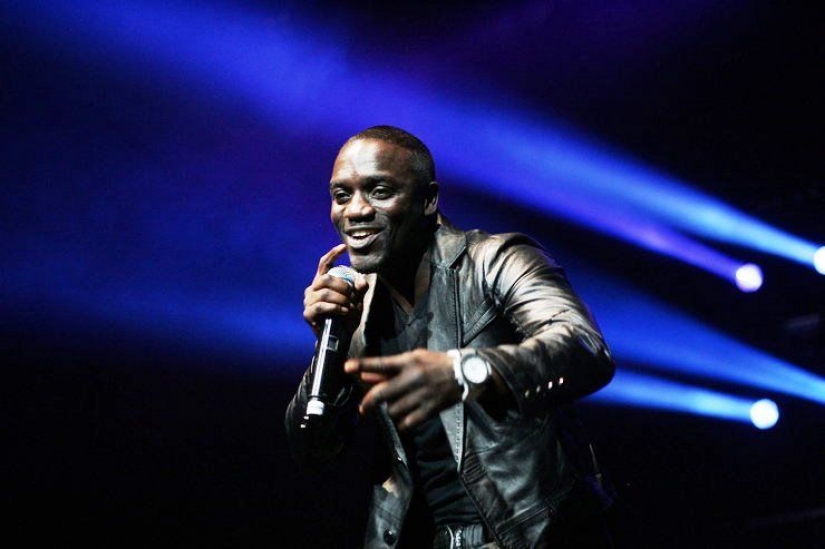 10. Akon
Fate "assisted" Akon in obtaining a ban on entry to the territory of Sri Lanka. This is due to the barely noticeable figure of the Buddha, which appeared in his video clip "Sexy Chick". (Photo: Sergio Dionisio / Getty Images).
Keywords: Music | Star | Singer | Celebrities | World | Travel | Banned | Country | Tour | Society | People