It's not easy to be a cat in the modern world. Not only do you have folders, but also some smart guys are trying to outlaw you. In Australia, fences are fenced off from unfortunate animals under tension, and in Poland has already been called an alien and "aggressive" species.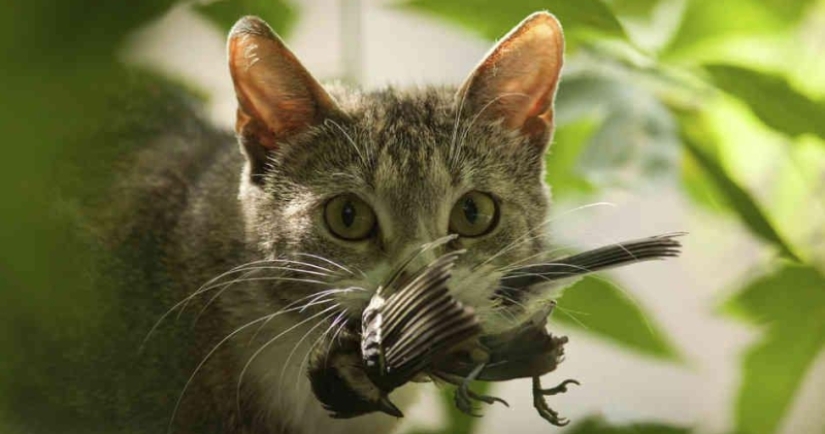 Recently, the Polish Institute for the Study of Nature declared cats an "alien invasive species." This means that the species is atypical for a certain ecosystem, and threatens the biological diversity existing there. The domestic cat (Felis catus) is a predator that damages other species, such as birds and small mammals.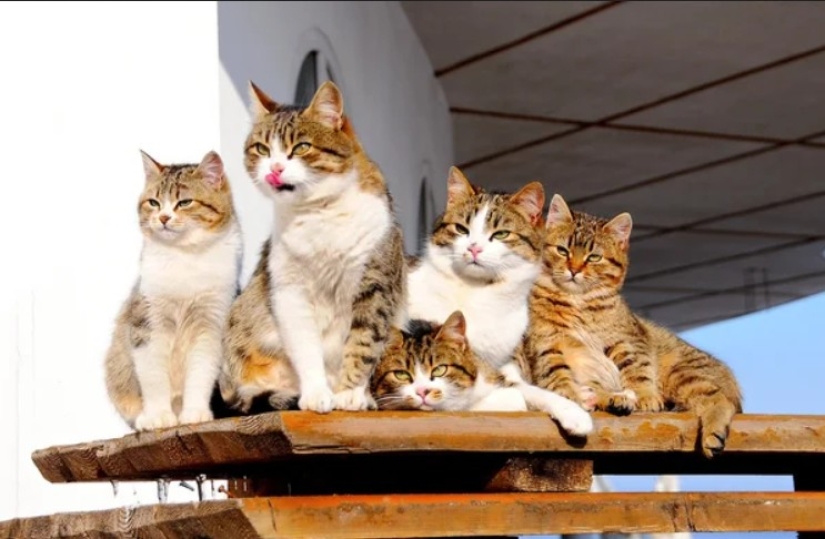 Biologist Wojciech Solarz from the Polish Academy of Sciences said that scientists from other countries are gradually coming to this conclusion. Gradually, a scientific consensus is emerging in the world about the unfavorable status of cats. The number of animals that cats kill is very significant.
An article about cats appeared on the blog of the Polish Institute for the Study of Nature. It substantiates the alienness of this species for Europe. The author writes that this animal was domesticated about 10 thousand. years ago. It happened somewhere in the territory from the Nile Valley to southern Mesopotamia. It was there that the first great civilizations were born and there a man drew attention to a small predator hunting rodents.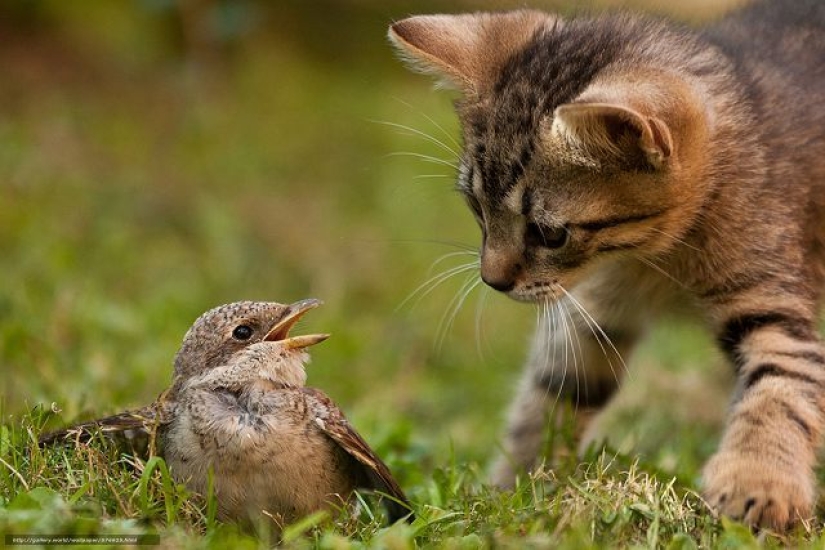 It follows that in Europe, and therefore in Poland, there were no cats before. They came from somewhere in the Middle East and can rightfully be considered an alien species. Fortunately, Polish cats are not in danger yet. Scientists believe that they do not pose a great danger to nature. Therefore, we are not talking about the elimination or even just control of the population.
To reduce the impact of the alien species on the local, Polish zoologists urge cat owners to minimize the stay of their pets outside the house. This is especially true of the breeding season of birds. Yes, cats are not alone in their trouble. Scientists from Warsaw have already compiled a whole list of invasive species. 1786 other animal species got into it.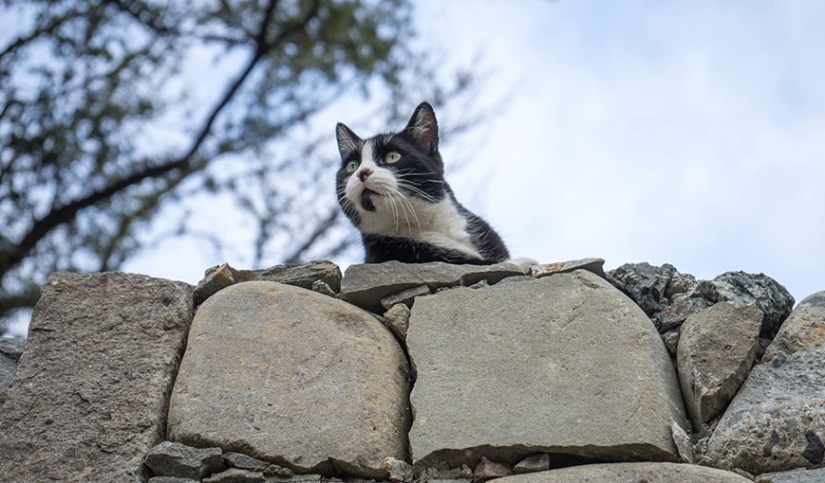 But cats also have defenders in Poland. One of them is veterinarian Dorota Suminska, author of the book "Happy Cat". Being present in the studio of one of the programs, the woman asked if a person was included in the list of alien species. According to the veterinarian, environmental pollution is much more dangerous for birds. Also, a huge number of birds are killed annually by the glass facades of multi-storey buildings.