In Iran, girls are considered criminally punishable from the age of 9. They can be sentenced to death by hanging for committing murder, drug trafficking or armed robbery. Iranian photographer Sadeh Suri took a series of pictures of girls in harsh prison conditions. For most of them, reaching the age of 18 entails the execution of the death sentence.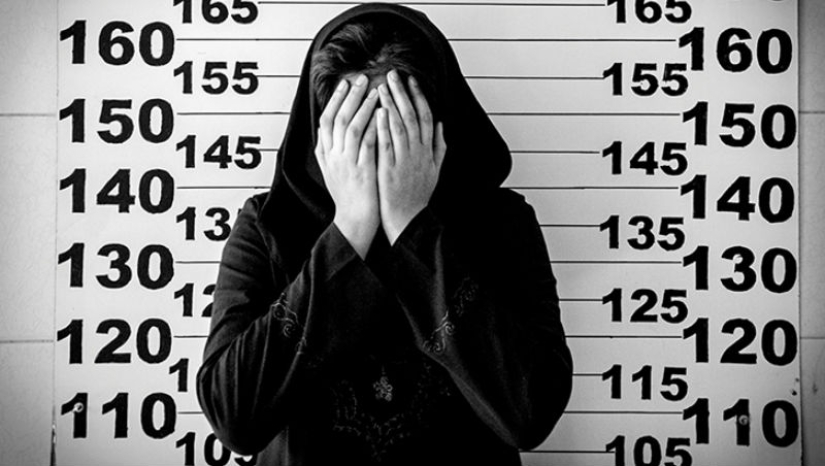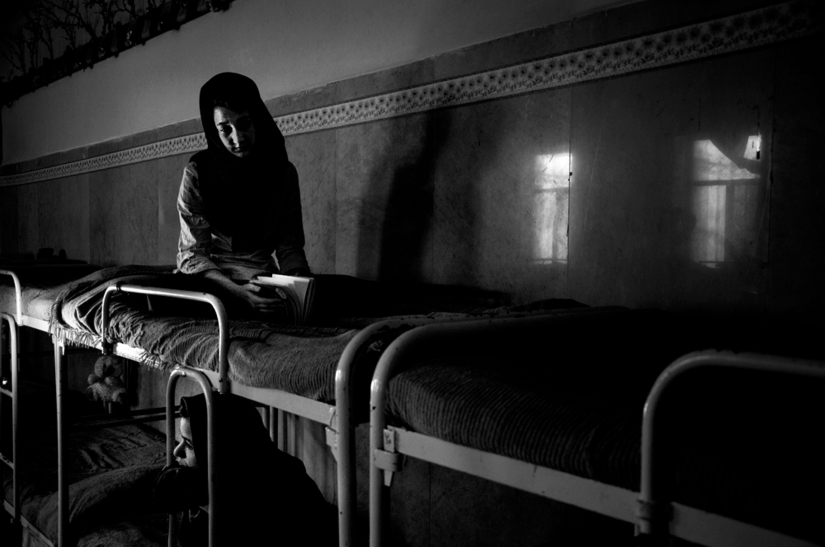 Nazanin is 16 years old. Six months ago, she was arrested for possession of 621 grams of cocaine. Now the girl is waiting for the final verdict of the judge in her case.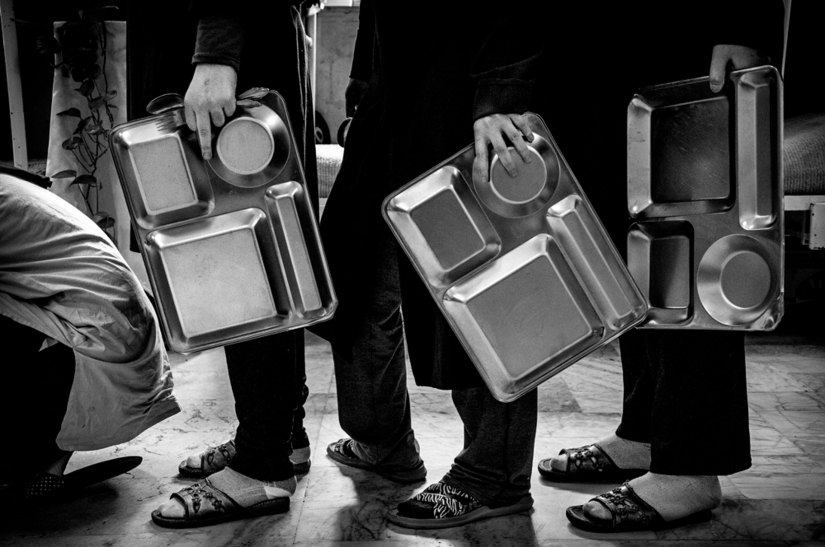 Girls can stand in line for food for hours.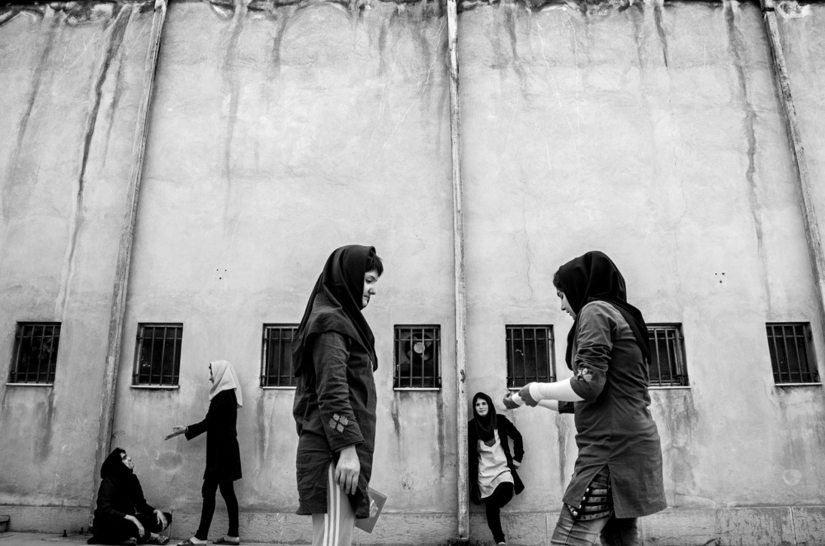 Prisoners go for a walk twice a day: for an hour in the morning and in the evening.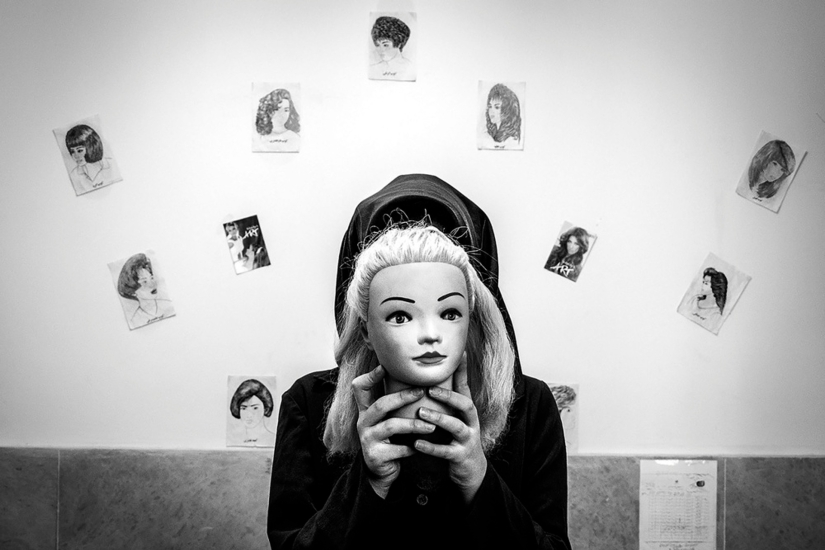 13-year-old Hatere ran away from home after her uncle raped her. A week later, the girl was gang-raped in one of Tehran's parks. To save her life, Hatere injured her hand with a knife she carried in her bag. The police found the girl unconscious in the same park. After undergoing treatment, Khater was placed in a cell of a Correctional center for minors.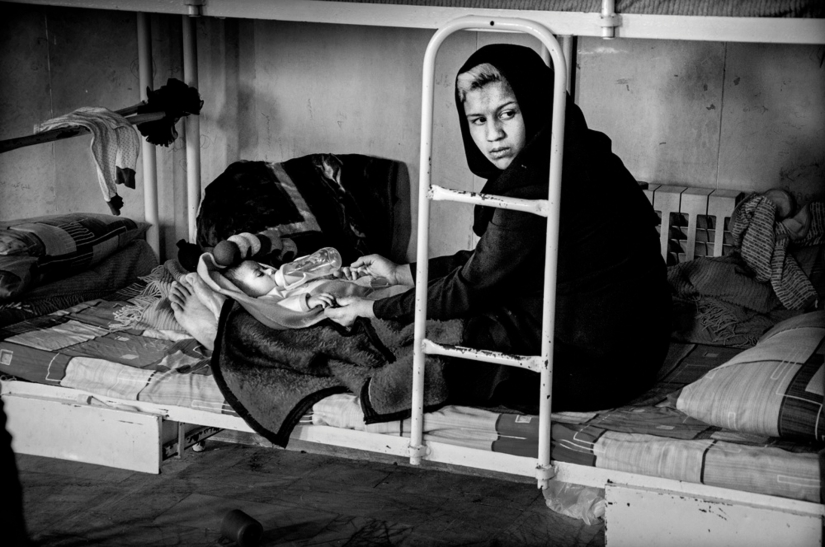 Female prisoners can stay in prison with newborn children until the latter are two years old. Zahra is 17 years old. At the age of 14, the girl got married, now she has two children. She's in jail for stealing cell phones. This is the third time Zahra has been caught stealing.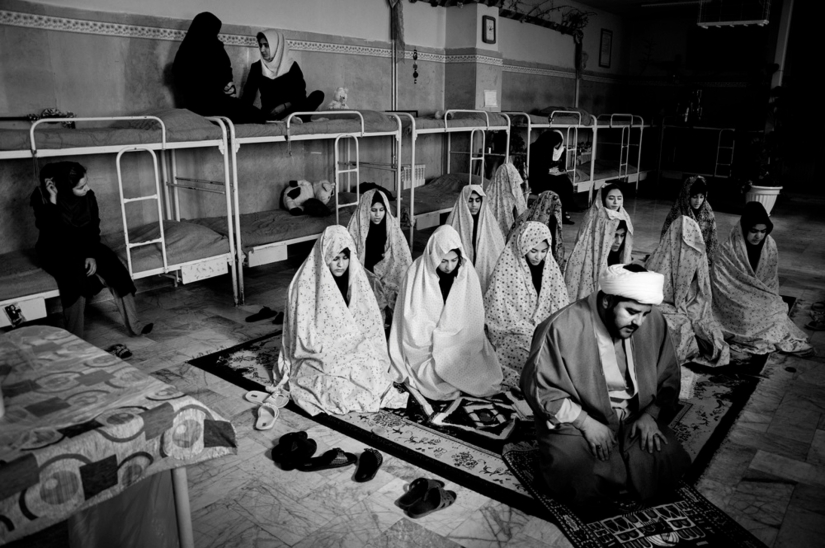 Every day a confessor comes to the cell of underage prisoners. Together with the girls, he holds a prayer. After that, he tells about the correct methods of educating criminals and asks Allah to forgive their sins.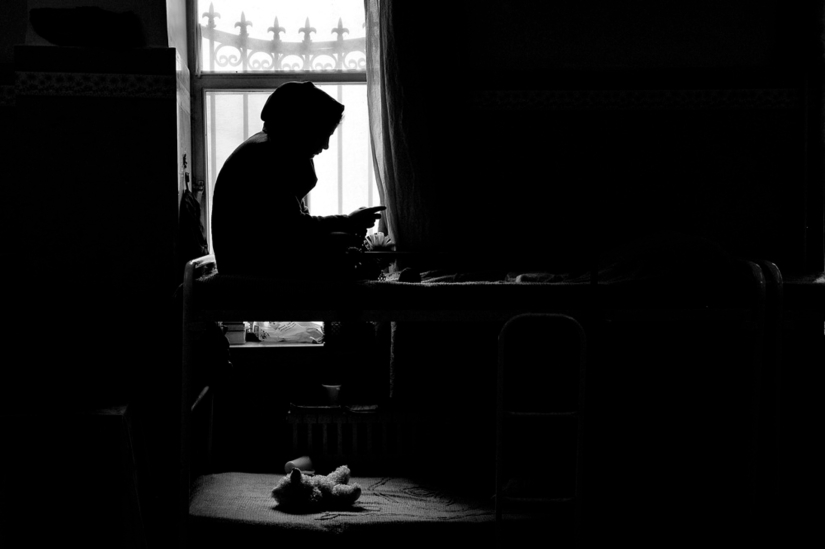 Saugan is 16 years old. When she was alone at home, the police broke into the apartment with a search and found 250 kg of opium, 30 g of cocaine and 20 g of heroin. The drugs belonged to her father, but since the girl was alone in the apartment, the officers arrested her. Saugan has been held in custody for almost a year. So far, not a single member of her family has been found.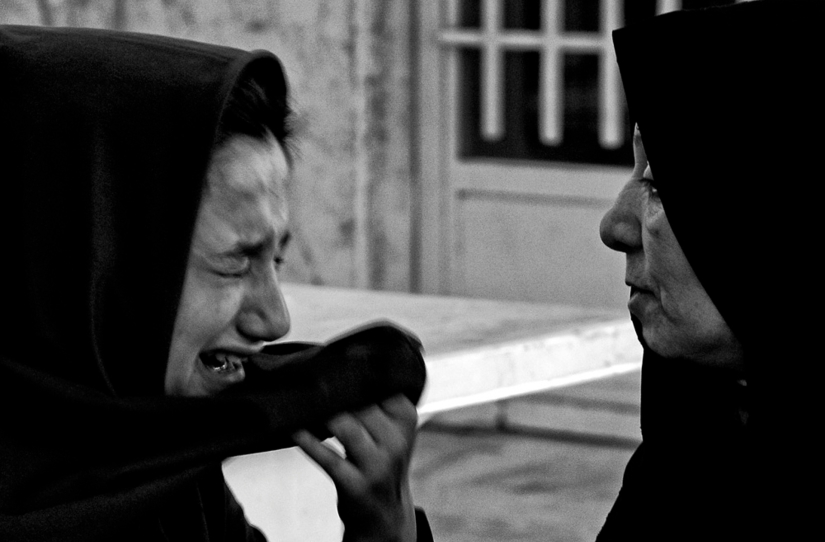 Shokufeh, 15, has been in prison for more than a year. Together with her boyfriend, she tried to rob a shop in Tehran. When the police arrived, the guy managed to escape, and Shokufeh was arrested. She has already been sentenced to death, and now she is living in anticipation of her 18th birthday, which will be followed by execution. In this photo, Shokufeh's grandmother visits her granddaughter a year after the robbery.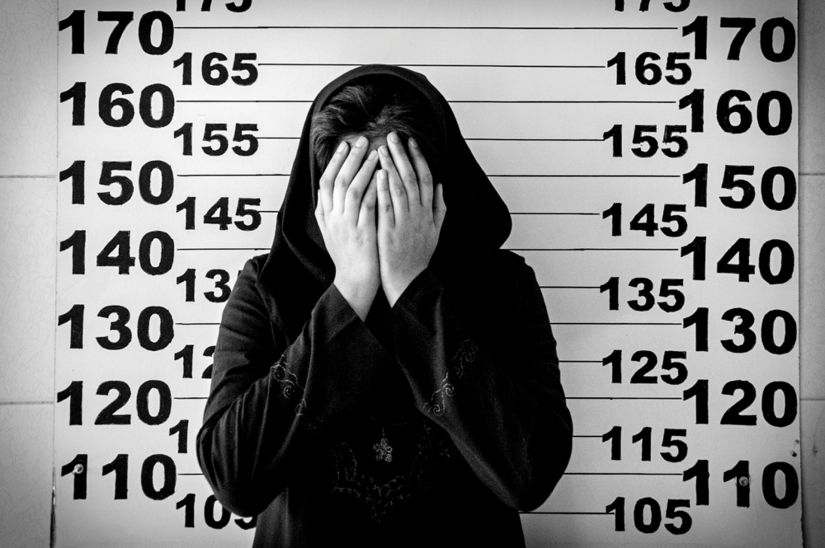 Maskha is 17 years old. She fell in love and was going to marry her chosen one, but her father was against it. In the midst of another quarrel, Maskha got angry and stabbed her father with a kitchen knife. Now the Maskhi brothers are demanding the death sentence for their sister.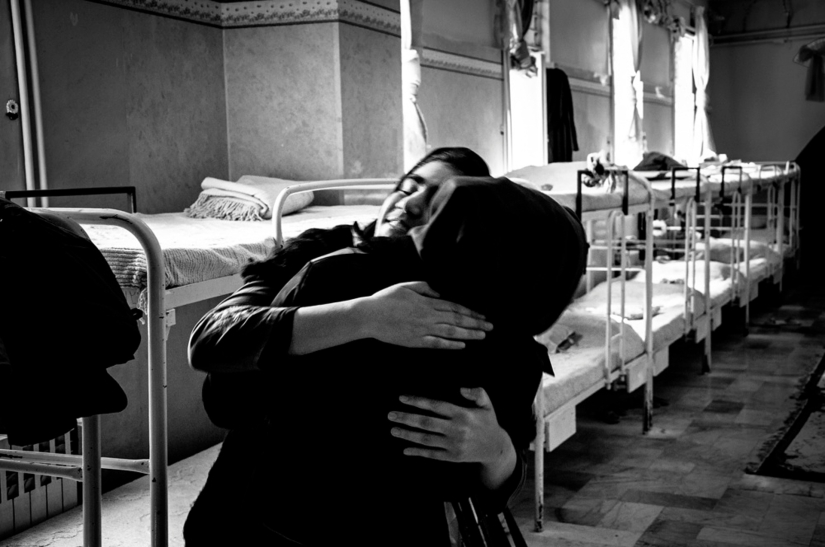 Mahshid is 15 years old, and she is in prison for illegal relationships and drug trafficking. Her parents are serving time here for drug possession and use. Mahshid will be released in 8 months.
Keywords: Girl | Girls | Women | Iran | Death penalty | Prison