IKEA has created a collection of furniture and accessories for pets: from a cute cat house to a cozy crib for dogs.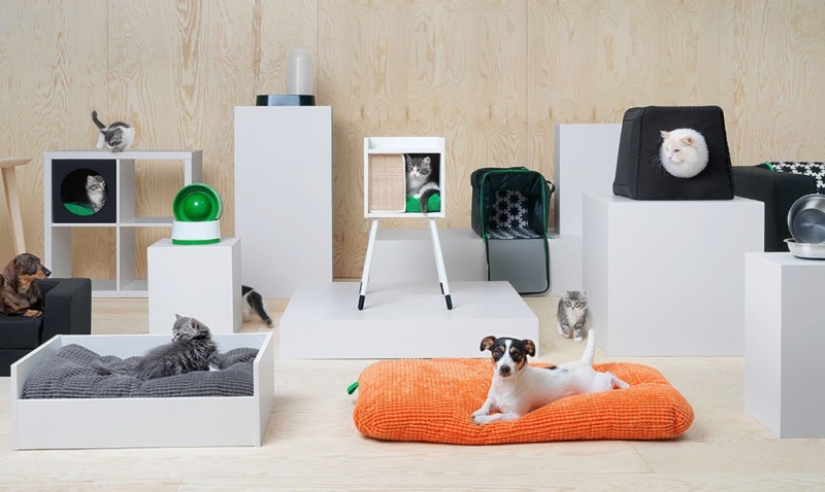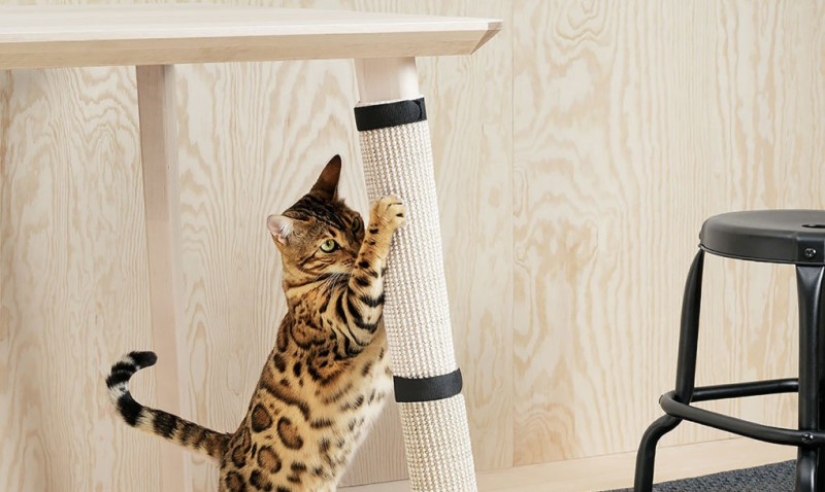 Pets are the same family members as people. Inspired by this idea, the Swedish giant created LURVIG, which means "shaggy" in Swedish, a line of furniture for pets. Veterinarians participated in the process of creating the collection.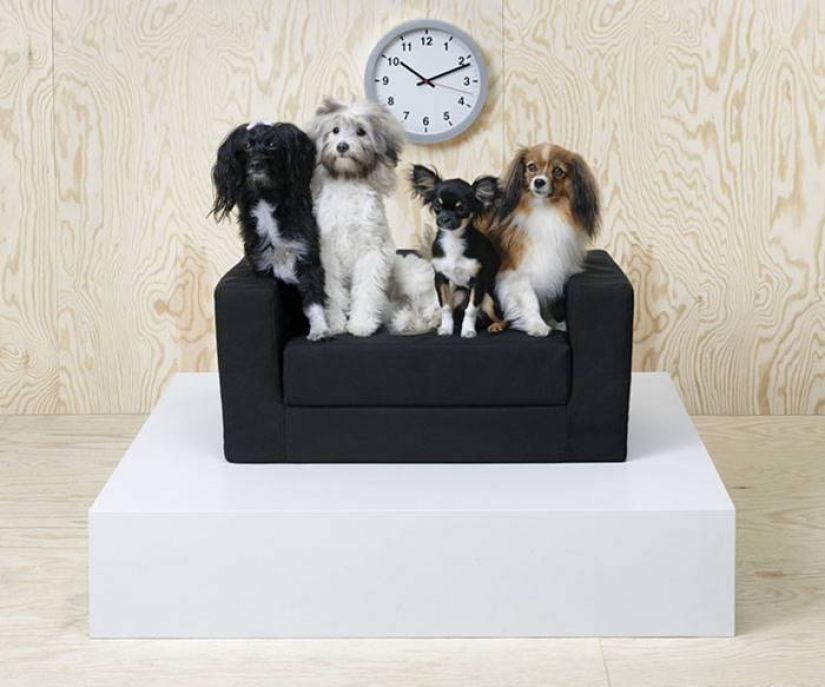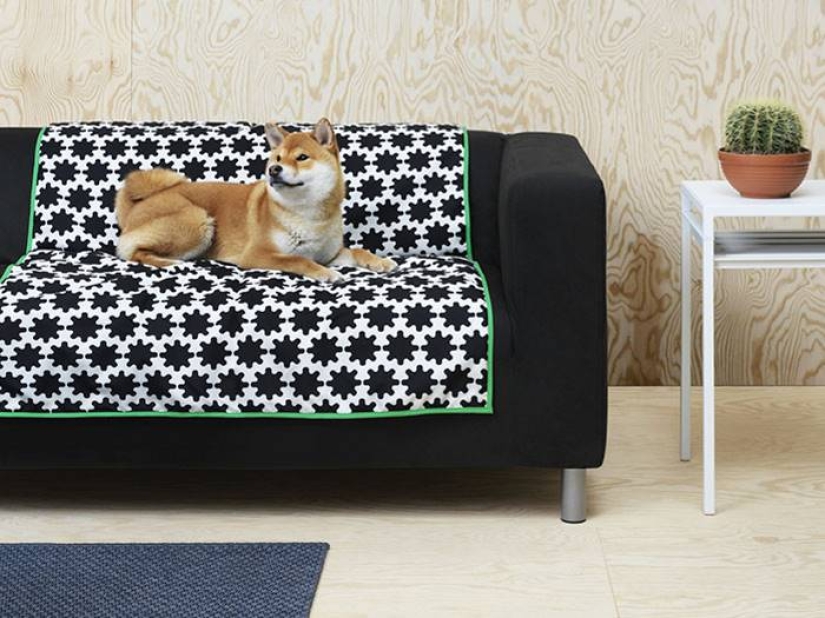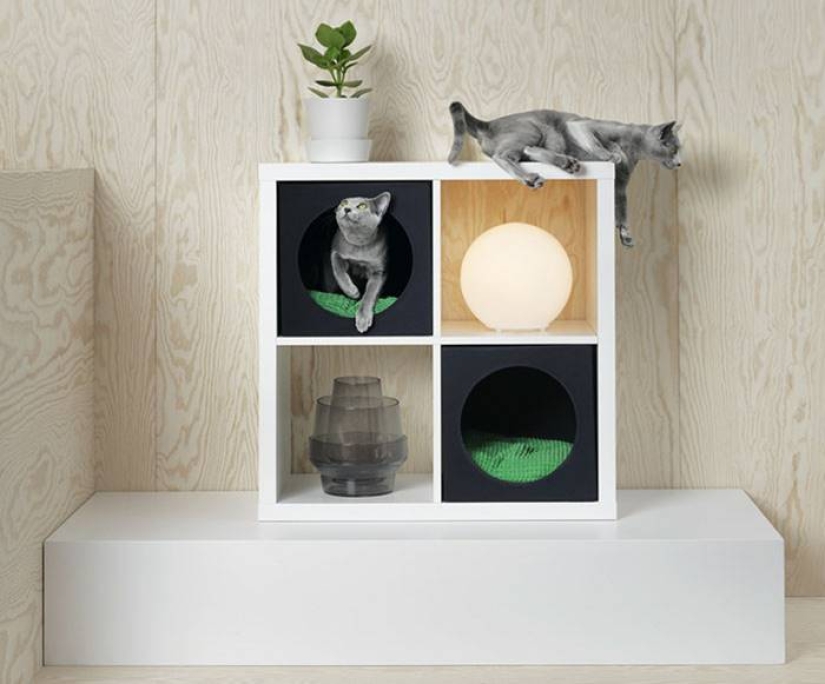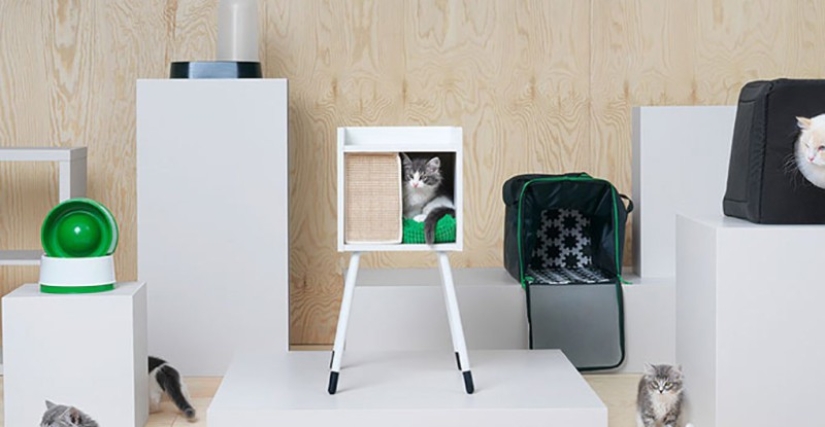 A pet can curl up on the couch for $49.99. Also in the collection there is a blanket for $ 19.99, thanks to which there will be less wool in the car or on the sofa. The most expensive item in the line is a cat house on legs for $ 54.98. A cheaper cat house worth $ 5.99 can even be built into furniture.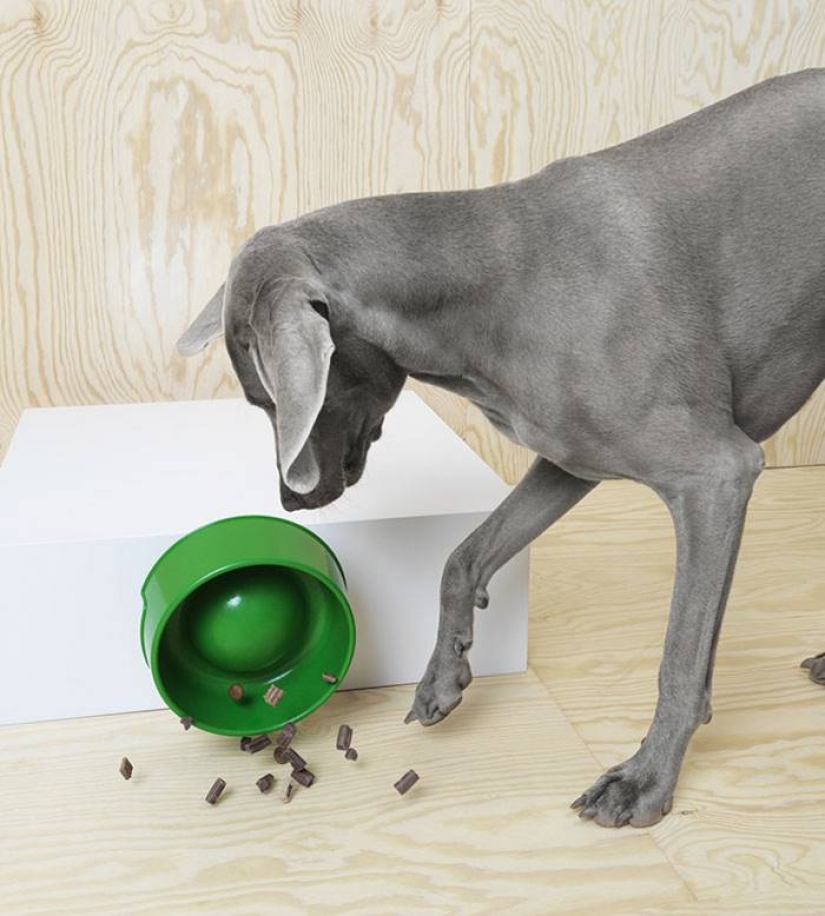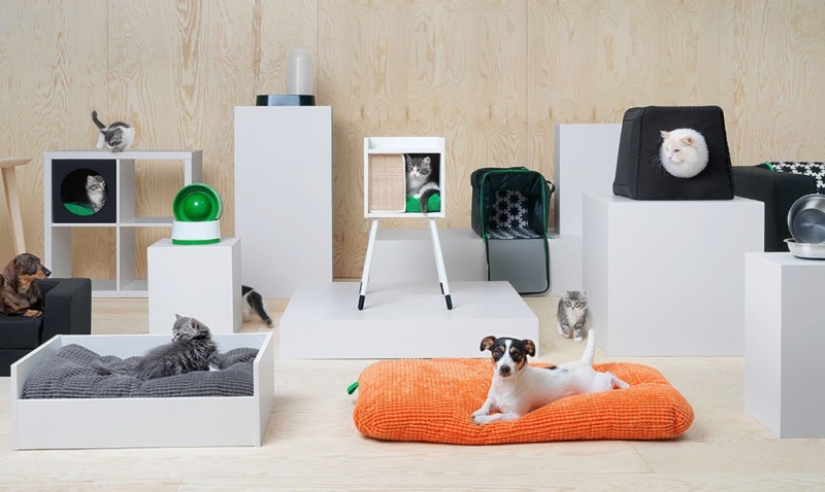 The collection also has accessories: bowls for food and water, bedding, collars and leashes.
IKEA launched the LURVIG collection in early October. It is now available in five countries — USA, Canada, France, Japan and Portugal. In the rest of the company's stores, pet furniture should appear in March 2018.
Keywords: IKEA | Pets | Cats | Furniture | Dogs