"I shoot people because I love them. A rare banality, I know. And I would be glad to say it differently, but there are no other words, these are the most faithful, anyway," one of the best photo artists Vladimir Rolov writes in his book "Photos with stories from the 80s". — Every single hero of this book is the golden fund of the Russian nation, although most of them are without titles, and in general are not known to anyone. Here they are the real Russian people, in whom such human qualities are concentrated that Europe has never dreamed of; and there, believe me, the people are very good."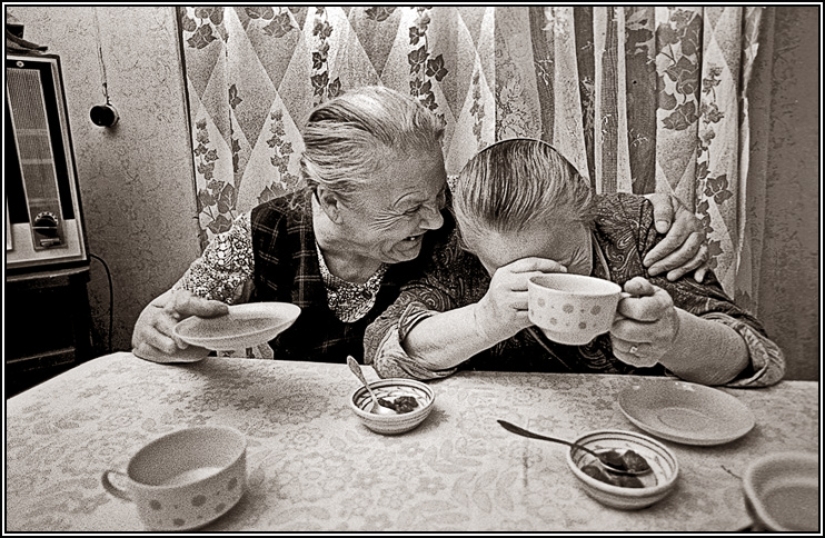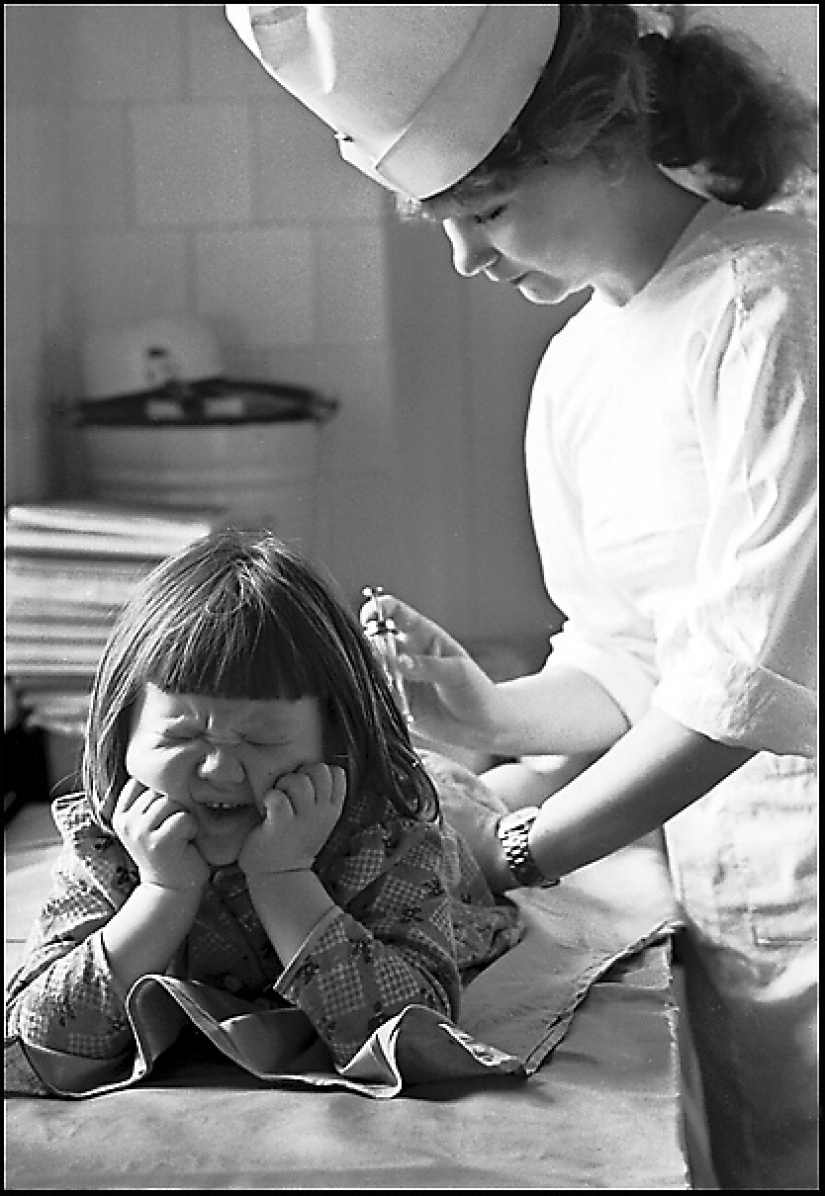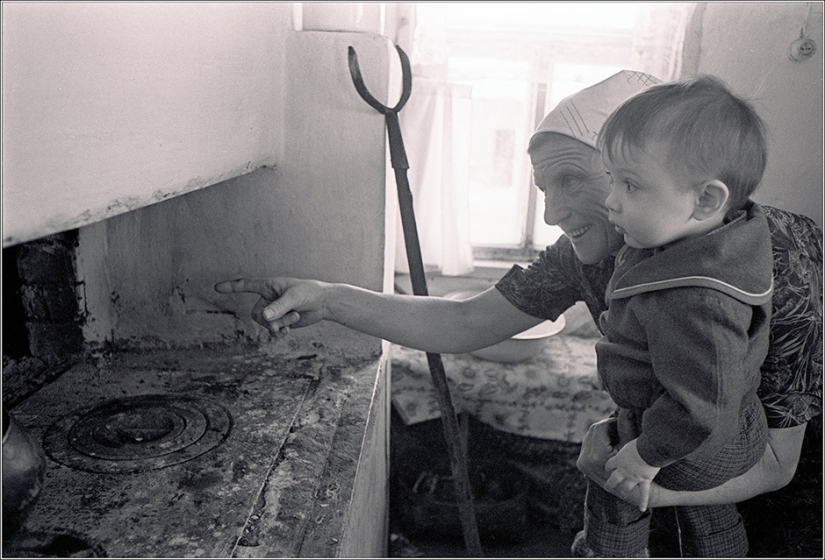 Rolov was born in 1953 in the Urals. At first he worked as a photojournalist in the local press, and in 1985 he moved to Moscow, becoming head of the illustration department of a major newspaper "Soviet Russia". In this post, he learned all the hardships and hardships of a journalist's life: "Your existence as a person is not recognized in principle. Sick or in love, the family is breaking up or there is no money for life — the newspaper is not interested in this. There is a current number. The principle is simple - die, but do it."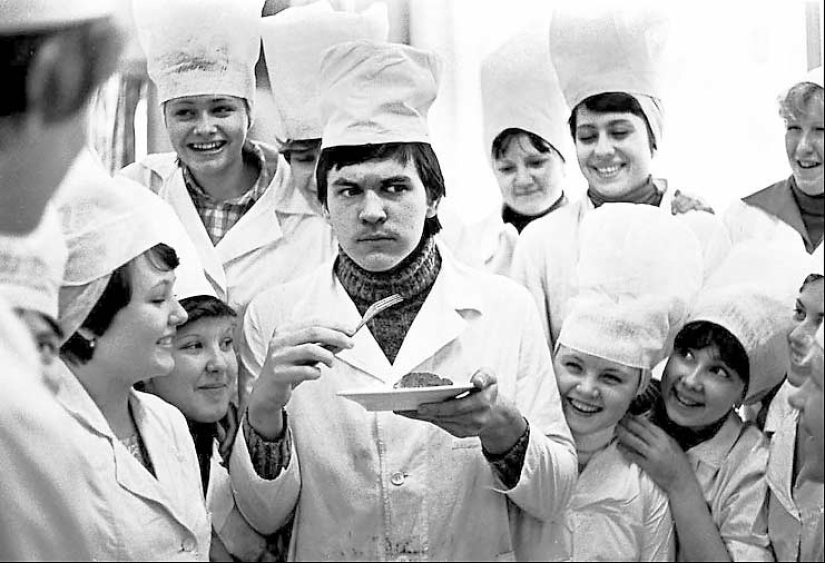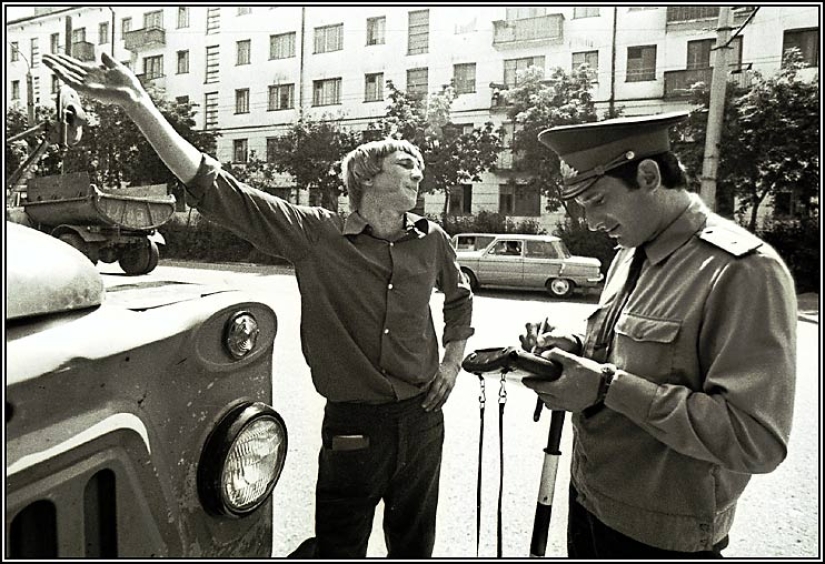 "The most important thing that journalism gives to its adherents is meetings. And each of them changes you by some fraction, grinds you or even re-forms the worldview. Anyone who takes their craft seriously will confirm how much our photos affect us. Every picture that a photographer gives himself to is always a whole story."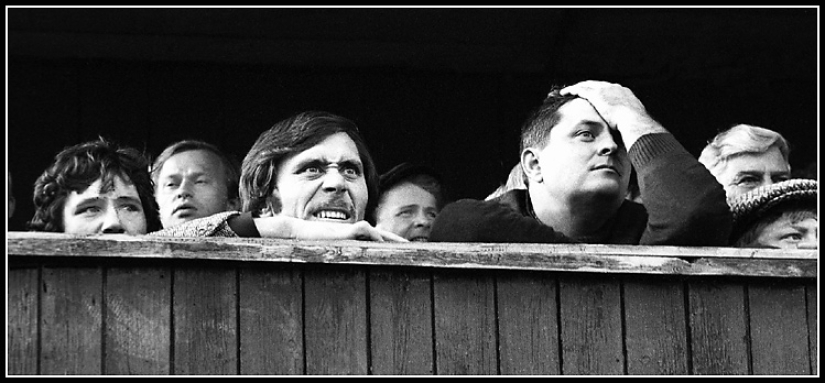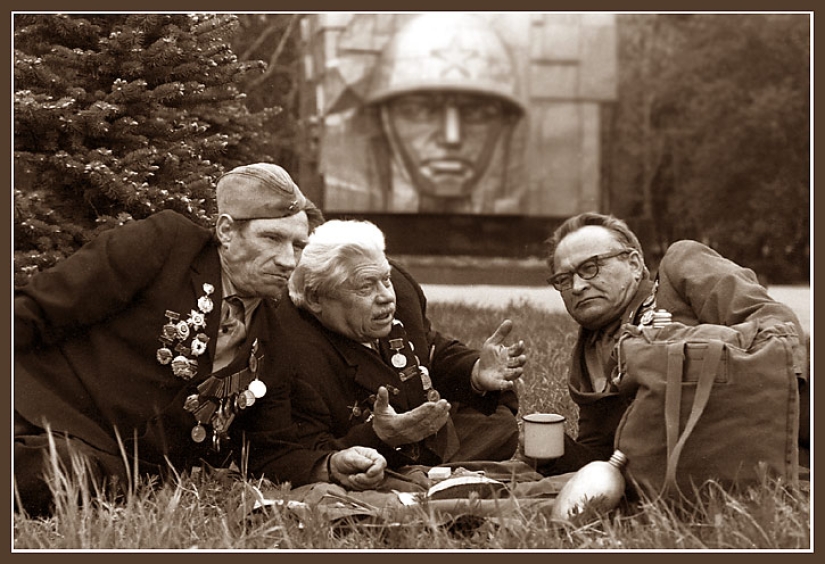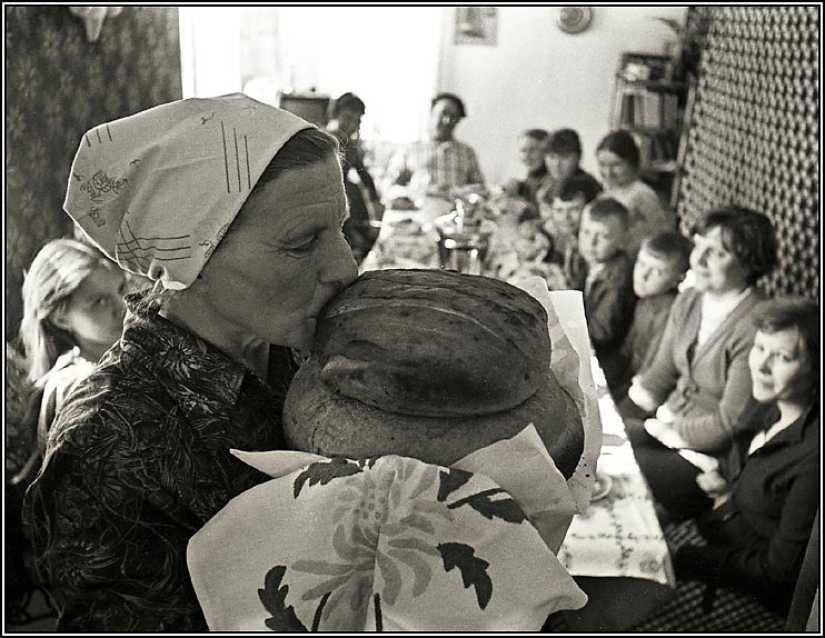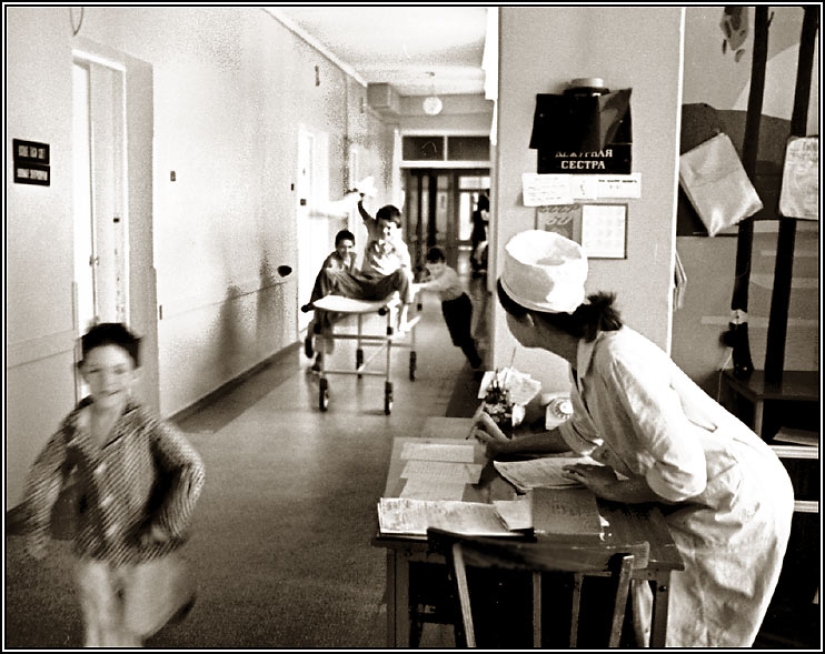 "I once filmed two grandmothers. As soon as I point the lens at them, they are replaced. Since ancient times, they have a stamp in their head: if they are photographed, then it is "serious" and that the hand is on the shoulder. Chat without a camera - wonderful grandmothers, laughing, witty. And as soon as you start taking pictures, both become glassy. My God, what should I do? He took it in despair and said: "Grandmothers, talk about grandfathers!" And I took this picture."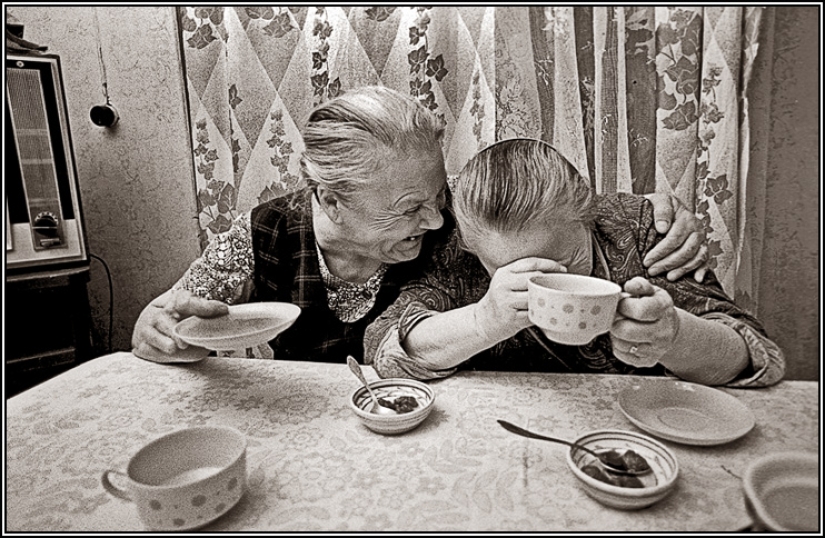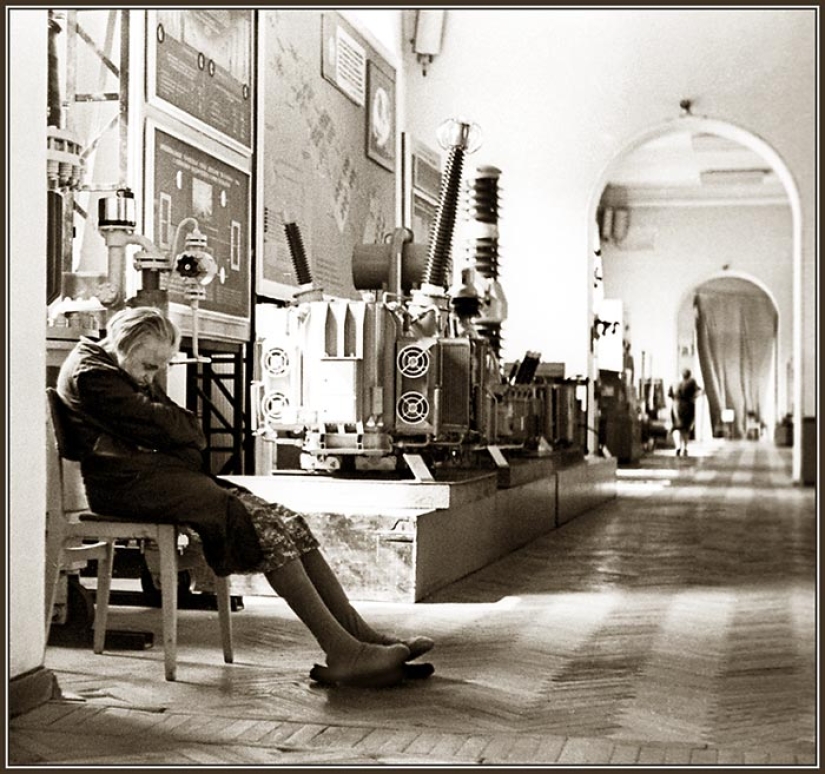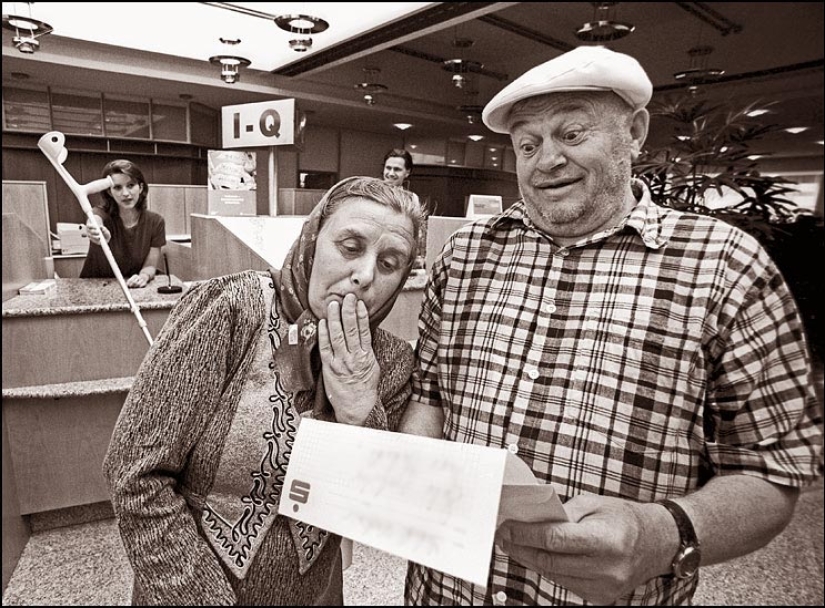 "Photography, like other types of art, is the artist's message to the viewer. He is trying to say something about the boiling, and the viewer should guess what the photographer can't sleep about. The more expressive the picture, the clearer the message. That is, there should be a couple of things so that it reaches the addressee: a clear language, so that they understand, and so that they can say something at least."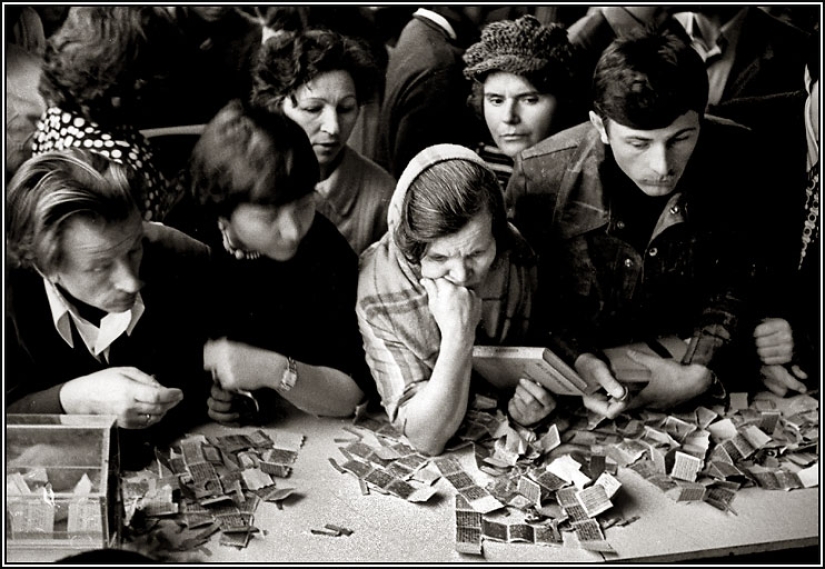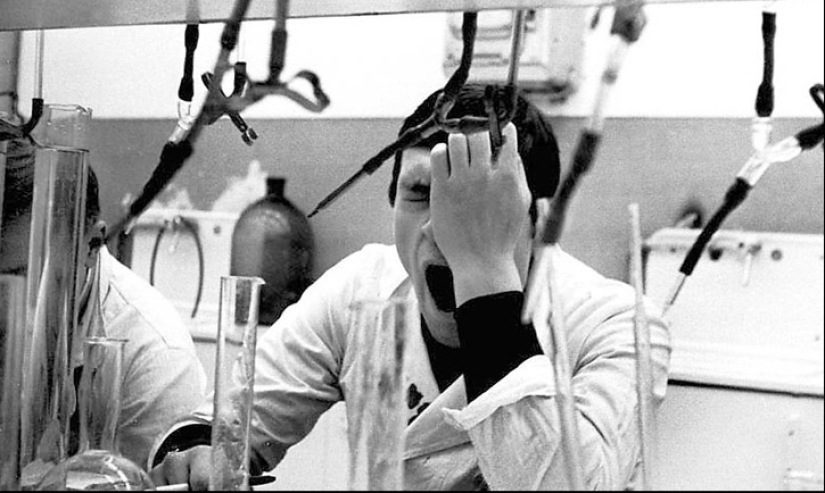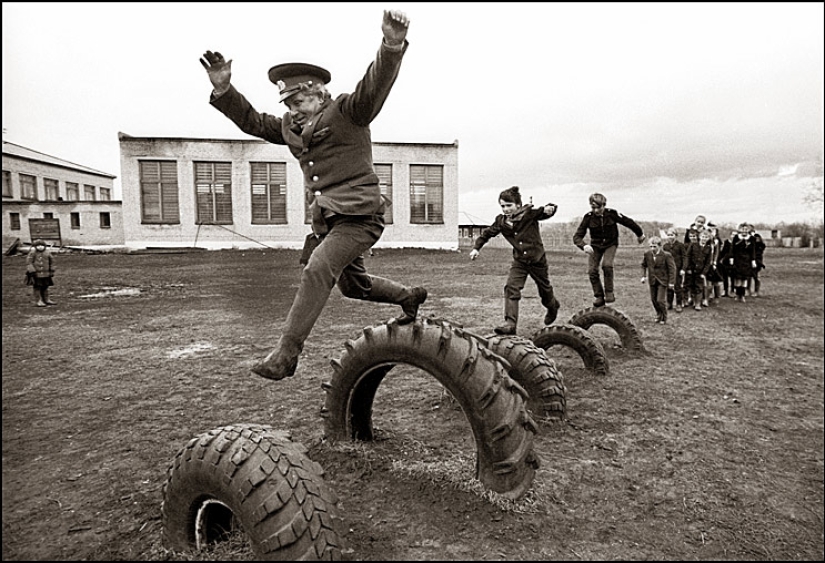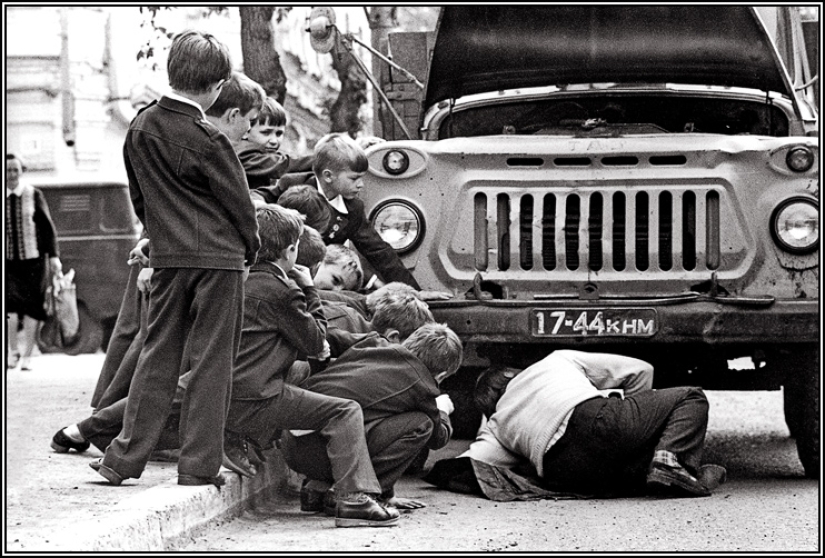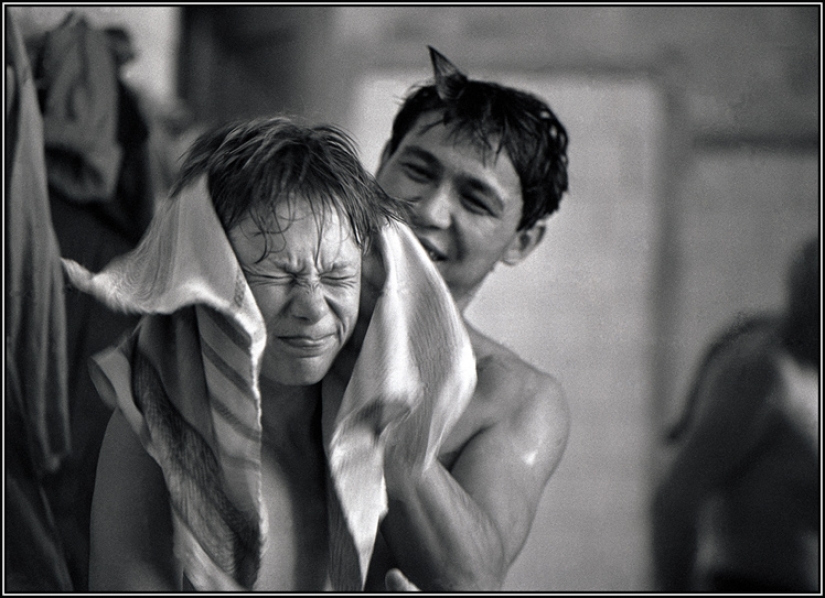 In 1990, Rolov left, so to speak, for advanced training courses in Germany. Yes, he stayed there. He began publishing in prominent European publications, won a prestigious photo contest, and then took up writing books.