Being a princess is hard work. In addition to endless receptions, you need to be in shape, in a good mood, and look great. In the last article, we learned about the duchess's morning diet, which gives her strength, and vigor and preserves her beauty. Of course, looking younger than your age depends on genetics. And yet, the Princess of Wales sticks to her beauty tricks in order to look younger in public.
2 PHOTOS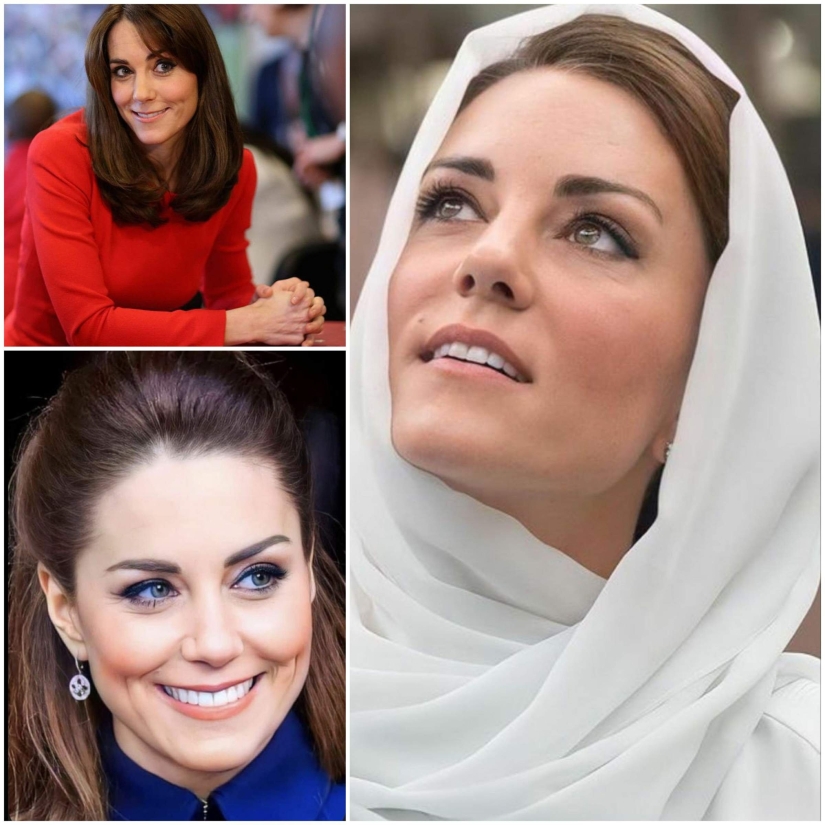 1. First of all, Kate prefers to have a light body tan. The princess considers dark skin a sign that a person is relaxing, swimming, and sunbathing, which means it is light and serene. The second rule is light and airy makeup. What does it mean for a princess makeup artist to be correct and natural? The makeup artist is clearly guided by the rules for applying makeup in accordance with her skin type, face shape, and color type. The Duchess never follows makeup trends. Prefers natural lip color with gloss and a discreet manicure. One of the main assistants to look fresh and young is powder in pale pink shades. Creamy textures with radiance hide imperfections emphasizing advantages, thanks to reflective particles. Thanks to this tool, the princess manages to "shine". The Duchess avoids matte powders. She believes that this is how we emphasize our wrinkles because the powder has the ability to roll.
Kate is the mother of three children. She never allowed herself to gain extra pounds during pregnancy. A healthy weight equals a healthy body, says the princess. Excess weight is the appearance of a second chin, cheeks, and eternal dissatisfaction with oneself. Sports, massages, and proper nutrition without overeating are the main assistants in the fight against excess weight.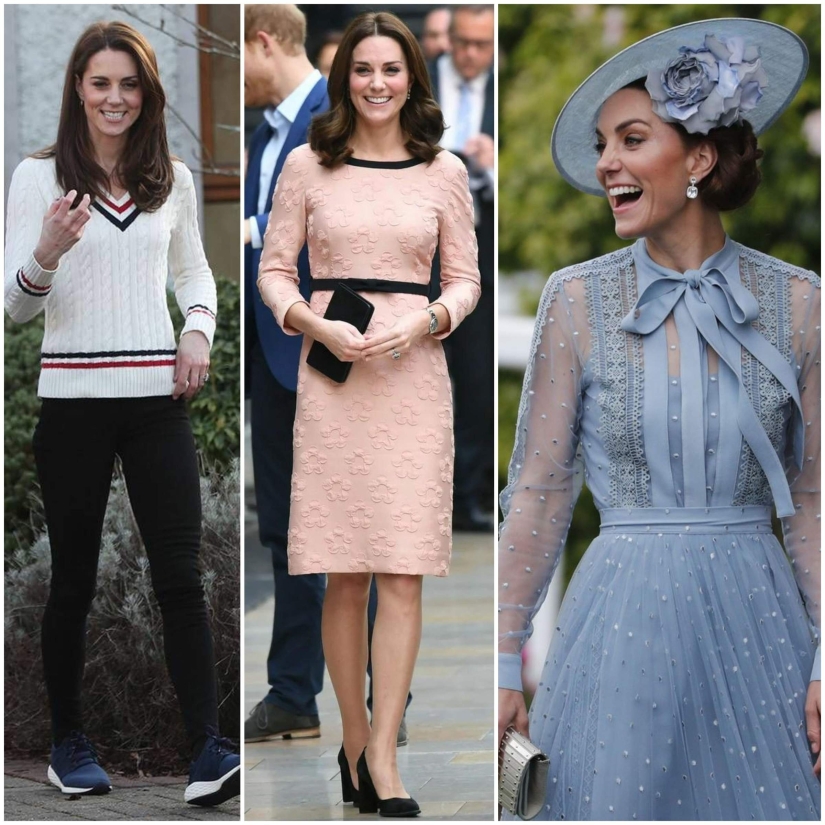 2. And the last trick that the princess uses is to take care of her teeth, visit a doctor and fix problems in time. A smile always wins people over, and this is important for a princess. Moreover, a smiling person is always cute and looks light, like a young person.
Keywords: Princess | Kate Middleton | Beauty | Appearance | Aging | Beauty tricks | Receptions | Youth | Wrinkles | Skin beauty